We all celebrate the holidays in our own way and we always try to make it as fun as possible. This new trend is a fun,new, interesting way, in which men decided to contribute to the whole decorating thing.
I mean who needs a Christmas tree when you can grow a decent beard?
There is even a whole new line of ornaments named beardaments which are obviously meant for beards.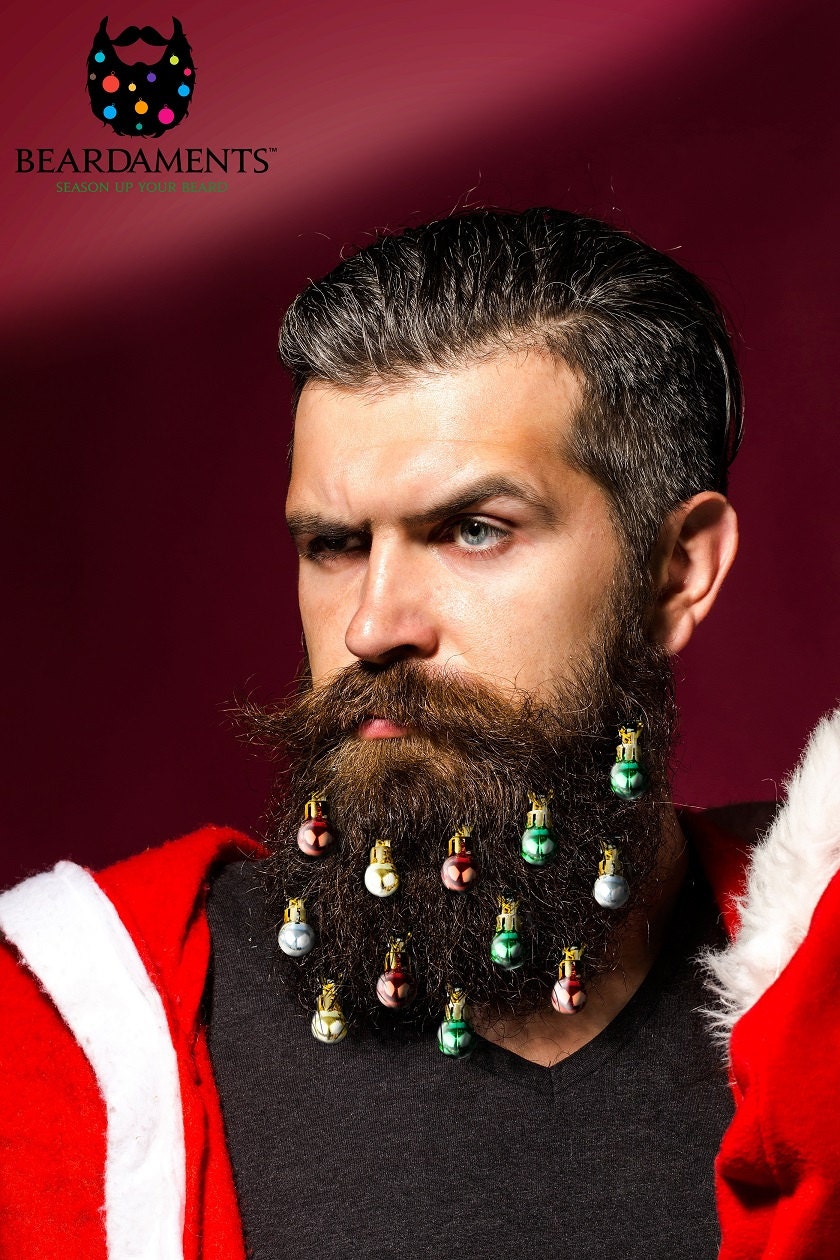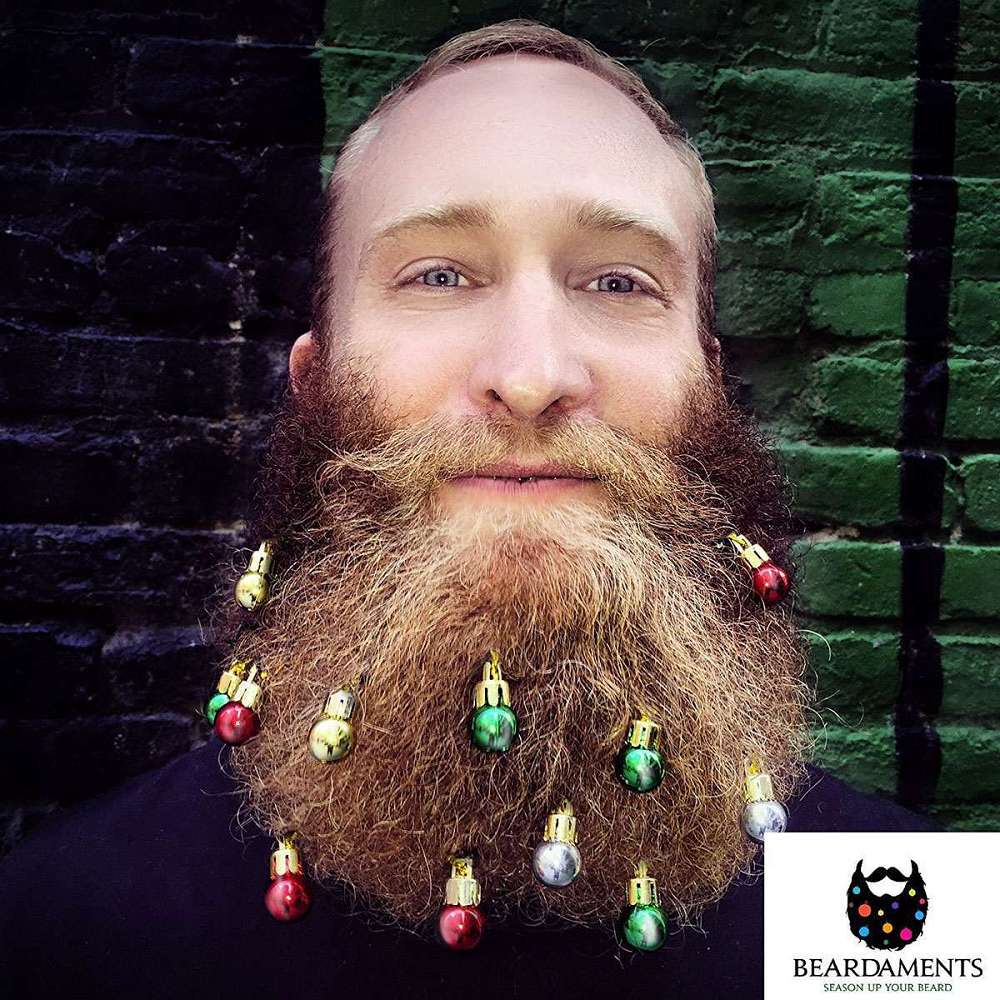 Also some spice it up with some glitter
So if you already have one of your own beards maybe this gave you an idea for the holiday?
Spread some joy and get some laughs.
Happy Holidays!