Eye Bombing: Artist Vanyu Krastev Using Googly Eyes To Bring Objects To Life
Street art known as "eyebombing" involves attaching tiny plastic eyeballs to inanimate objects. The goal is to expertly create the illusion that it is a living creature. The goal is to give those who are passing by a happy and warm feeling by humanizing the surroundings and the streets.
Vanya Krastev, an urban artist who uses any outdoor surface you want to adorn as a canvas, knows a lot about this character. He walks by unsightly and inanimate items to give them life by "eye bombing," a practice that has grown popular since it was first used.
You can find Vanyu Krastev on the web: Website            Facebook
#1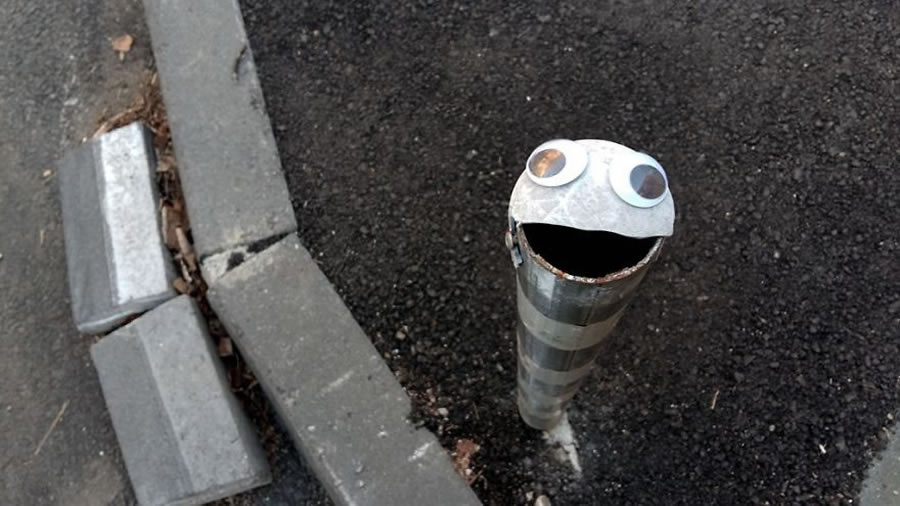 #2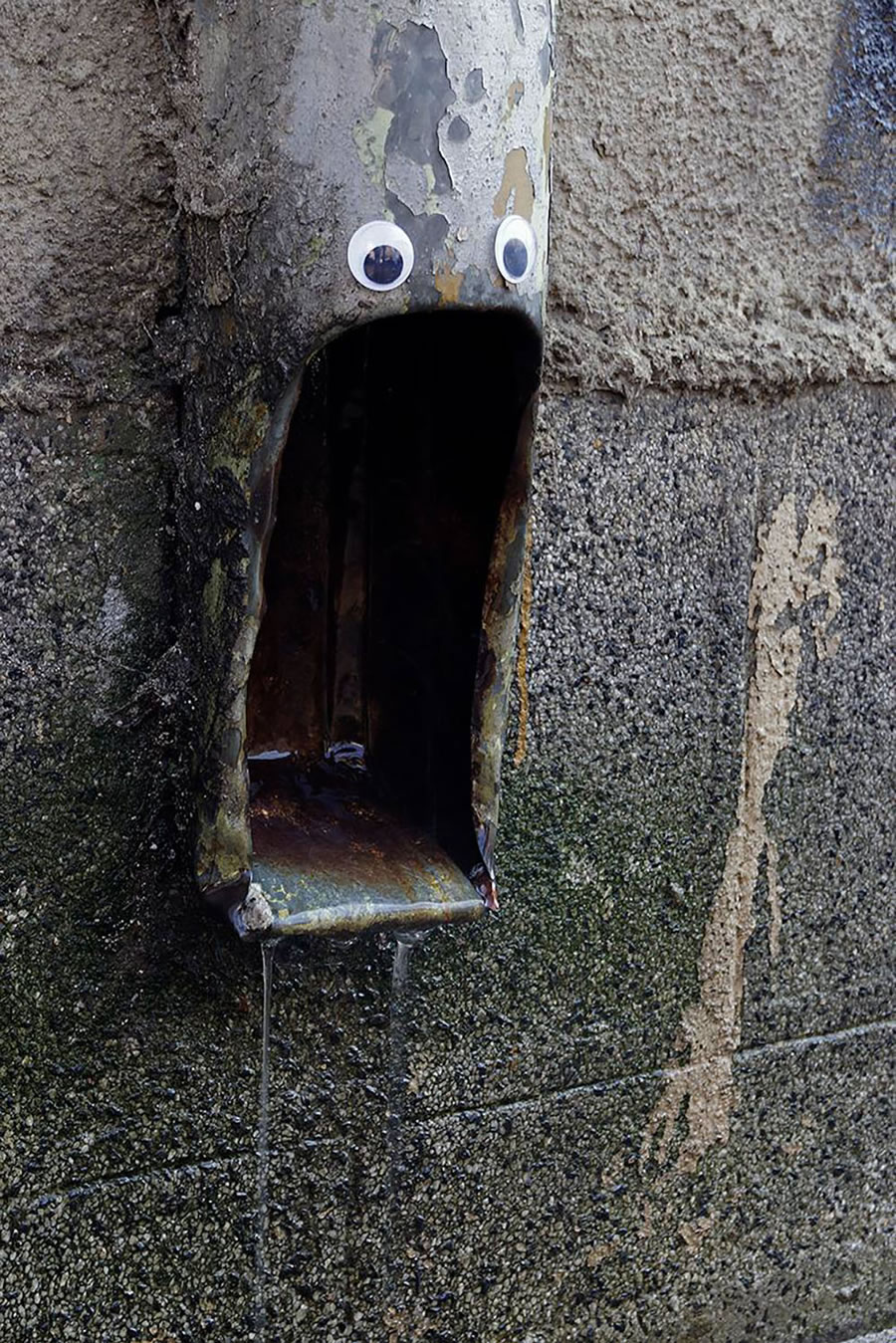 #3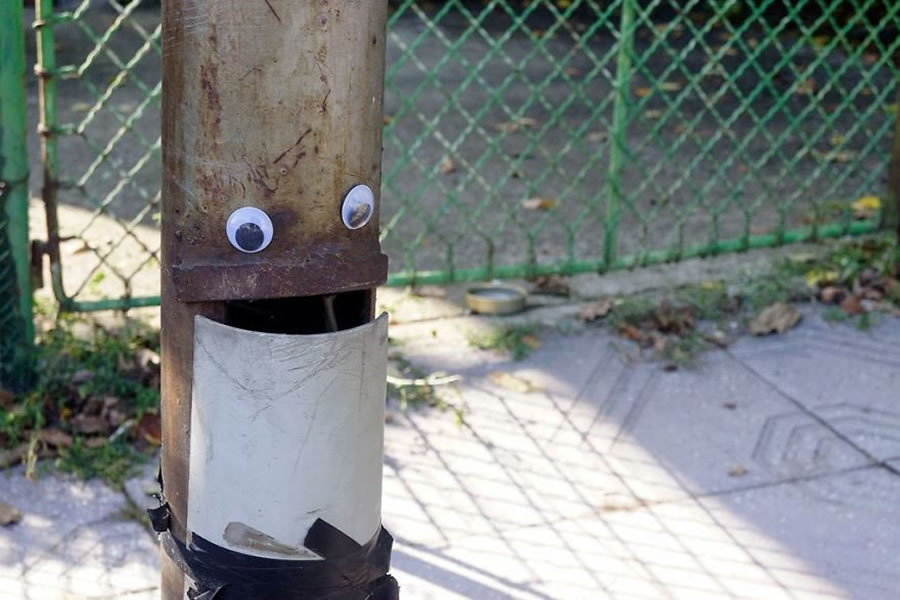 #4
#5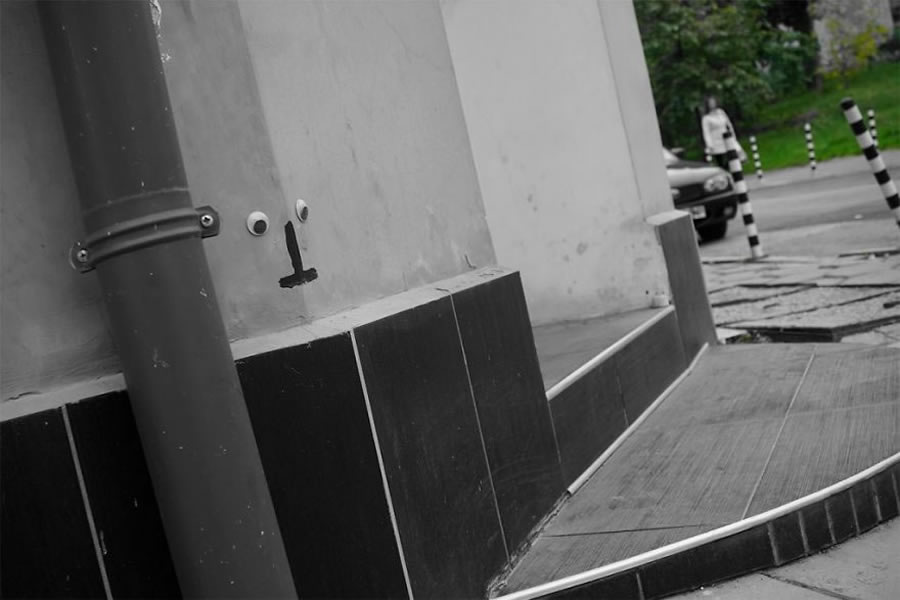 #6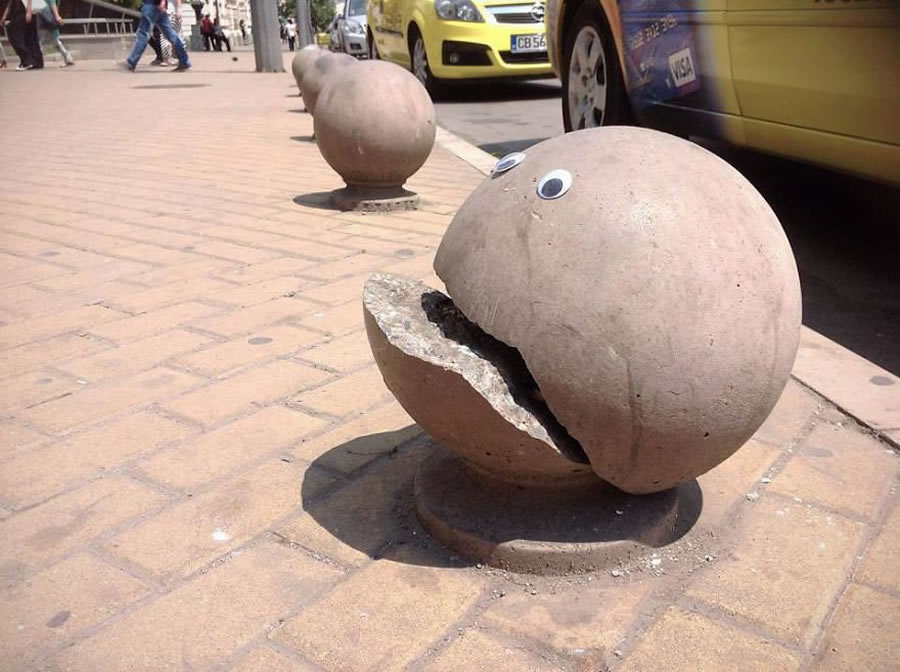 #7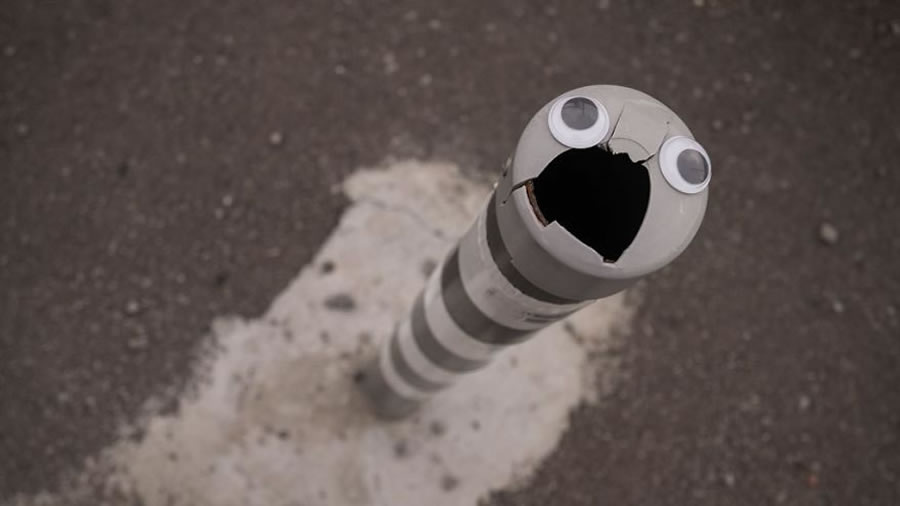 #8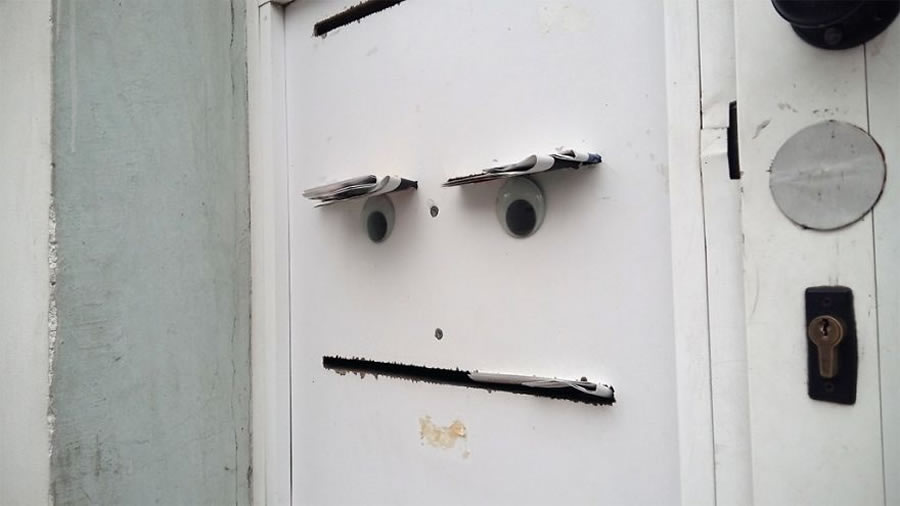 #9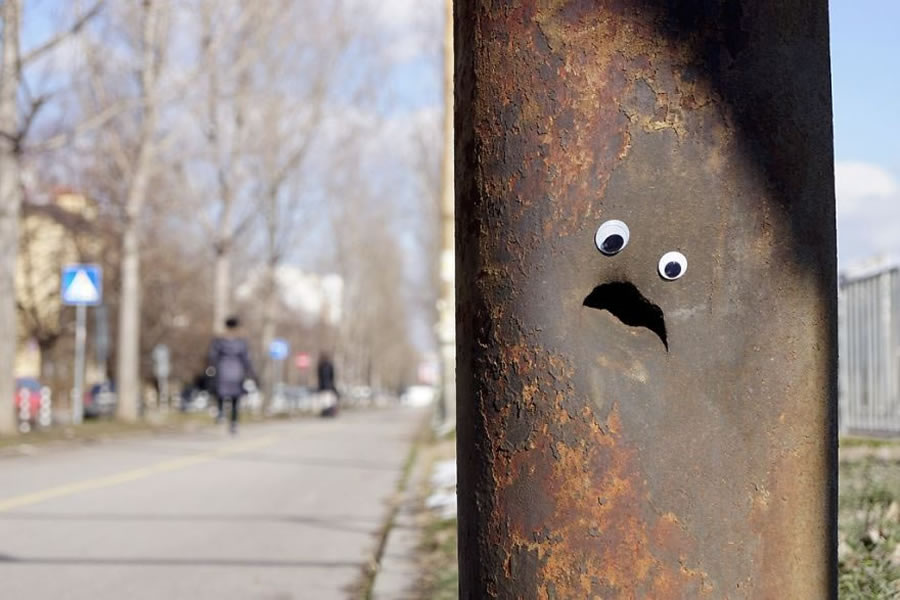 #10
#11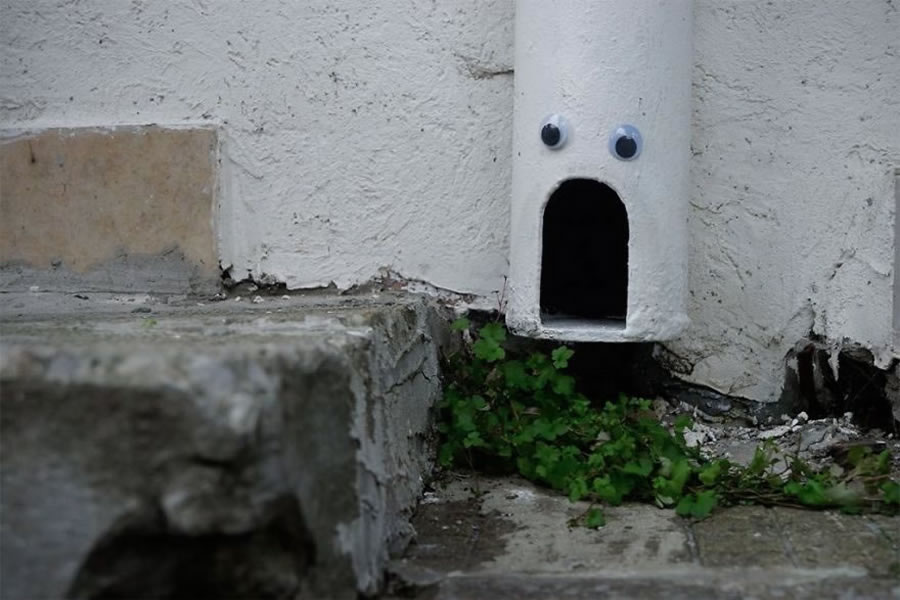 #12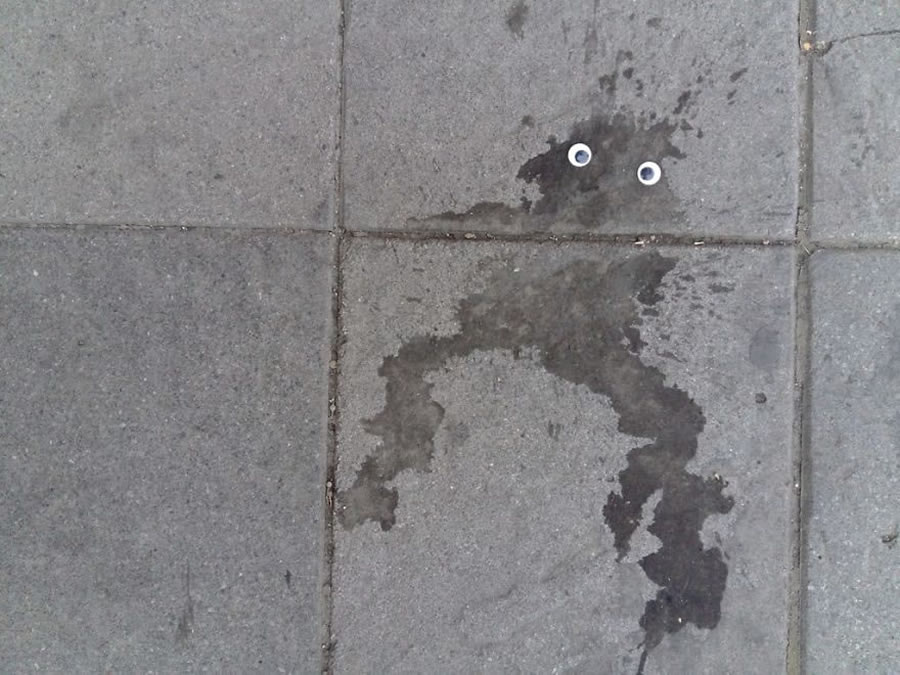 #13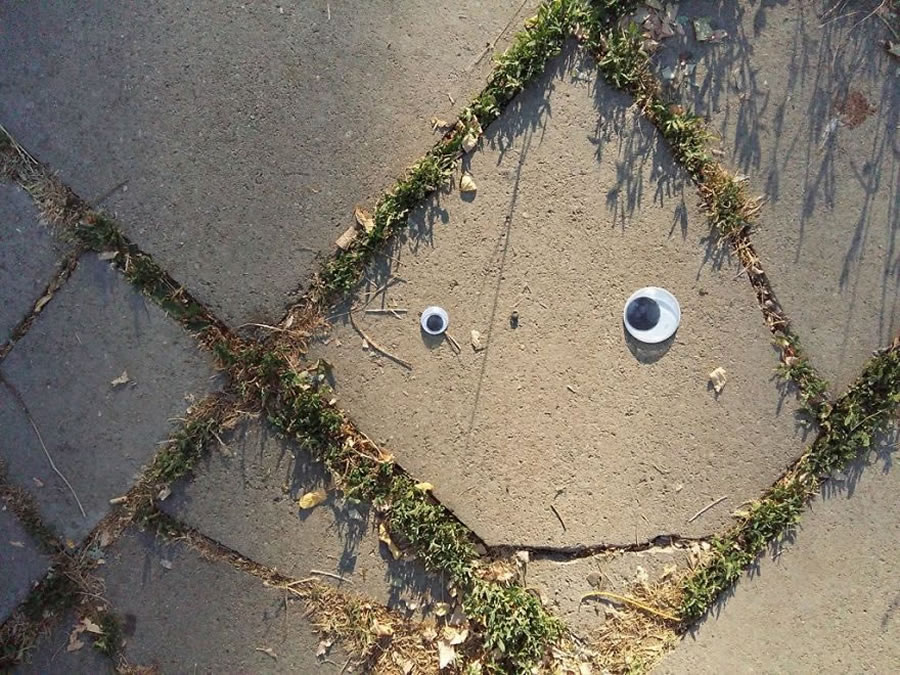 #14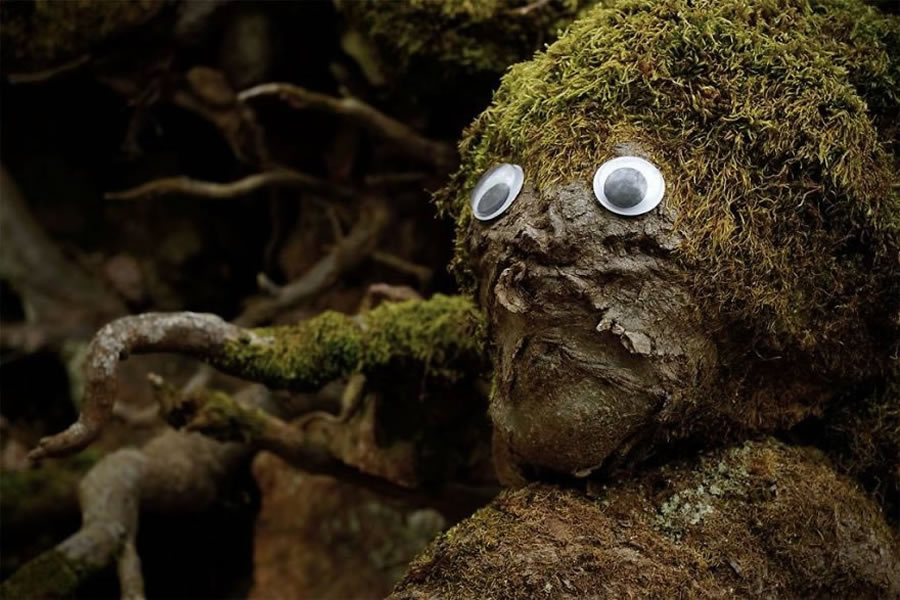 #15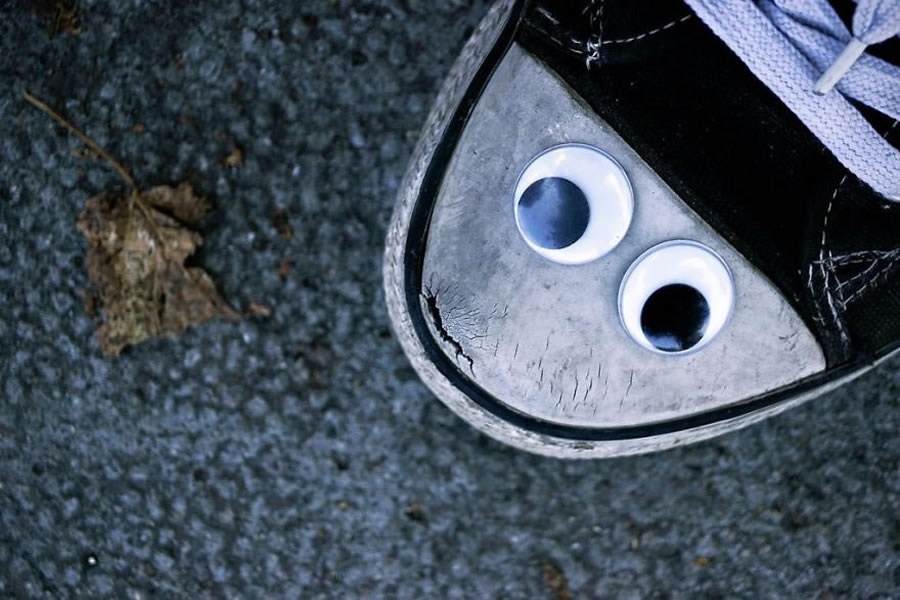 #16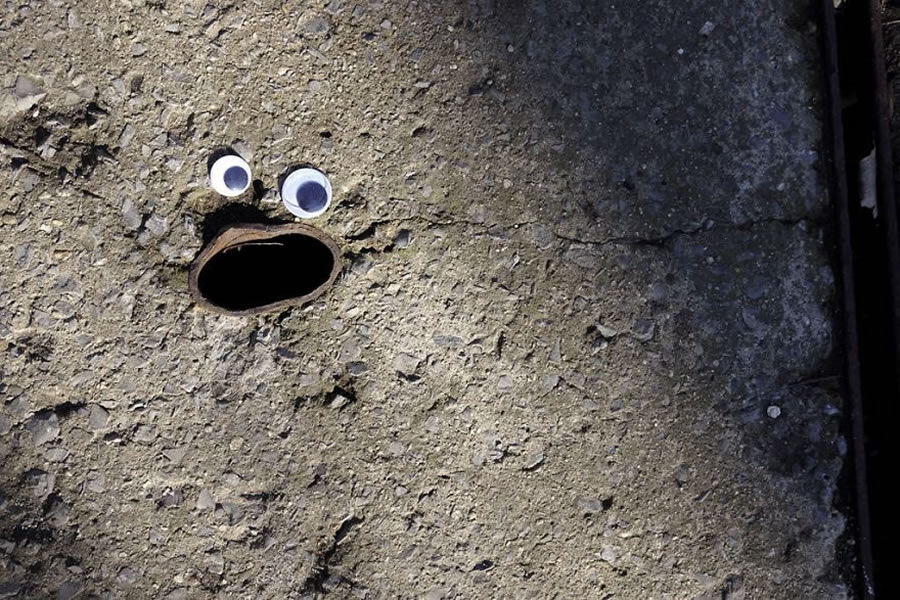 #17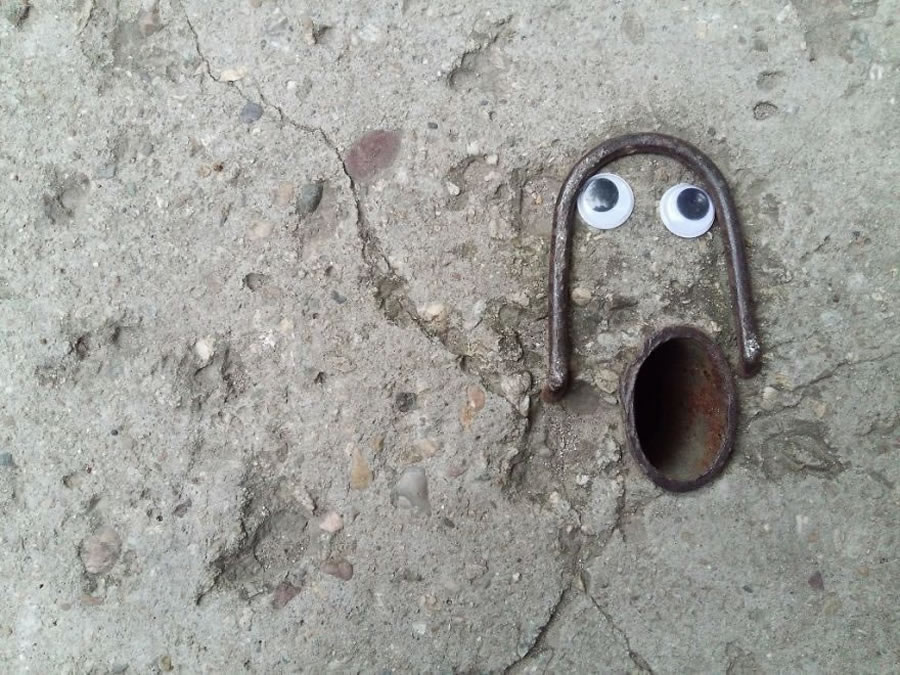 #18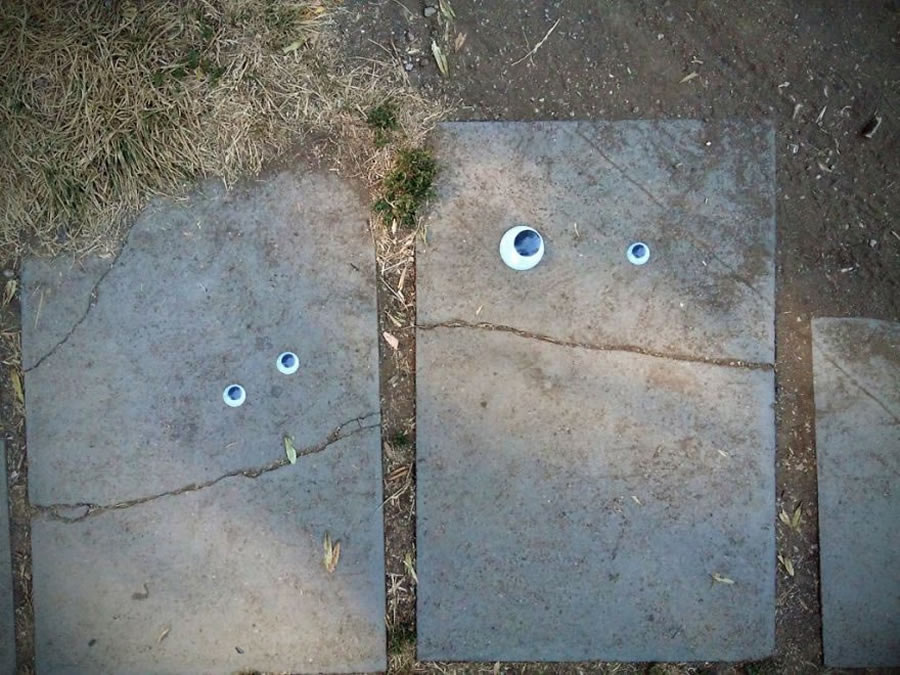 #19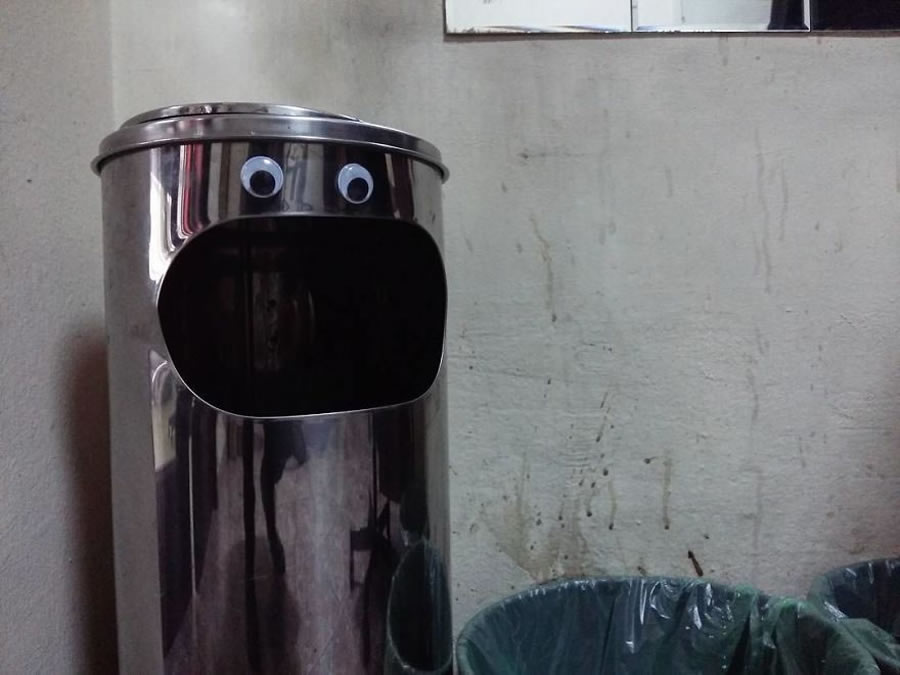 #20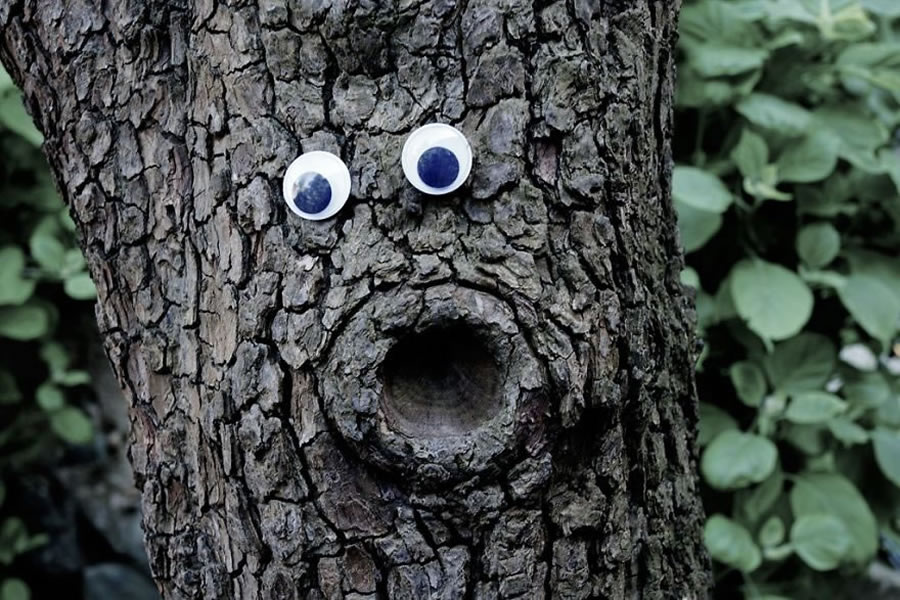 #21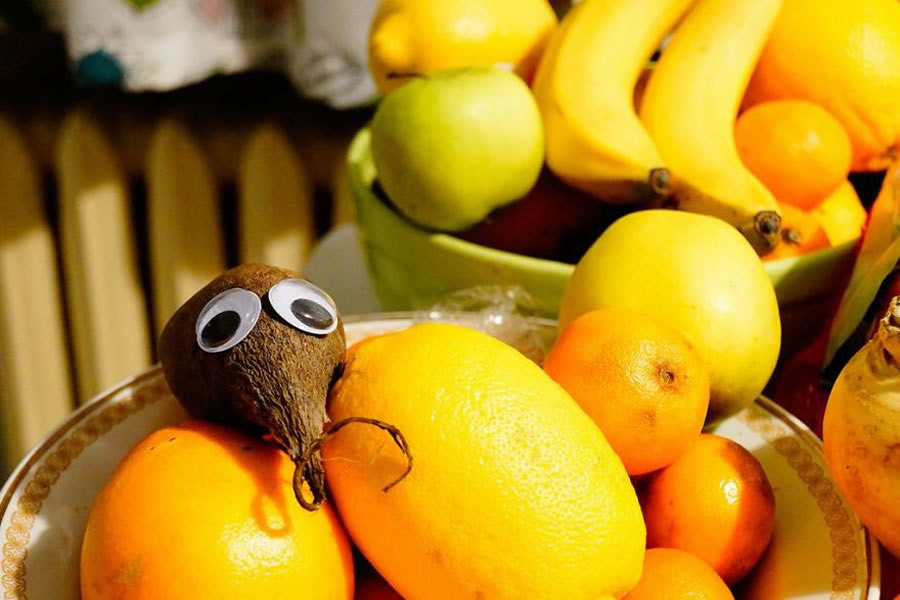 #22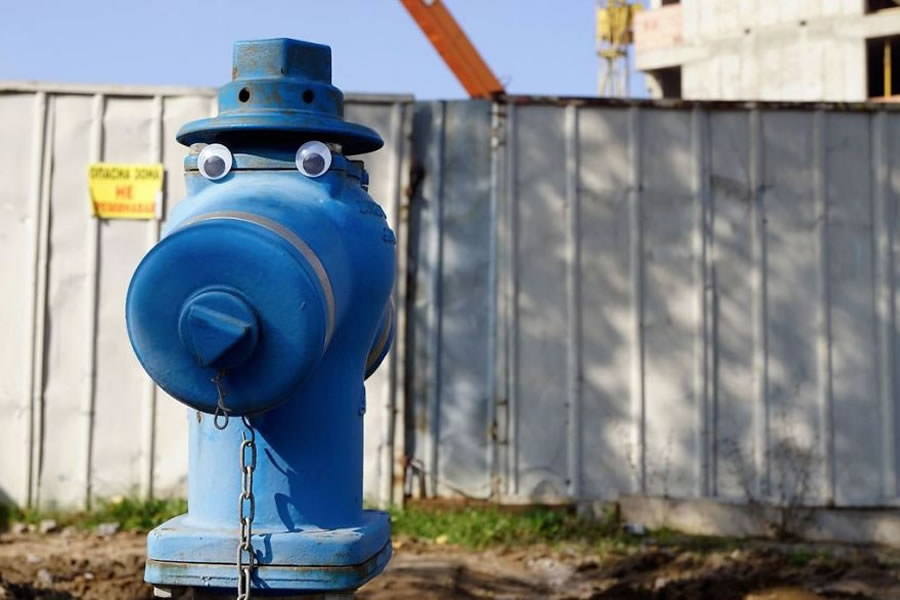 #23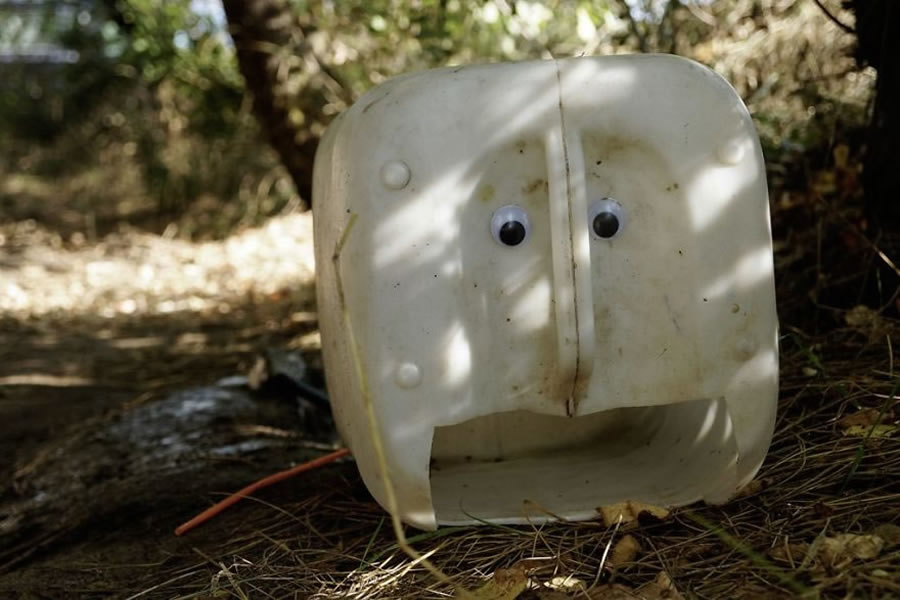 #24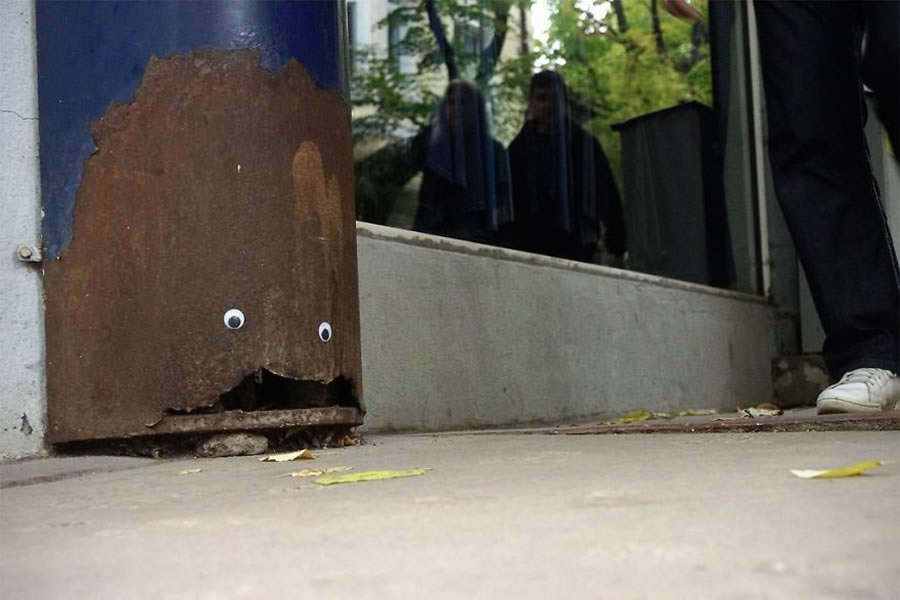 #25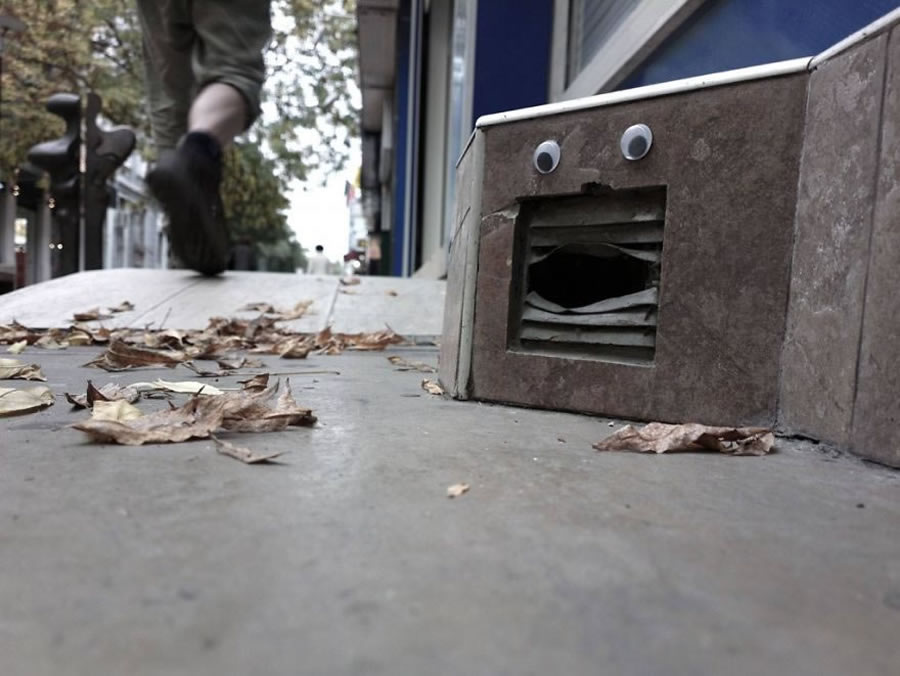 #26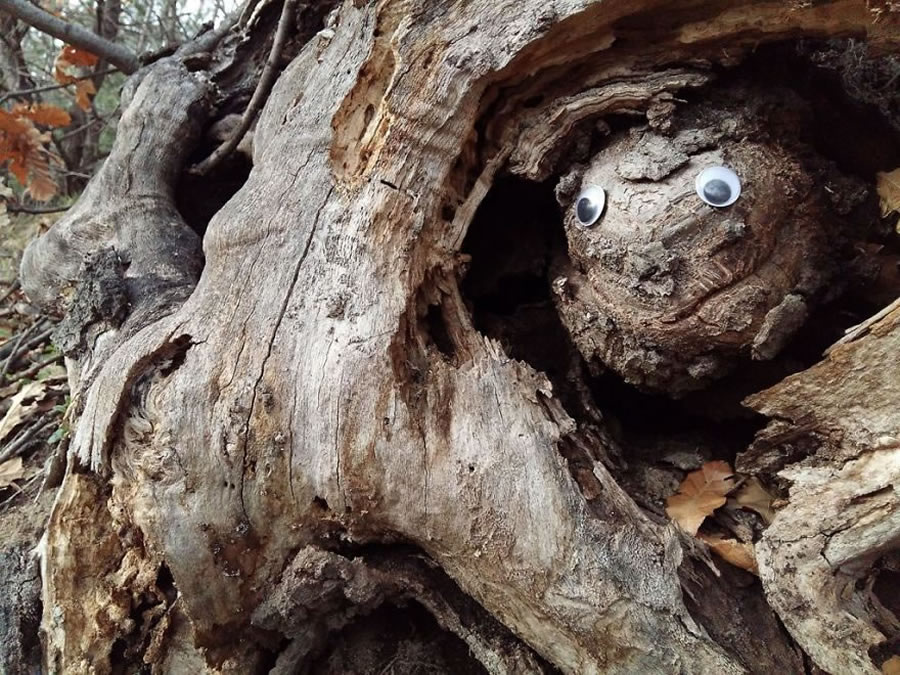 #27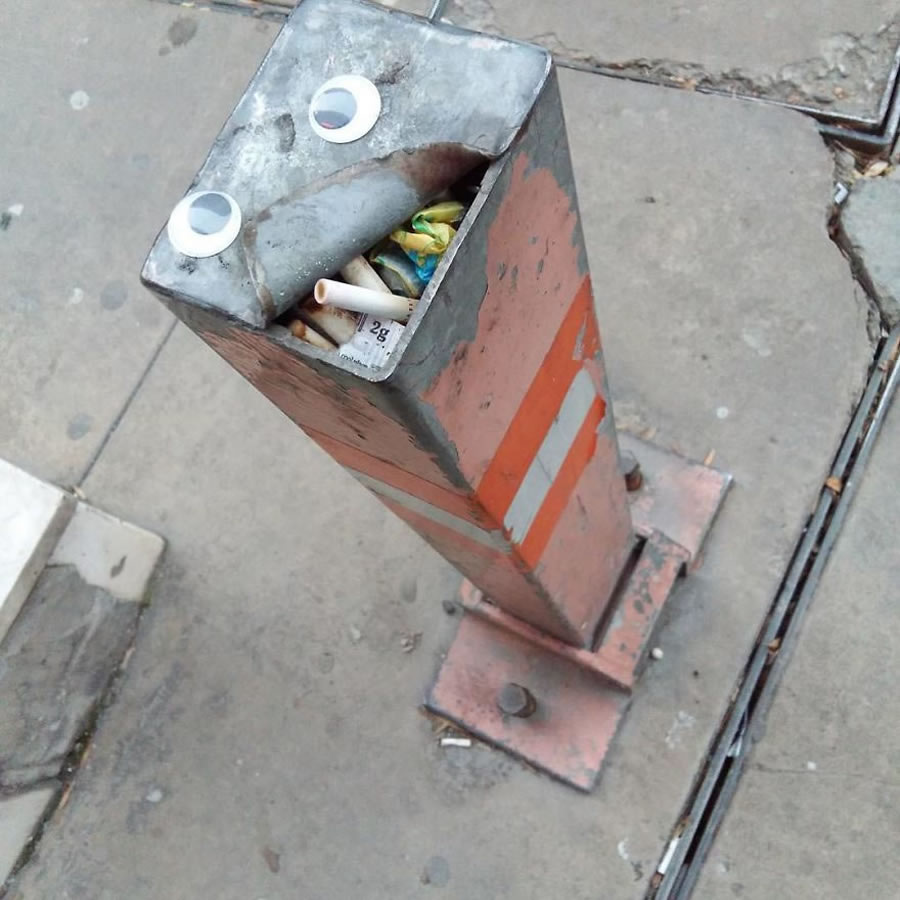 #28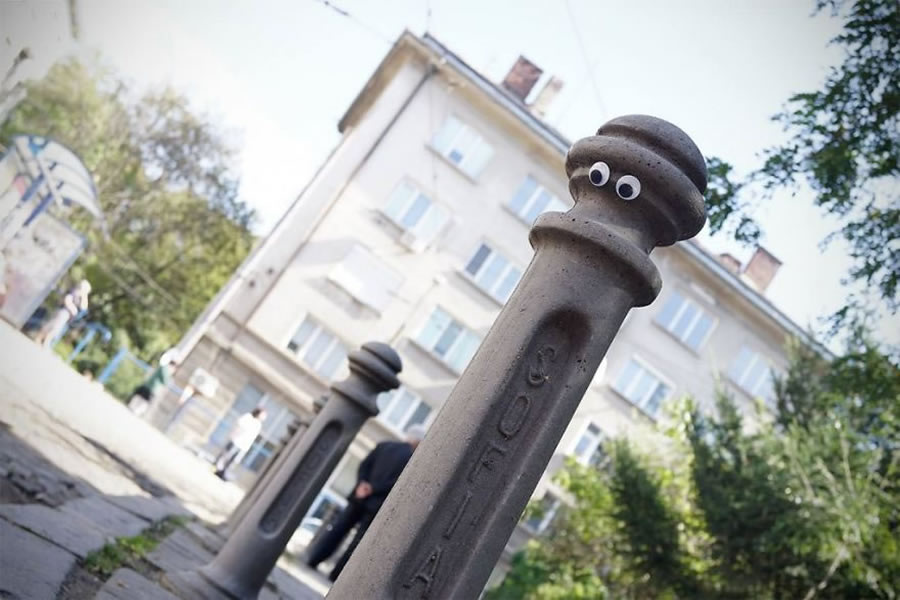 #29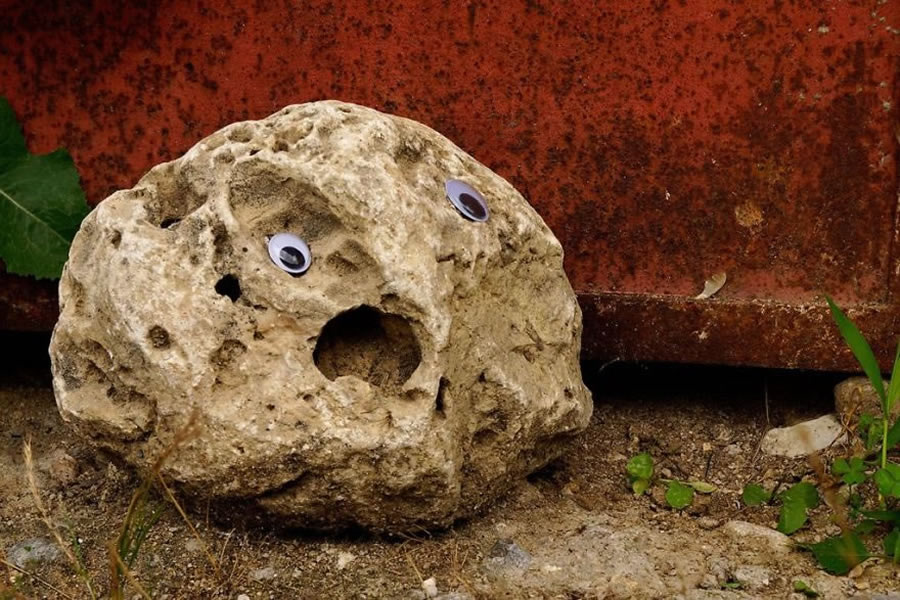 #30
#31
#32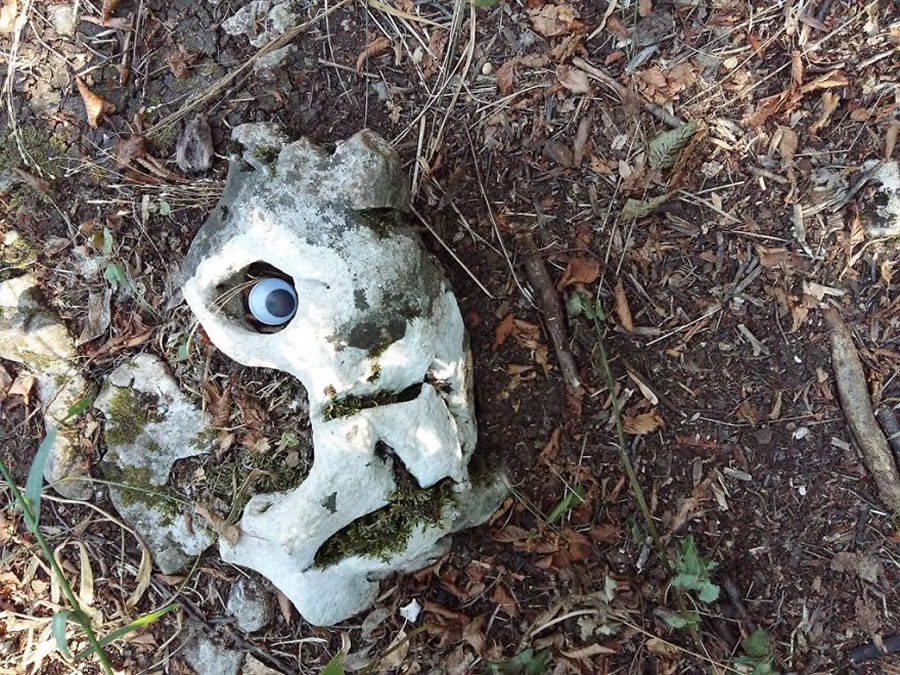 #33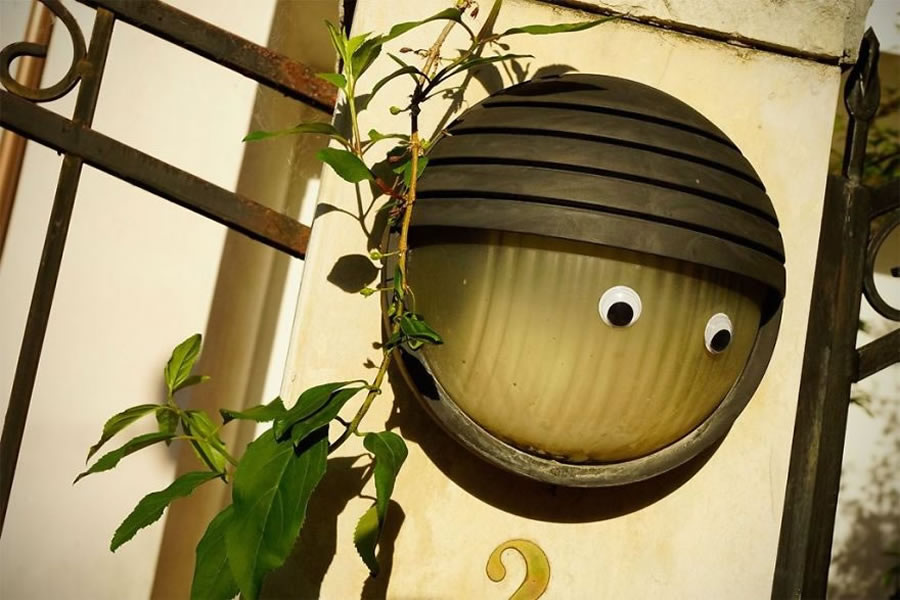 #34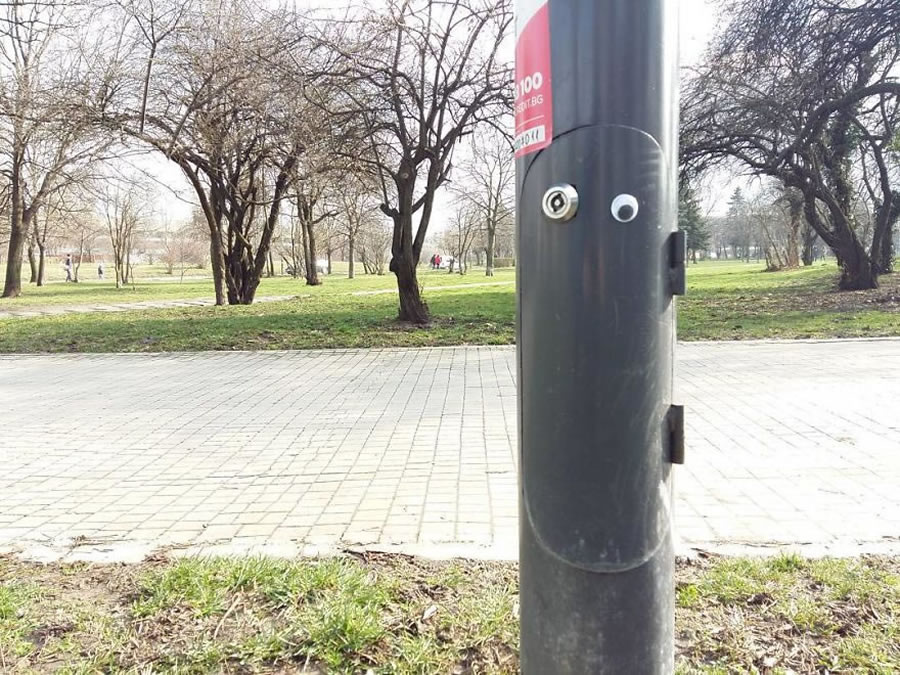 #35