Fake shadows are painted by street artist Damon Belanger to confuse people
Damon Belanger, a street artist from San Francisco, uses painted shadows to fool onlookers. Graphic designer Damon Belanger resides and works in the San Francisco Street Bay Area. He had the clever notion to place 20 phony shadows in downtown Redwood City to encourage greater originality there. And so far, it's performing fantastically.
The shadows, in his words, "give ordinary everyday objects a vivid character so people can have a little fun in their daily existence."
Scroll down to get some inspiration. More projects are included on Damon's website and in his Instagram feed.
You can find Damon Belanger on the web:     Website     Instagram
#1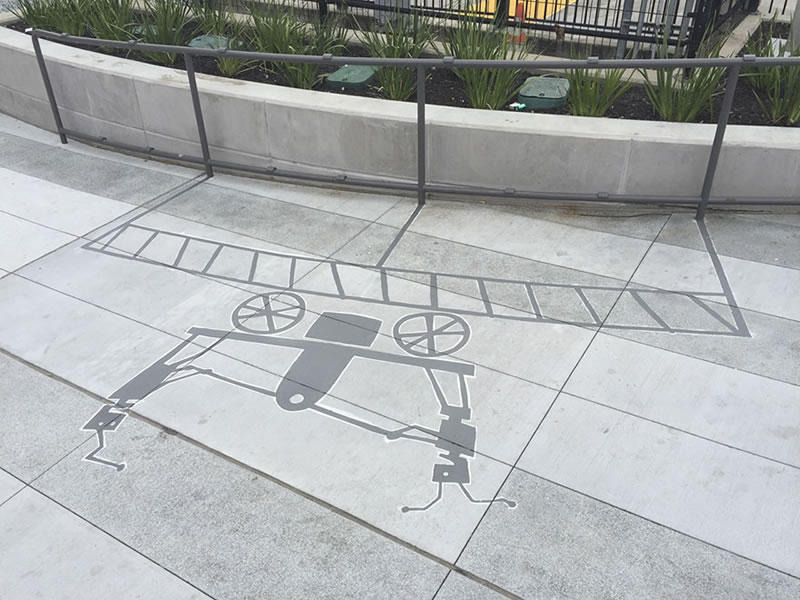 #2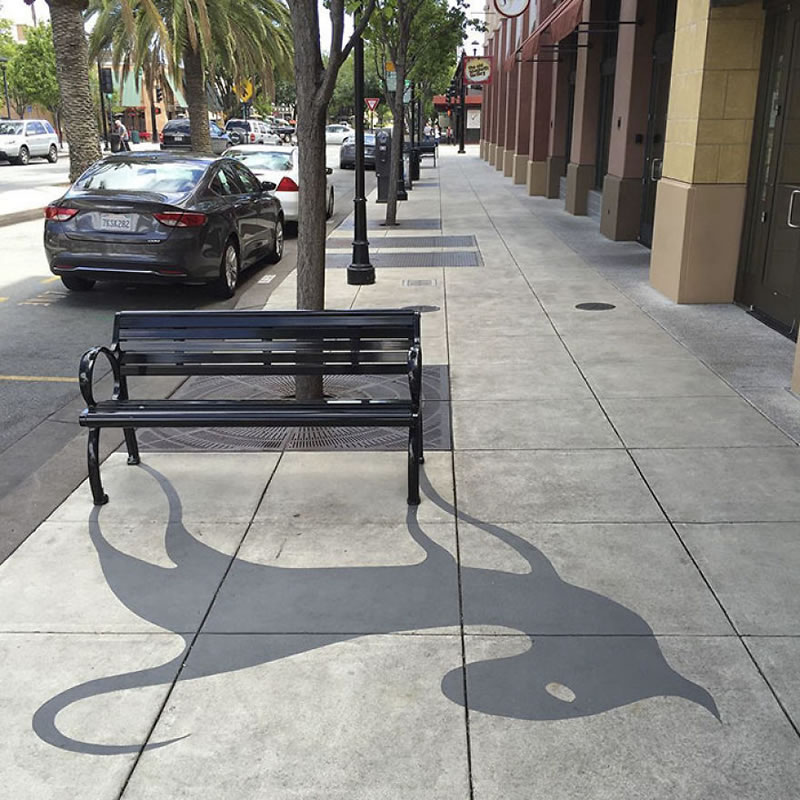 #3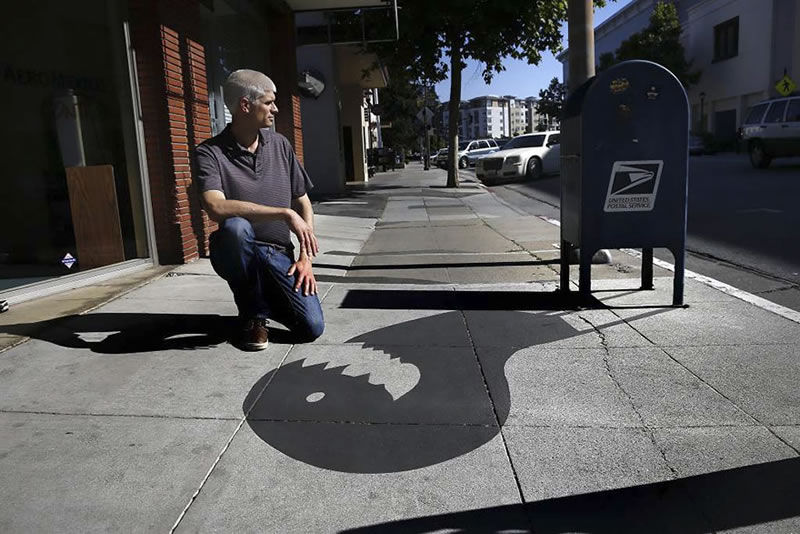 #4
#5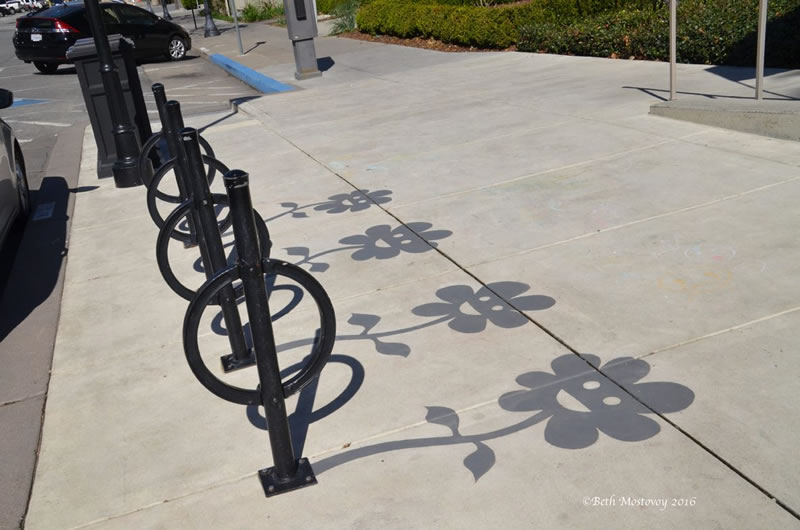 #6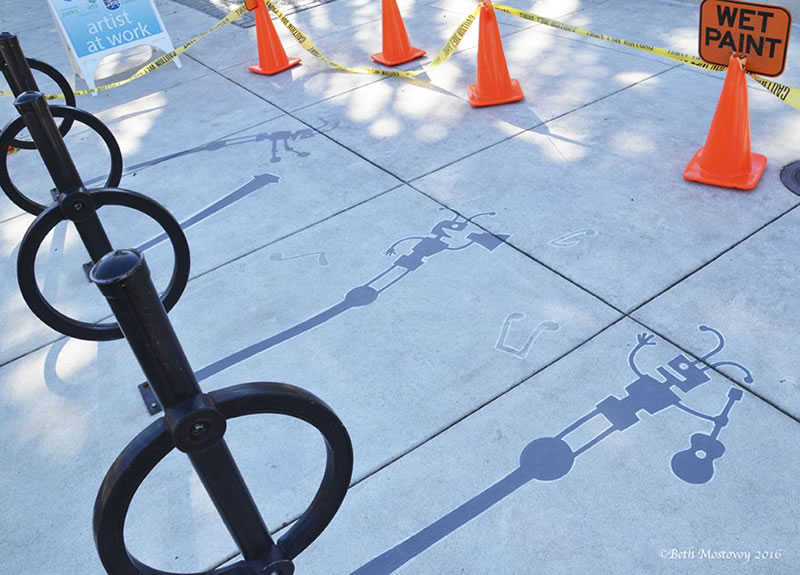 #7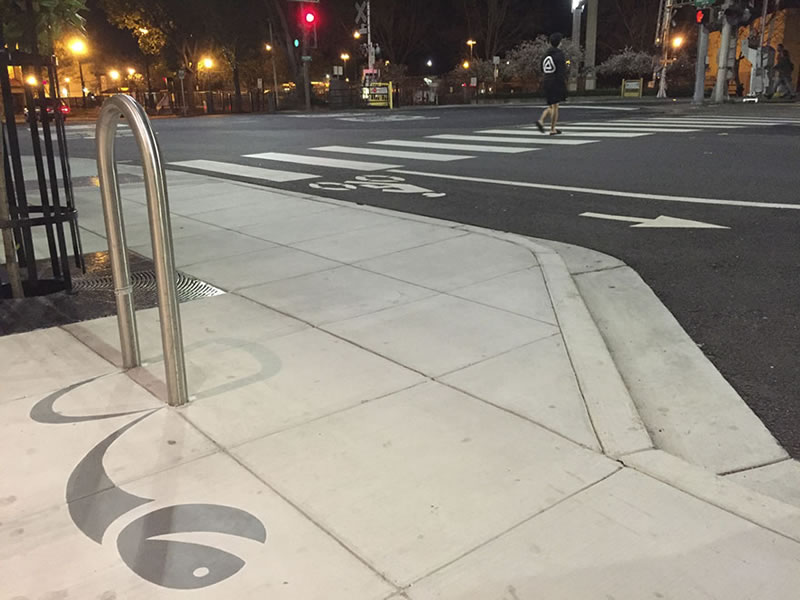 #8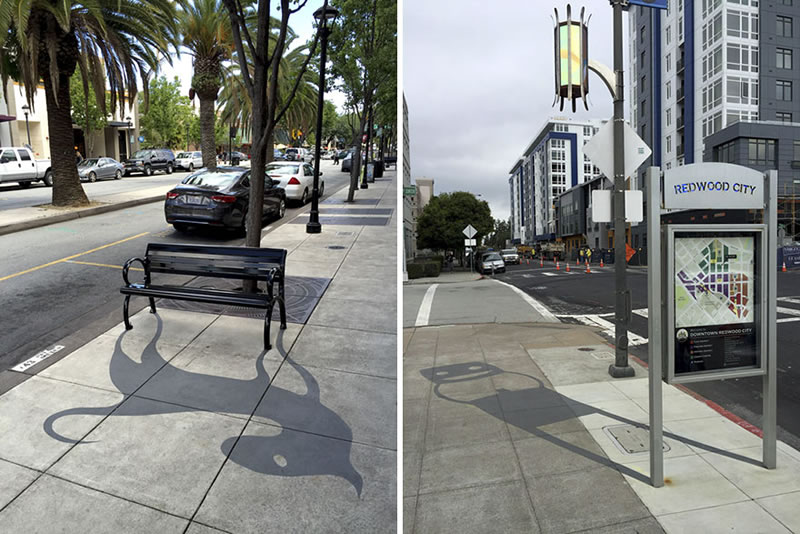 #9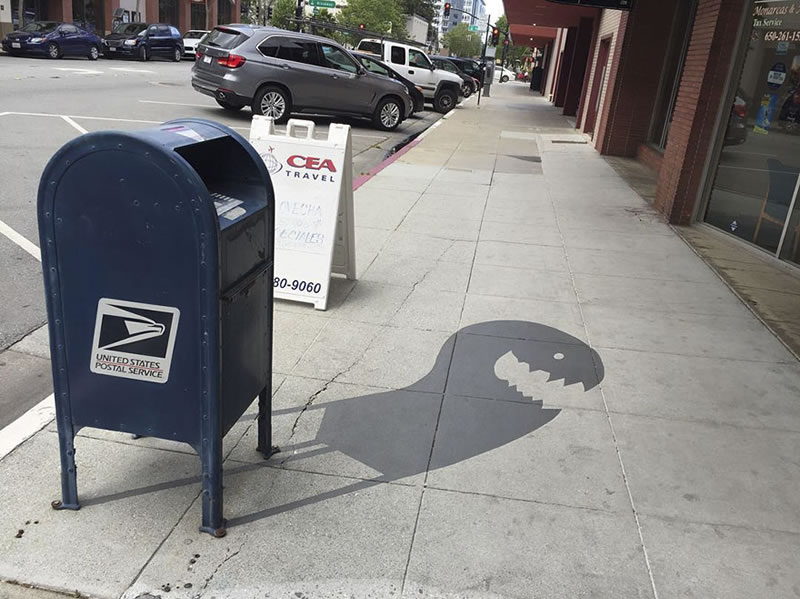 #10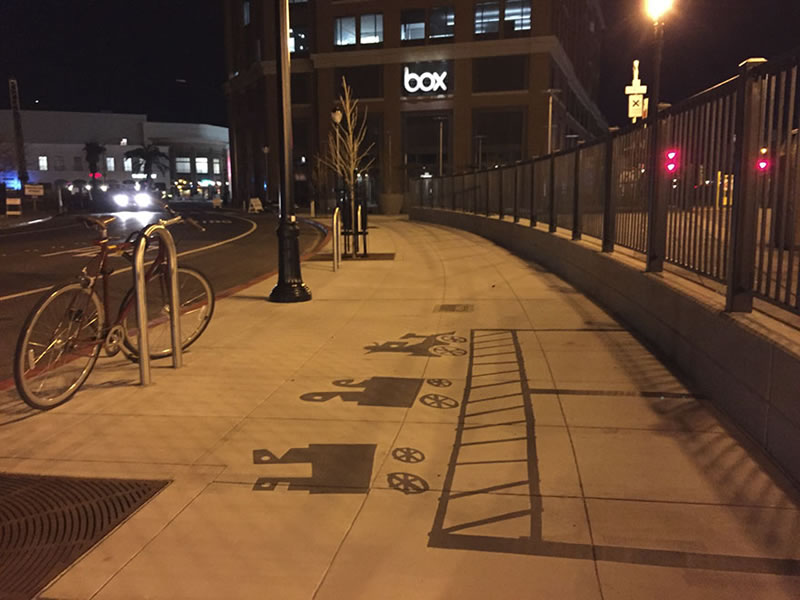 #11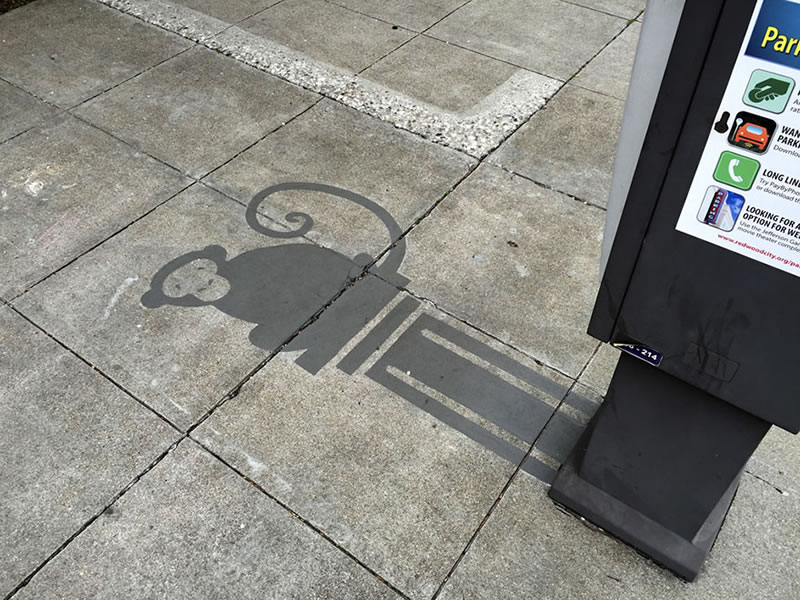 #12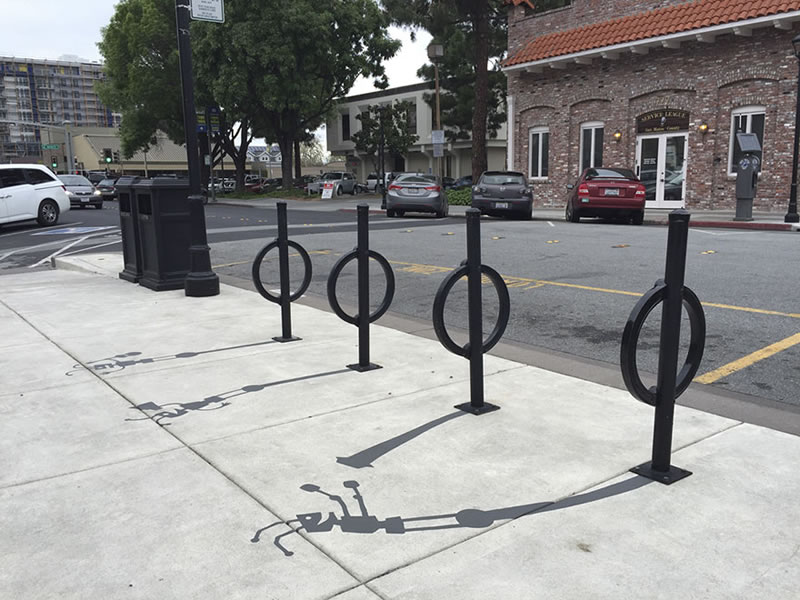 #13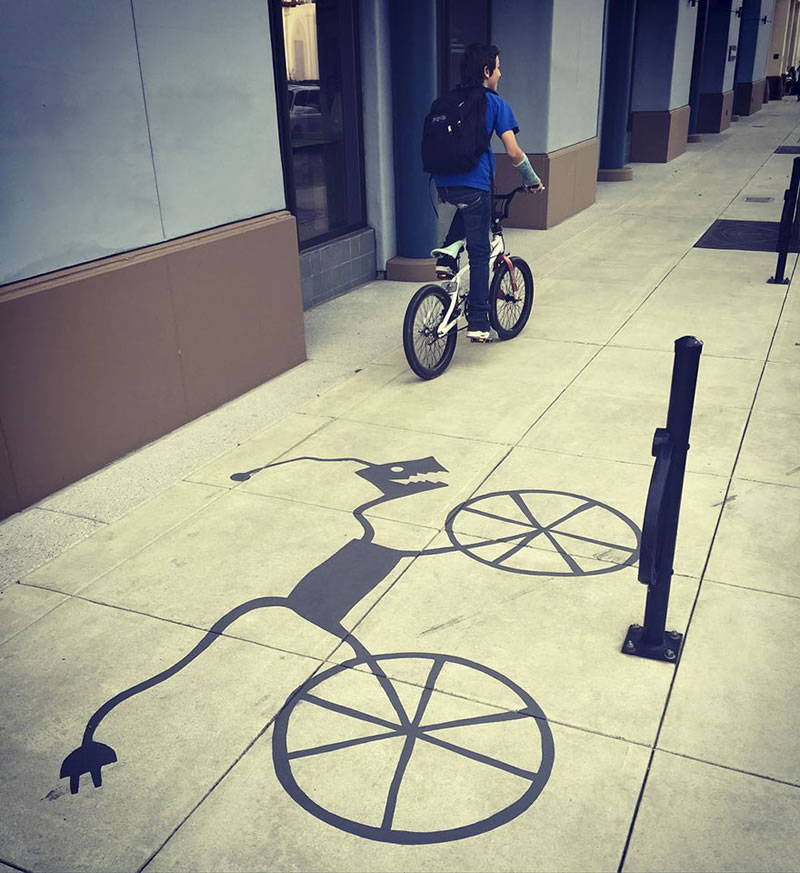 #14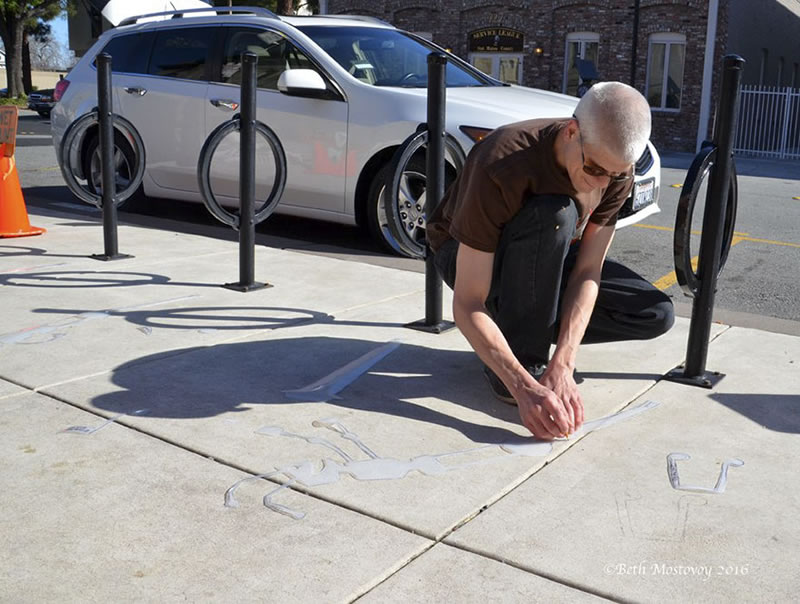 #15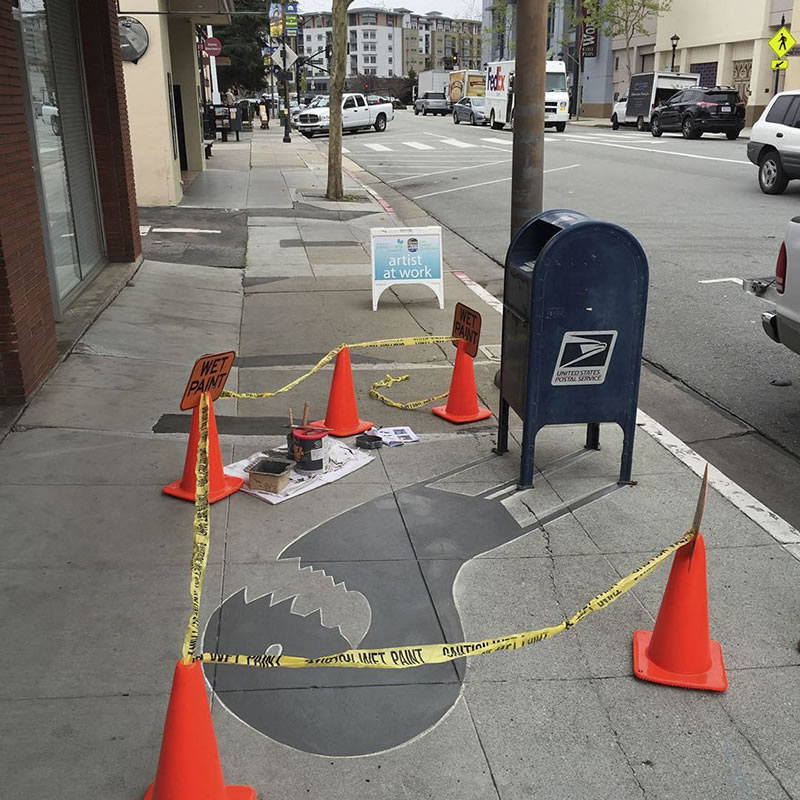 #16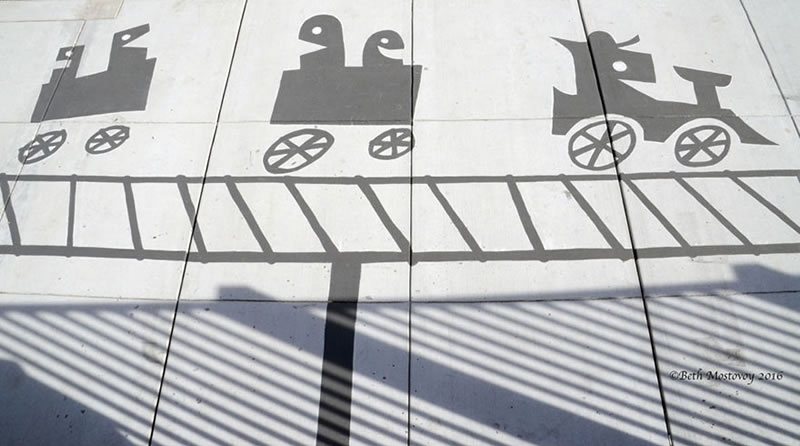 #17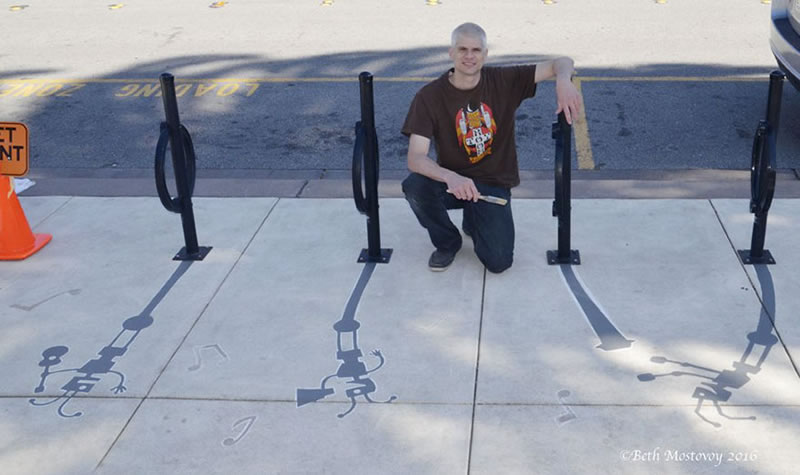 #18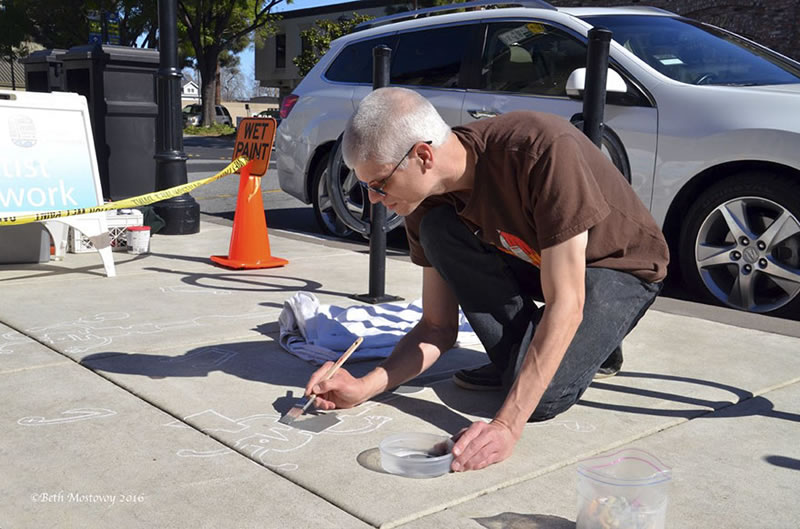 #19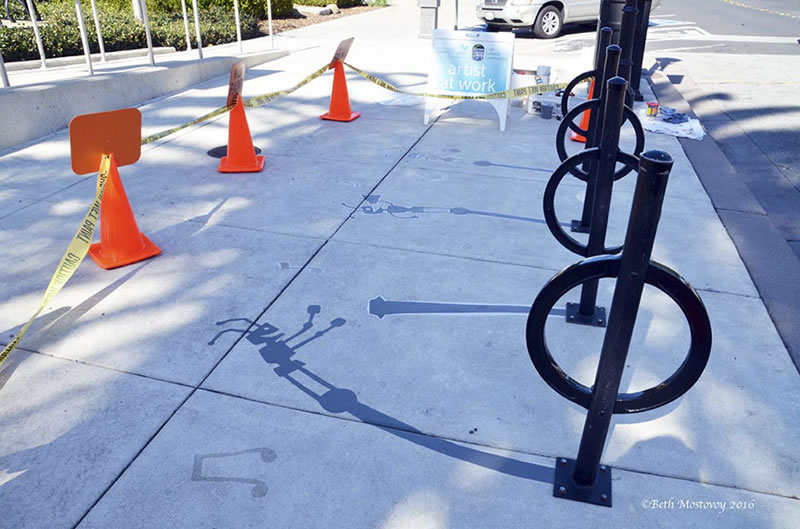 #20