How 15 Same-Age Pairs of Celebs Looked on Red Carpets in the 2000s vs Now
Low-rise or oversized jeans, pointed below-the-knee boots, and even fedora hats are all current fashion trends that instantly transport us to the 2000s. They were present everywhere, including in the closets of famous people, which may have been how they ended up on so many red carpets. Because of how different the fashion landscape is today, singer Alicia Keys, who was once 23 years old, and actress Zendaya, 23, both wear quite different clothes to award presentations.
votreART created a photo display that allows you to jump back and forth in time in order to see the evolution of red carpet looks of famous people at the same age, now and then.
1. Emma Watson and Millie Bobby Brown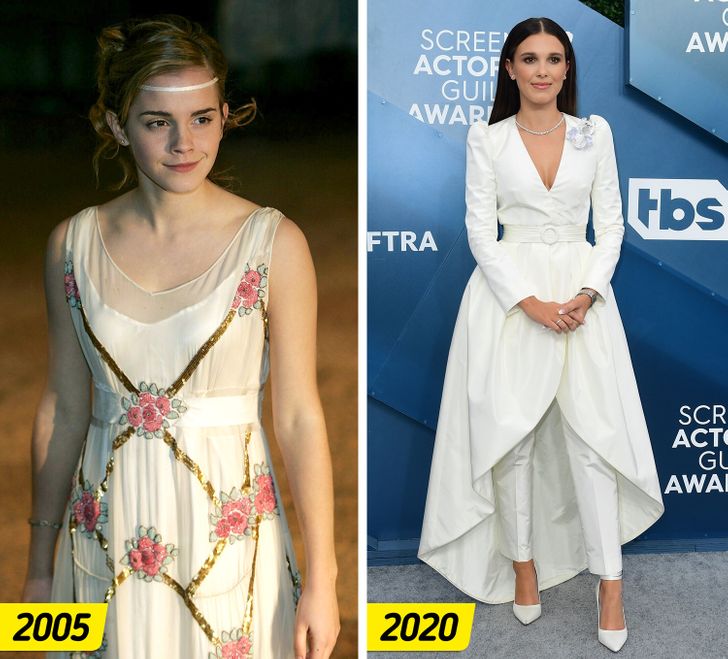 2. Ashley Tisdale and Joey King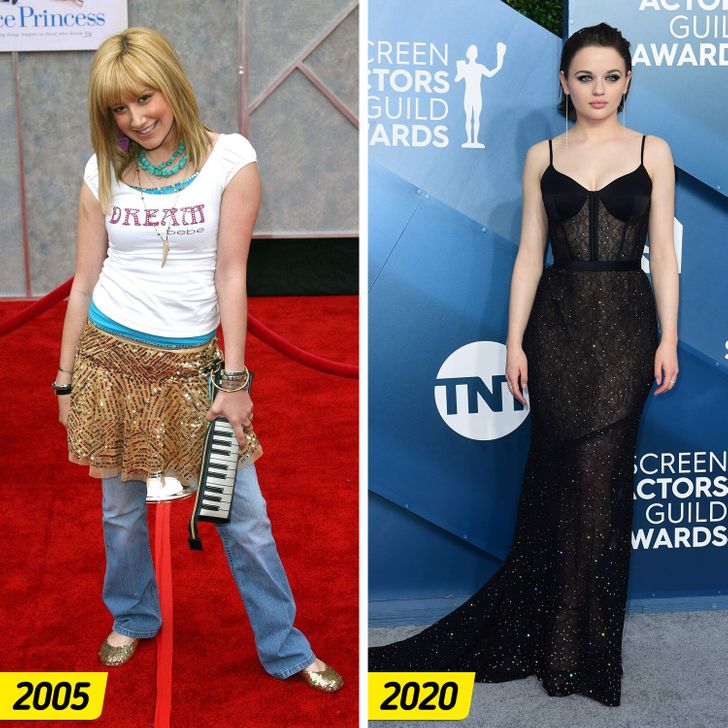 3. Justin Timberlake and Tom Holland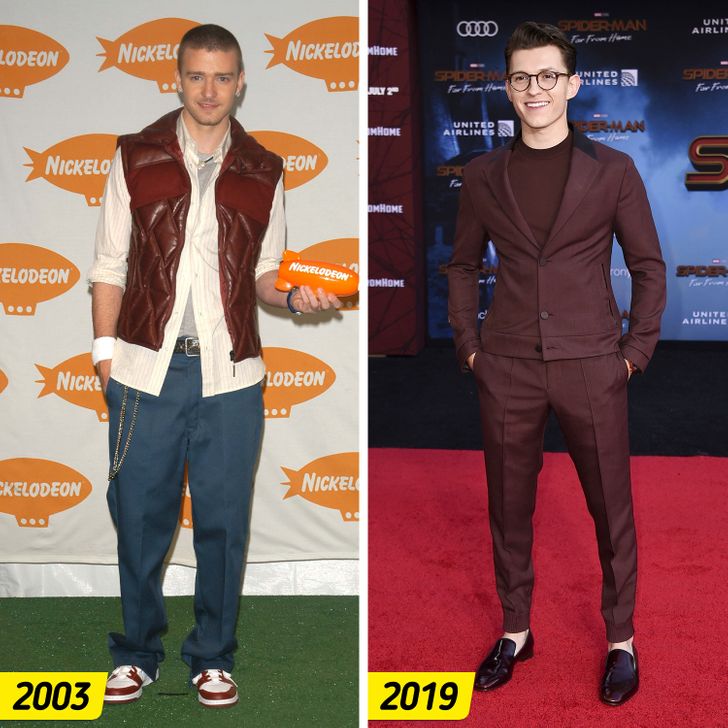 4. Hilary Duff and Sophia Lillis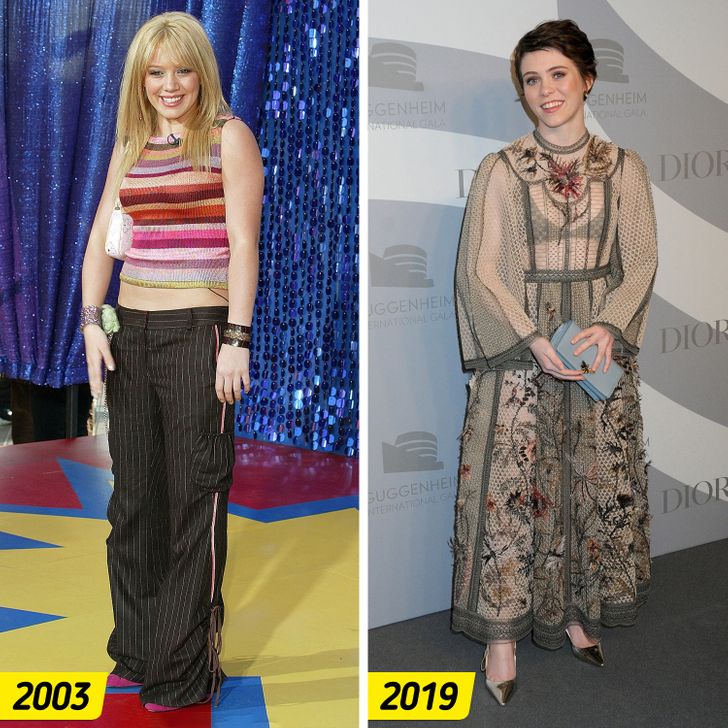 5. Alicia Keys and Zendaya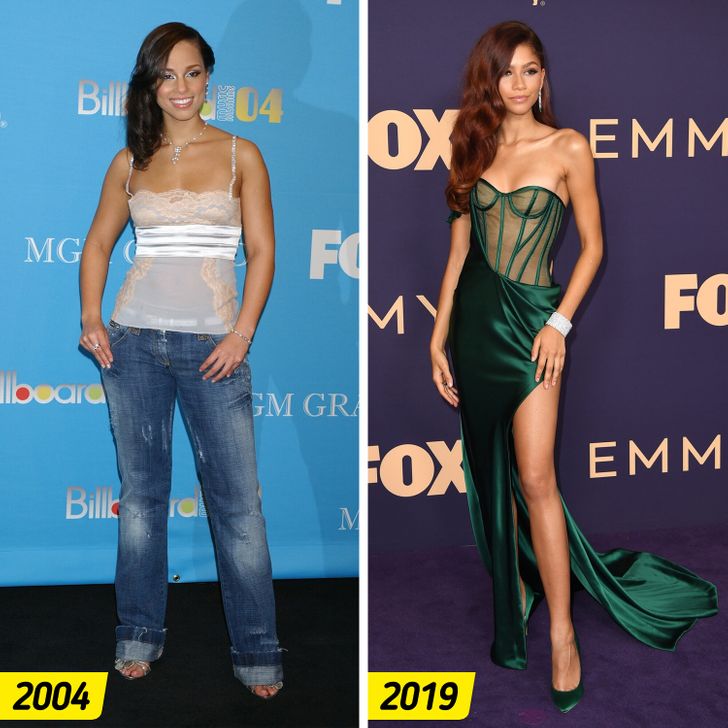 6. Chad Michael Murray and Timothée Chalamet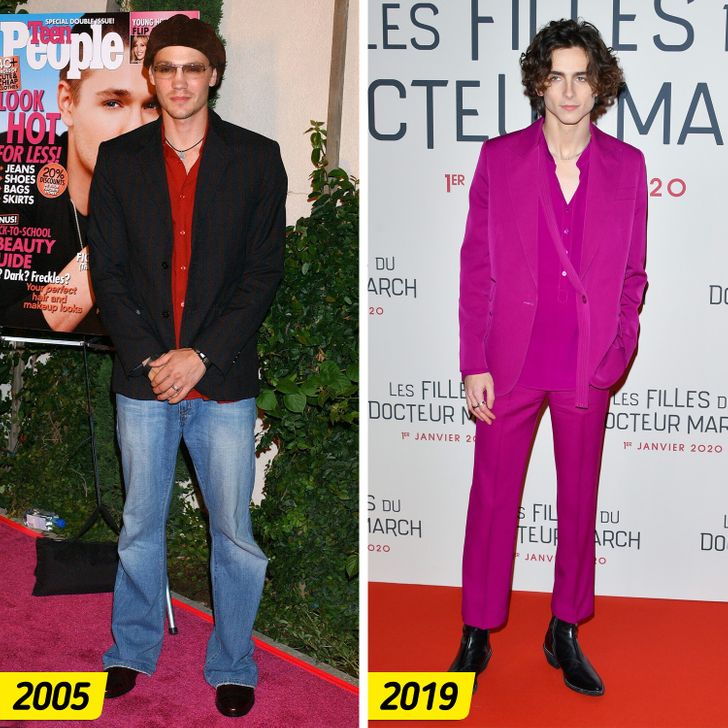 7. Rupert Grint and Finn Wolfhard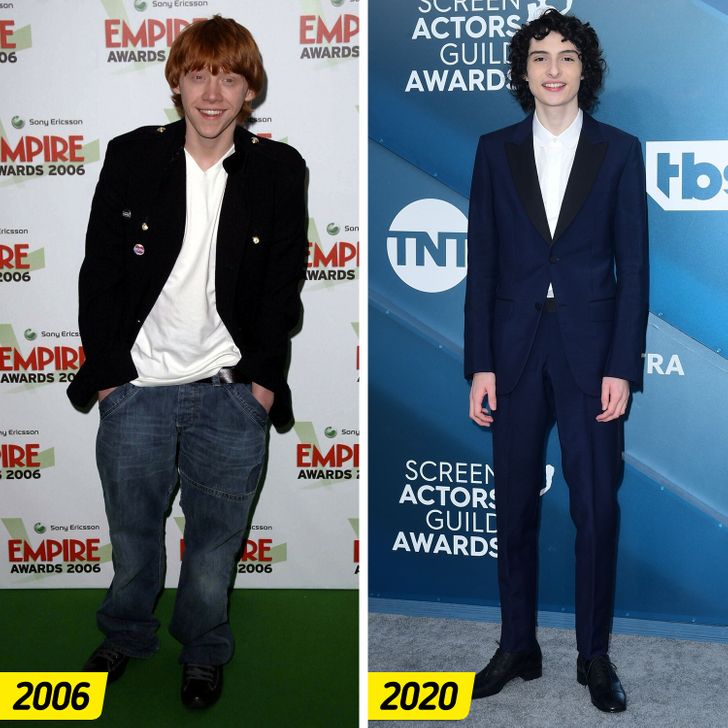 8. Rihanna and Sadie Sink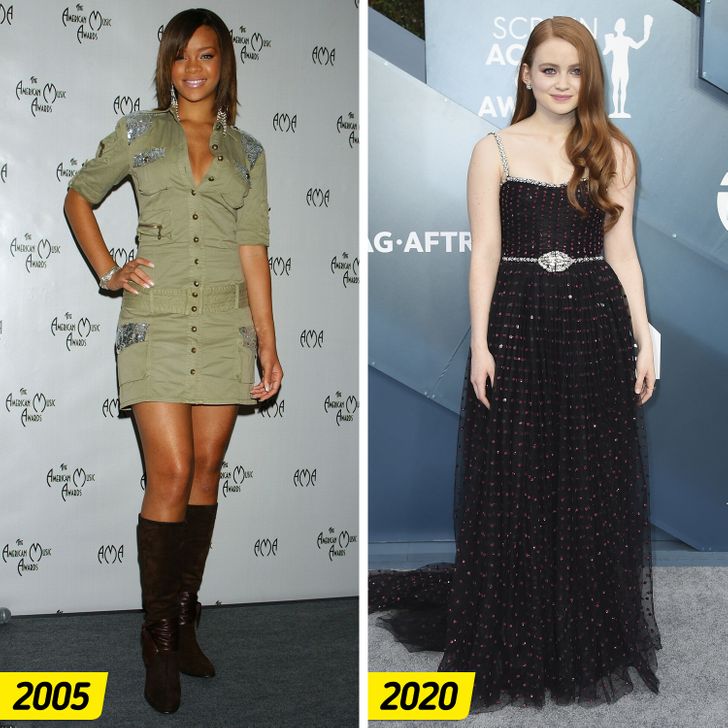 9. Britney Spears and Sophie Turner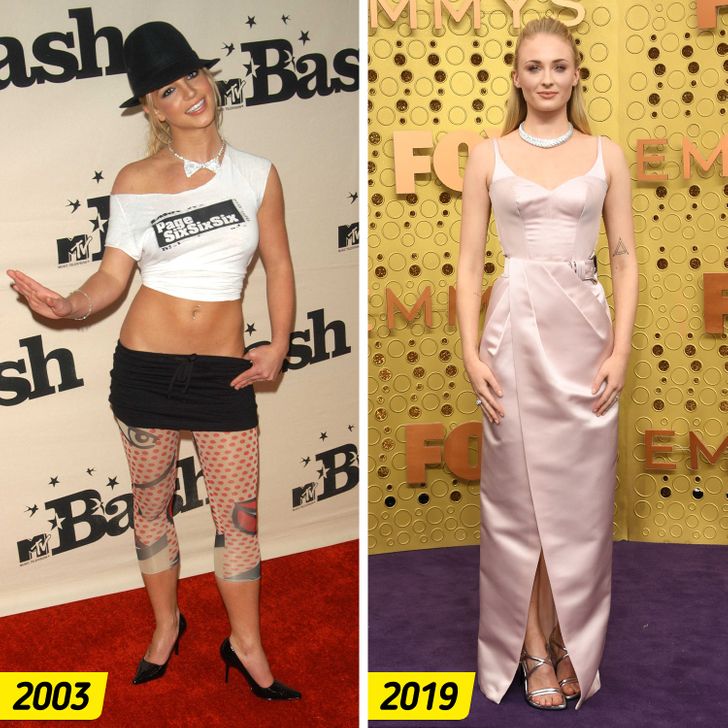 10. Will Smith and John David Washington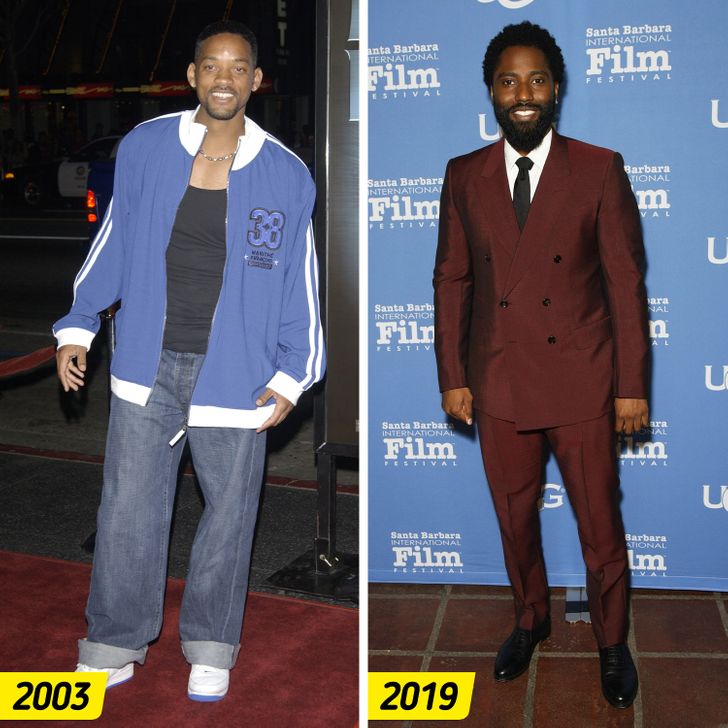 11. Cher and Sandra Bullock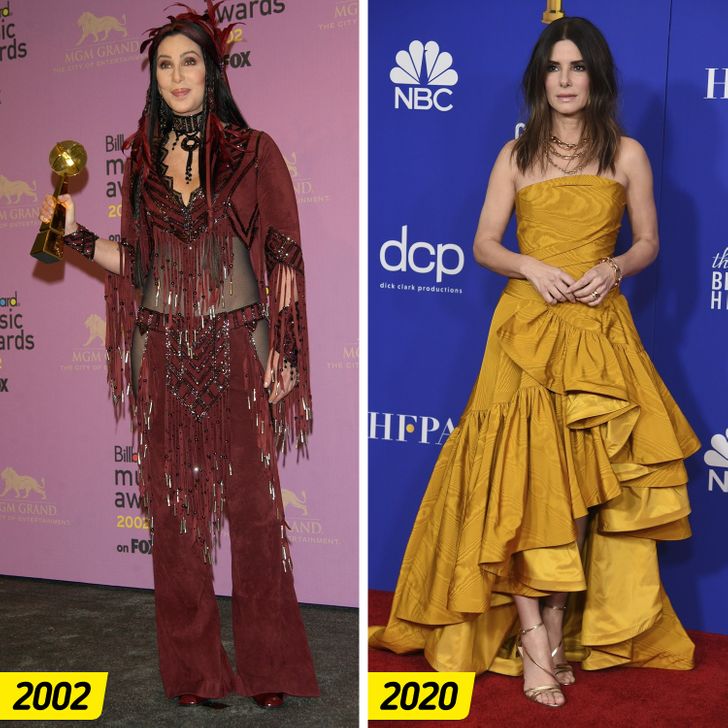 12. Bruce Willis and Hugh Jackman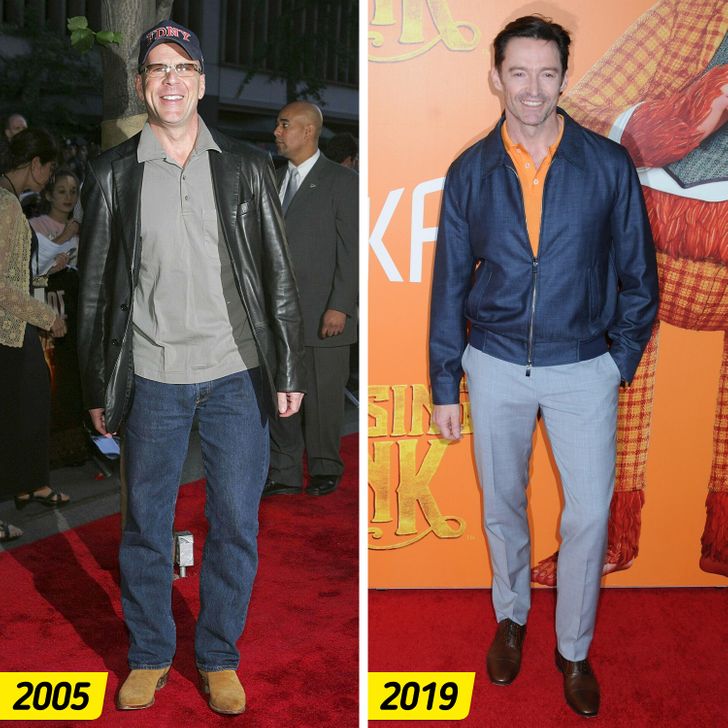 13. Jennifer Garner and Emilia Clarke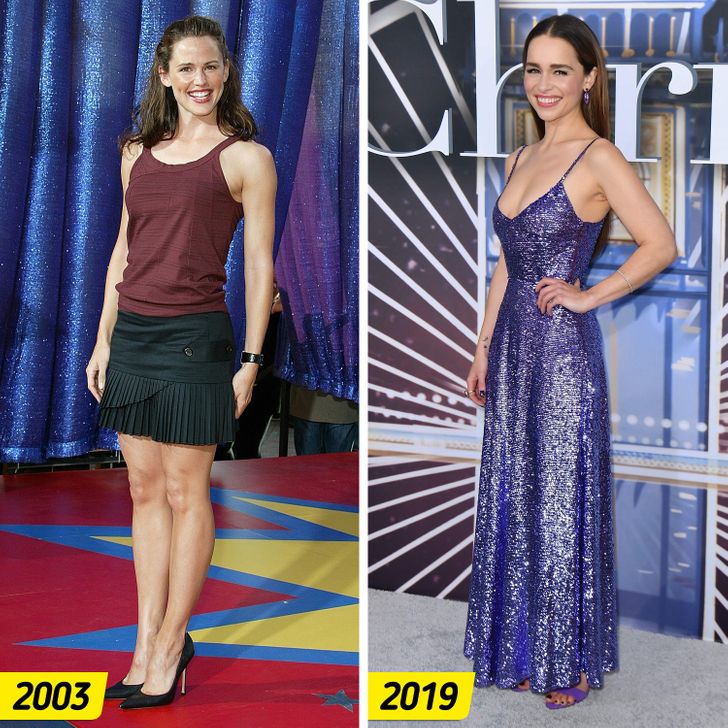 14. Miley Cyrus and Mckenna Grace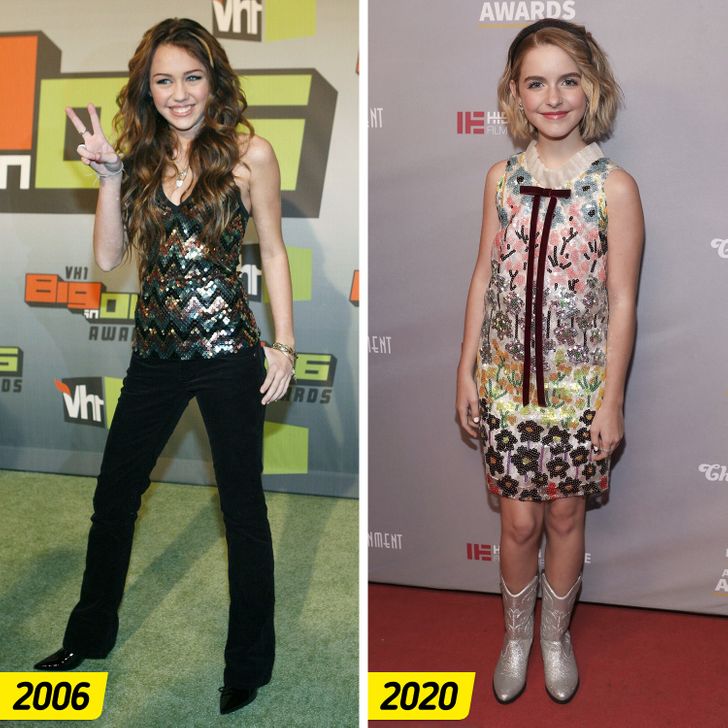 15. Kim Kardashian and Selena Gomez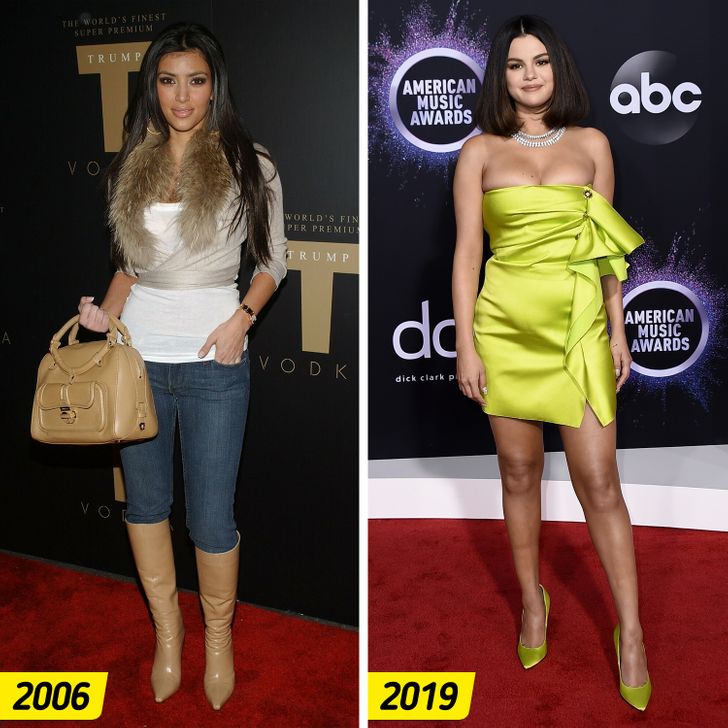 What fashion trend from the 2000s do you wish would come back? What celebrity do you think always rocks the red carpets nowadays with their outfits? Join us in the comments where you're the one in the spotlight!
Preview photo credit EVERETT COLLECTION / EAST NEWS, FREDERIC J. BROWN / AFP / East News