For people with pets keeping everything in place around the holidays might be a bit of a struggle, but one thing is for sure- you will always have a good laugh.
Some of them like to see what you've got this year…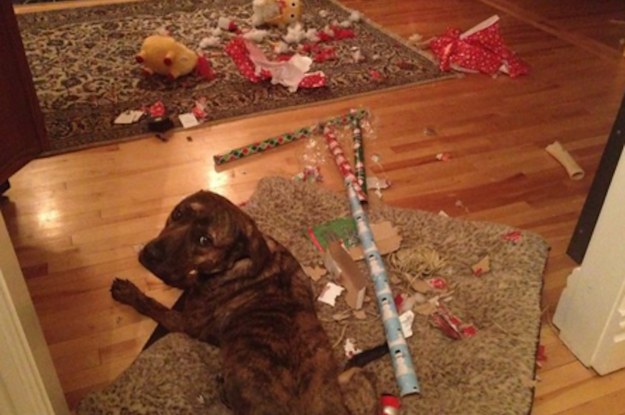 Other knock stuff over and break them…
It fell on me!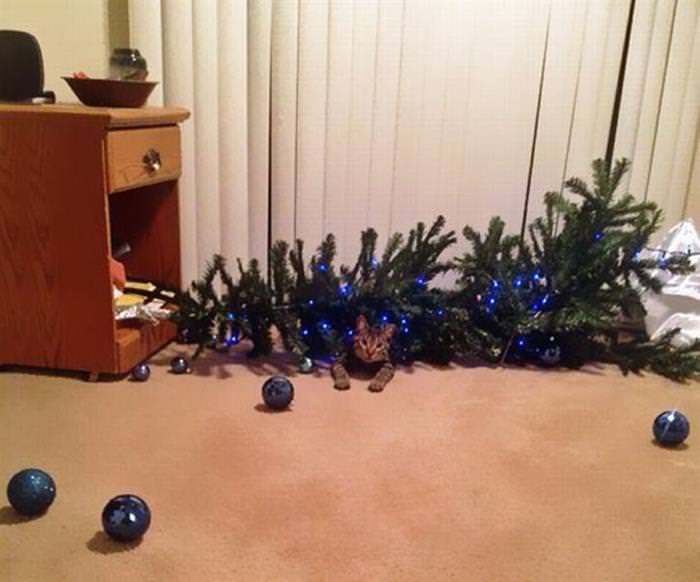 What do you mean I knocked the tree? It was just lying there when I arrived…
Some just like to help out with the decorating…
What do you mean I'm not a pretty ornament?
And others just like to enjoy the feast.