Viral video: Peru's Bride Waterfall takes internet's breath away
New Delhi: The diverse geography of globe has ensured that every corner of the world has a view that is breathtaking. The beauty of the planet earth is well known and we have always supported our words with proof and this stunning viral video is just that.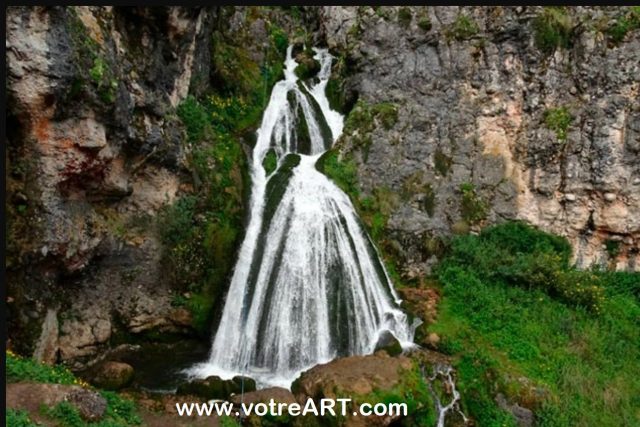 Waterfall of the Bride !
Peru pic.twitter.com/Gz8As3vm08

— brigtejinder (@brigtejinder) July 7, 2020
The viral video which is shared on Twitter by user named @brigtejinder features a stunning shot of Bride's Falls of Peru in all its glory. This miracle was named after its resemblance to a bride in a gown and veil. We're sure you'll end up watching the video on loop like we did because it's simply too beautiful.
Needless to say, netizens were simply enamored by the beauty of the waterfalls and took to the comments section to express their thoughts and opinions. "Stunning it is" Another user commented, "This is simply breathtaking."