What 16 Famous Painters Looked Like in Their Self-Portraits and in Real Life
Before photography was invented, painters used their talent and skills to immortalize themselves in self-portraits and let people know what they looked like. Many famous painters of the nineteenth and twentieth centuries were photographed, and thanks to their rare pictures, we can compare their real-life looks with their self-portraits.
We at Bright Side came up with 16 collages that show photographs of famous painters side by side with their self-portraits, and it's amazing to see how these talented artists perceived their own images.
Frida Kahlo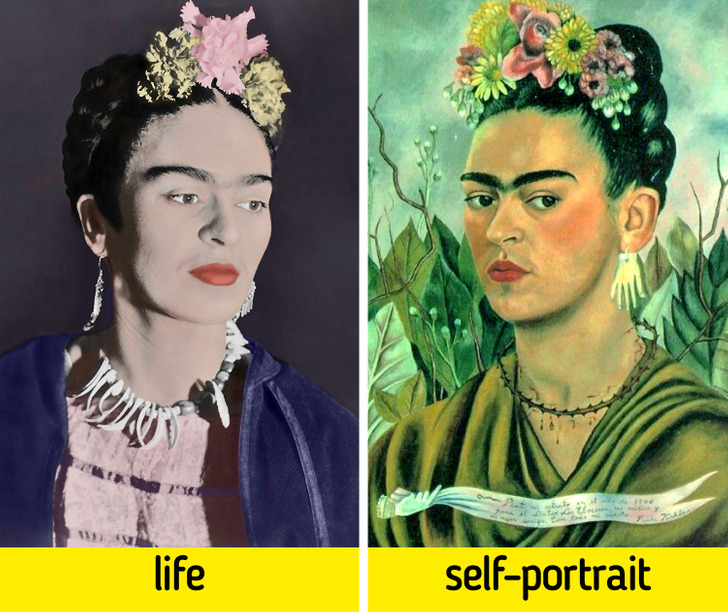 Vincent van Gogh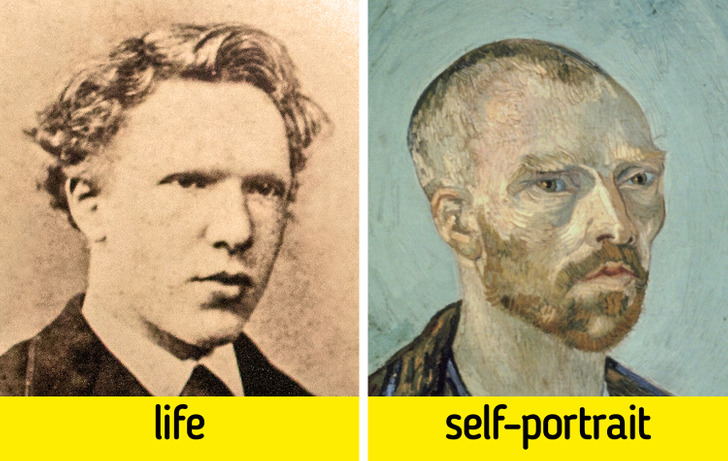 Mikhail Vrubel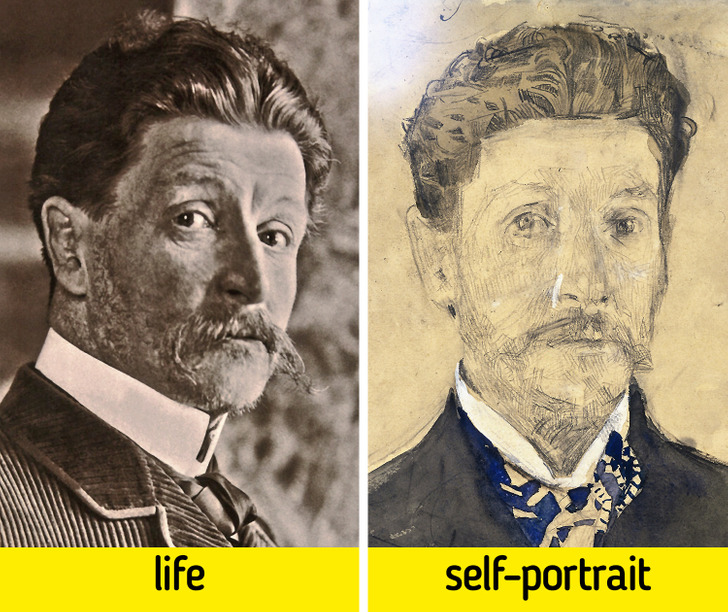 Claude Monet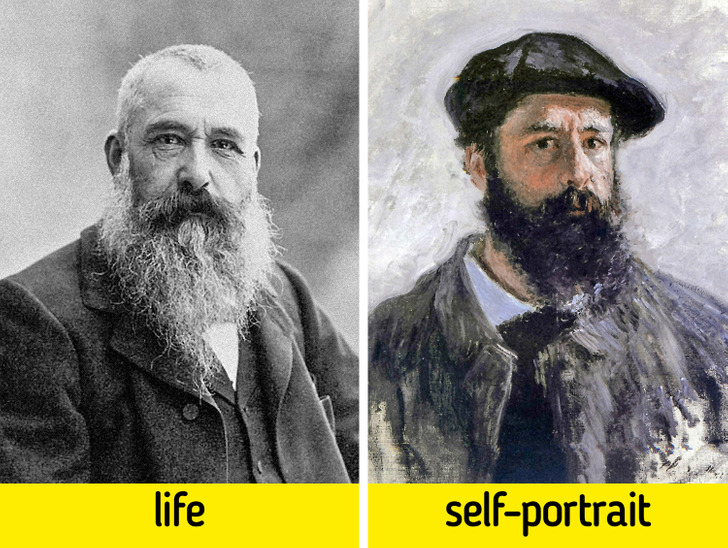 Paul Gauguin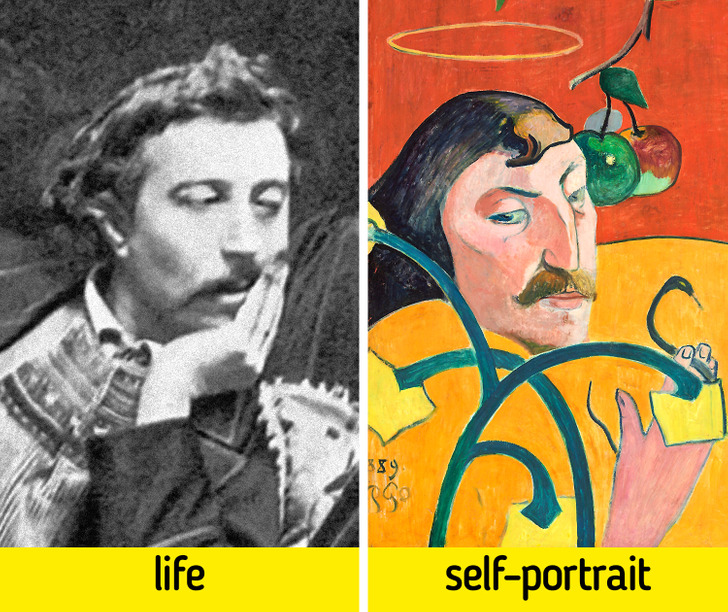 Edvard Munch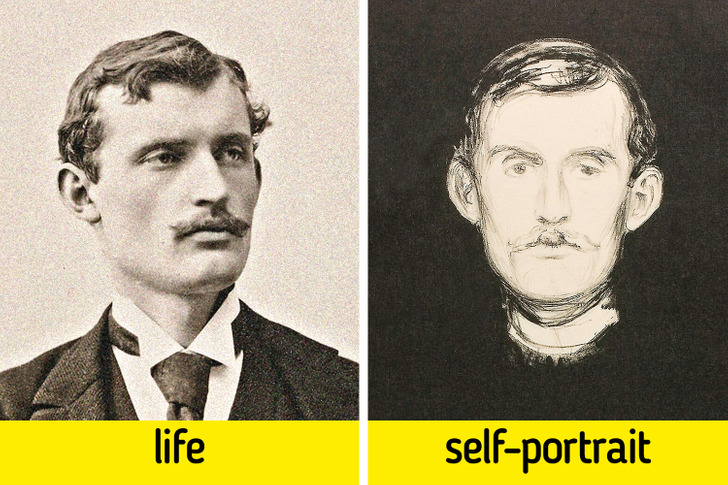 Pablo Picasso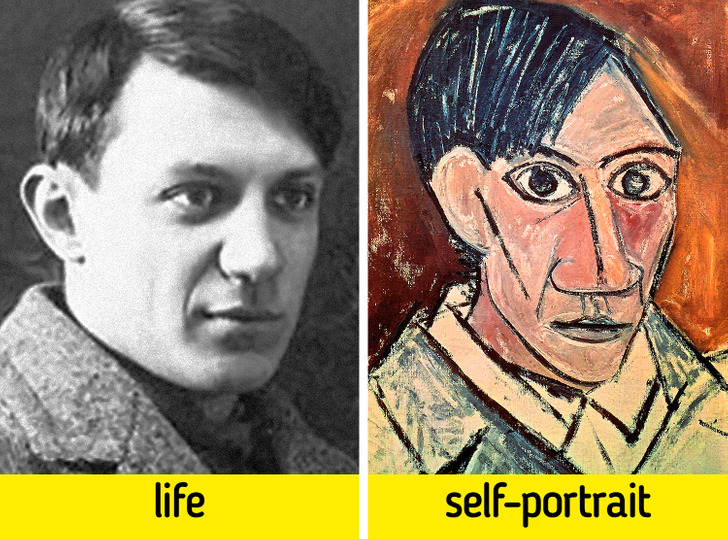 Amedeo Modigliani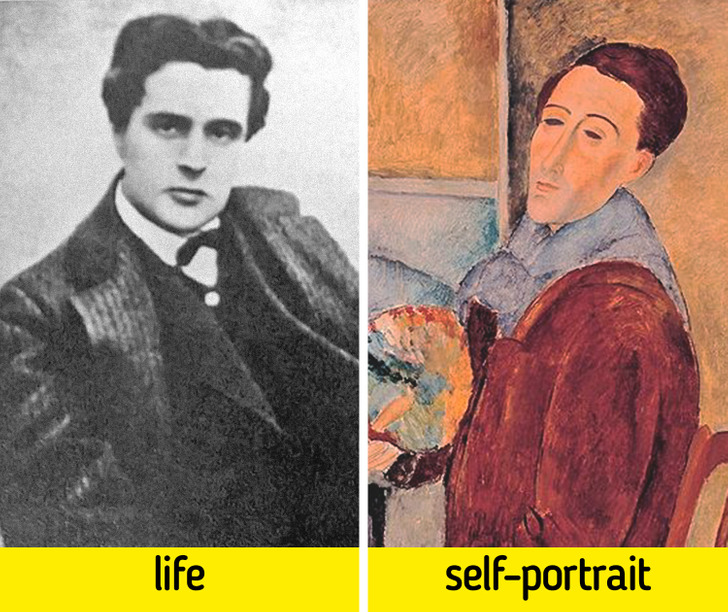 Paula Modersohn-Becker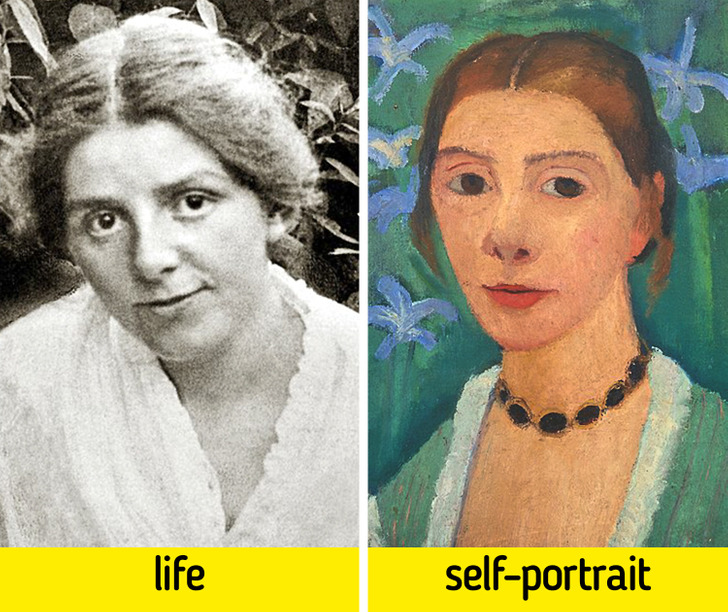 Pierre Bonnard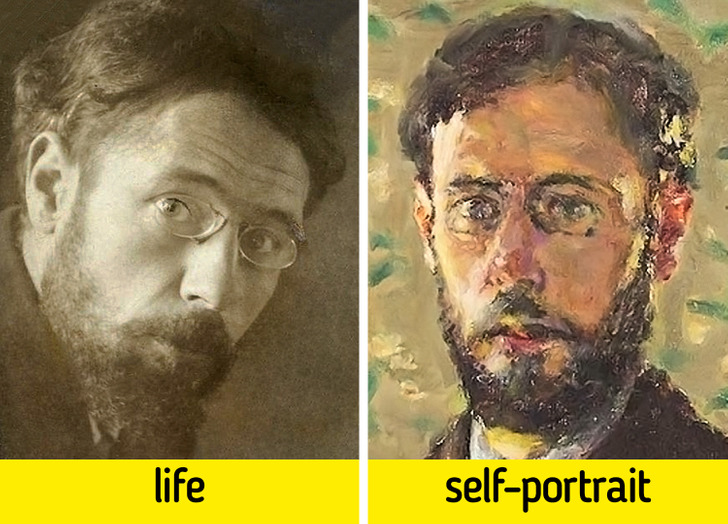 Umberto Boccioni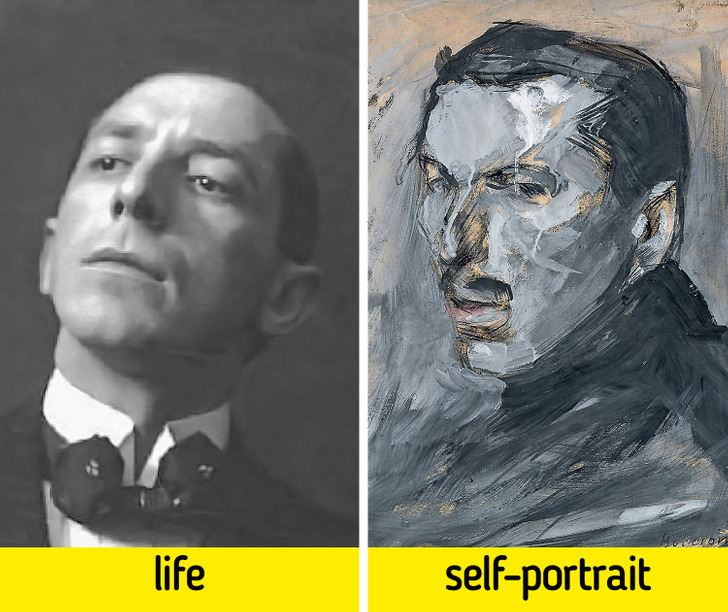 Kazimir Malevich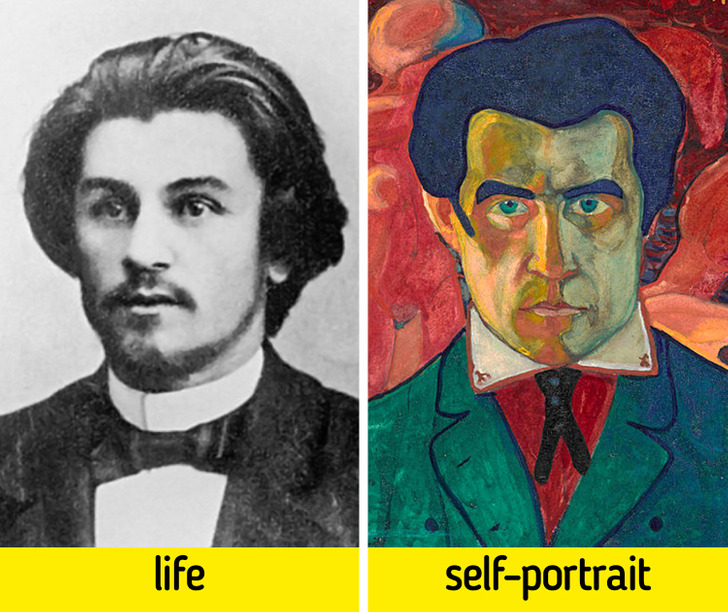 Piet Mondrian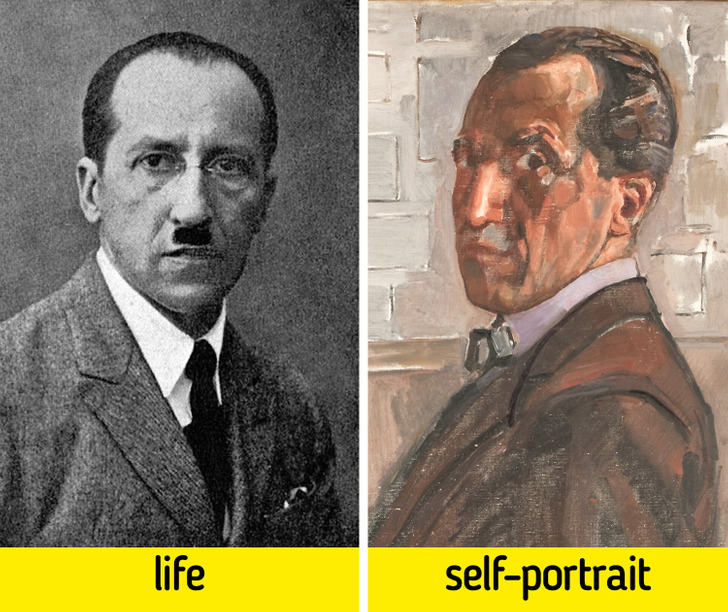 Pierre-Auguste Renoir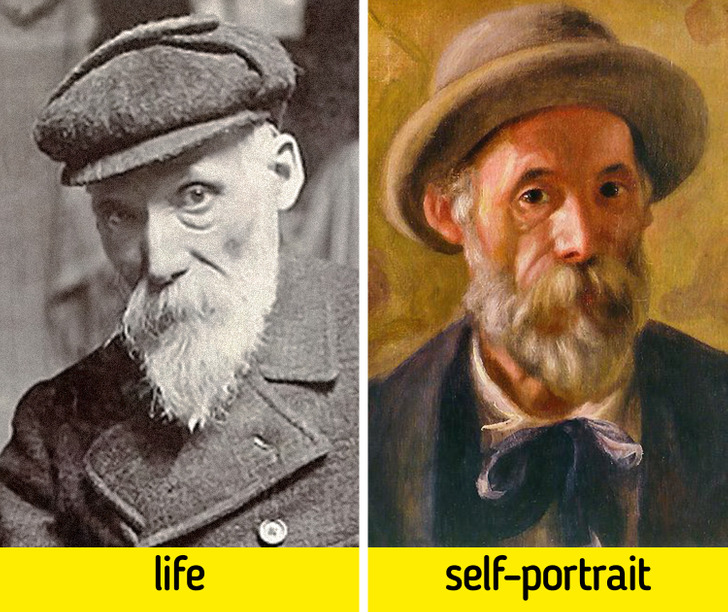 Marc Chagall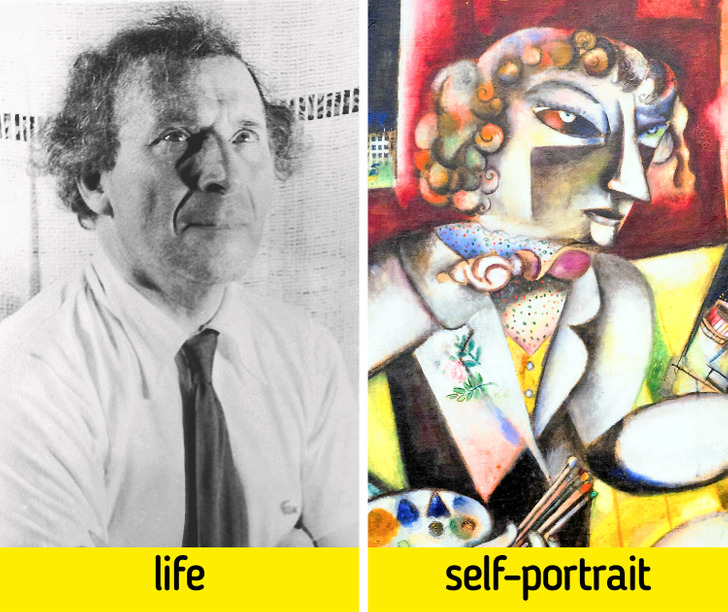 Joan Miró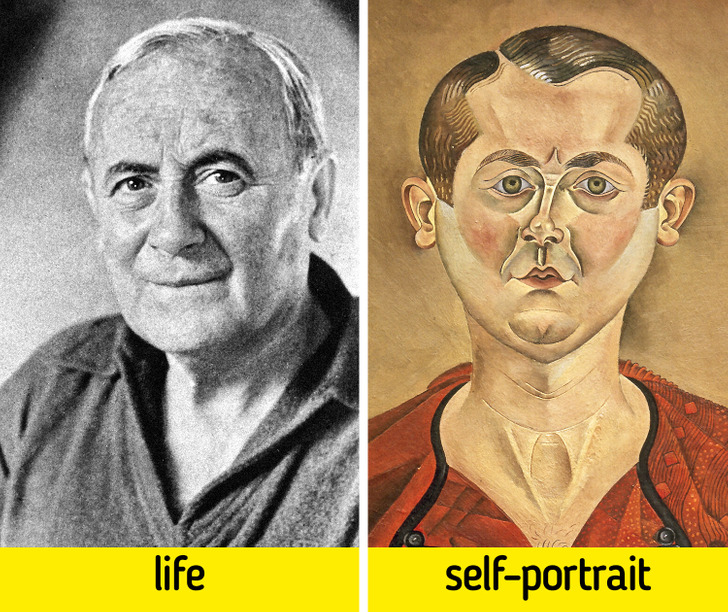 Which of these self-portraits capture the artists' looks and personalities best in your opinion?
Psst! Bright Side has real quizzes now. We publish new ones daily. Go check them out.
Preview photo credit Wikimedia Commons, Public Domain, EAST NEWS