10+ Famous Women Who Wear Self-Confidence Like an Armor
Nothing can hold a candle to natural beauty, and some women swear by it. Many of our favorite celebrities support body positivity and don't mind challenging the world's beauty standards for women by any means they see fit.
1. Drew Barrymore doesn't mind showing off a little armpit hair.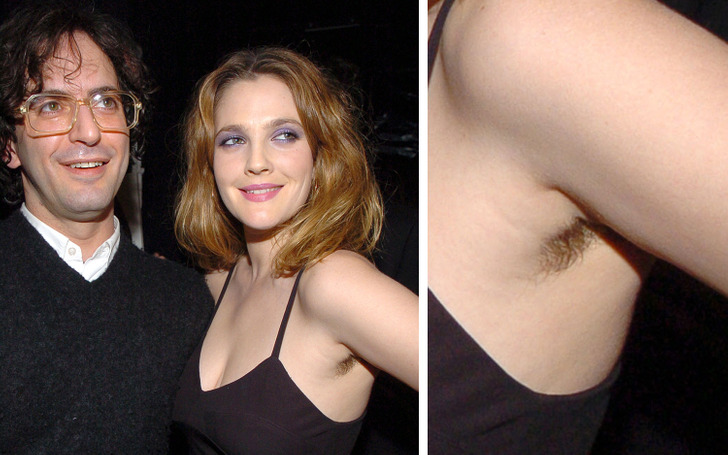 2. Salma Hayek is happily accepting her greying hair. She also frequently shares makeup-free selfies.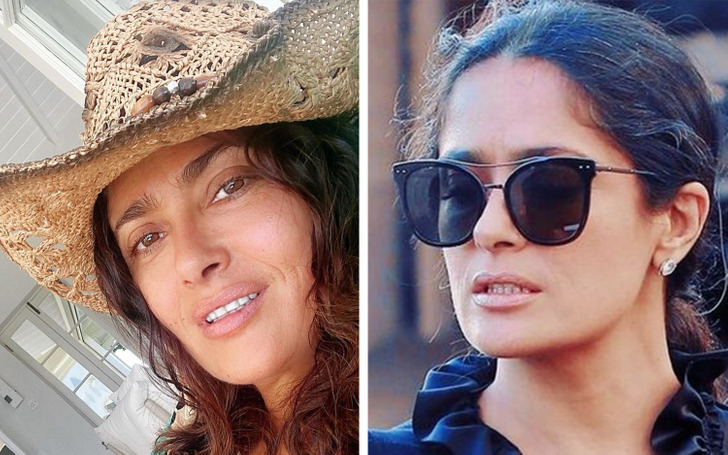 3. Tess Holliday keeps it real by loving every inch of herself.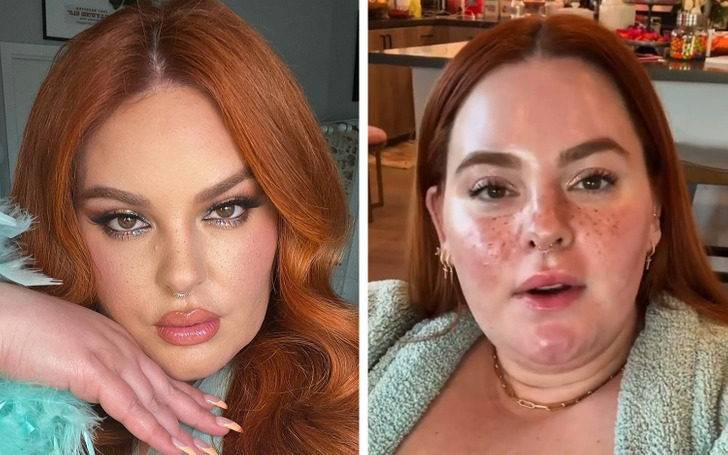 4. Pregnant belly and the scars that come with it, Chrissy Teigen embraces them all.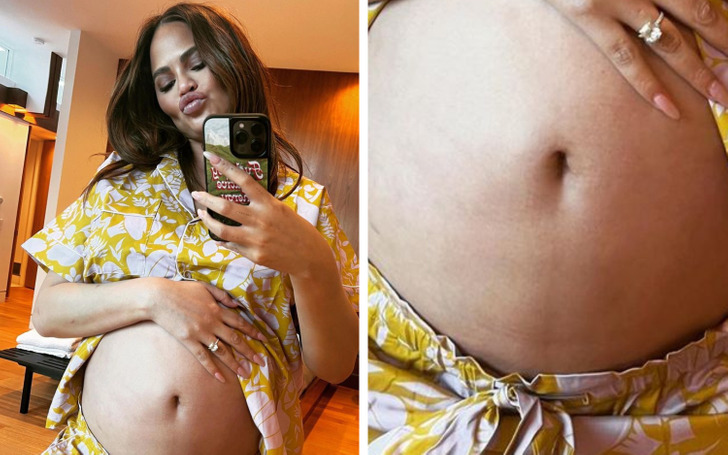 5. Gabrielle Union-Wade lets her zits breathe instead of covering them up.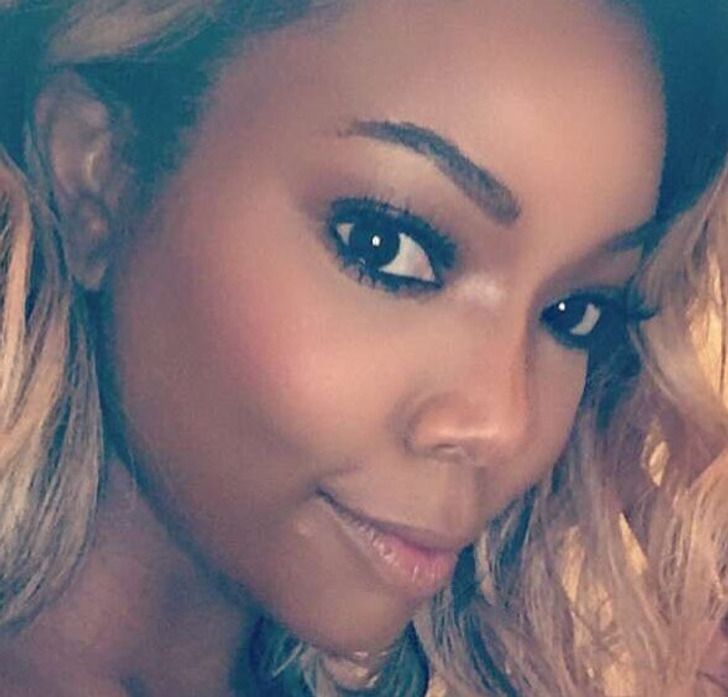 6. Body hair doesn't bother Jessica Simpson.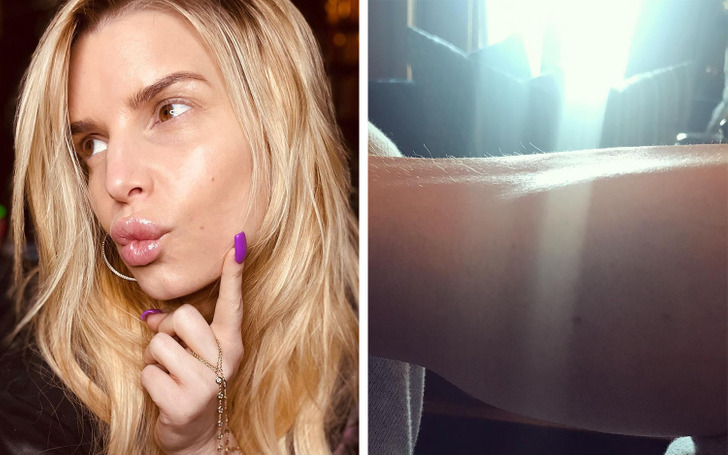 7. Camila Mendes opened up about her hyperpigmentation by sharing a selfie with her fans.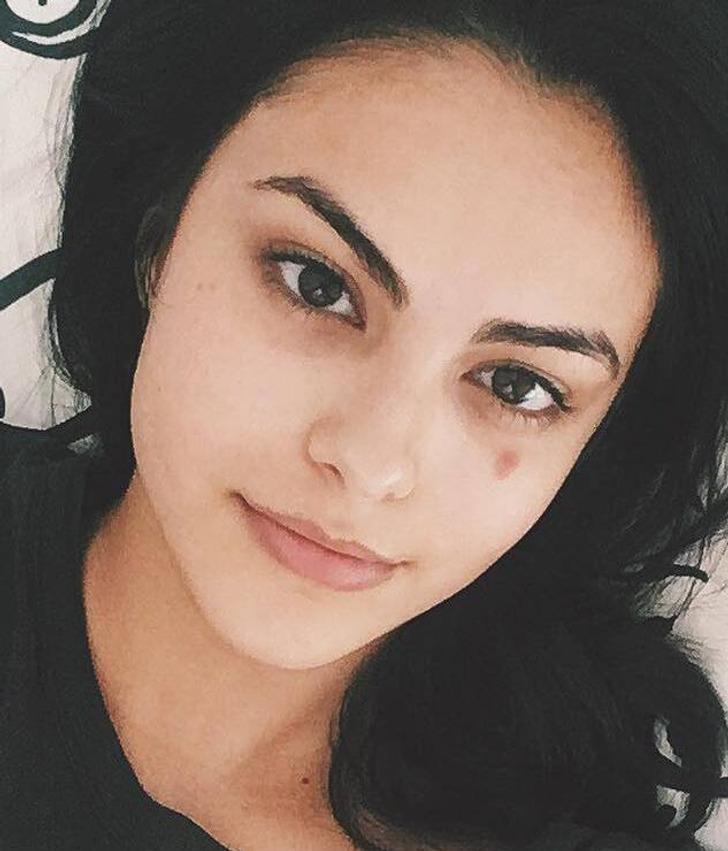 8. Plus-size model Denise Bidot doesn't let cellulite or pregnancy scars bother her.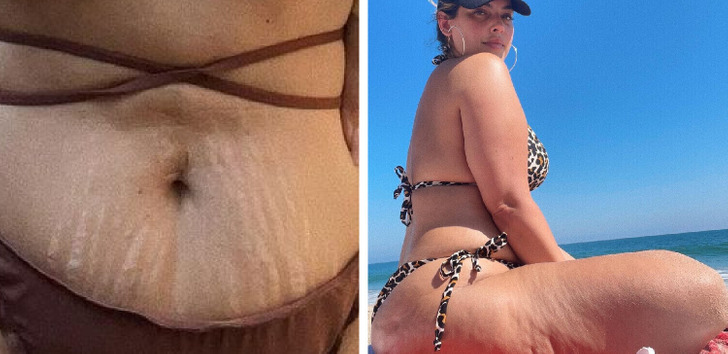 9. Brooklyn Decker is cool with having a double chin.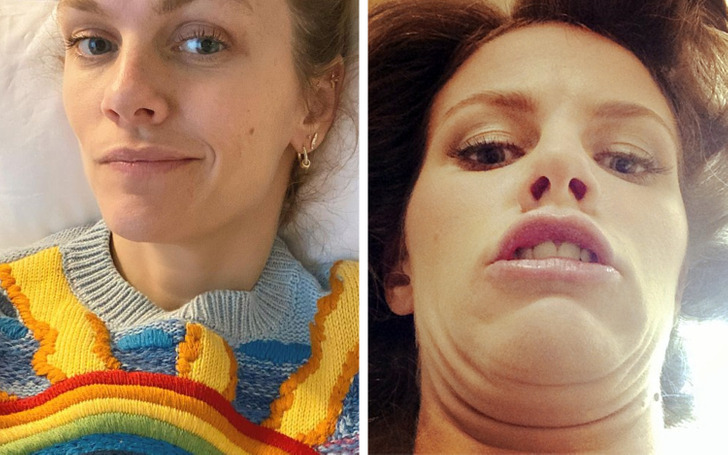 10. Ashley Graham opened up about suffering from postpartum hair loss. She also flaunts pregnancy scars like a true warrior.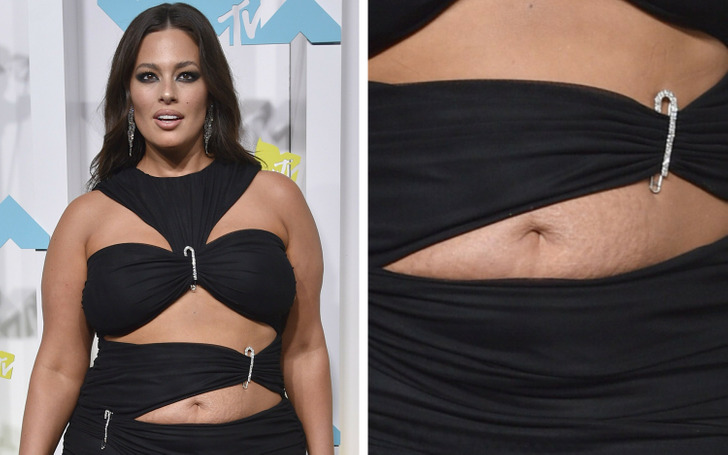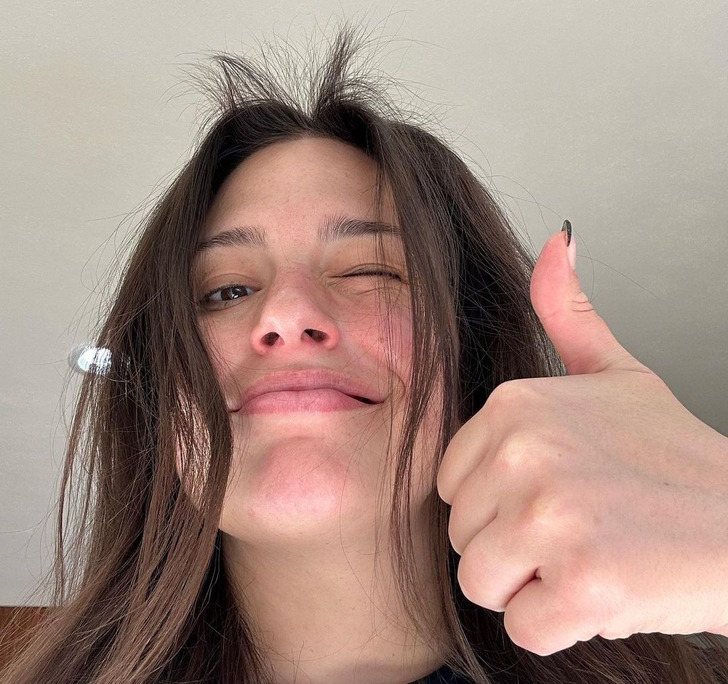 11. Cynthia Nixon usually goes makeup free at home.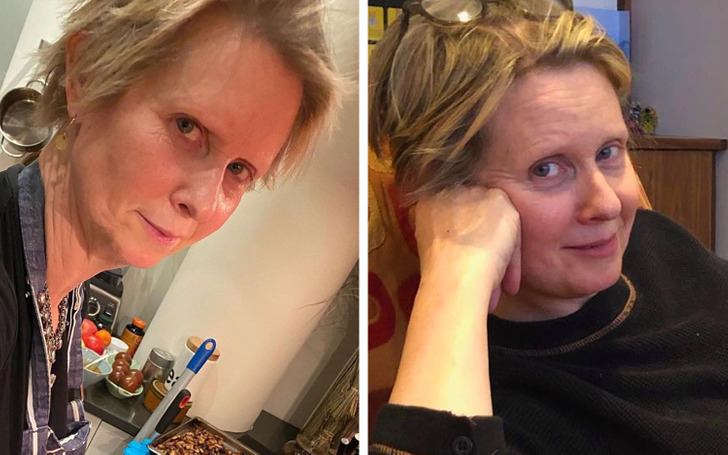 12. Tracee Ellis Ross shared her experience with getting her nose hair waxed.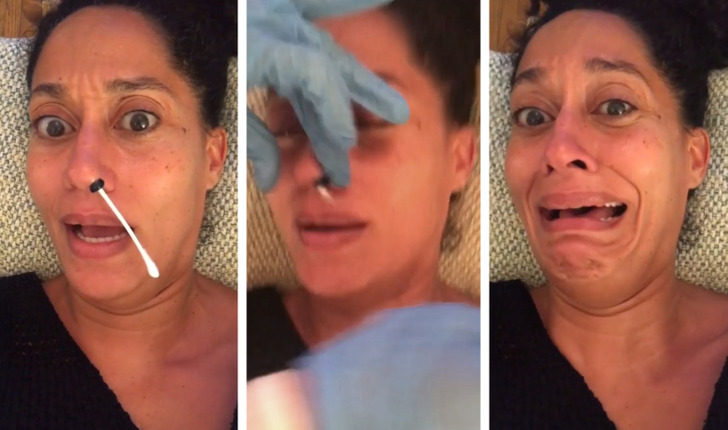 13. Singer Lizzo is all about body positivity and goes makeup-free often.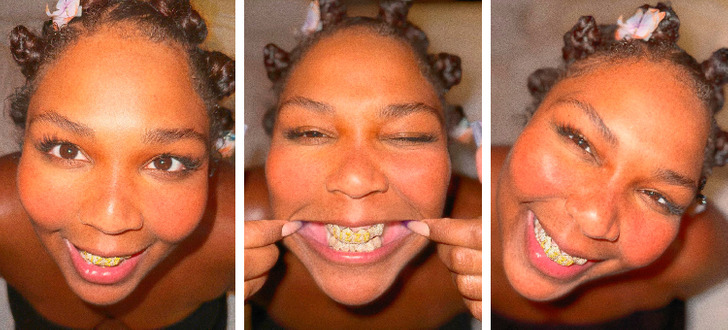 Which celebrity do you think rocks natural beauty like a boss?
Preview photo credit Dimitrios Kambouris / Wireimage / Getty Images