You know what's awesome, seeing a 5 MB hard drive being carried by a plane or a family photo session from 1890s. These are those kind of pictures that you do not see in the history books and you don't learn about in school. A lot of interesting history events actually took place and never got any coverage, at least not in the formal way where you learn about it in school or in college, that's not right isn't it? Surly there are a lot of cool events worth mentioning don't you think?
You will be surprised, we assure you!
10. New York Harbour, end of WWII, 1945. The liner Queen Elizabeth is filled with the American troops coming home from war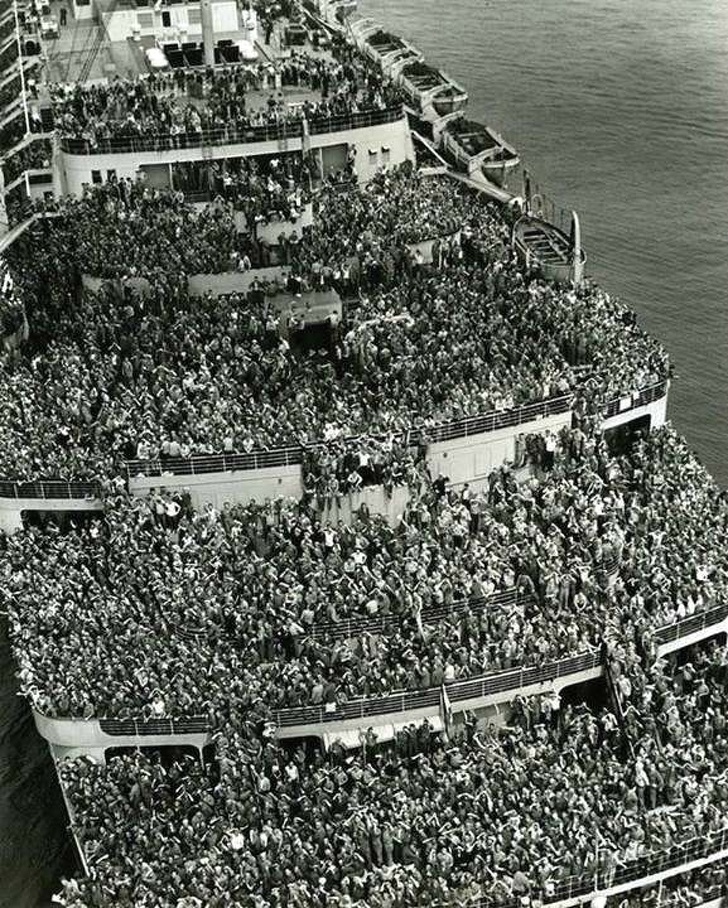 09. 1945: The Mona Lisa painting can finally be opened again after it had been hidden from German troops in 1939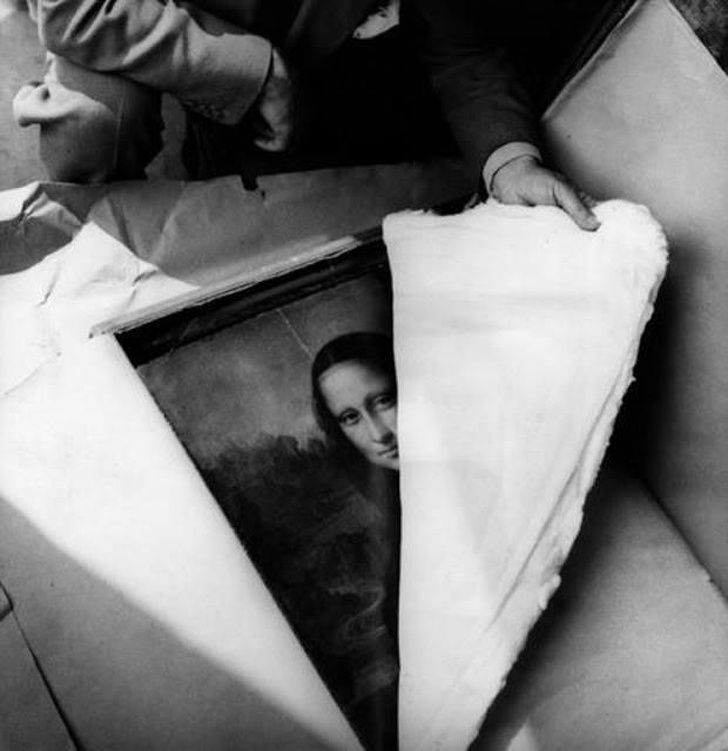 08. Mark, an 8-year-old boy plays Monopoly in London, 1976
Yes, that's a bed of nails!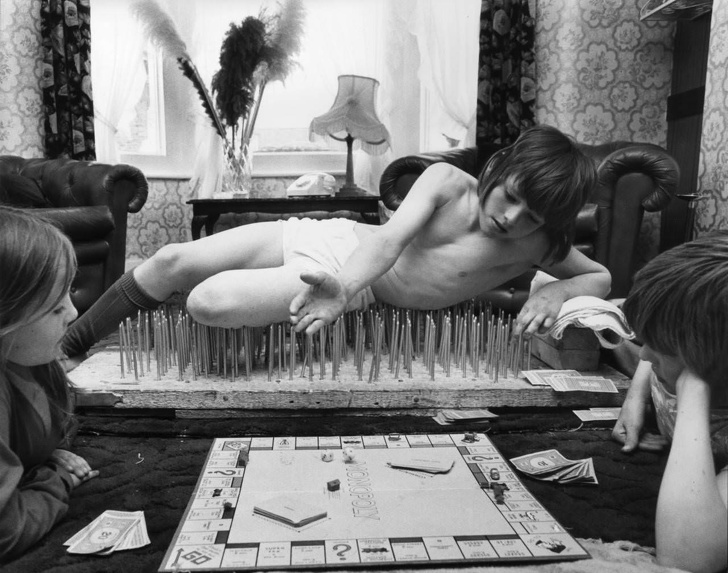 07. Imperial Airlines airplane, 1936
It doesn't look very safe, right?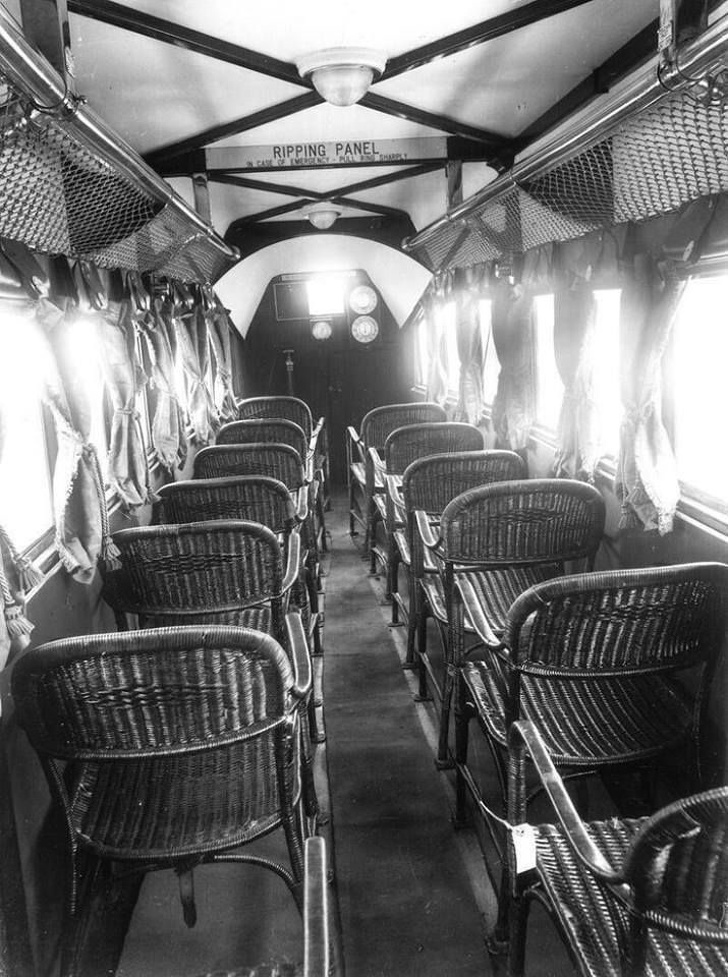 06. MGM opening credits in the making, 1928
Yes, that's how they did it!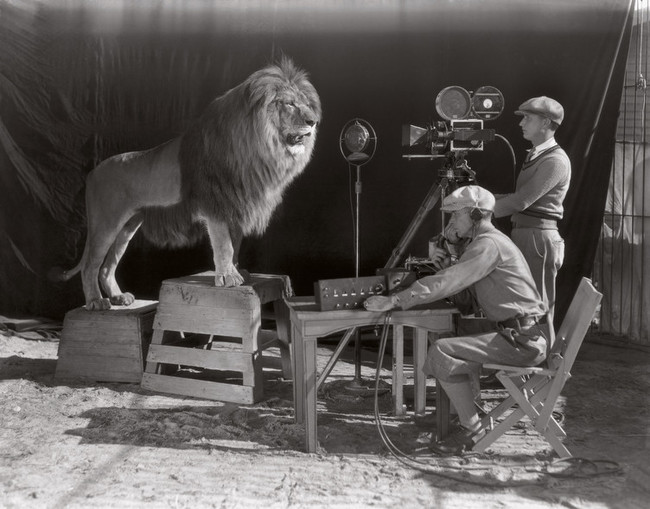 05. Transporting a 5 MB hard drive seemed like a serious job back in 1956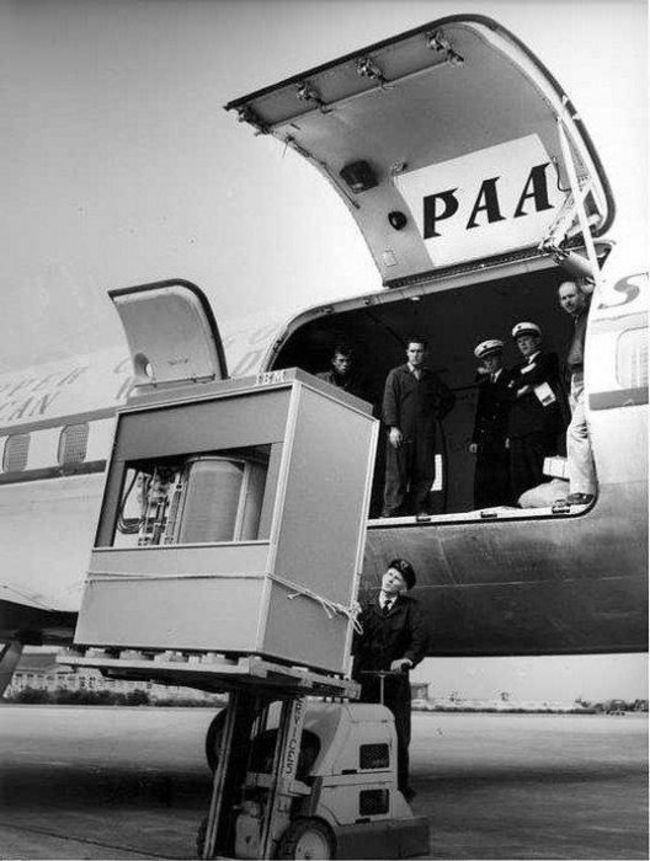 04. Human-sized chess with actual soldiers. Russia, (1924)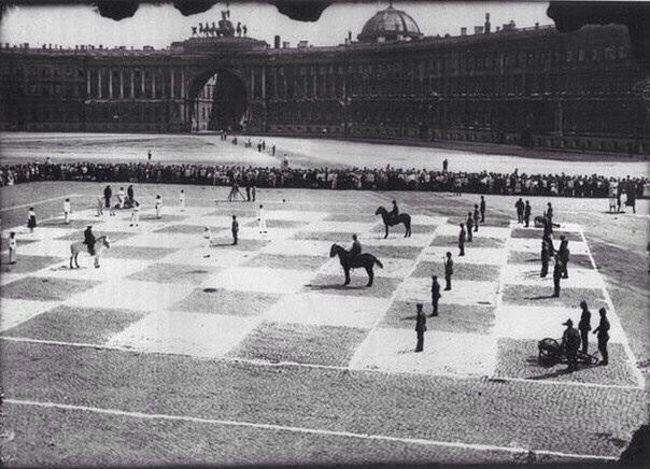 03. Longacre Square, New York, 1903, one year before it was named Times Square. That happened because New York Times moved their headquarters there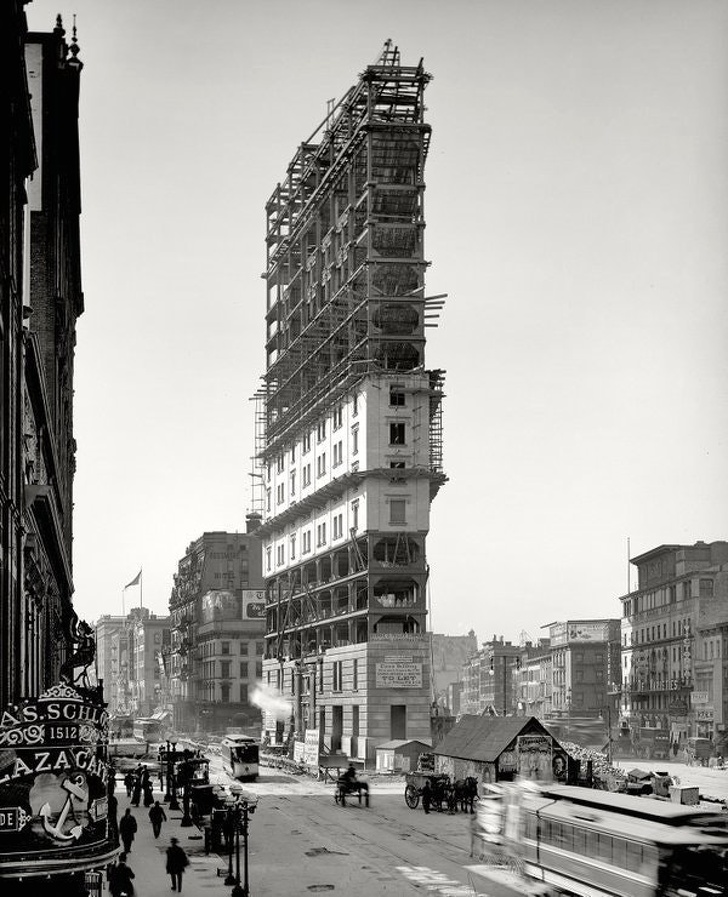 02. That is Queen Victoria, 1852
She personally scratched out her head from the photographic place because she didn't like how she looked in it.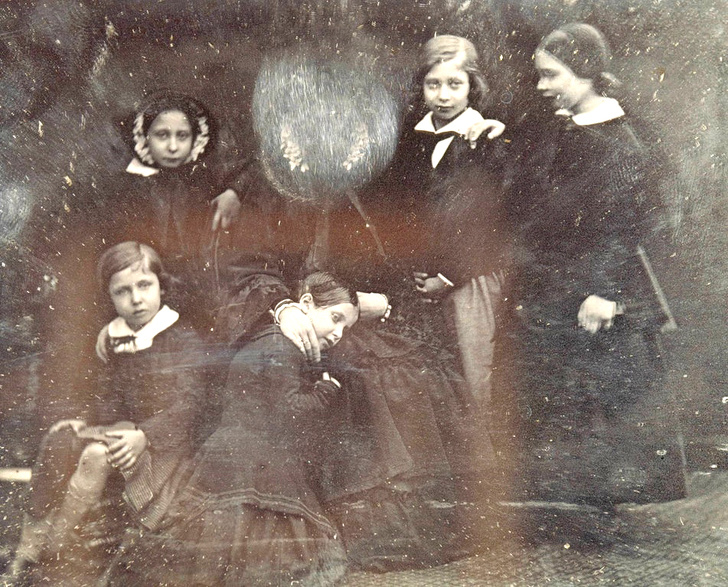 01. First Wimbledon as an international tournament, 1883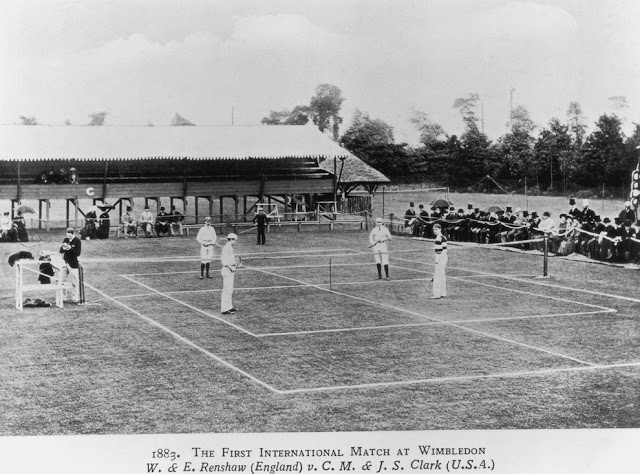 Via boredomtherapy