11 Honest Illustrations About Women That You Likely Have Way Too Much in Common With
An artist from Belgium known as Planet Prudence creates honest pictures that many women love because of their positivity. Of course, it's not easy to be a woman, but it's much easier when you have a good sense of humor.
We at votreART admire the work of this modern artist as it lifts our moods and reminds us that we're not the only ones having these thoughts and emotions.
1.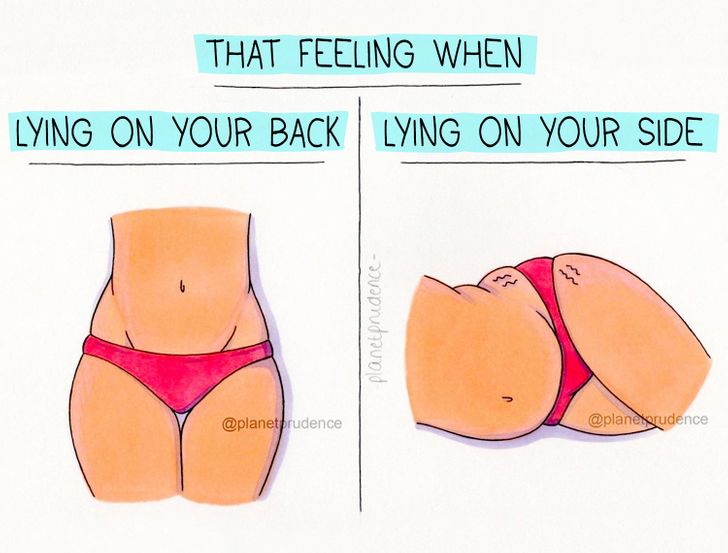 2.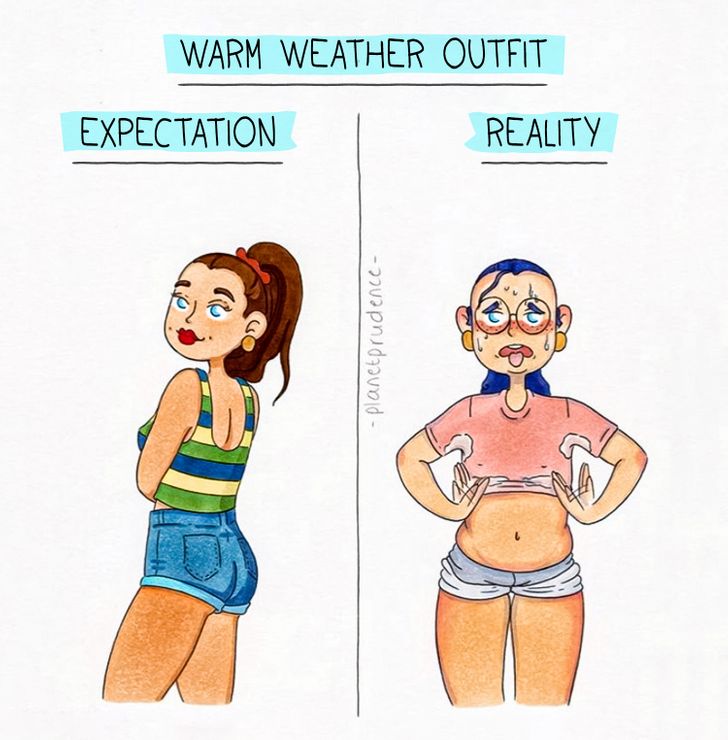 3.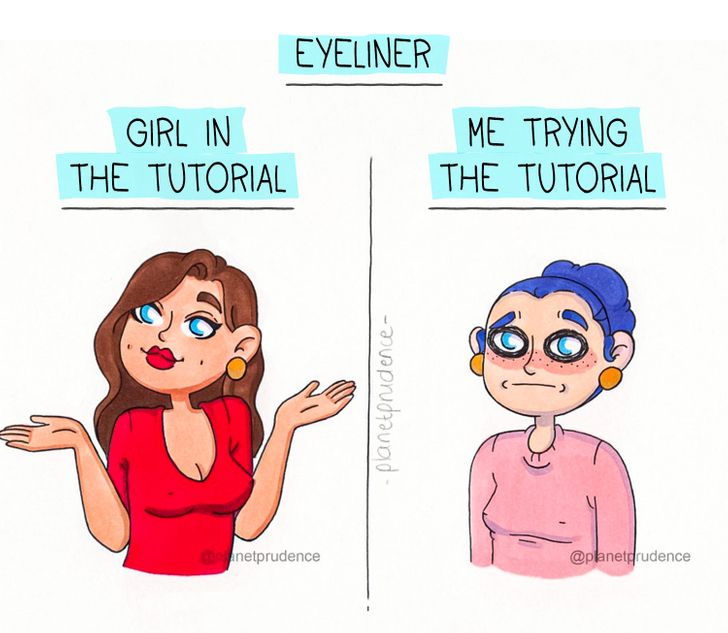 4.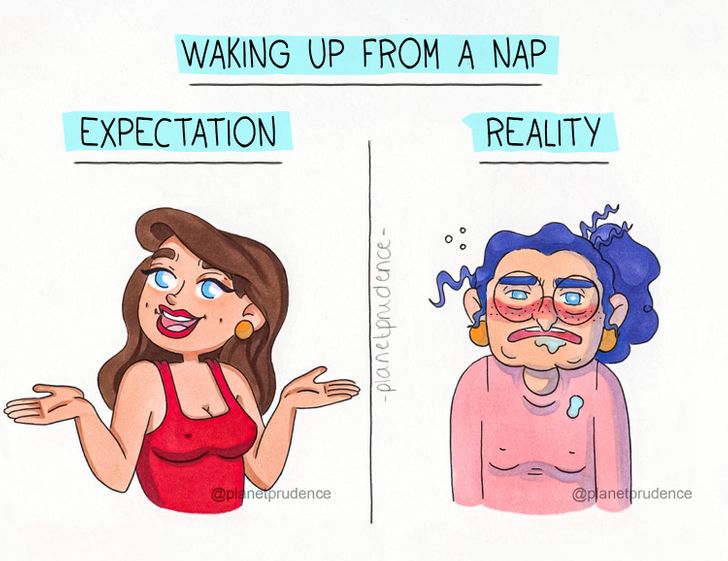 5.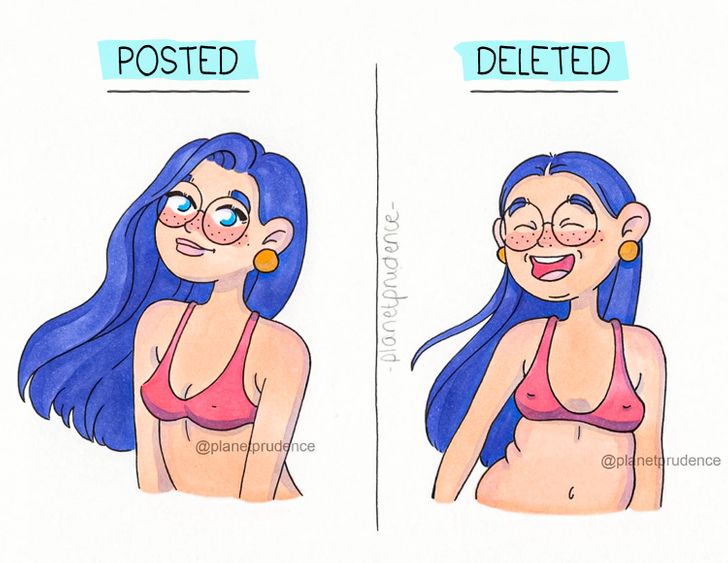 6.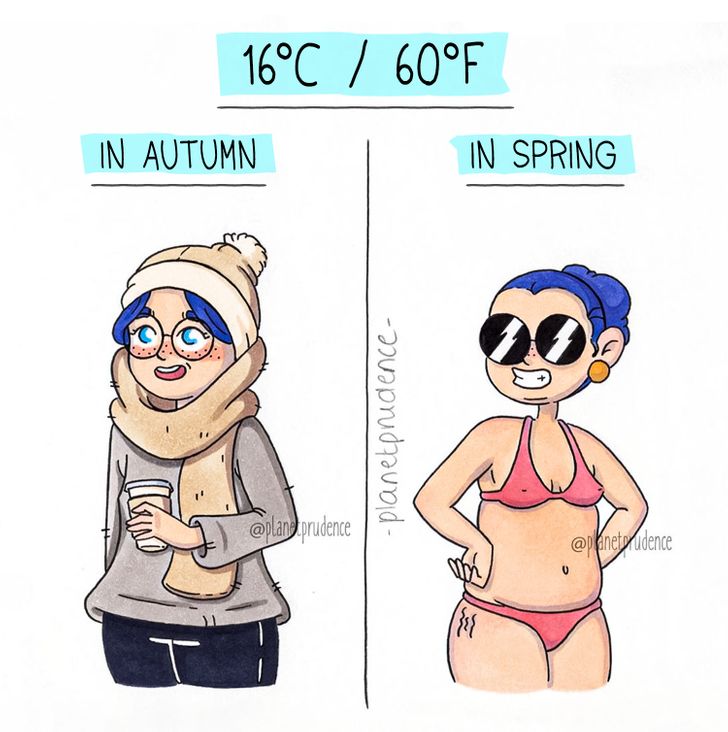 7.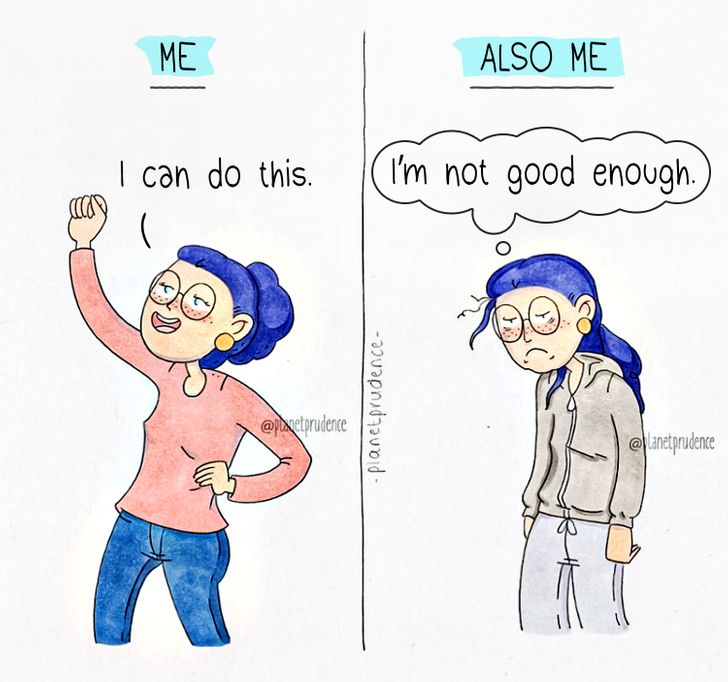 8.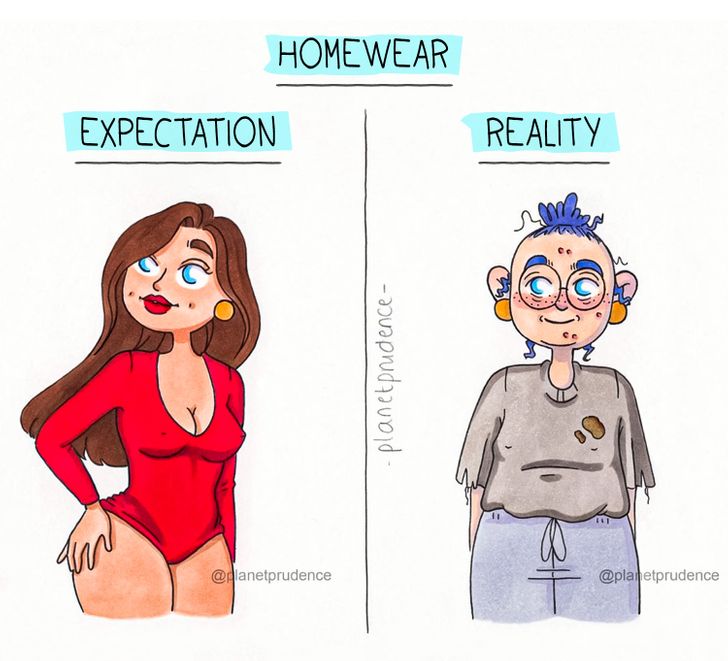 9.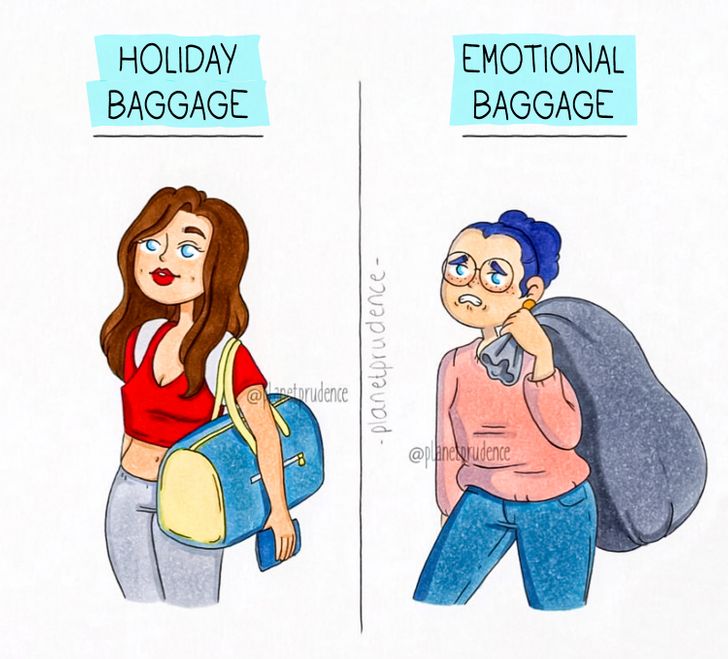 10.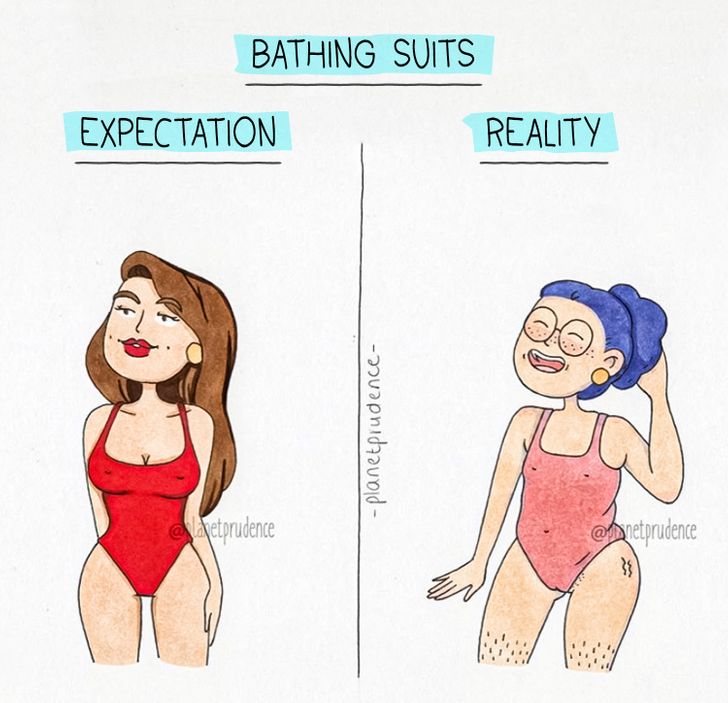 11.