16 Audacious Celebrity Outfits That Made Us Gasp in Disbelief
Celebrities and fashion go along well every time. They frequently establish new fashions, champion amazing new looks, and motivate us with their stunning red carpet attire. And other celebrities are masters at creating absolutely distinctive and enduring appearances. Their imaginative attire can undoubtedly leave you speechless, moved, amused, or even perplexed, but never bored. In order to provide some enjoyment, let's look back at the most avant-garde outfits from recent red carpet appearances and runway shows.
1. Bella Hadid's wearable spray-on dress that looks just like real fabric stunned the audience at this year's Paris fashion week.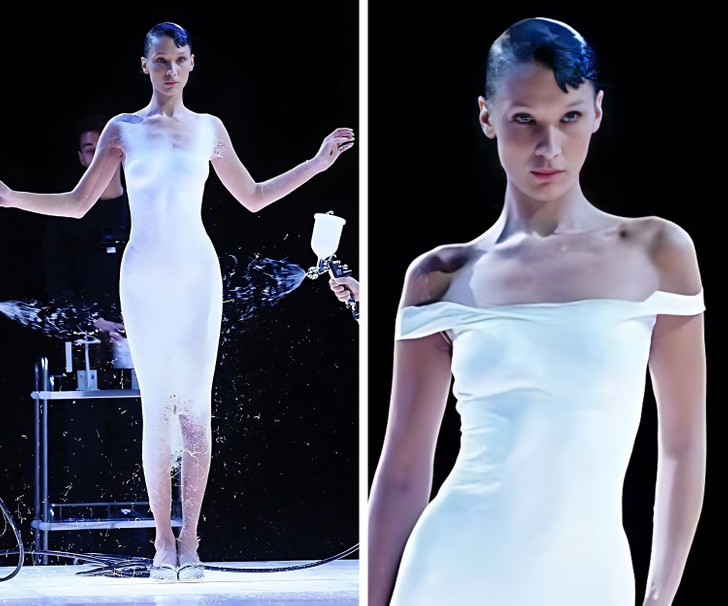 2. Zendaya wearing a stunning futuristic dress at the Women in Film Honors, Los Angeles 2021.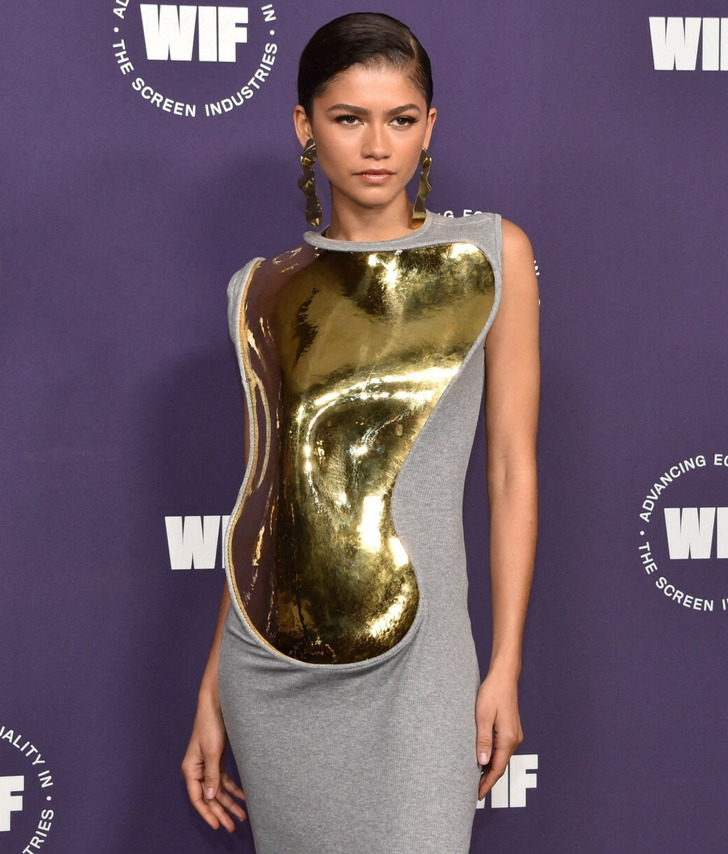 3. Céline Dion's mind-bending dress left her fans amazed at a Paris fashion show in 2019.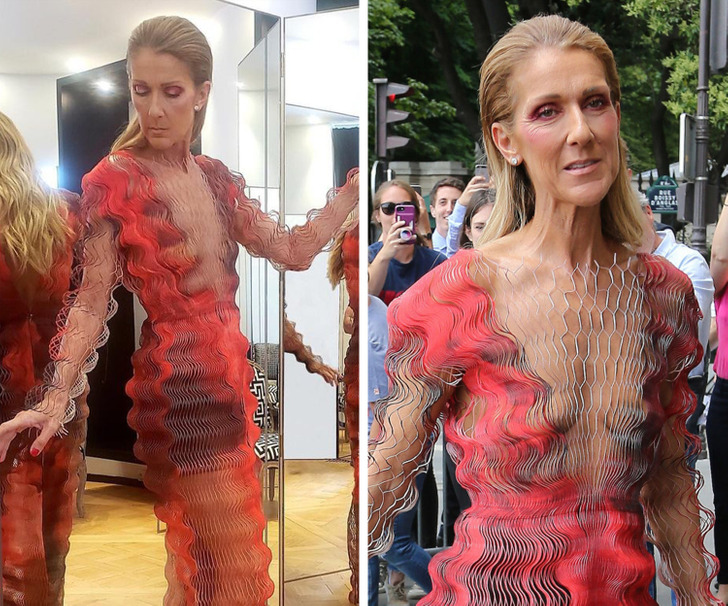 >
5. Emma Corrin wore a surreal, intriguing Schiaparelli dress at Critics Choice Awards 2021.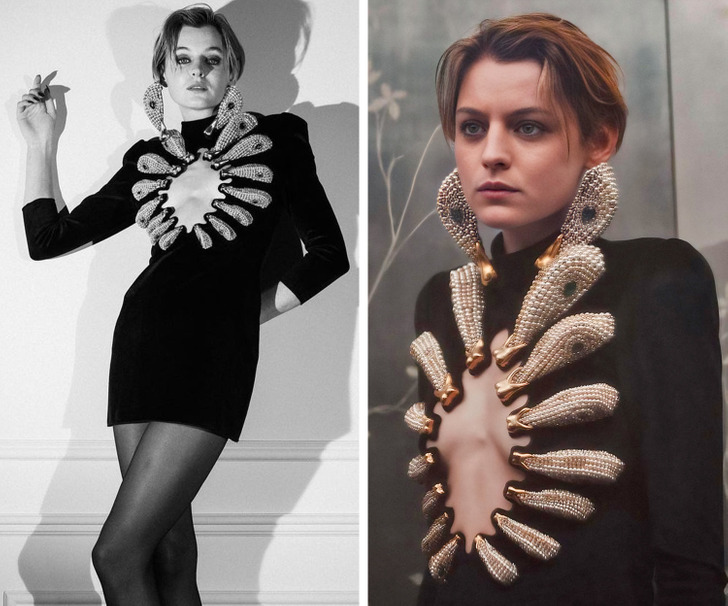 6. Eva Green's dress stunned everyone at the world premiere of Dumbo in 2019.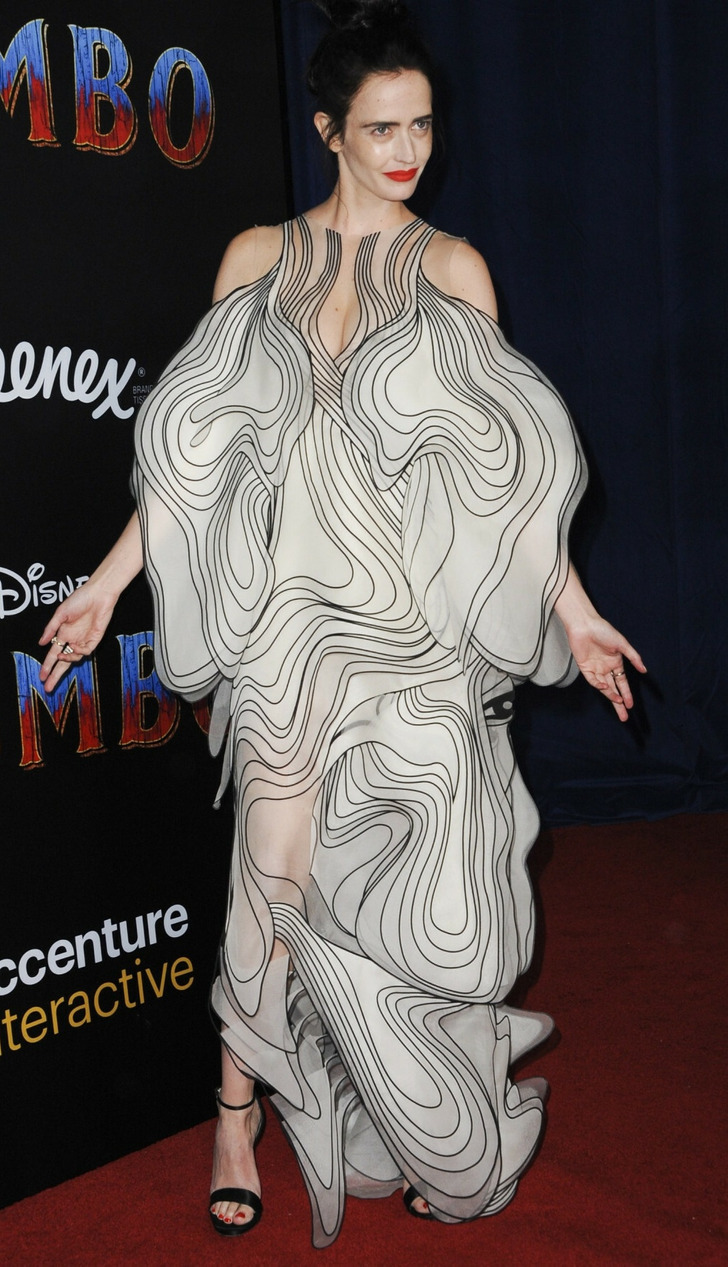 7. Billy Porter rocking an other-worldly silhouette at the BET Awards, Los Angeles 2022.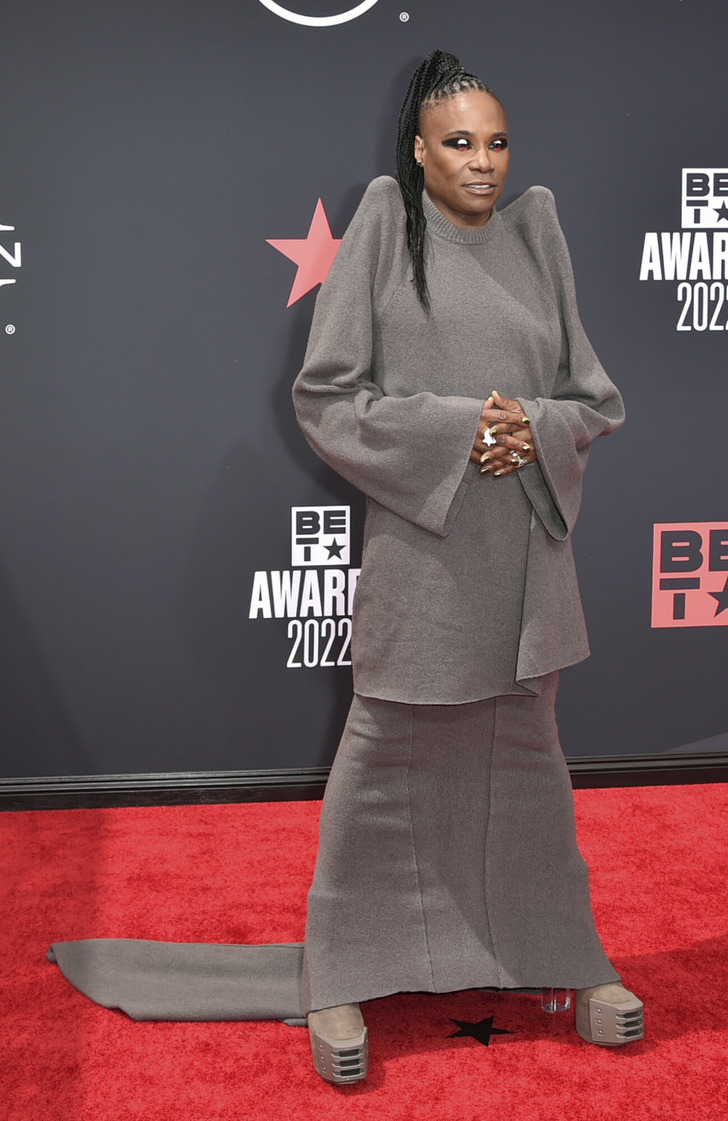 8. Winnie Harlow stunned everyone at The Metropolitan Museum of Art's Costume Institute this year in a striking gown with a peculiar headpiece.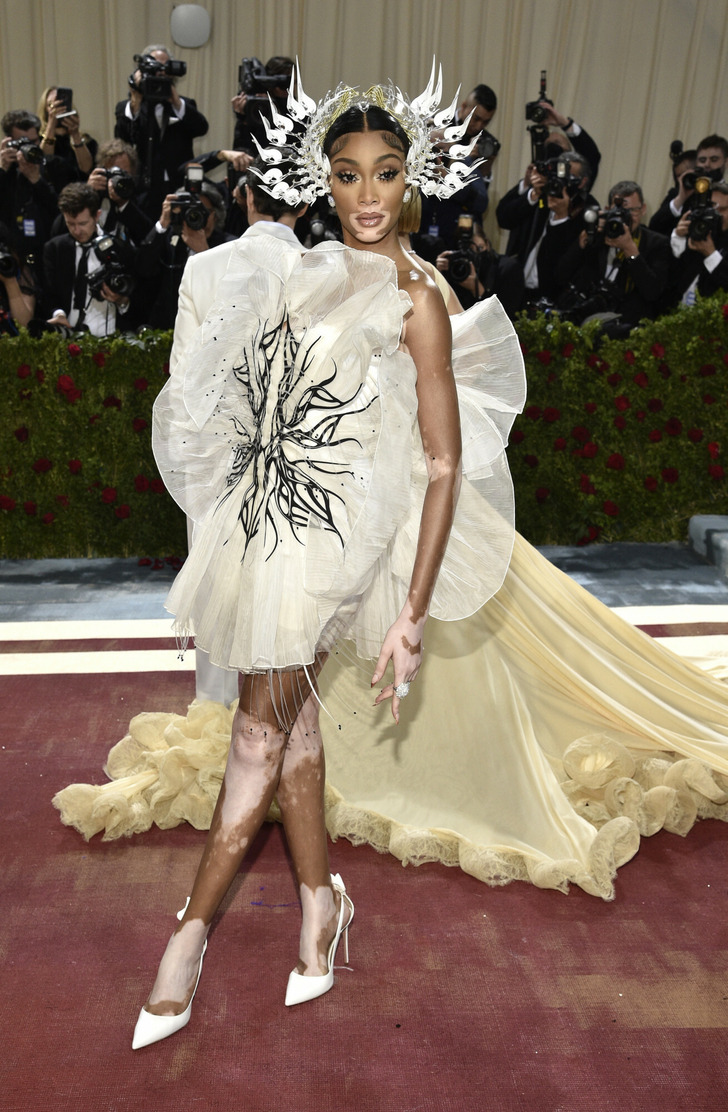 9. Cynthia Erivo's eccentric look made her stand out at the Annual Golden Globe Awards show in 2021.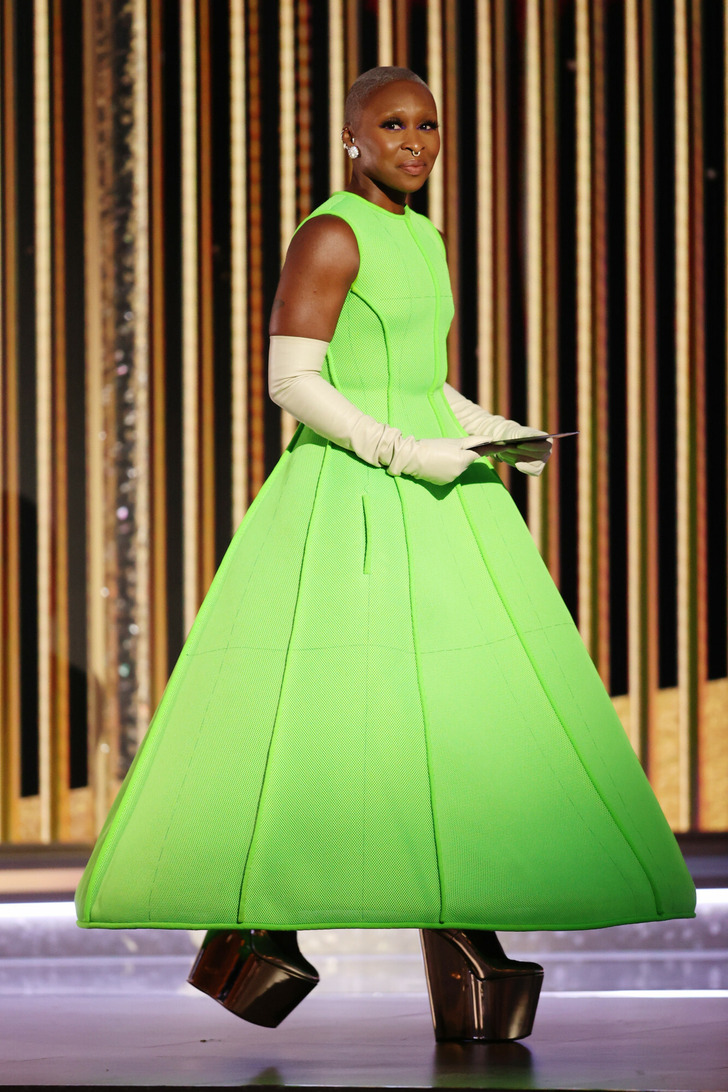 10. Katy Perry's intricate and dramatic dress really drew attention at the 2019 Met Gala.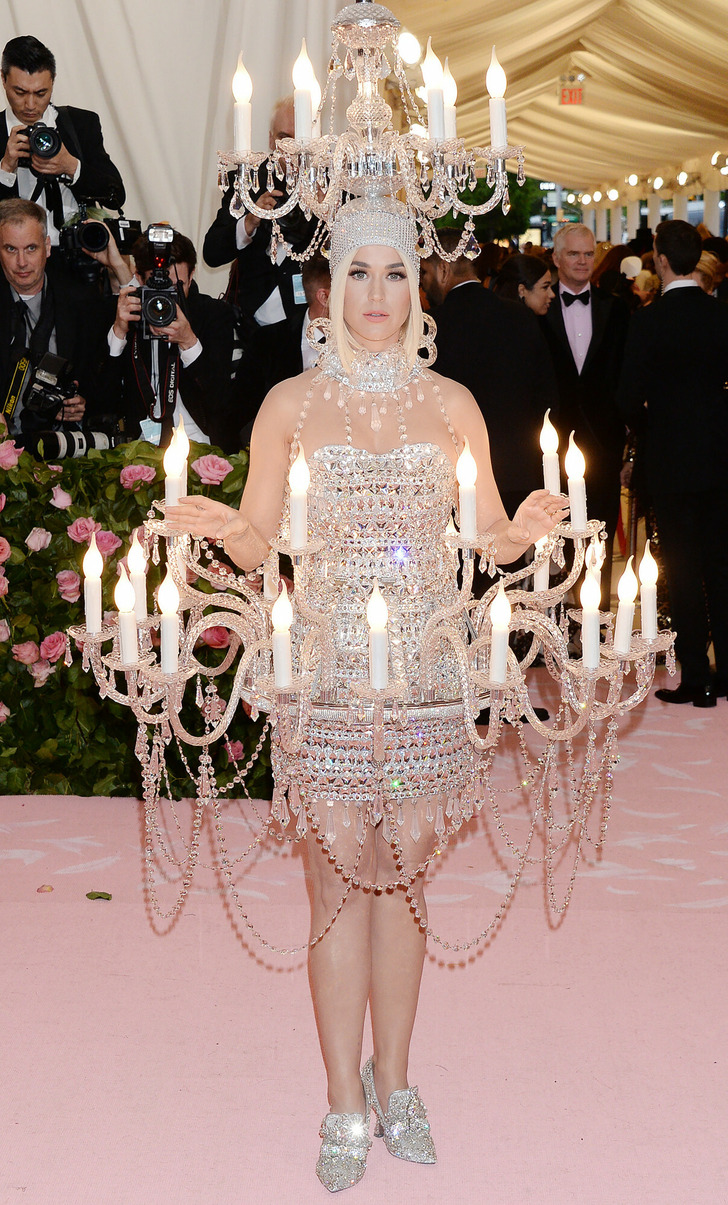 11. Jennifer Lopez arrives at the Tribeca Festival this year wearing a sheer cut-out dress.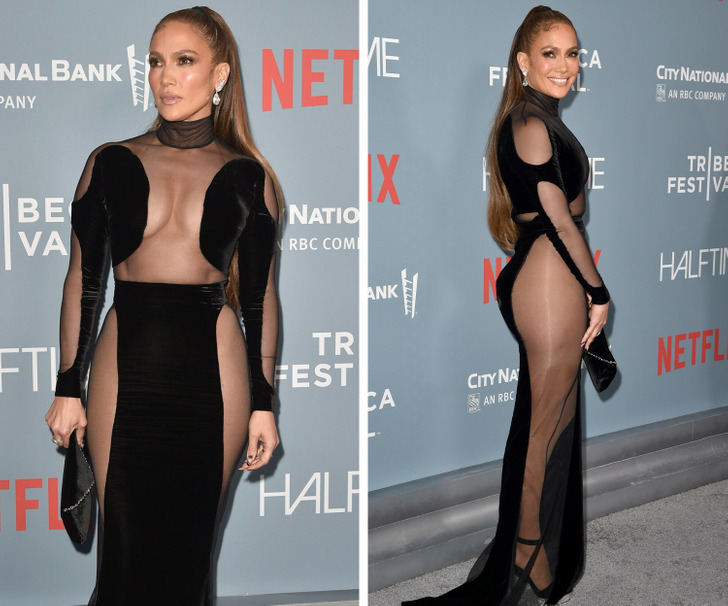 12. Billie Eilish attends the American Music Awards in an odd, eye-catching ensemble, Los Angeles 2019.
13. All eyes were on Lady Gaga when she appeared wearing an epic multi-layered gown at the 2019 Met Gala.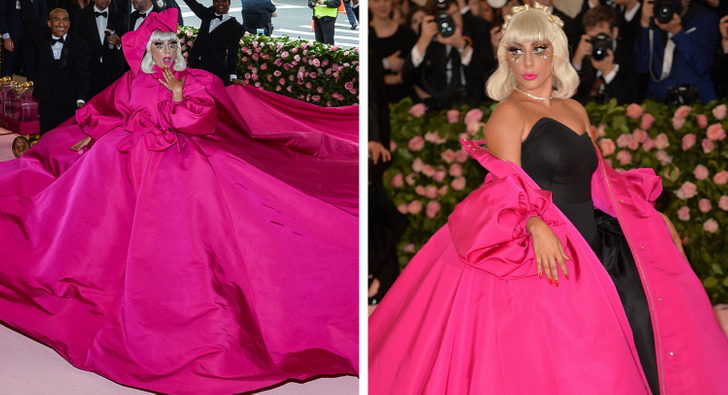 14. Janelle Monáe attends the 61st annual Grammy Awards in a show-stopping outfit completed with a quirky hat.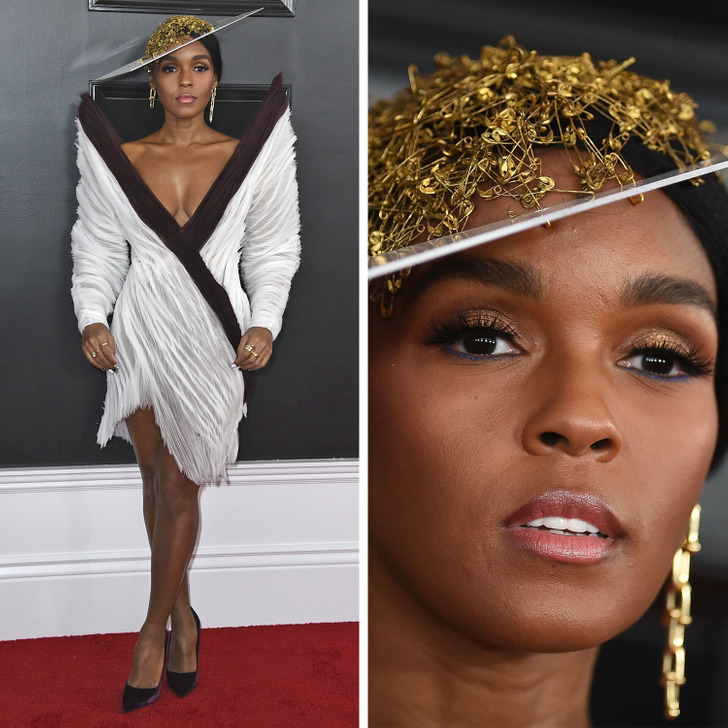 16. Jared Leto arrives for this year's Harper's Bazaar Global Icons event in an unexpectedly laid-back, colorful ensemble.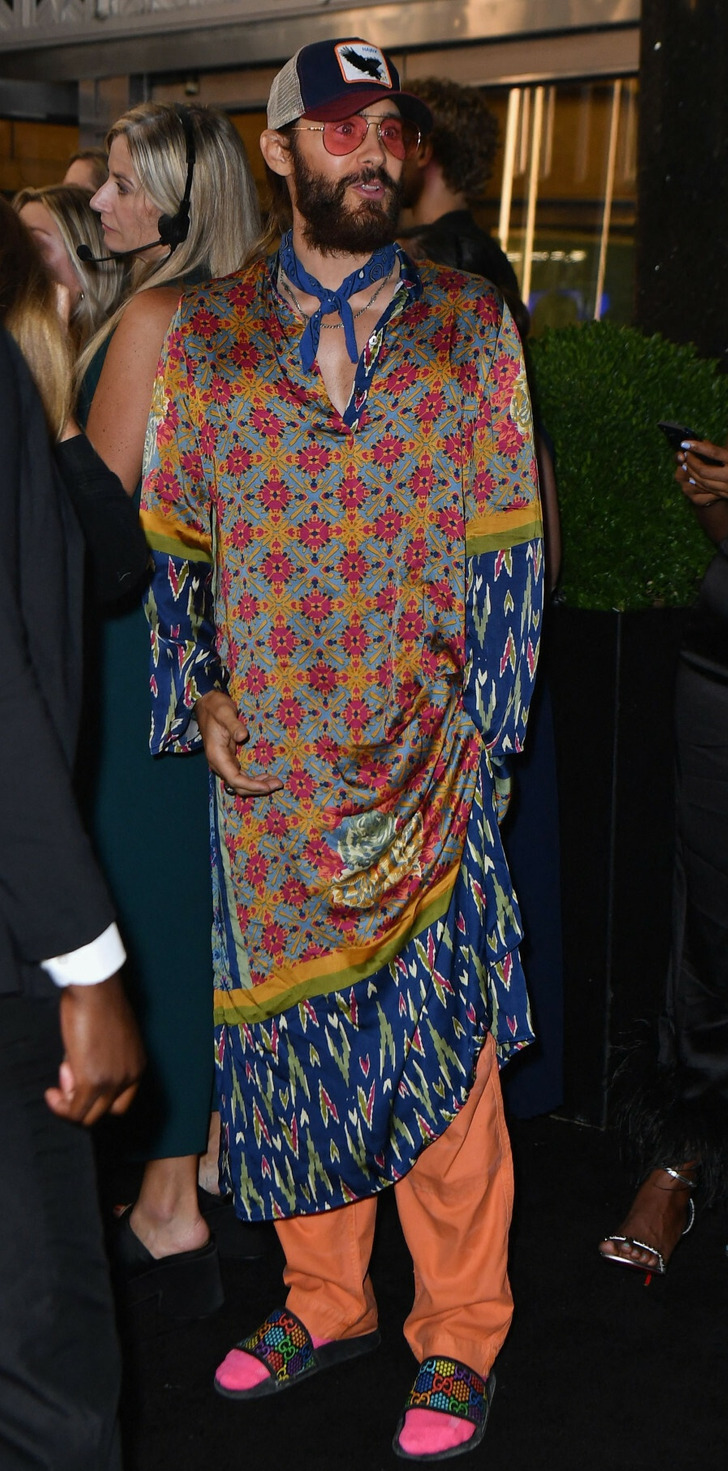 Who is the most fashion-forward star on this list, in your opinion? And if you had a chance to wear any of these looks, which one would you pick, and why?
Preview photo credit bellahadid / Instagram, bellahadid / Instagram