1. When you first moved in it was such a relief not to be constantly moving stuff from one house to another.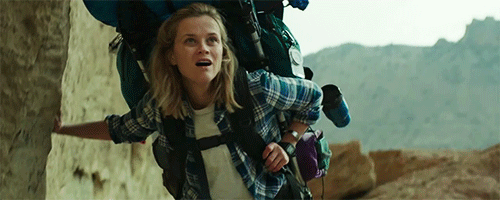 2. Even though the actual moving process was incredibly stressful. Trying to fit two people's book collections in one home is a relationship tester.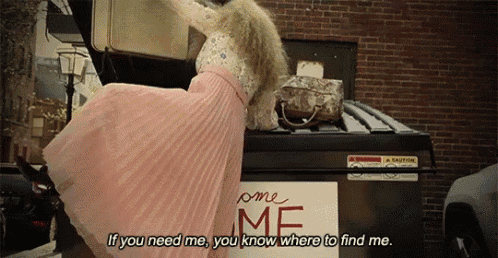 3. You thought you'd have way more time together when you moved in.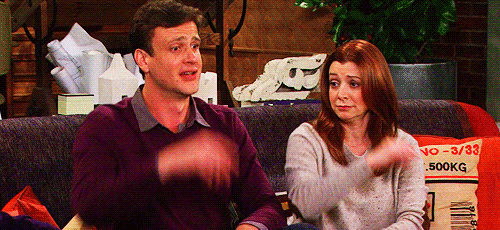 4. And you do, but it's not when you thought it would be. You're still just as busy, but now you have someone to have breakfast with every single day, and someone to hang out with when you're brushing your teeth.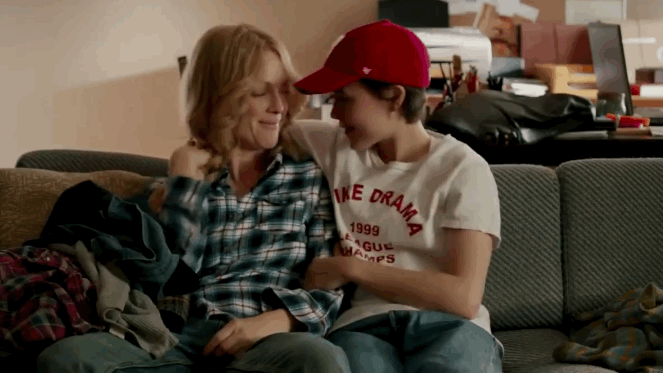 5. However well you thought you knew your S.O. you will learn something new about them when you move in together.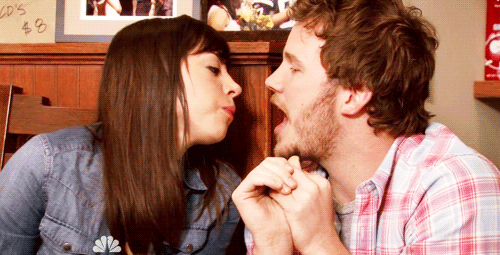 6. It's impossible to hide your gross side, so you'll just learn to embrace it.
7.  At first, it's a shock adding housemate arguing into the mix of regular relationship arguing. You'll have those arguments you thought only ~other~ couples had.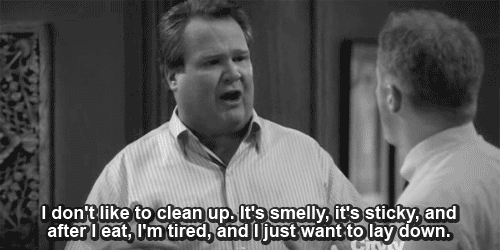 8. But eventually, you work it out and become like a well-oiled household chores machine.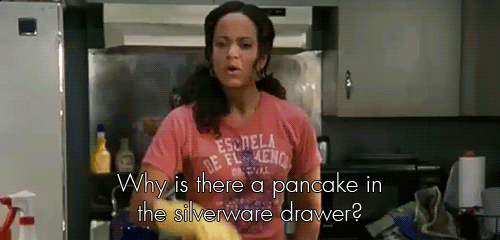 9. Most of your arguments will revolve around what to watch on TV and what to have for dinner. Finding a series to binge together is priceless.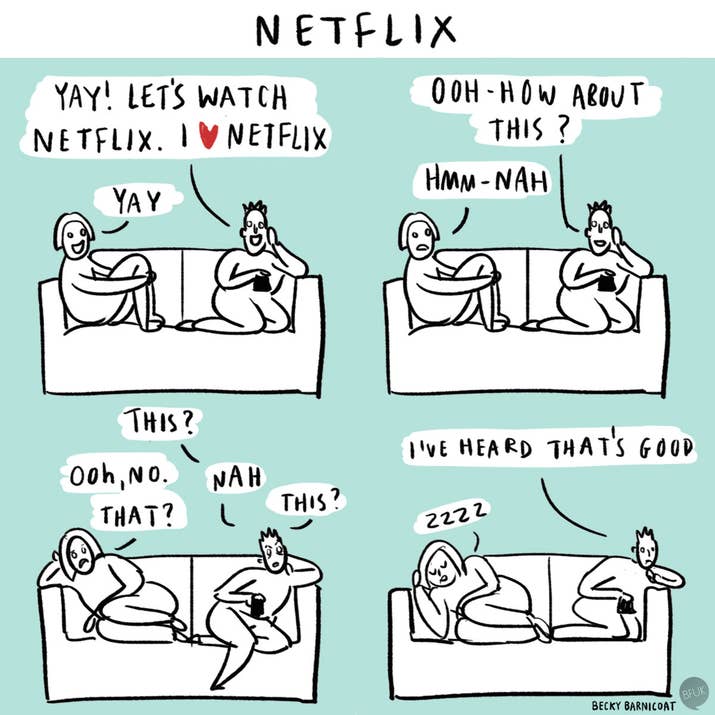 10. . And watching an episode of your series without them is basically cheating.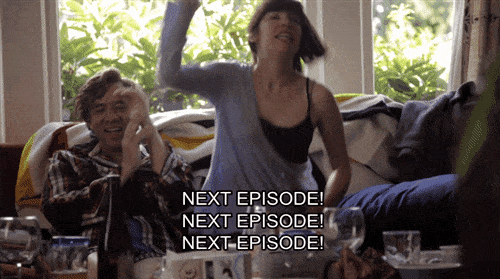 11. What counts as a romantic gesture will change completely.
12. If they're having a bad day, you'll probably end up having a bad day too.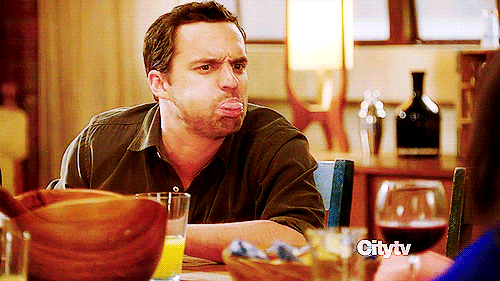 13. Having access to your partner's wardrobe 24/7 is just as amazing as you imagined it would be.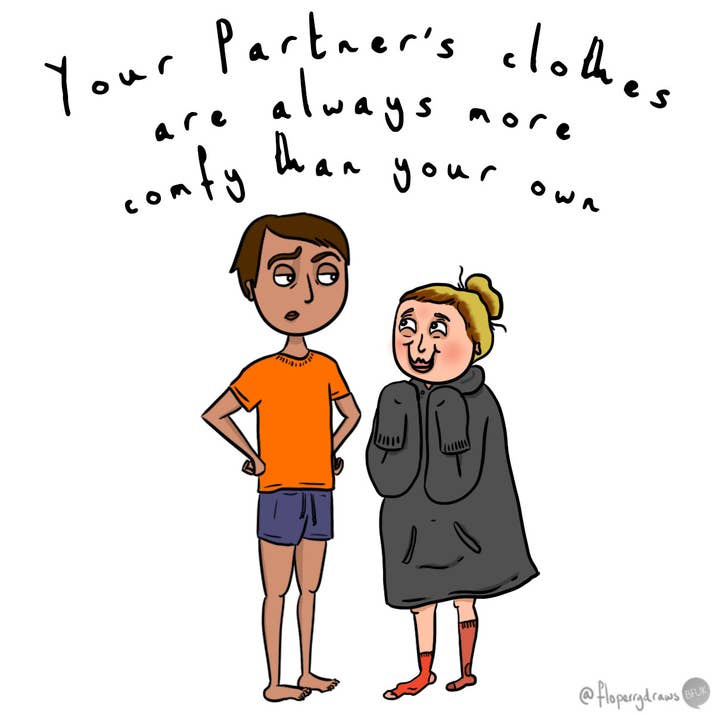 14. All your texts will be about running out of toothpaste and what you're going to have for dinner.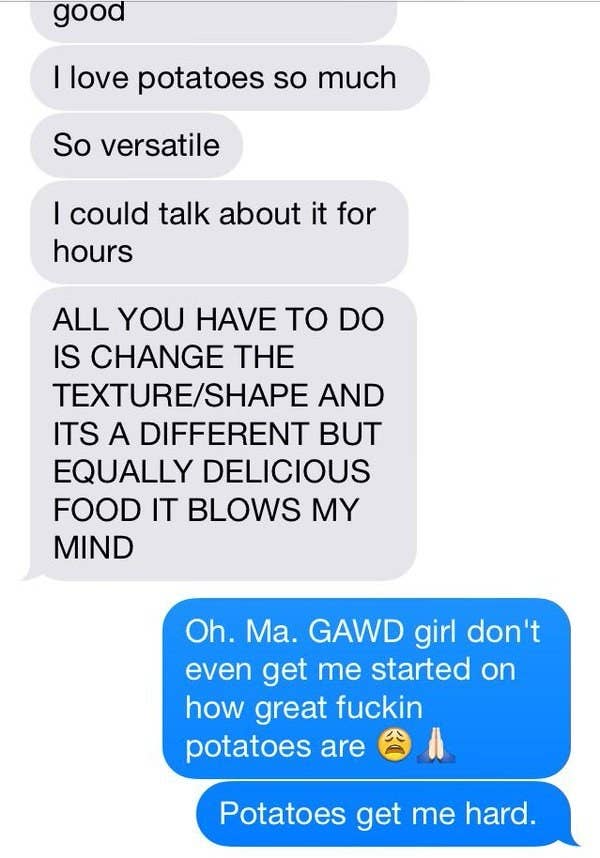 15. You have a whole new language of in-jokes compared to before you lived together.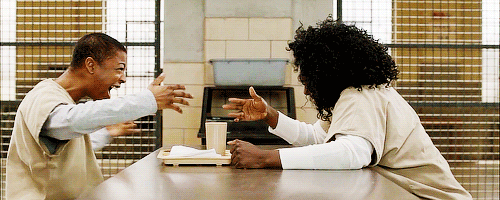 16. They'll truly become your best friend.