During our lifetime we take thousands of photos right? But it's those rare perfectly timed photos that we remember for the rest of our lives. We all know these once in a lifetime pics we can't believe happened, when they happen, usually they're hilarious and you can't wrap your head around how it all went down. If you ever had the chance to capture a perfectly timed picture you will really appreciate the gallery below of 20 photos taken in just the right moment.
20. This is not a women sitting on a ball… She's just fat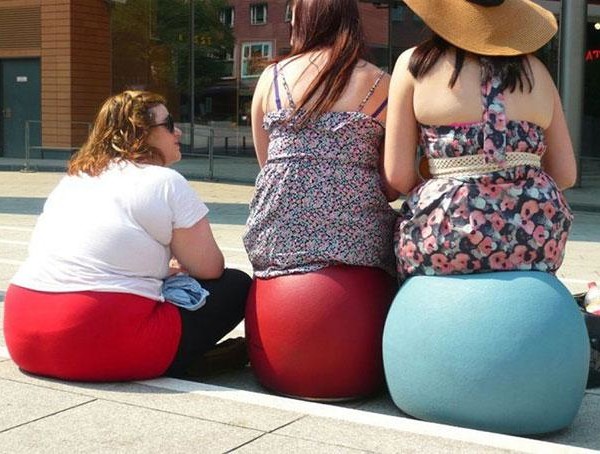 19. This is not the most amazing cake wedding dress ever!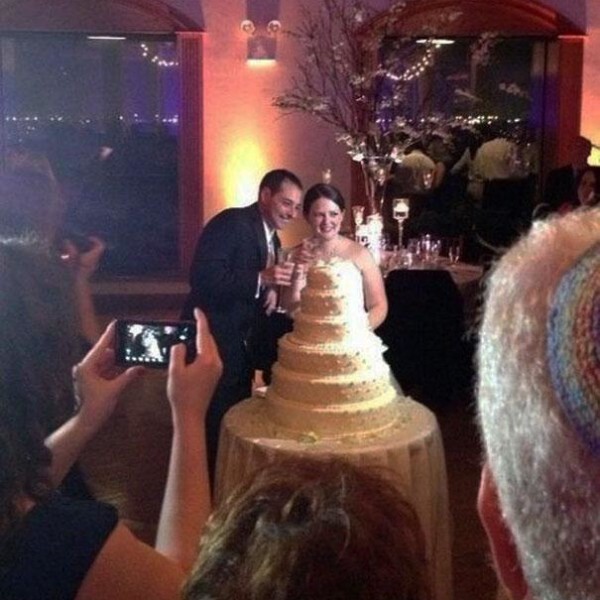 18. There are no people kissing in this photo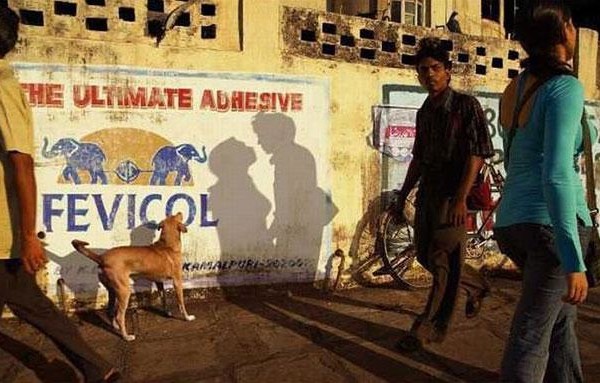 17. This is not an asian guy sitting butt naked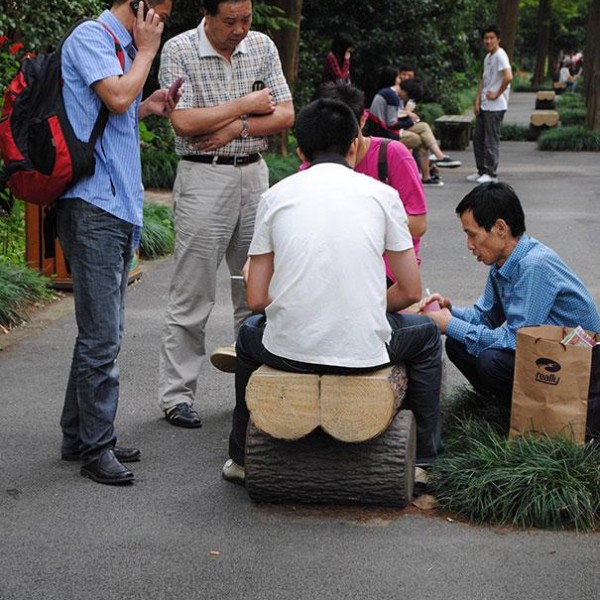 16. Putin?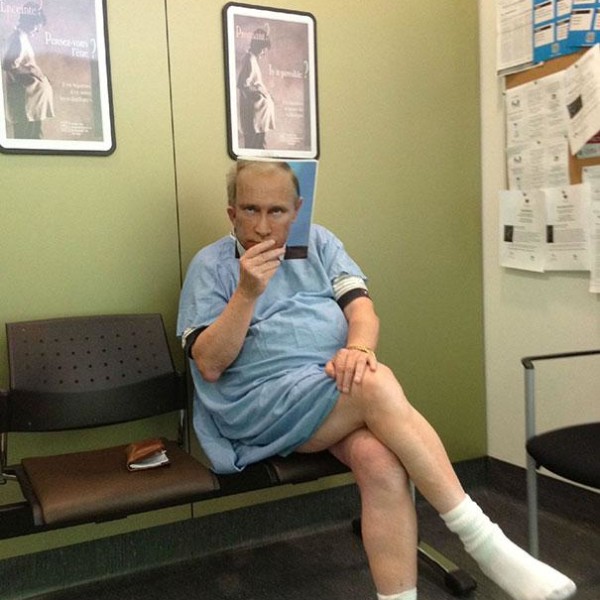 15. Obama can't walk on air – yet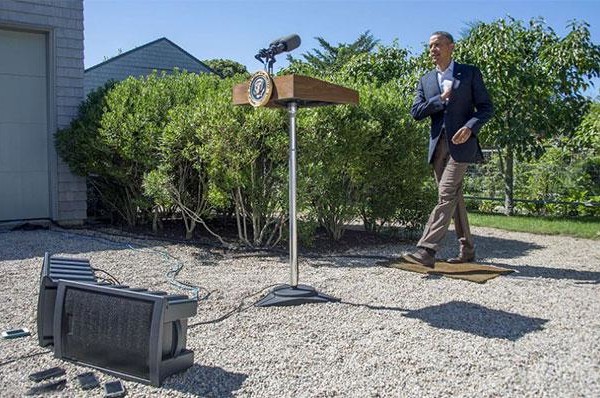 14. This is not a fish net stocking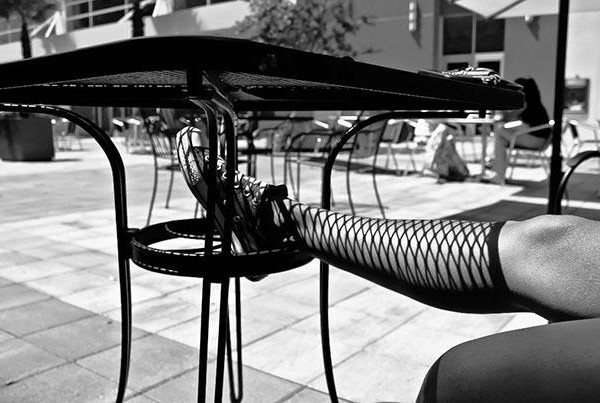 13. This dog did not magically grow legs and a human body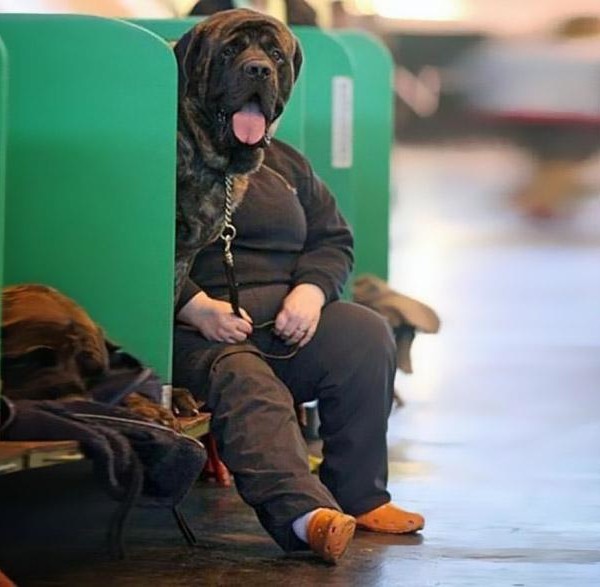 12. This is not a baby with a full-grown body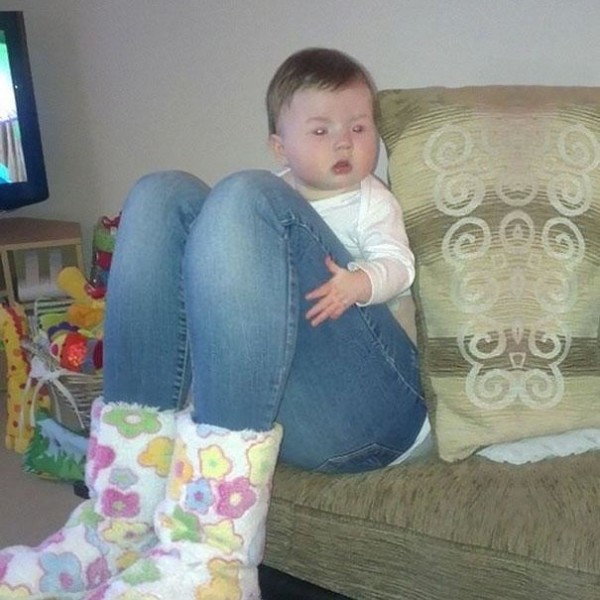 11. This girl does not wear a power pole on her head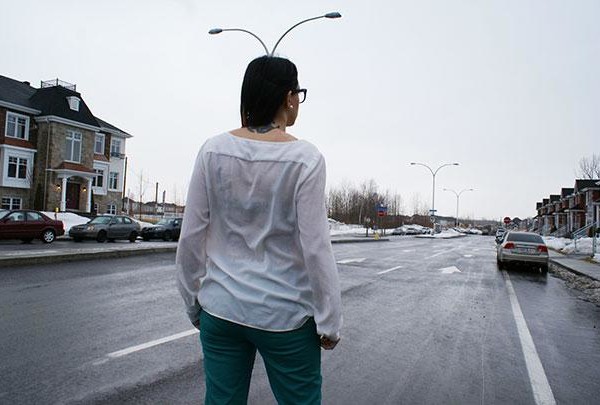 10. This girl does not have a horse head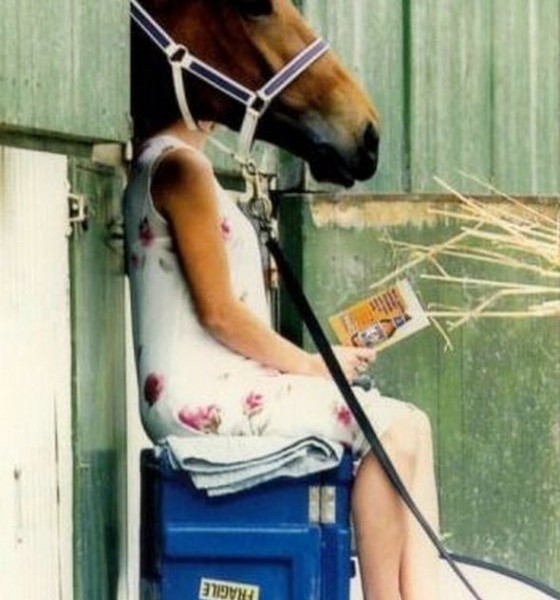 09. This girl is not shitting moon like crap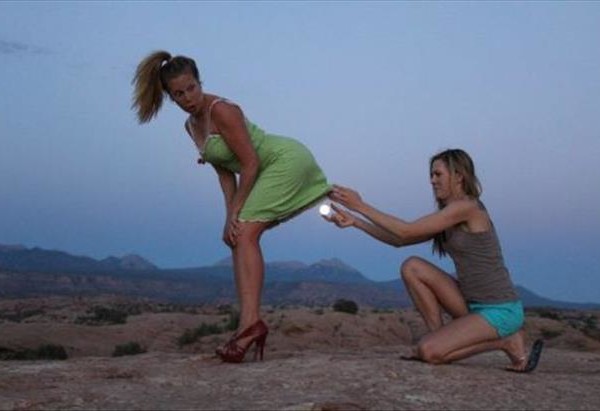 08. This ridiculously hot girl is not walking on water – yes if you didn't notice by now. she is on the water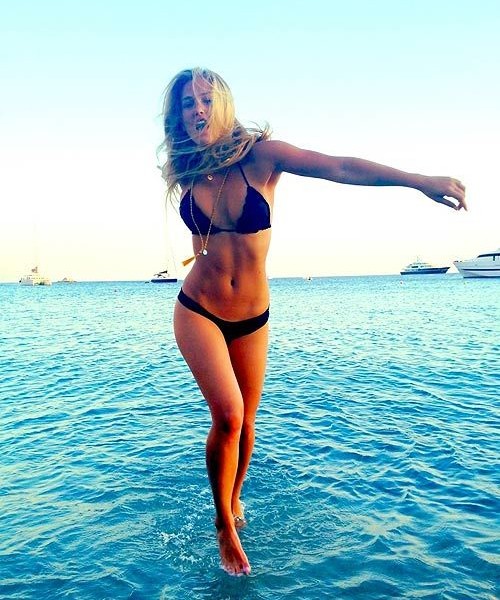 07. This gymnastic did not lose her head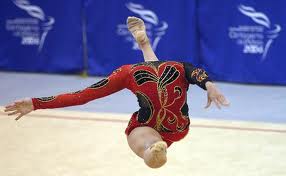 06. Not landing on the moon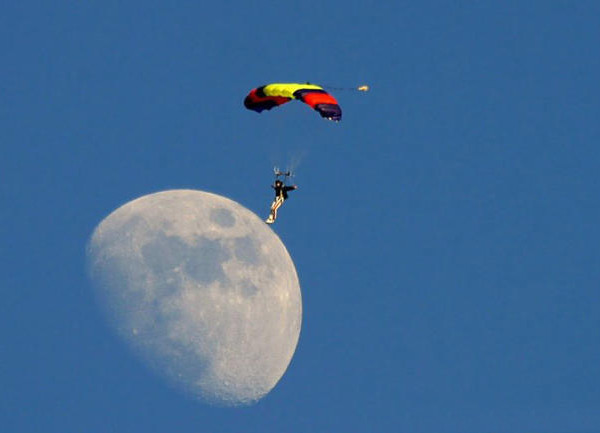 05. Yeah – she wishes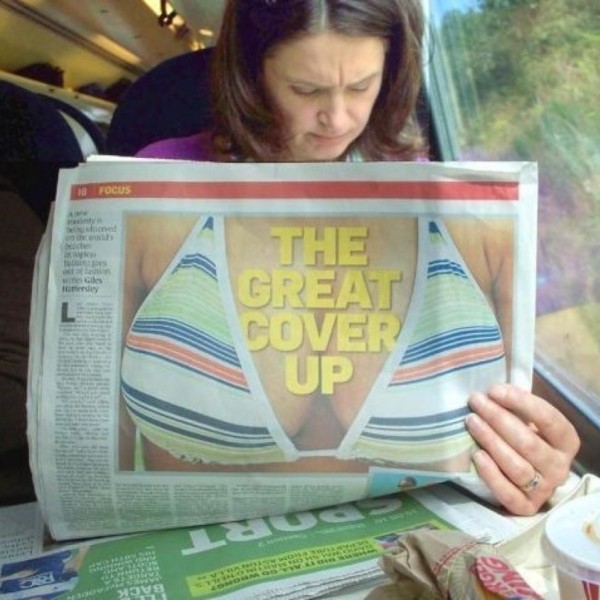 04. Great shot of the moon as part of the olympic logo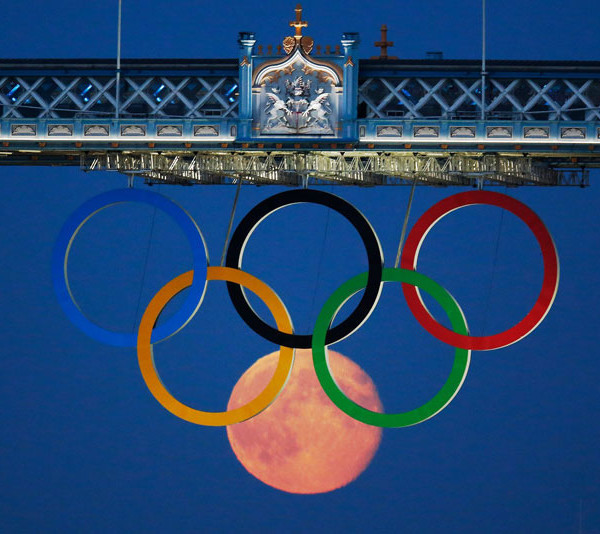 03. This soldier is not eating guys jumping off helicopter – you guys have too much time on your hands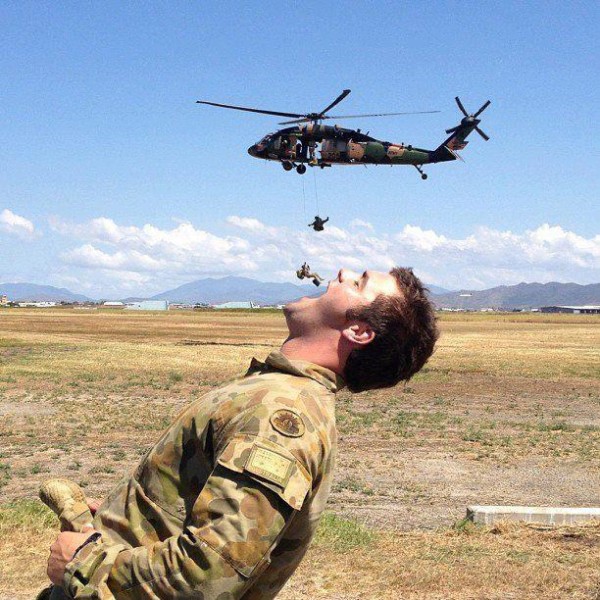 02. There is nothing wrong with this girl's mouth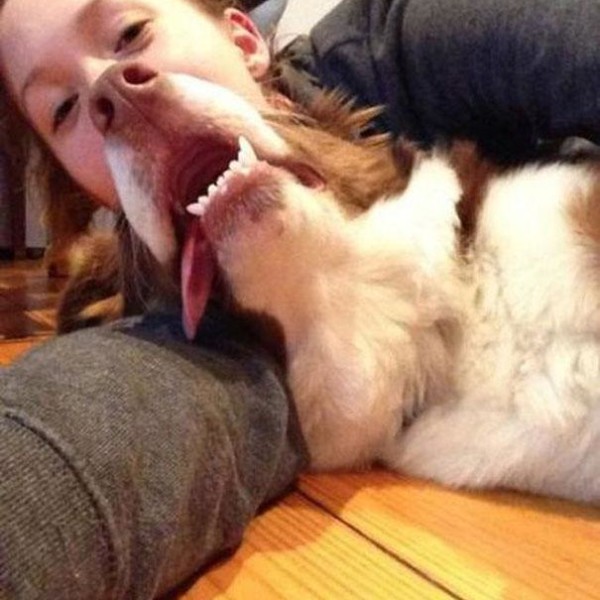 01. He his not the devil, it's just good timing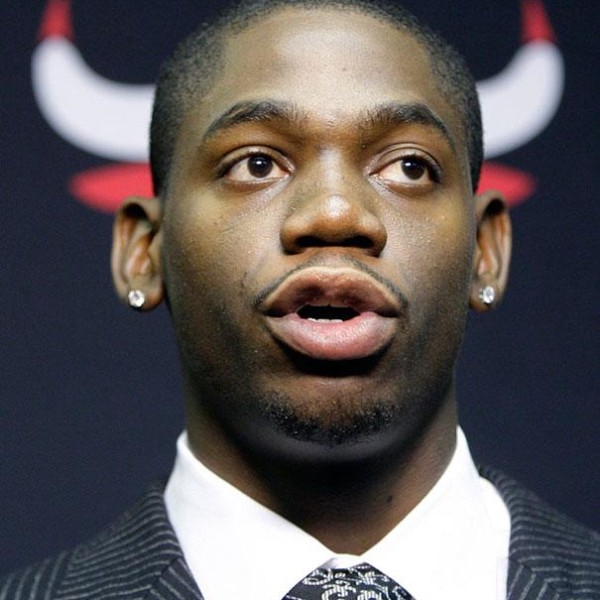 These perfectly timed photos are just what you need to get through this day.