25 Funny Comics About Winter Problems That Almost Everyone Will Relate To
Funny Winter Problems
[W]inter is Cold-cold, sleepy-sleeping and lazy … in which people like to go in the quilt. In such a case, it is very difficult to get up early in the winter and go to office or college. Now we discuss lots of funny winter problems. During this time everybody is afraid of cold. Everyone thinks After all that time is coming closer when we make the most difficult decision of life in the morning that we should take a bath or not ..! The reason behind, everyone has a different nature and routine regarding daily life. There are lots of funny moments due to winter clothes and some moments in which we have to go outside in snowfall or winter.
#1  It's Like A Horrible Atmosphere When This Is Not shining.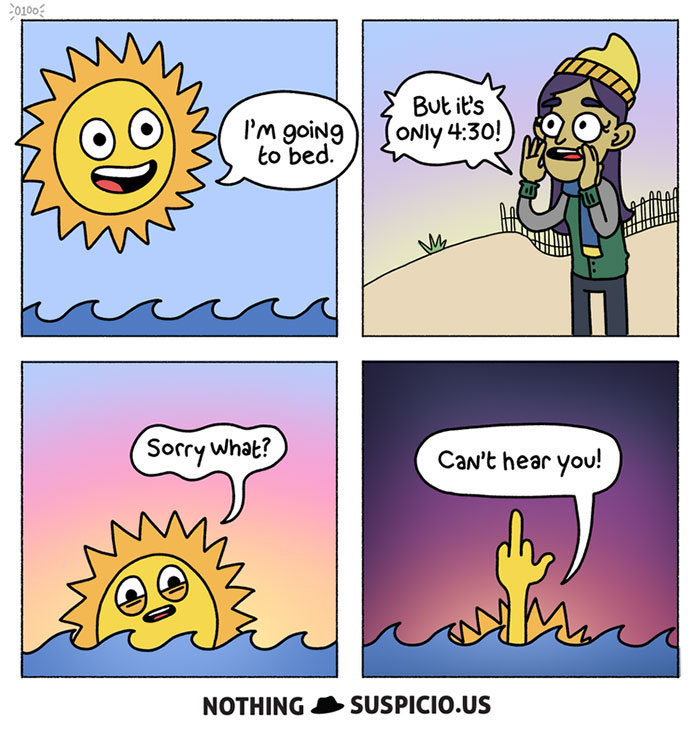 #2 This Is A Common And Funny Winter Problem.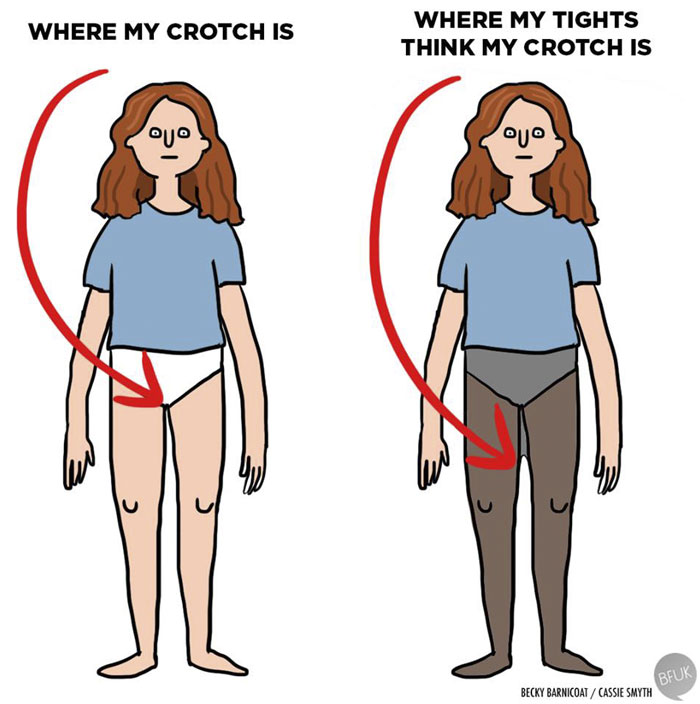 #3 She Is Cousin Sister Of Panda.
Women do waxing to remove unwanted hair from the body so that their skin remains neat and tender. But do you know how many types of waxing are and what are the advantages and disadvantages of all kinds. But in the winter session, most women feel lazy, they even leave the boys behind, raise hair.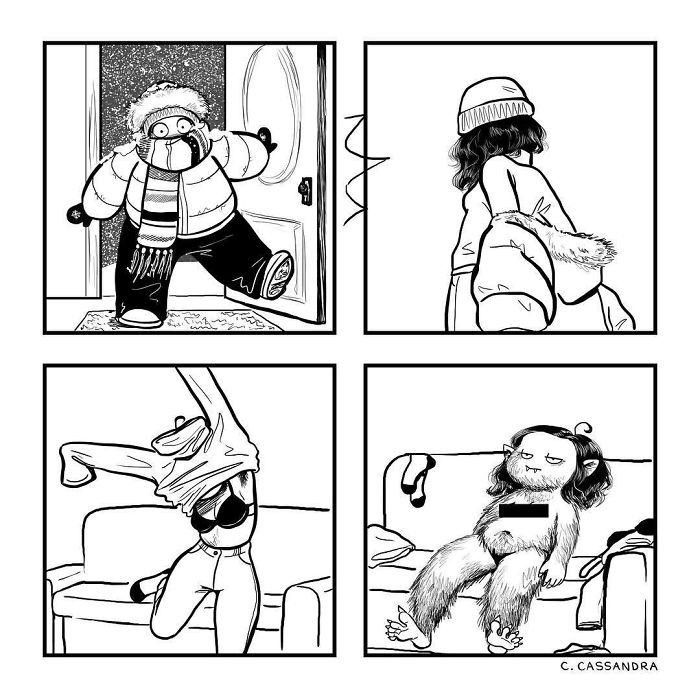 #4 Out Of 100's, 99 Have A Same Problem.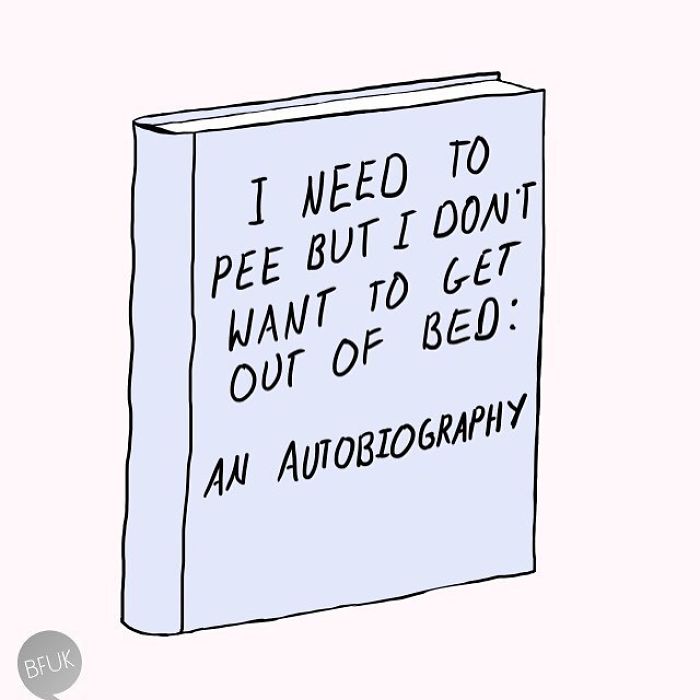 #5 Winter Is Fun For Anyone And Punishment For Anyone.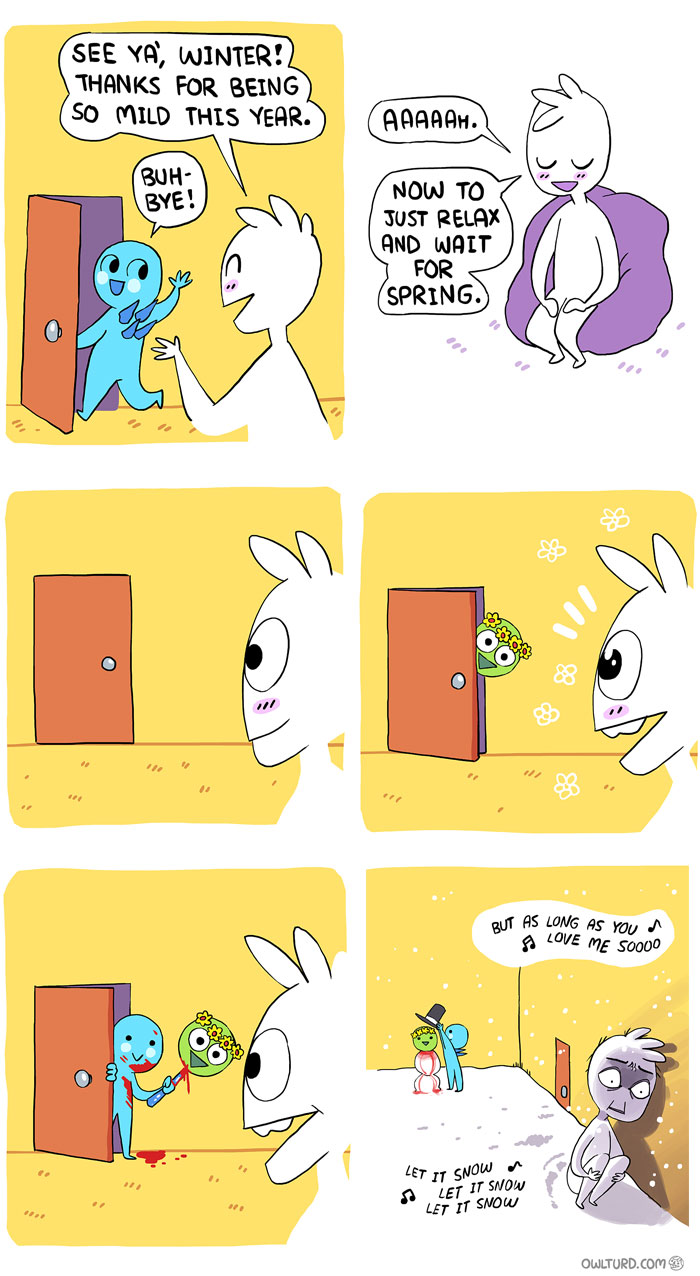 #6 It Depends On Person To Person, Invite Or Not?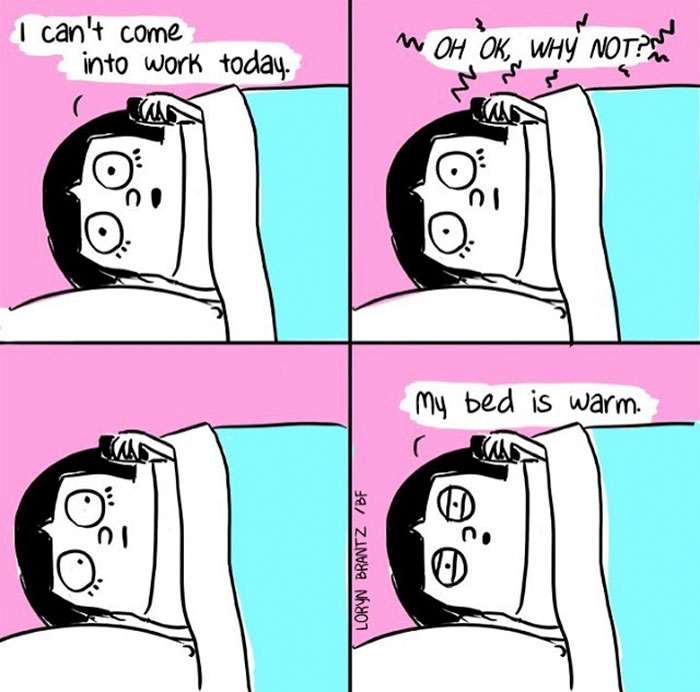 #7 So Don't Be Smart, Winter Fu(ks Everyone Equally.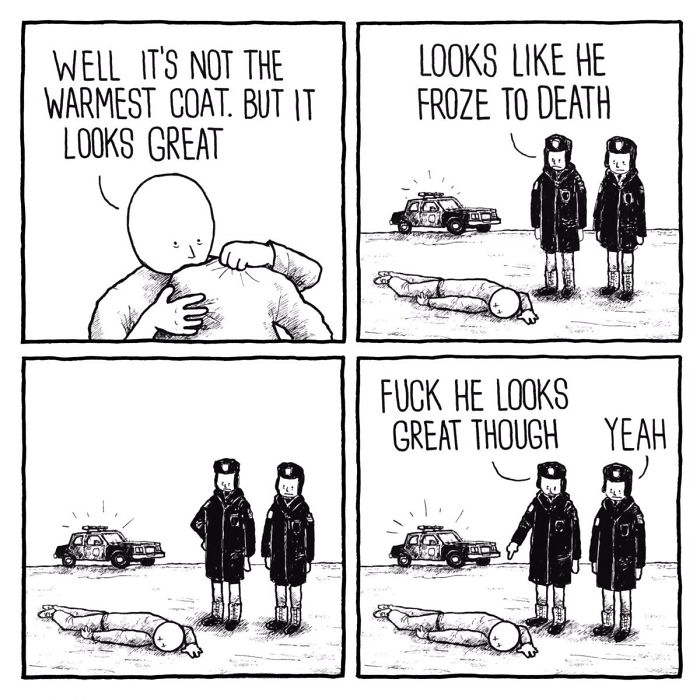 #8 Everyone Choose Death, Rather Than Gets Up Early In The Morning.
Some "funny winter problems" quote.
-To get rid of his sleeping in the morning, to sleep, he will be kept in the category of sin.
-If someone pours cold water on someone in the morning,
So that incident will also be considered under the terrorist attack.
-Snatch the quilt from someone will be equal to the treason and the cold feet after entering the quilt will be considered a crime of tampering.