An Artist Draws Cartoon Characters as People, and the Results Are Incredibly Real
Cartoon characters look even more captivating as soon as Darky Artist adds the finishing touches. This aspiring illustrator turns famous cartoon characters into real people. The illustrations are done so skillfully that it's hard to tell whether it's a photo or a drawing. Darky Artist has garnered over 20,000 followers, and their page keeps growing day after day.
votreART has picked the best ones that will make you look at your favorite cartoons from a different perspective.
Esmeralda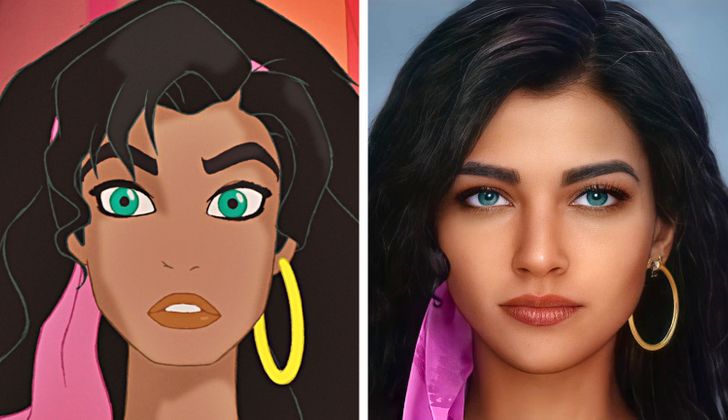 John Smith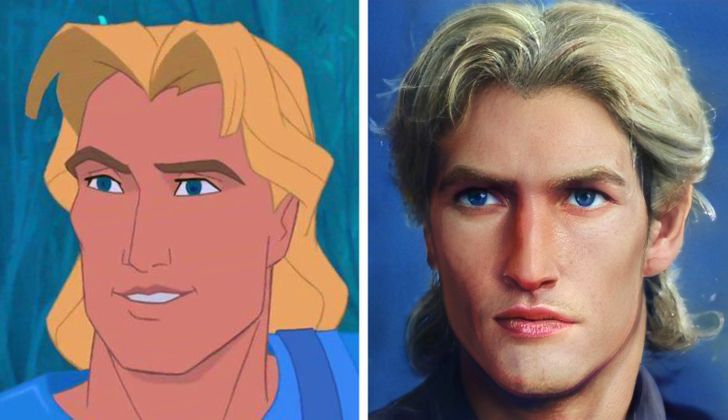 Violet Parr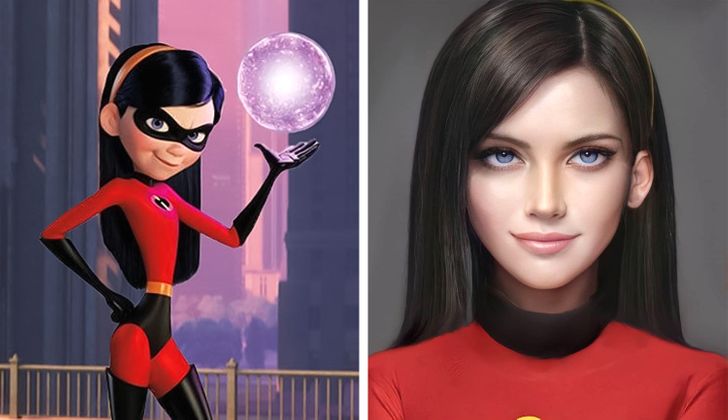 Pocahontas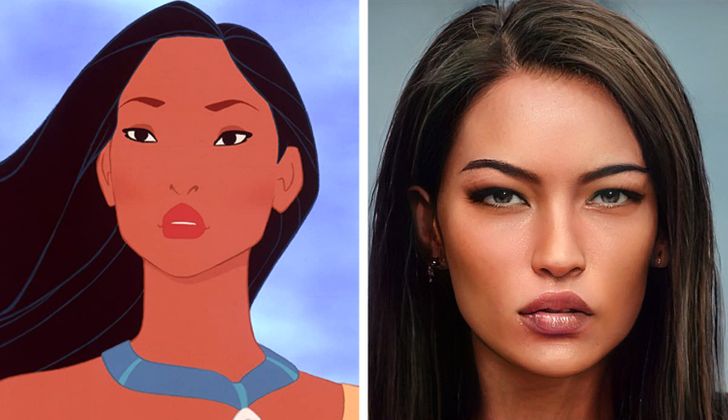 Jack Frost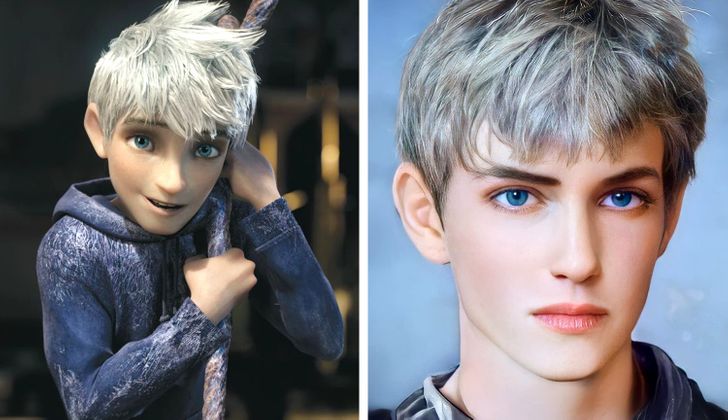 Prince Adam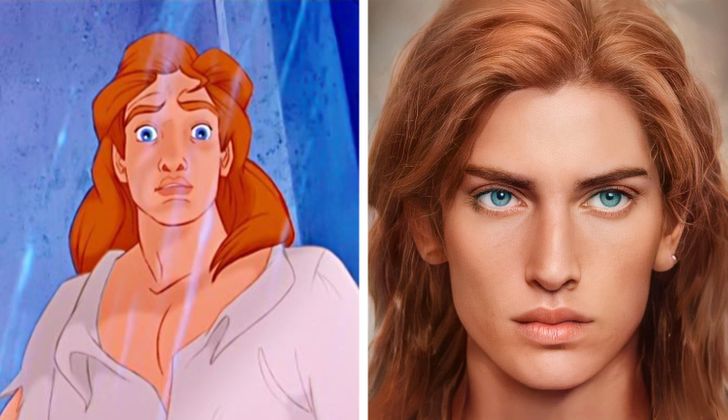 Tiana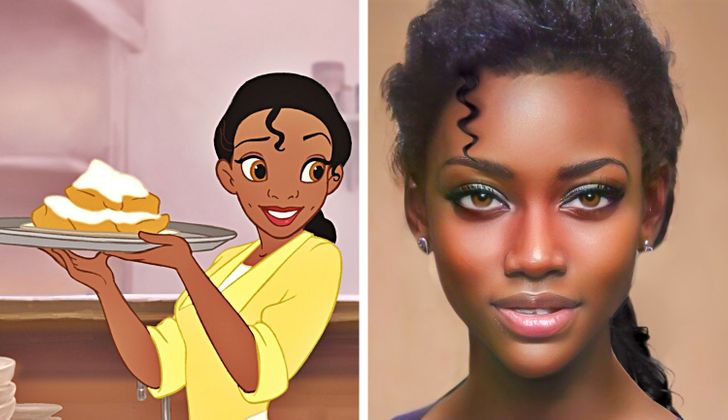 Merida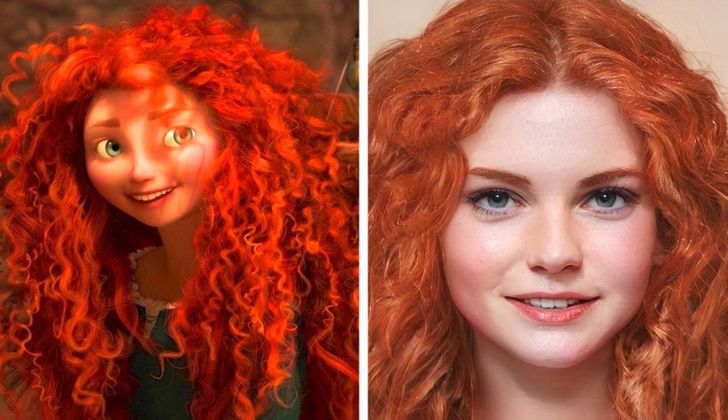 Mulan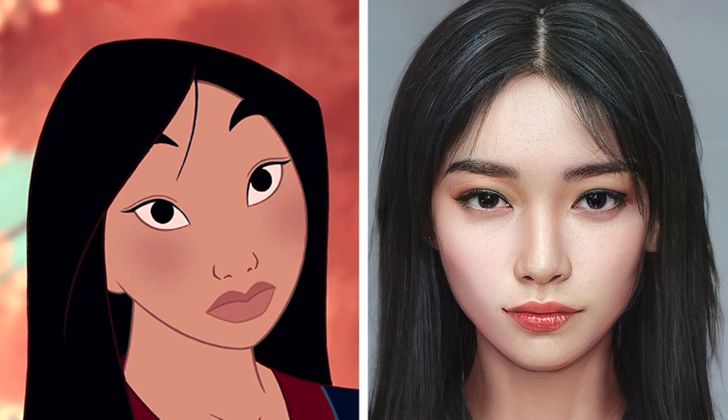 Prince Eric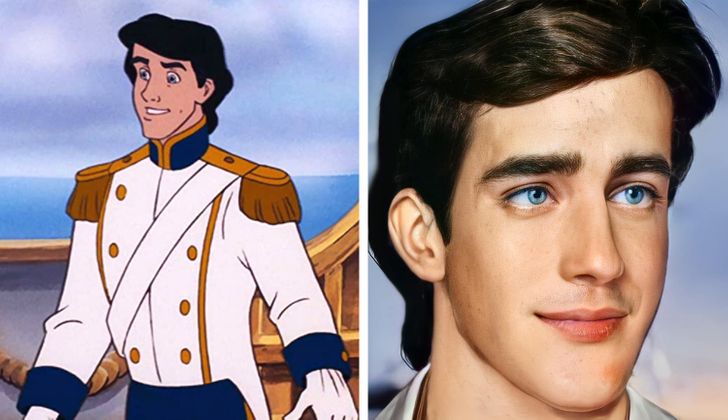 Aladdin
Hiccup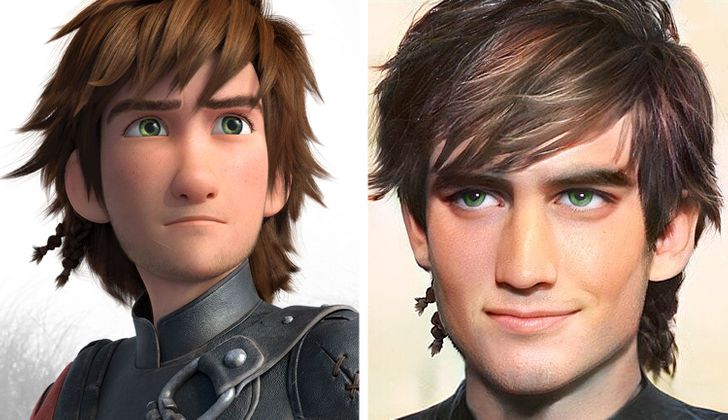 Cinderella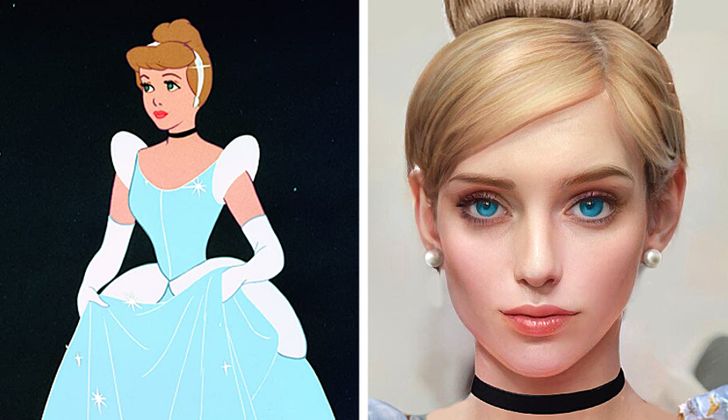 Shang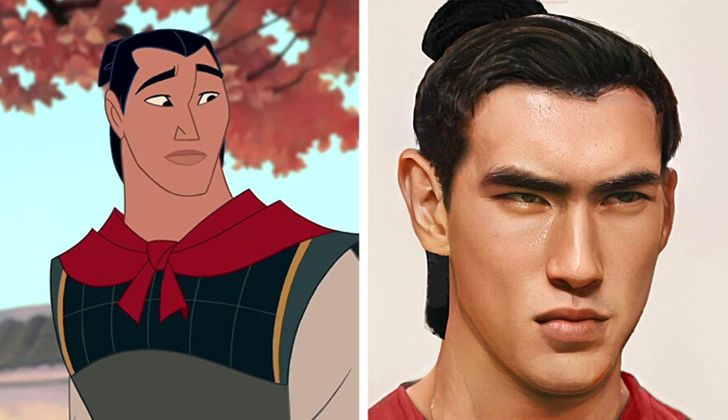 Tinker Bell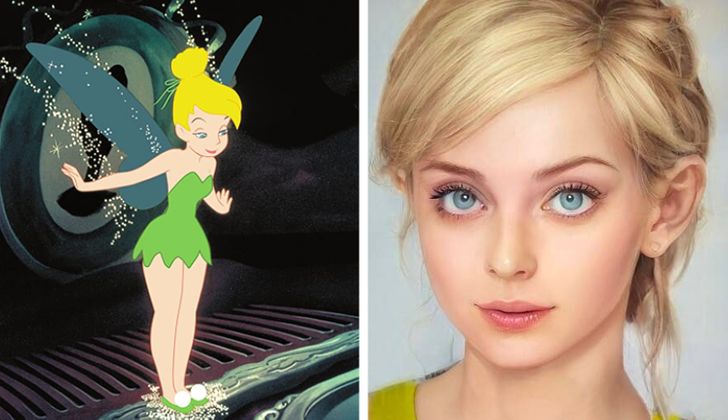 Ariel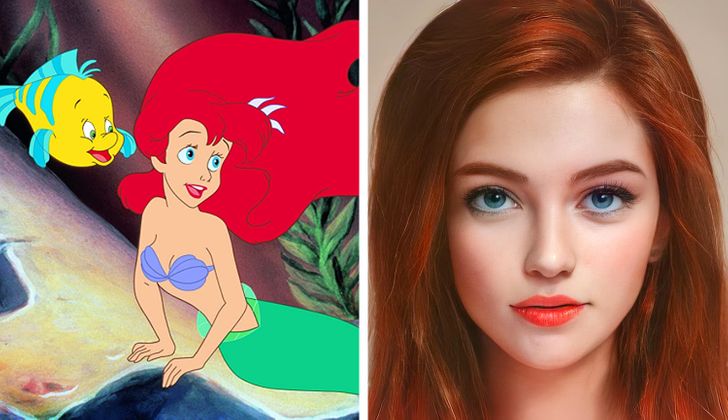 Belle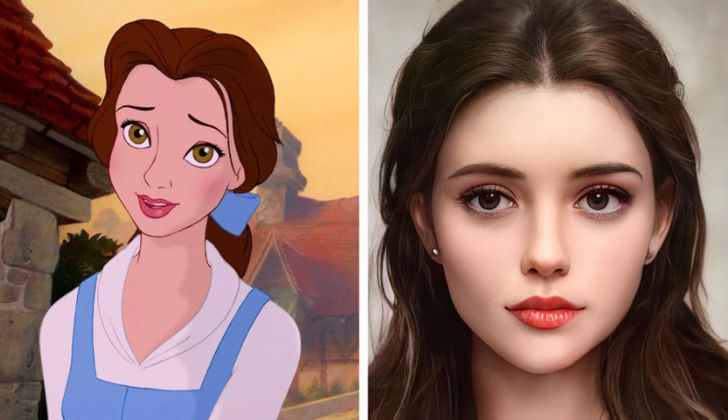 Did you recognize the characters? Did you imagine them this way?
Preview photo credit Pocahontas / Walt Disney Pictures, darky.artist / Instagram