As Christina Applegate Turns 51, Here Are 10+ Facts We Didn't Know About Her
Christina Applegate is one of the few actresses with a career as old as her age. She landed her first acting job when she was only 3 months old for a Playtex baby bottle commercial. And as she dove into the acting waters more seriously in the '80s, she has been guilty of putting a smile on many people's faces. That's why now that she's turning 51, we decided to take a moment and find out some interesting facts about her.
Christina Applegate never envisioned a career in comedy.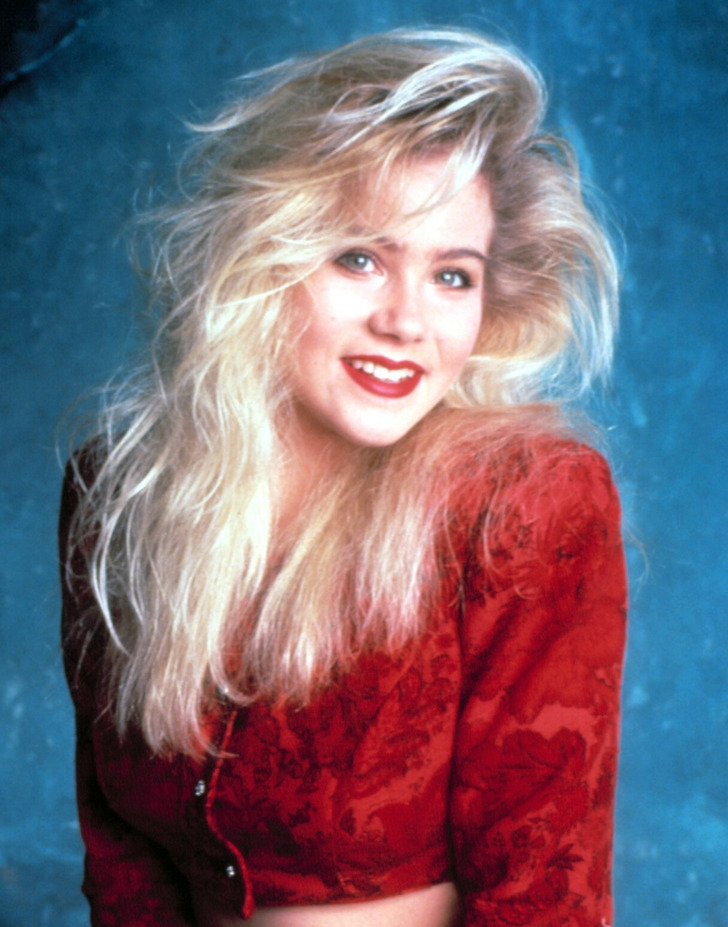 Even though we primarily know Applegate as a comedic actress, she actually never thought comedy was going to be her jam. As she described herself as a teenager, she said she was "a dark kid" until she landed the role of Kelly Bundy in Married… with Children. The series helped her unleash her comedic talents and allowed her to lighten up a bit.
She has 6 tattoos.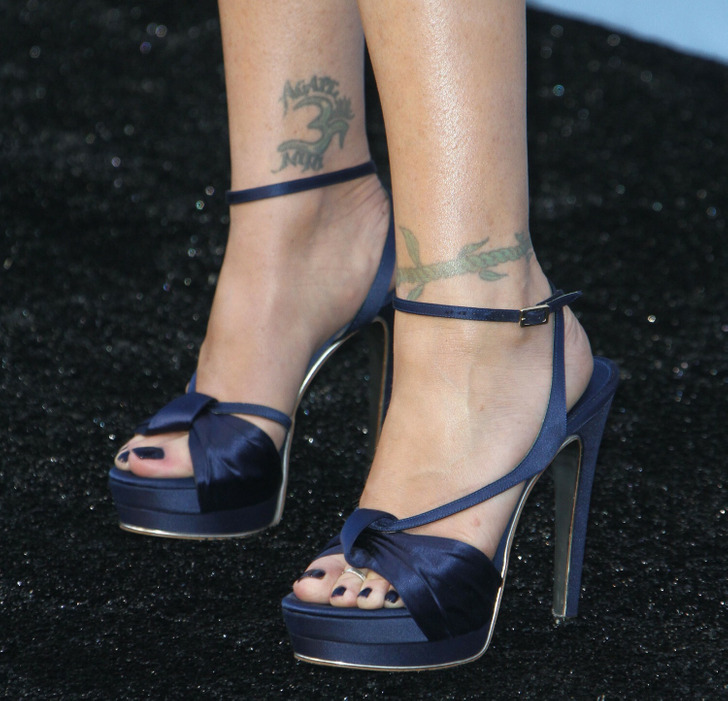 All of Applegate's tattoos hold a special meaning to her. One of them is her mother's name, another one is a vein that represents her closest friend, and she also has a secret one that she doesn't want to talk about. But all of them have one main role, to keep her grounded.
Applegate is a breast cancer survivor.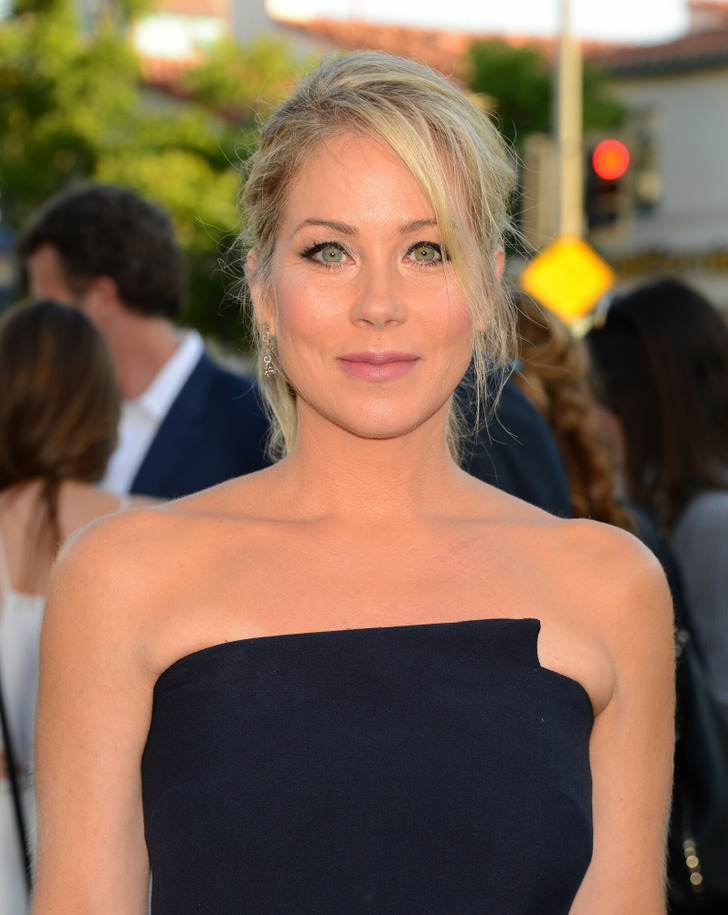 In April 2008, at age 36, Applegate was diagnosed with breast cancer. Thankfully, doctors discovered it in the early stage because, as a daughter of a breast cancer survivor, she was getting regular mammograms. When she found out about her diagnosis, she reached out to friends and family, including Melissa Etheridge, who is also a breast cancer survivor.
Etheridge shared a pearl of wisdom with Christina that she learned while fighting for her own life. "This is a blessing that's happened to you in your life. Right now, you get to start over, and right now you get to change everything — the way that you deal with things in life, the way that you react to things. Fear can hurt you. Stress can hurt you. This is the time that you have this opportunity to change the way you eat…everything you do."
Now, thanks to her friend, Applegate looks at the diagnosis as a blessing. After her lumpectomy, 6 weeks of radiation, and a positive BRCA gene test, Applegate decided to undergo a double mastectomy, so she wouldn't have to go through surgeries again and do checkups for the rest of her life.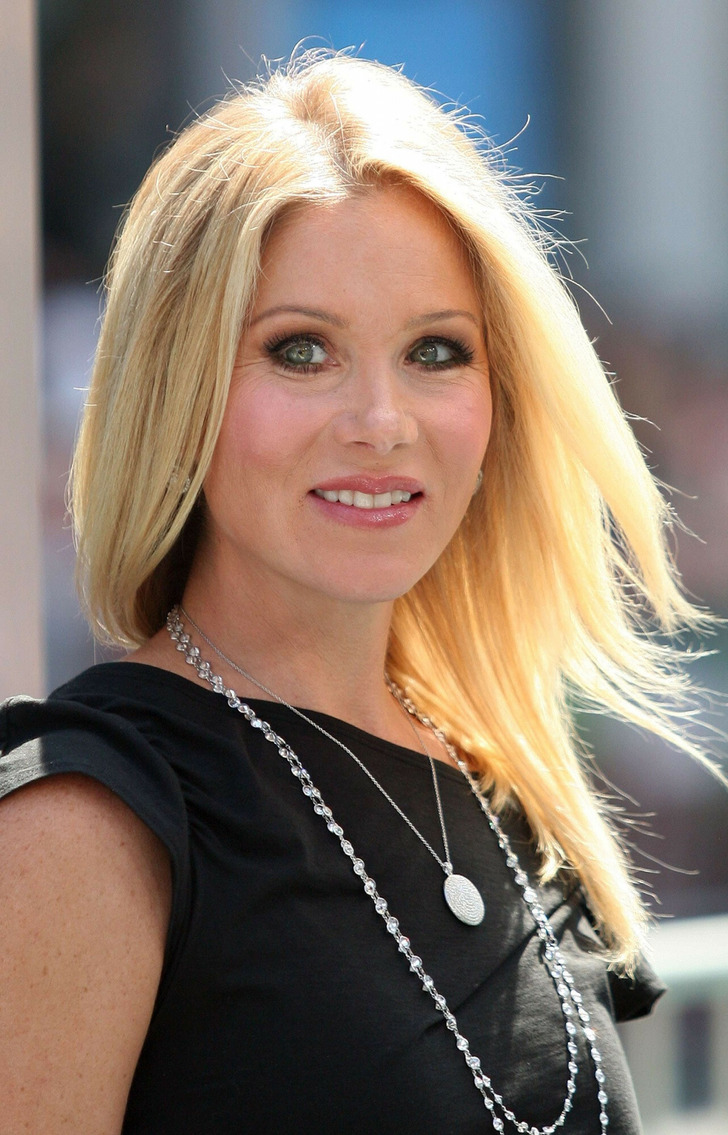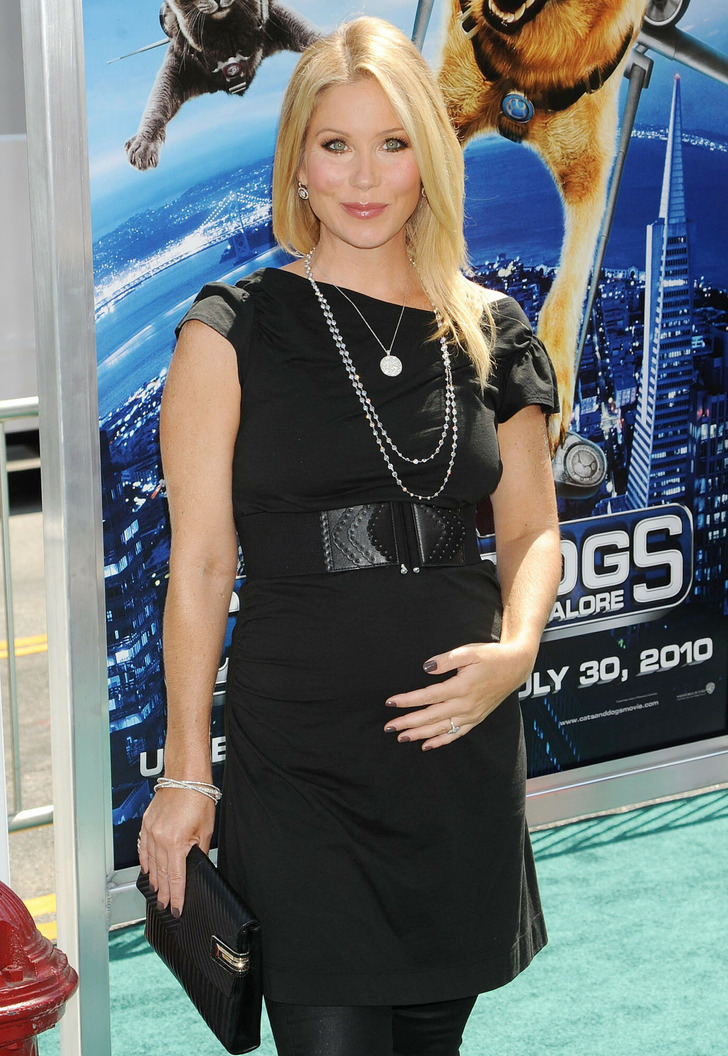 Becoming a mom helped Applegate heal in so many ways. Thanks to her daughter, she was able to open up her soul, and she made her life so much better. Everything in her life was revolving around the cancer diagnosis for so long that this change of scenery helped her find joy again.
Christina was one of the founding members of the singing group The Pu $ $ y cat Dolls.
In the early 1990s, the choreographer and actor, Robin Antin, first conceptualized The Pu$ $ y cat Dolls as a dance group. Applegate was one of the founding members, and they debuted at Johnny Depp's Viper Room (a nightclub) on the Sunset Strip in 1995. But she emceed the group in 2002.
Here are a few more intriguing facts about Applegate.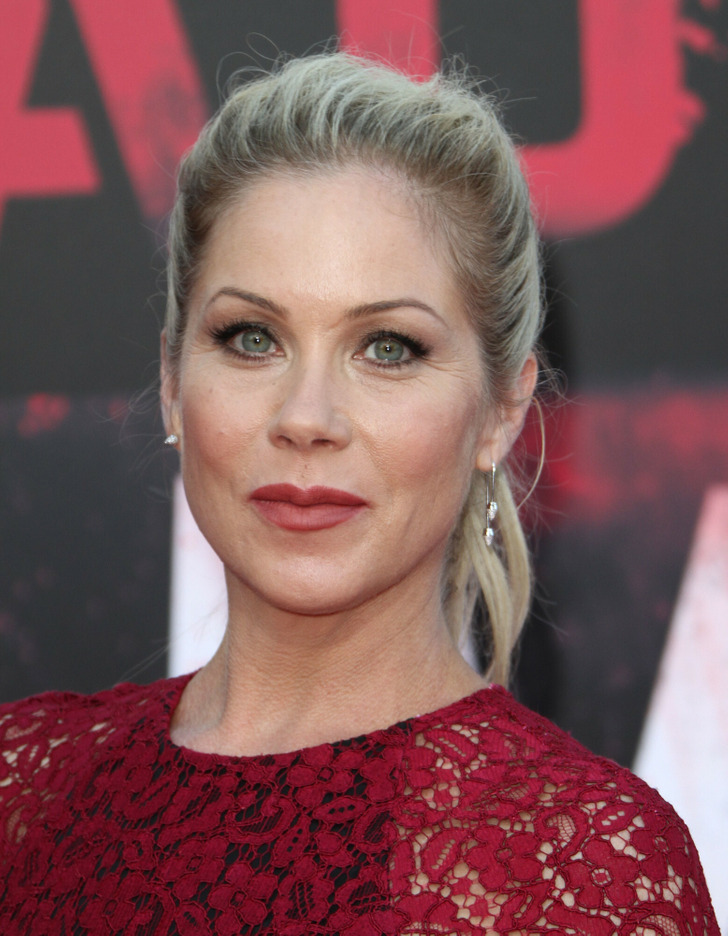 She was one of People Magazine's "Most Beautiful People" in 2009.
She doesn't have a middle name.
She's afraid of bees and scared of flying.
Her favorite band is Led Zeppelin.
She worked as a receptionist at a gym when she was 13.
She hasn't eaten meat since she was 14 years old, but she loves the smell of barbeque.
She hasn't made her bed since her daughter was born.
She was born on Thanksgiving.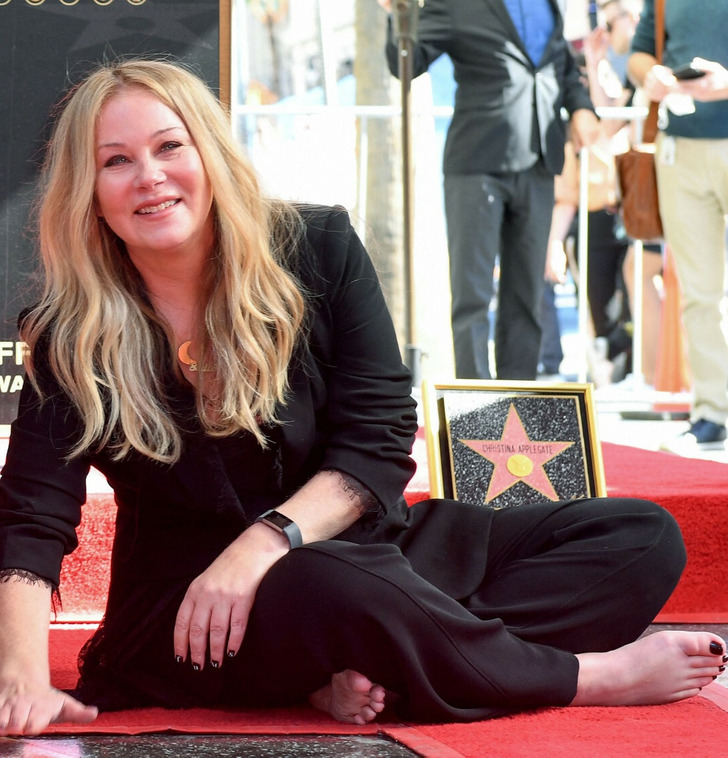 Do you know other lesser-known facts about Christina Applegate? Which one of her movies or TV shows is your favorite?
Preview photo credit Gilbert Flores/Broadimage/EAST NEWS, PacificCoastNews/EAST NEWS