How the Most-Loved Stars From American Idol Have Transformed Over the Years
American Idol has mesmerized nearly 40 million live viewers around the globe, breaking all the records ever achieved in this field. The reason for this is perhaps the true magic of transformation that takes place on the show. And it's no wonder: it's always great to see how ordinary Americans were plucked out of obscurity and made into the real stars and idols of their generation.
We at votreART have found some contestants that took the long path to success and are truly unrecognizable today. So let's take a look at how it all began a long-long time ago.
1. Kelly Clarkson, Season 1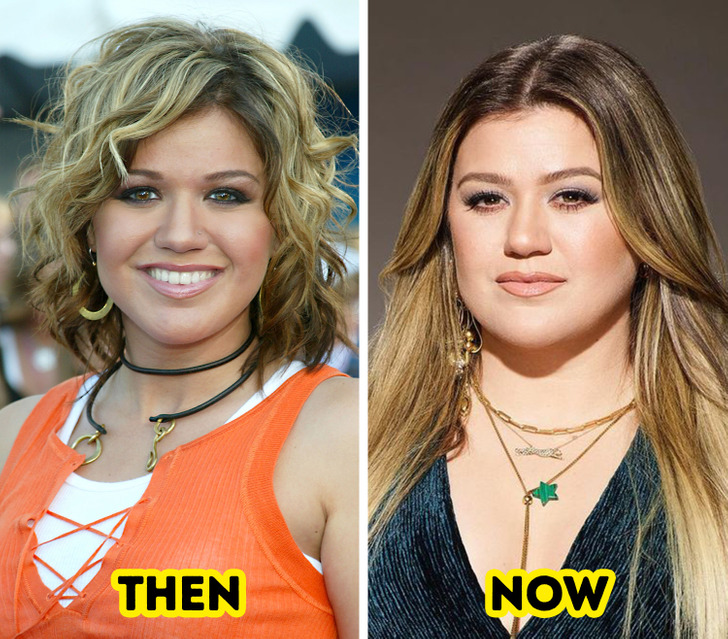 2. Jennifer Hudson, Season 3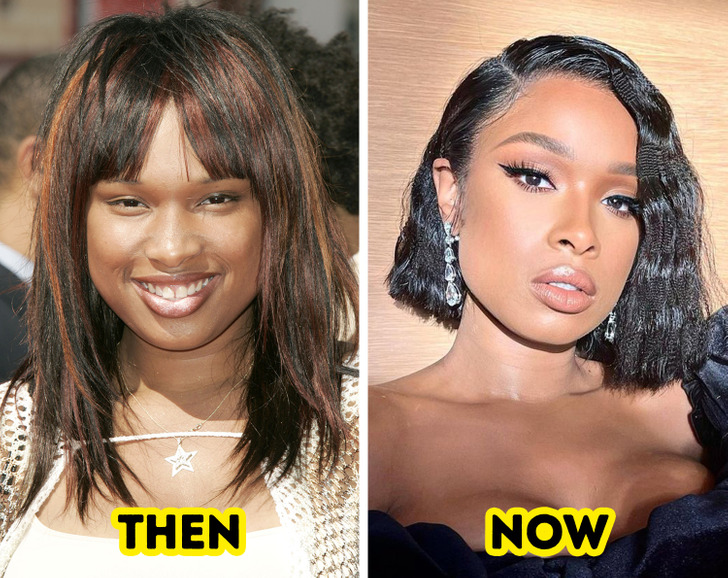 3. Fantasia Barrino, Season 3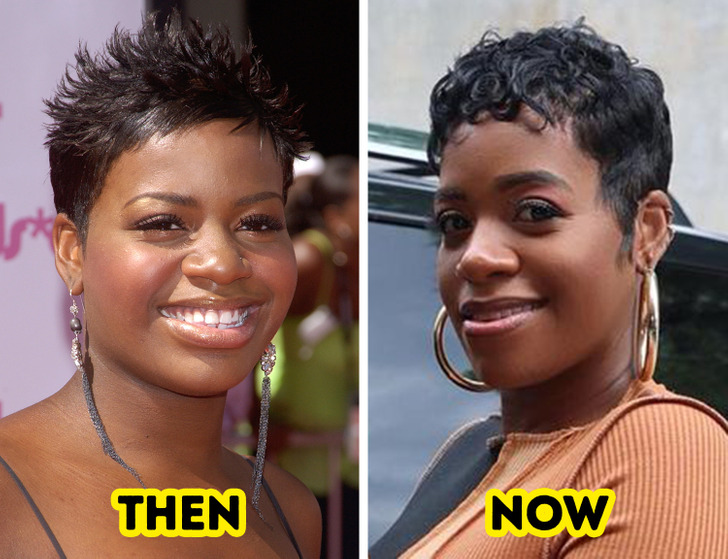 4. Carrie Underwood, Season 4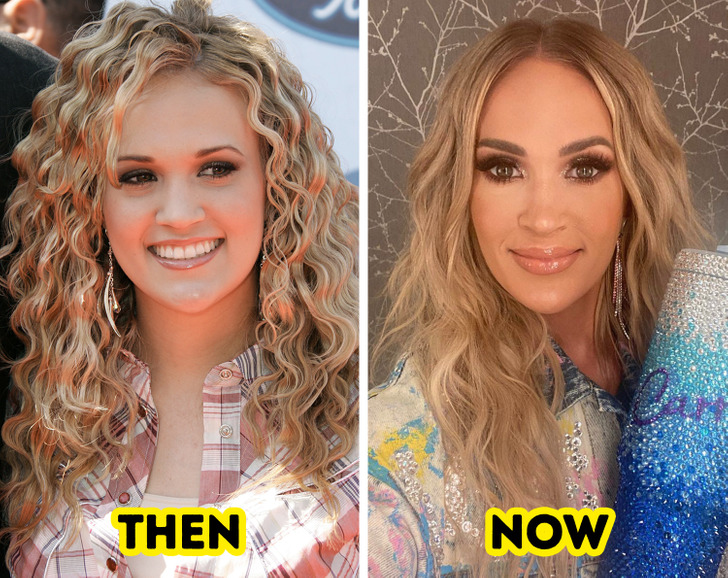 5. Bo Bice, Season 4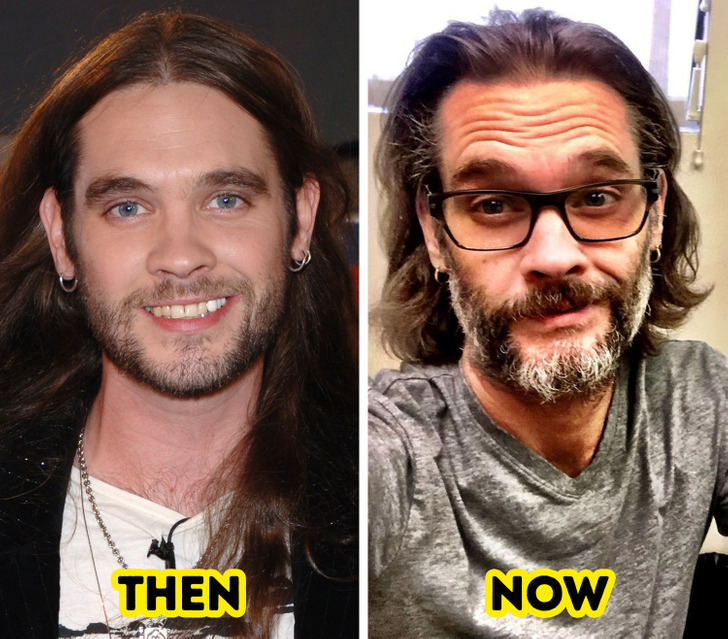 6. Katharine McPhee, Season 5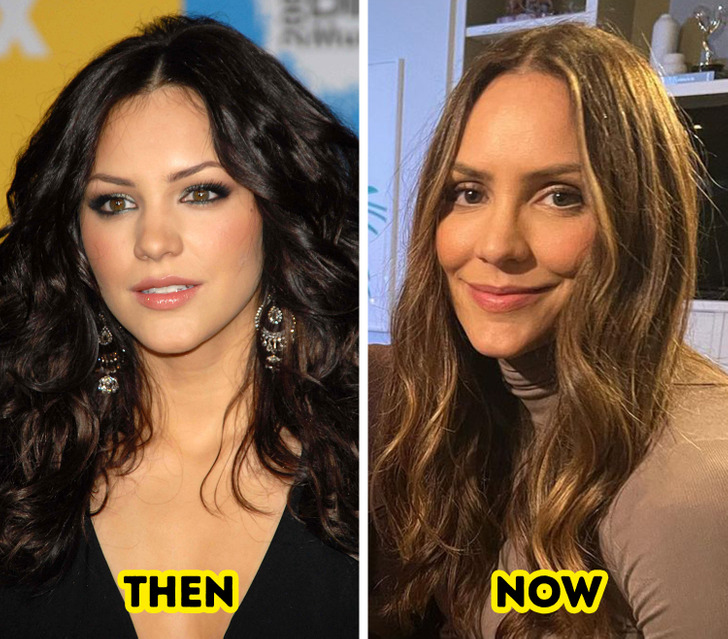 7. Kellie Pickler, Season 5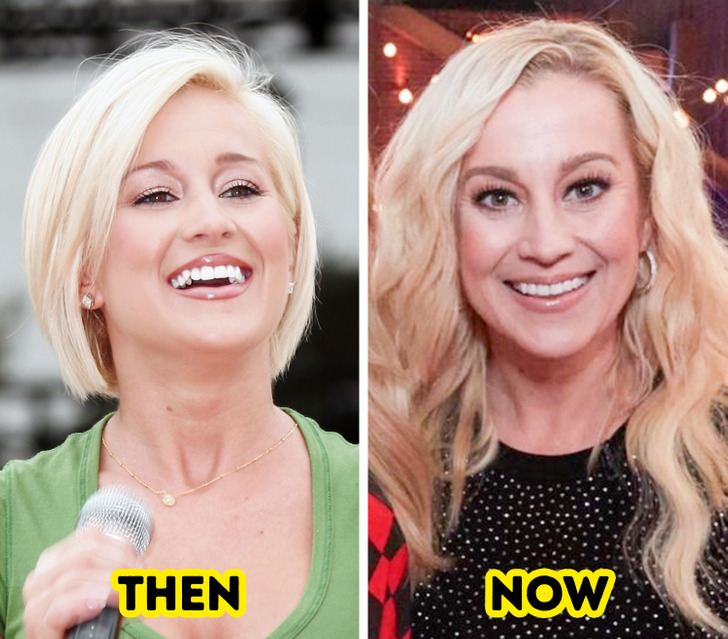 8. Taylor Hicks, Season 5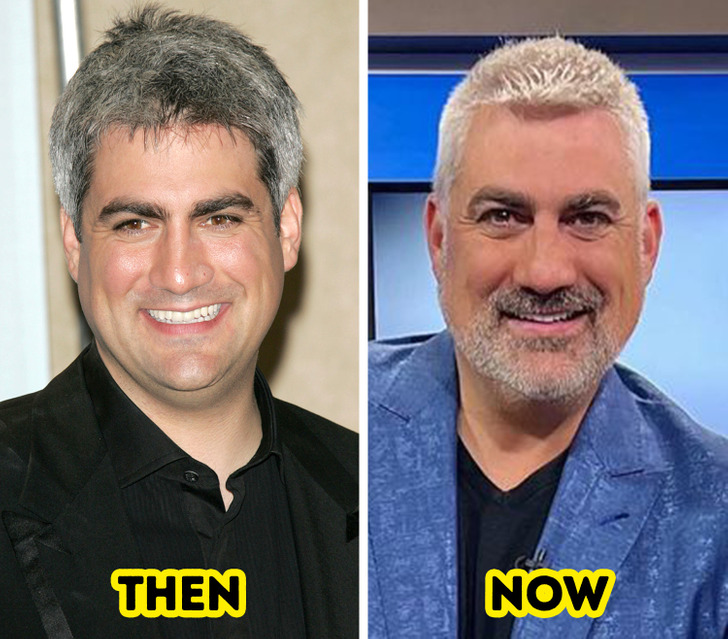 9. Jordin Sparks, Season 6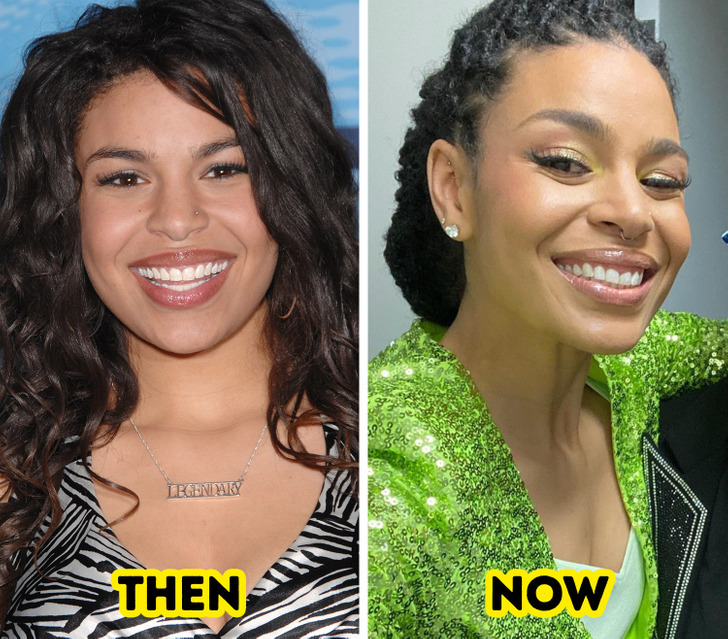 10. Jason Castro, Season 7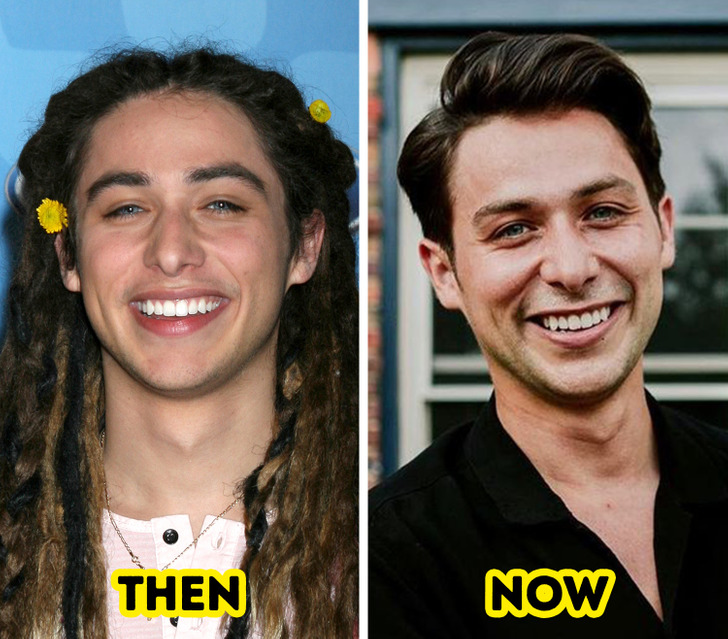 11. David Cook, Season 7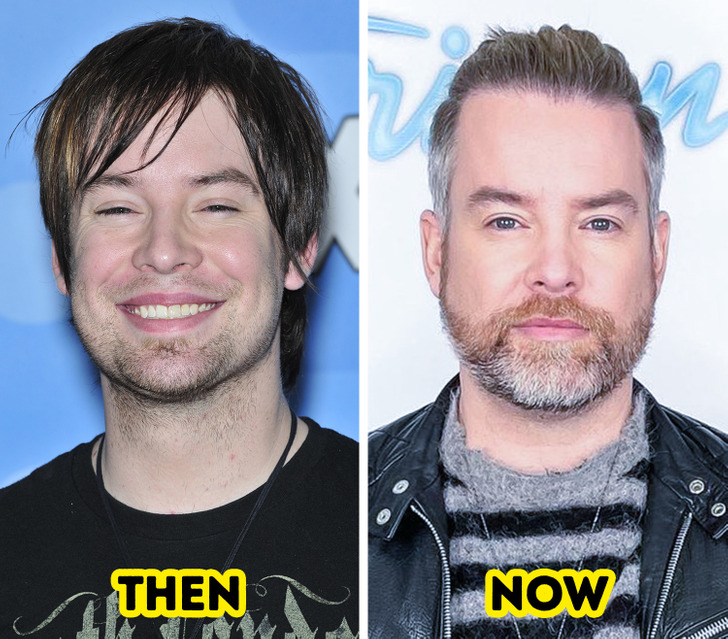 12. Adam Lambert, Season 8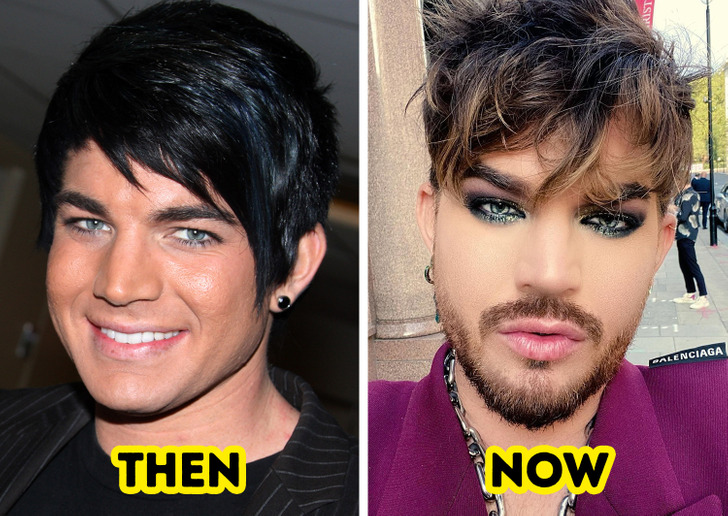 13. Kris Allen, Season 8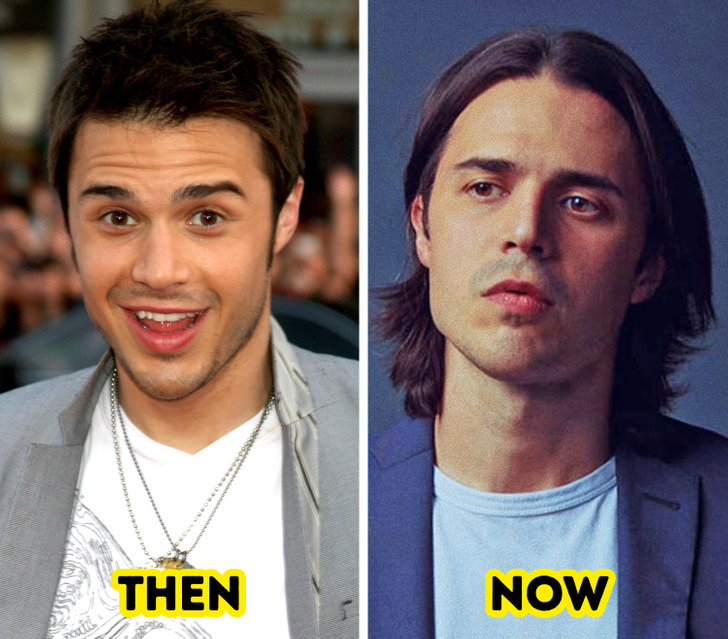 14. Scotty McCreery, Season 10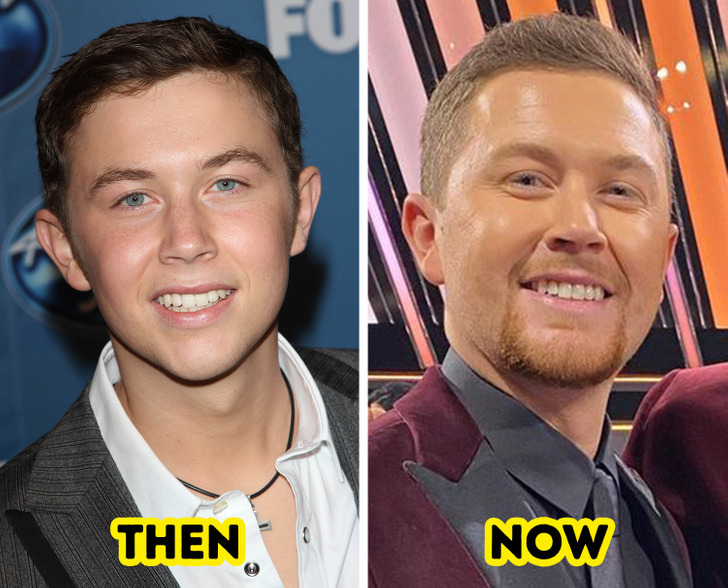 15. Katy Perry, judge
Do you remember any other contestants? What dramatic changes have they been through?