Indian Digital Artist Karan Acharya Edits People's Photos In Amazing Way
Animator and Photoshop pro Karan Acharya is an Indian artist who specializes in retouching photographs of individuals using Indian culture. Amazing when you see the final product.
The artist is experienced in the field of digital art and has produced a number of stunning works, including this depiction of Lord Hanuman from 2015 that has since gained popularity across India. And Karan still finds time to fulfill people's requests for photo edits while being the creative director at Paridhi Media Works. View some of his striking creations in the slideshow below!
You can find Karan Acharya on the Web:  Website
#1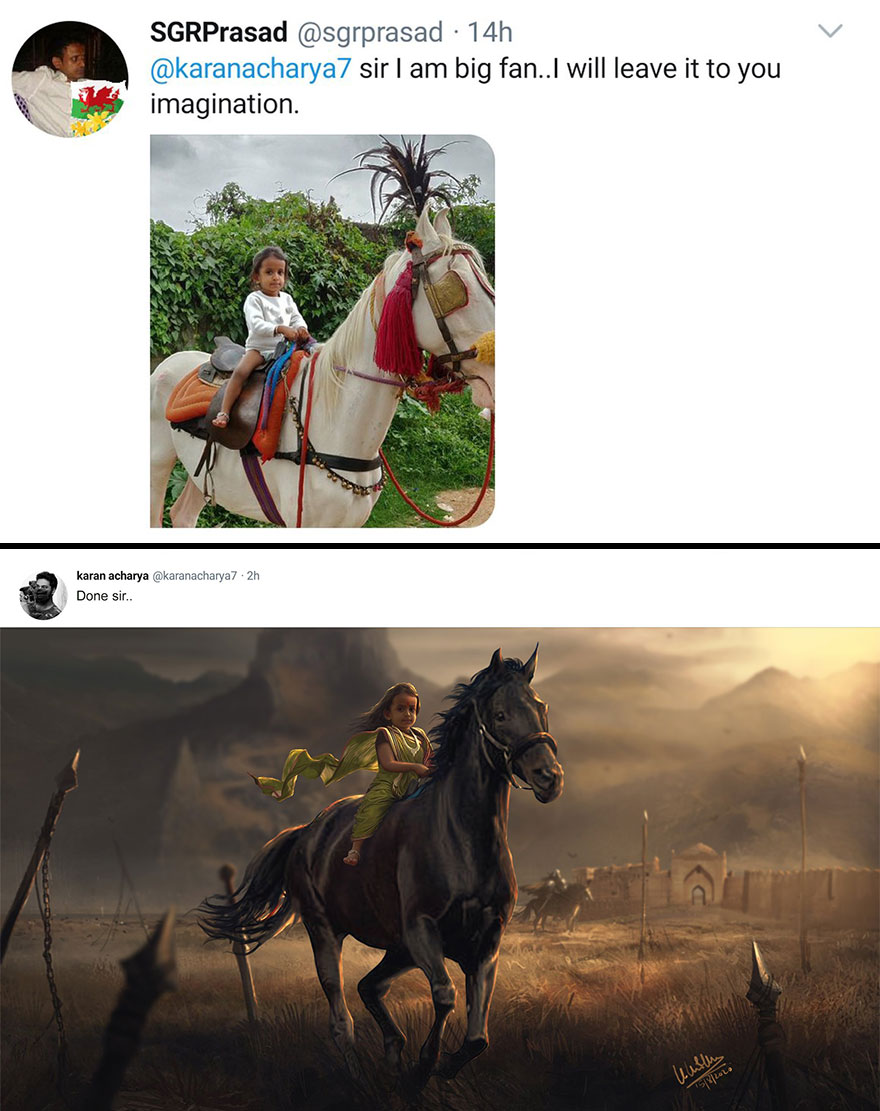 #2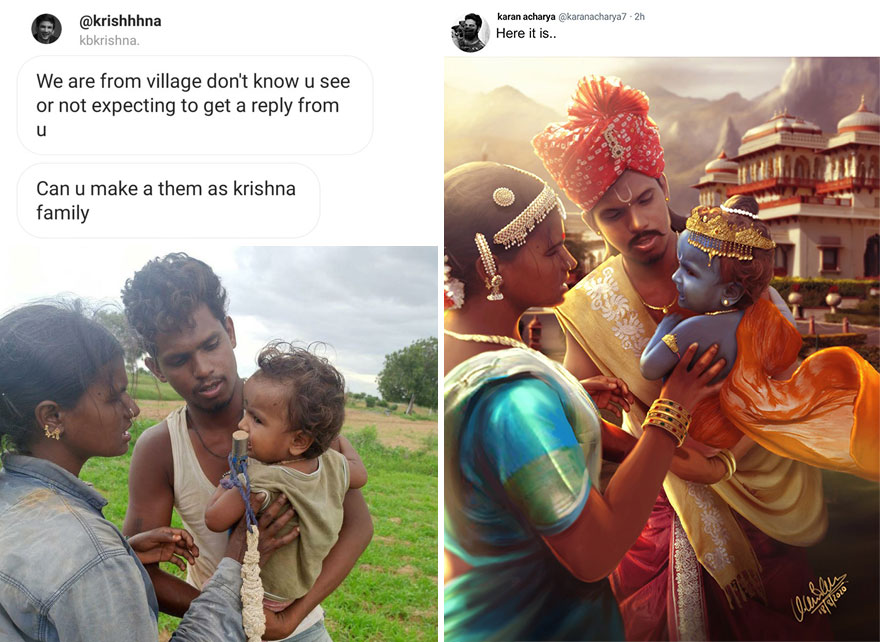 #3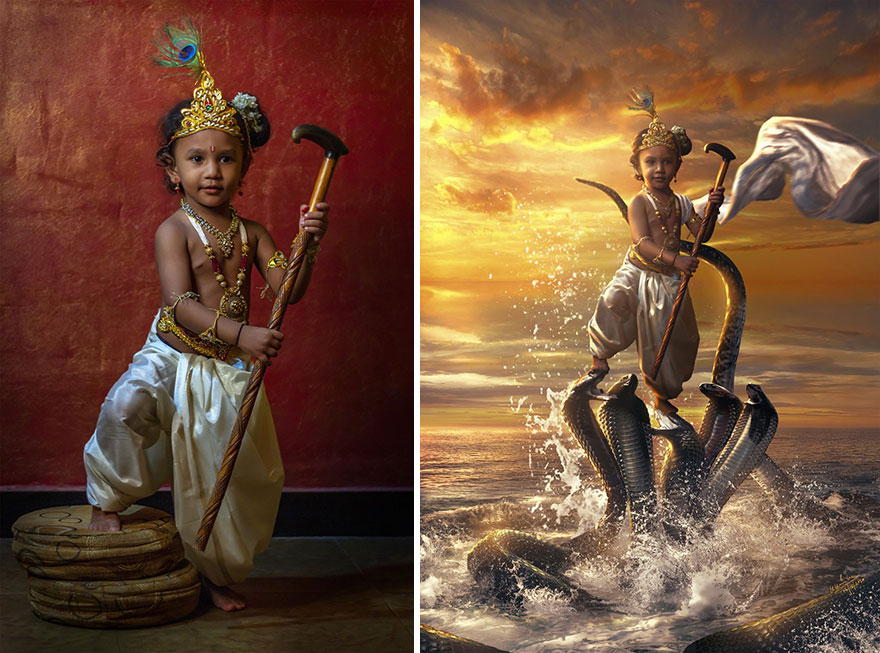 #4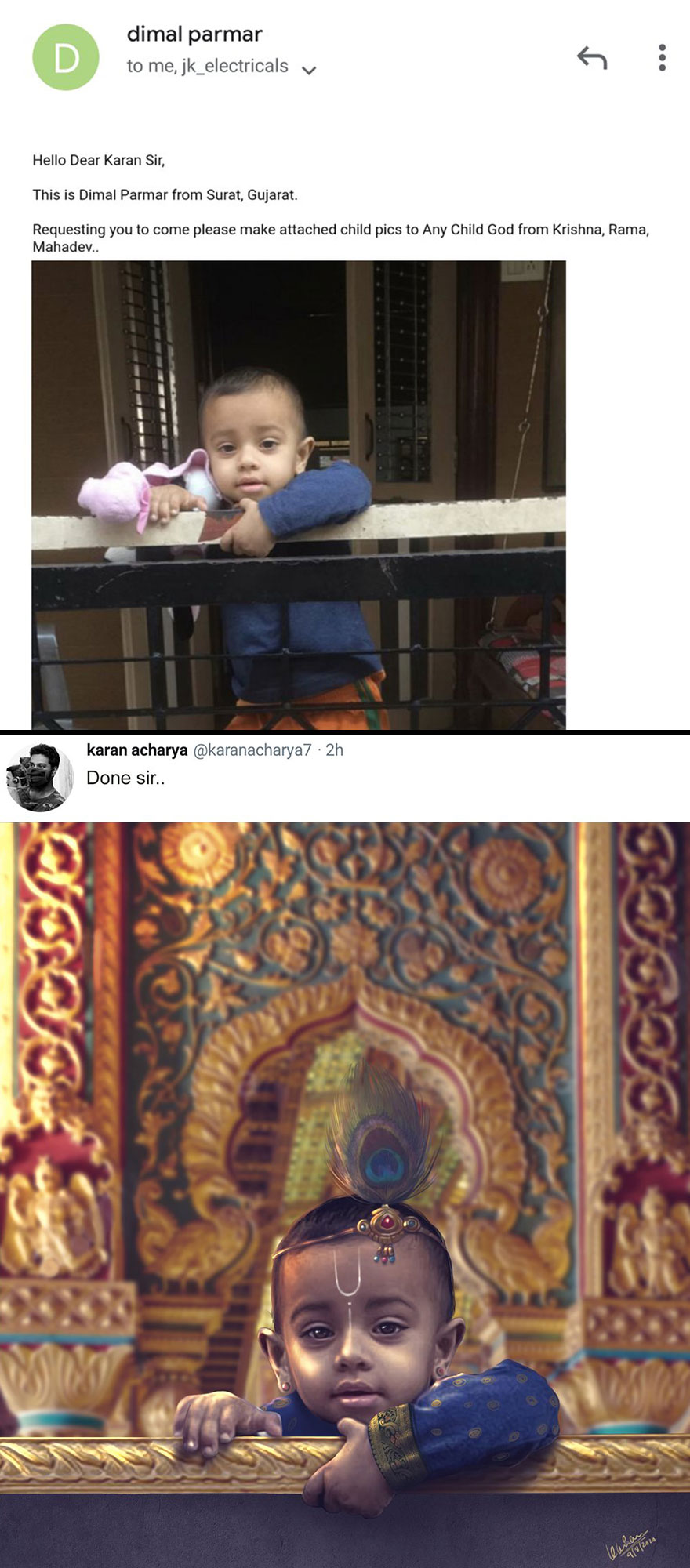 #5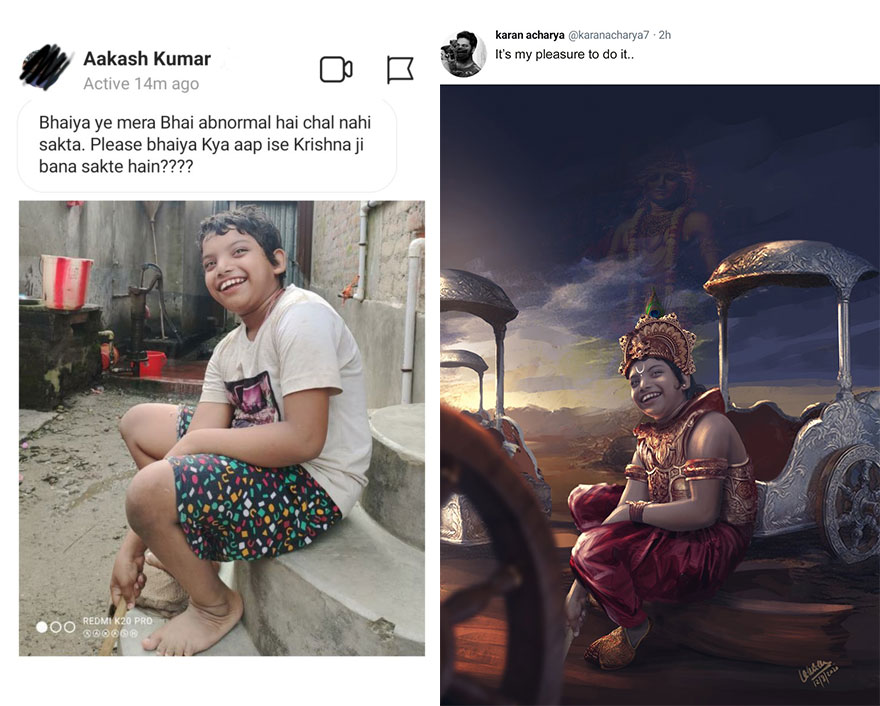 #6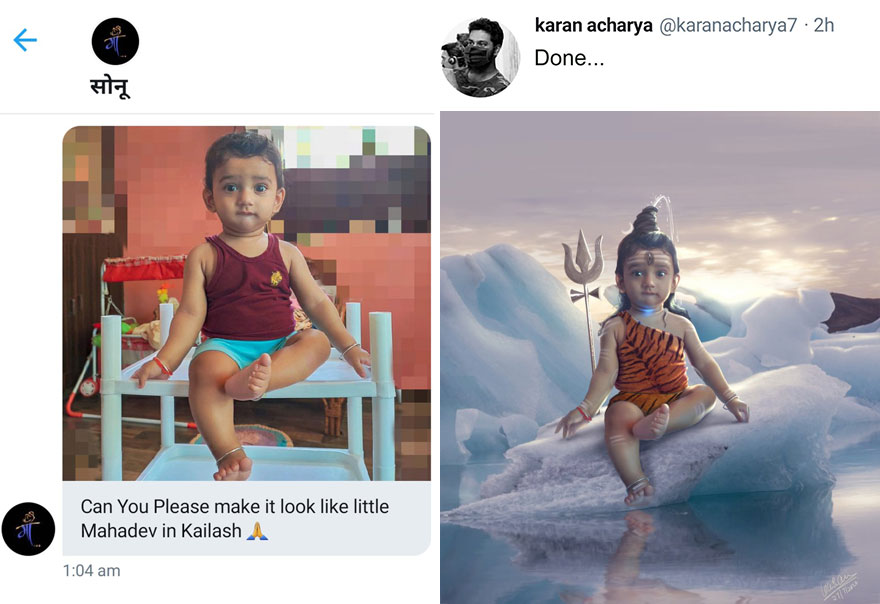 #7
#9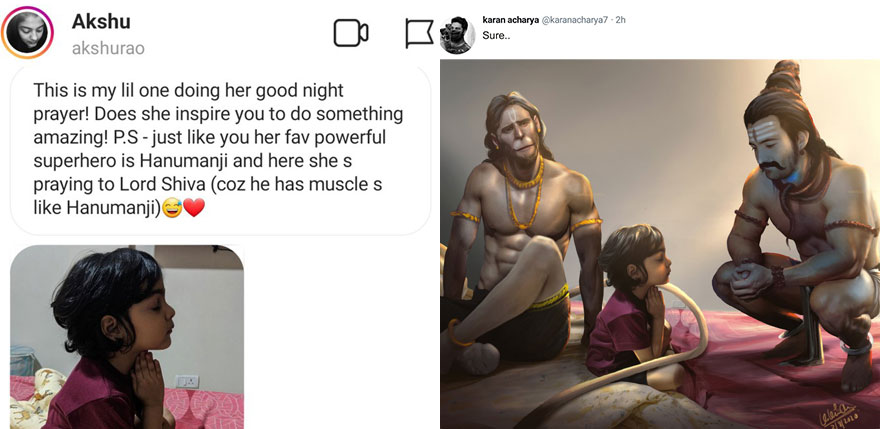 #10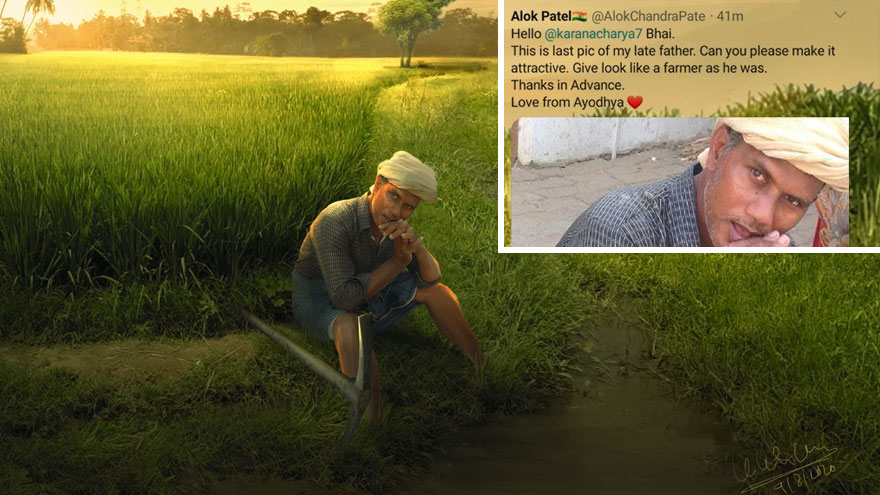 #11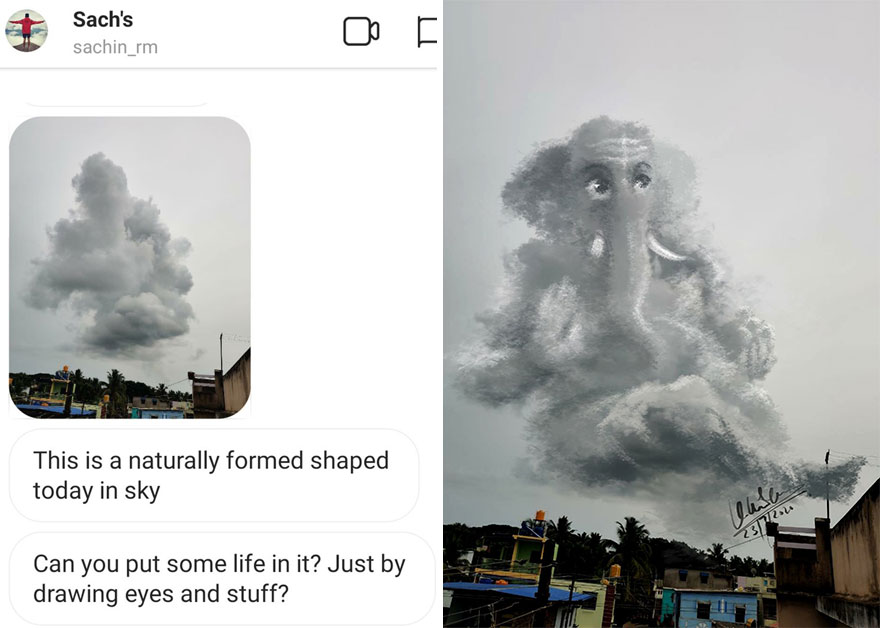 #12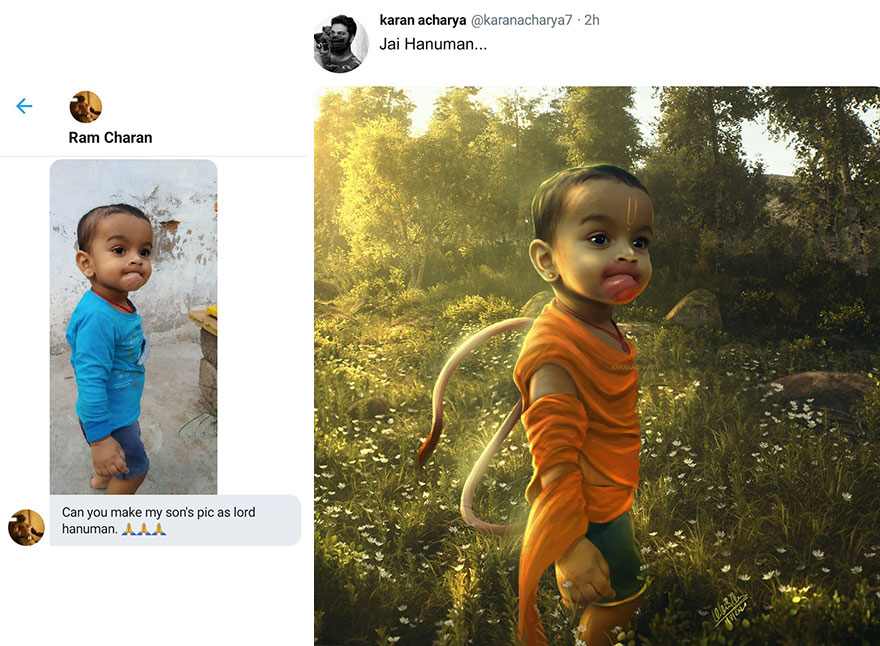 #13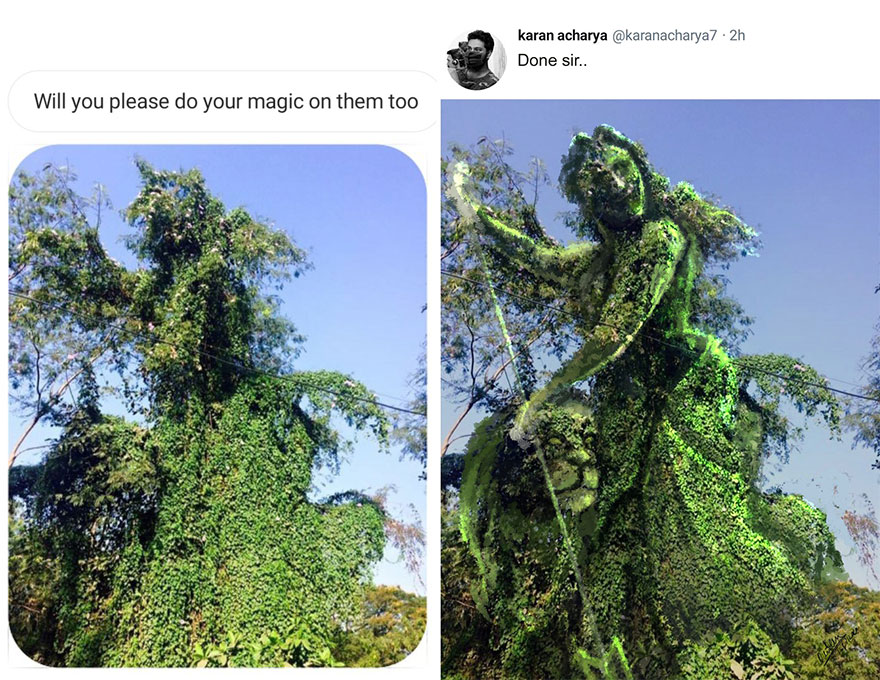 #14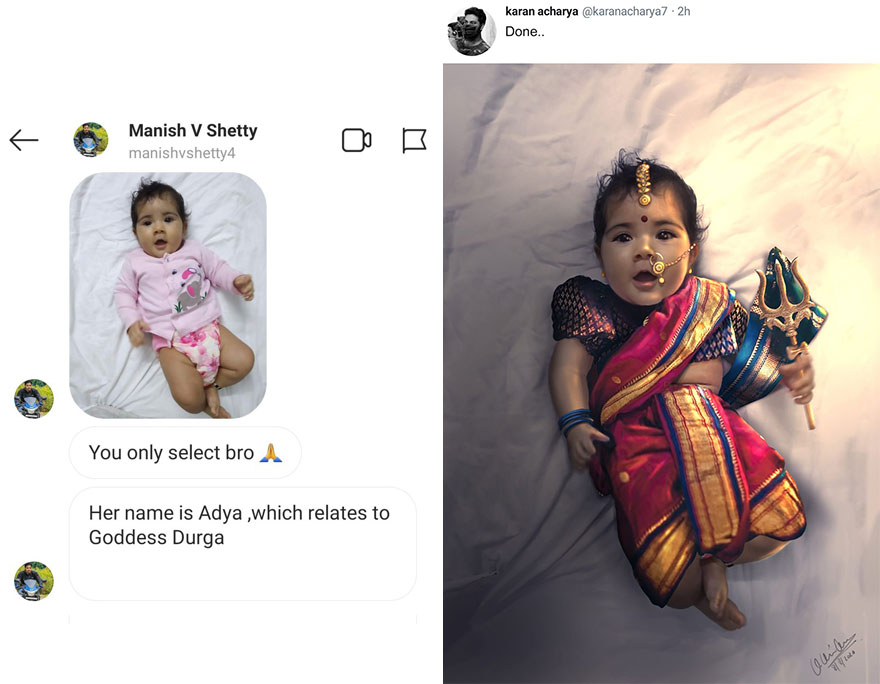 #15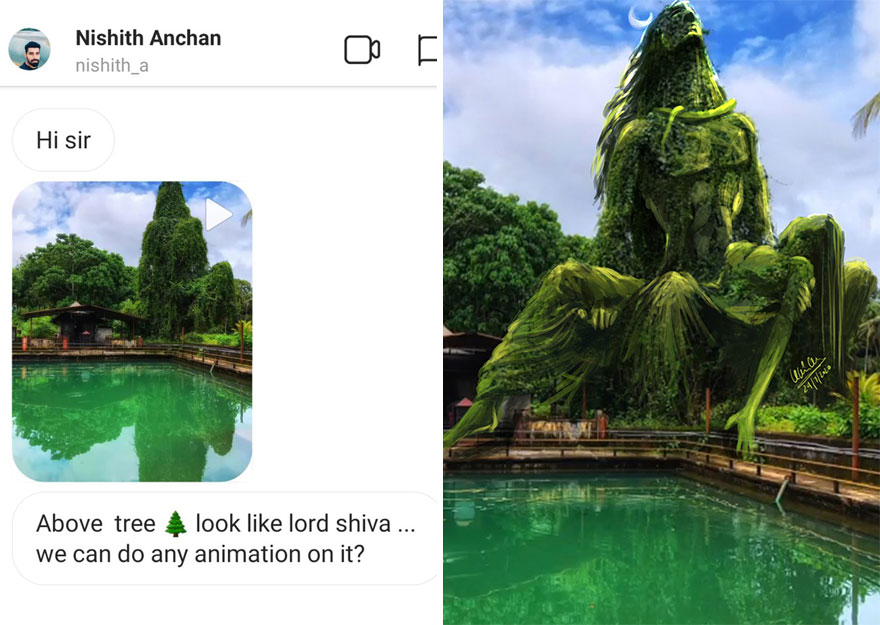 #16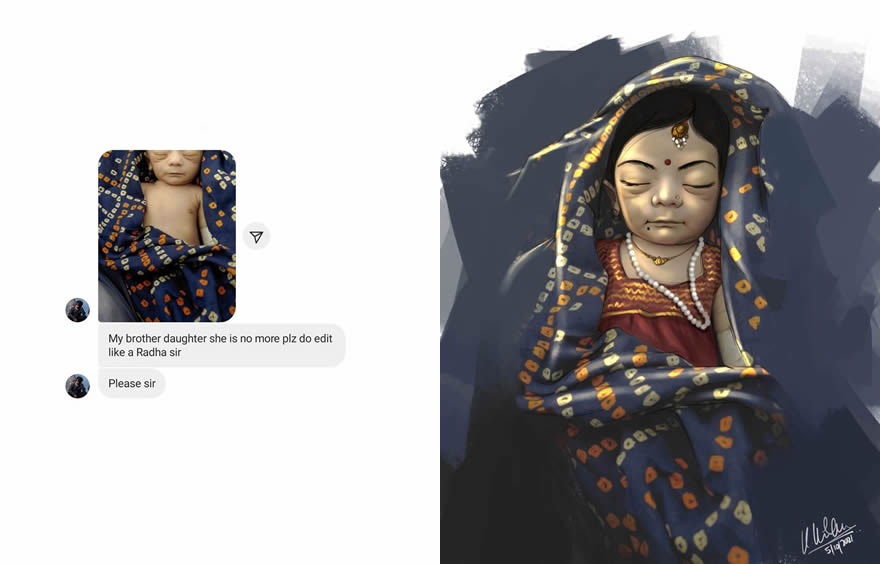 #17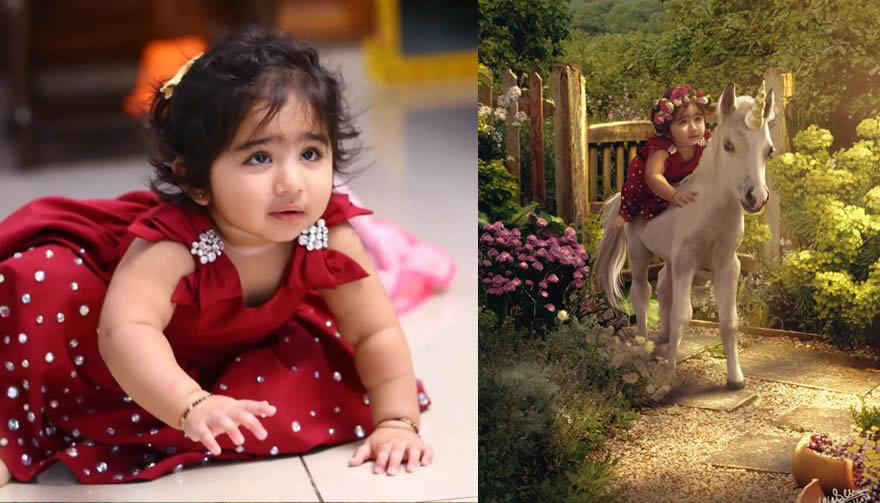 #18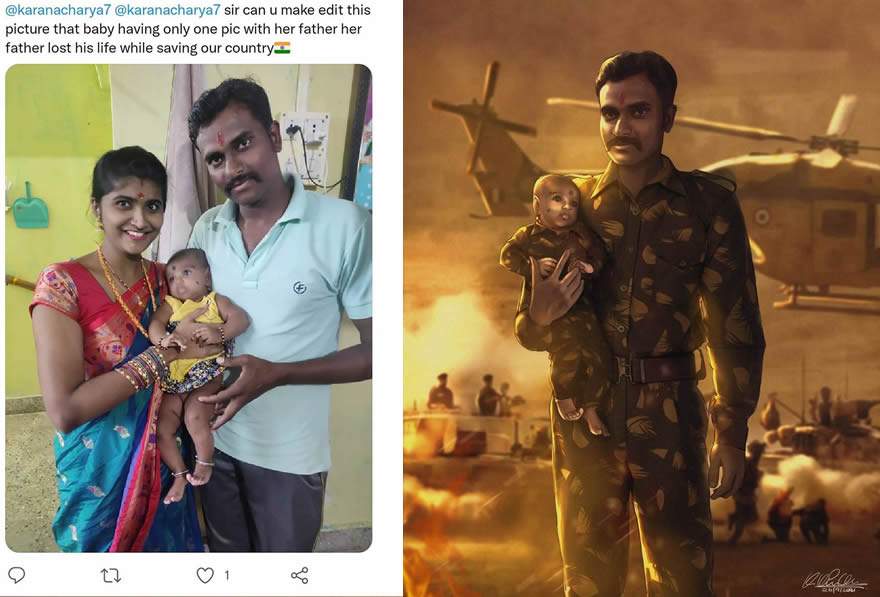 #19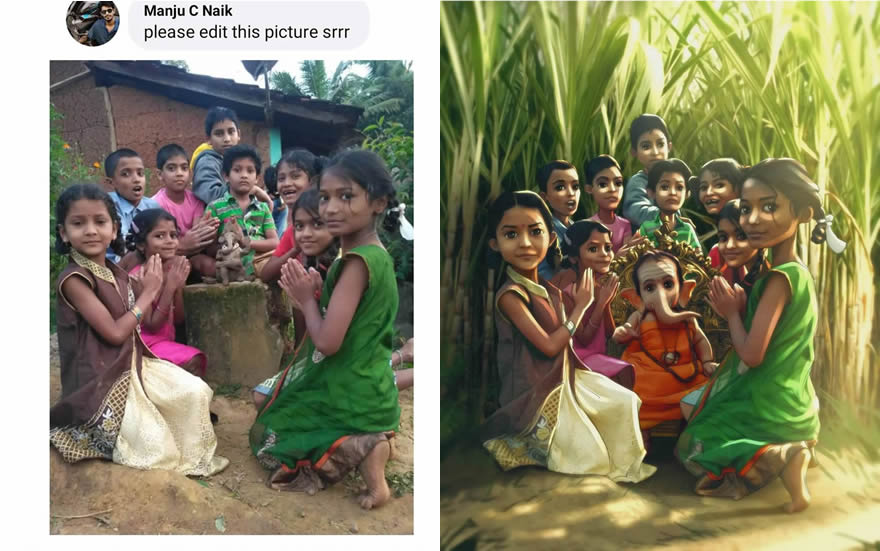 #20