Selena Gomez Was Body Shamed Following Her Latest Red Carpet Appearance, and Her Reaction Was Priceless
During the 80th Golden Globes ceremony, Selena Gomez turned heads with her stunning red-carpet appearance. And even though the star looked radiant and incredibly comfortable in her own skin, some people still commented on her looks. But Gomez faced these critics with the most positive attitude and clever words, and it made us admire her even more.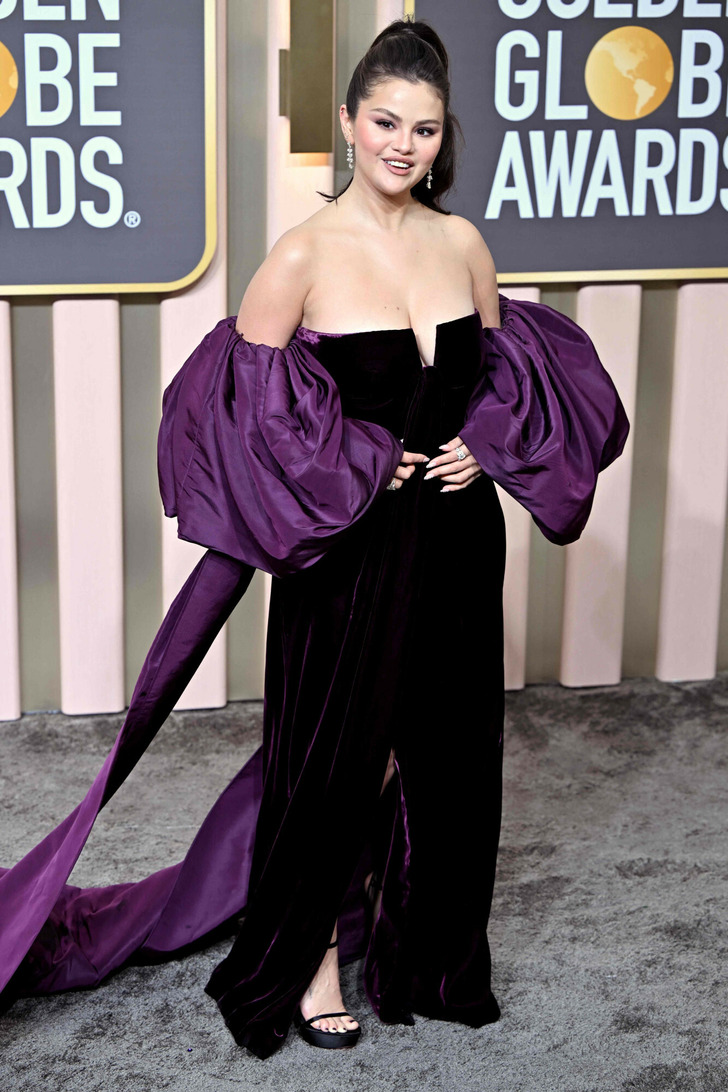 The 30-year-old star decided to bring her 9-year-old half-sister Gracie to the red carpet event, and the duo looked so adorable together as they smiled for the cameras. Moreover, Gomez's strapless black gown with a thigh-high split and violet puffed sleeves perfectly complemented her beautiful silhouette.
However, some online followers left comments about the performer's body and remarked that she had gained some weight.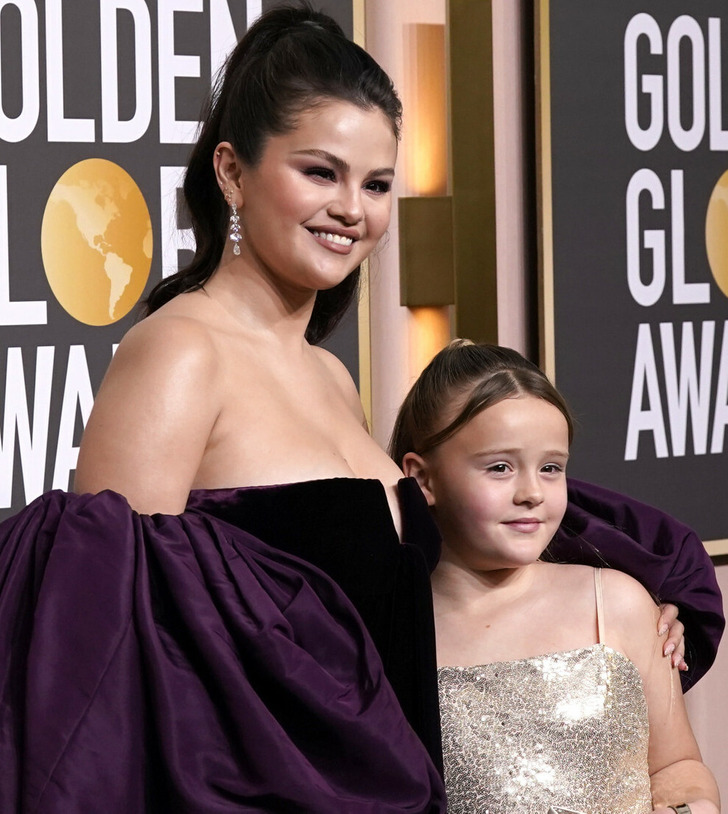 As a response to these comments, the songstress made an Instagram Live video with her sister, Gracie, by her side.
Gomez noted, ''I'm a little bit big right now because I enjoyed myself during the holidays.'' She then turned to her sibling and asked her, ''Right?'' And Gracie seemed to totally agree with her older sister. Gomez then went on to say, ''But we don't care,'' and the pair burst into laughter.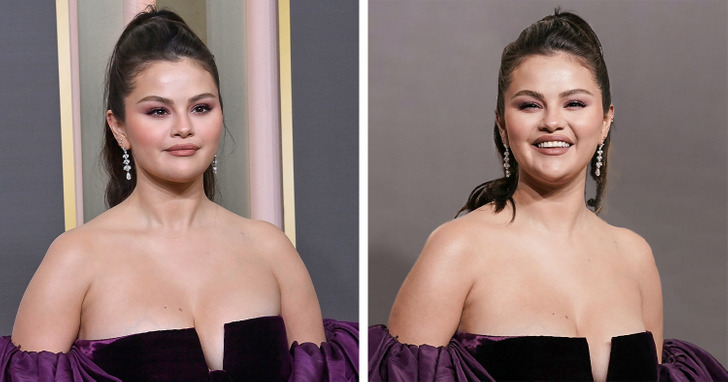 By laughing off these comments, Gomez was not only being a good role model to her little sister, but also to millions of girls and women around the world. She proved that accepting your body and feeling good in it no matter what size you are is what truly matters. After all, self-love is what makes you glow from the inside-out.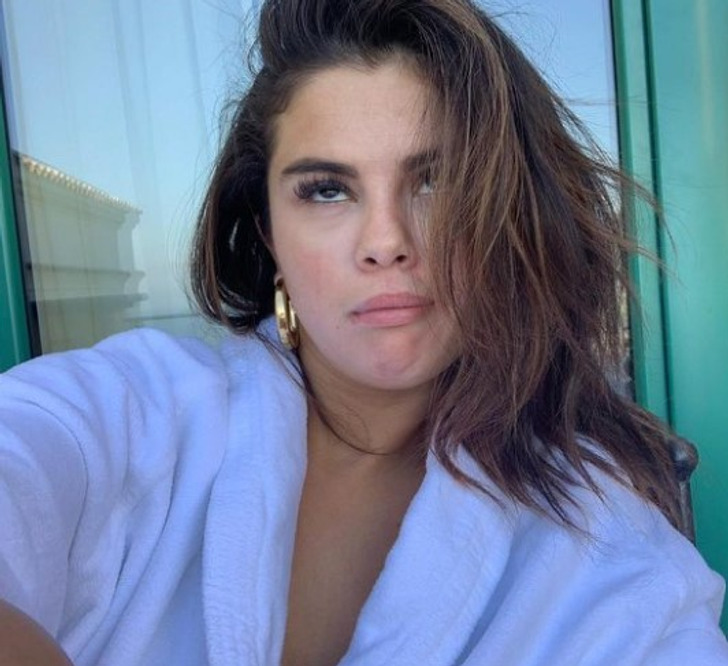 And this is not the first time Gomez has had to face comments regarding her body. Back in April 2022, she, once again, responded to commentators about her physique, saying that being skinny is not worth missing out on her favorite foods. Gomez added, ''I am perfect the way I am.'' And we couldn't agree more.
Do you agree that Selena Gomez looked gorgeous on the red carpet? Do you have any tips that help you stay confident and comfortable in your own skin?
Preview photo credit UPI / Alamy Stock Photo, Jordan Strauss/Invision/East News