The Italian Guy Who Mocks Celebrities By Dressing Like Them Is Setting Instagram Ablaze
He's young, attractive, and amusing on top of that! Meet Emanuele Ferrari, sometimes known as Emi, a fan favorite for his hilarious parodies of famous images. This Italian's ability to insult celebrities with creativity has earned him an admirable following of over 660,000 followers on Instagram alone.
What started Ferrari on this trolling path in 2014, were the ridiculous outfits displayed in fashion shows. Says he, "I noticed how some clothes in the fashion world were really so absurd and, in my mind, I recreated them with material I had at home. So, I decided to open my account and get cr@zy."
And cr@zy he did get and has been getting crazier by the day, what with recreating Rihanna's red-carpet dress using carrots or the iconic Cardi B's Met Gala look with rice cakes. Ferrari's biggest inspirations are the Kardashian family and an Italian blogger called Chiara Ferragni.
Every rendering of his has people smiling and nodding their heads in agreement. What's great about Ferrari's creations is he uses only the stuff found commonly in homes.
Ferrari must take time away from his undergraduate studies because he does not work full-time in the trolling industry. What would the long-term effects of his famous impersonation be for him? He is forthright enough to say, "I don't quite know where all this will get me, but for now it's something that I appreciate so much and have the pleasure of doing."
1
2
3
4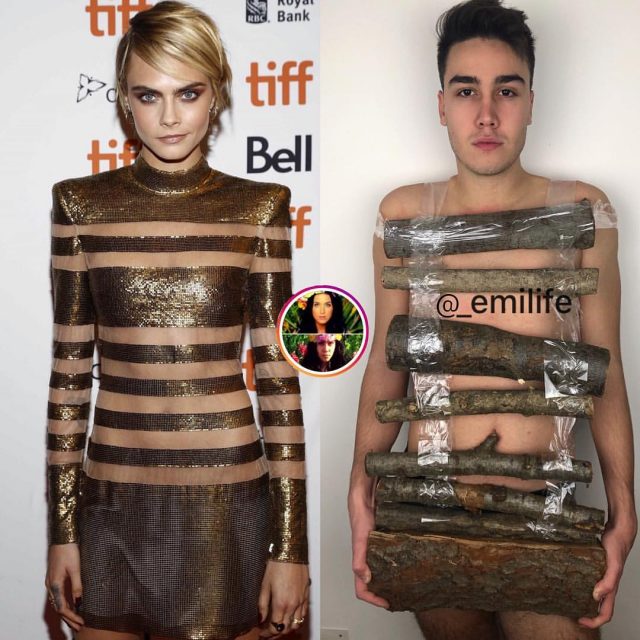 5
6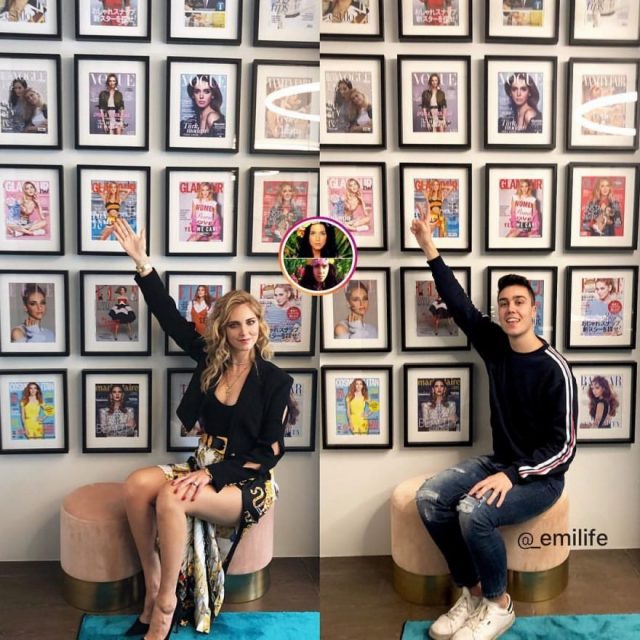 7
8
9
10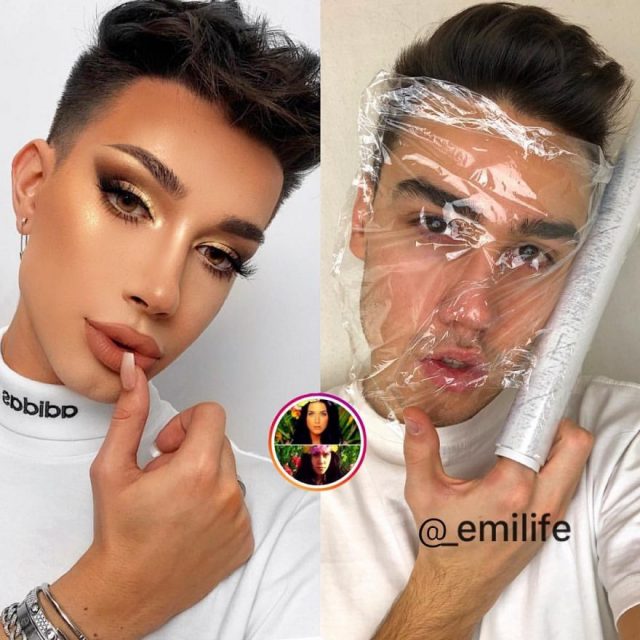 11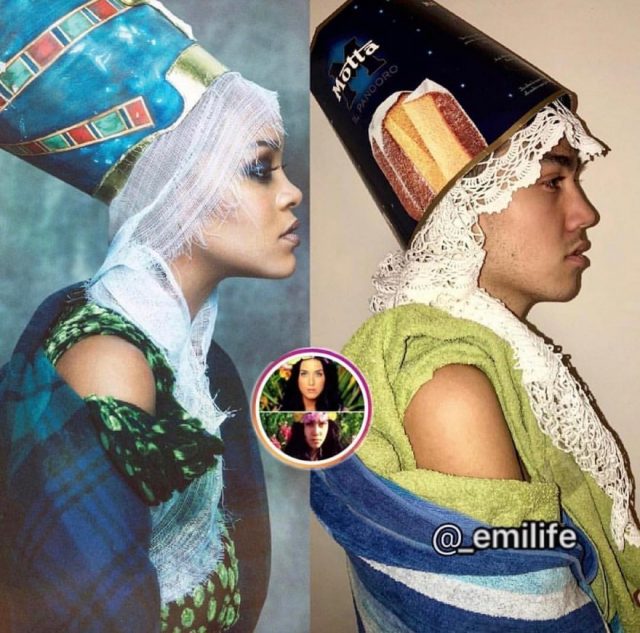 12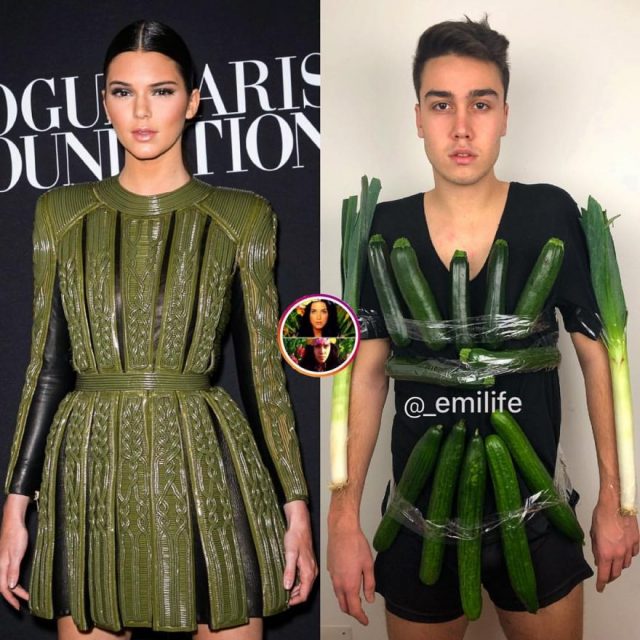 13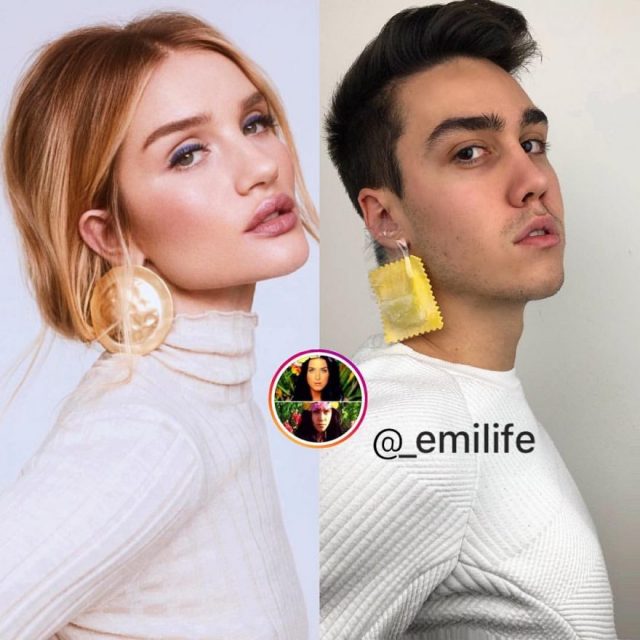 14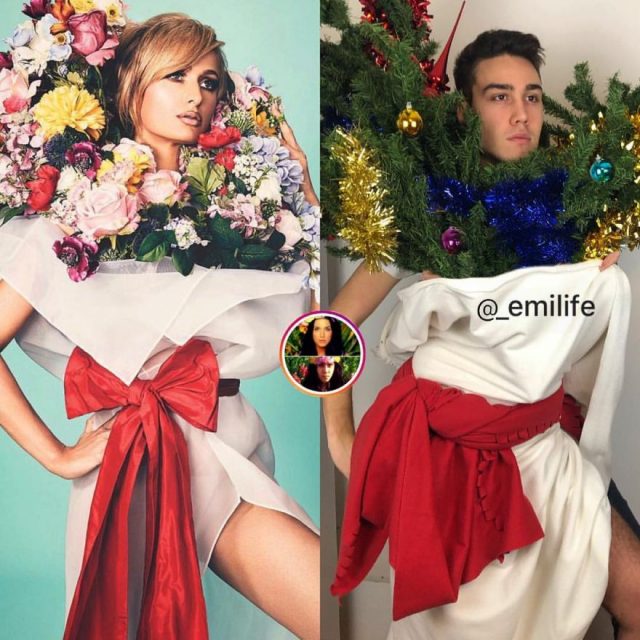 15