We Used AI to See What 15 of the "Sexiest Man Alive" Winners Would Look Like as the Opposite Sex
The first time People magazine awarded the title of "Sexiest Man Alive" to a celebrity was in 1985. Mel Gibson, then only 29 years old, received the honor. Since then, each year, a different famous hunk gets to show off their handsome good looks on the cover of the iconic magazine, the latest being Chris Evans.
We couldn't help but wonder how some of these attractive household names would look if they were women, and if they could possibly earn the "Sexiest Woman Alive" otherwise. See and judge for yourself.
Chris Evans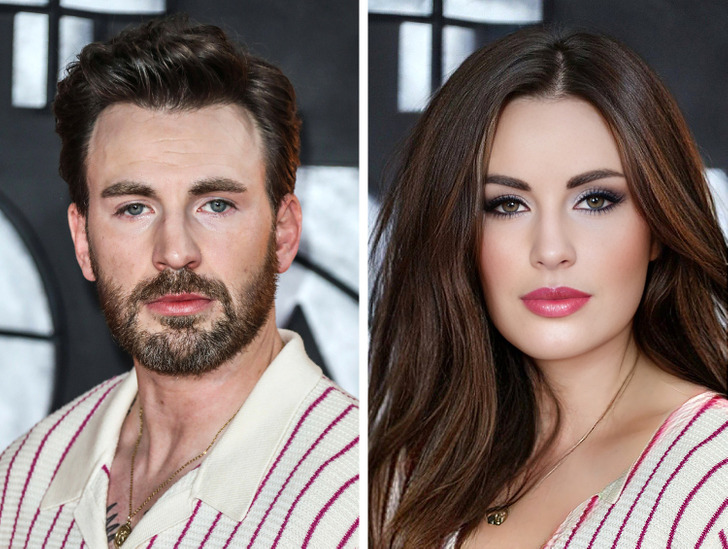 Dwayne Johnson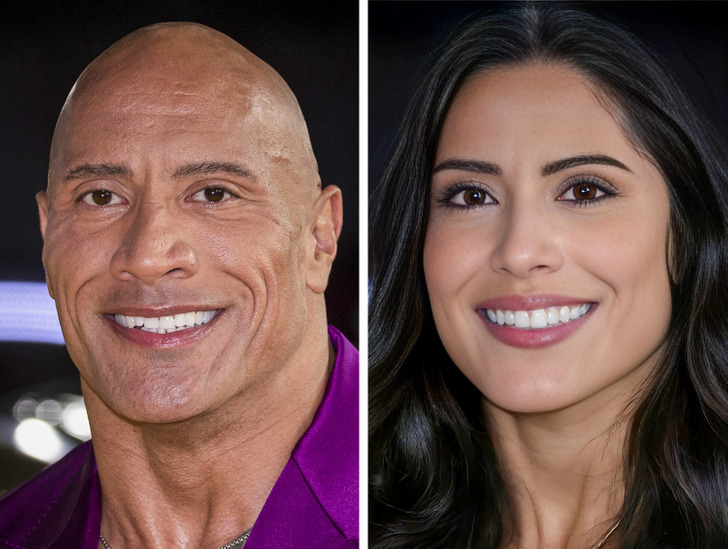 Denzel Washington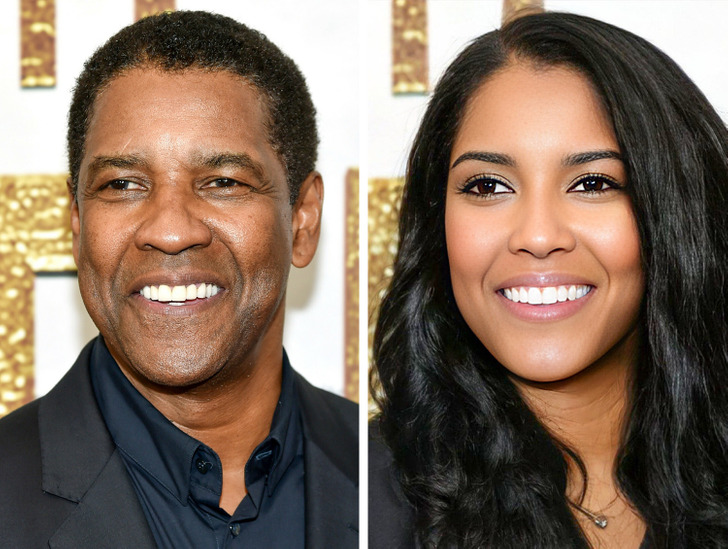 Keanu Reeves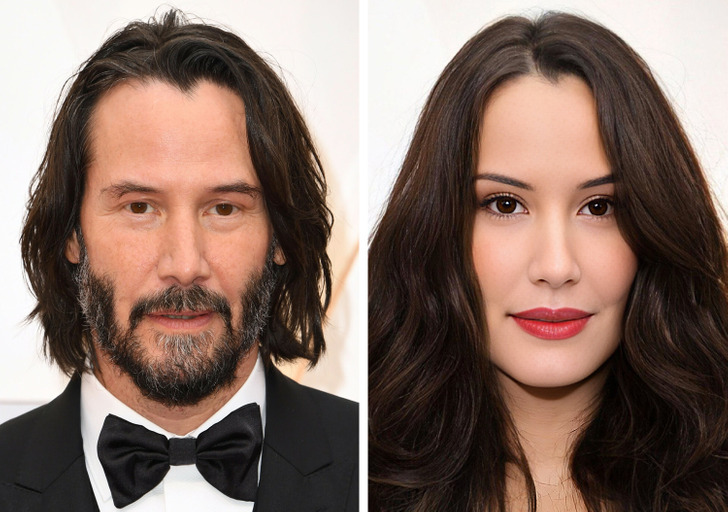 Tom Cruise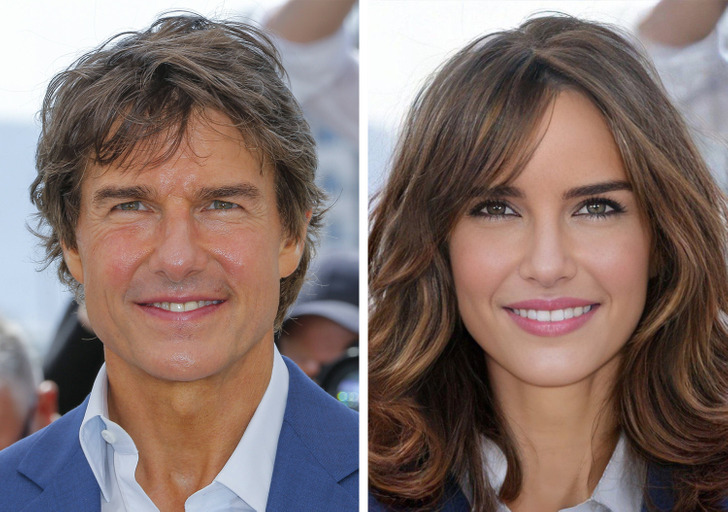 Brad Pitt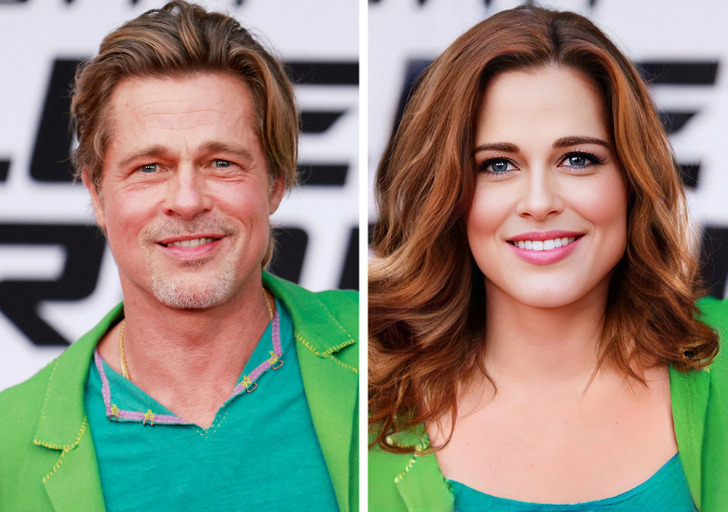 George Clooney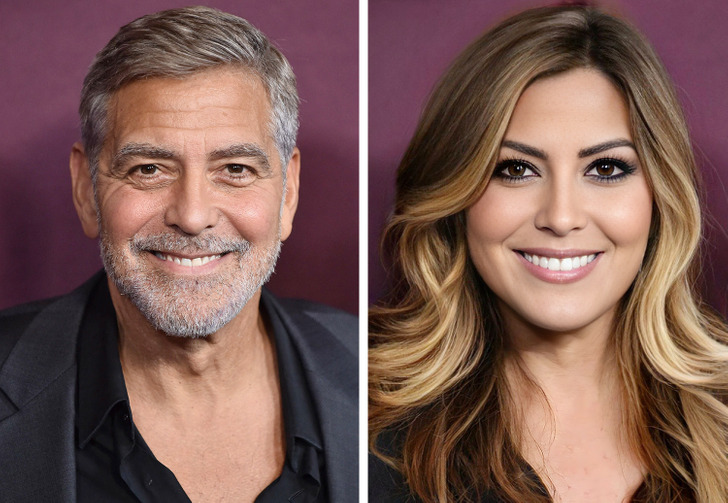 Harrison Ford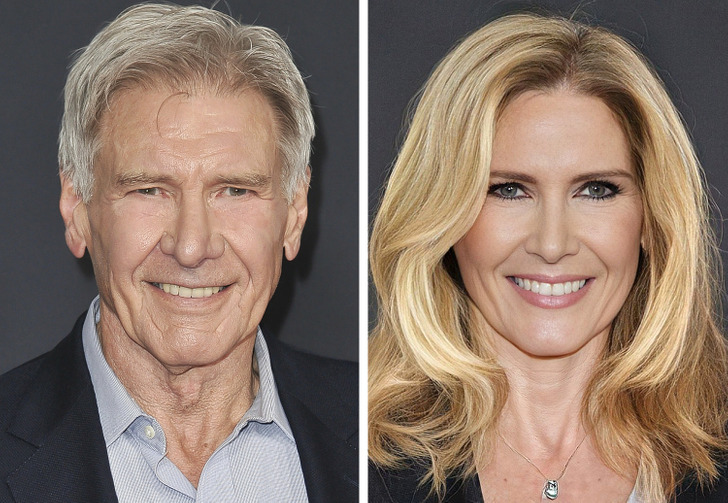 Matthew McConaughey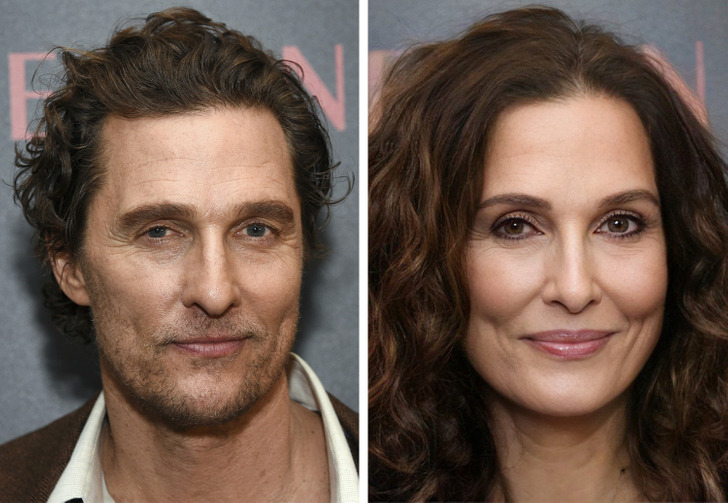 Paul Rudd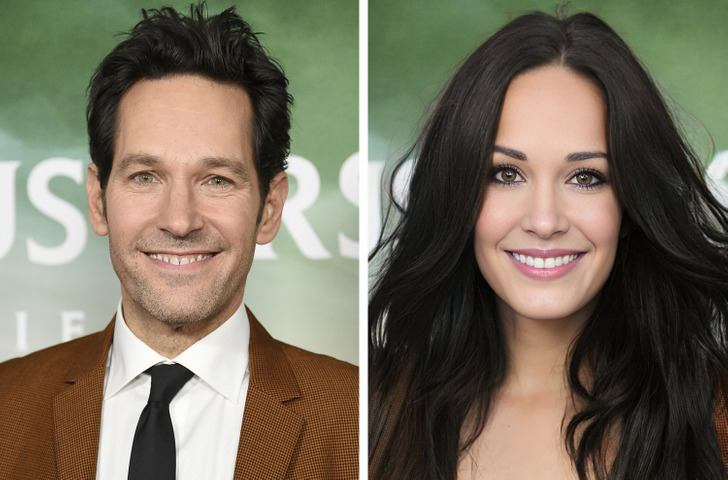 Michael B. Jordan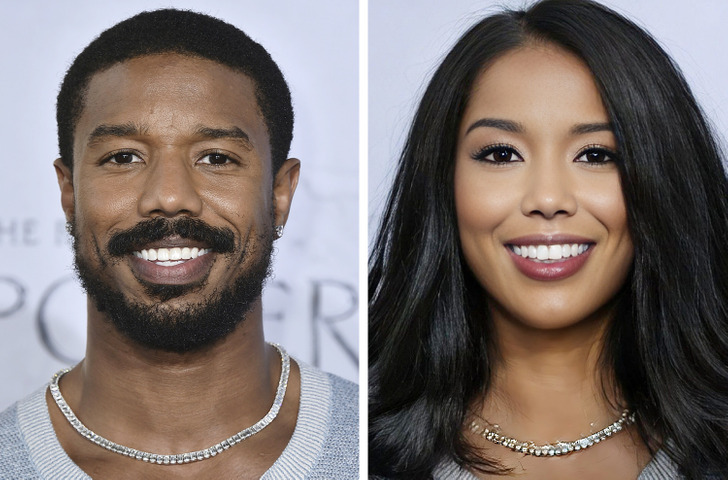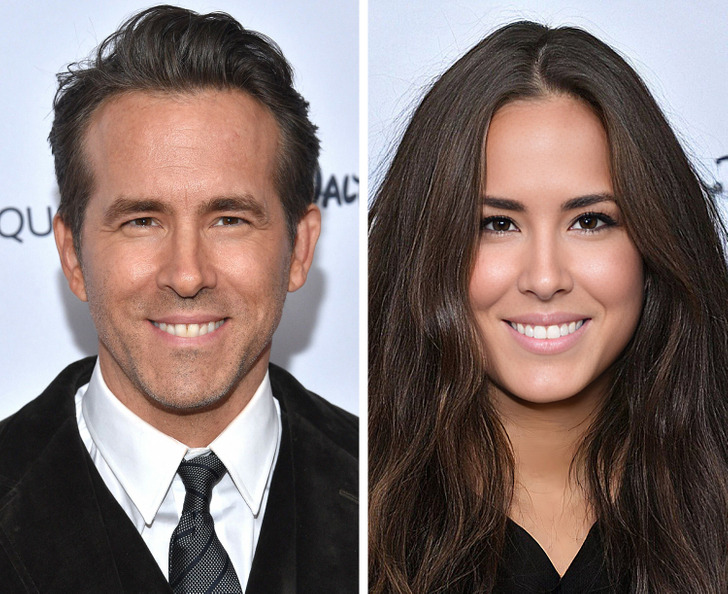 Hugh Jackman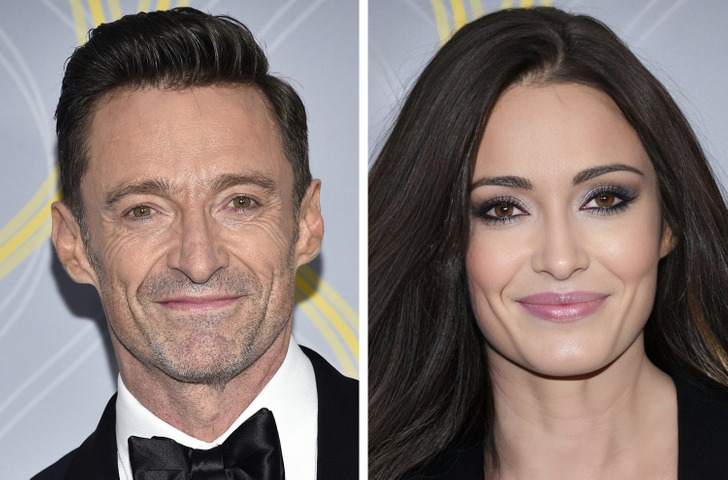 Pierce Brosnan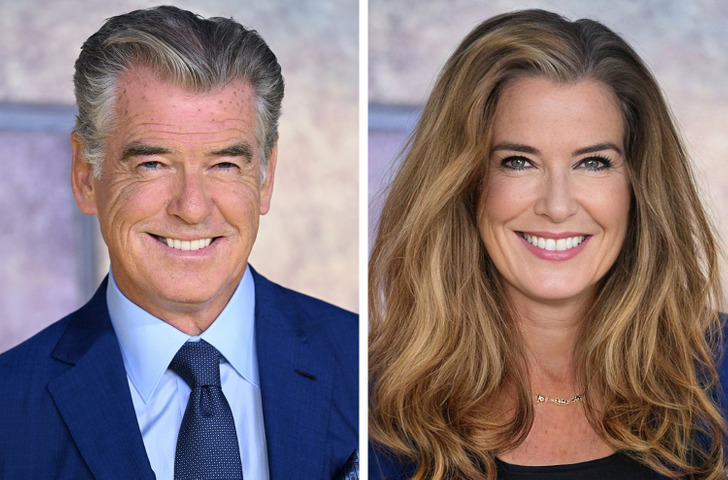 Chris Hemsworth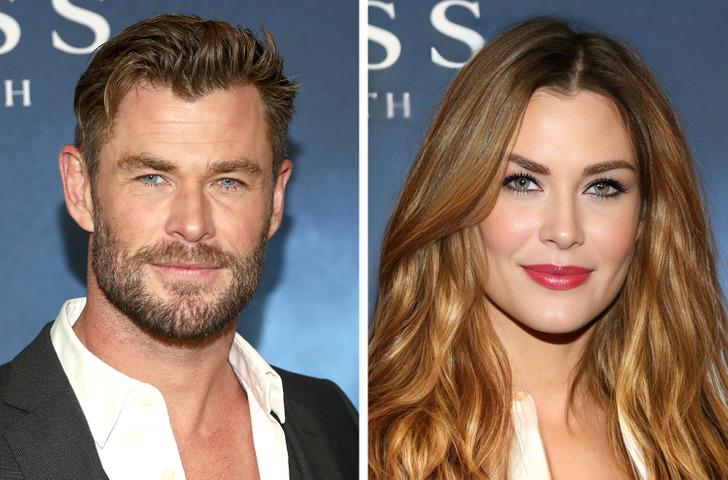 What's your favorite star from this list? Do you know anyone in your own life whose beauty also deserves to be highlighted?
Preview photo credit SOPA Images/SIPA/SIPA/East News