A homeless man rushes into a burning animal shelter and saves all of the animals
Keith Walker is 53 years old homeless man who lives in Atlanta, Georgia.
On the 18th of December, a fire engulfed the kitchen at W-Underdogs shelter in Atlanta. So Keith Walker immediately rushed inside.
He says that he was nervous as hell, and he was scared to go in with all that smoke. Luckily the god may put him there to save the dogs' lives. Dogs are our best friends. He says that he loves dogs, and he knew that he had to save all those other dogs.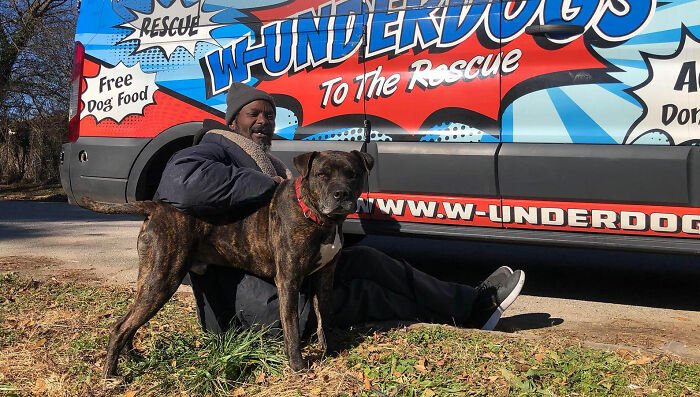 In the shelter, there were 6 dogs and 10 cats. And he was able to rescue them all.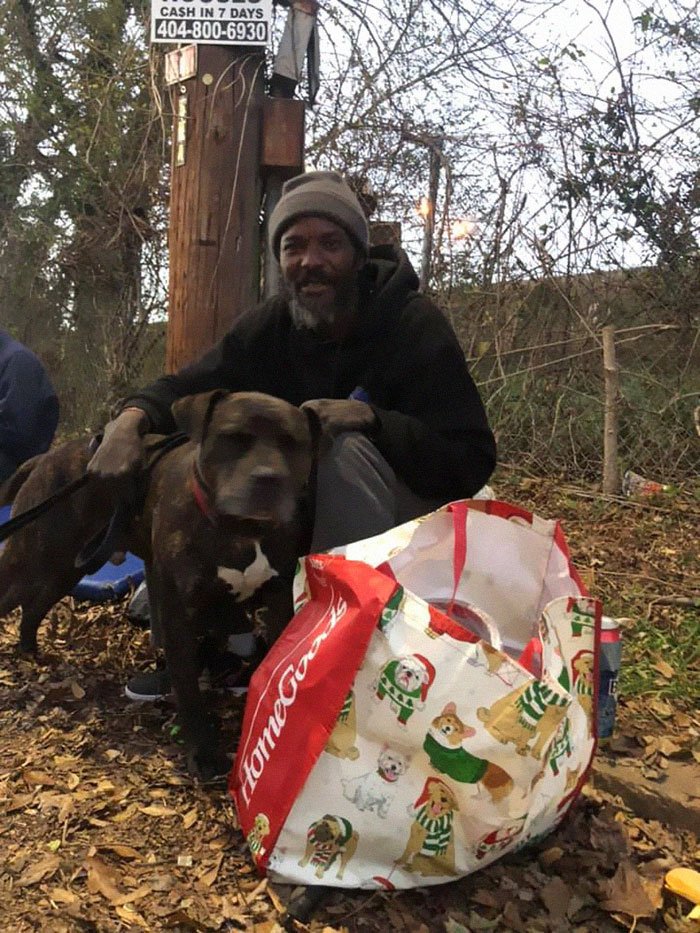 Gracie Hamlin, the founder of W-Underdogs, says that Keith is her guardian angel who came at the right time. When the firefighters are coming, they didn't want to handle the dogs. Because, Keith was already in the building, pulling out cats and dogs.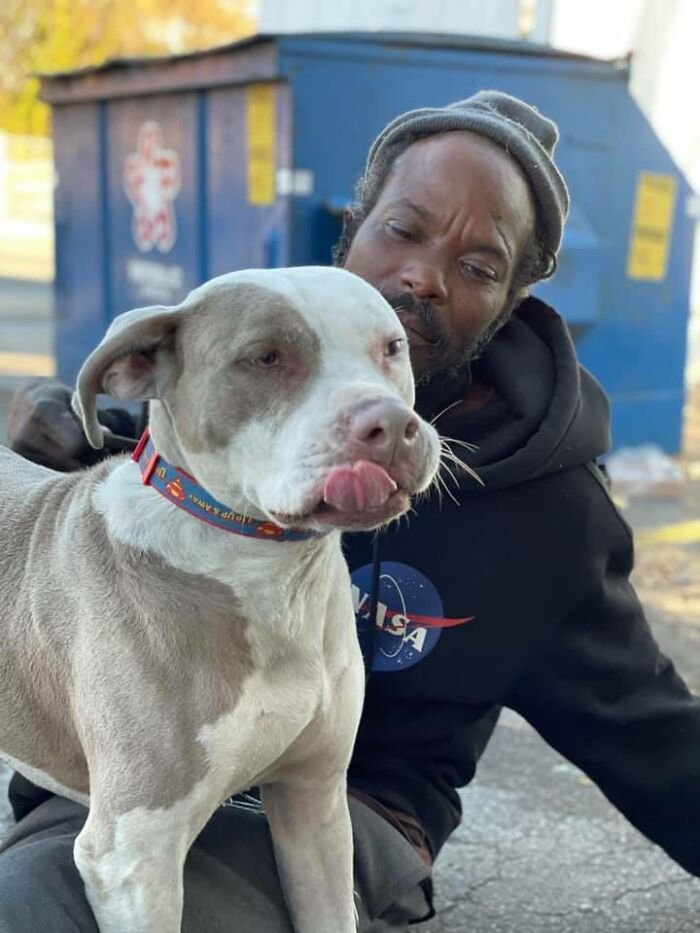 He has been homeless since 13, but he is 53 years old now. He faces many challenges as a homeless but he loves his dog.
The shelter staff let him keep his pit bull named Bravo at the shelter every night. On that day he was on his way to pick up Bravo and take him for a walk when he saw the fire.
Bravo is a large male pit bull and he is a friendly dog.
Sometimes all we need to have is the confidence in ourselves to be a hero! Let's wish him good luck!