Two former circus elephants reunite after 22 years apart.
How do you feel meeting an old friend after ages! It's always something to celebrate right. Look who met after 22 years!
Shirley and Jenny are elephants who were used to be friends. They were at a circus. They were forced to perform tricks in circuses. Just to entertain the people who paid to watch them staging. Fortunately, all of them finally came to an end. Because a group of kind-hearted people rescued them.
After they have been rescued Shirley and Jenny have been taken to the Elephant Sanctuary in Tennessee. They were emotionally reunited there.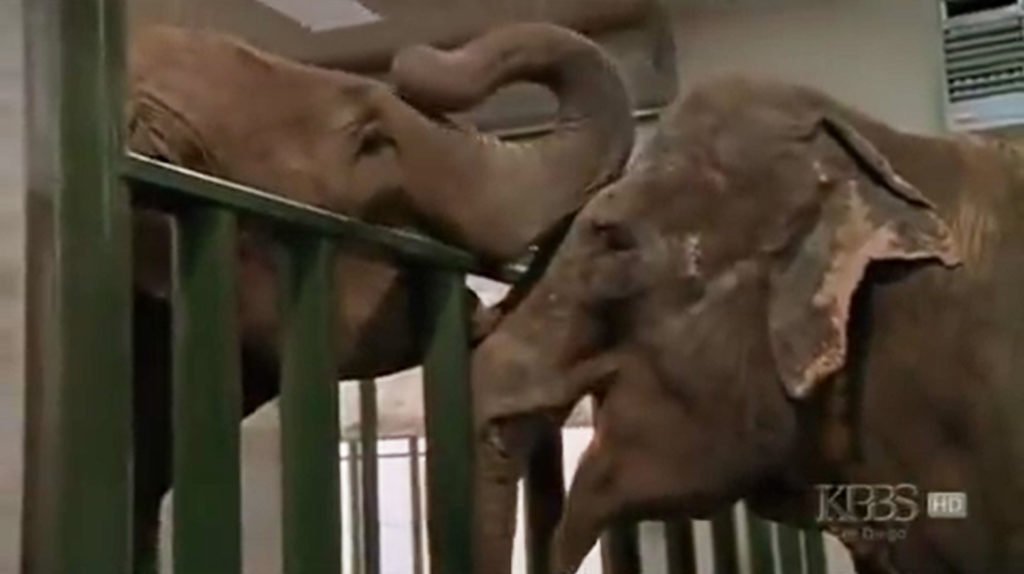 It can be after ages, but two old friends immediately recognized each other. Even the keepers, who watching them were surprised by their reaction. Soon after they went on an open field it was too beautiful than we can express in words.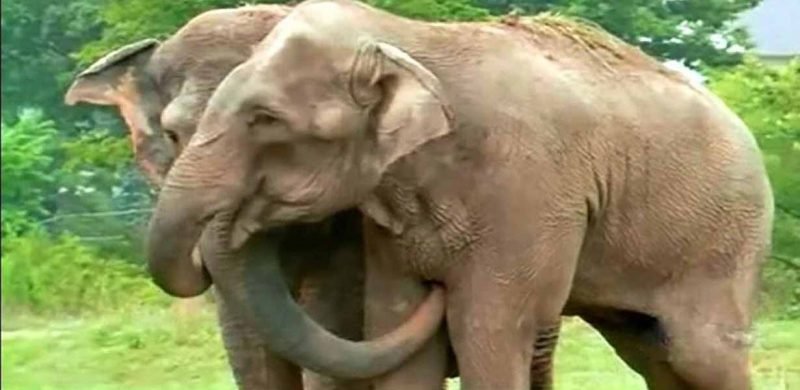 After several minutes of touching and exploring each other, they started to roar. Their reaction was too dramatic. As human animals too have emotions. They love freedom and even they also love to live with their lovelies.
Even after long 22 years later they were able to recognize each other. They finally found the power to enjoy the moment of their reunion. Even we are lucky to see them reunited. Cheers to those kind-hearted humans!