A Japanese Artist Creates Unique Sculptures Out of Twisted Balloons
Who would have believed that balloons could produce works of art? Well, one individual has already accomplished it. Ryo Kajiyama, a gifted Japanese artist, fashions intricate figures and things exclusively from twisted balloons.
At Bright Side, we love to see artists that are hidden gems, and Ryo Kajiyama is certainly one of them. So today, we've decided to show you 15+ photos of his amazing work.
1. Frozen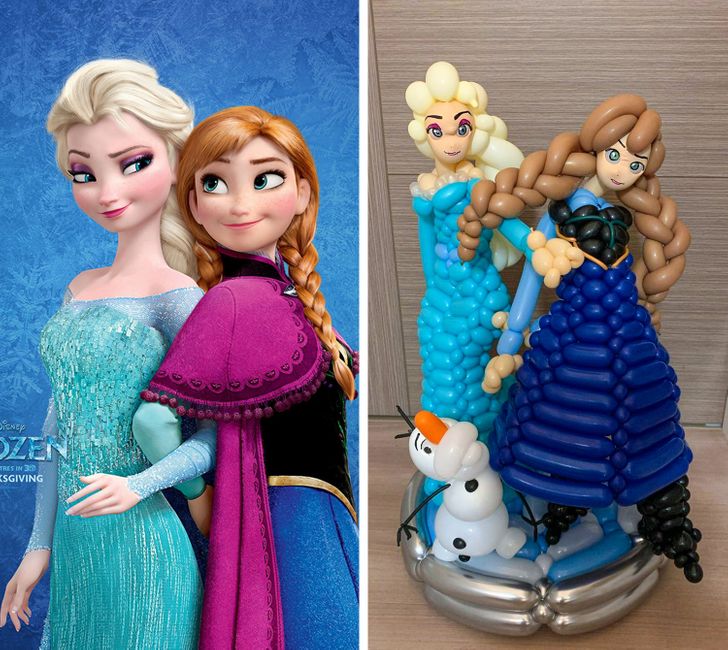 2. Queen Amidala and Yoda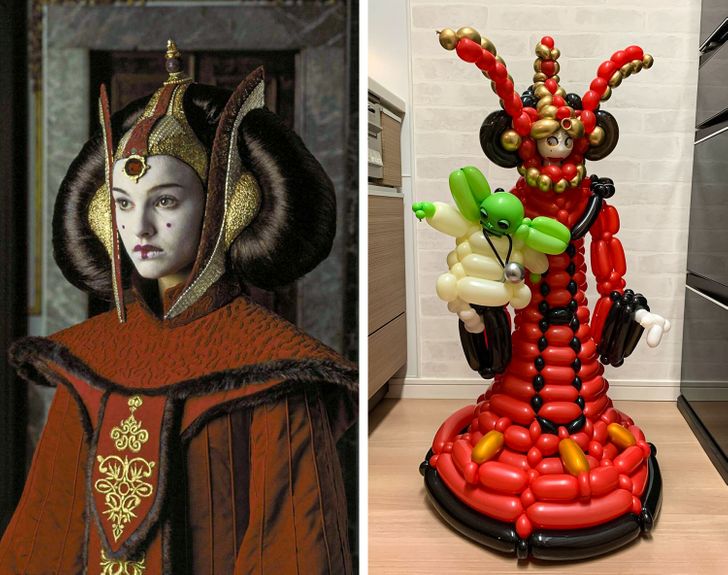 3. Batman vs Superman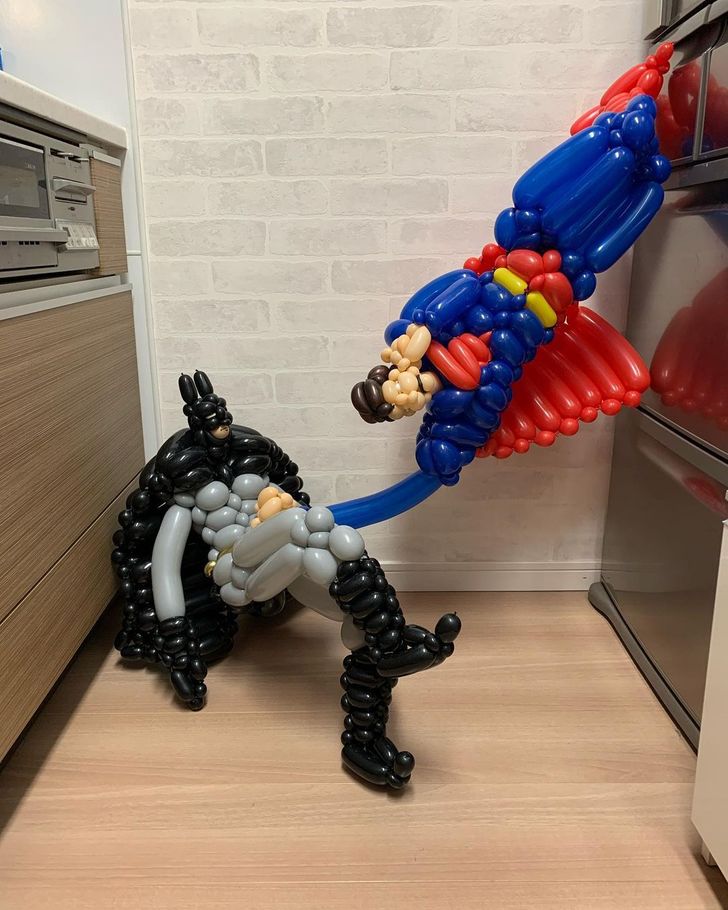 4. Minions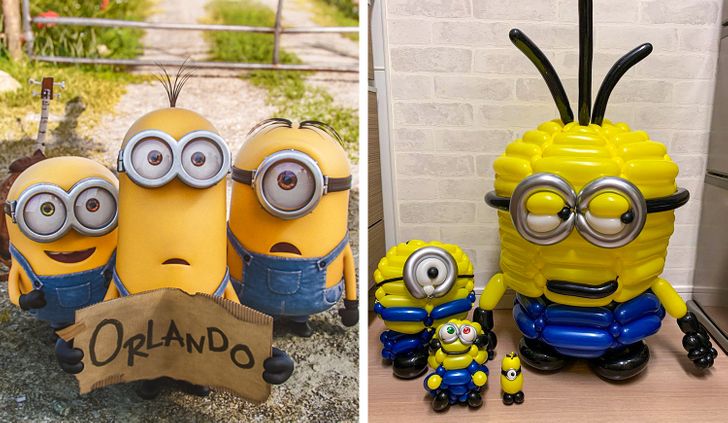 5. Mickey Mouse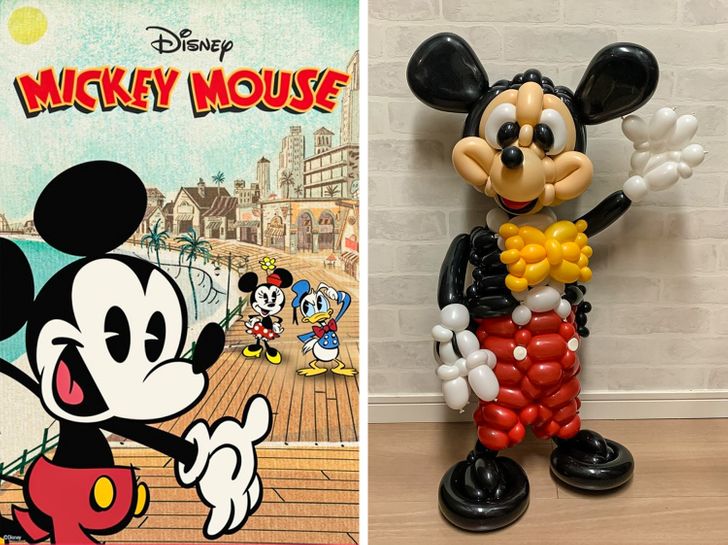 6. Jack Skellington and Mayor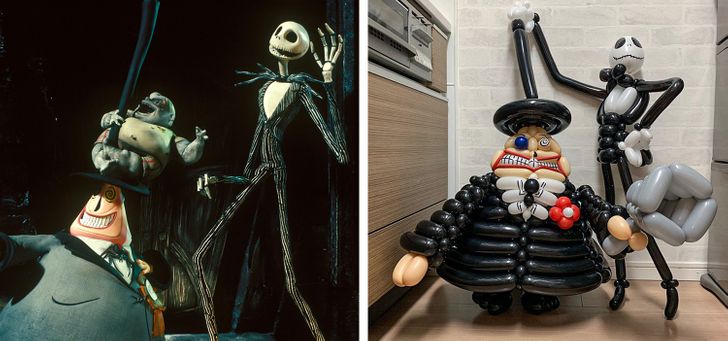 7. Hatsune Miku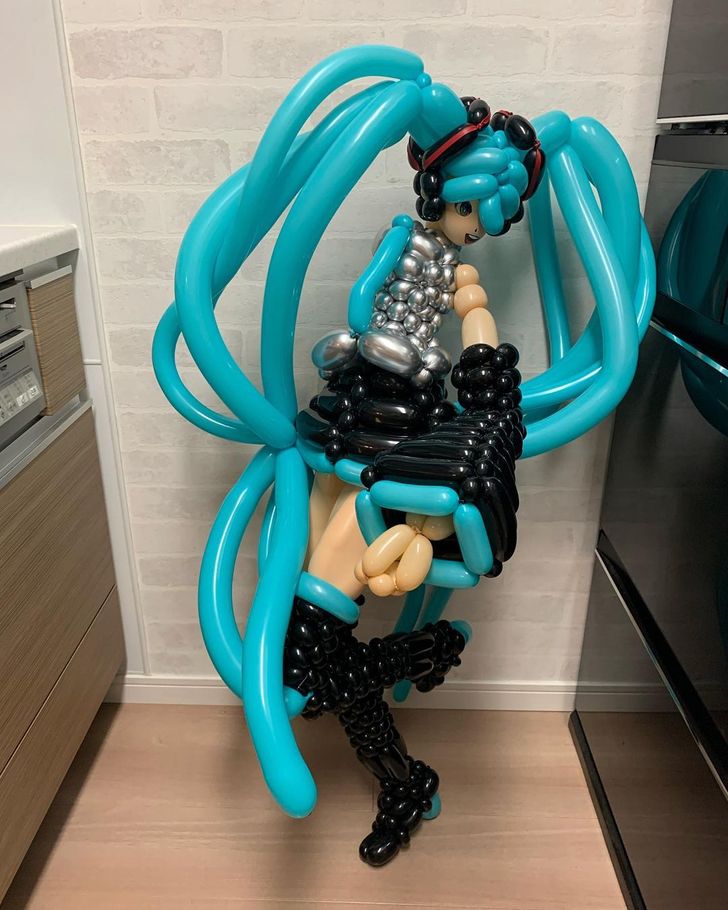 8. Marilyn Monroe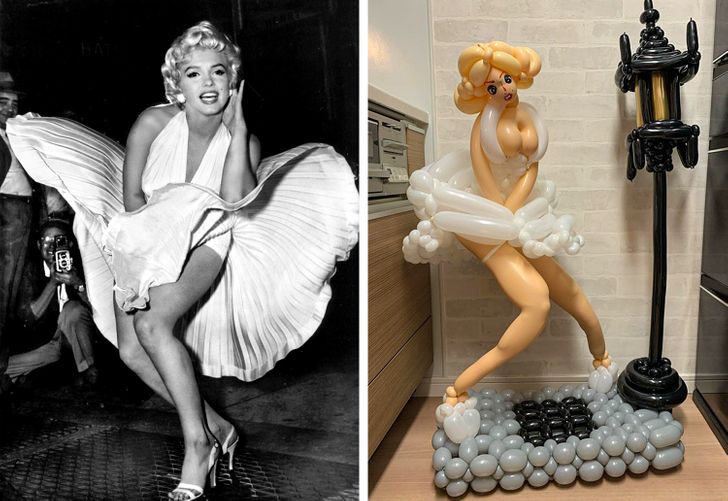 9. Snow White and the Seven Dwarfs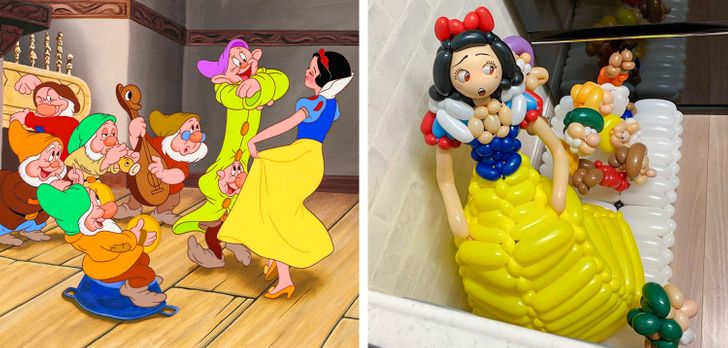 10. Super Mario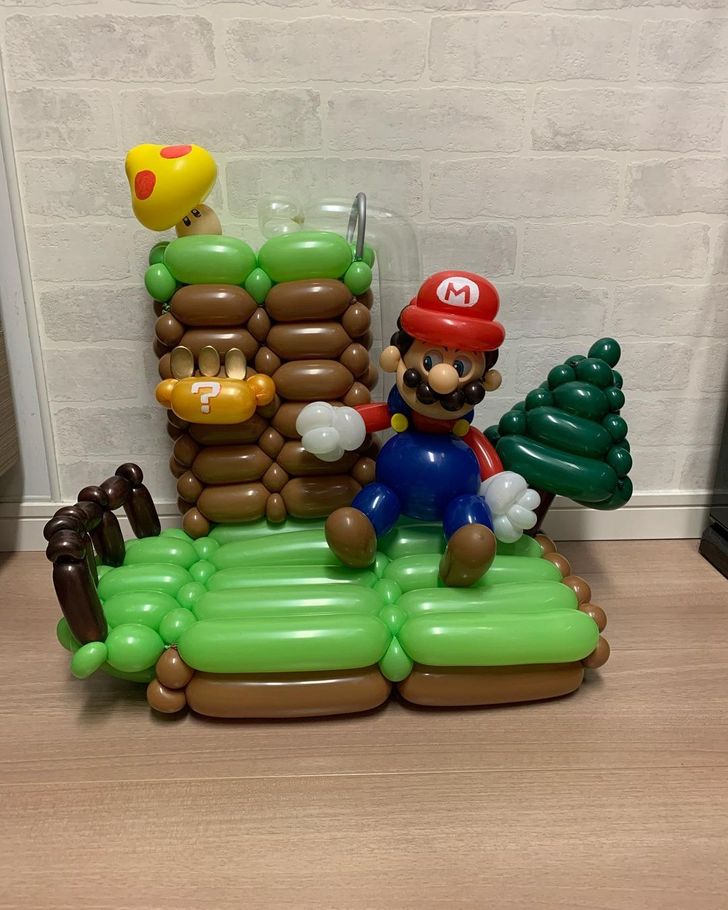 11. Captain Jack Sparrow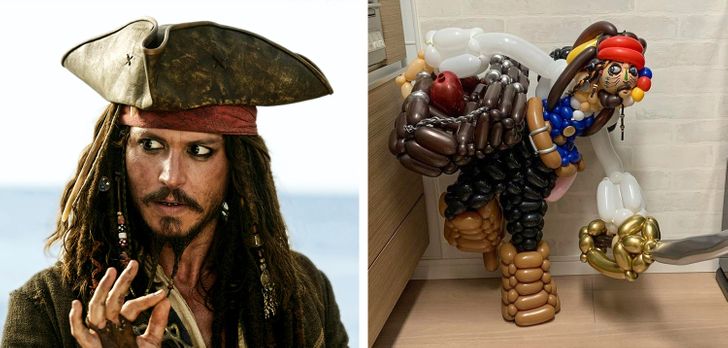 12. Fisherman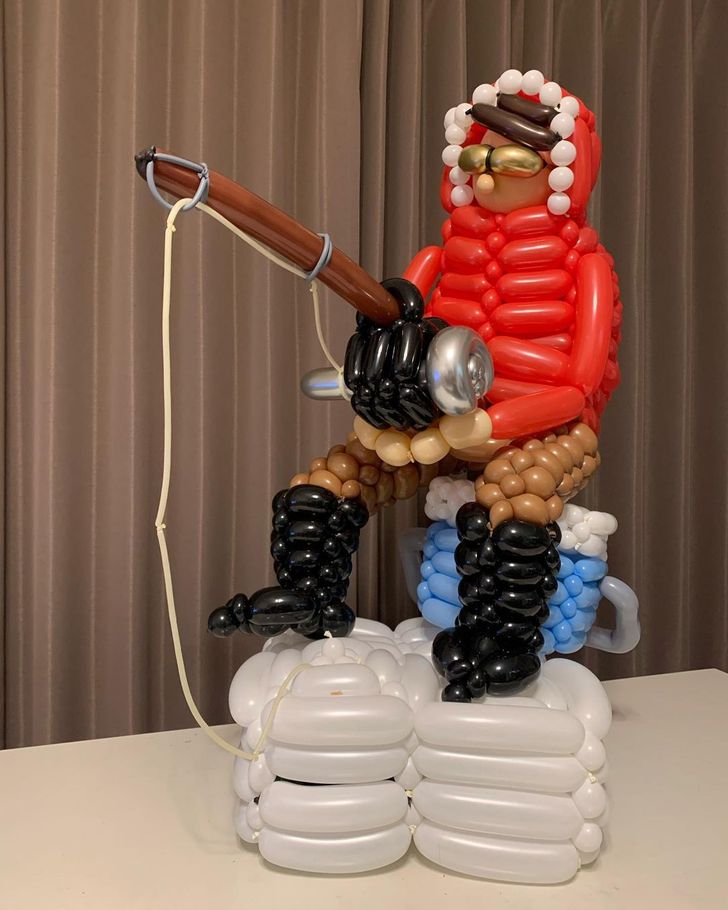 13. Pac-Man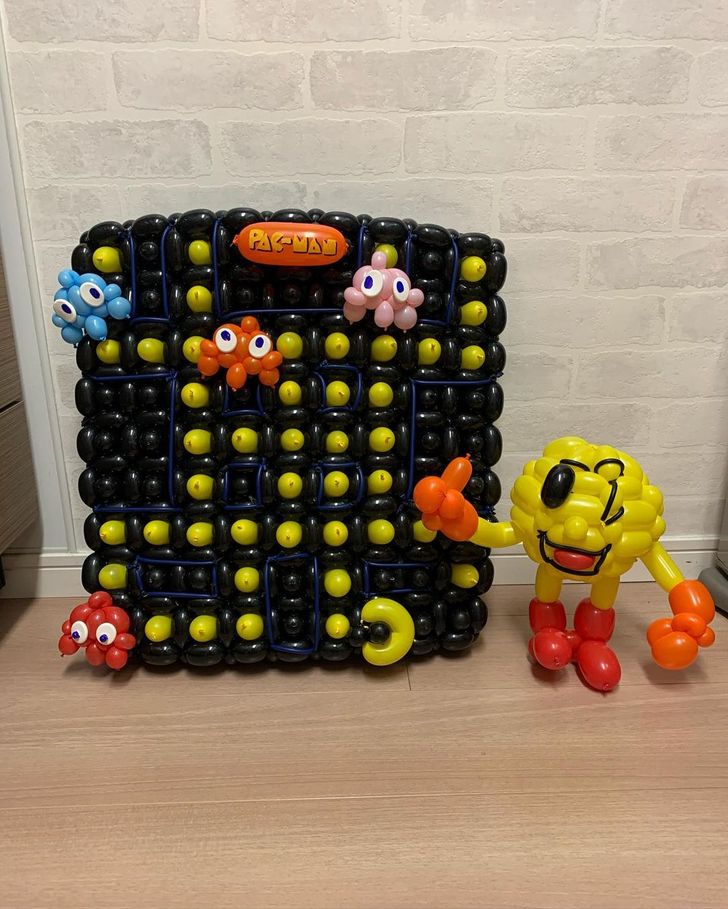 14. Rapunzel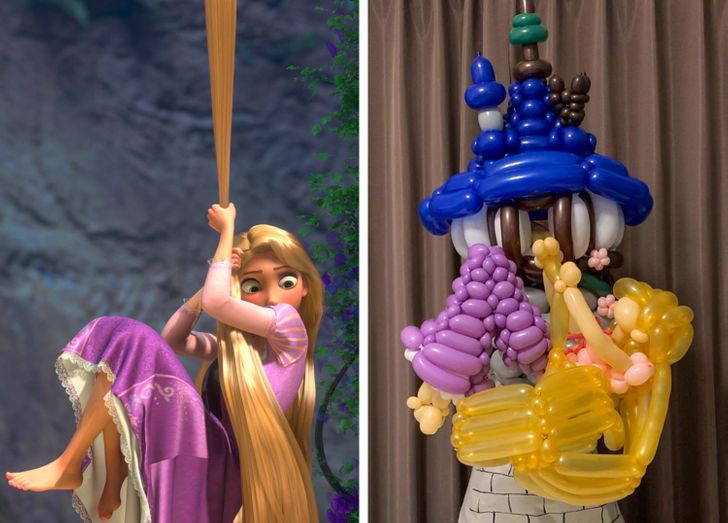 15. The Wizard of Oz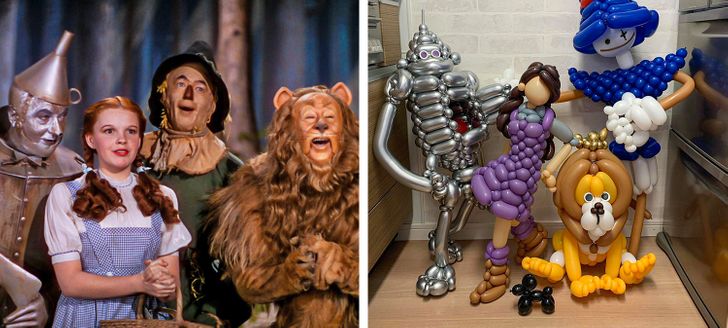 16. Violinist