15 Celebrities Who Changed Beyond Recognition but Remained as Gorgeous as Ever
A makeover, a style tweak, or a major change in hair color can be enough to turn us into a totally alternate version of ourselves. After all, when we look at the physical transformations some stars have gone through in the span of a few years, we're speechless as to how different they look now compared to back then. And these changes can be refreshing and even therapeutic, as they help us explore a new side of our personality and exteriorize our innermost feelings.
Adele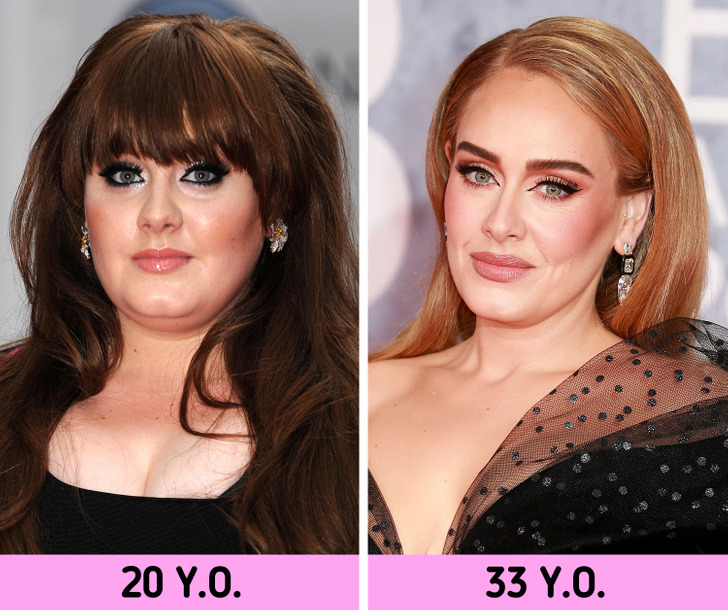 Beyoncé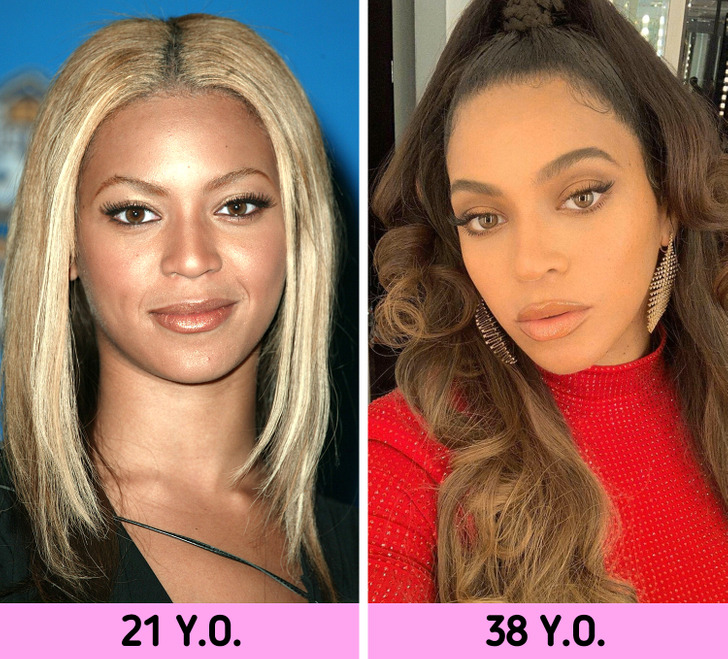 Kelly Ripa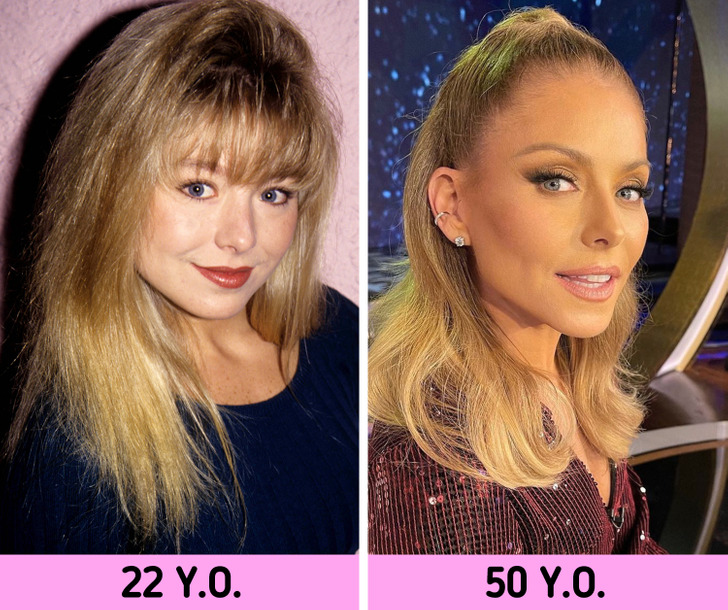 Zac Efron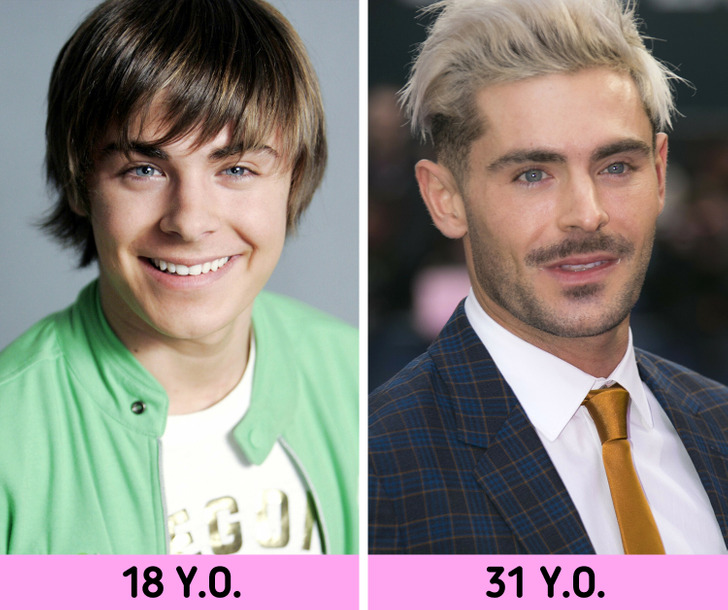 Demi Lovato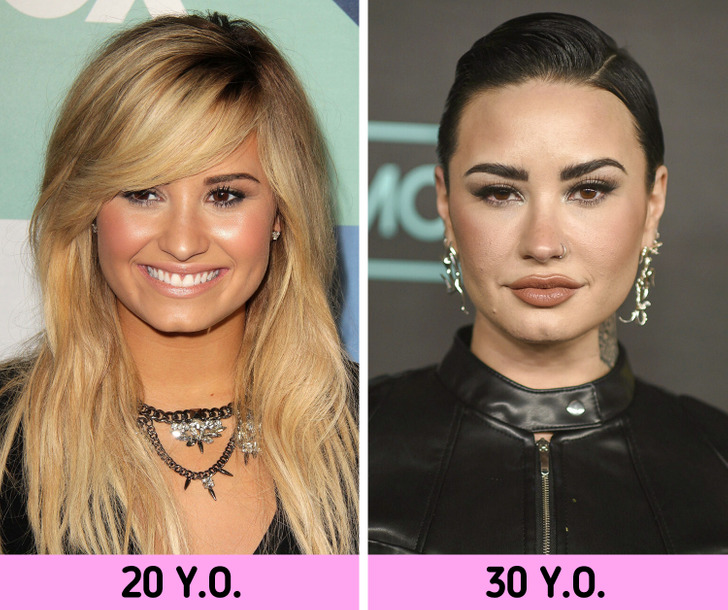 Renée Zellweger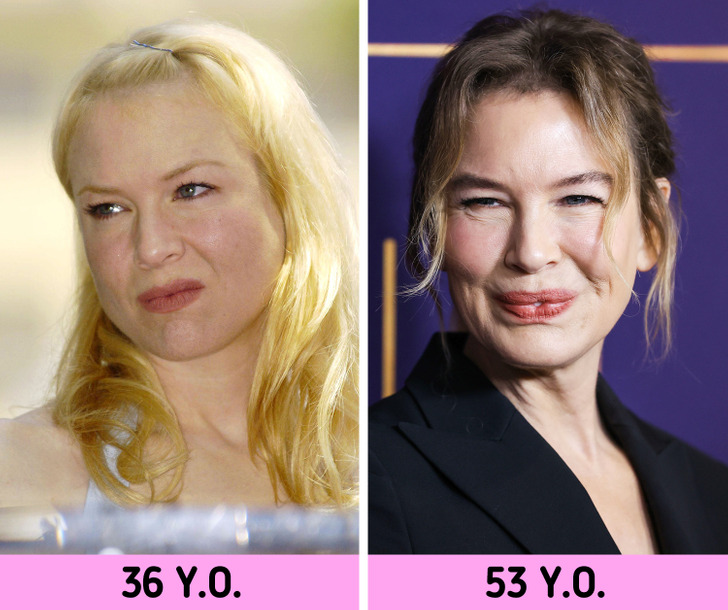 John Travolta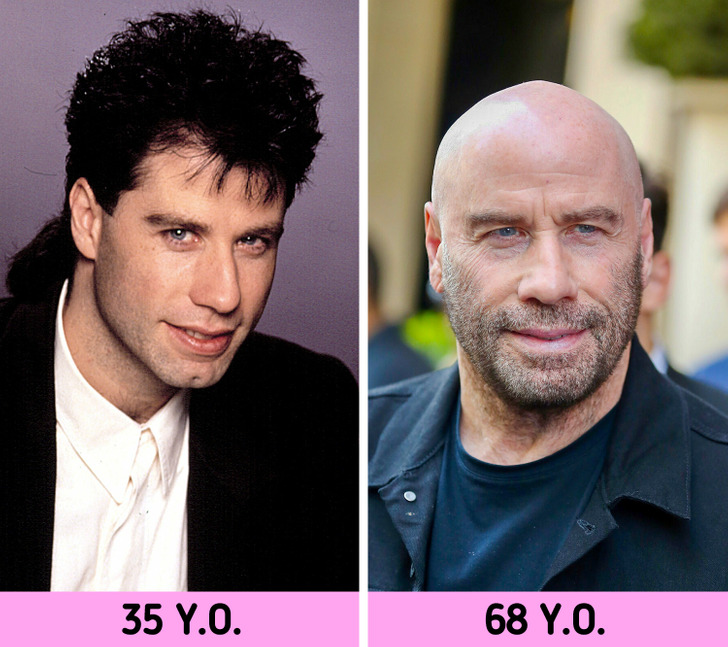 Oprah Winfrey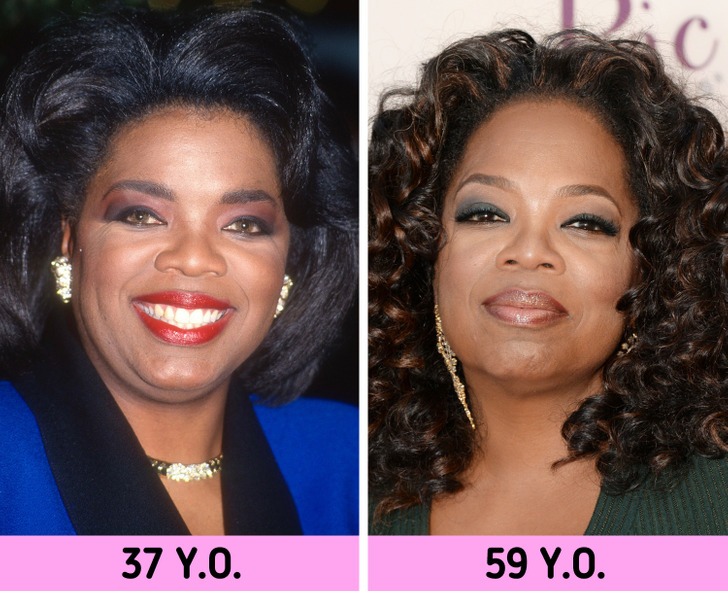 Kristen Stewart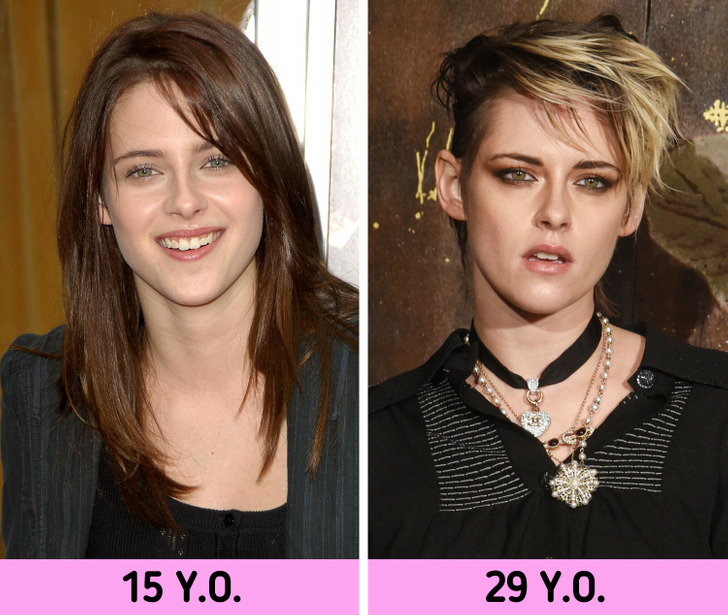 Justin Timberlake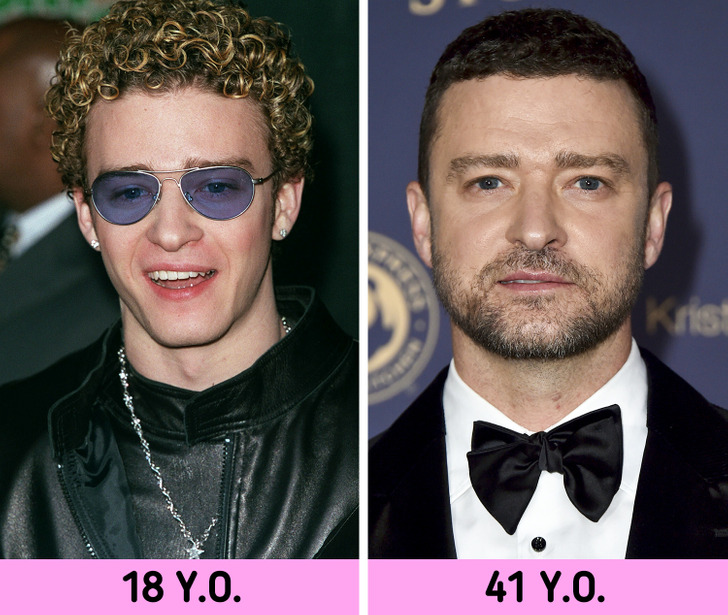 Miley Cyrus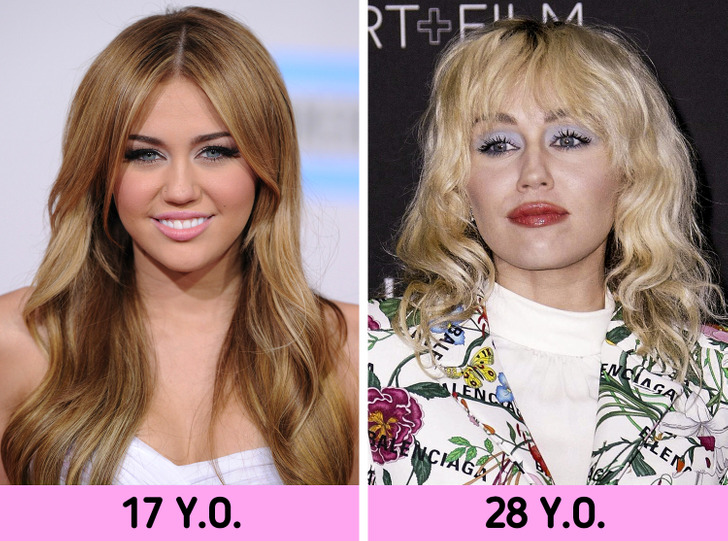 Jonah Hill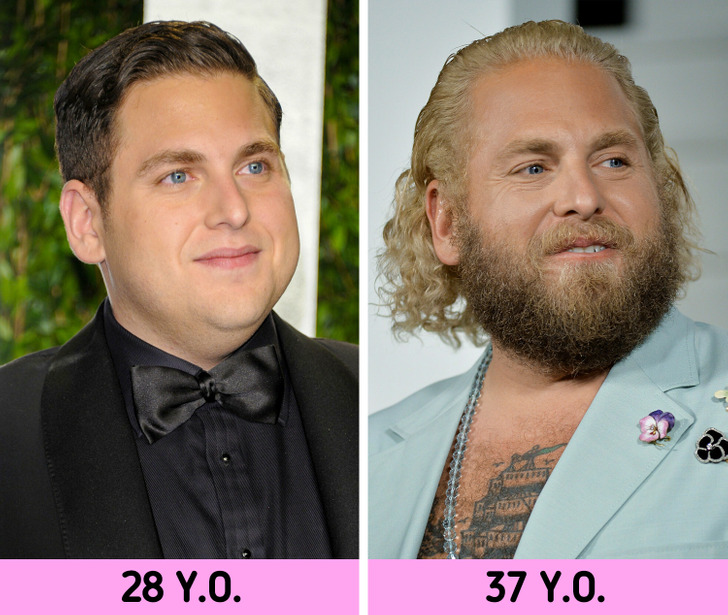 Janet Jackson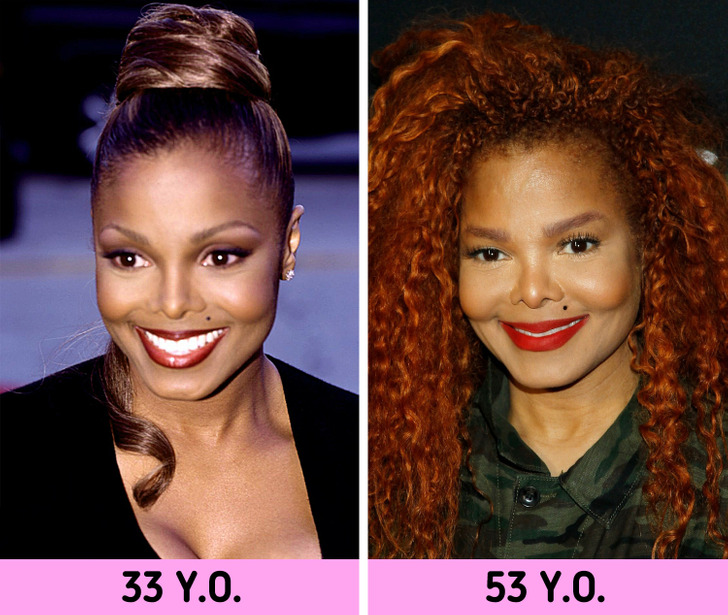 Rose McGowan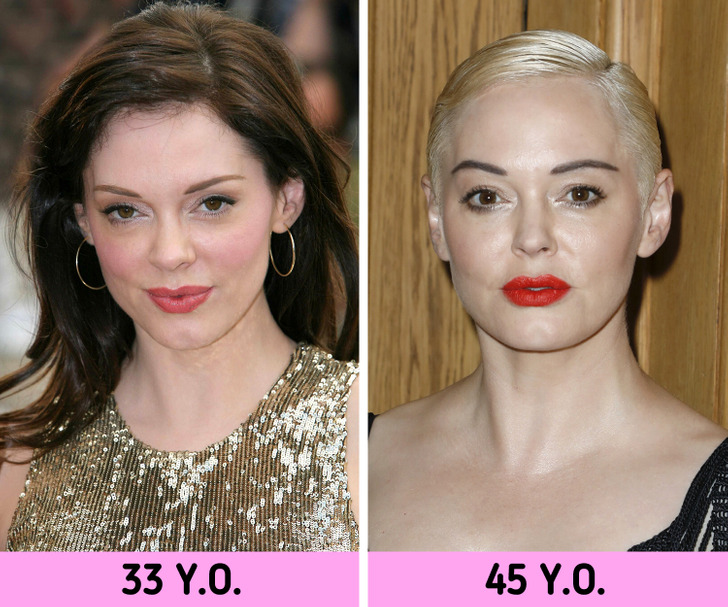 Khloé Kardashian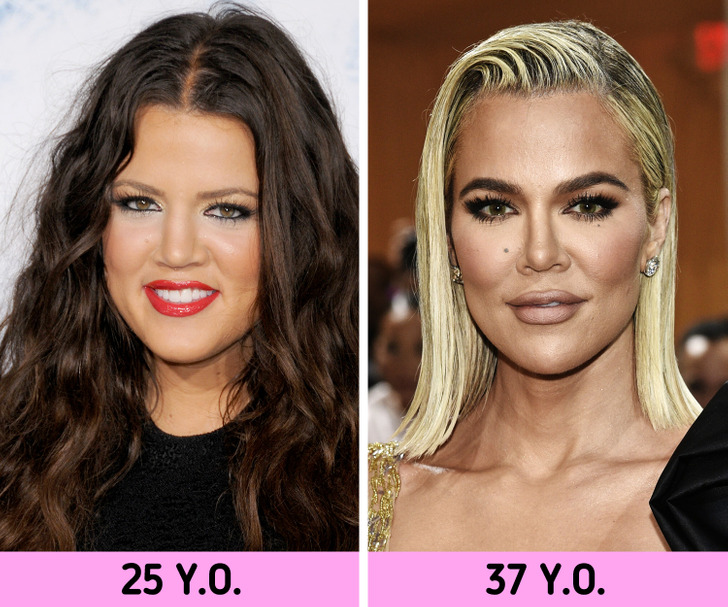 Do you think that the transformations these celebrities had were drastic? Which star would you add to this list?
Preview photo credit Brian Rasic / Getty Images Entertainment / Getty Images, Alexi / Alamy Stock Photo