Bikini, tan* and others … and so on ..
We take a look at the development of this fashion over the decades.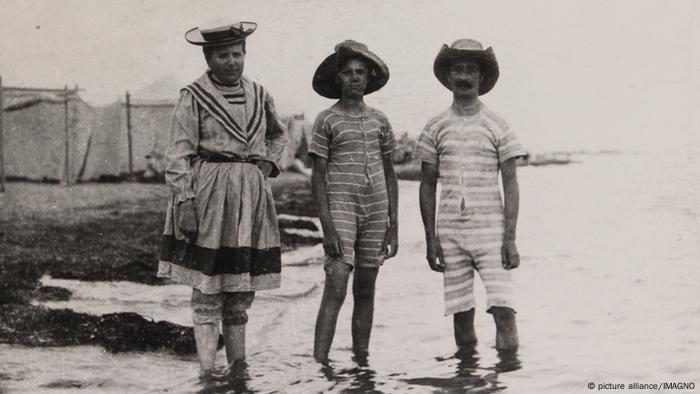 Form before functionality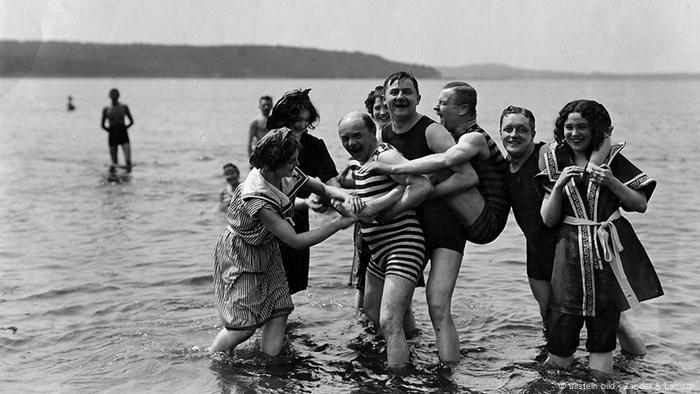 A step forward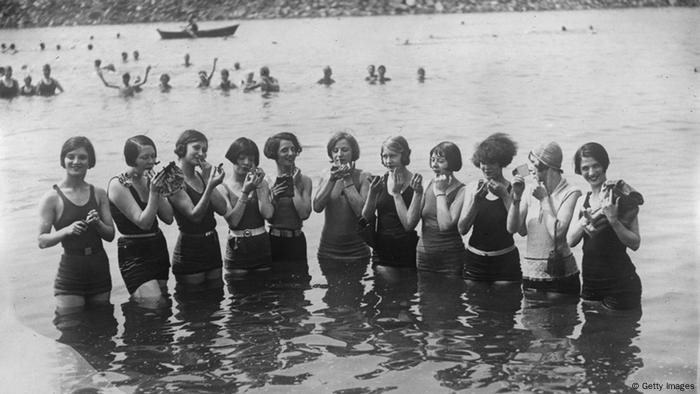 Stylized and designed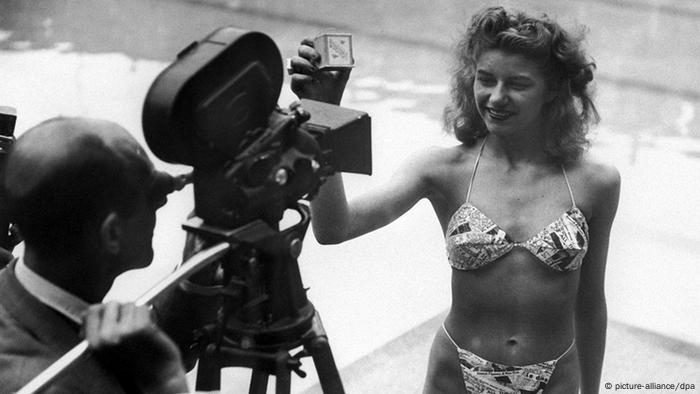 Scandalous debut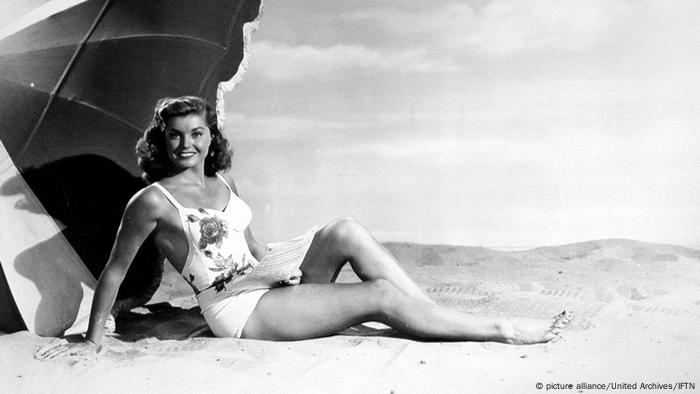 The Hollywood Venus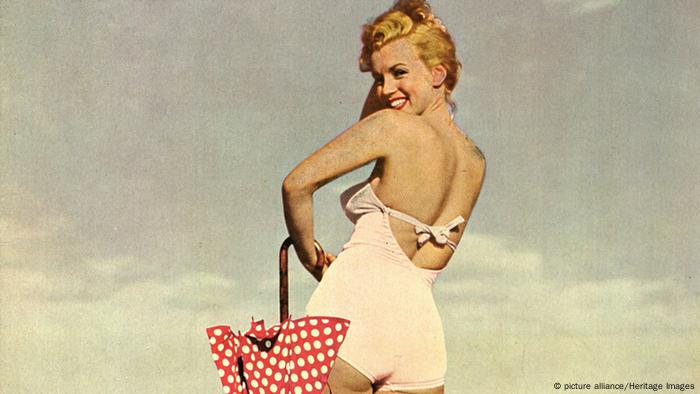 … and then Marilyn Monroe appeared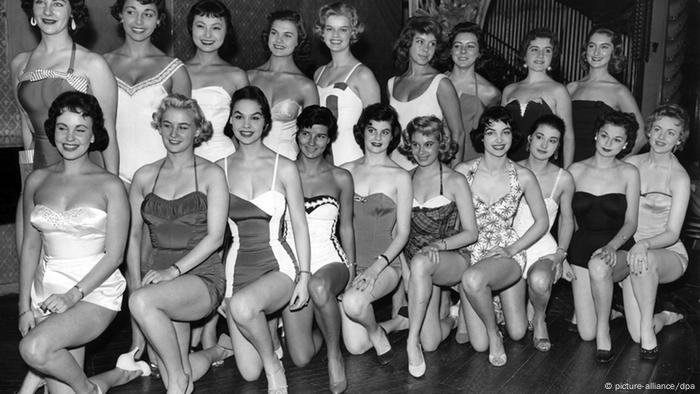 Modest Miss Germany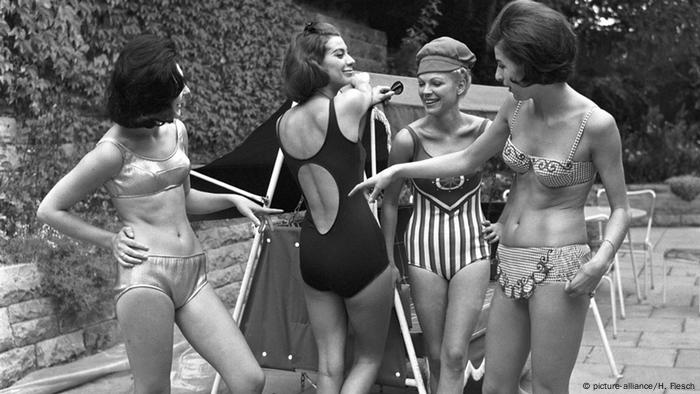 Pop art costumes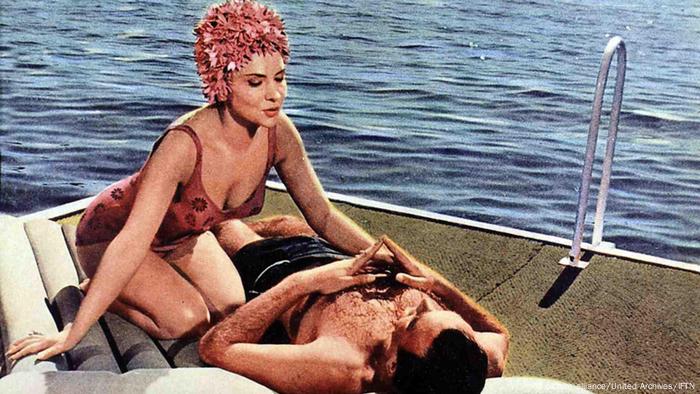 First the head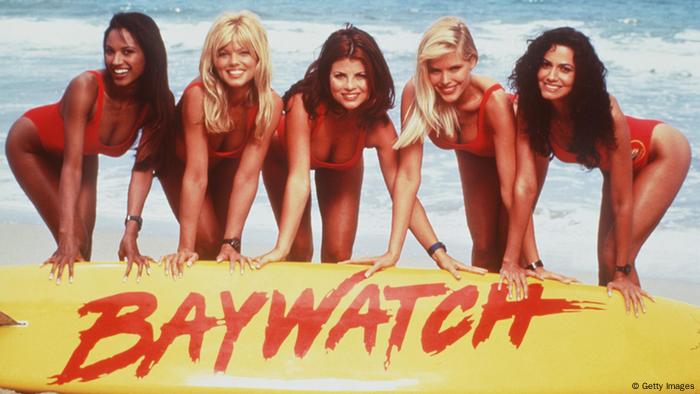 Save with the material!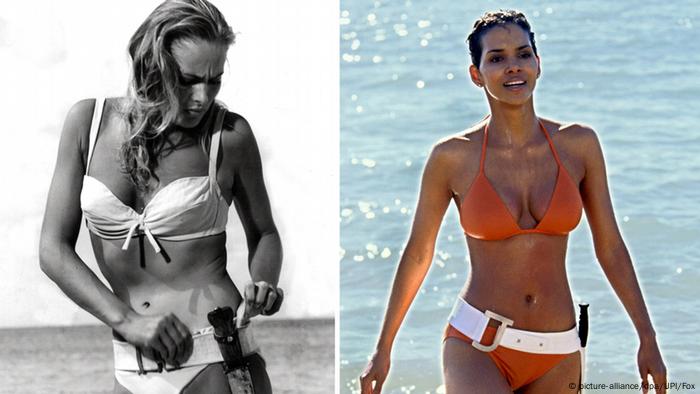 The Bond Girls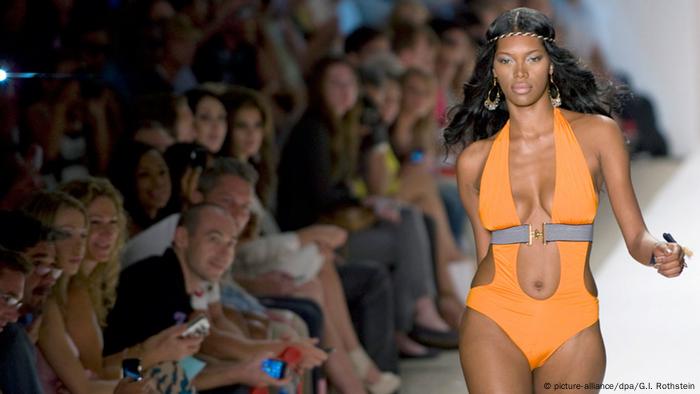 How much is enough?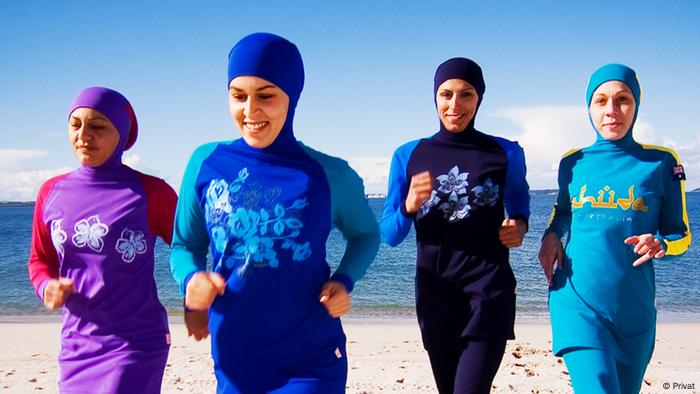 Burkina is not just for Muslim women