12 Fashion Trends That Were Started by Celebrities
There are two types of celebrities: those who follow fashion trends and those who set them. The latter group includes fewer celebrities, but they will be remembered as fashion pioneers.
Brigitte Bardot — off-the-shoulder tops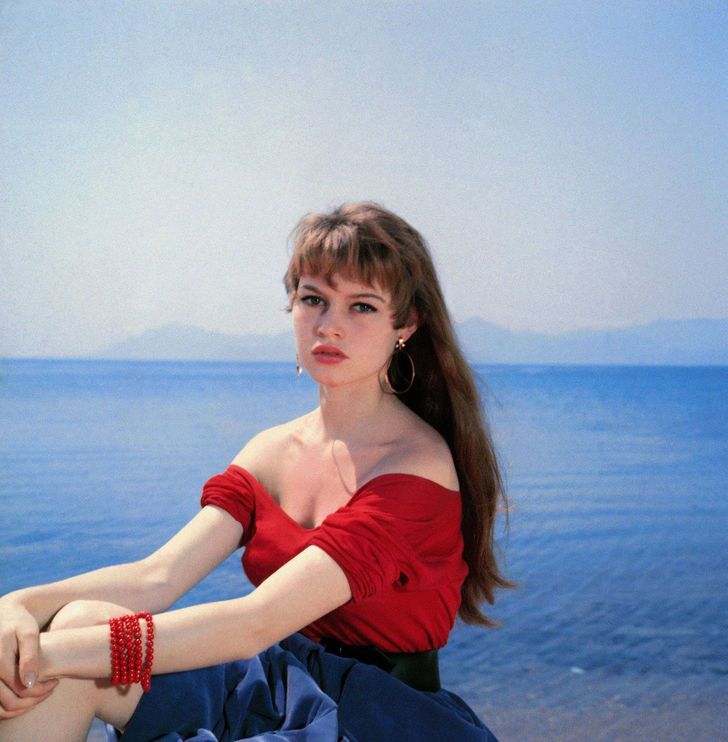 In the middle of the nineteenth century, women began to expose their shoulders. However, thanks to the famous Brigitte Bardot, modern off-the-shoulder tops have become fashionable. One of the actress's signature looks is a provocative blouse that resembles lingerie. Off-the-shoulder tops, in their various styles, can be found in almost every girl's wardrobe.
Madonna wears low-rise pants.
Despite the fact that Jim Morrison and Mick Jagger had previously worn low-rise pants (bumpers), this daring look became popular in the late 1990s and early 2000s thanks to designer Alexander McQueen and singer Madonna. In 1994, McQueen stunned the public with his show, in which models walked the runway in trousers with an obscenely low rise, and Madonna popularised this trend worldwide.
After Madona appeared in an advertisement wearing low-rise pants in 1994, this style of clothing became popular all over the world.
Leopard print on Kate Moss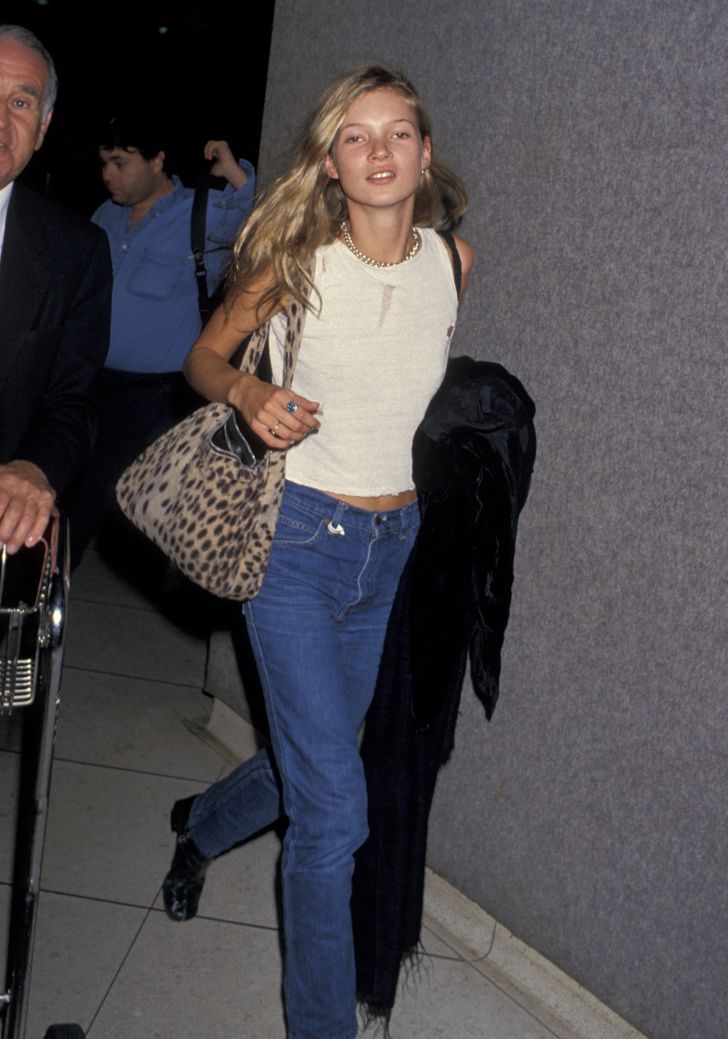 Whatever Kate Moss was wearing in the 1990s became a fashion trend almost immediately. The same thing happened with risqué leopard print. There's a reason Kate is known as the "Queen of Leopard Print." She knows how to pair this print with colours and textures that appear unsuitable at first glance, and she always looks stunning.
Paris Hilton is wearing velour tracksuits.
Sportswear has long left the gym and made its way onto the streets. And we can't deny Paris Hilton's influence on this trend. Velour tracksuits became one of the main fashion trends of the '00s and a signature style of the entire generation thanks to this iconic blonde.
Britney Spears — visible thongs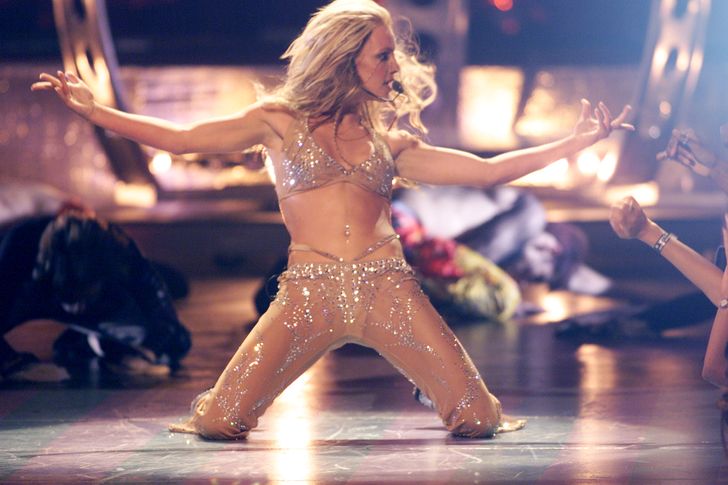 Visible thongs were one of the most popular — and presumably the most provocative — fashion trends of the 2000s. The Gucci fashion show set the trend, with models walking down the runway with their thong straps protruding above their clothes. Many celebrities adopted this look, but Britney Spears contributed the most to the trend's popularity by wearing thongs on stage.
Rihanna — socks and shoes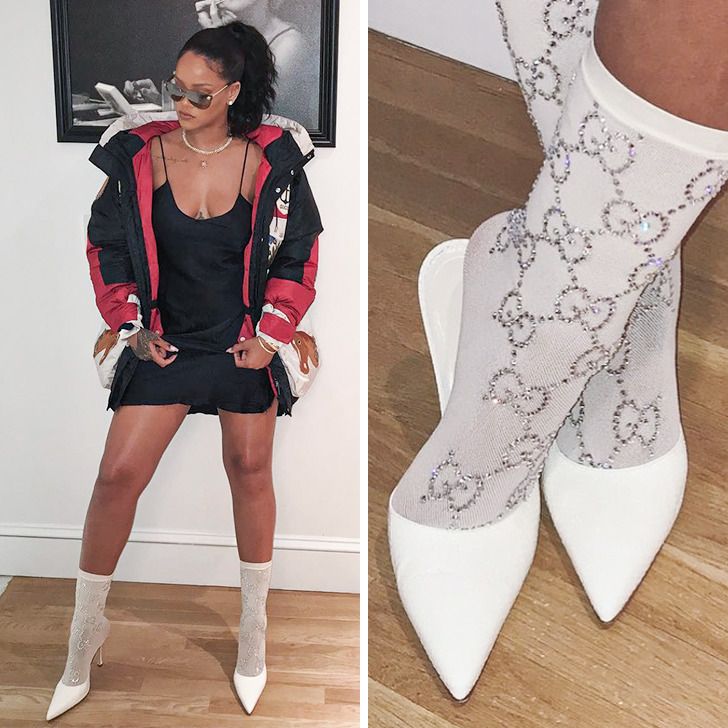 Women wore heels with socks in the previous century, but for practical reasons. When tights became popular, this habit outlived itself and was even considered anti-trend. However, Rihanna gave it new life a few years ago. The singer wears bright socks with designer shoes. She once wore white mules with $1,340 Gucci socks.
Kim Kardashian — contouring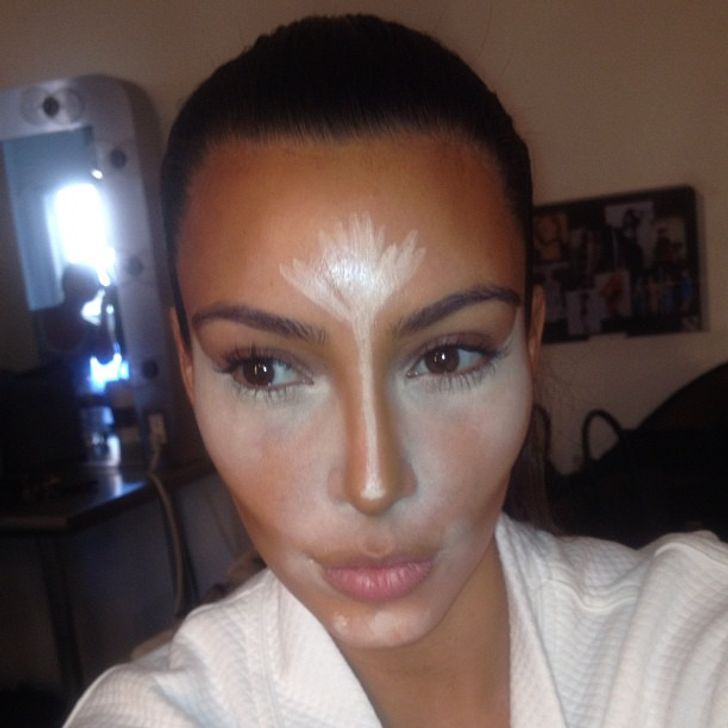 Contrary to popular belief, this TV star did not invent contouring; this makeup technique existed before Kim Kardashian. However, it was the reality star who popularised this trend. This 2012 selfie forever changed the way people thought about makeup.
Rachel's hairstyle is inspired by Jennifer Aniston.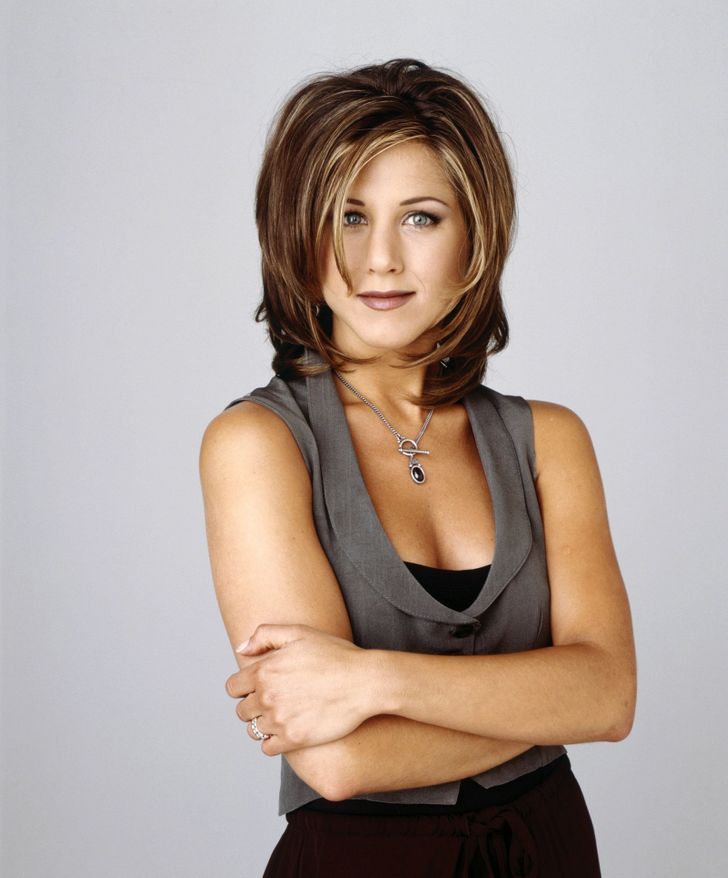 The hairstyle, named after the iconic Friends TV series' character, became a prominent symbol of the 1990s. Aniston debuted her new hairstyle in the show's twentieth episode. The actress's stylist decided that she needed to freshen up her image, and he was correct because after the series aired, all fashionistas wanted to get "the Rachel."
It's interesting to note that Aniston despised this hairstyle. "I think it was the ugliest haircut I've ever seen," she once said.
Brigitte Bardot — smokey eyes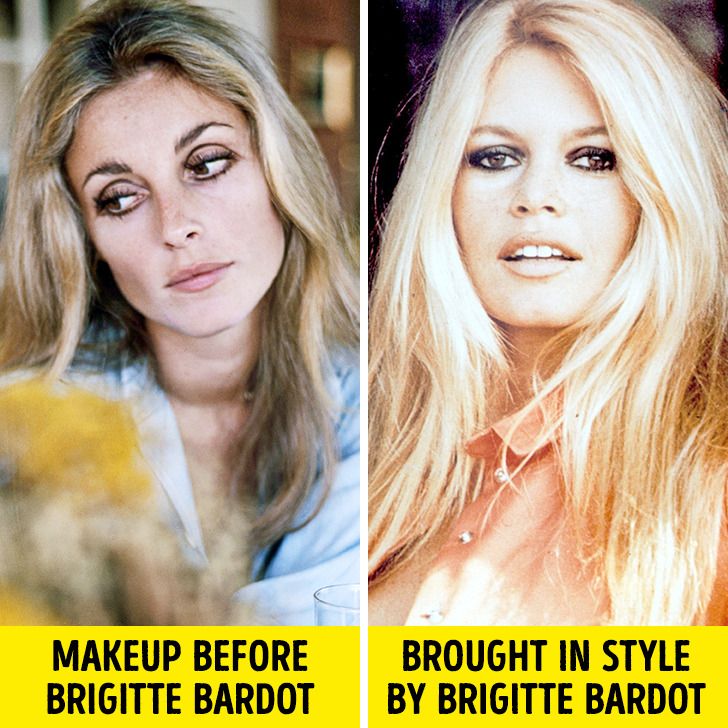 Brigitte Bardot is responsible for our favourite smokey eye makeup. Of course, such makeup existed long before this actress began wearing it, but she was the catalyst for a minor beauty revolution in the 1960s. While most fashionistas at the time wore eyeliner, Bardot proudly wore blurred eyeshadows on her eyelids, giving the impression that she had forgotten to remove her makeup from the night before.
Bella Hadid wore a half-unbuttoned cardigan over her naked body.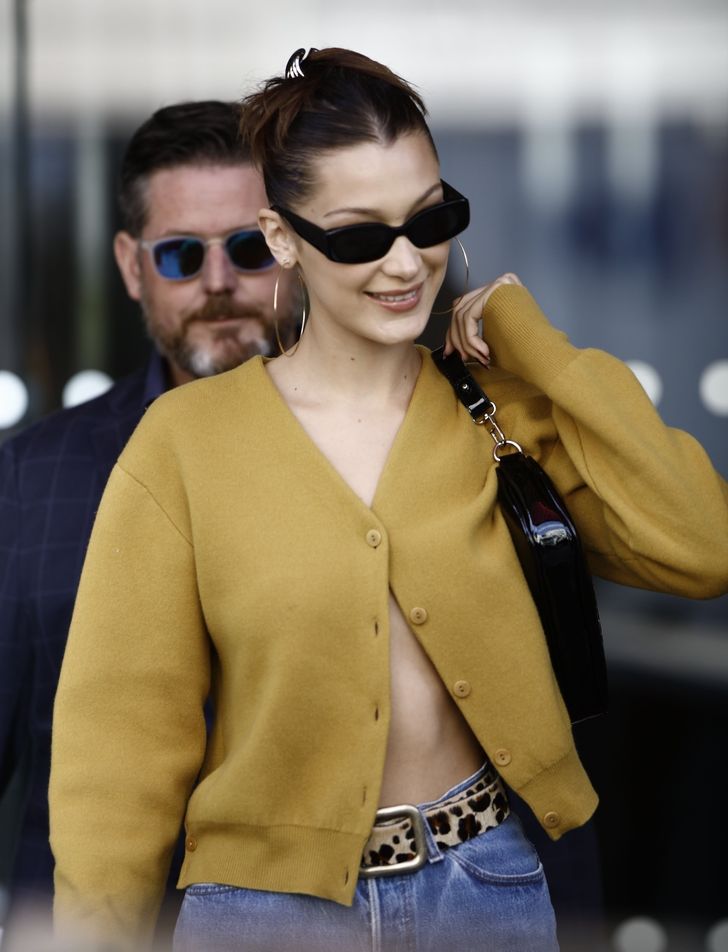 Until recently, a cardigan was thought to be a strictly conservative clothing item associated with "grandmother's style." However, Bella Hadid transformed this perception by wearing a cardigan over her naked body. Many girls fell in love with this daring look, and an old piece of clothing was given new life.
Jennifer Beals — sleeveless sweatshirts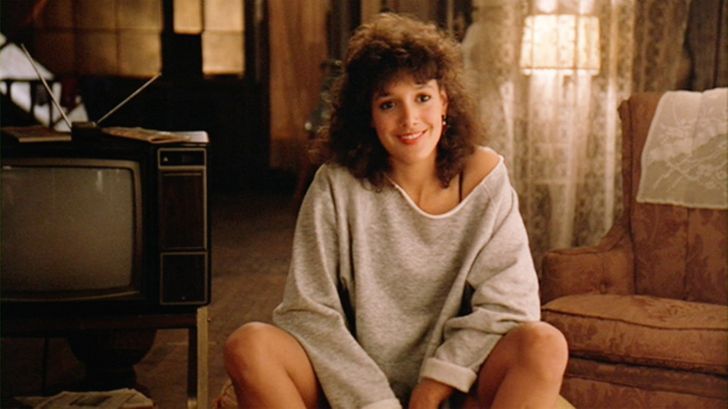 Showing a little shoulder in a sweatshirt was a popular look in the 1980s, and actress Jennifer Beals accidentally created it for the film Flashdance. The sweatshirt she brought from home shrank in the wash, and the neckband had to be cut off to fit over the actress's head.
Ballet shoes worn by Brigitte Bardot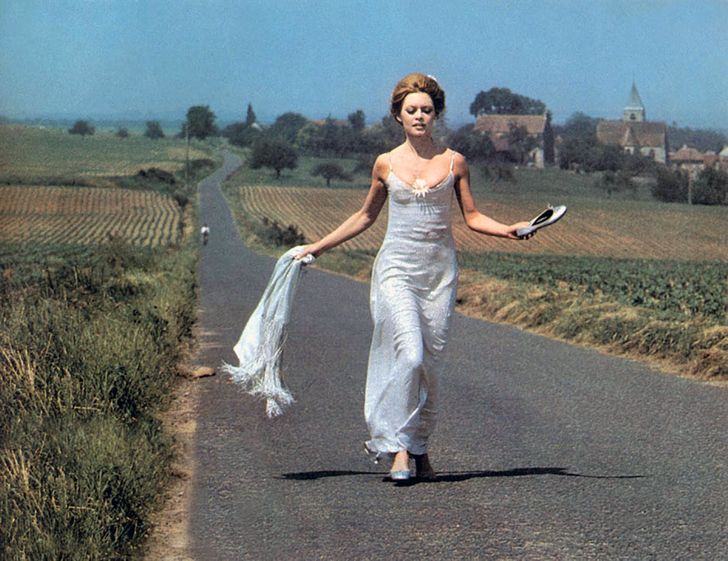 Yes, fashion owes a great deal to Bardot. At the request of Brigitte Bardot, entrepreneur Rose Repetto created the "Cendrillon," which translates to "Cinderella" in French. The actress wore the shoes on the set of And God Created Woman, the film that made her a global sex symbol, as well as in her spare time. Bardot even wore her ballet flats on the red carpet in Cannes, solidifying the trend for good.
What fashion trends do you recall from different eras? What additional information would you like to add to our article?
Preview photo credit Scott Gries / Staff / Gettyimages