What Our Favorite Hollywood Celebrities Looked Like Before They Got Famous
Even the most in-demand and highly-paid stars of the cinema world were once at the stage of taking their first timid steps on the big screen. Some started their career by appearing on soap operas while others tried themselves at movies for kids — and some even dabbled in sketch comedy. Believe it or not, some famous actors and actresses' biggest fans might not know what their lives looked like when they were only starting off in their fight for a spot under Hollywood's bright lights.
We at votreART checked which flicks and TV shows our favorite movie stars debuted in and are revealing how much they've changed since then.
1. Margot Robbie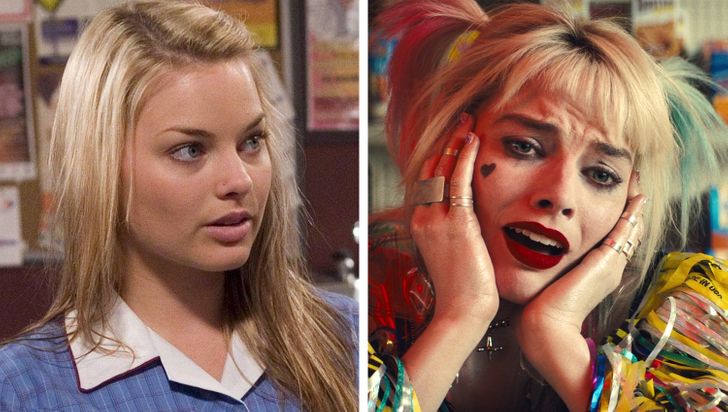 Robbie's acting career started in 2007 in Australia when she starred in the films, ICU and Vigilante. It was as the role of Donna Freedman on the soap opera, Neighbours, that brought her fame in her motherland.
2. Robert Downey Jr.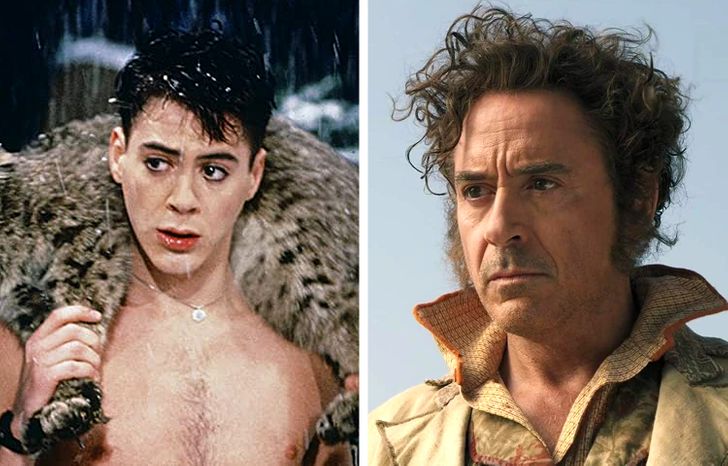 In 1985, 20-year-old Robert Downey Jr. joined the cast of the popular show, Saturday Night Live on NBC for just one season. However, after working in television, he chose to lean more toward the film world.
3. Hilary Swank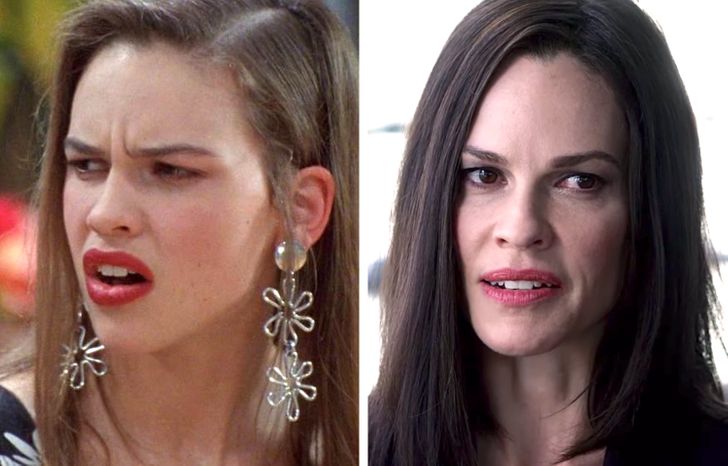 The actress's debut in the movie world was a small role in the 1992 comedic film, Buffy the Vampire Slayer, which inspired the cult TV series that she played Kimberly Hannah in.
4. Gabriel Macht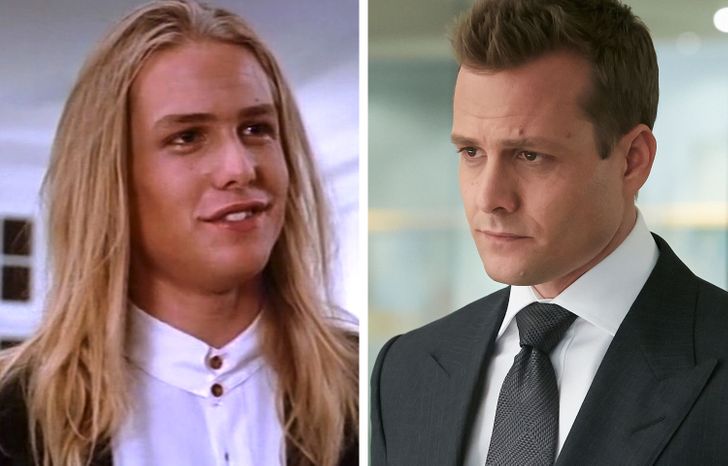 5. Kirsten Dunst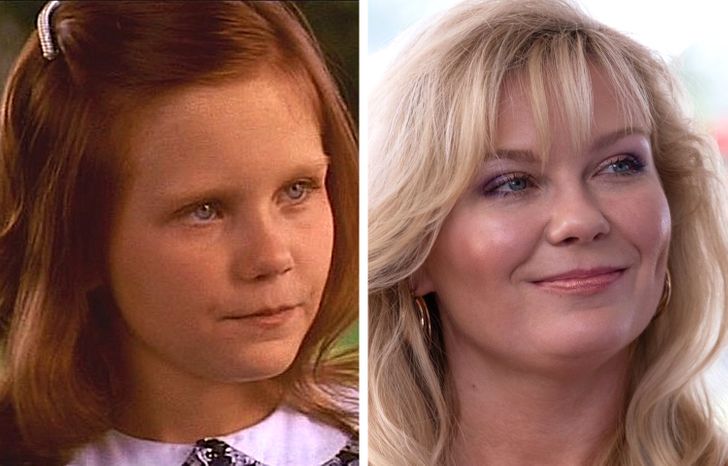 6. Tom Hanks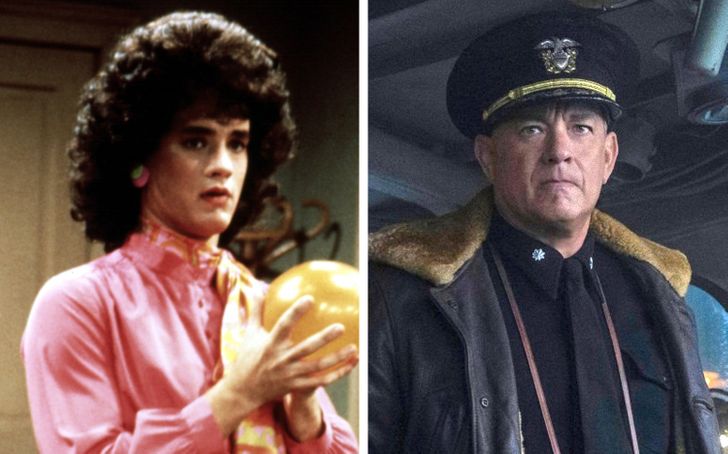 7. Felicity Jones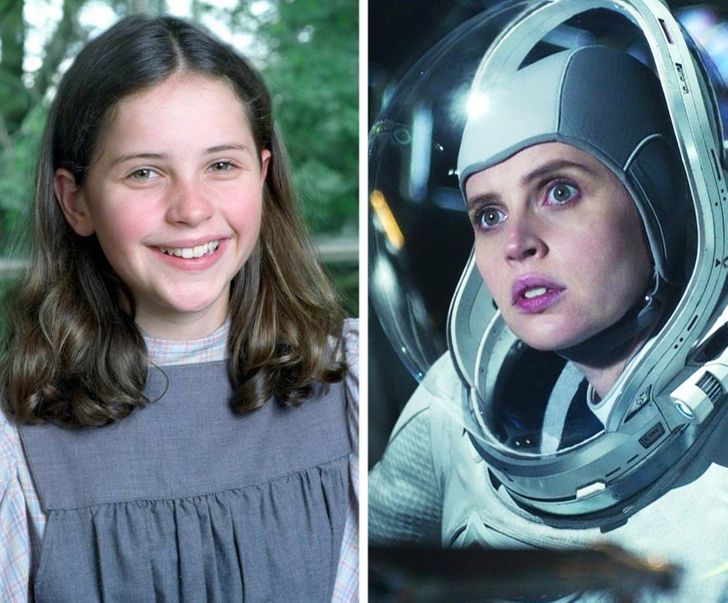 8. Daniel Radcliffe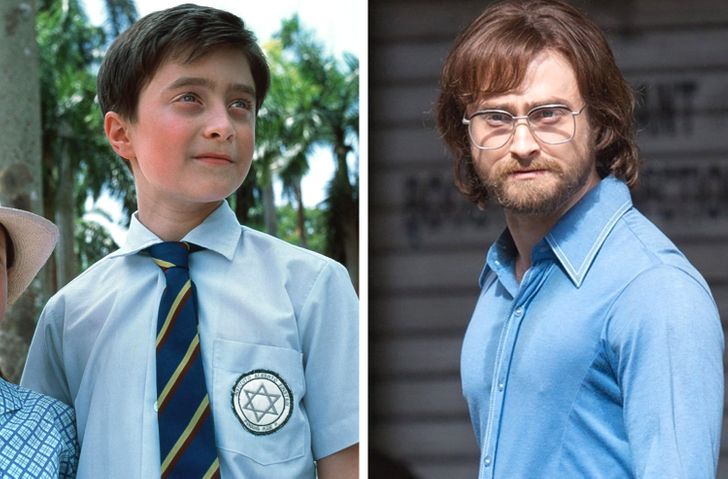 9. Emma Stone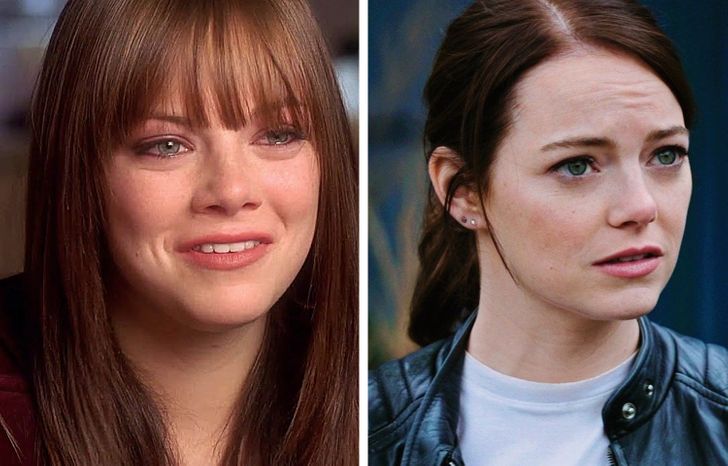 10. Dwayne Johnson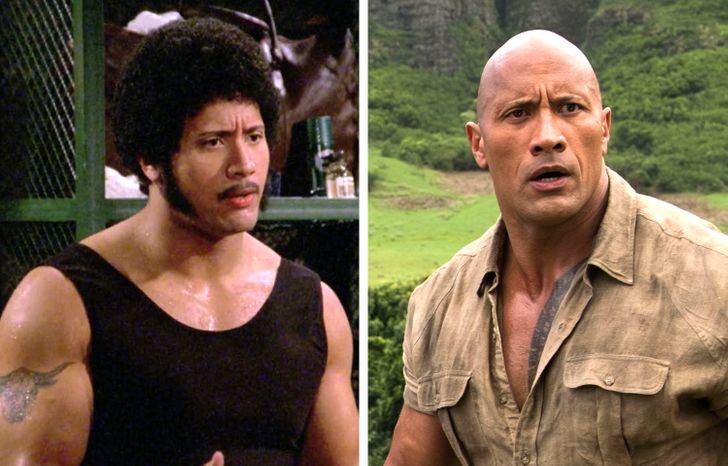 11. Elisabeth Moss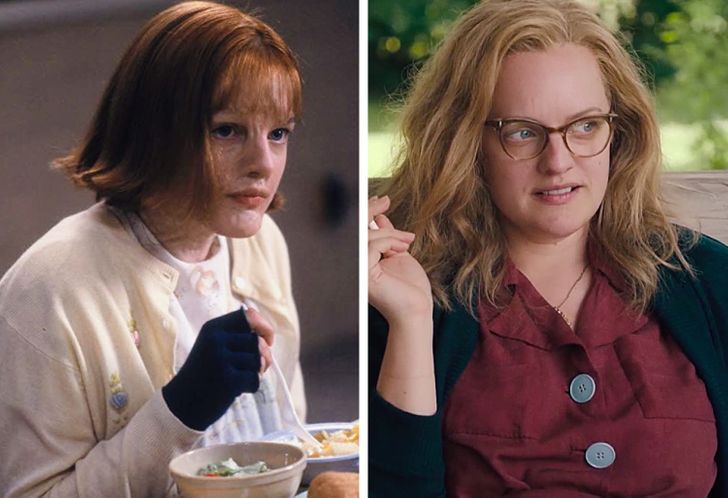 12. Matt Damon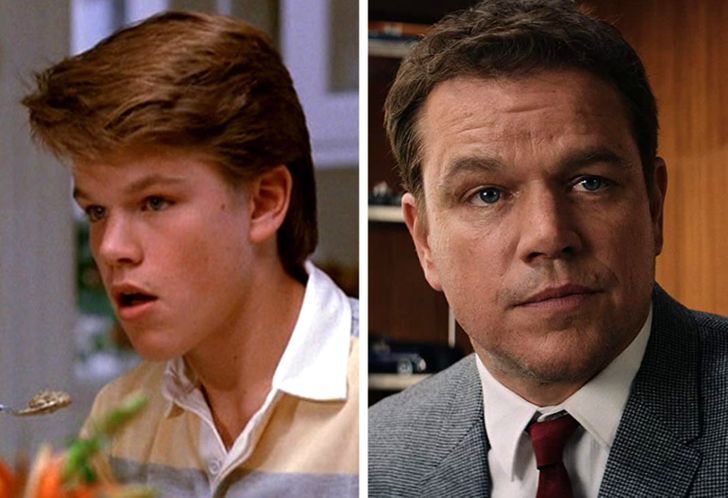 13. Scarlett Johansson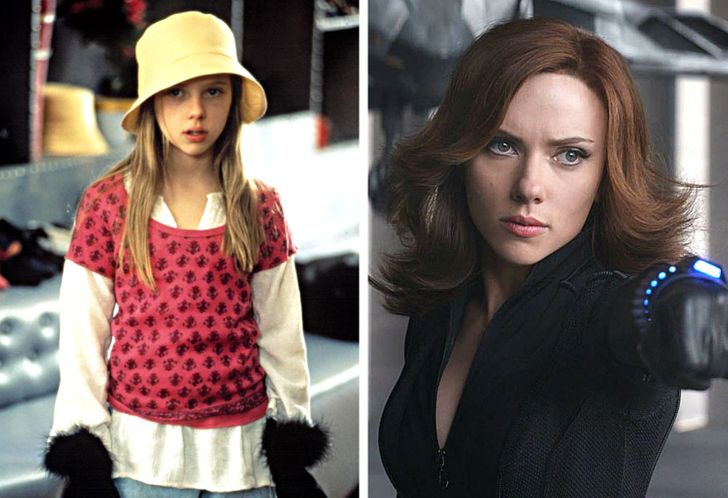 14. Daniel Craig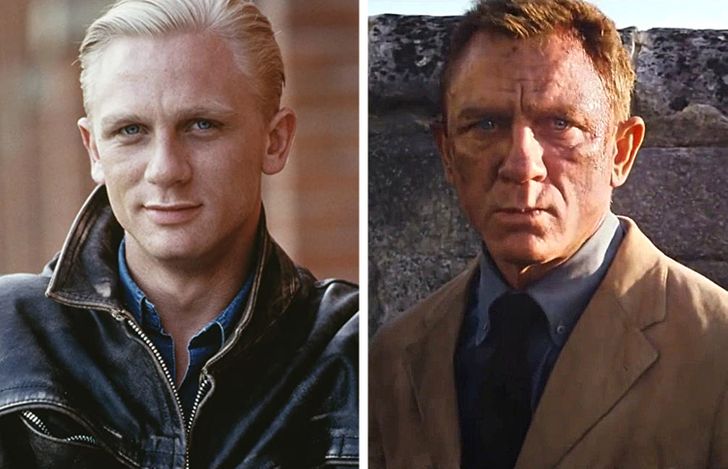 15. Evan Rachel Wood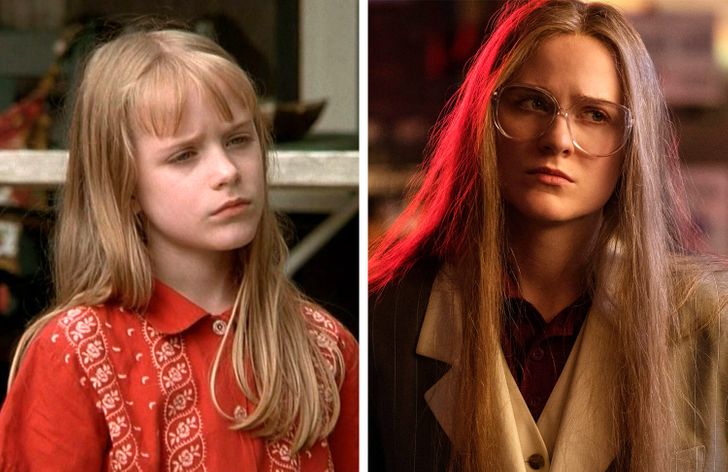 16. Chris Pratt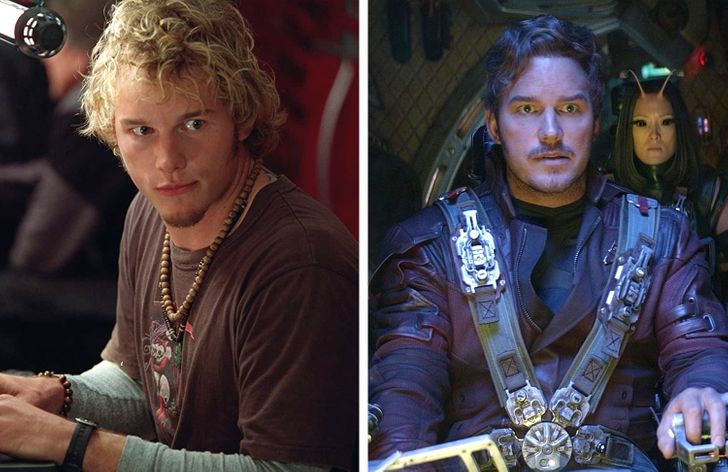 17. Drew Barrymore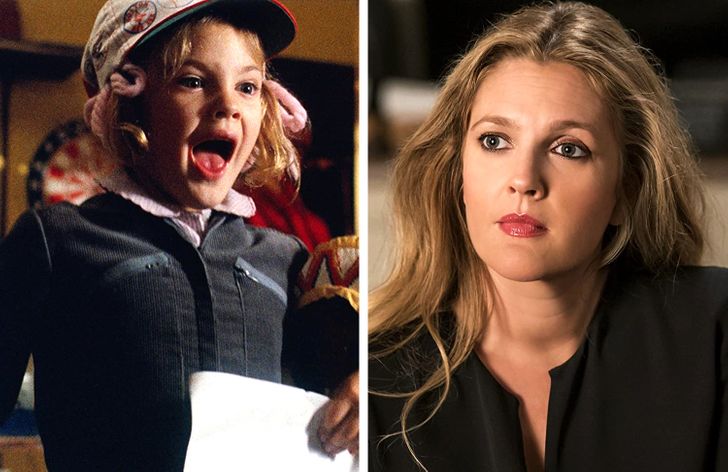 18. Russell Crowe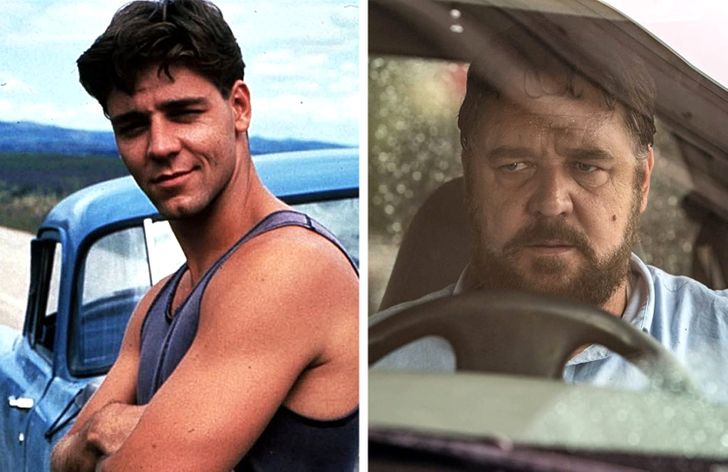 19. Amy Adams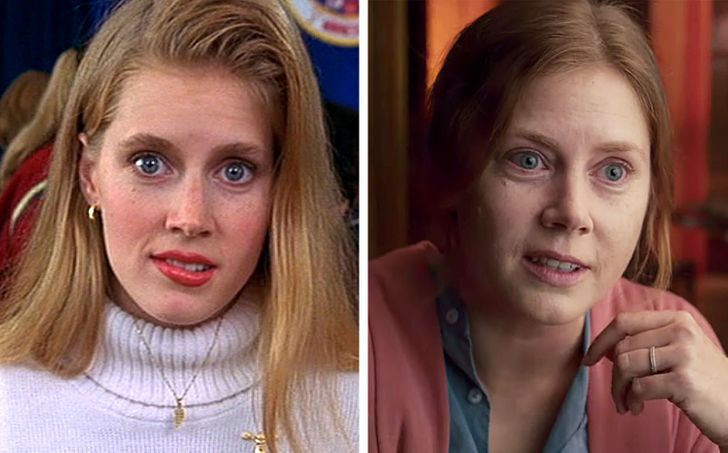 20. Christian Bale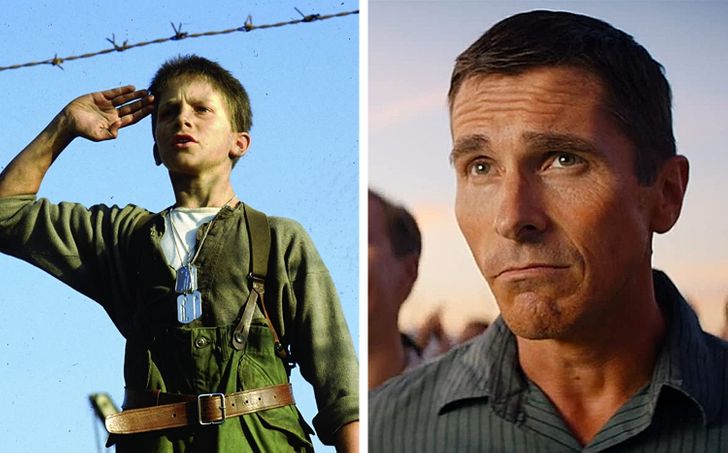 21. Emilia Clarke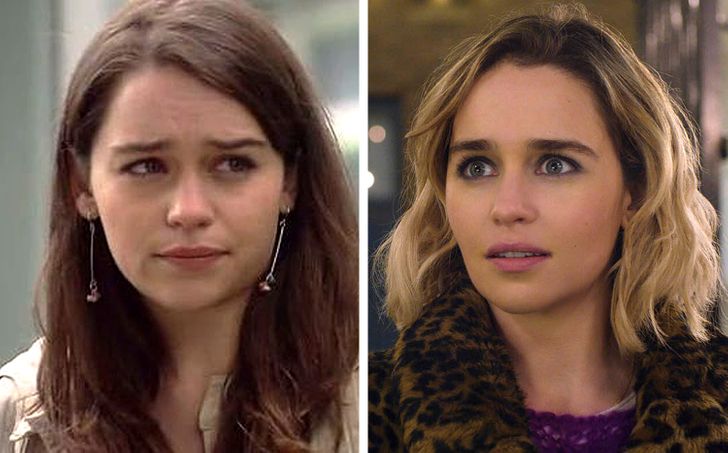 22. Jason Momoa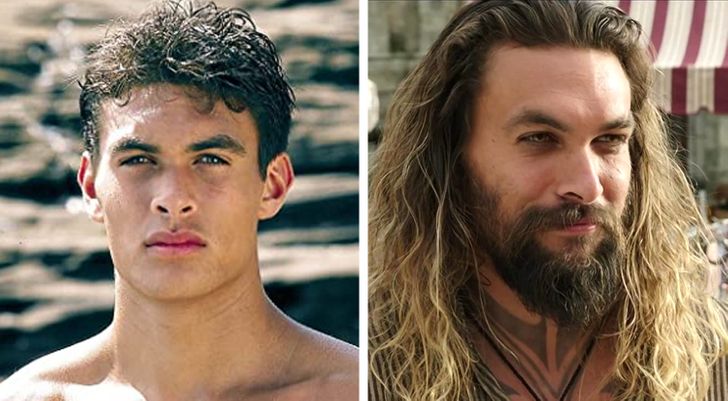 23. Mila Kunis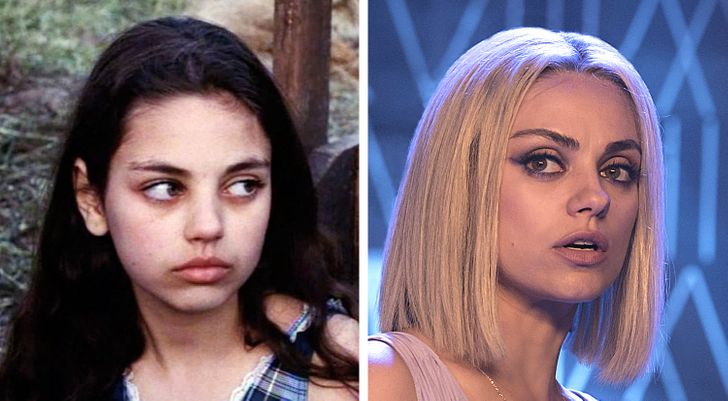 24. Monica Bellucci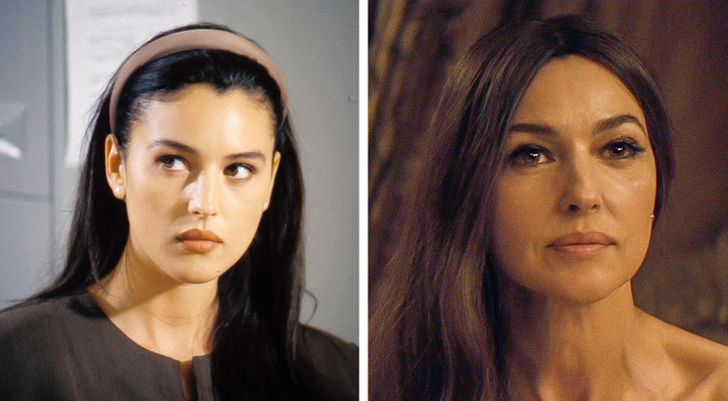 The Italian diva's acting career started in a low-budget movie called The Raffle (1991) where she played the main role, a widowed bourgeois woman named Francesca.
Which of the actors or actresses, in your opinion, haven't changed much since their first appearance on screen? Have any of them changed beyond recognition?
Preview photo credit Baywatch / NBC, Aquaman / Warner Bros. Pictures