6 Celebs Who Began Their Careers in Beauty Pageants
When it comes to beauty contests, around 2.5 million American females participate each year. Therefore, it's no surprise that some of the most well-known celebrities began their careers there, showing that they were capable of capturing people's attention from a young age with their beautiful looks and endless charisma.
1. Selena Gomez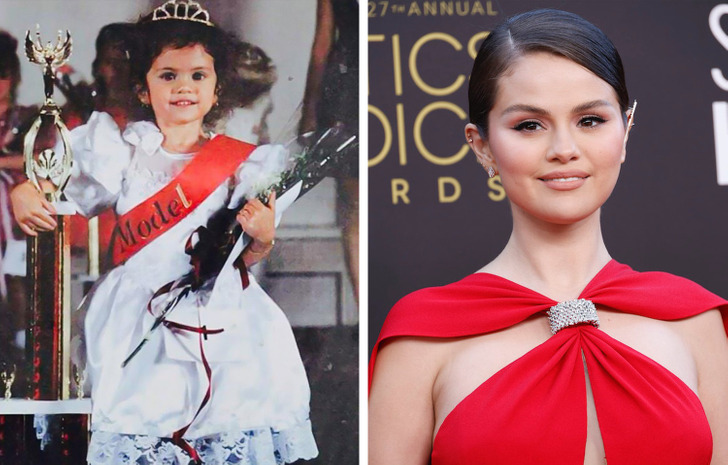 Selena Gomez posted a picture on Twitter of her as a child competing in a beauty pageant, proving she was stealing hearts and enchanting people from a very young age.
2. Oprah Winfrey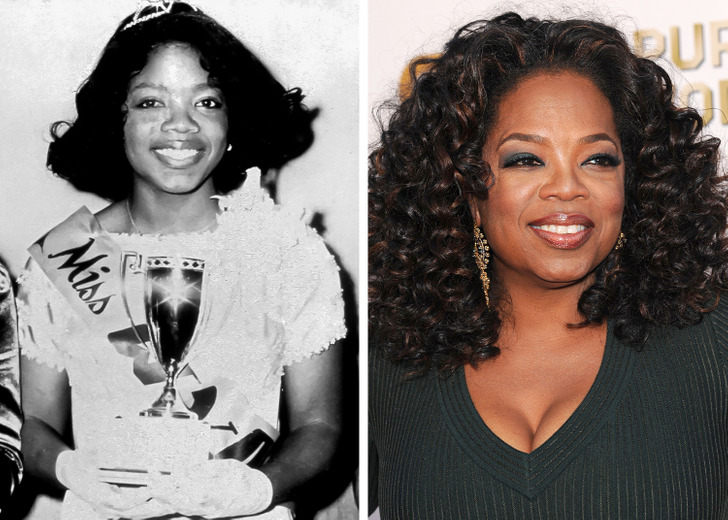 At the age of 18, Oprah Winfrey was crowned Miss Black Tennessee in 1972. She also went on to compete in Miss Black America, but her time in beauty pageants didn't last long, as she soon started her career in broadcasting.
3. Michelle Pfeiffer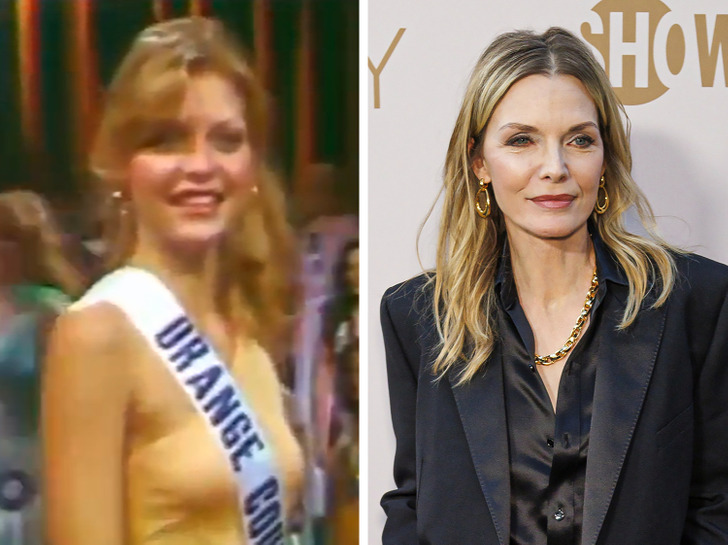 Michelle Pfeiffer shared on Instagram a series of videos of her competing in beauty pageants in the '70s with the caption, "Hey, we all gotta start somewhere." She stands out thanks to her piercing blue eyes and lustrous blonde hair, and she mentions her interest in softball, oil painting, and the desire of becoming an actress. Pfeiffer was crowned Miss Orange County in 1978 and took sixth place in the Miss California contest the same year.
4. Sharon Stone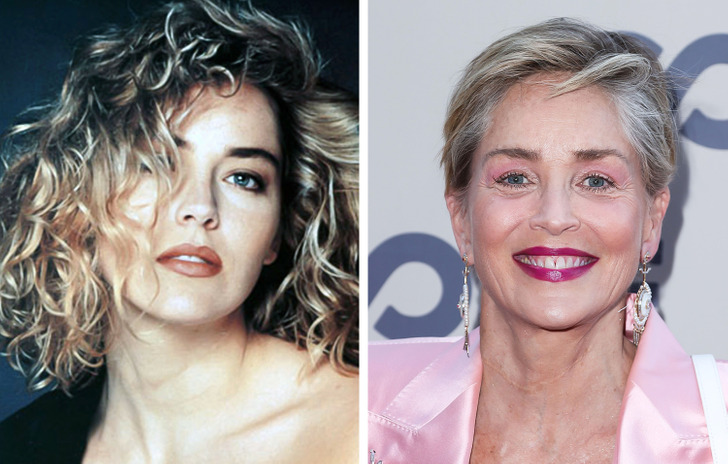 Sharon Stone won the title of Miss Crawford County in 1975 and then went on to compete in Miss Pennsylvania in 1976 before starting her film career.
5. Michelle Yeoh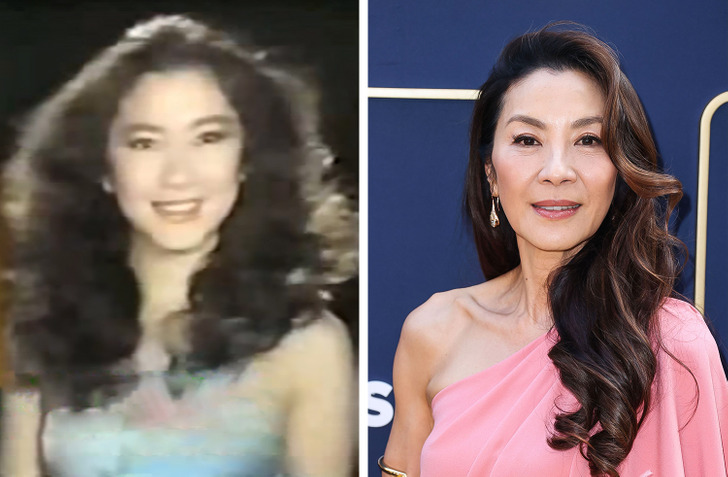 Before dedicating herself to acting, Michelle Yeoh won the title of Miss Malaysia in 1983 at 21 years old. In an interview, she joked, "I think the judges were blind." Then she went on to compete in Miss World that same year.
6. Hilary Duff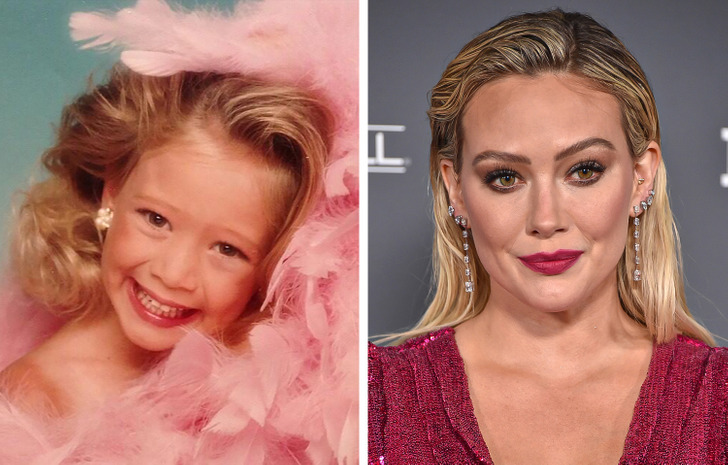 Hilary Duff posted a pic on Twitter of her at a very young age during her modeling days, Toddlers & Tiaras style, complete with a pink feather boa, pearl earrings, and a sweet smile. The photo had the caption, "There are so many things wrong with this."
Do you know any other celebrities who started their careers by means other than acting? Who? We'd love to know in the comments.
Preview photo credit HilaryDuff / Twitter, DFree / Shutterstock.com