Hairstylist Shares Awesome Before And After Pics Of Women Who Decided To Cut Their Hair Short (20 Pics)
The choice to completely cut off your hair should not be made carelessly because it takes a very long time to grow it out. Cutting your hair short has a lot of advantages. You'll save a ton of money on shampoo and other hair products, and maintaining it is lot simpler.
Even when your hair is short, there are still a lot of various hairstyle options. Hairstylist Kristina Katsabina consults with her customers to assist them choose short haircuts that reflect their tastes and preferences.
So, if you're considering cutting your hair short and need some inspiration, check out these amazing before and after pictures of people who made the decision.
Follow Hairstylist Kristina Katsabina: Instagram
1.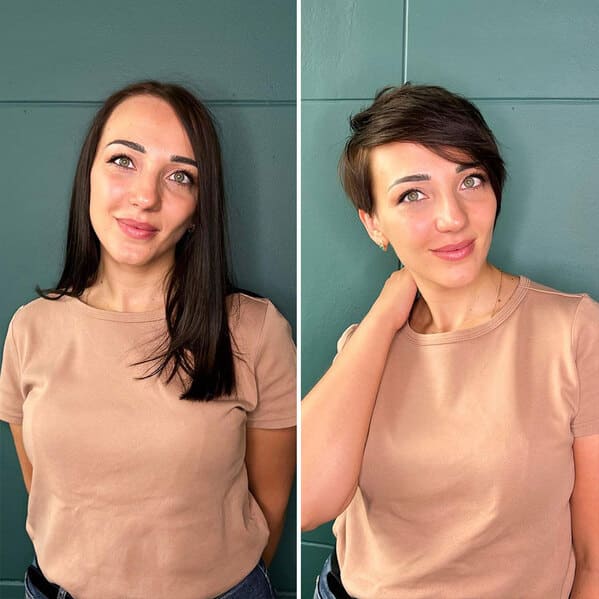 2.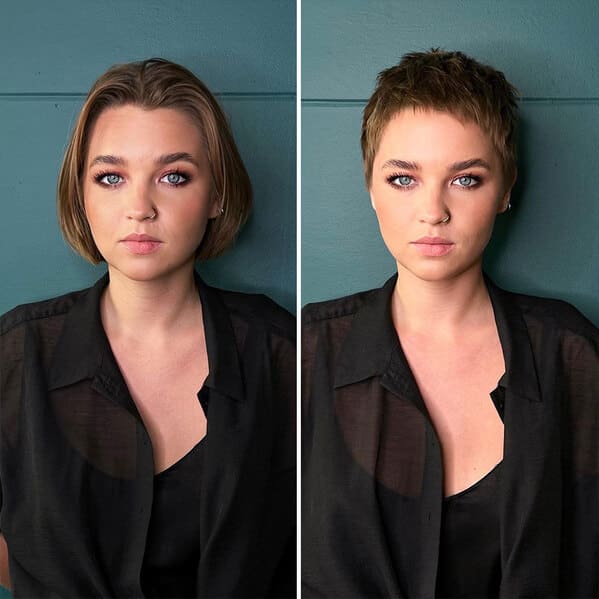 3.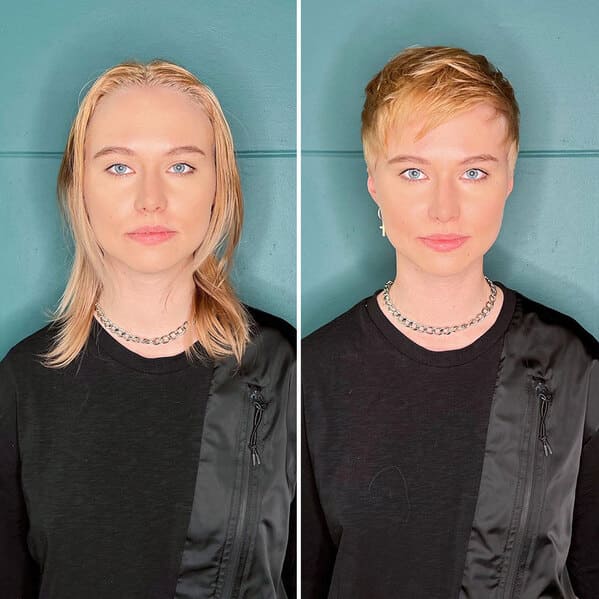 4.
5.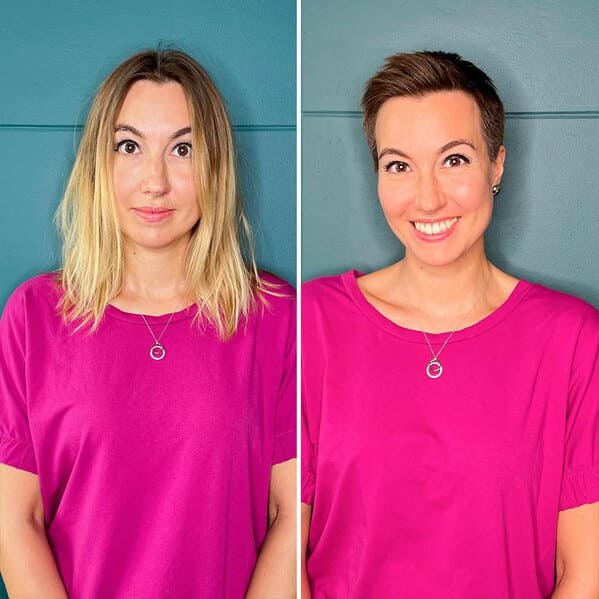 6.
7.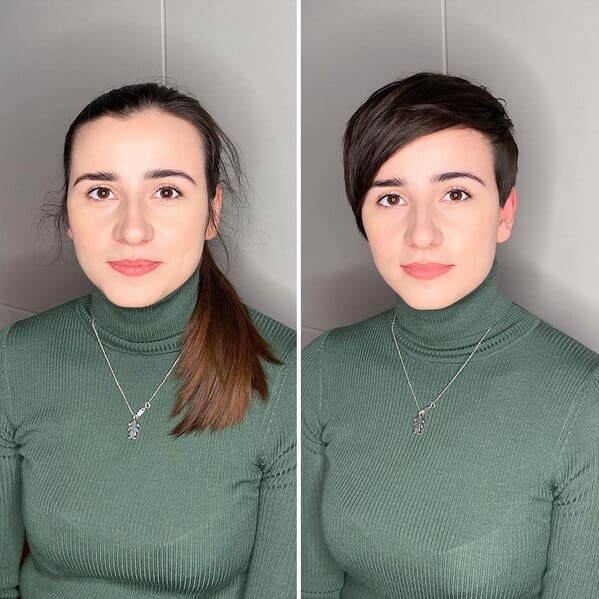 8.
9.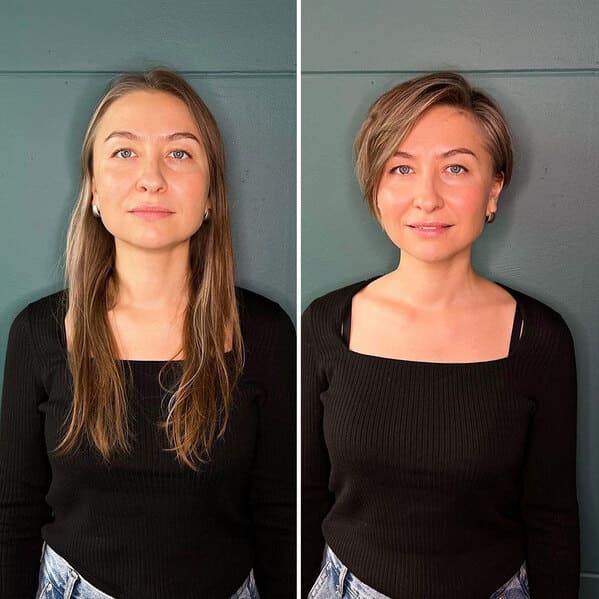 10.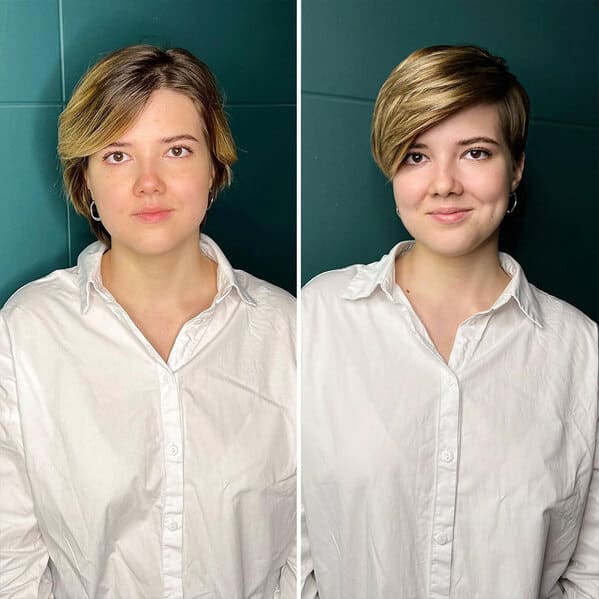 11.
12.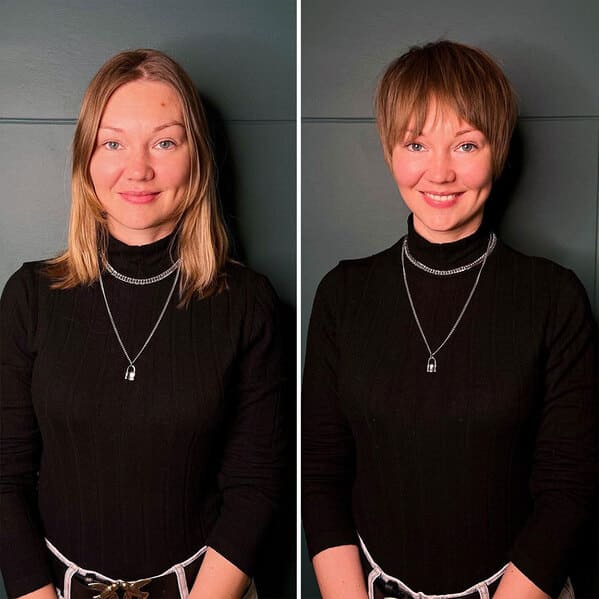 13.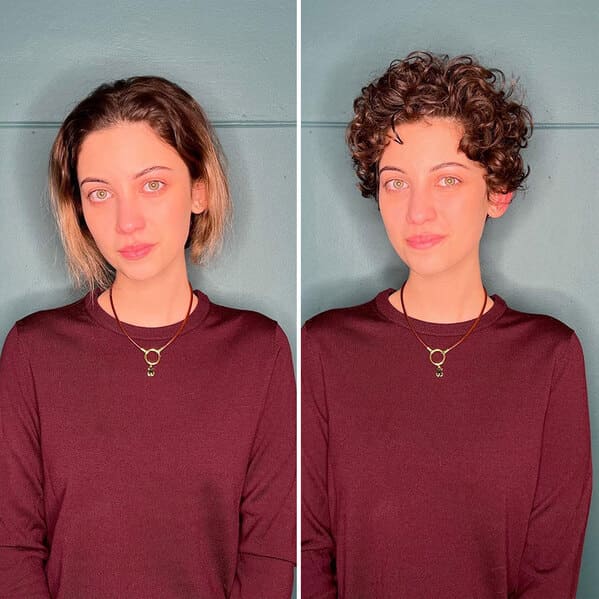 14.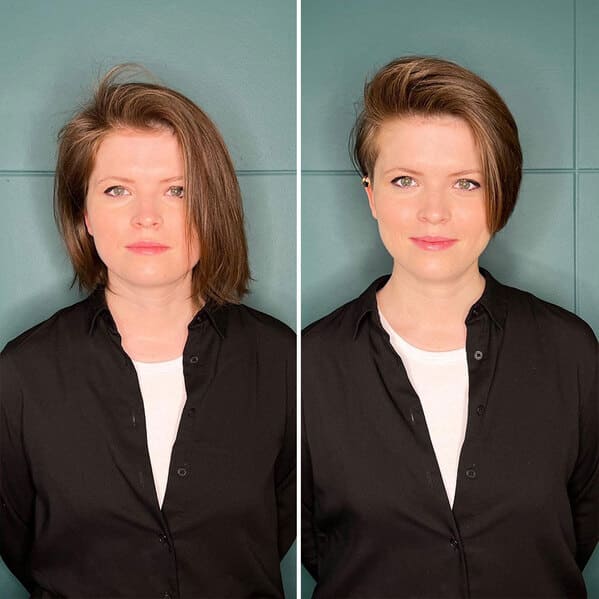 15.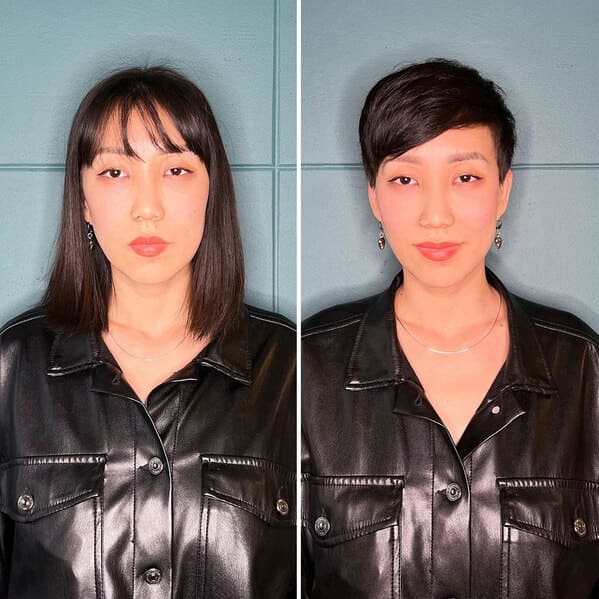 16.
17.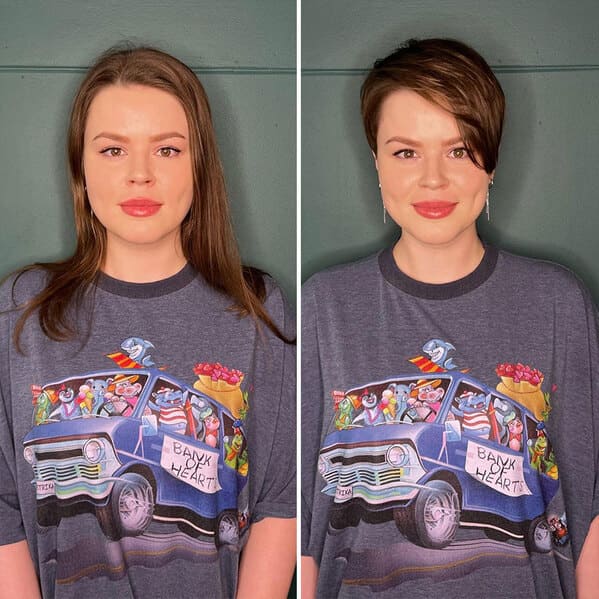 18.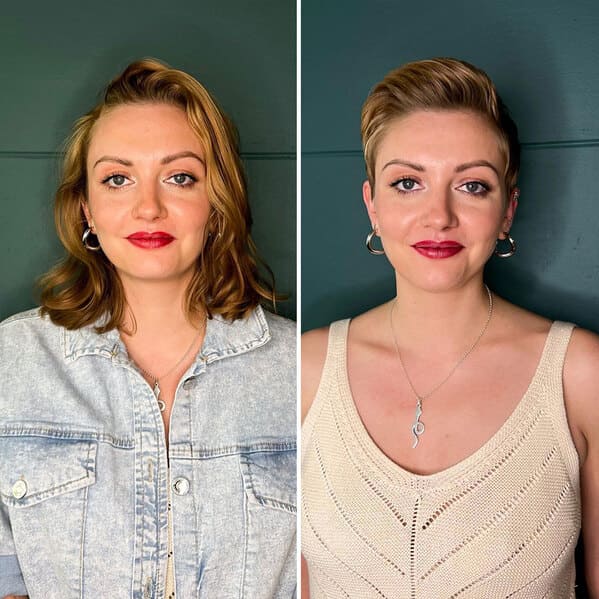 19.
20.