How much do Children of Celebrities look a like their parents?
There's a saying that goes like "The apple doesn't fall far from the tree", and most often, this proves to be true. We have compiled a list of celebrities, and of their children who have risen to the occasion and followed in their parents' footsteps and become famous. They are also making a name for themselves, just like their parents did at the same age.
Here are 15 side-by-side photos of celebrities and their children taken at the same age. There are some major similarities between them, as well as differences, and you'll also see how the trends have changed over the years, and some of these children would never even think of having the hairstyles their parents use to have.
Lenny Kravitz and daughter Zoe Kravitz at age 32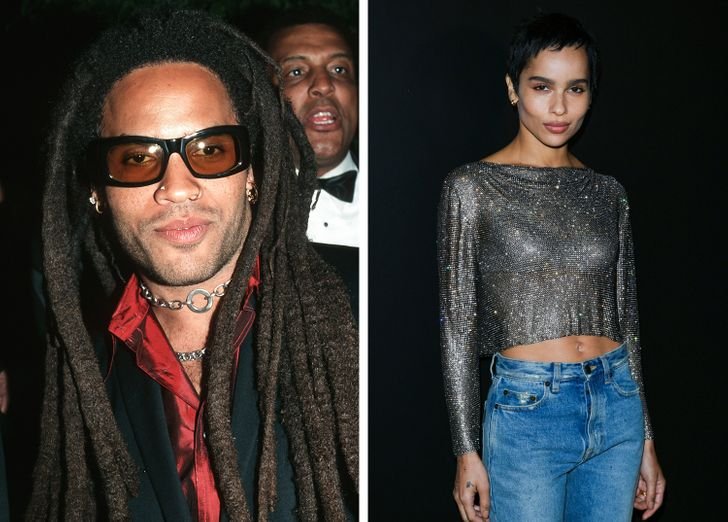 Angelina Jolie and daughter Shiloh Jolie-Pitt at age 15
23 year old Will Smith and son Jaden Smith
Tom Hanks and son Colin Hanks at 42 years old
42 year old Blythe Danner and daughter Gwyneth Paltrow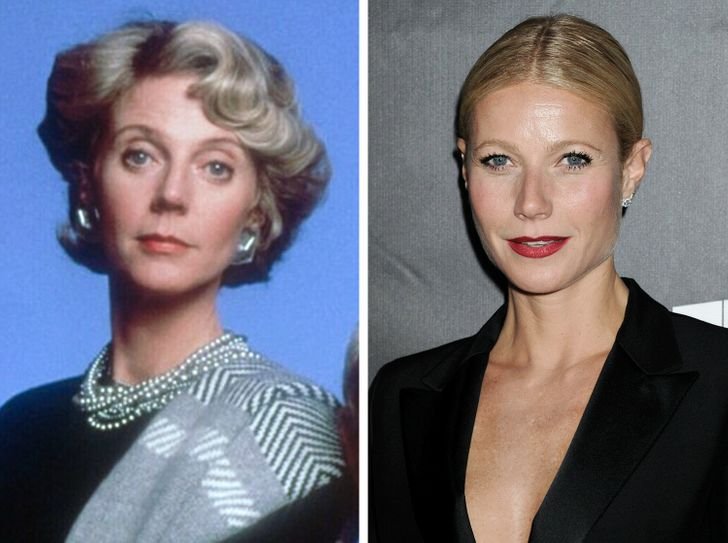 Peggy Lipton and daughter Rashida Jones at the age of 44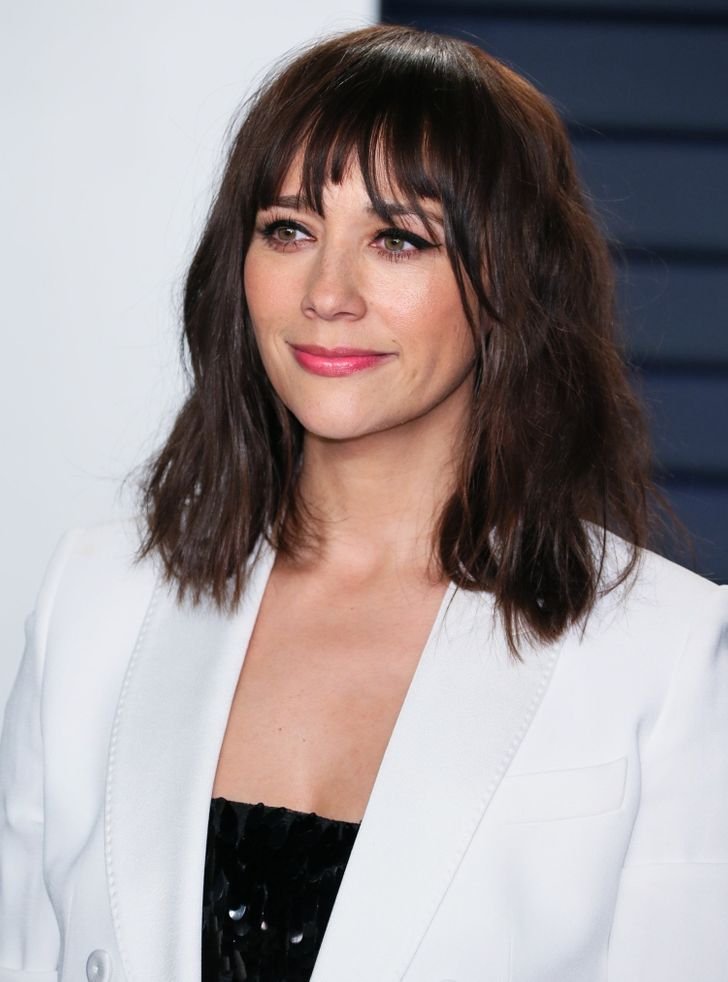 Goldie Hawn and Kate Hudson at age 40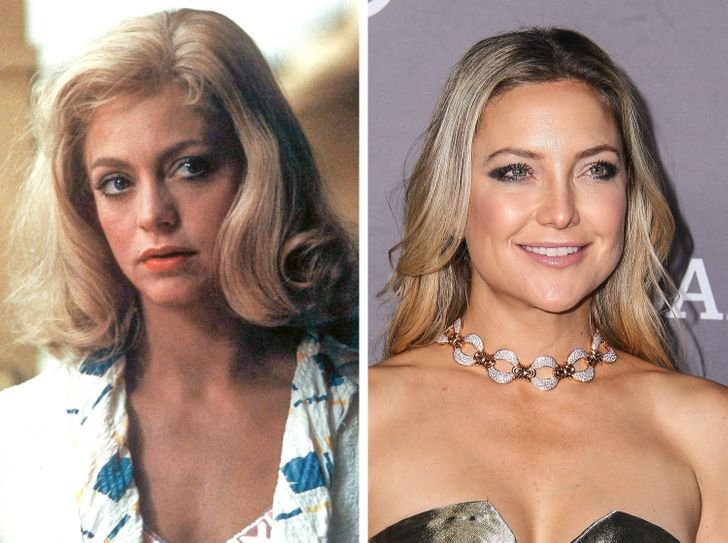 Melanie Griffith and beautiful daughter Dakota Johnson at age 32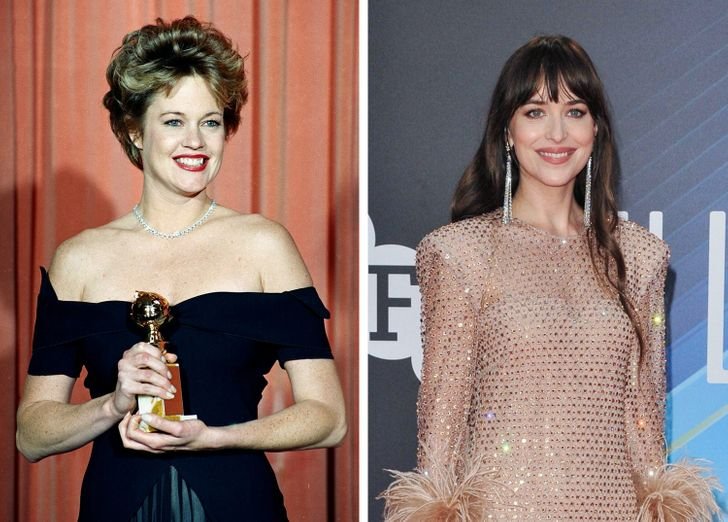 Damon Wayans and son Damon Wayans Jr. at 31 years old
Meryl Streep and lovely daughter Mamie Gummer at 37 years of age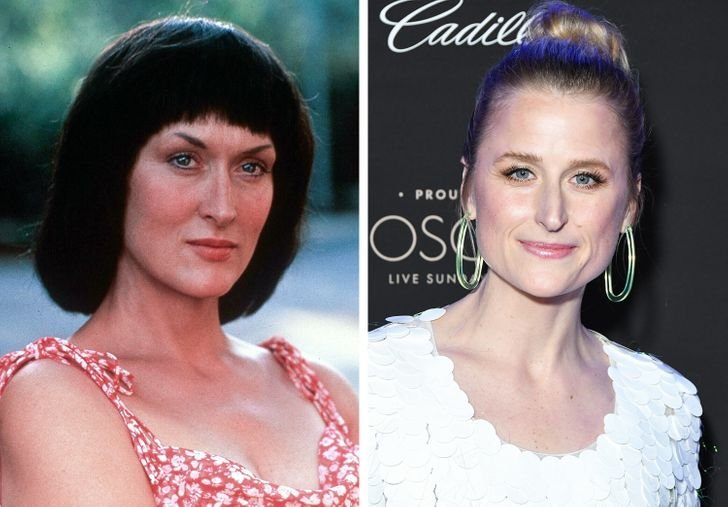 Ron Howard and son Bryce Dallas Howard at the age of 38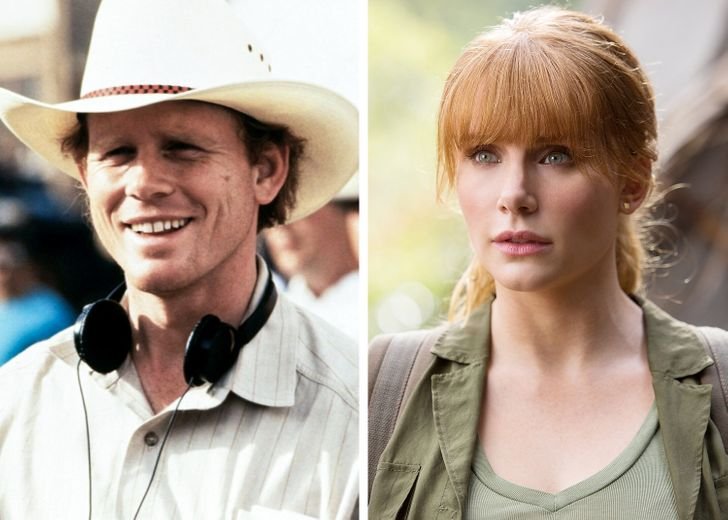 Demi Moore and Rumer Willis at age 28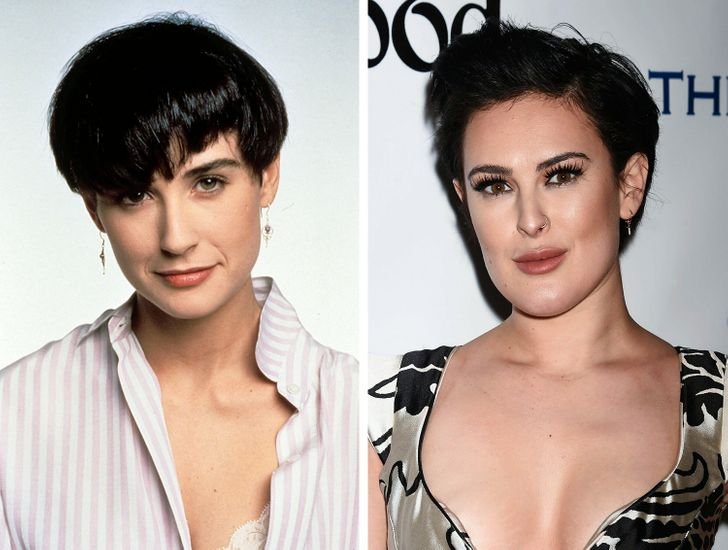 22 year old Uma Thurman and daughter Maya Hawke
Lea Thompson and pretty Zoey Deutch at age 24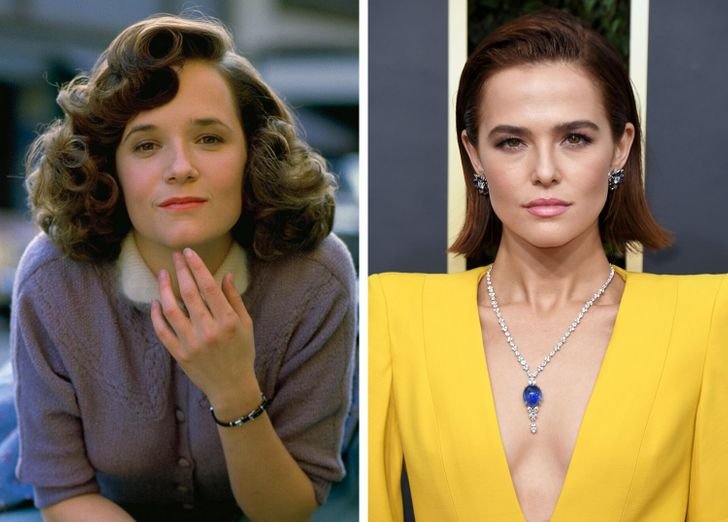 Carrie Fisher and her daughter Billie Lourd at the age of 27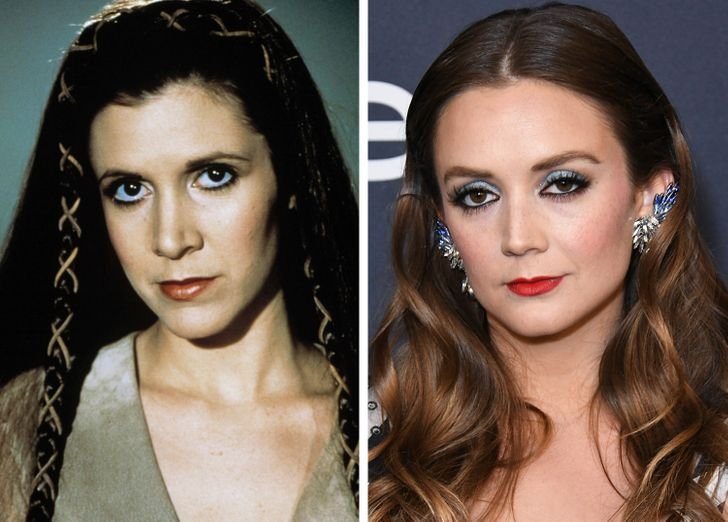 Is there any resemblance to their parents, and who do you think looks the best; the child or the parent? If you have any cool stories or photos you'd like to be featured, feel free to share them with us.