11 Stars who Showed that in Real Life they are Even Cooler than on the Screen
Six months after giving birth, participating in a grueling sports race, catching criminals, fulfilling childhood dreams and saving bees from extinction are just a few of the things our favorite celebrities can do.
Adele visited a sick 12-year-old fan before her concert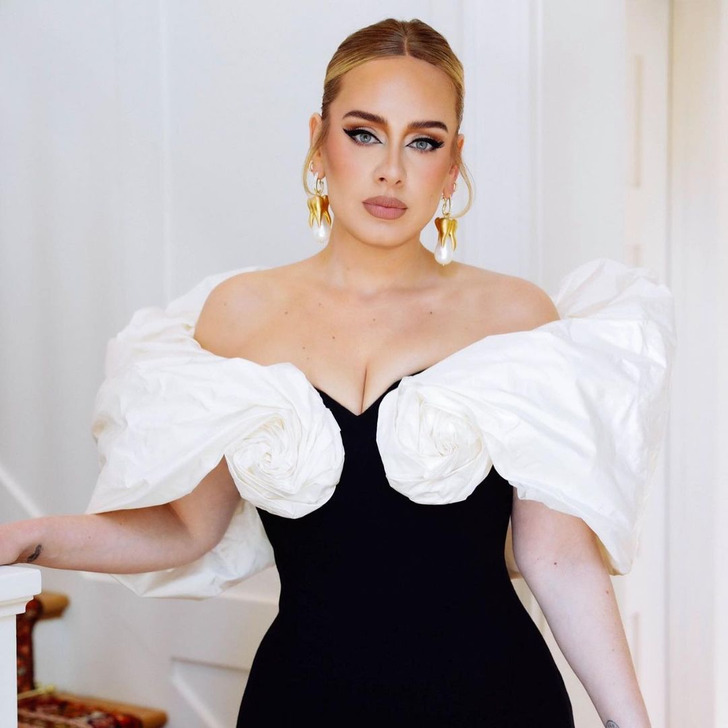 Twelve-year-old Rebecca was too weak to attend the singer's concerts, and her mother decided to write a letter to Adele asking her to visit the girl. Although Adele's manager responded to Rebecca's mom's letters, there was no effect until the singer herself saw the message. Without putting it off, she visited the girl right before her concert and thus made Rebecca's dream come true.
Sharon Stone went back to university and earned a degree at 58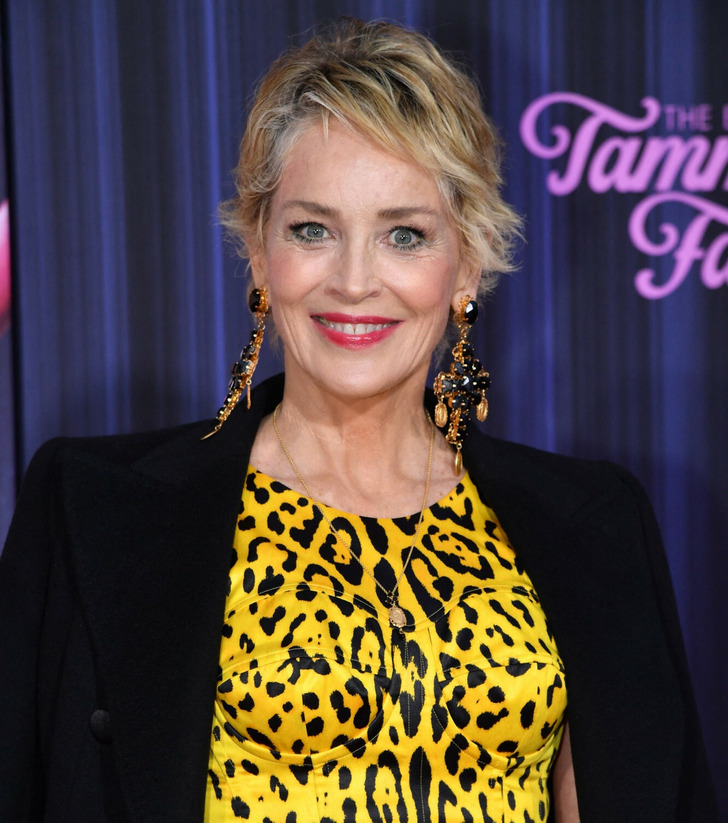 © ANGELA WEISS / AFP / East News
At 43, the actress had a brain stroke, but the hospital did not believe her at first, assuming that she was just "playing a role", and even wanted to send her home. Only a brain examination showed how serious everything was. For 3 years, Sharon couldn't even write her own name, she had hearing and vision problems, and her husband filed for divorce and took his son with him. But Sharon proved to be a tough nut to crack: she re-learned how to speak, read and write, regained custody of her son, and on top of that, at 58, she earned a university degree.
Jennifer Lopez took part in a triathlon competition just six months after giving birth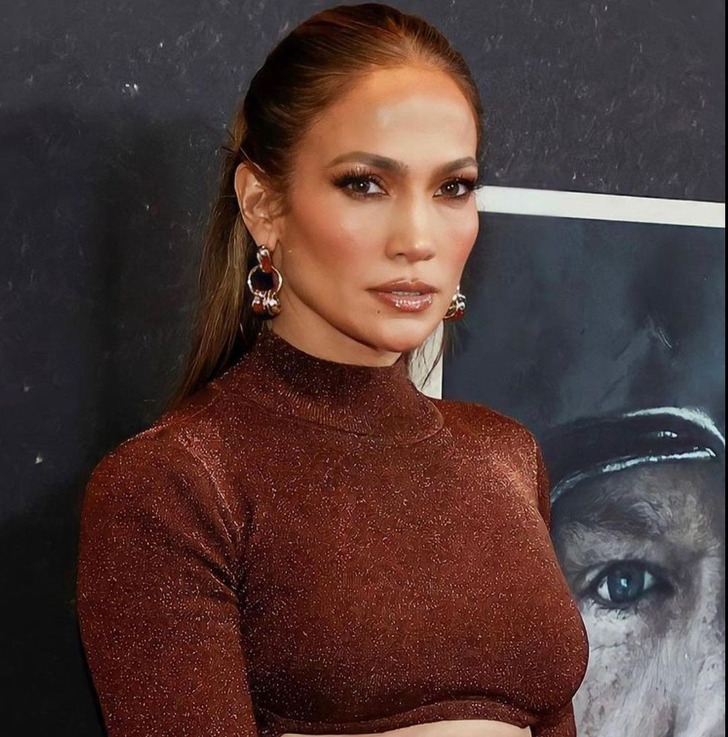 In 2008, the singer proved that nothing is impossible for her by competing in the 800-meter swim, almost 29-kilometer bike race and 6.4-kilometer run. Matthew McConaughey also competed in the same event. Lopez hoped that training for the triathlon with a trainer would help her get her figure back in shape after giving birth. The triathlon was not without surprises: when Jennifer came out of the water after the swim, it turned out that some of her things, necessary for continuing the distance, had disappeared. Other participants lent her a T-shirt and sneakers, and the singer was able to complete the triathlon in 2 hours and 23 minutes.
Rowan Atkinson has conquered his stutter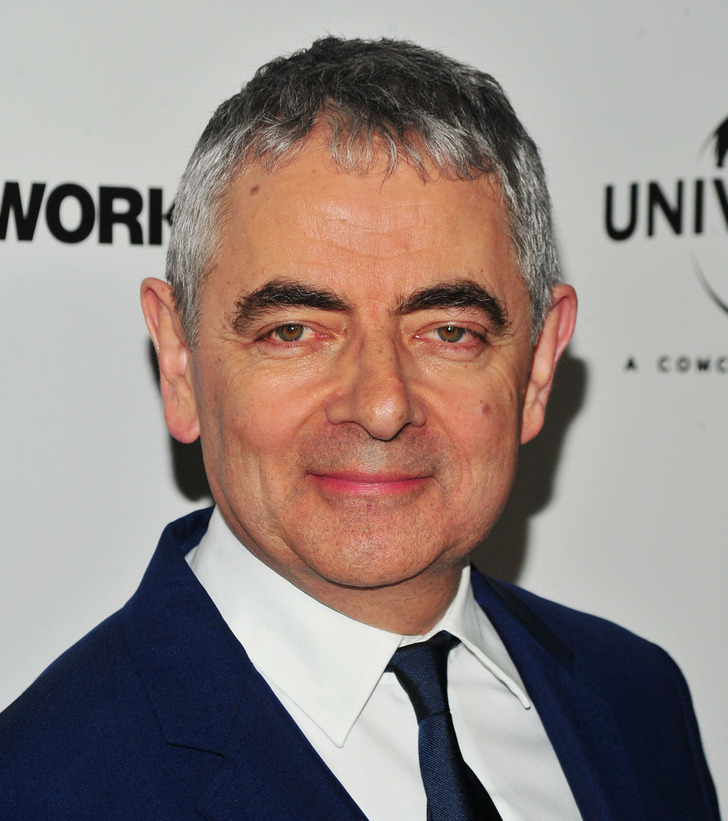 It is difficult to interest famous directors and succeed in the acting field, not having outstanding external data, and besides being a stutterer. But Rowan Atkinson did. When he, in spite of his speech impediment, tried to break into the acting Olympus, he suddenly noticed that he stopped stuttering as soon as he gets into the role of the character, different from him in character.
And instead of beating around the doors of studios in the hope of getting a role, the actor came up with his own series "Mr. Bean", where he played the main character – a man who behaves like a child. This sitcom won the "Golden Rose" and was sold in 245 countries. And Atkinson himself received the Order of the Knight for his services to the dramatic arts.
Ewan McGregor opens supermarket doors with his Jedi mind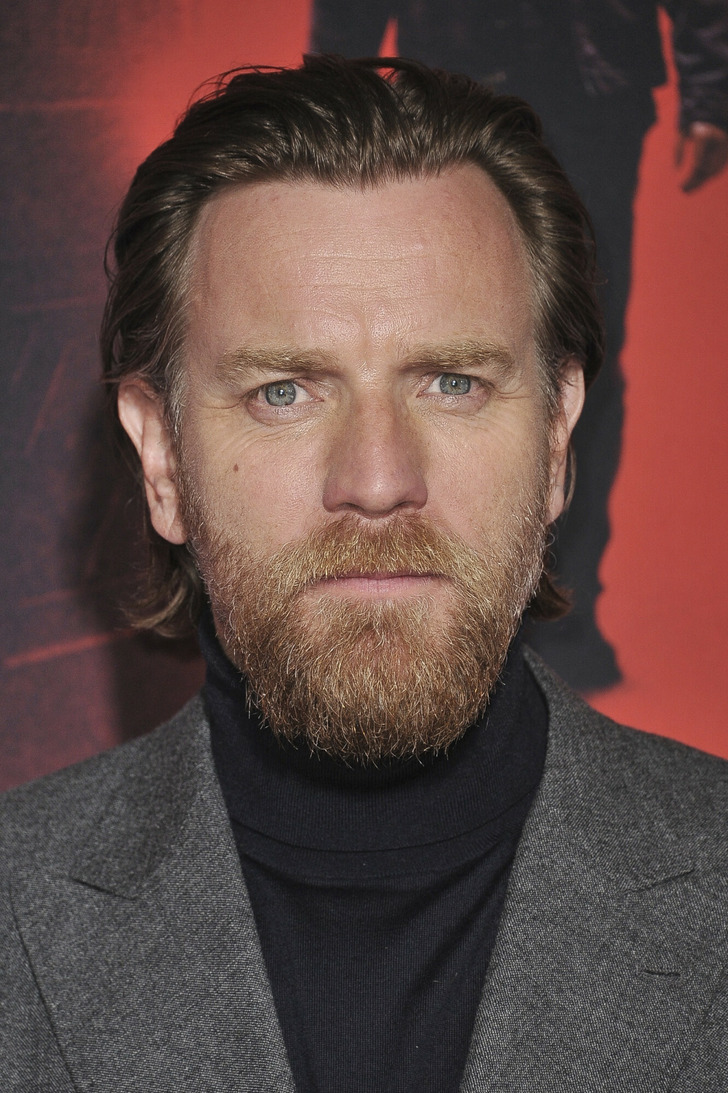 Apparently, McGregor is interesting to watch not only on screen, but also in real life: the actor admitted that he likes to open supermarket doors "by the power of the Jedi" by making a characteristic hand gesture. He does it just to cheer himself up, and a little embarrassed when they catch him doing it. Unfortunately, says the actor, his mind-control tricks are utterly useless when it comes to influencing children.
Selena Gomez set 12 Guinness World Records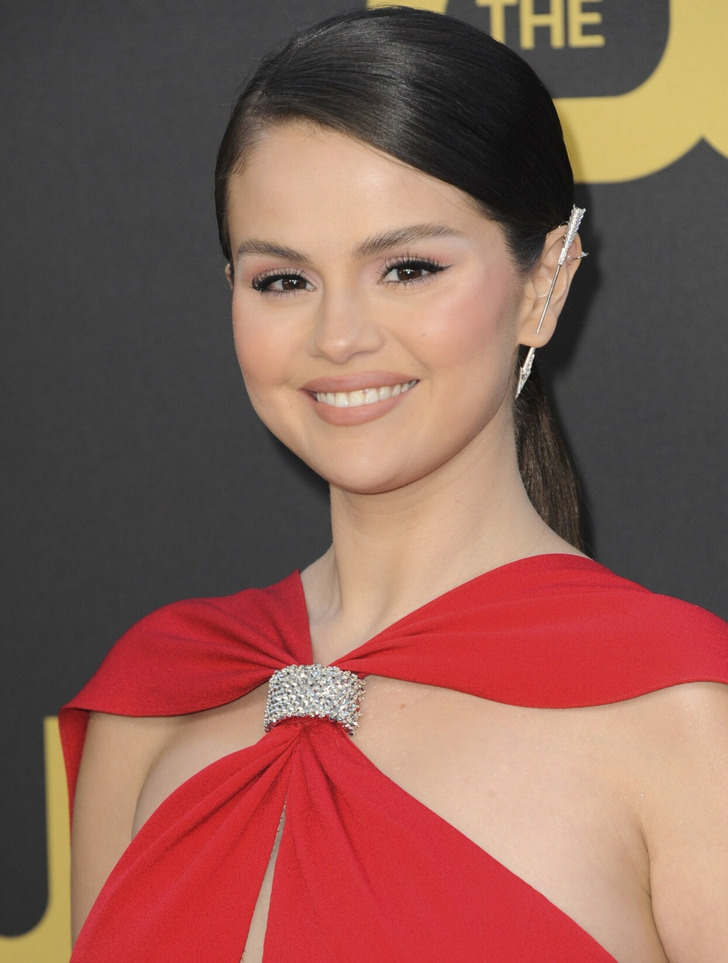 Selena Gomez managed to set 12 Guinness World Records in three years. In 2017, the singer broke the record for most popular women on TikTok, gaining 11.1 million subscribers. She is also among the most popular actresses and has twice set records after winning the Kids' Choice Awards.
Tom Hardy Caught a Thief

According to witnesses, Tom Hardy looked like a real superhero when he chased a criminal who had stolen a moped, caught up with him and, having grabbed him by the scruff of the neck, detained him. According to the actor, he did it so that the guy was punished and was able to reform in the future.
Eminem could claim to be the coolest father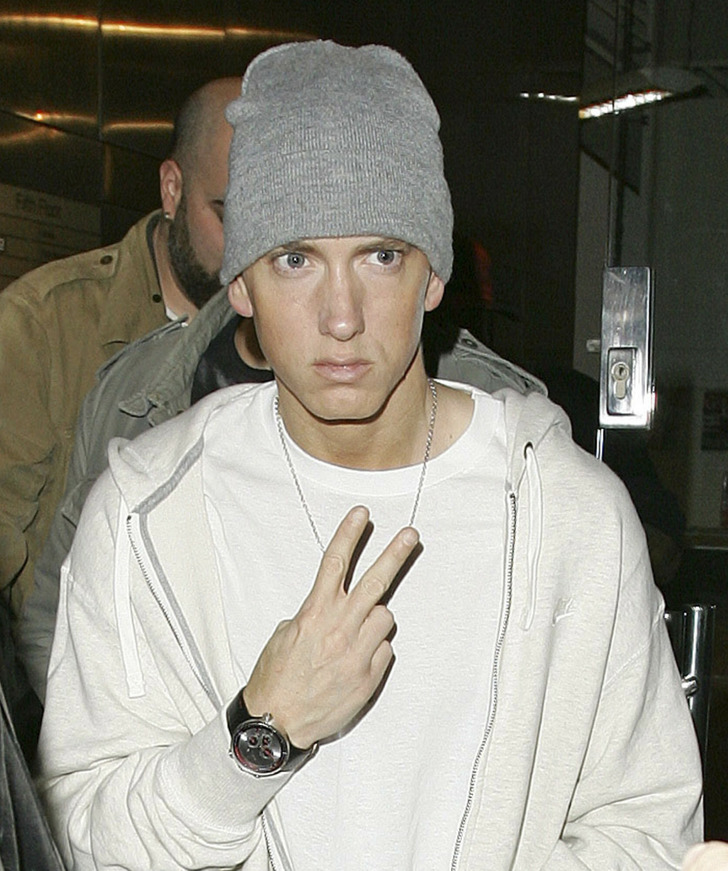 The song "Lose Youself" won Eminem an Oscar, but he did not come to the award ceremony. Instead, he just put his daughter to bed and went to bed himself, because the girl had to get up early for school the next day. The popular rapper can be considered a truly exemplary father, because at home Eminem never used foul language, and in addition to his daughter Hayley, he raised, as native, 2 more girls, who were raised in troubled families before that.
Morgan Freeman got his pilot's license at age 65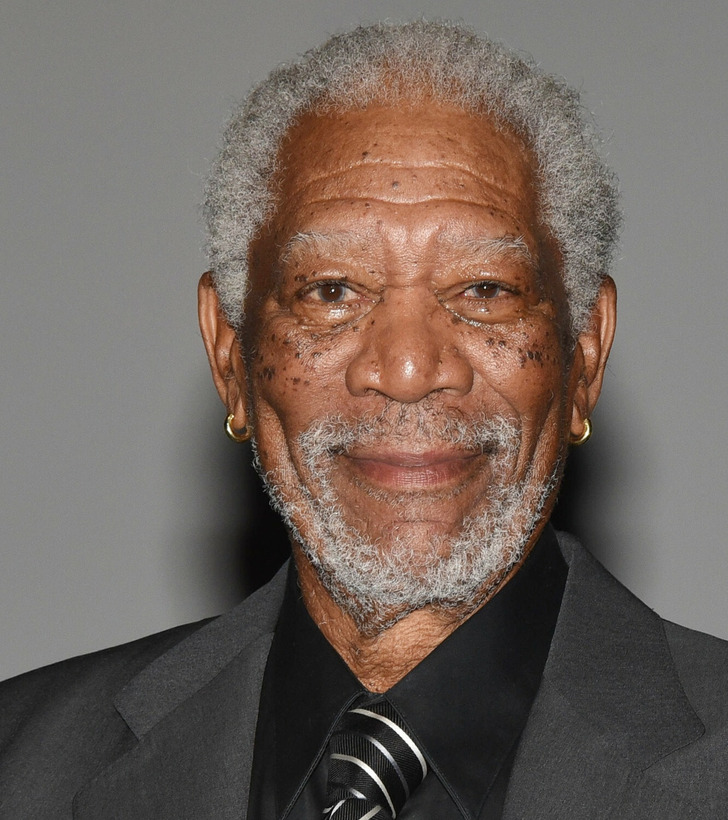 Morgan Freeman dreamed of flying from a young age and as a young man even turned down a drama scholarship to work in aviation, resulting in his promotion to pilot 1st class. After that, Freeman began building a career in film. And at the age of 65, he began taking flying lessons again and got his license.
Lady Gaga donates and collects awards with equal swagger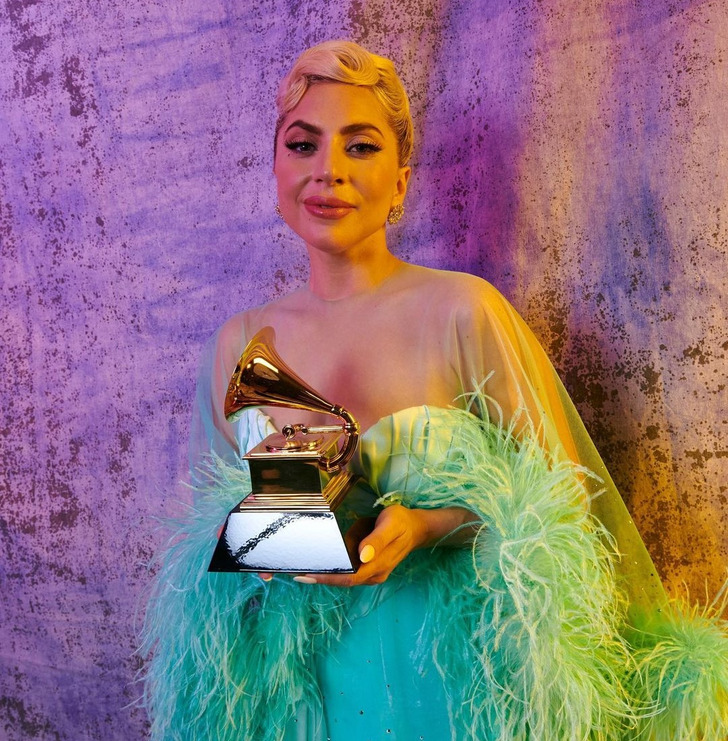 Lady Gaga with her 13th Grammy statuette from April 2022
In 2010, Lady Gaga decided to give all the money she earned from her show to people in Haiti who suffered from natural disasters. However, the popular diva impresses not only by her kindness and generosity, but also by the scope of her talent: She won an Oscar, a Grammy, a Golden Globe, and a BAFTA for "A Star Is Born" (2018), becoming the first woman to receive all of the above in one year.
Angelina Jolie covered her body with bees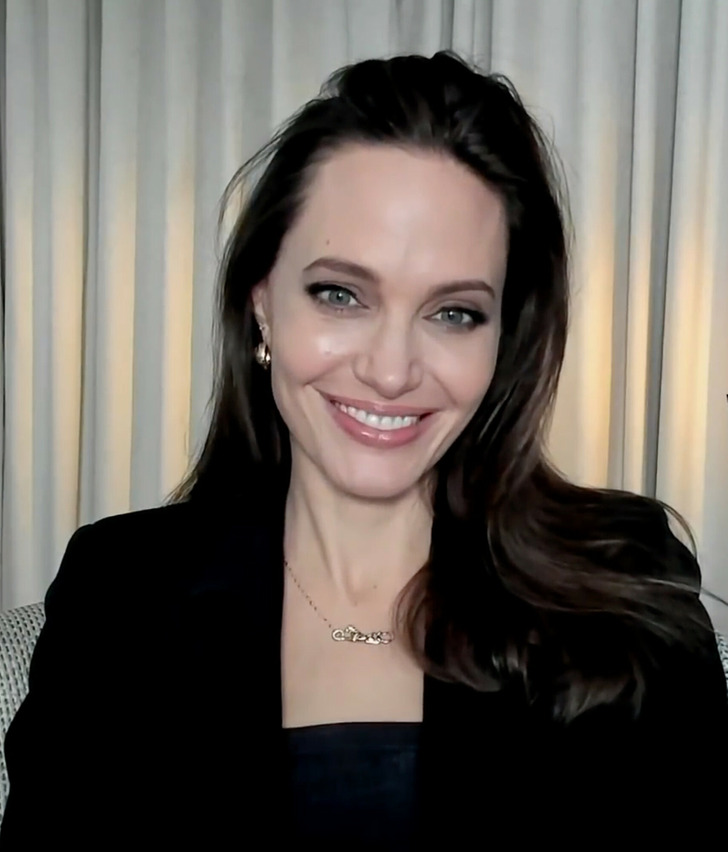 In 2021 Angelina Jolie covered her body with bees to draw people's attention to the problem of their extinction and to help 50 women beekeepers get jobs in nature reserves. Three days before this daring photo shoot, the actress was forbidden to shower because any extraneous scent on her skin, including the smell of shampoo, could confuse the insects. For the duration of the shoot, the star's body was covered in pheromone, which was supposed to attract the bees and at the same time keep them from swarming. The whole shoot lasted 18 minutes and luckily no stings occurred.