20+ Comics About Being a Girl That Are a Barrel of Laughs
There are a million reasons why being a girl isn't easy, like, for example, the fact that makeup rarely ends up as expected, nor does the attempt to eat healthily. But a fitness entrepreneur named Cassey Ho surely knows how to make people laugh about all the struggles we're facing.
We at votreART had a lot of fun while looking at these comics and couldn't miss the chance to share these comics with you.
1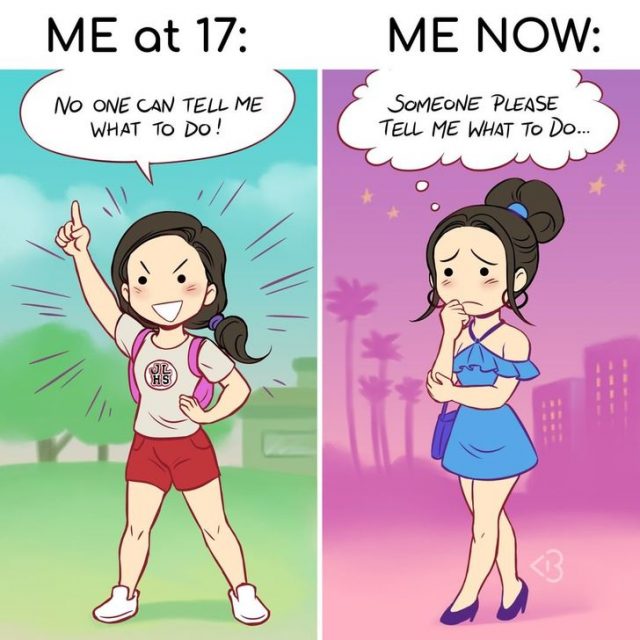 2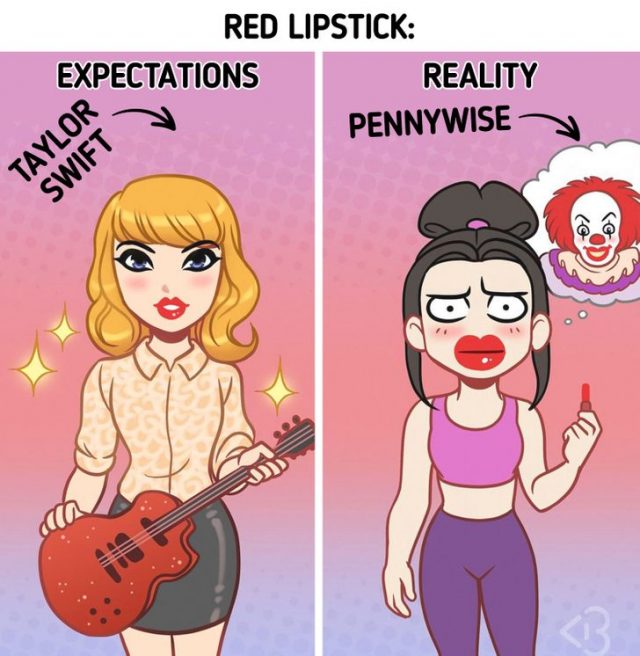 3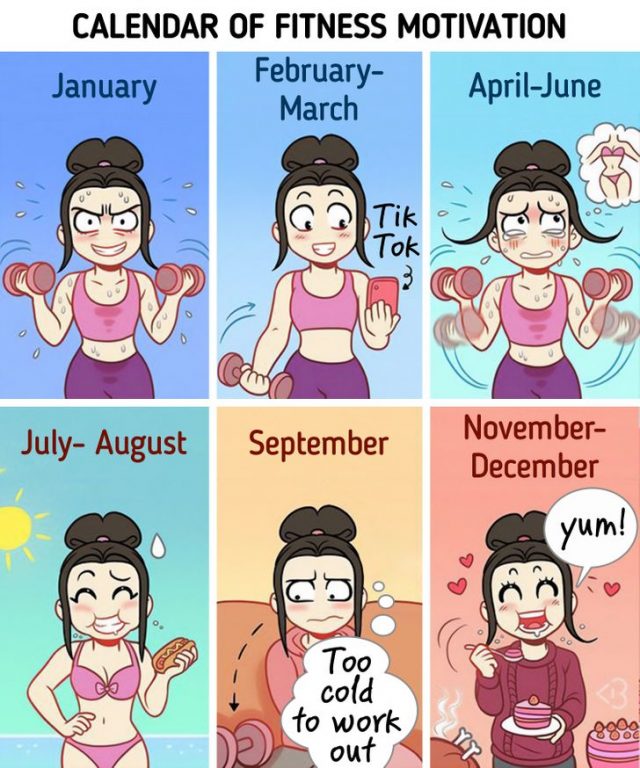 4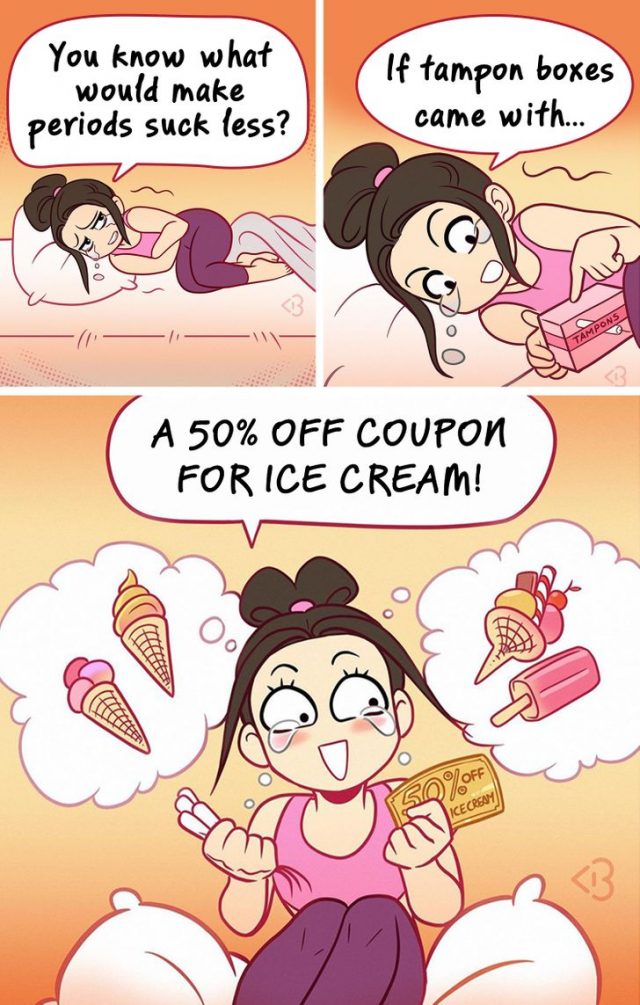 5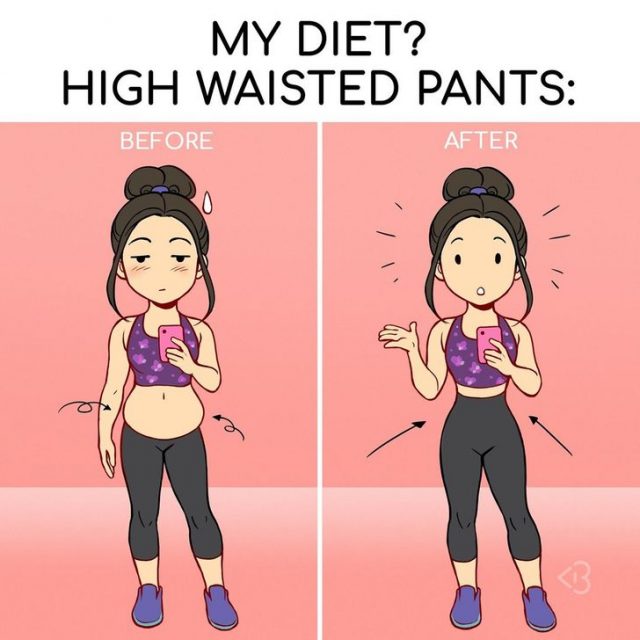 6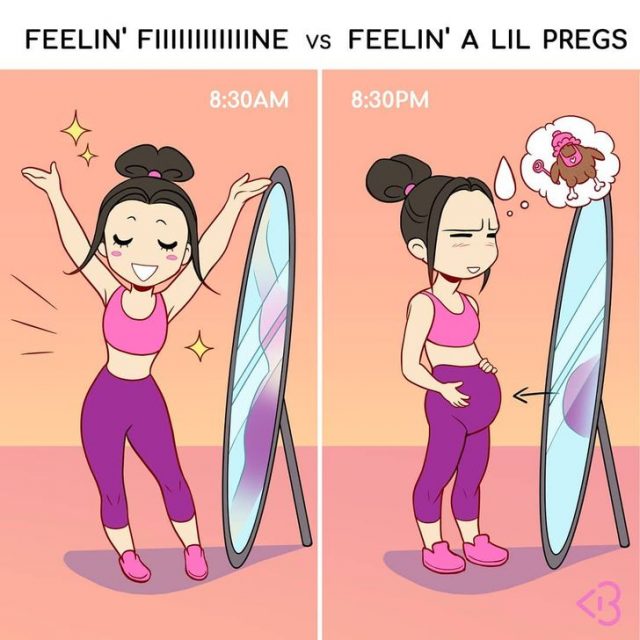 7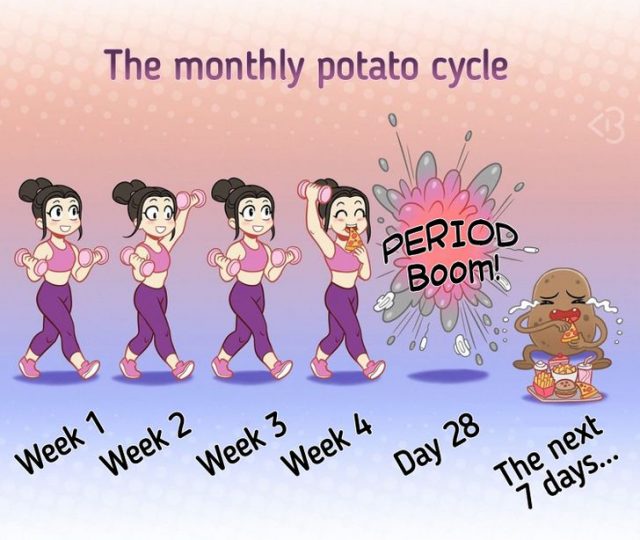 8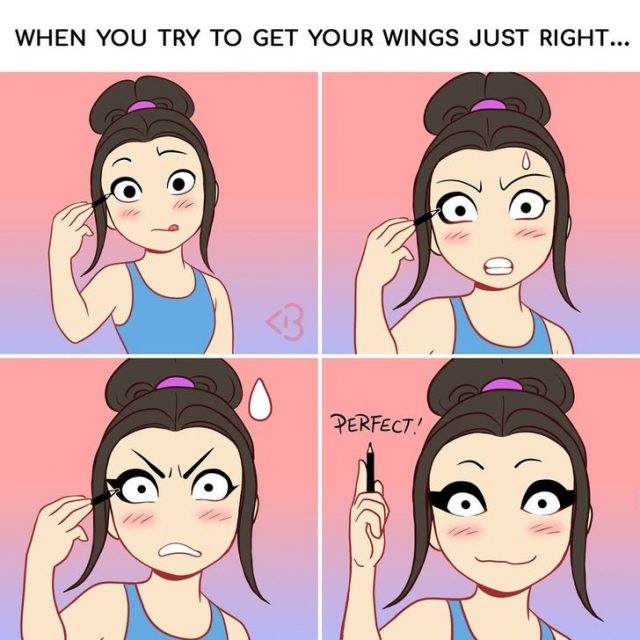 9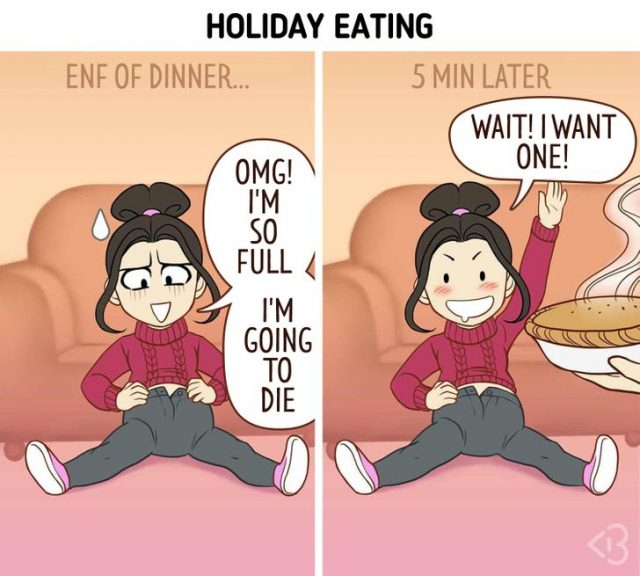 10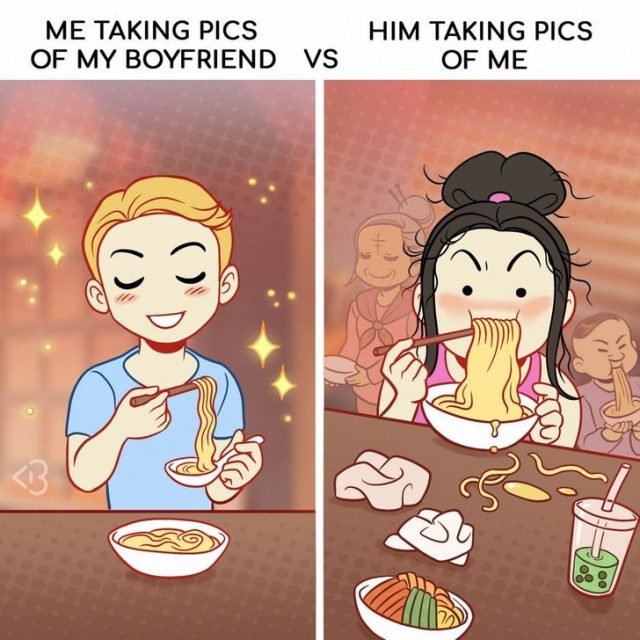 11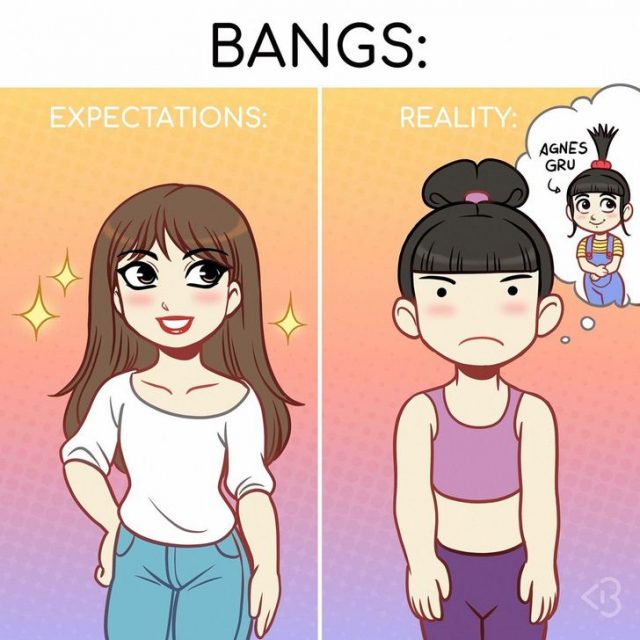 12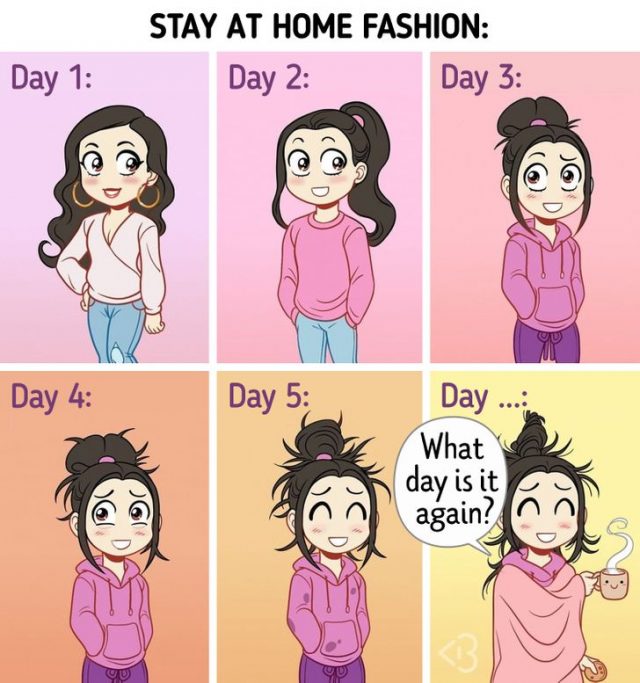 13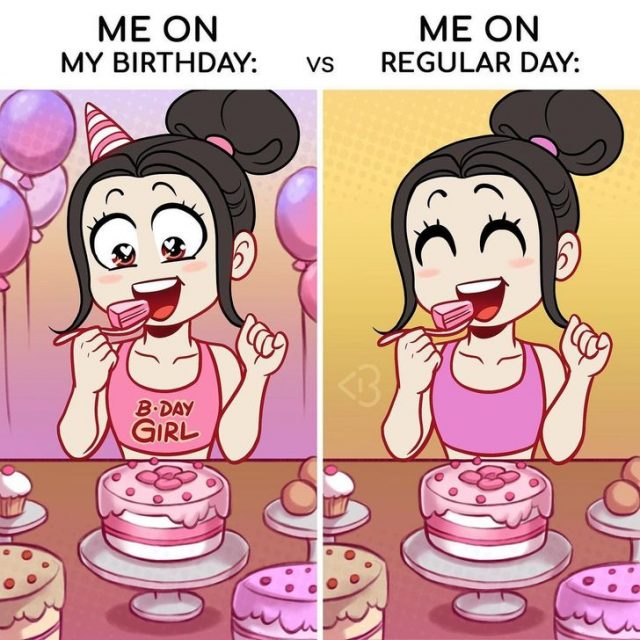 14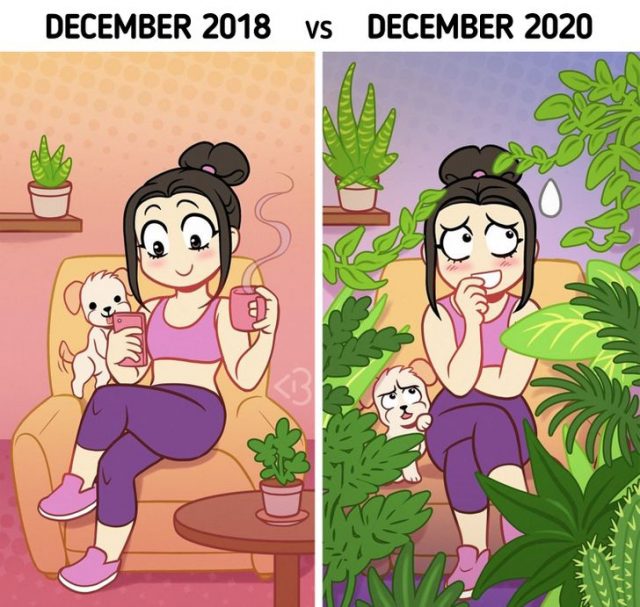 15
16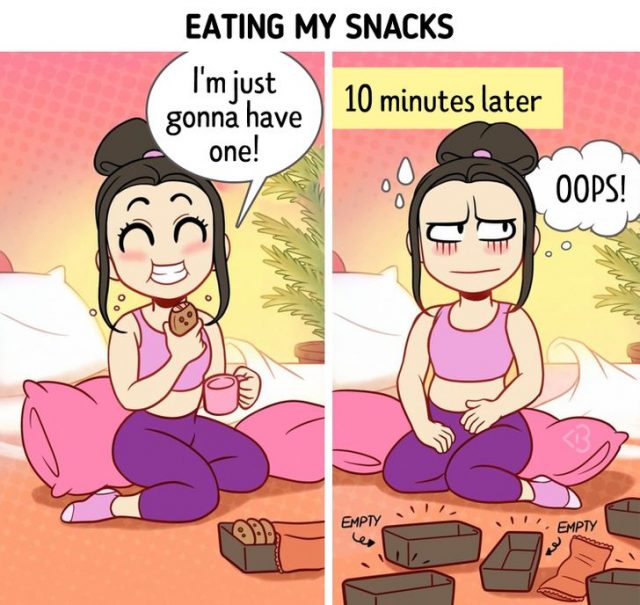 17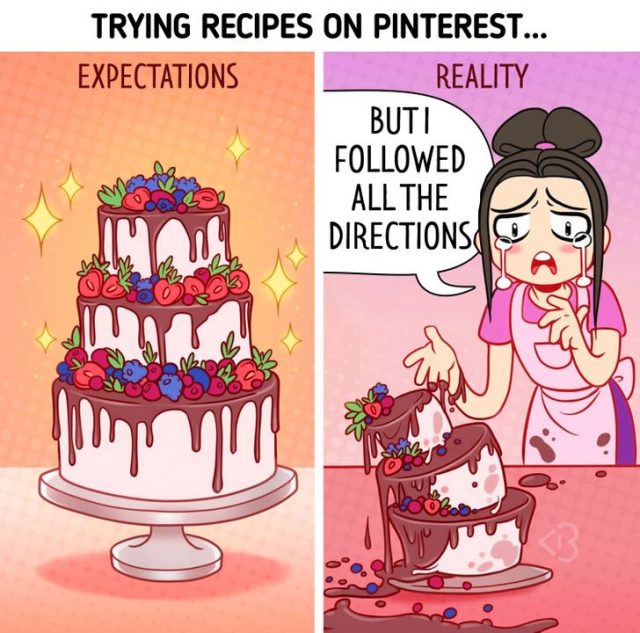 18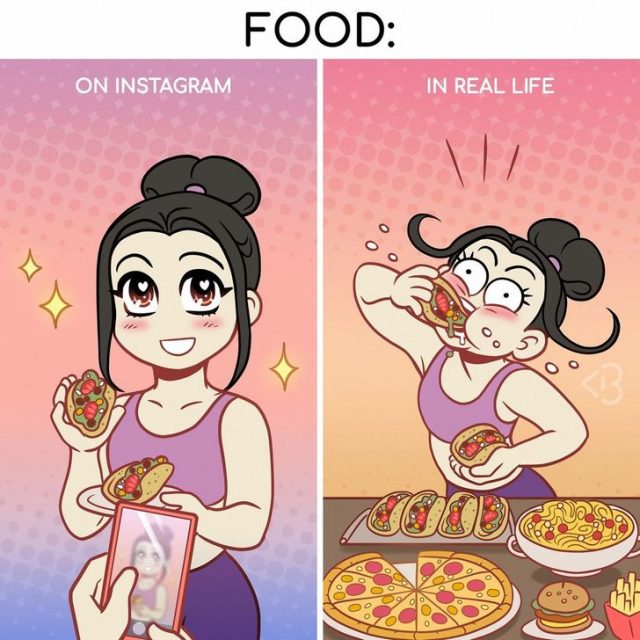 19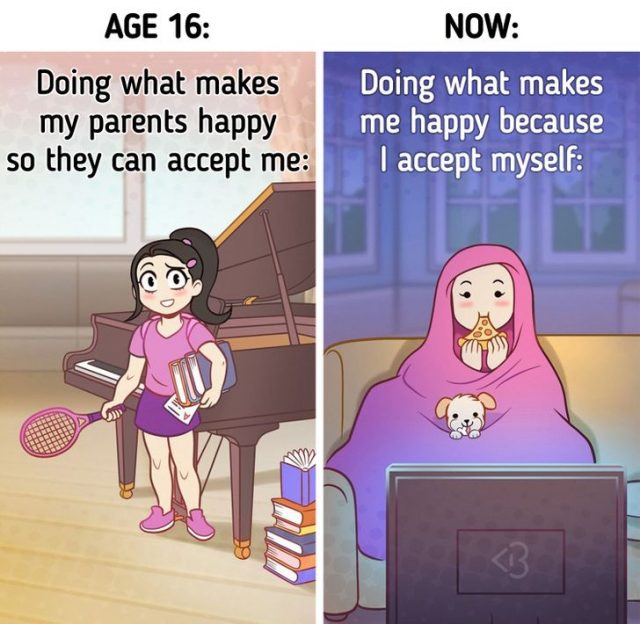 20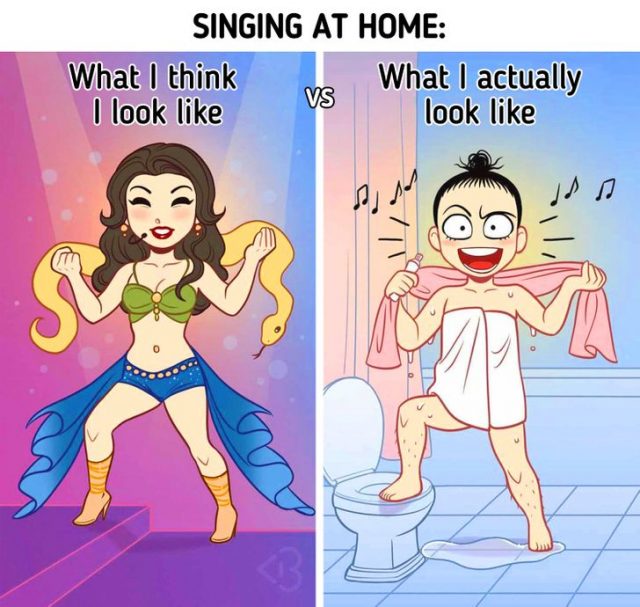 21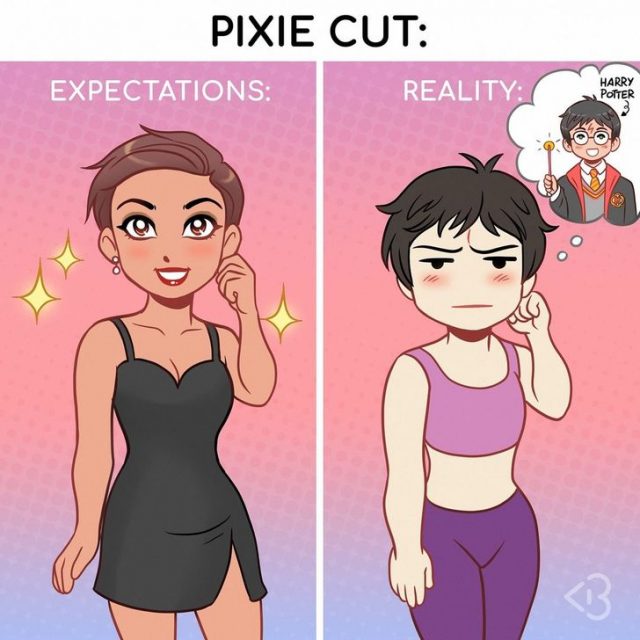 22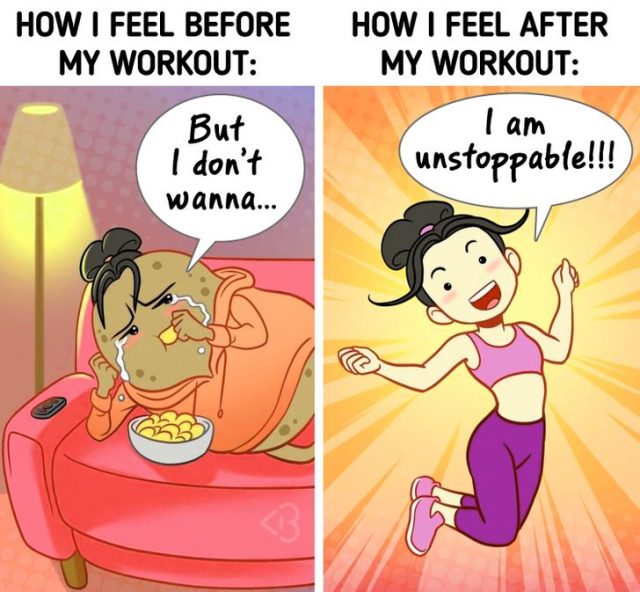 23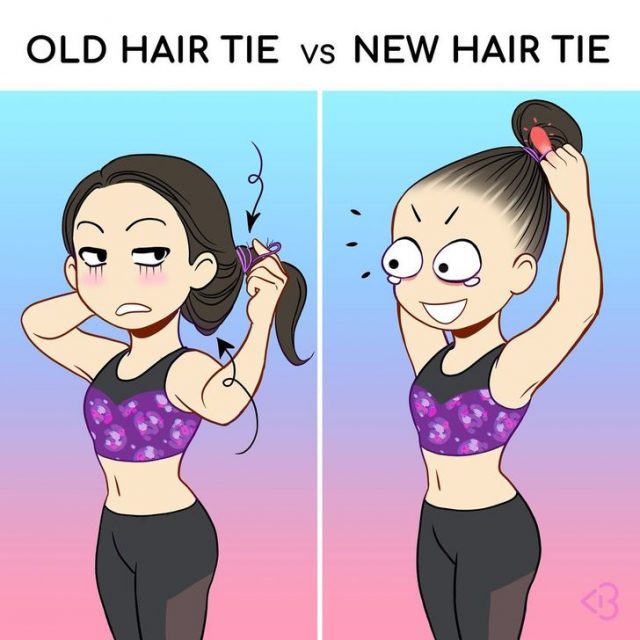 24