Dad Creates Epic Images With Son Using His Expert Photoshop Skills
Do you still recall the awkward childhood pictures your parents show whenever your girlfriend visits? Because his father is a Photoshop master, this little boy won't have that issue.
Adrian Sommeling, a Dutch photographer and digital artist, uses expert composition and photo-editing techniques to place his son in absurd situations. Examples include having him ride a bicycle on the London Eye, set the time on the Big Ben, play tennis with the sun as the ball, skateboard on top of the Marina Bay Sands hotel in Singapore, and more. The video is below.
1.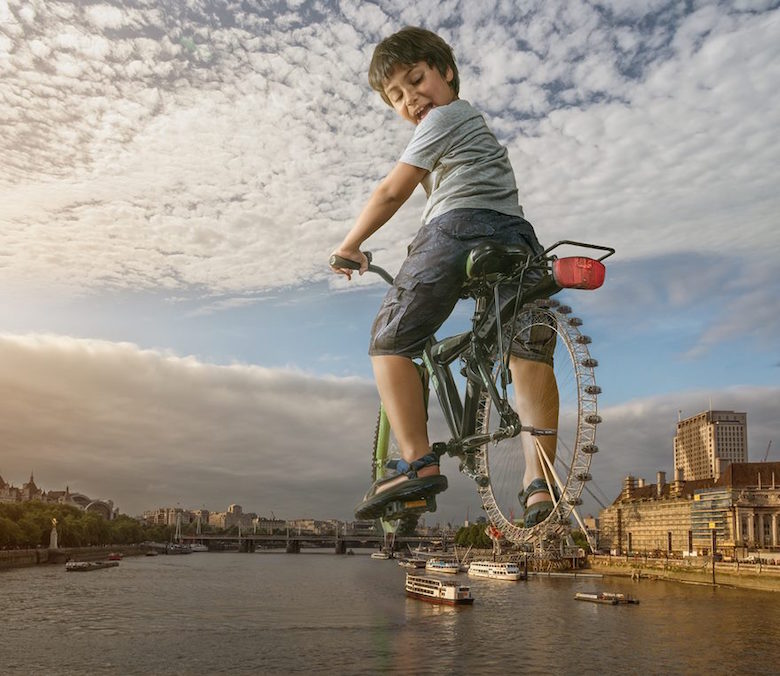 2.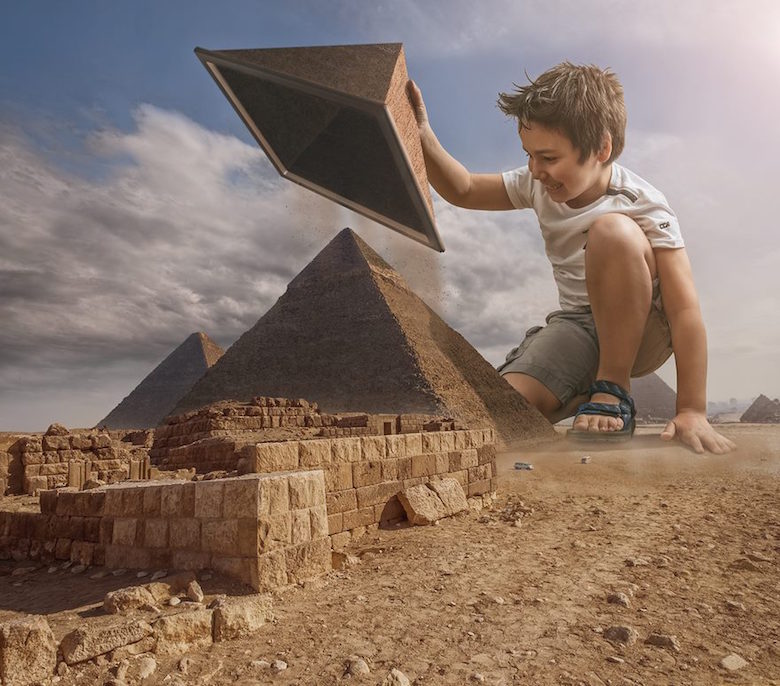 3.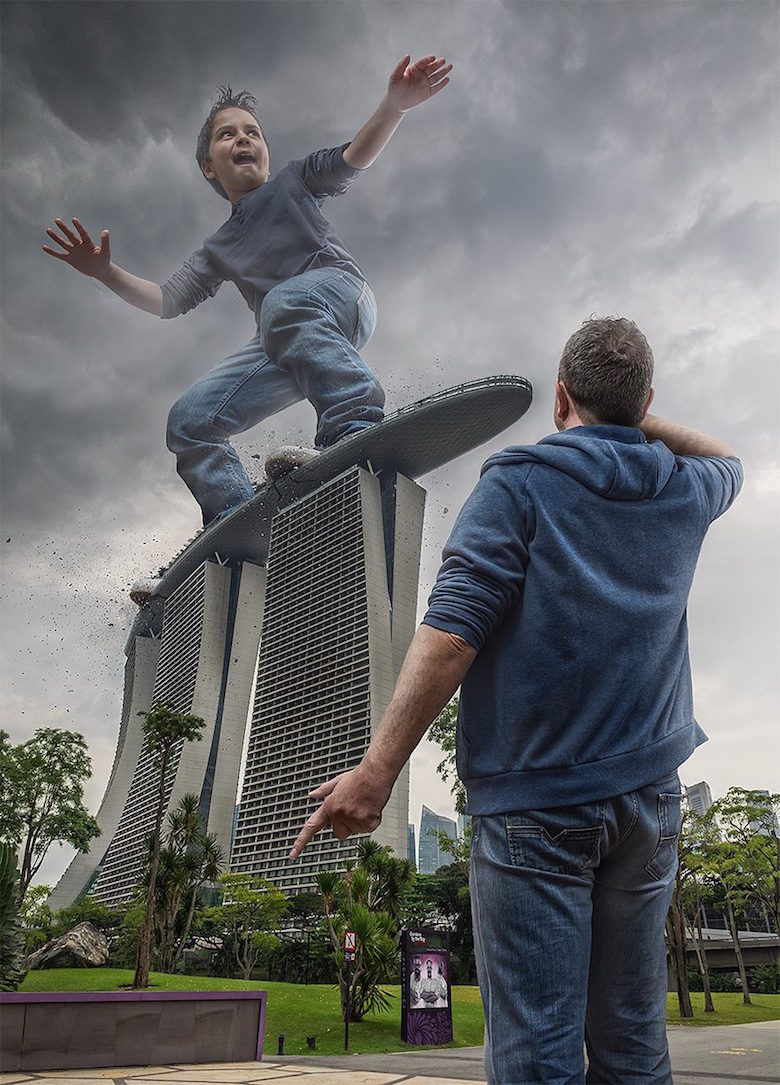 4.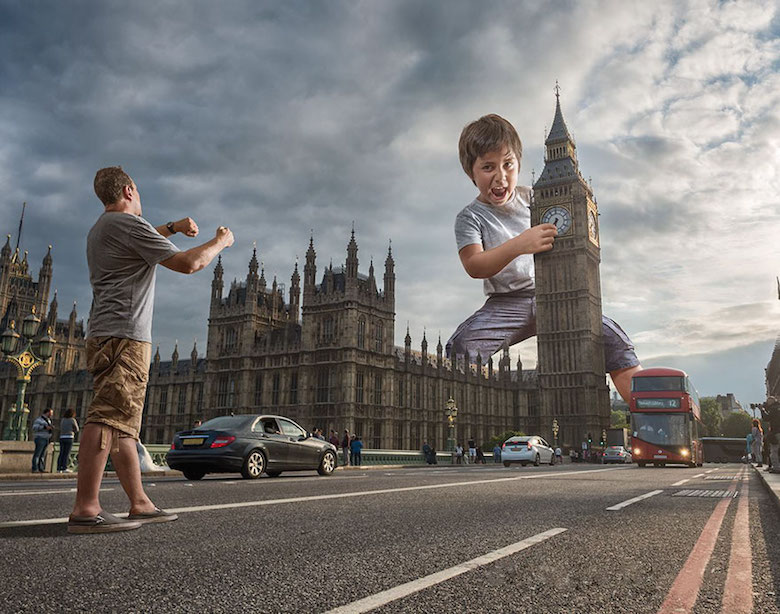 5.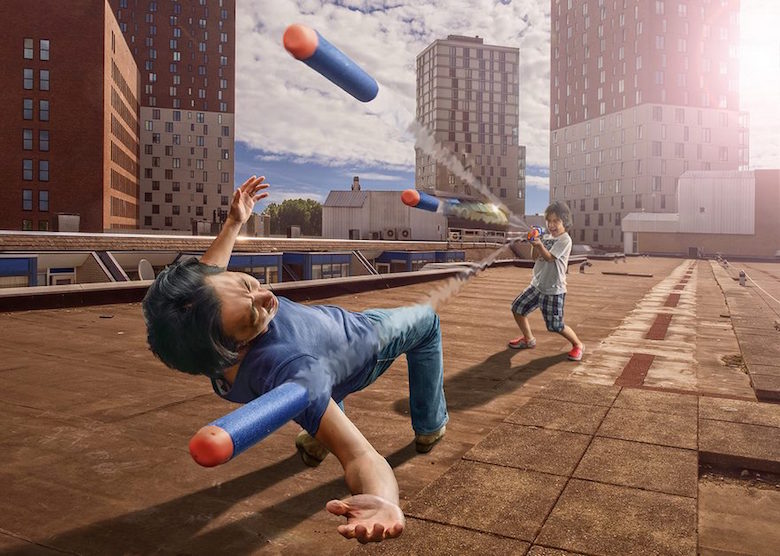 6.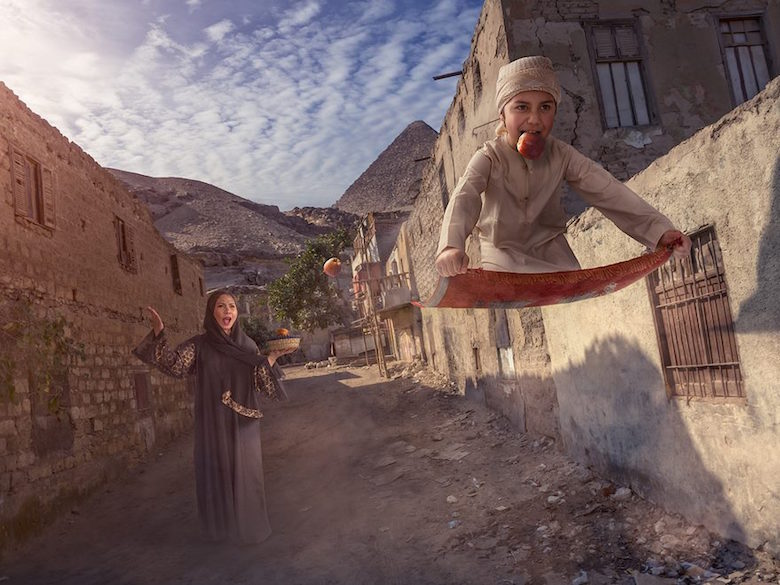 7.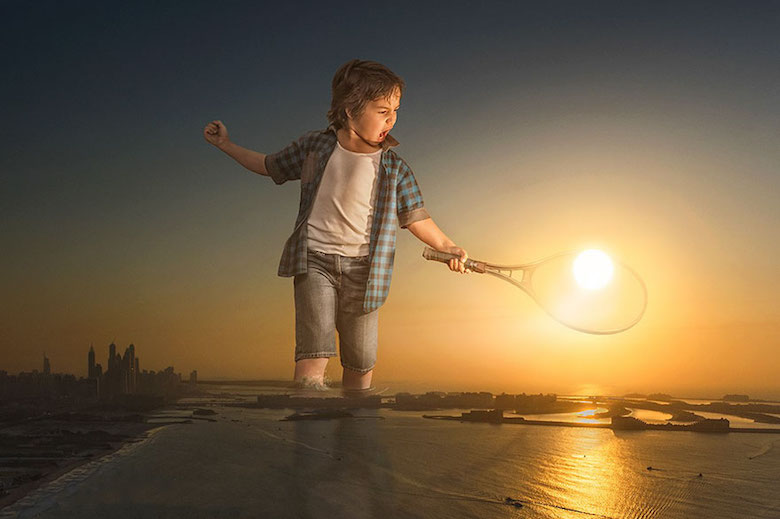 8.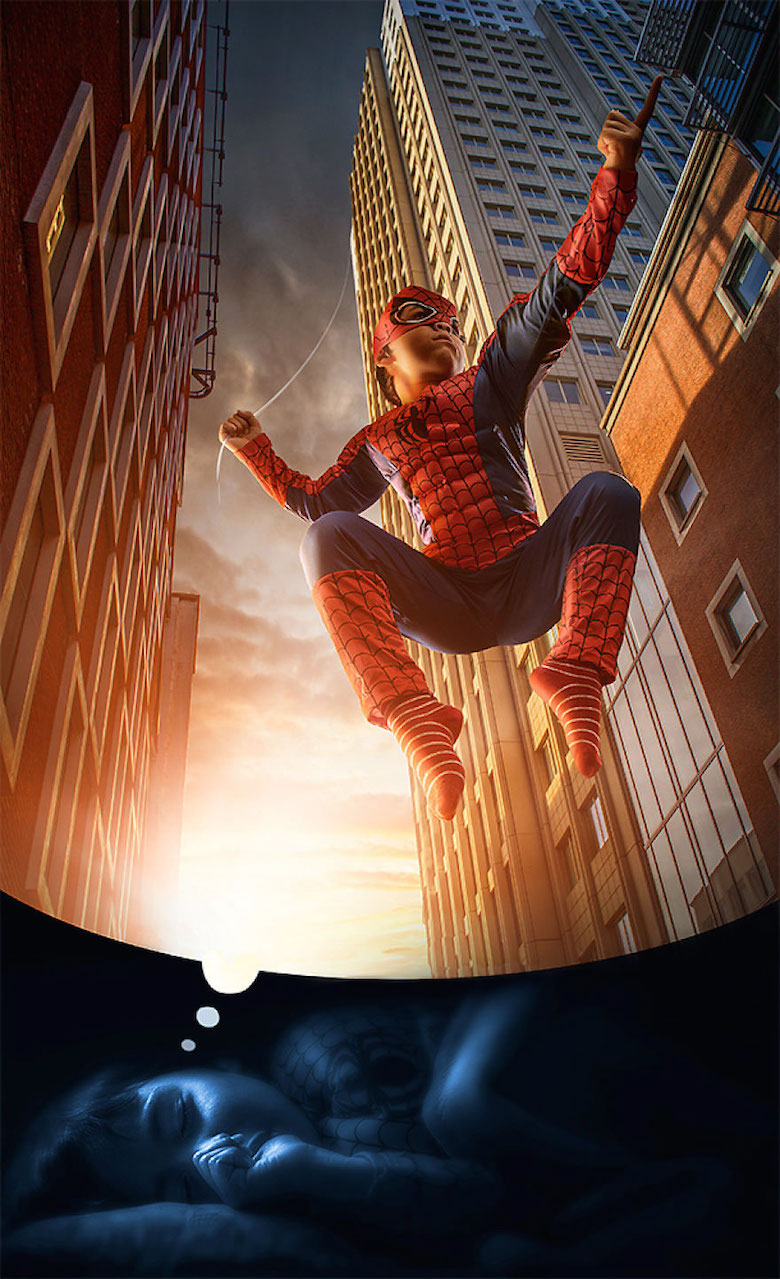 9.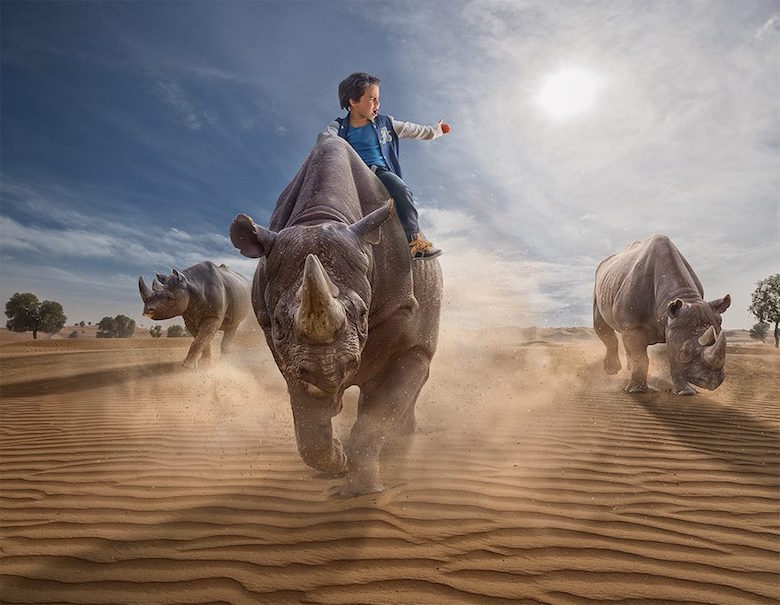 10.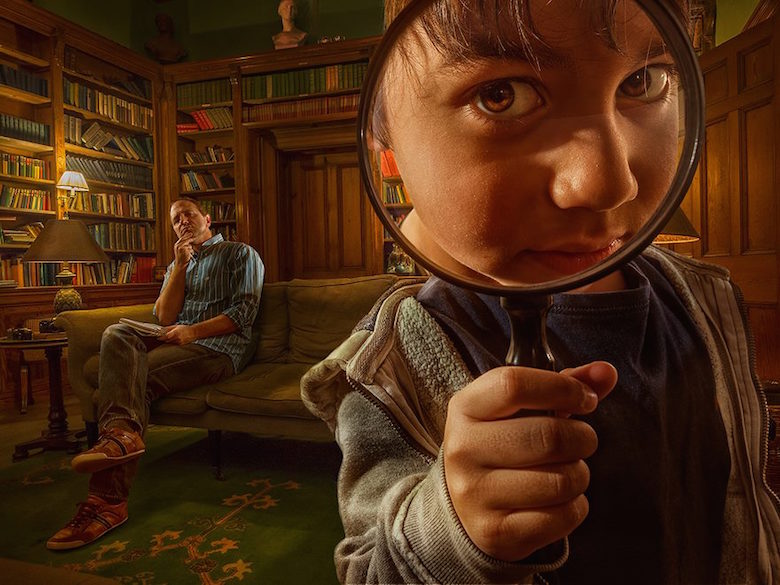 11.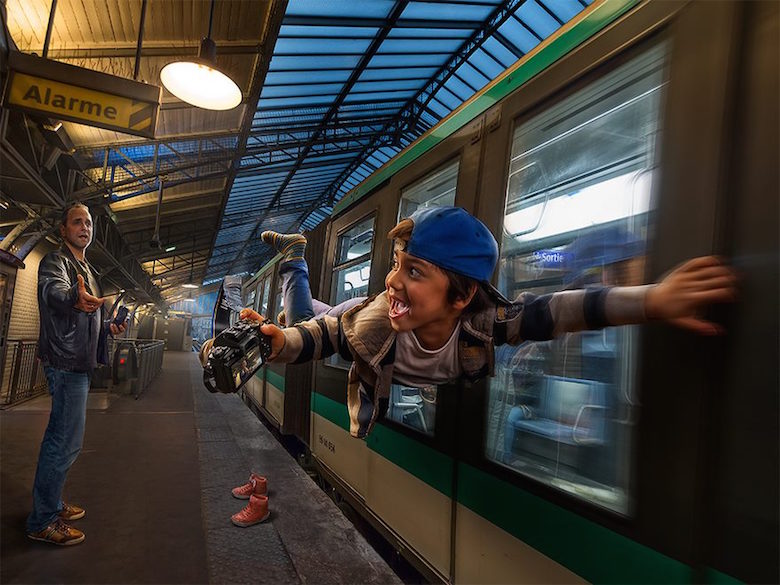 12.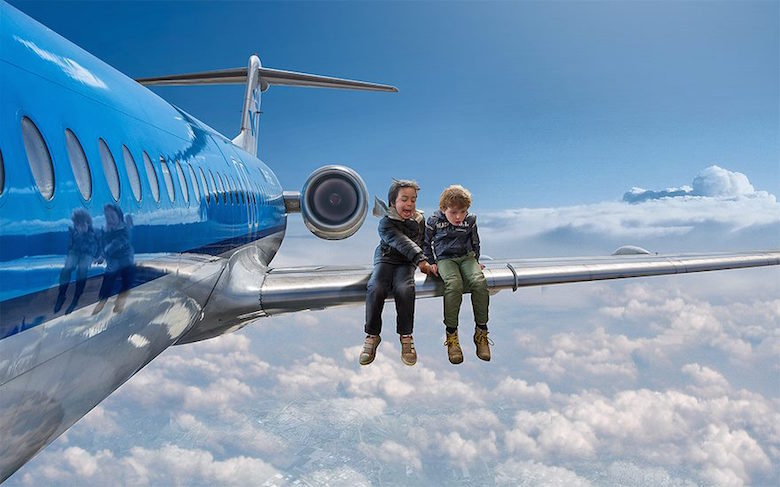 13.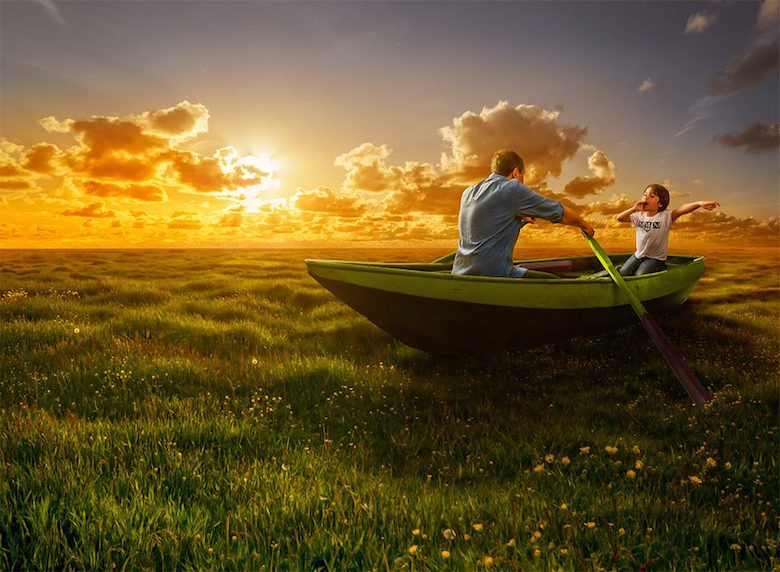 14.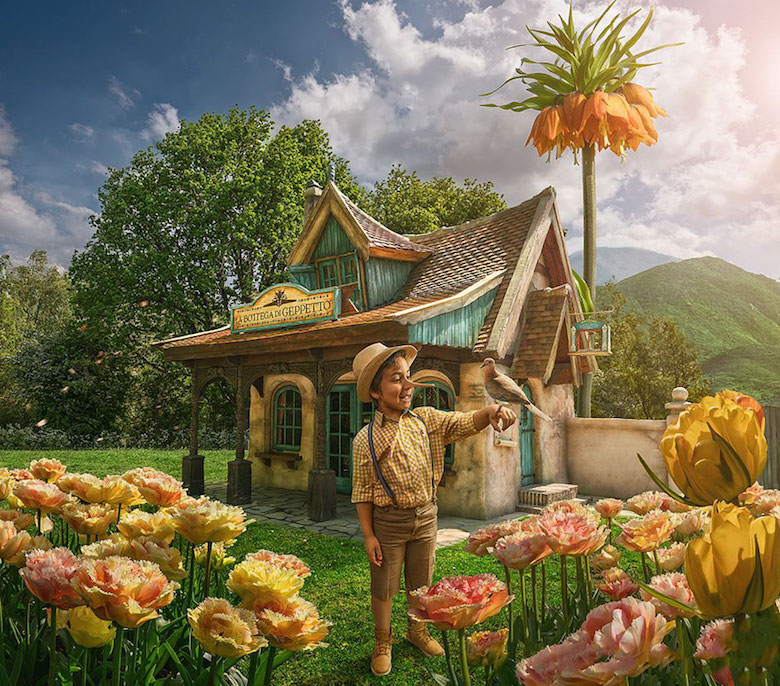 15.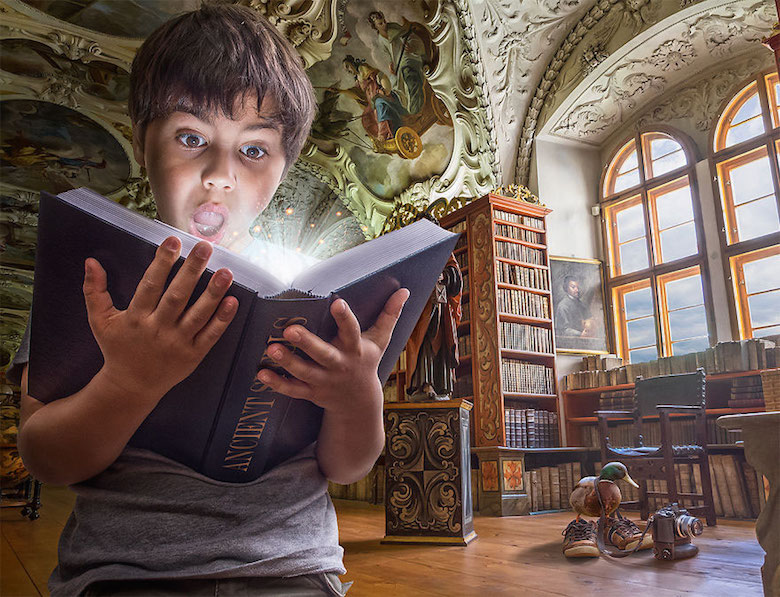 16.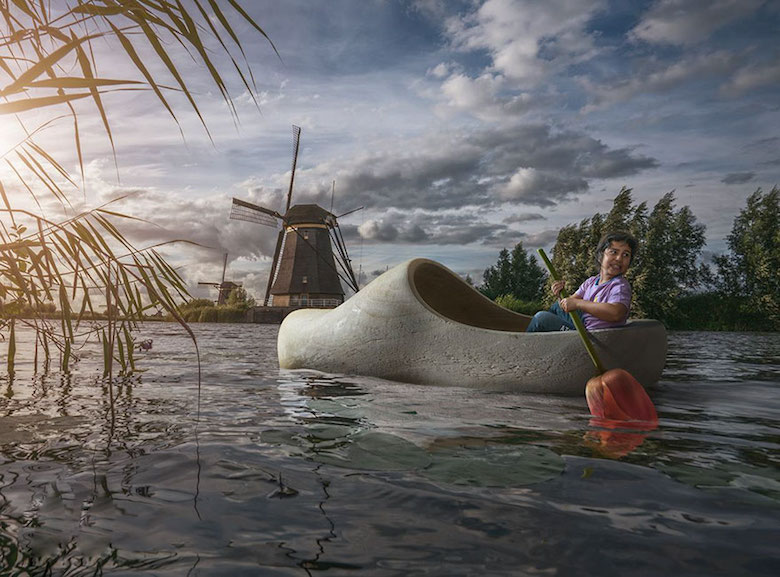 17.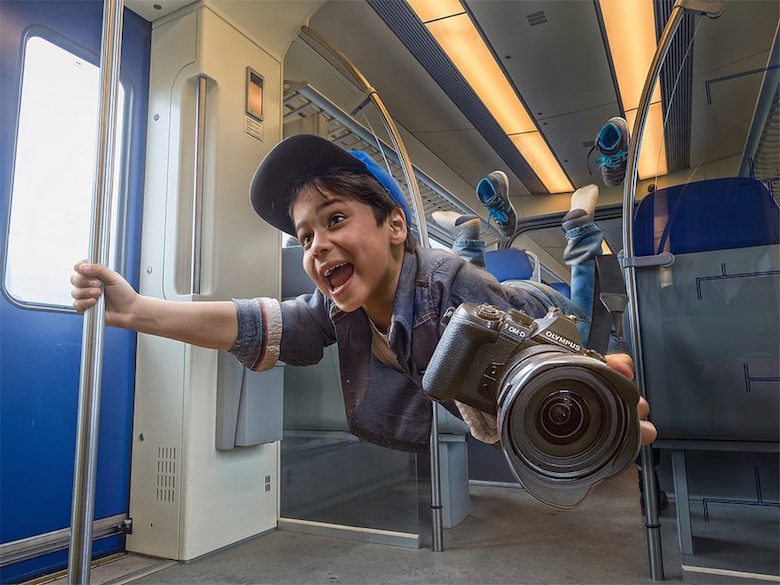 18.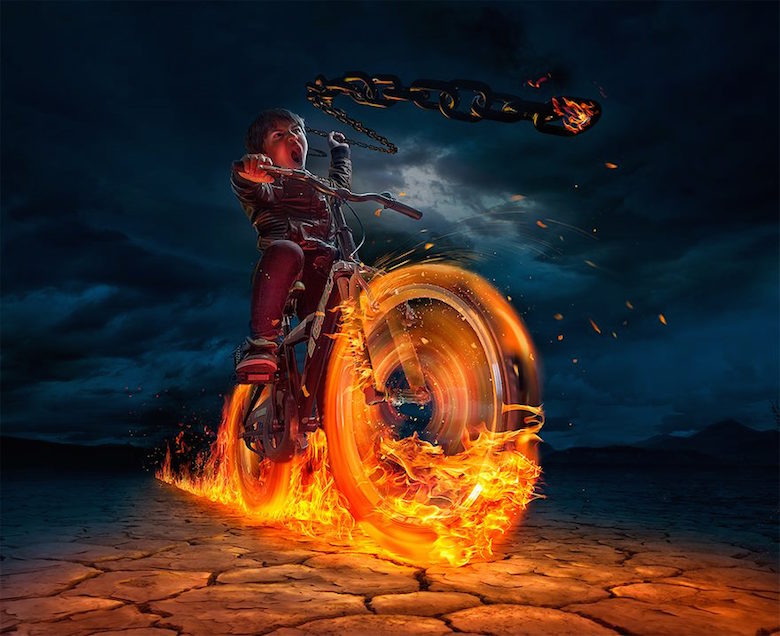 19.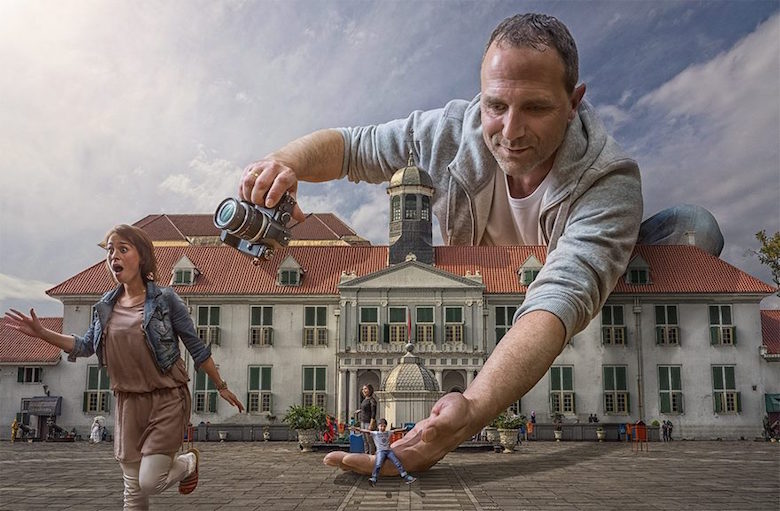 20.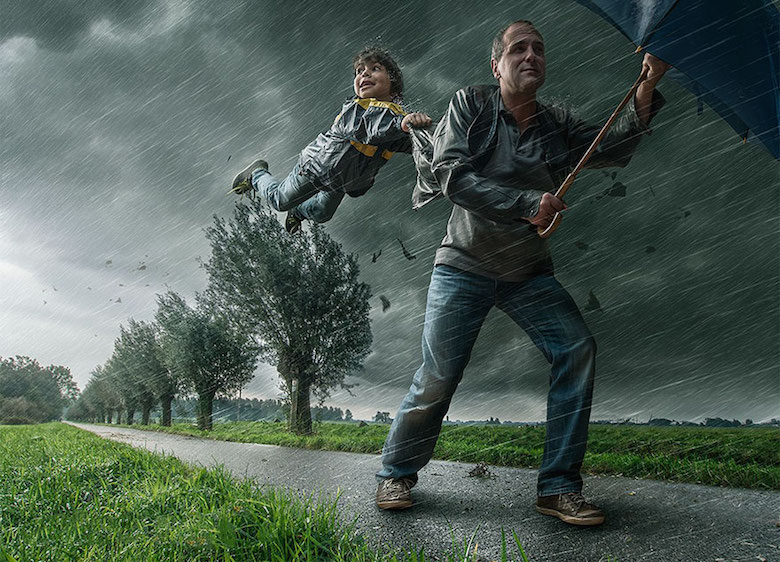 Share this post with a designer/photographer dad and voice your views in the comments below. All images © Adrian Sommeling.