20 Wrong Number Texts That Take Hilarious, And Sometimes Even Creepy Turns
A wrong number doesn't have to be the end of it. You can do so much more if you just roll with it.
A couple years ago I would text random numbers every day and break up with them. (you can check that out here) The BEST is when folks play along.
Here's some examples of people having some fun with a wrong number.
1. Angry wife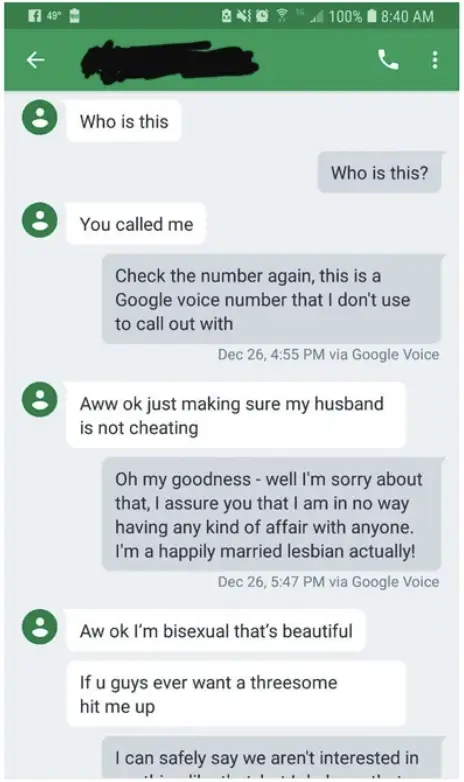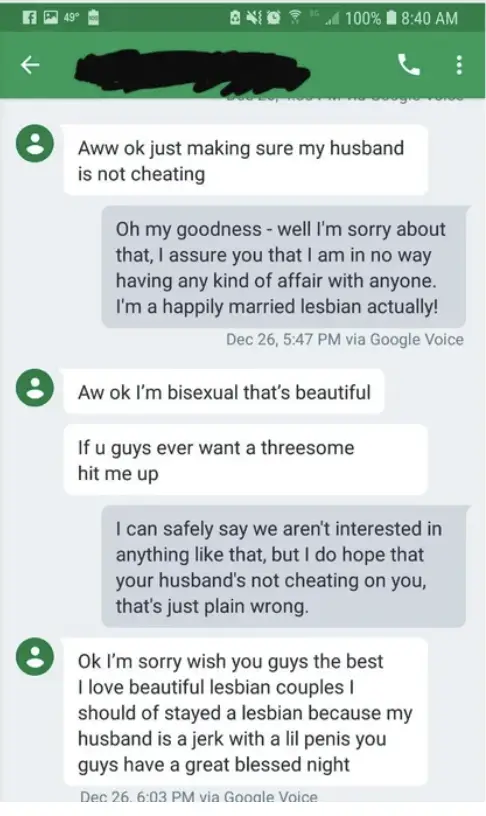 2.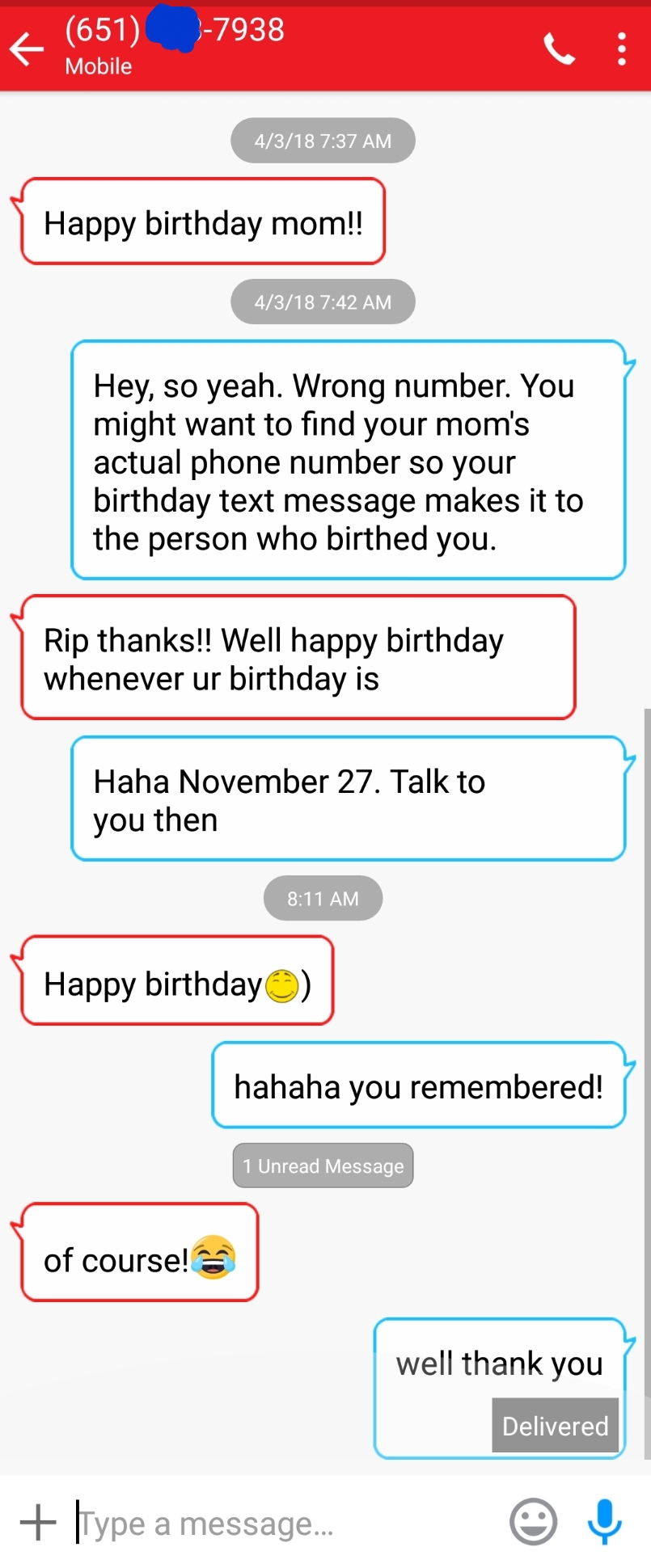 3.
4.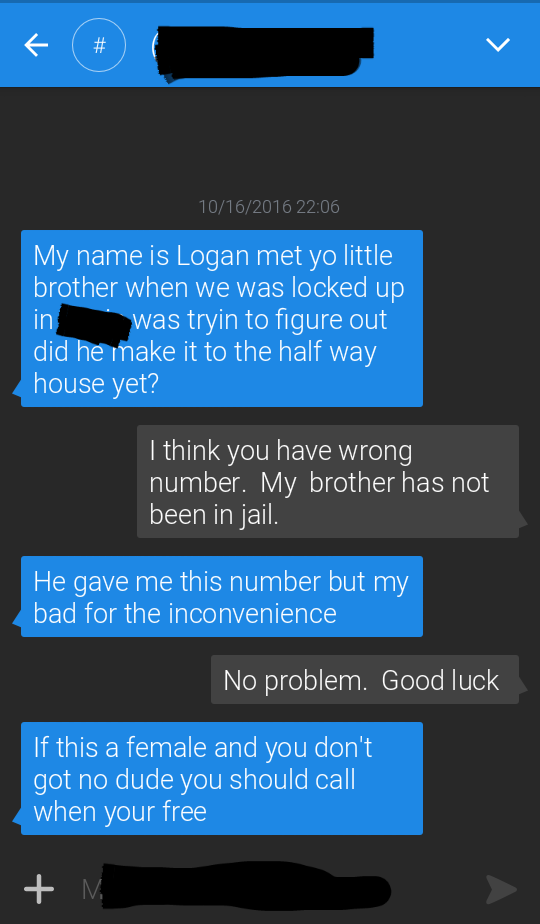 5.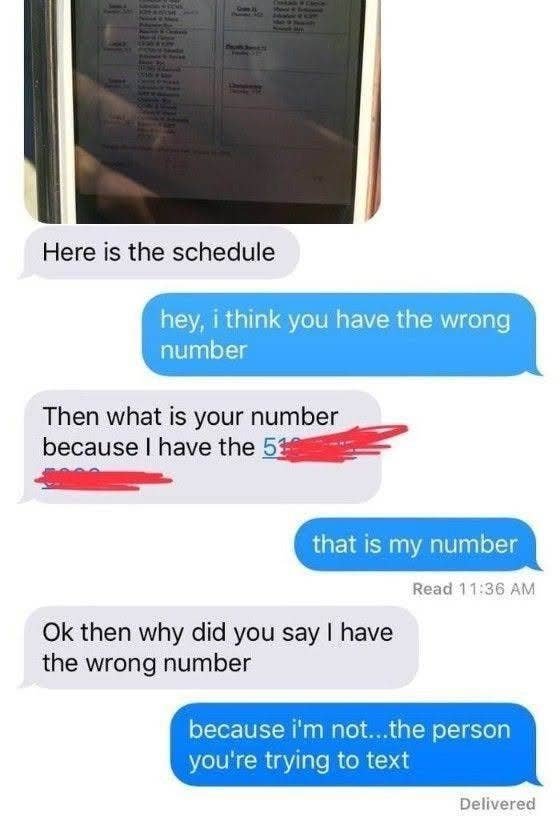 6.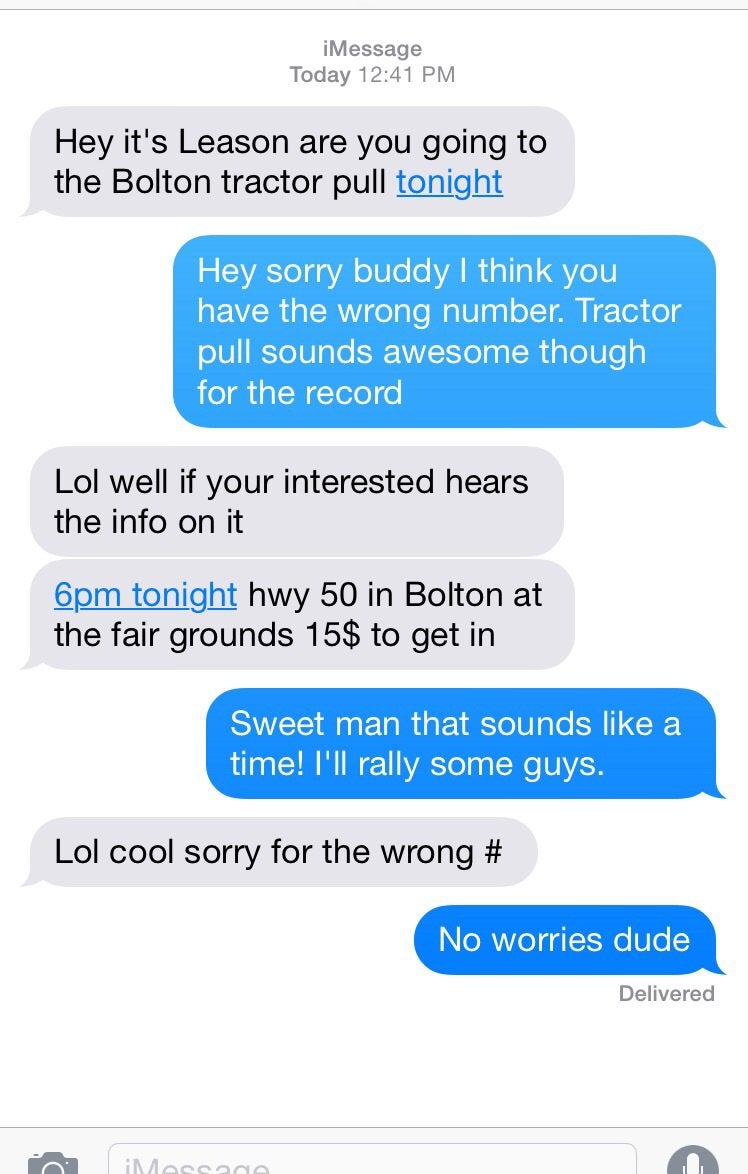 7.
8.
9.

10.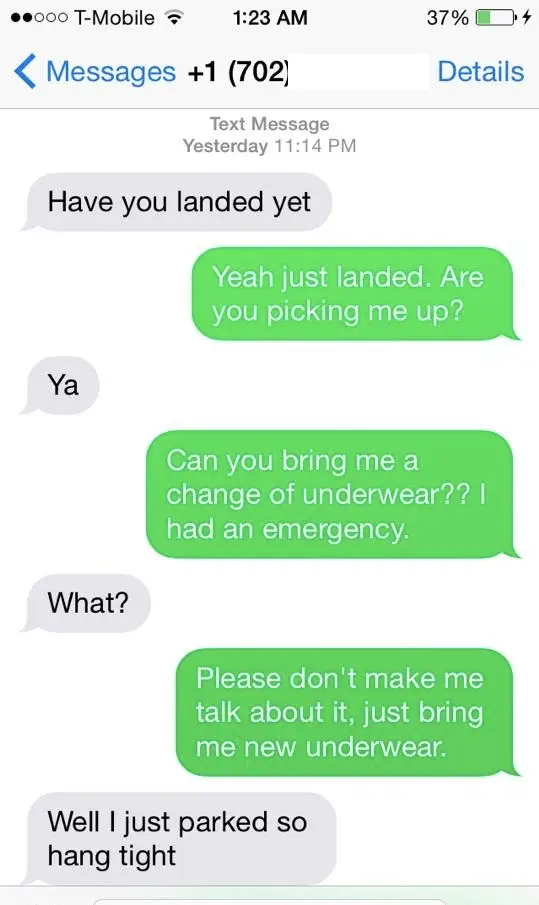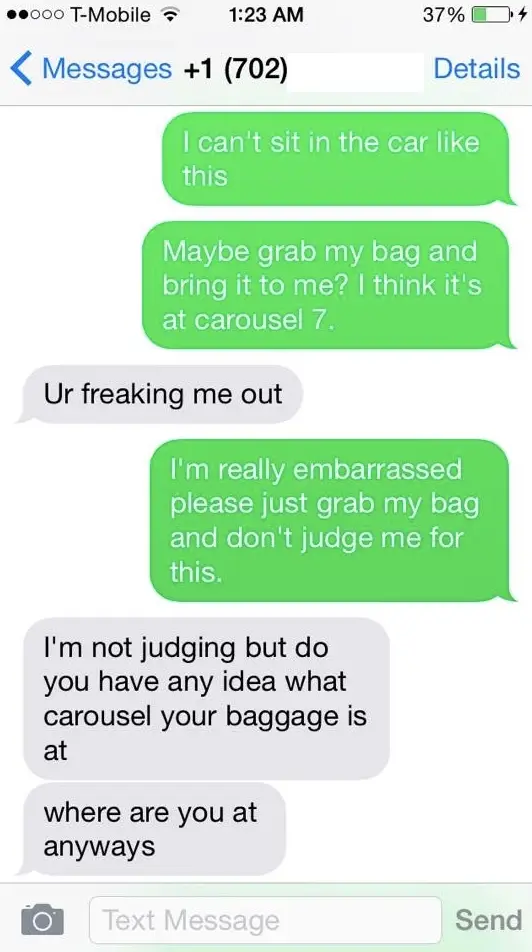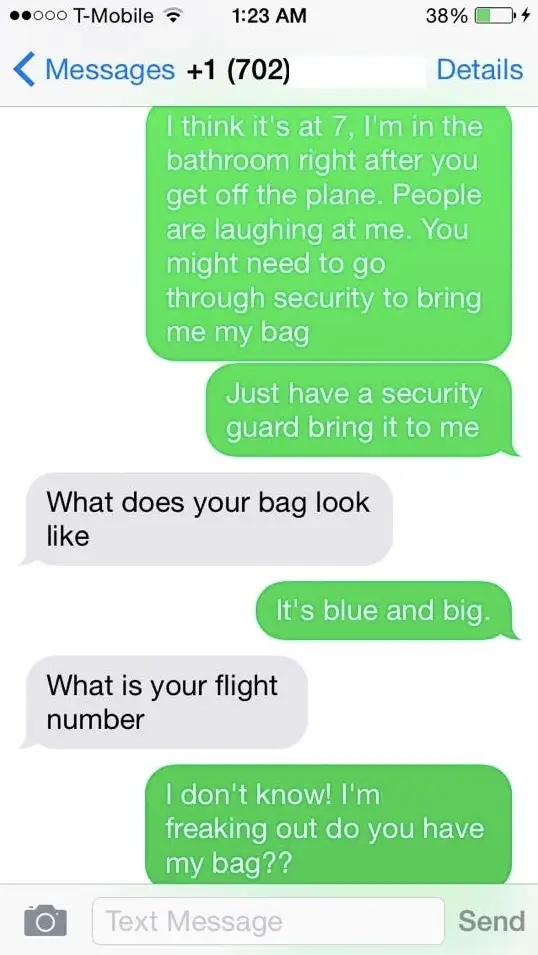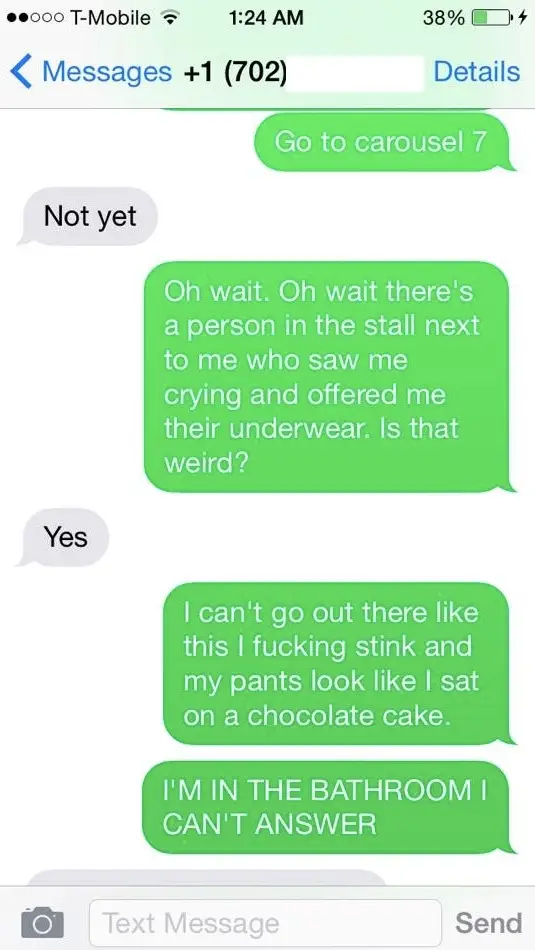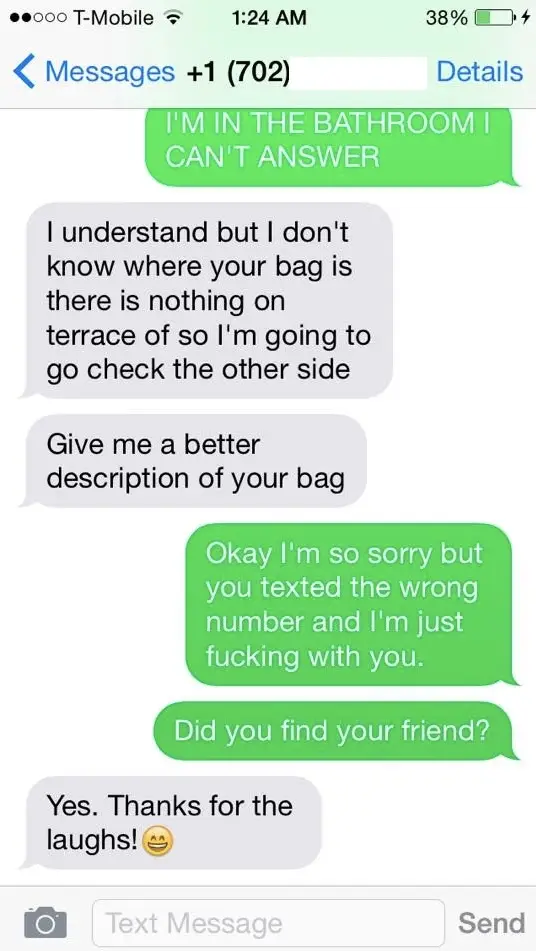 11.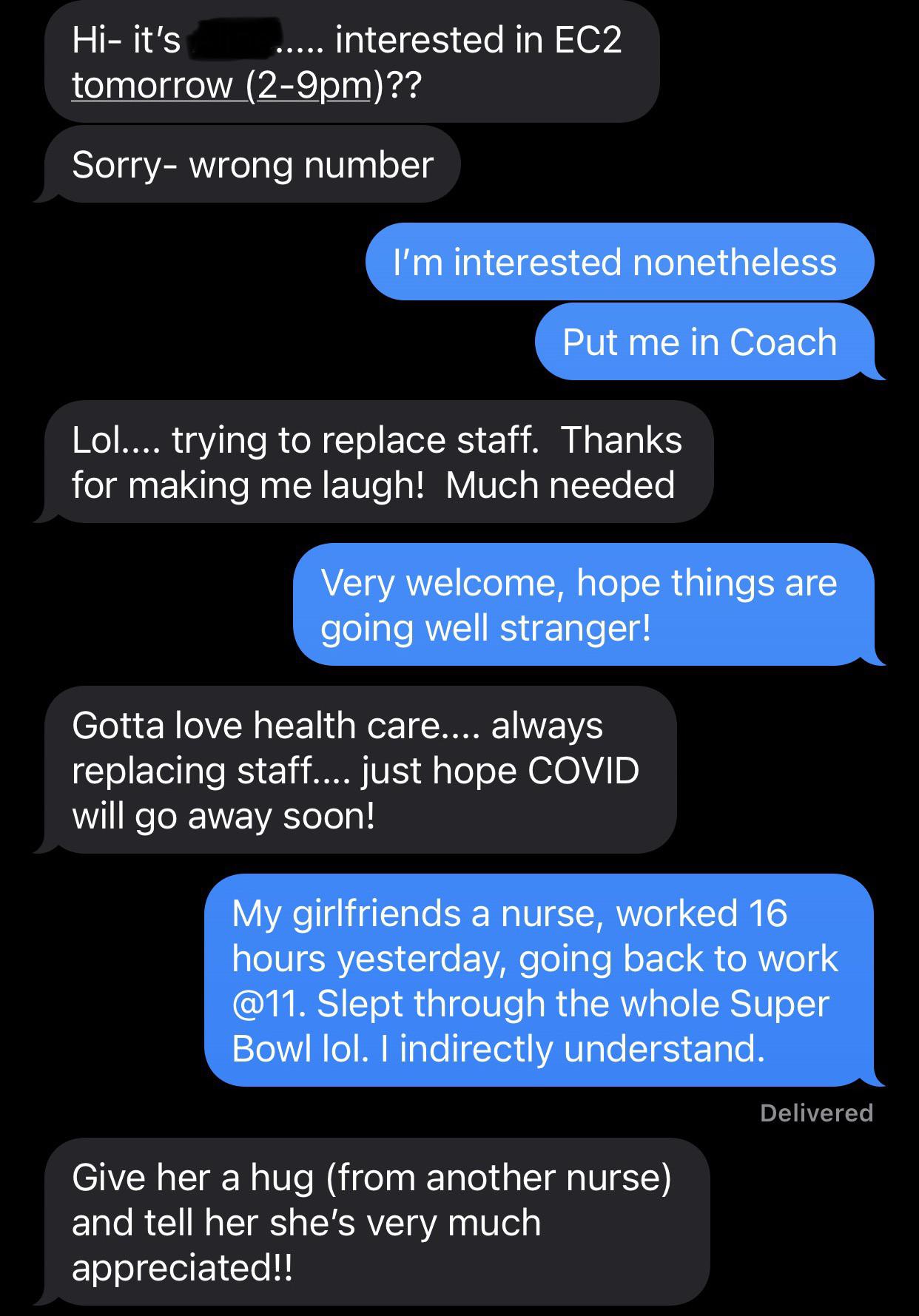 12.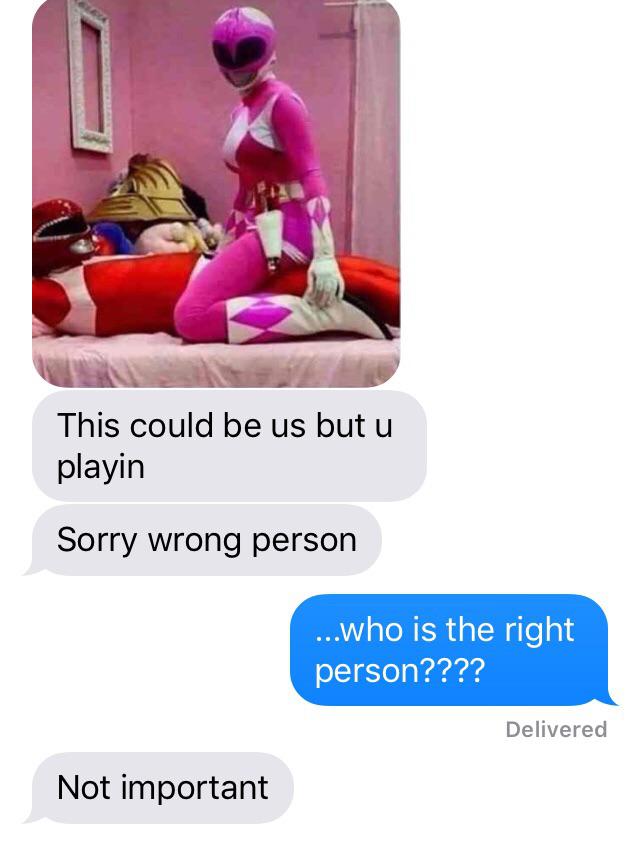 13.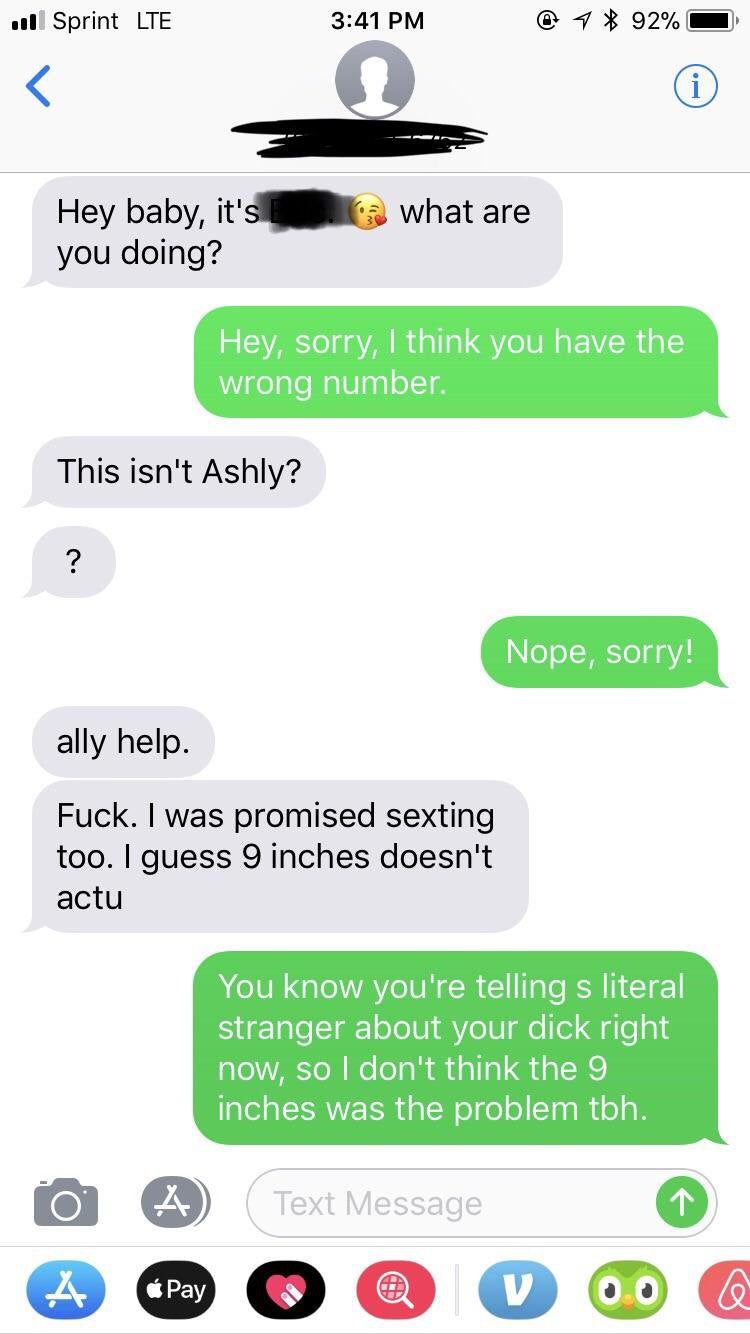 14.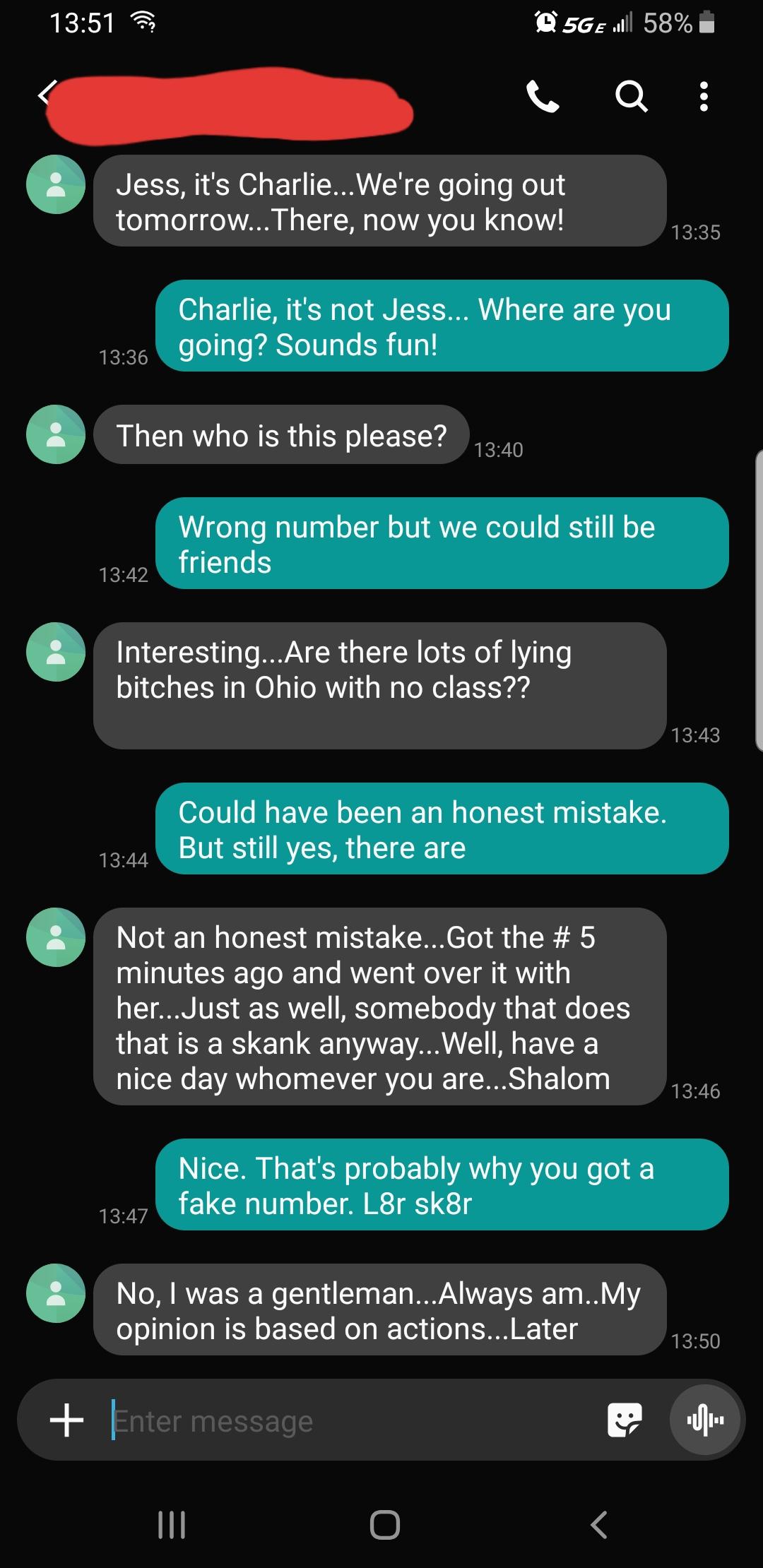 15.
16.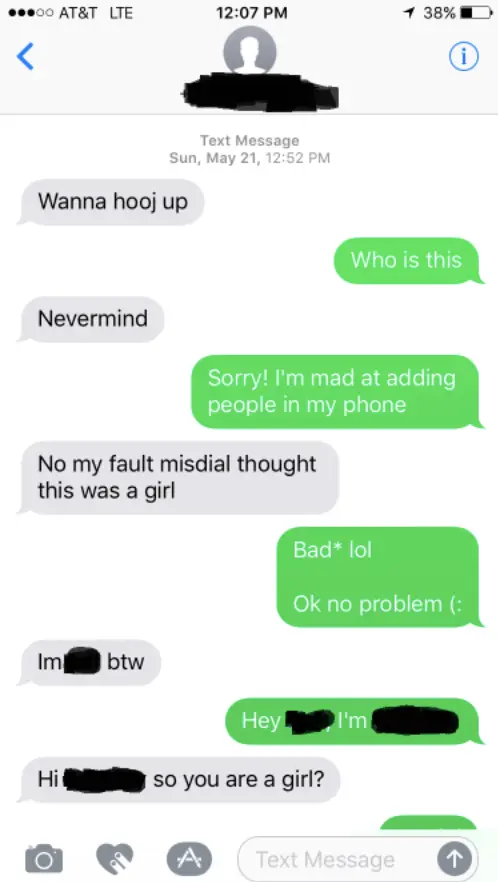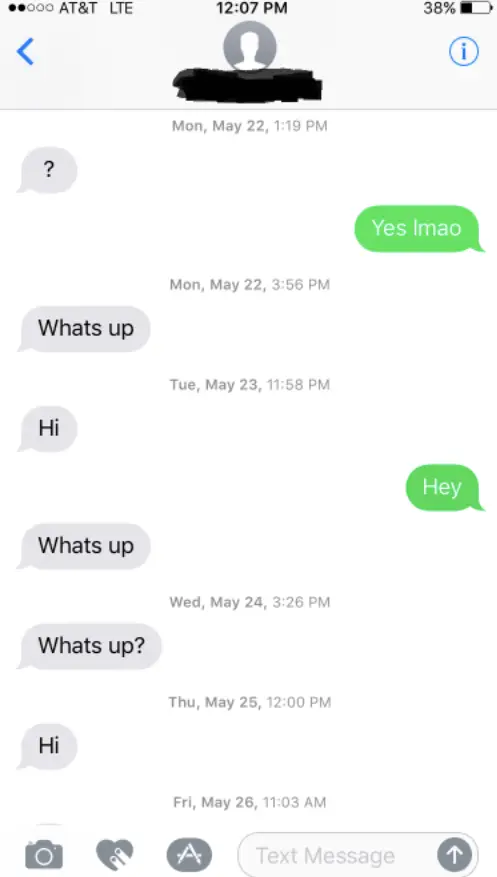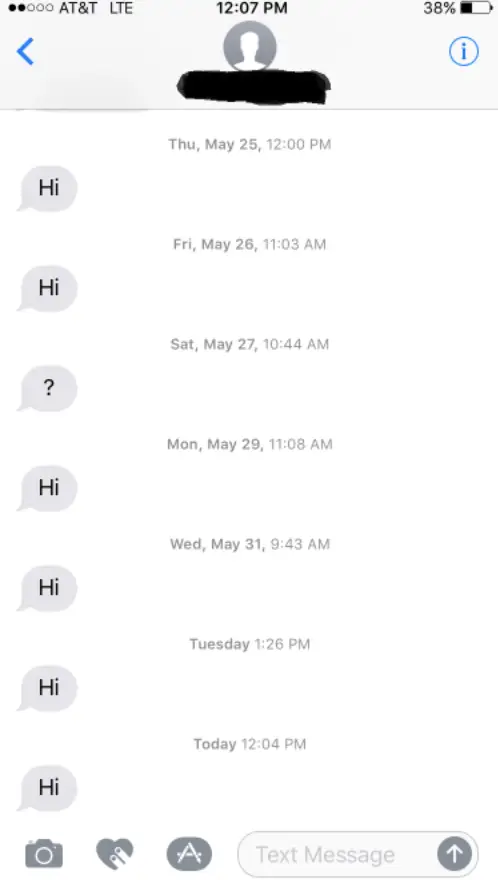 17.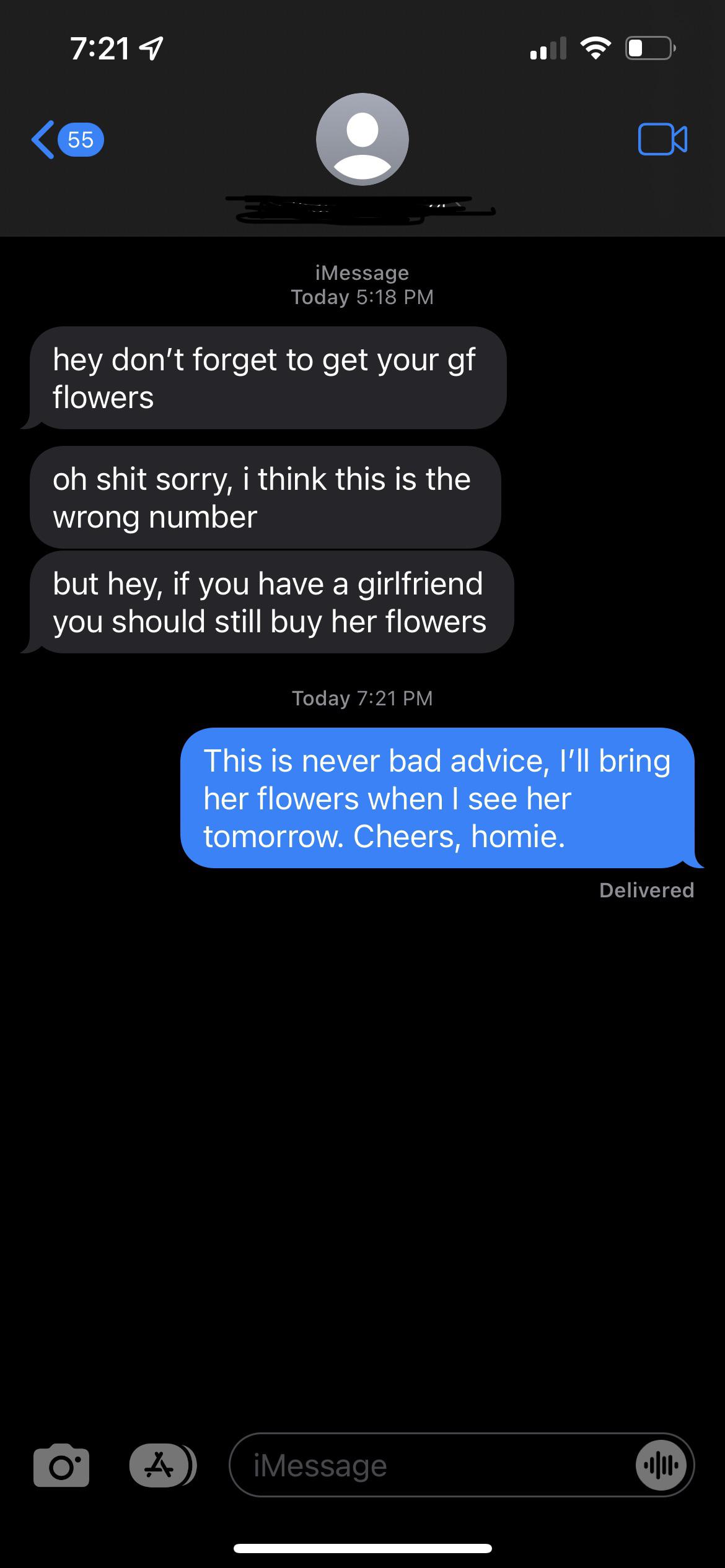 18. Someone had the wrong number and put me into a women's church group's chat. I knew what I had to do…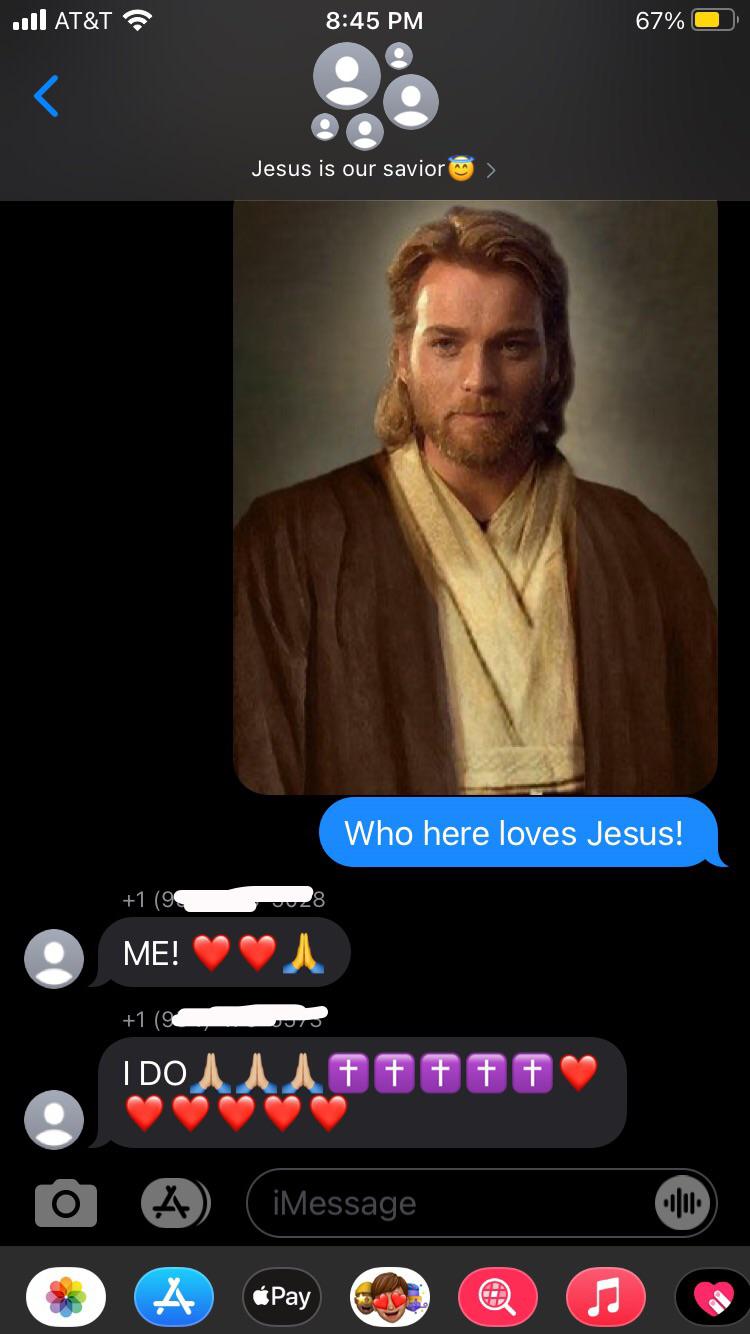 19.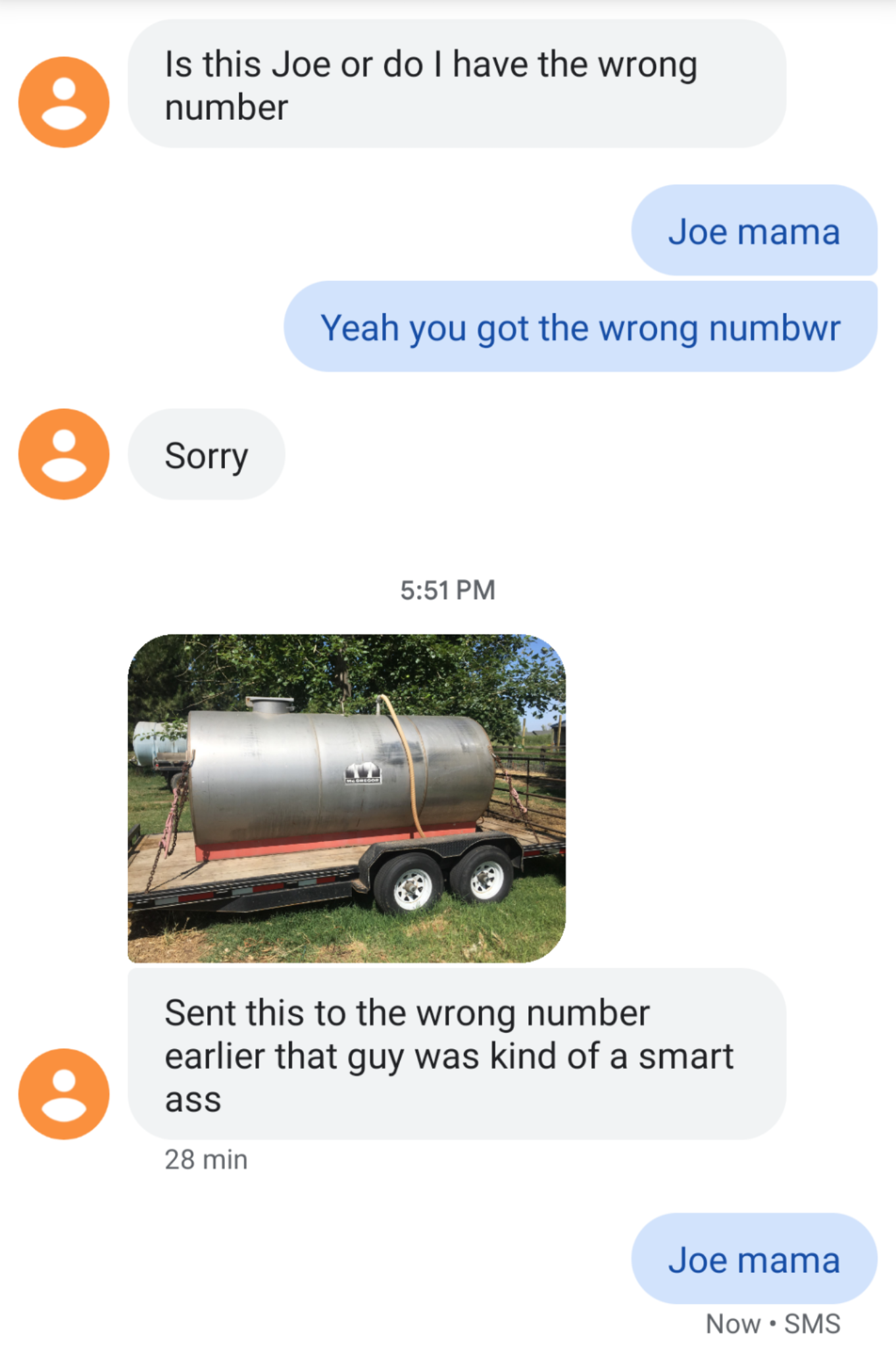 20.