Rihanna Reveals That She's Struggling to Find Balance in Her Life as a New Mom
Rihanna's life has transformed since having her baby. The singer admitted that becoming a mom makes you ''feel like you can take on the world.'' But while the gift of motherhood increases our inner strength, it also presents a set of challenges, especially when it comes to our career. And the star's honest experience is surprisingly relatable.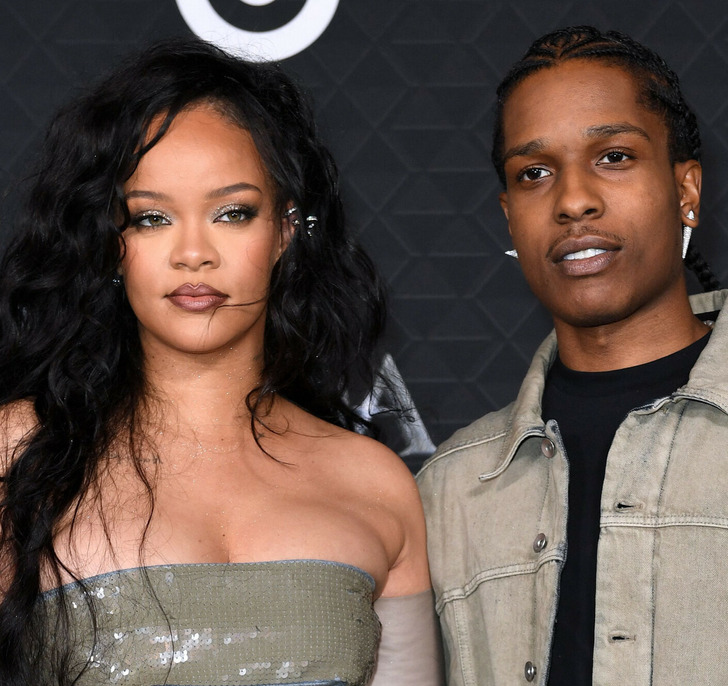 Rihanna welcomed her baby boy with boyfriend A$AP Rocky in May. And the new mom is totally thriving as a new parent, aiming to make the most of this life-changing experience.
A source close to the singer shared, "She is obsessed with him and feels fortunate that she has been able to slow down and just be a mom."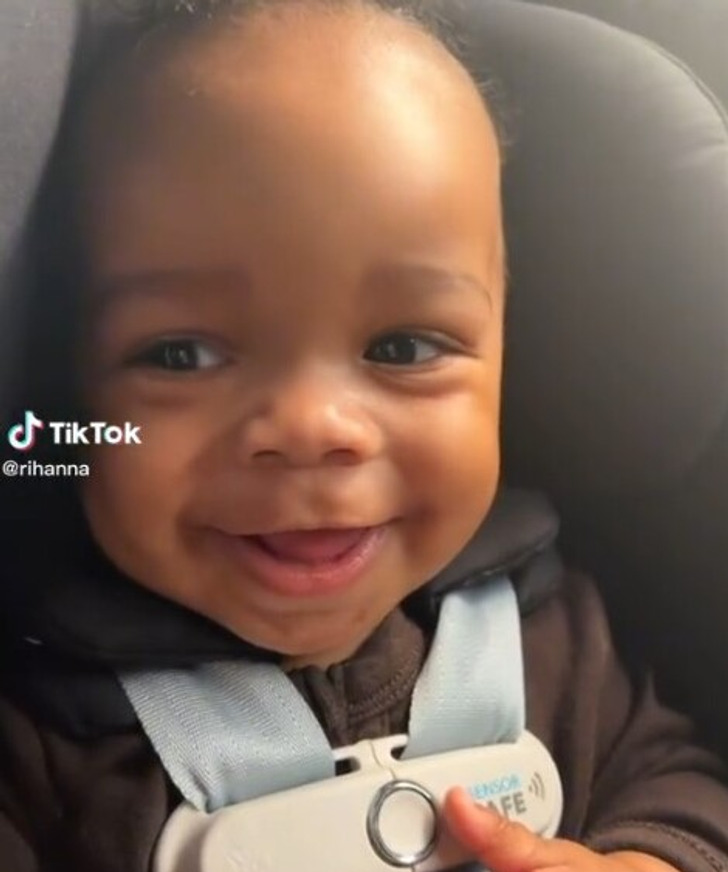 However, when it comes to her career, the Umbrella singer has opened up about struggling to find a balance between her demanding work schedule and her role as a new parent, admitting that, "It's very different."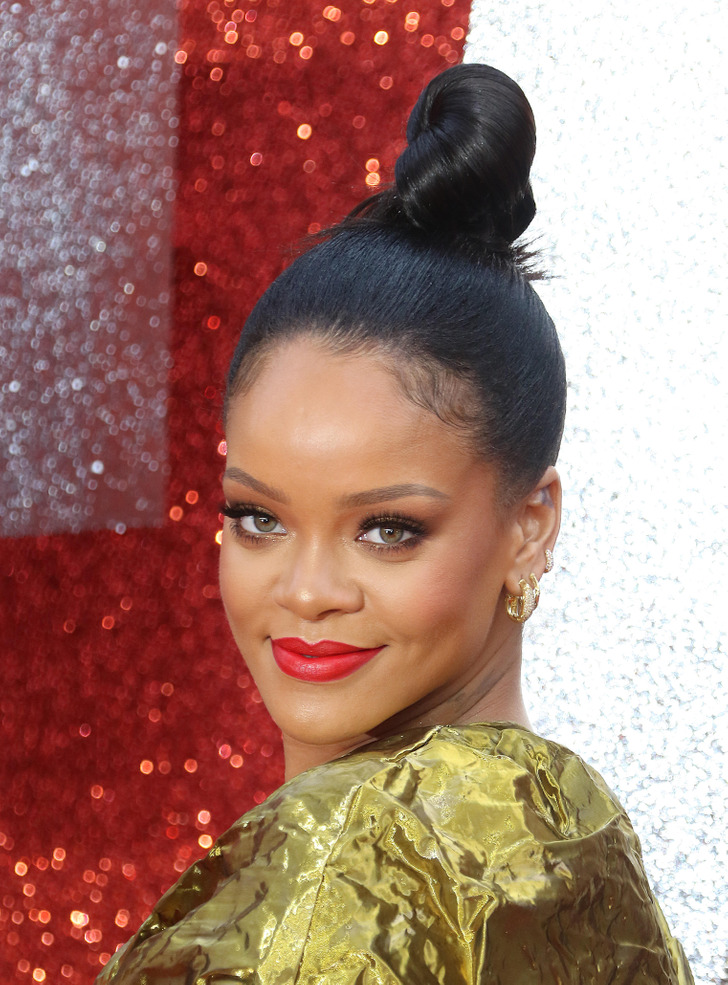 She explained, "The balance is almost impossible because no matter how you look at it, work is always something that's going to rob you of time with your child."
Consequently, the star noted that she is now more selective about the projects she takes because anything she's going to say yes to "has to be worth it."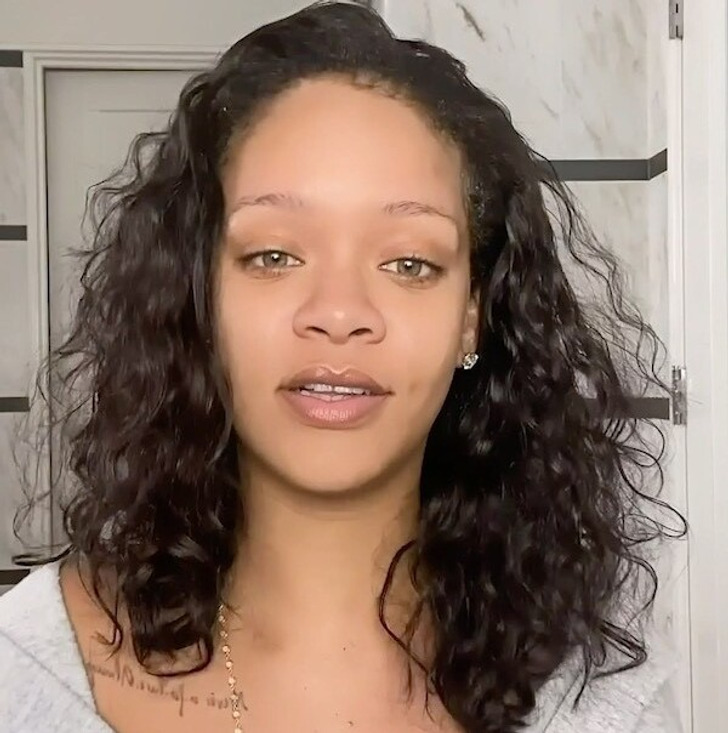 At the same time, becoming a mom has boosted her confidence to tackle more high-profile performances like the Super Bowl halftime show, which she was very excited about.
Speaking of the show, Rihanna explained that it "is one of the biggest stages in the world" and that it is "scary" but that there is also "something exhilarating about the challenge."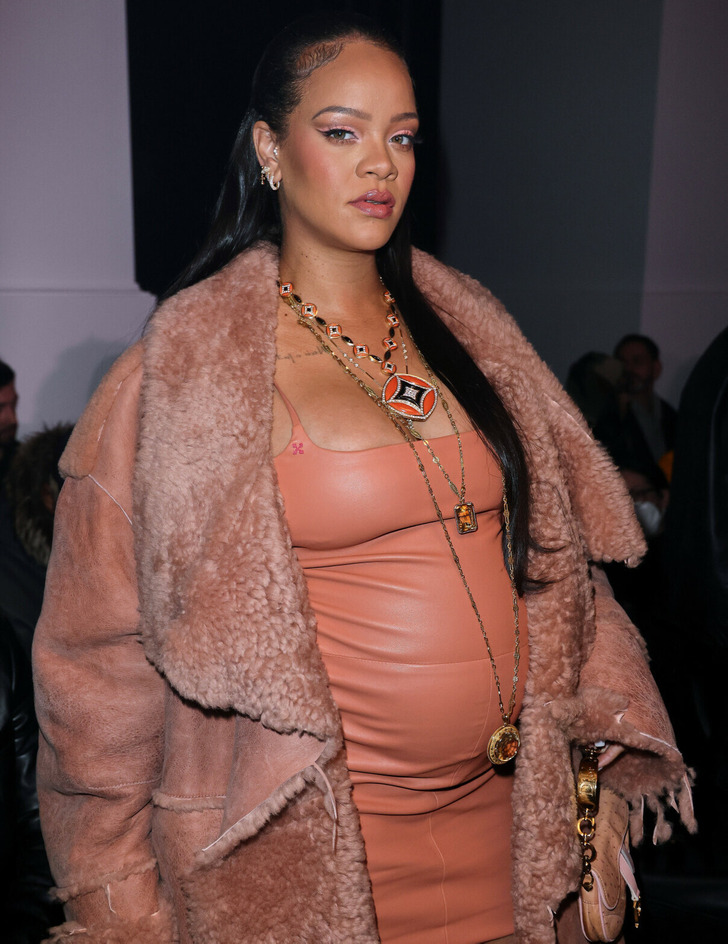 She further added that her son is one of the main reasons she decided to perform at the Super Bowl.