Selena Gomez Shares Encouraging Words of Advice in Honor of International Women's Day
Selena Gomez is all about self-love. The "Lose You to Love Me" singer shared an empowering message to her younger self while celebrating International Women's Day. Additionally, the actress, singer, and entrepreneur addressed her followers, stating that being true to oneself is something to be proud of and encouraging women worldwide to uplift and empower one another to keep each other going.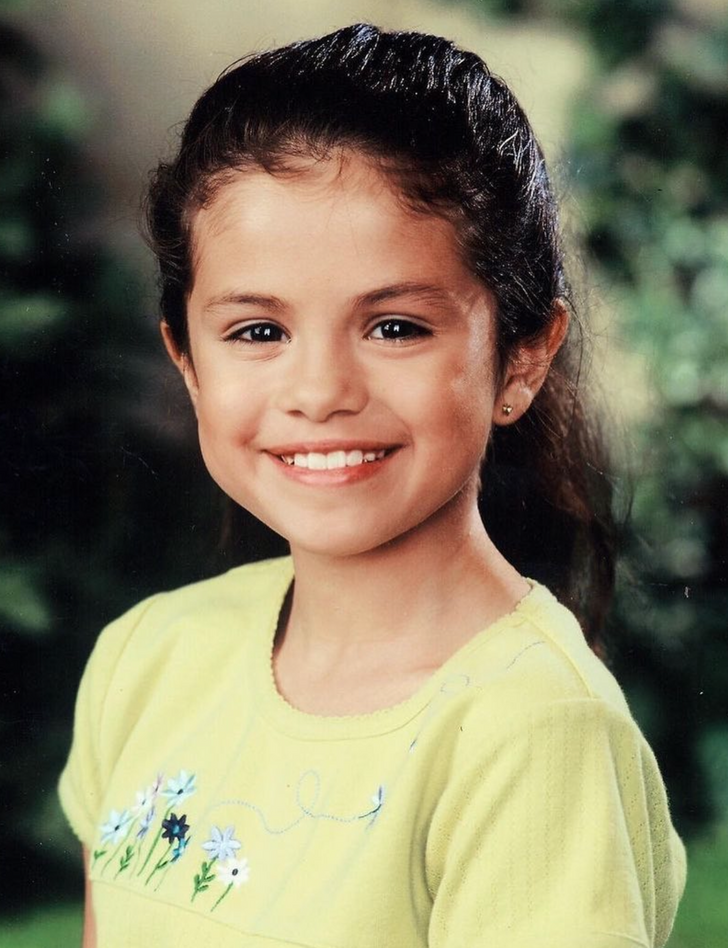 The Rare Beauty founder used her brand's Instagram account to reveal the advice she wishes she could have given to her younger self. "Appreciate the face and the body that you have. May not look like everyone else, but you are who you are, and be proud of that," she said.
In another post on her personal Instagram page, she once again addressed herself, saying, "Dear younger me, please don't be afraid to ask for help. Today is International Women's Day, and I want each of us to be gentler to ourselves." She shared, "Write your younger self a [reminder] and stick it on your mirror to remind yourself that you deserve the world."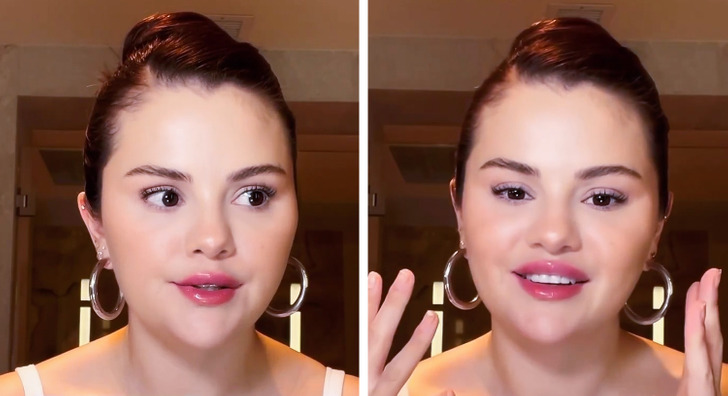 In the video, Gomez appeared natural and wore minimal makeup: a glossy lip, wispy eyelashes, a simple white tank top, and gold hoop earrings. Despite her worry that the products wouldn't sell, her cosmetics brand, Rare Beauty, has become a hit among beauty enthusiasts, especially on TikTok. Selena has revealed that she aims to challenge the norms and create a brand that is inclusive of everyone. "What I'm most proud of is the conversation that we've created in the beauty space," she added.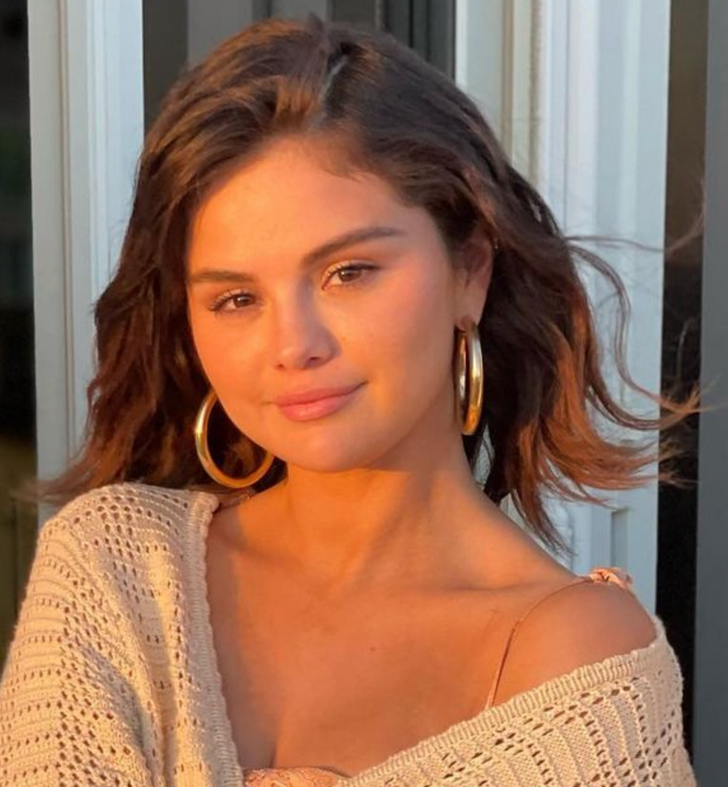 Gomez's video promoting self-love comes after a break from social media amidst rumored drama involving Hailey Bieber and Kylie Jenner. Last month, the actress joked on her TikTok about over-laminating her eyebrows. Jenner later posted an Instagram selfie with the words, "This was an accident?" typed over her eyebrows and a screenshot from a FaceTime call with Hailey Bieber, showing a closeup look at her eyebrows.
Some believed the posts were making fun of Gomez, leading to speculation and a viral TikTok video breaking down the drama. However, Jenner responded, stating that the rumors were baseless as she had no intention of shading Gomez and that the situation was blown out of proportion.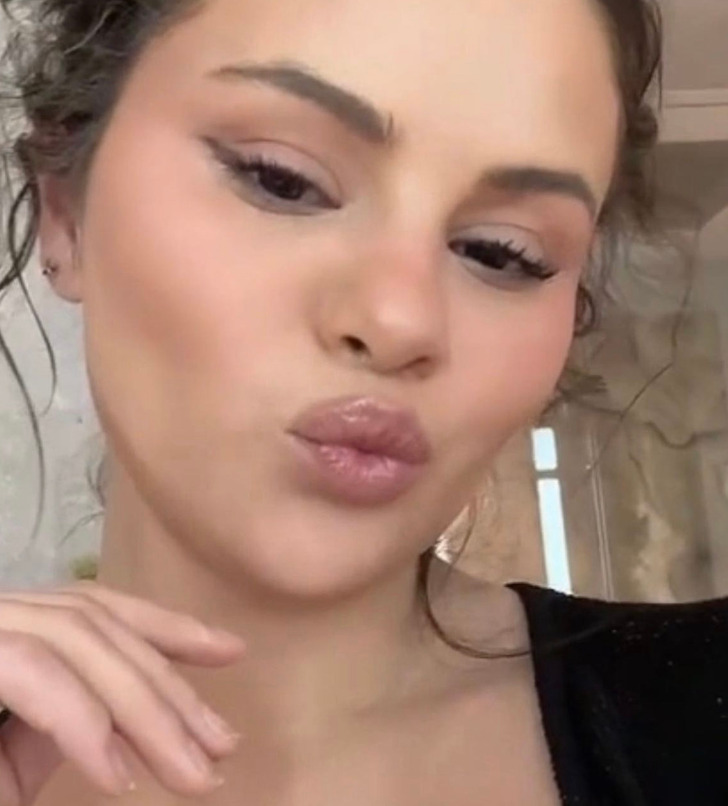 Gomez returned to social media this week with a makeup tutorial on TikTok, expressing her gratitude to her followers in the comments section. She also emphasized the importance of kindness and urged them to be considerate toward others' mental health, particularly during difficult times. Gomez shared that her heart has been heavy and that she wishes only good for everyone. She ended her comment with "All my love."