10 Times Celebrities Improved Their Red Carpet Style
Each celebrity has their own recognizable style, but sometimes they take risks and try little experiments. Others stick to their favorite shapes and colors, and it becomes especially visible when they pick their outfits for red carpet events.
We at votreART followed the evolution of the red carpet looks of 10 celebrities and want to share it with you so you can be inspired by their style.
1. Billie Eilish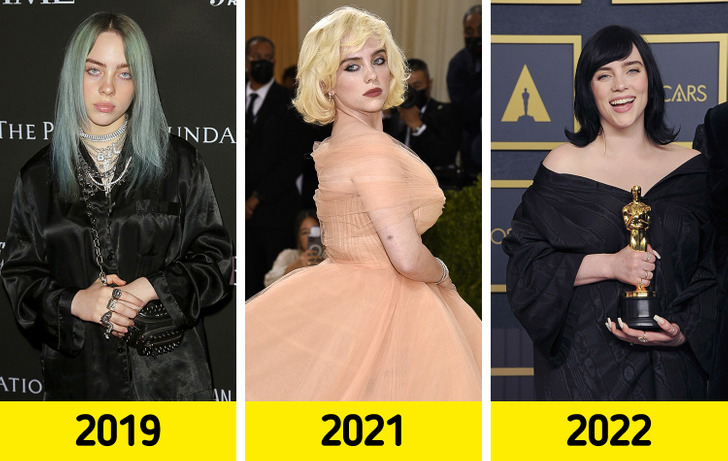 2. Nicole Kidman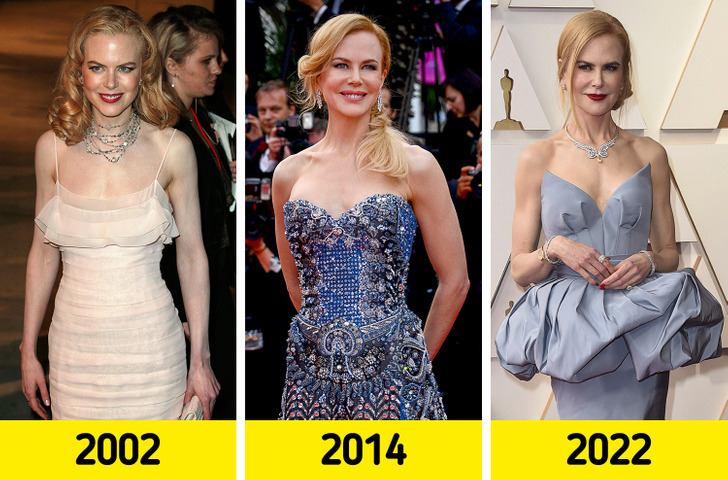 3. Zendaya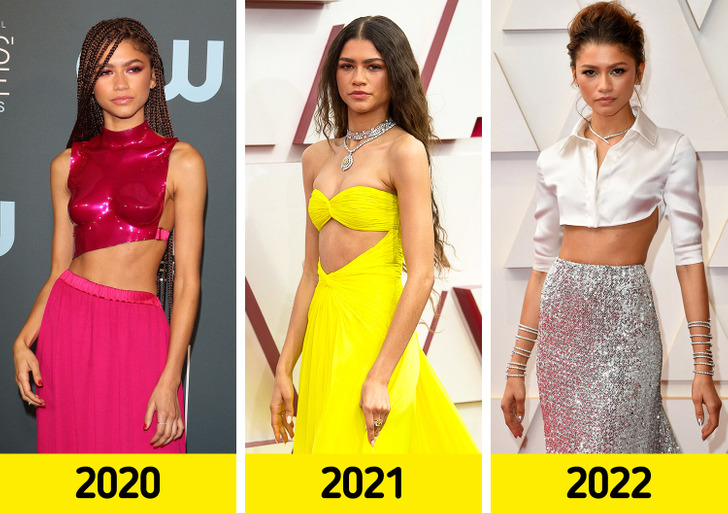 4. Kristen Stewart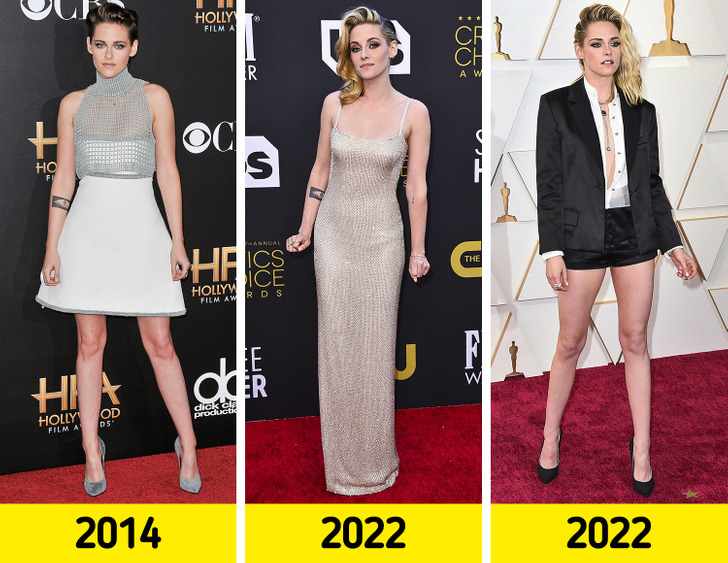 5. Zoë Kravitz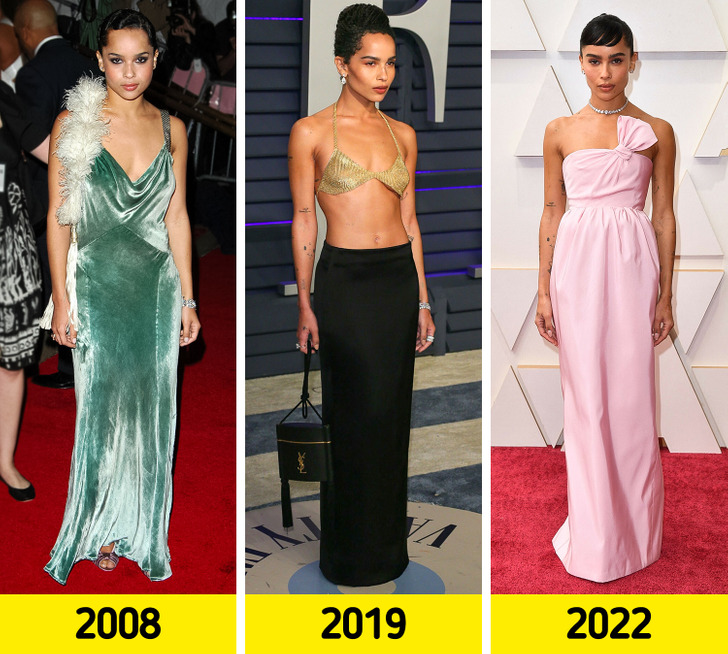 6. Kirsten Dunst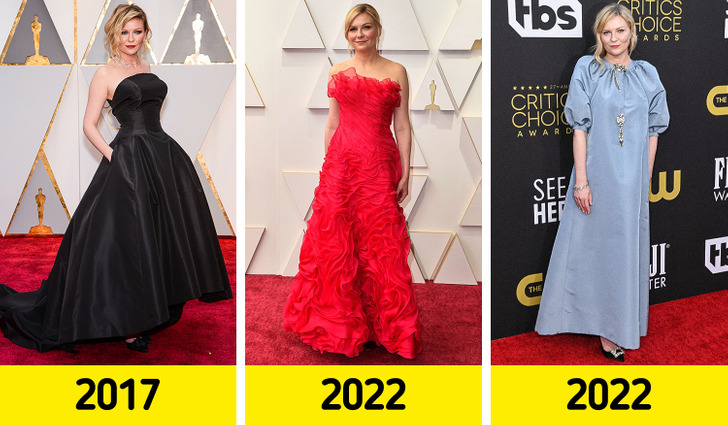 7. Jessica Chastain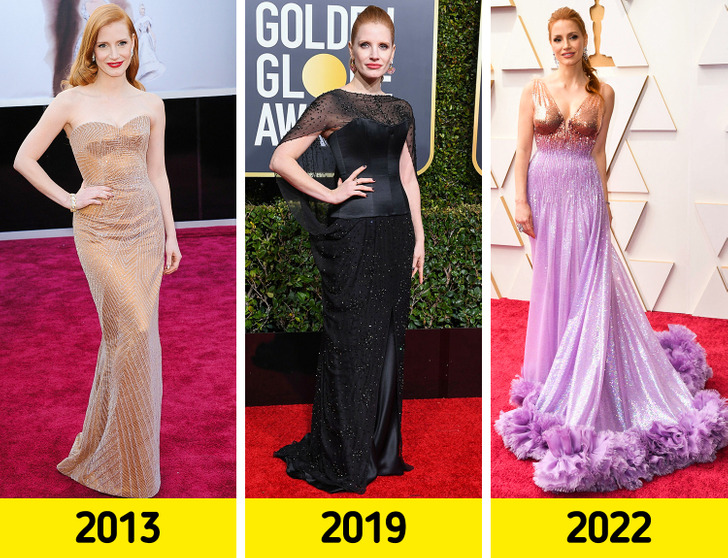 8. Vanessa Hudgens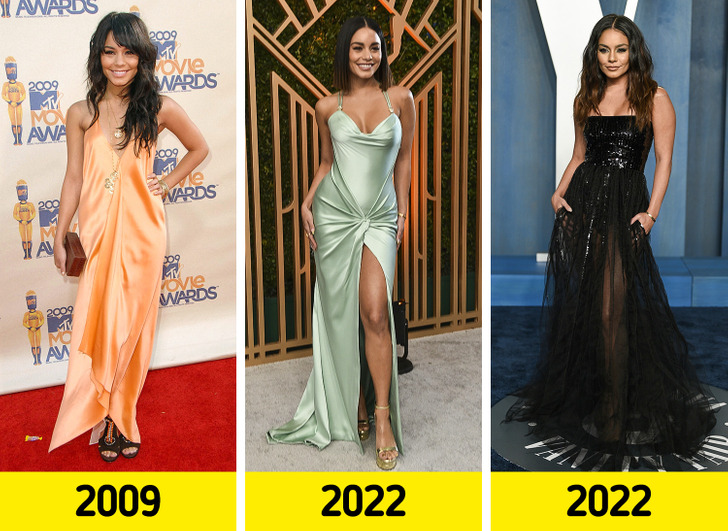 9. Jennifer Garner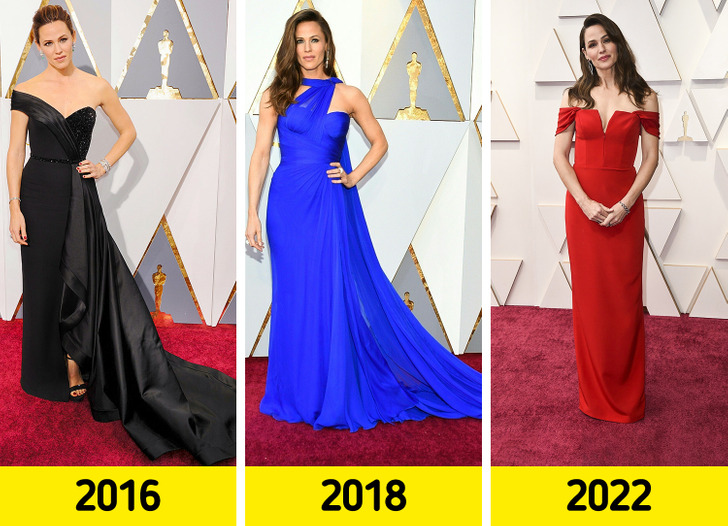 10. Mila Kunis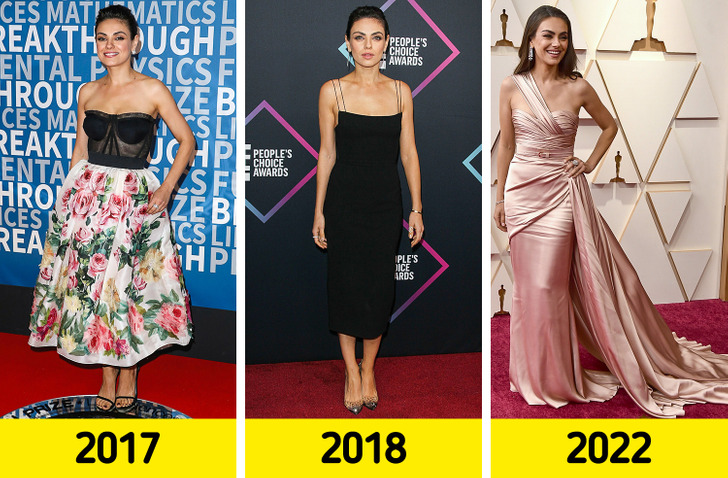 Which celebrity style is your favorite? Which dress would you wear to the Oscar?
Preview photo credit Invision/Invision/East News, Invision/Invision/East News, Elizabeth Goodenough/Everett Collection/East News