11 Pics That Show How Hard It Is to Keep Up With Modern Beauty Standards
It's common for people to believe that one must suffer to look beautiful. You've probably even heard that before when going to the salon. But is it true? We gathered a few comics that we think are pretty relatable and explain how hard it is for women to keep up with modern beauty standards.
1. For beauty's sake, we're willing to endure some pain.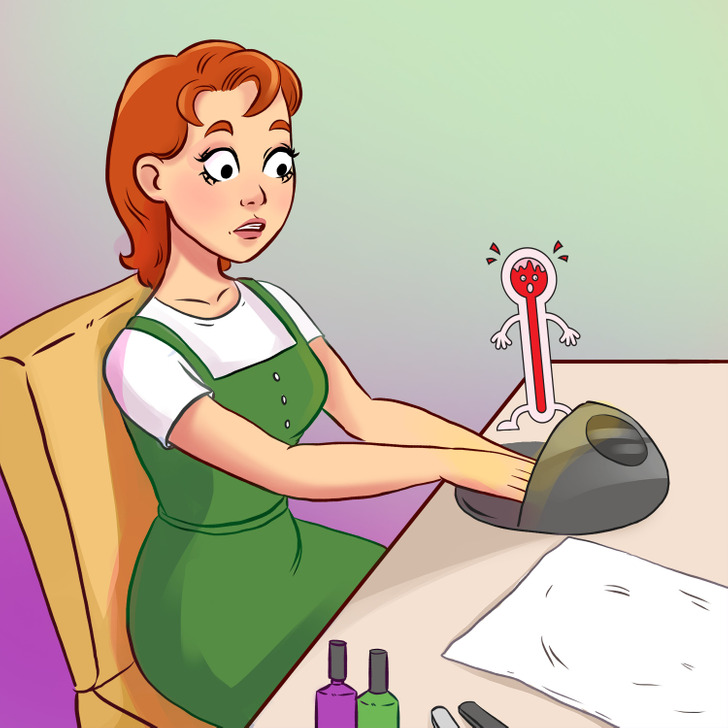 2. Besides, you never know what the next visit to the hairdresser will bring.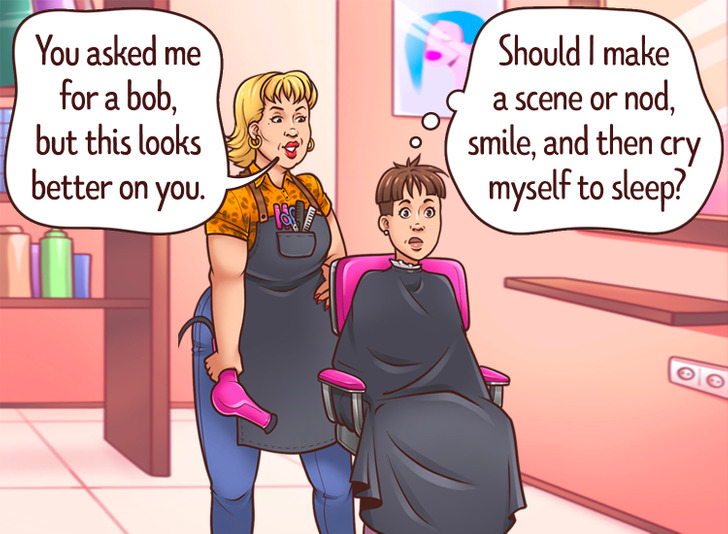 3. Some garments can become our worst enemies.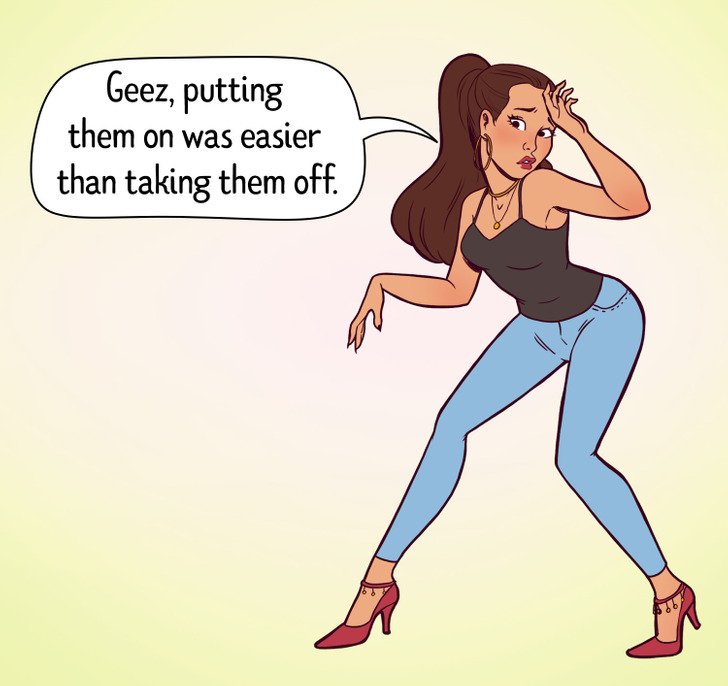 4. Others can make us look totally different.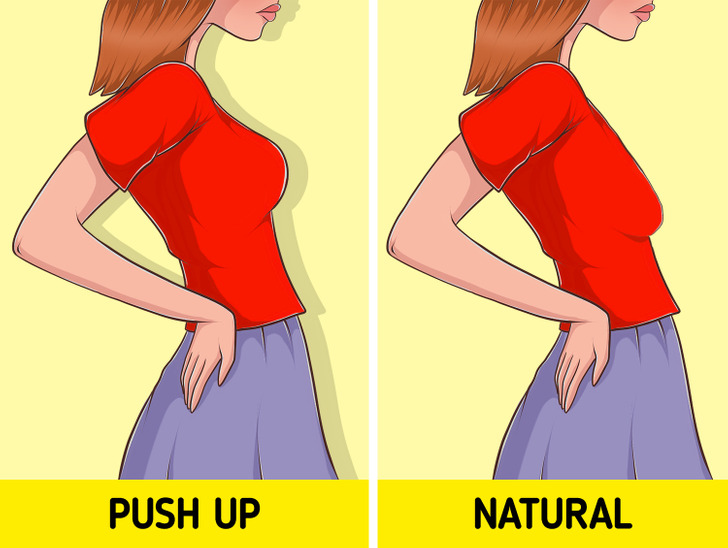 5. Nothing's harder than choosing nail polish.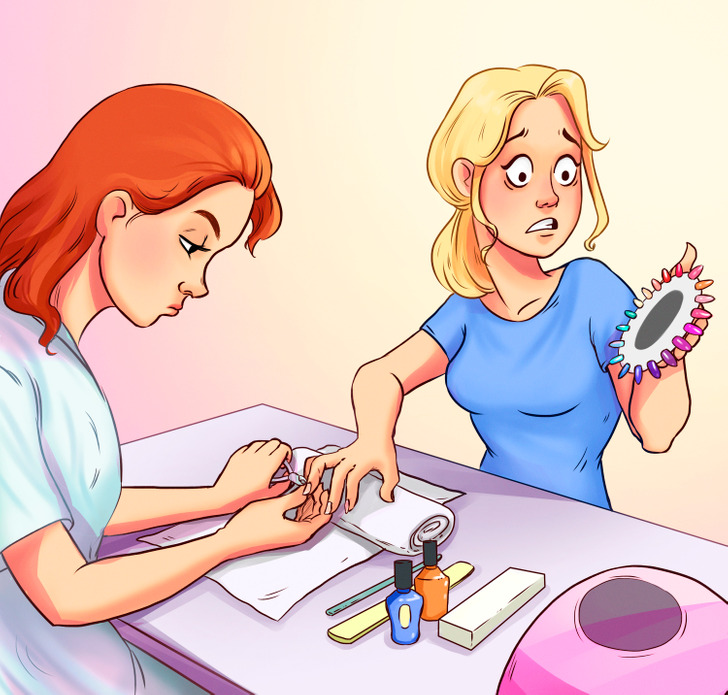 6. And thinking that you'll settle for the simplest nail art at the manicurist is probably a mistake.

7. Humid days can change the way we see ourselves.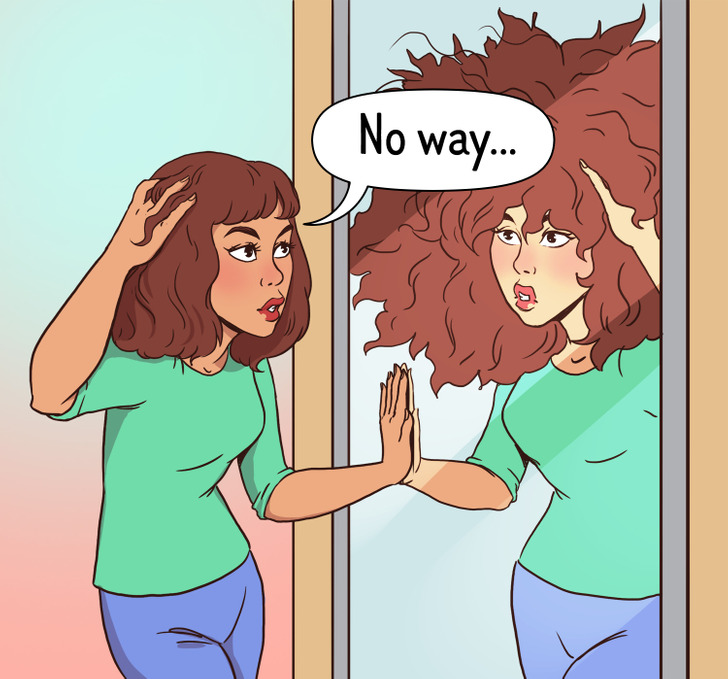 8. However, we sometimes pay too much for a new look that's not worth it.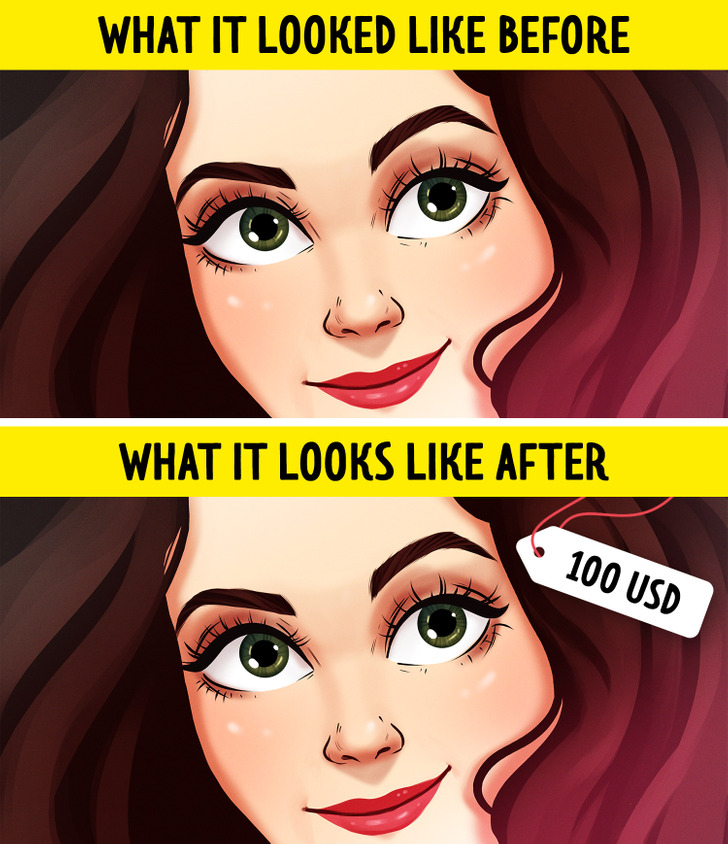 9. Some others, the "makeover" has an early expiration date.

10. The most painful thing is that many of these beauty treatments can be so expensive.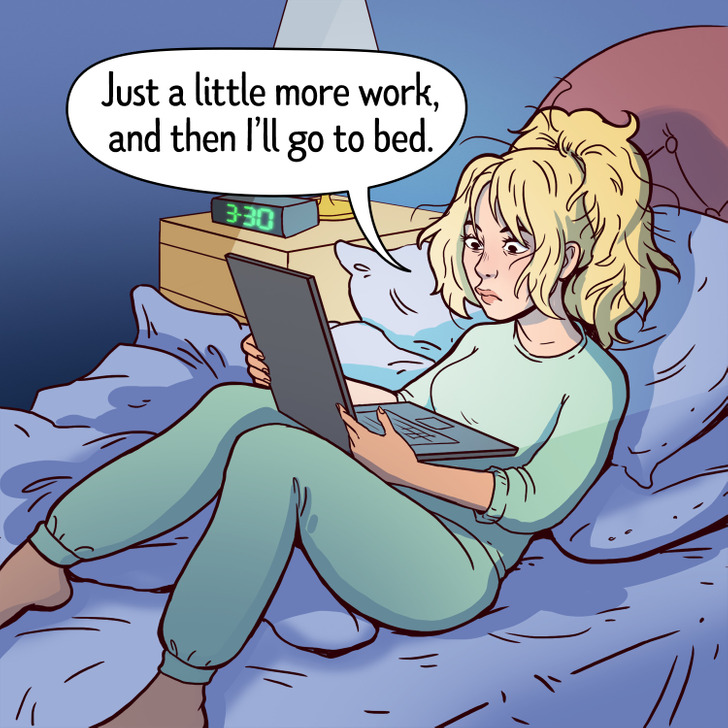 11. But what matters is that, in the end, only we decide how far we're willing to take it.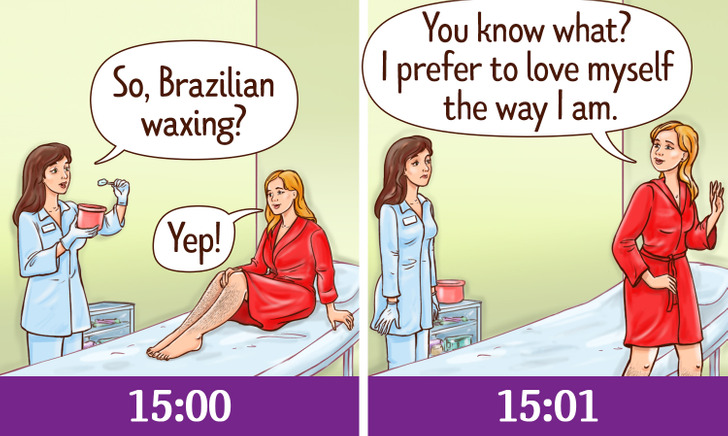 Do you think women are under more pressure to take care of their appearance than men?