Jennifer Lopez Explains Why She Feels Grateful for Her 3 Failed Marriages and Proves Everyone Eventually Finds Their "Happily Ever After"
Jennifer Lopez (now Affleck) has finally found the love of her life at 53 years old. The timeline of her dating life is, indeed, impressive — from her ex's attempts to ruin her reputation to getting married to a guy she broke up with 19 years ago. It could easily be turned into a movie script for a rom-com or romantic drama. In any case, J. Lo is living a fairy tale.
Why J.Lo's marriages failed
Ojani Noa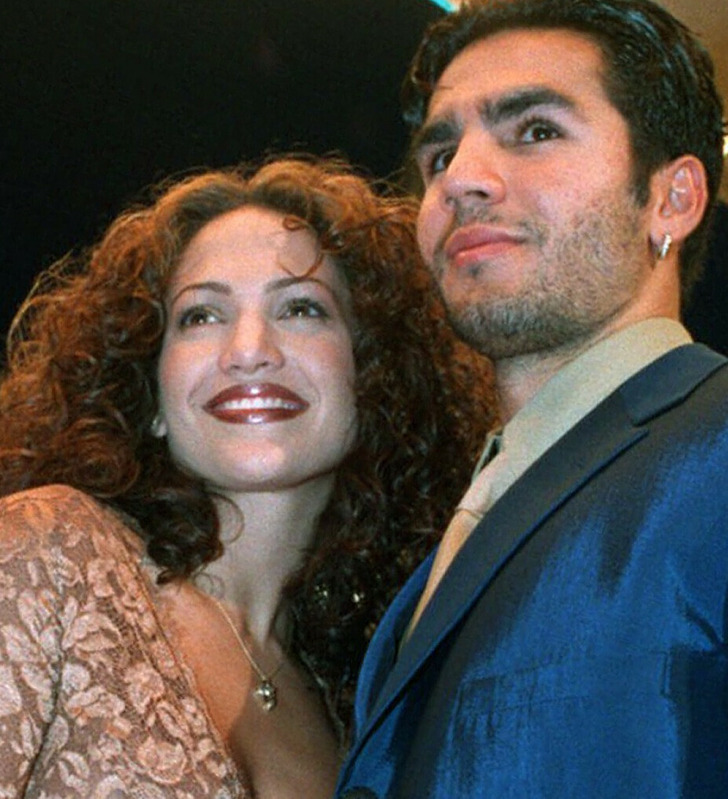 The first person J. Lo ever tied the knot with was Ojani Noa. They met at Gloria Estefan's restaurant, where Ojani worked as a server. Lopez was slowly rising to fame in Hollywood at the time.
She was getting popular and focused more on her career. Noa started getting jealous. They divorced a year later, and the breakup was nasty.
Cris Judd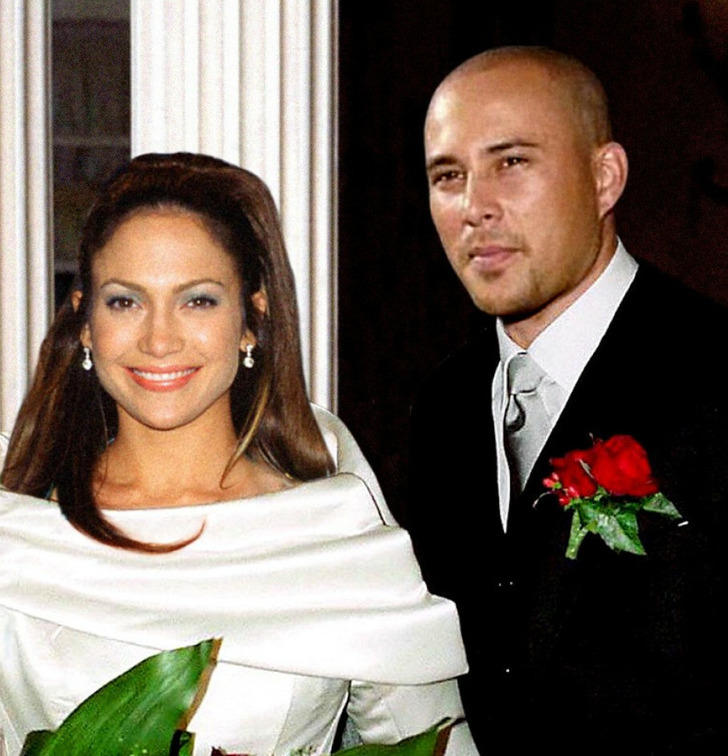 Their romance didn't last long either, but Lopez considers Cris Judd to be one of the best people. The dancer simply couldn't handle the limelight. He said, "It's very tough. Your privacy is breached. You're no longer a normal person. Our wedding was a circus."
Lopez filed for divorce and paid $14 million to Judd so that he wouldn't disclose any details about their private life.
Marc Anthony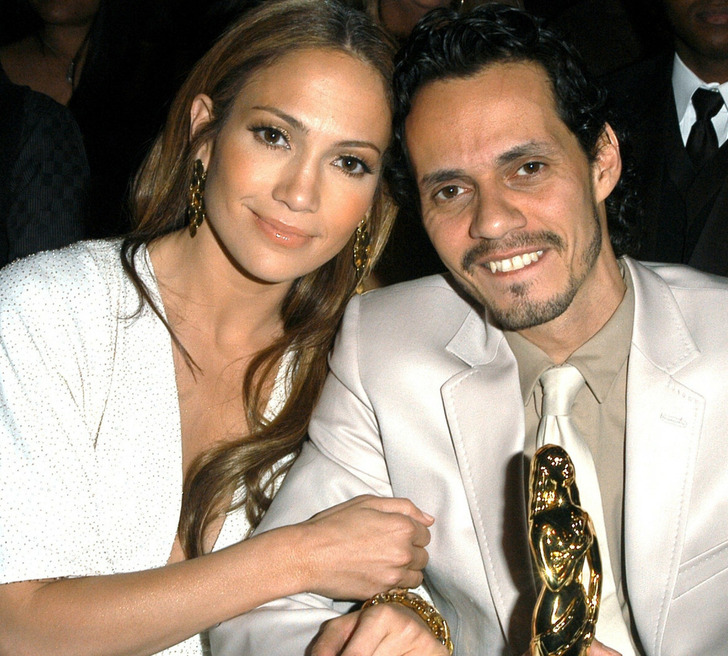 This marriage was the longest, lasting 7 years. The couple didn't feel like a family, and Marc Anthony felt unhappy. Neither of them wanted to fight for the family.
They filed for divorce due to irreconcilable differences. Lopez got primary custody of their twins, and Anthony was granted visitation each month.
It taught her a lot.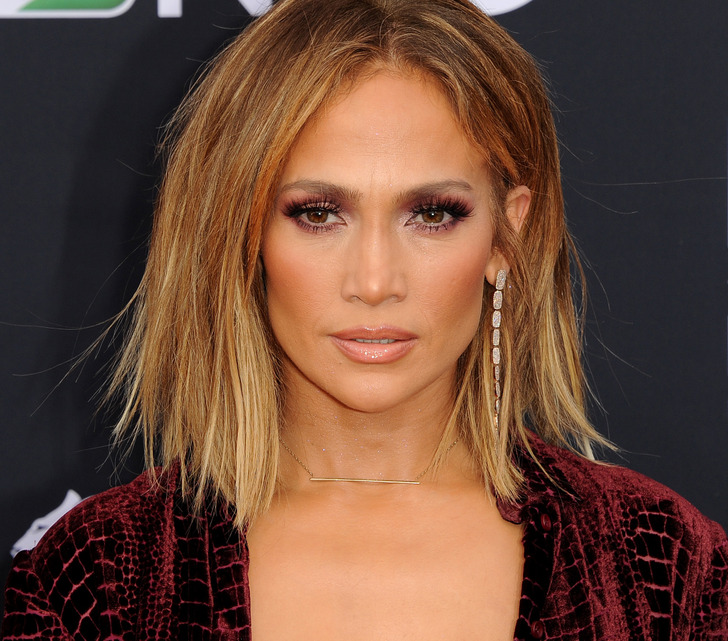 Lopez admitted that her failed marriages made her feel like a failure. However, she's grateful for all the struggles because this is what helped her gain perseverance and knowledge. J. Lo says, "I see myself as a brave warrior princess who keeps going no matter what, and who has learned to cherish the things that matter in life." She's not afraid to walk away and doesn't dread the label of "divorcee."
How Bennifer started, ended, then thrived again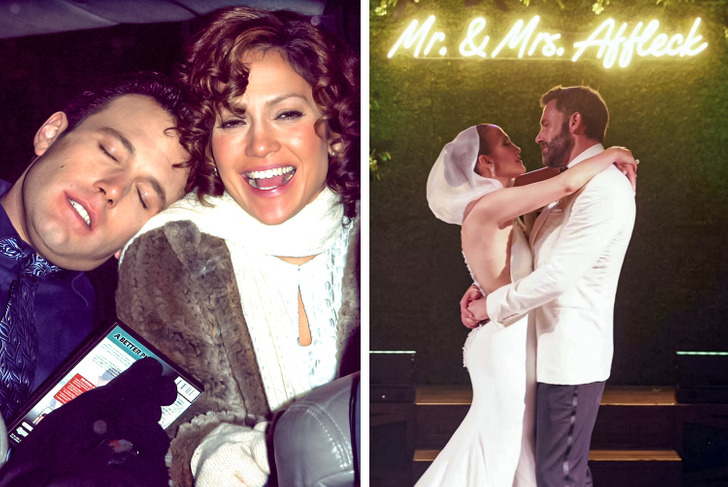 They've known each other for more than 20 years, went through a rollercoaster relationship, and broke up only to get married 19 years after their failed engagement.
Everything began in 2001 when they met on the set of a movie. They later got engaged in 2002, then called it off in 2003. In 2021, rumors started flying around the couple getting back together. In the end, they got married in July 2022. What a timeline!
The only ex she got back with successfully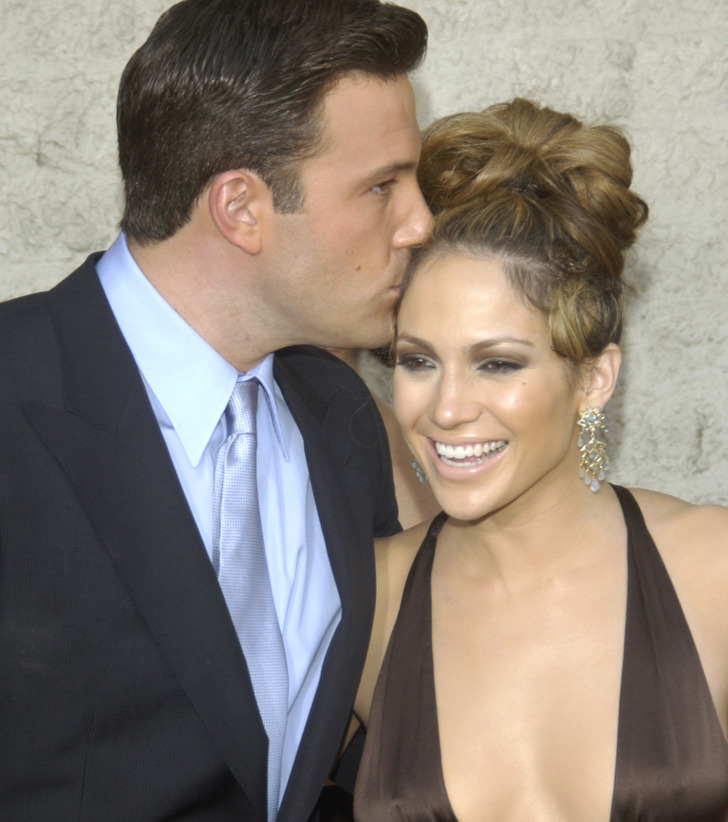 Now the 2 couldn't be any happier. The actress took Affleck's last name, but decided to keep "Lopez" as her stage name.
On the wedding day, Affleck said, "When love is real, the only thing that matters in marriage is one another and the promise we make to love, care, understand, be patient, loving and good to one another. We had that. And so much more. Best night of our lives."
If you were a celeb, how would you handle the limelight? How easy would it be for you to have relationships?