20 Celebrity Couples We Completely Forgot Were Ever Together
Some romances seem timeless and unforgettable. This is especially true when our favorite celebs are involved and much of their relationship unfolds under the spotlight. But no matter how publicized a celebrity relationship is or how crazy the public gets about the couple, after a number of years, they tend to fade away as if nothing ever happened.
From a historical distance, some of these throwback relationships seem a bit irrational, while others seem like a perfect match. Whatever the case, votreART is about to take you on a journey through time to remind you of some of the hottest celebrity couples of the past.
1. Tom Cruise and Penélope Cruz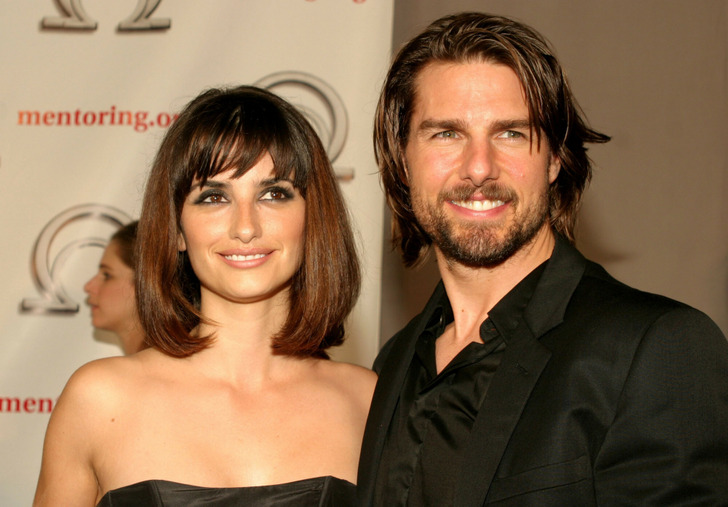 Tom Cruise and Penélope Cruz started as a behind-the-scenes fling on the set of Vanilla Sky back in 2000 that turned into an almost 3-year romance. At the time, Cruise publicly acknowledged his new relationship, even though his divorce with Nicole Kidman was not yet finalized.
3. Kate Moss and Johnny Depp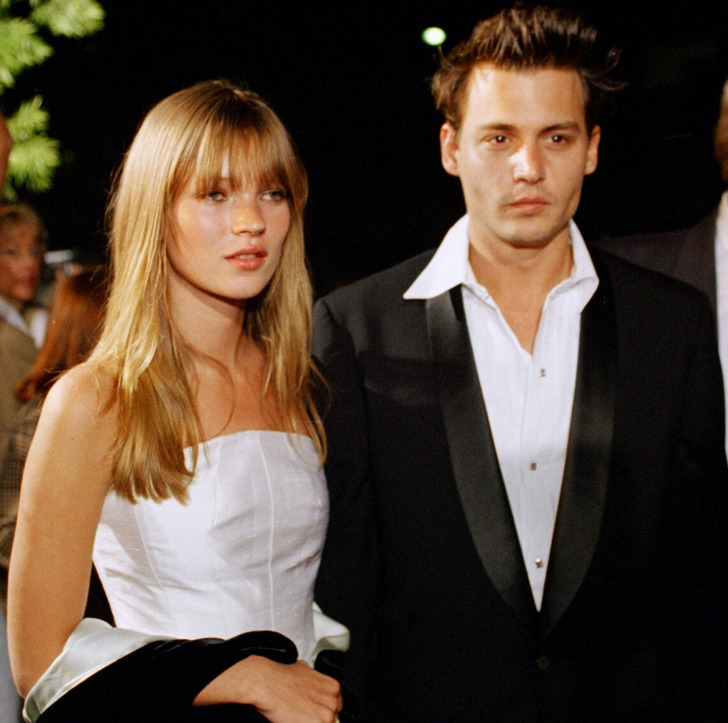 Both Kate Moss and Johnny Depp were one of the biggest stars of the '90s and early 2000s, so it's no surprise that their 4-year relationship was the focus of the paparazzi at that time.
4. Angelina Jolie and Jonny Lee Miller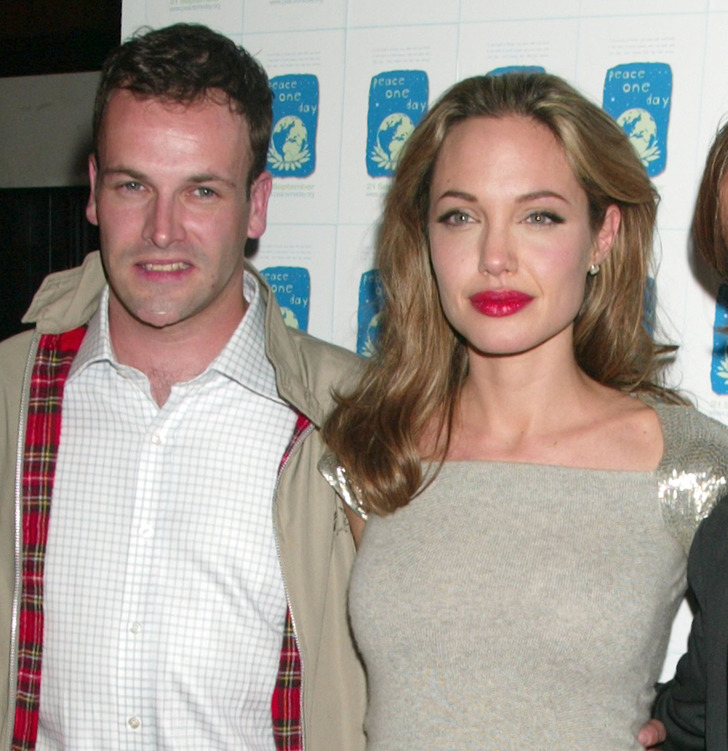 Angelina Jolie and British actor Jonny Lee Miller first met on the set of the '90s movie hit, Hackers, in 1995. They got married the following year and divorced in 2000. Judging by recent rumors, the ex-couple could be rekindling their relationship.
5. Sandra Bullock and Matthew McConaughey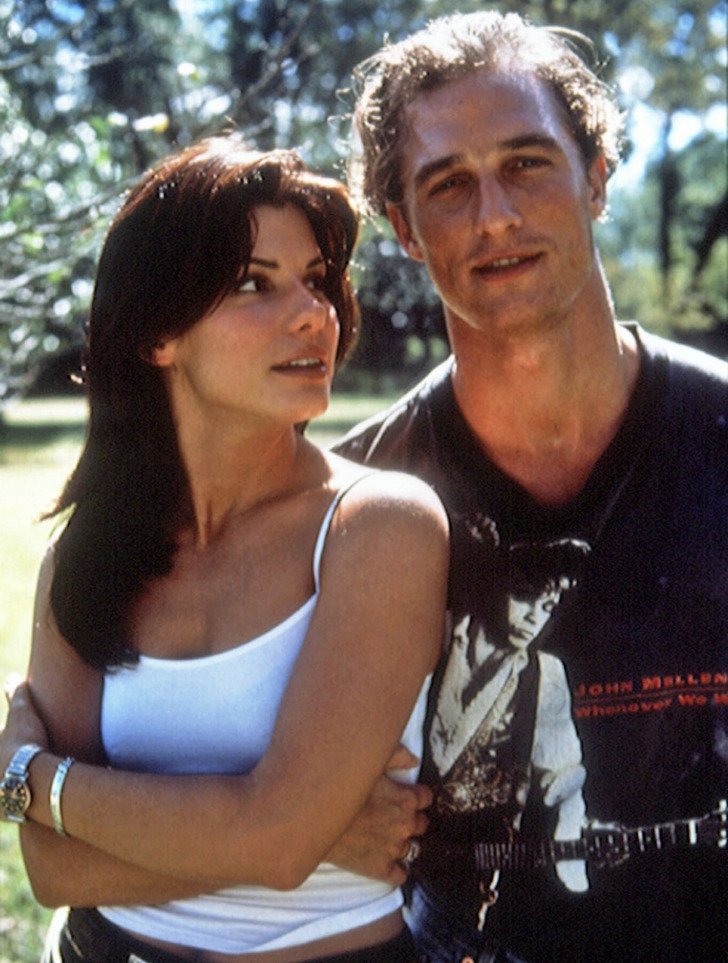 Sandra Bullock and Matthew McConaughey started a 2-year relationship after filming a movie together in 1996. Both of them are now in happy relationships, and they've remained close friends.
6. Reese Witherspoon and Jake Gyllenhaal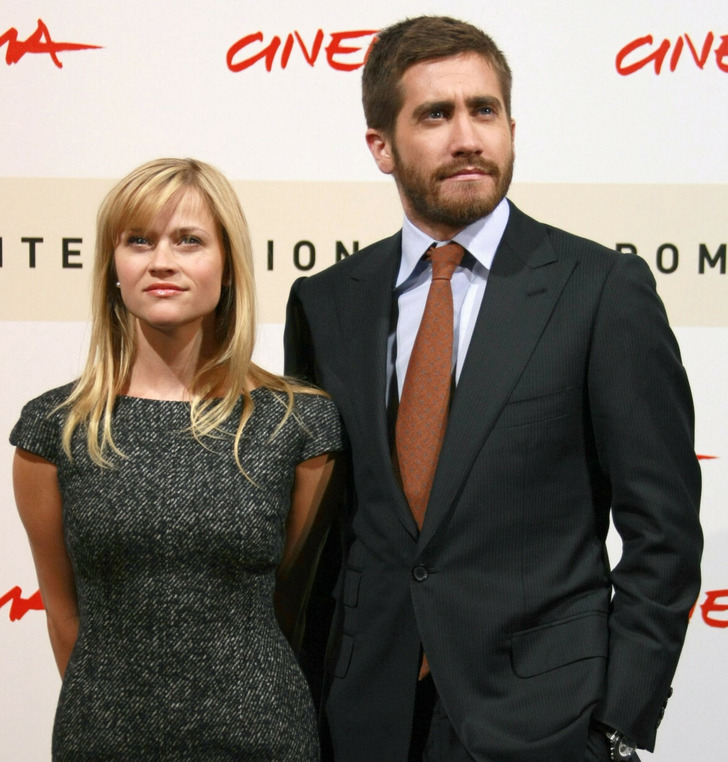 The 2 actors met on the set of the film, Rendition, in March 2007 and started a romance that lasted until 2009. Their relationship started right after Reese Witherspoon's divorce from Ryan Phillippe and according to some sources, she was not ready to commit to getting married again.
8. Kim Kardashian and Nick Cannon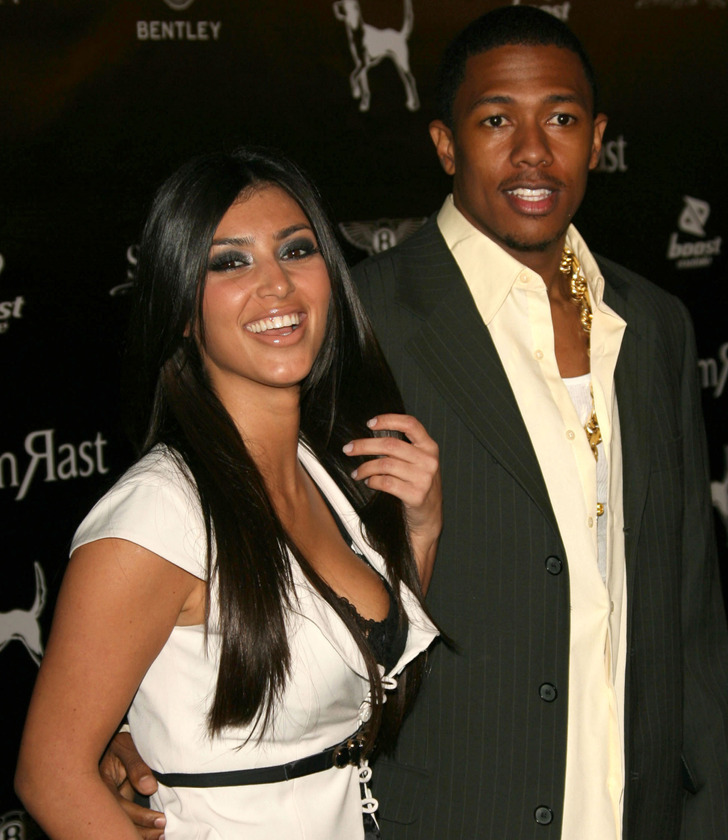 Kim Kardashian briefly dated Nick Cannon back in 2006. According to Cannon, he was getting ''serious'' about the relationship and was heartbroken when Kardashian left him.
9. Ryan Reynolds and Alanis Morissette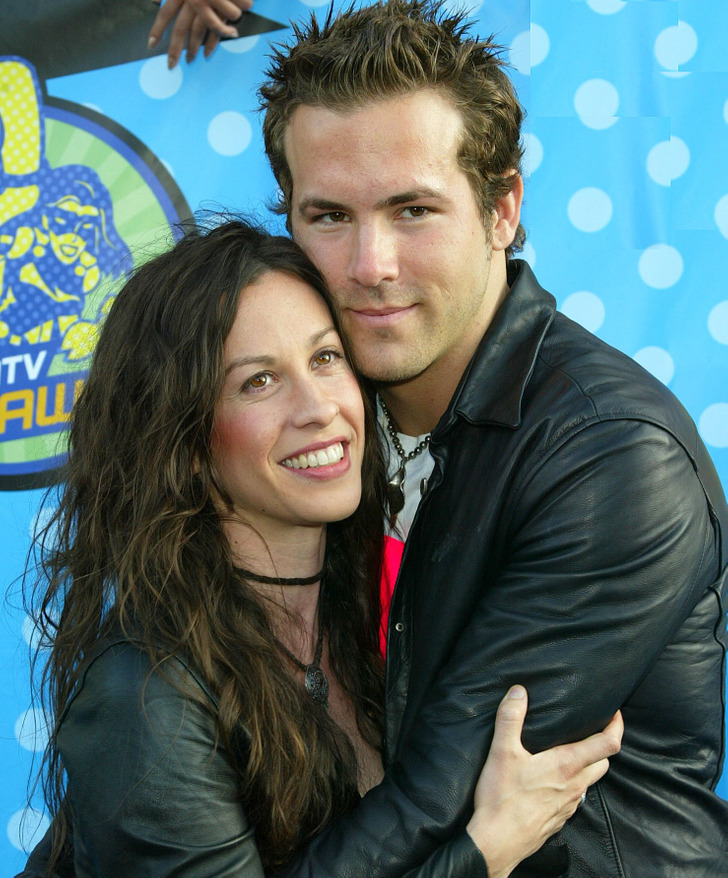 Ryan Reynolds and his wife, Blake Lively, may just be one of the most adorable couples in Hollywood. However, before marrying the Gossip Girl actress and having 3 children with her, Reynolds was in a committed relationship with Canadian rocker Alanis Morissette.
10. Ben Affleck and Gwyneth Paltrow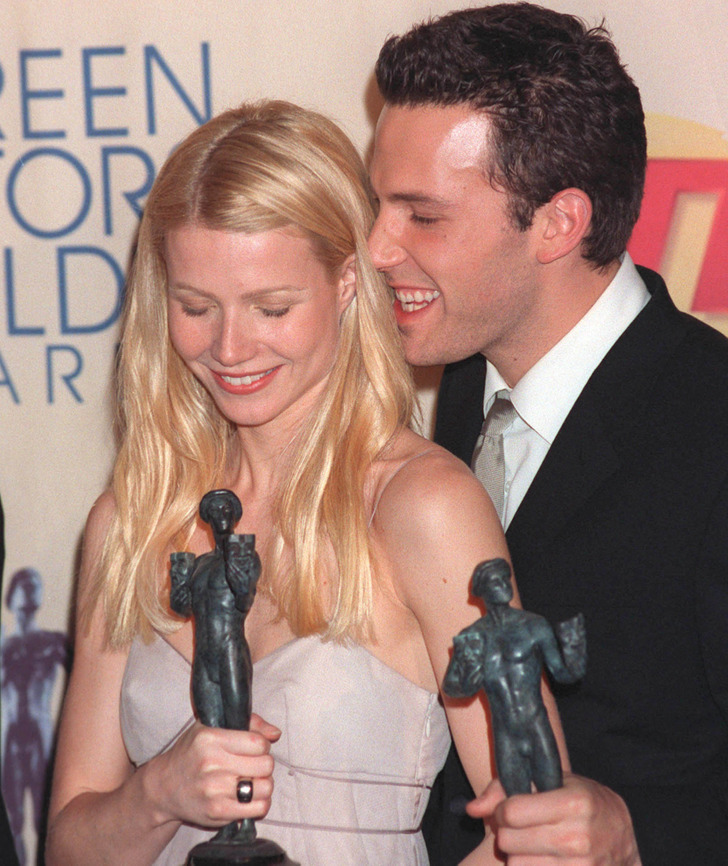 After dating for 3 years on and off, Gwyneth Paltrow and Ben Affleck parted ways in 2000. The actress admitted that they've remained friends since, adding that Affleck is ''super intelligent and really, really talented.''
12. Madonna and Dennis Rodman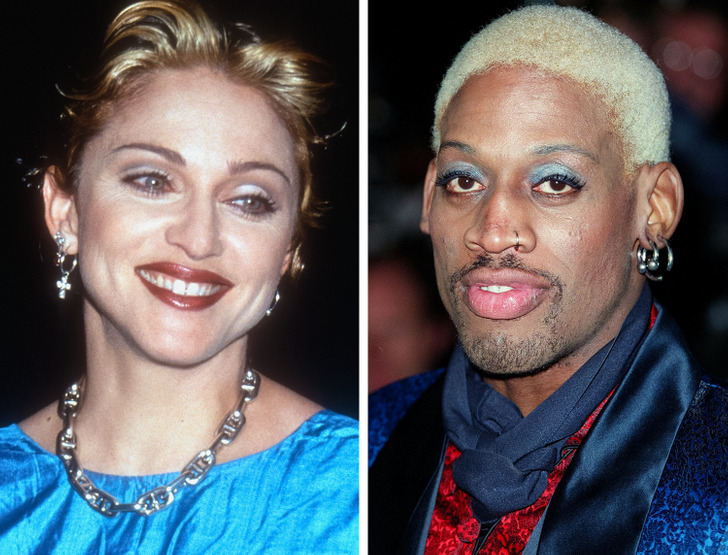 The queen of pop has been known to get involved in a number of high-profile romances, like with basketball star, Denis Rodman, whom she dated in 1994. They were together for only 2 months, but their relationship was highly-publicized. Rodman later revealed that Madonna allegedly offered him $20 million to have his child.
14. Blake Lively and Penn Badgley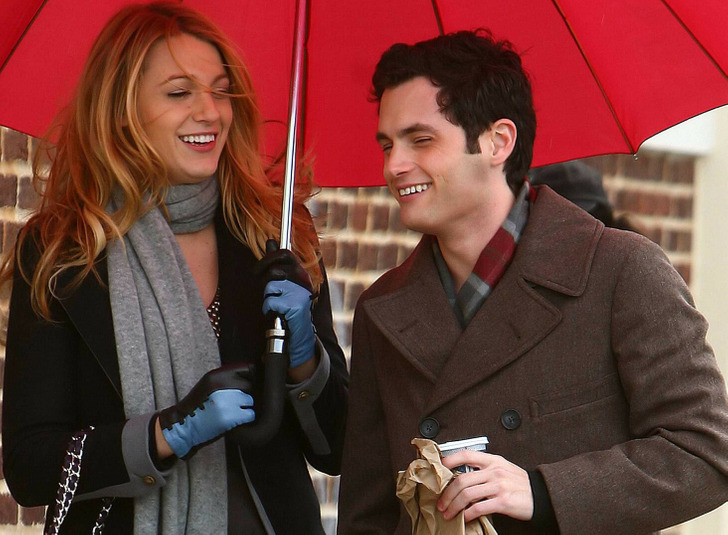 Unlike the rest of us, Gossip Girl fans probably still remember that Lively once dated her co-star on the popular series, Penn Badgley. Sparks flew in 2007, but the pair tried to keep their relationship under wraps. They parted ways 2 years later, also keeping their breakup a secret from the Gossip Girl crew.
15. Bradley Cooper and Renée Zellweger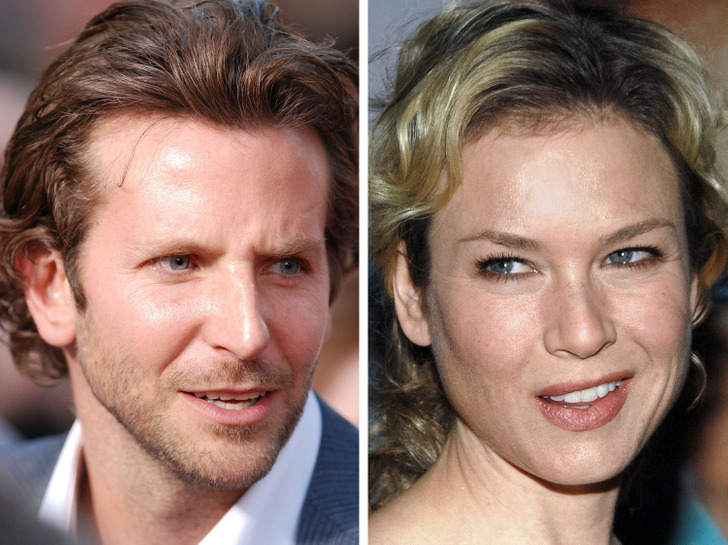 Bradley Cooper and Renée Zellweger had a 2-year relationship that ended in 2011. Their first meeting was in 2006 while working on a movie together, but they started dating 3 years later, in 2009. During the course of their time together, both of them tried to keep the affair under the radar and neither of them publicly discussed their breakup.
16. Charlize Theron and Sean Penn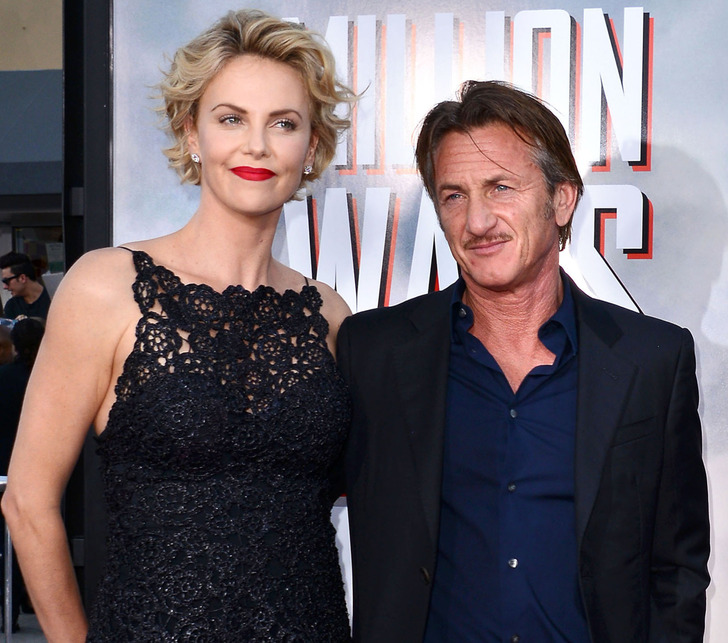 In 2013, Charlize Theron began dating Sean Penn — a fellow actor who is 15 years her senior. The 2 split just a couple of years later. According to the actress, they called it quits because their relationship ''just didn't work out.'' Although the couple seemed happy together, Theron denied that they ever planned on getting married.
17. Justin Timberlake and Cameron Diaz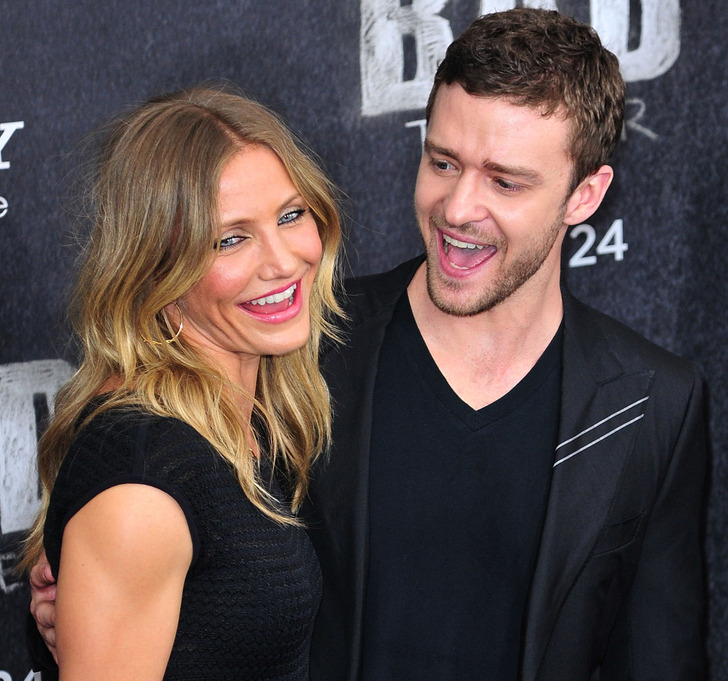 In the mid-2000s, the media was buzzing about this power couple, but still, we often forget that the 2 were ever together. The actress and musician met in 2003 and for the next 4 years, it seemed like they were the perfect match. However, it appears that neither of them was ready to commit at that time.
18. Jennifer Aniston and Paul Rudd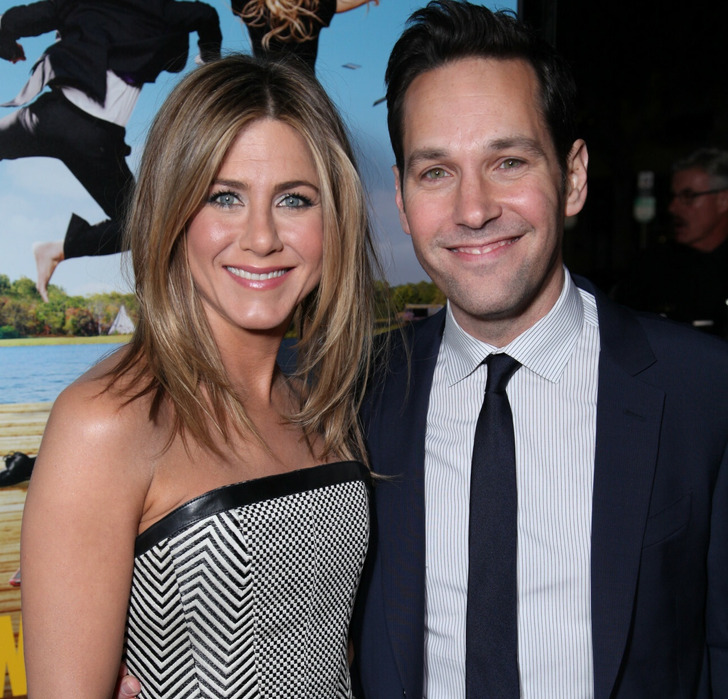 Since both Aniston and Rudd remained pretty secretive about the romance, the exact timeline of the relationship cannot be explained, but according to some sources, they dated for several years. The pair appeared to be very much into each other in 1998 when they were working on a movie together, the same year Aniston and Brad Pitt began their romance. Rudd and Anniston continued co-starring in Friends from 2002 to 2004.
19. Edward Norton and Salma Hayek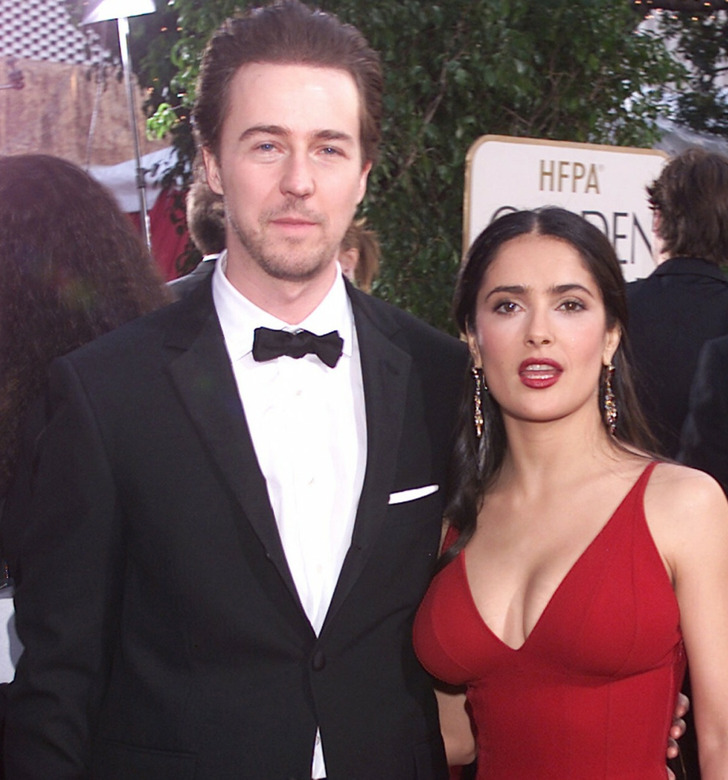 Salma Hayek and Edward Norton were one of Hollywood's most talked-about couples in the early 2000s, but remained notoriously private about their relationship. They stayed together for 4 years.
20. Christina Applegate and Brad Pitt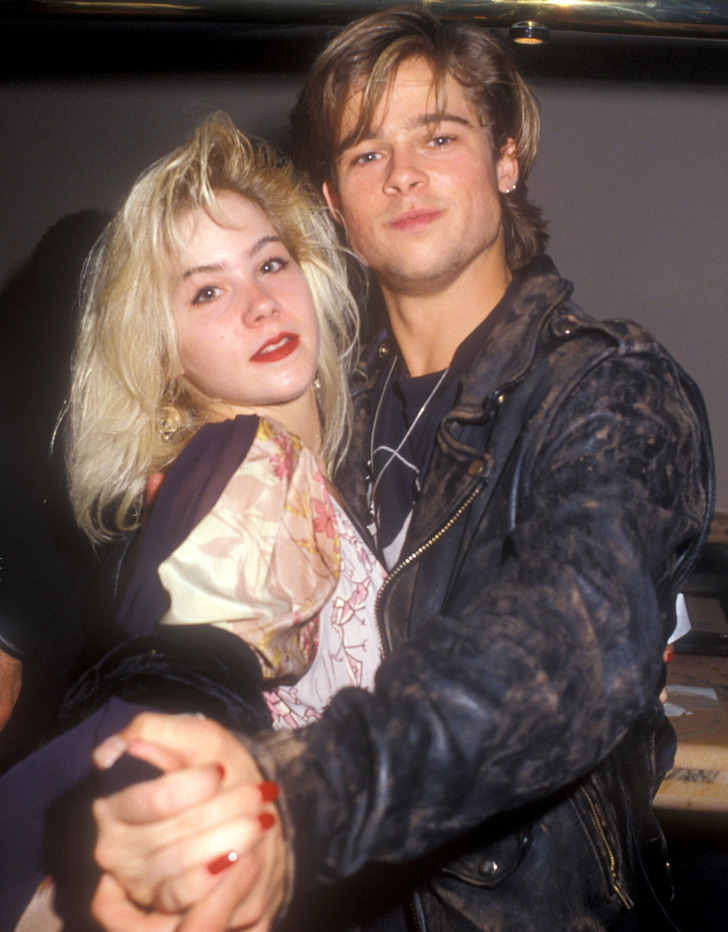 Brad Pitt had quite a few flings with female A-listers throughout his career, and sometimes it's hard to keep track of them all. Back in 1989, he briefly dated fellow actress, Christina Applegate, who left him for another guy.
Do you remember when these couples were on TV all the time and all over magazine covers? Do you think some of them should have stayed together?
Preview photo credit James Devaney/WireImage/Getty Images, Barry King/WireImage/Getty Images