50 People Who Know How To Have A Good Time At The Museum
The museum and art galleries aren't everyone's cup of tea, but if you're a fun person you can make whatever you do entertaining.
These folks know that better than anyone. I'd go to the museum with them any day.
1.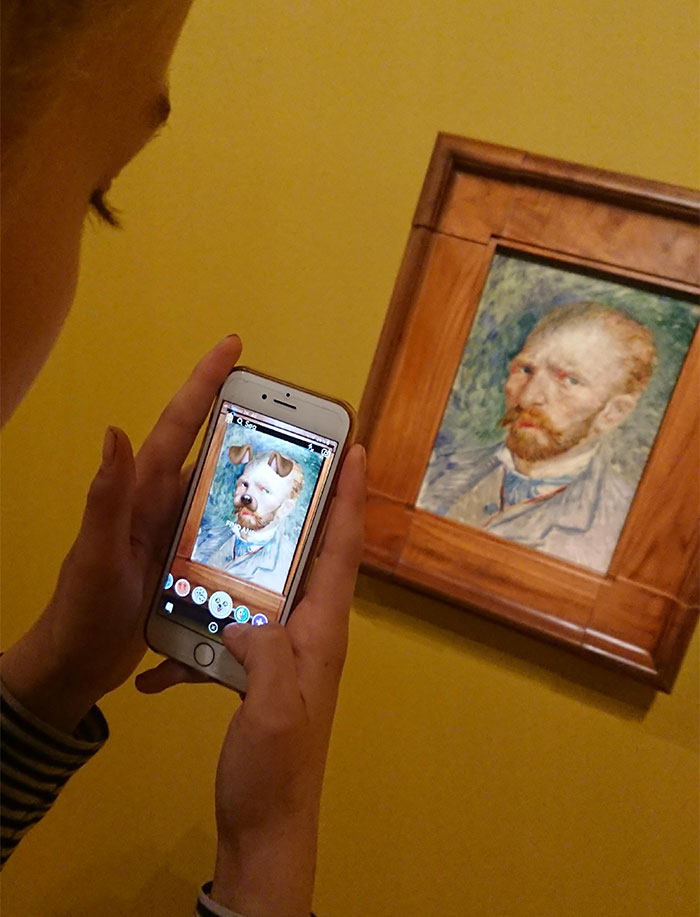 2. Went to the Shanghai Natural History Museum Today. I Think the Taxidermist Was Out Sick on Lion Day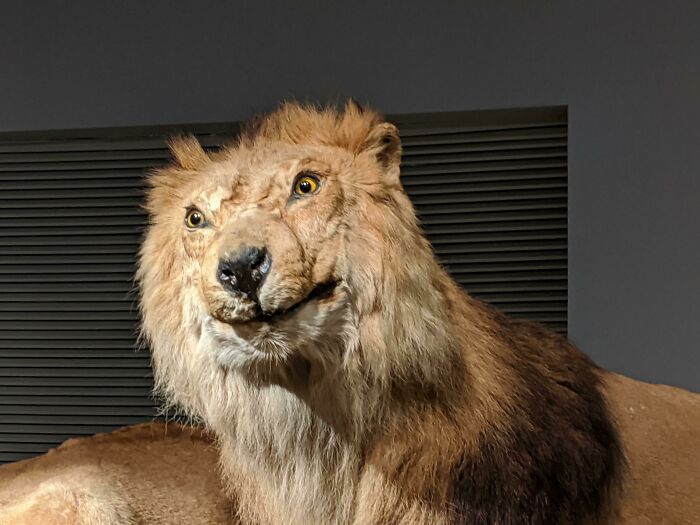 3.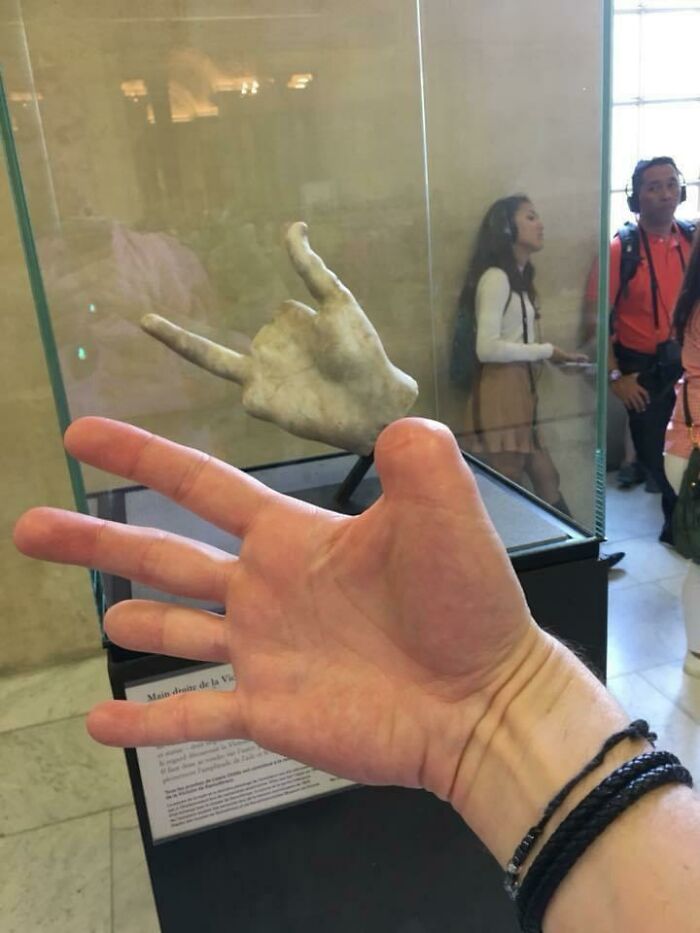 4.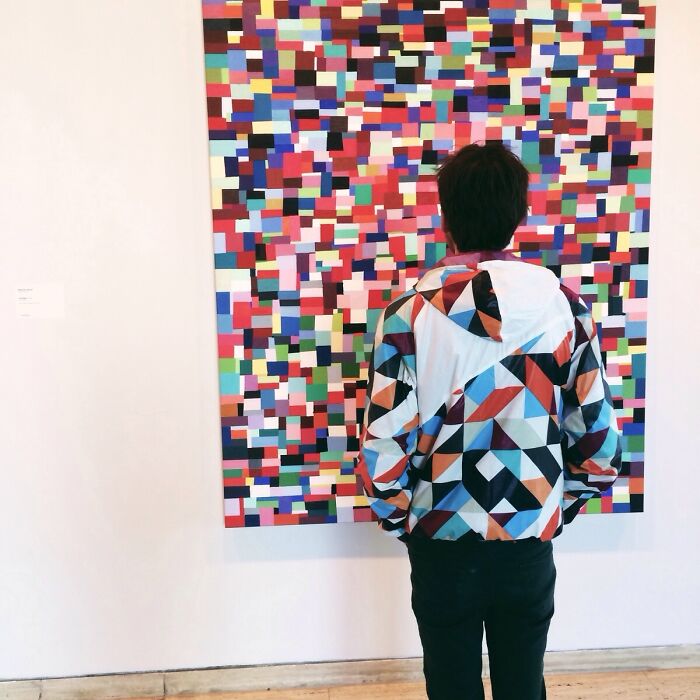 5.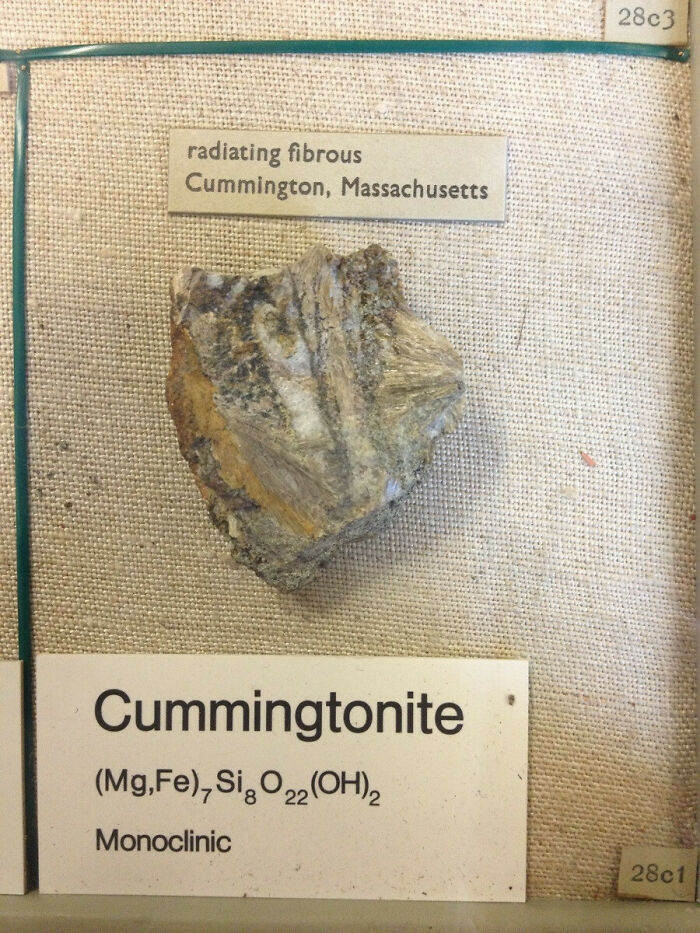 6. Historical figures lined up for reopening of Museum of Gloucester
7. Houston Museum Of Natural Science's humor
8. Kelvingrove Museum getting into the Christmas spirit!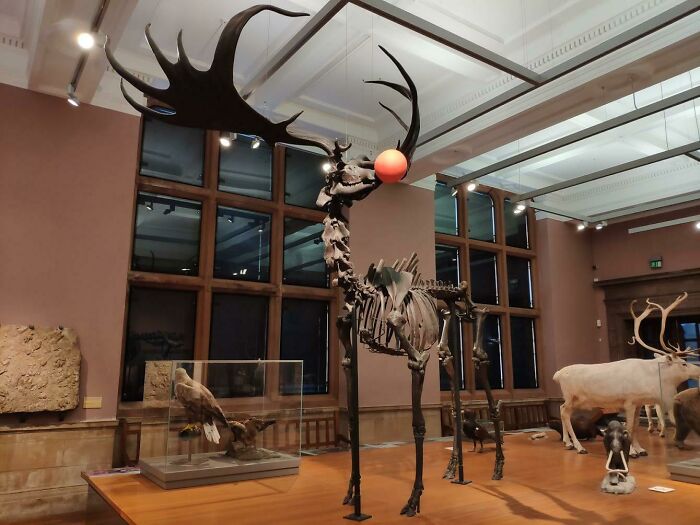 9.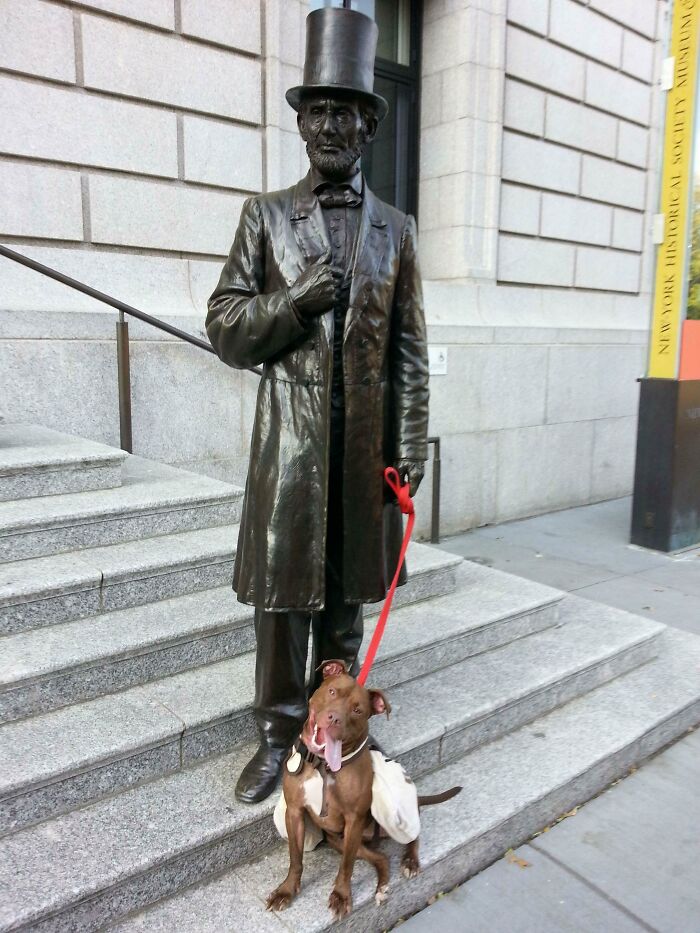 10. Girlfriend and I enjoyed the Illusion Museum very differently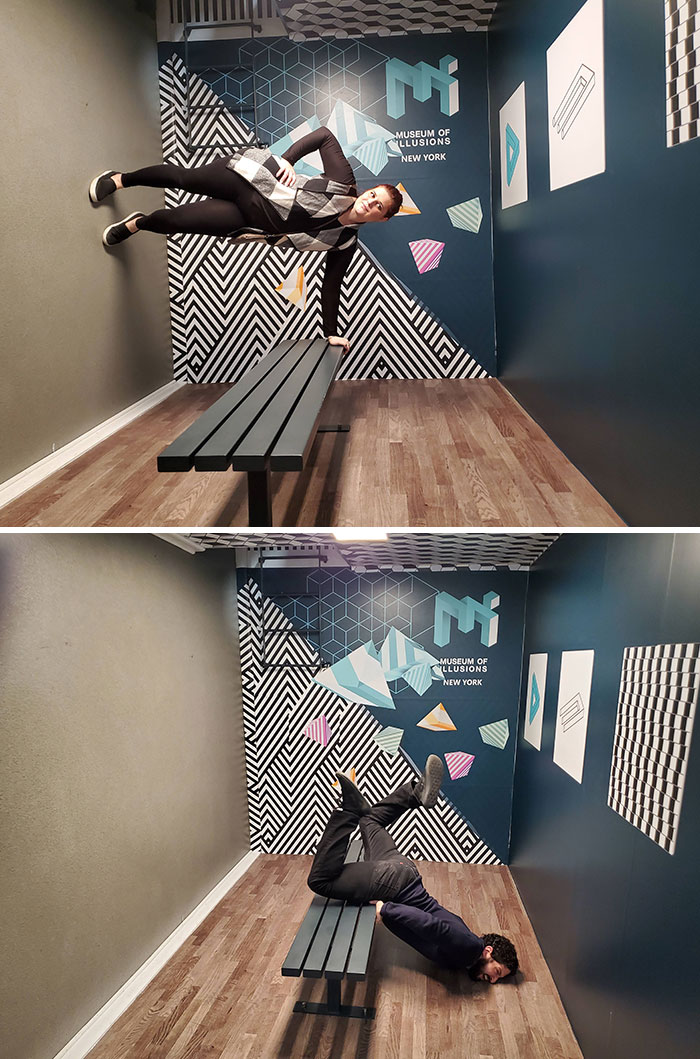 11.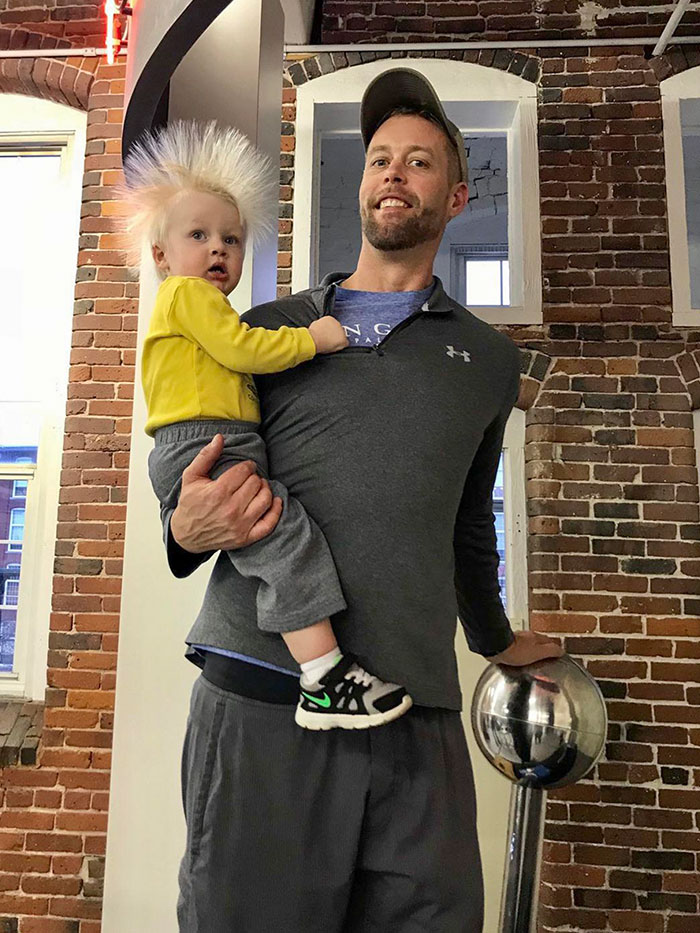 12. I was at the National Gallery in Slovakia and noticed they use Star Wars wallpaper on one of the walls in a 19th century art exhibit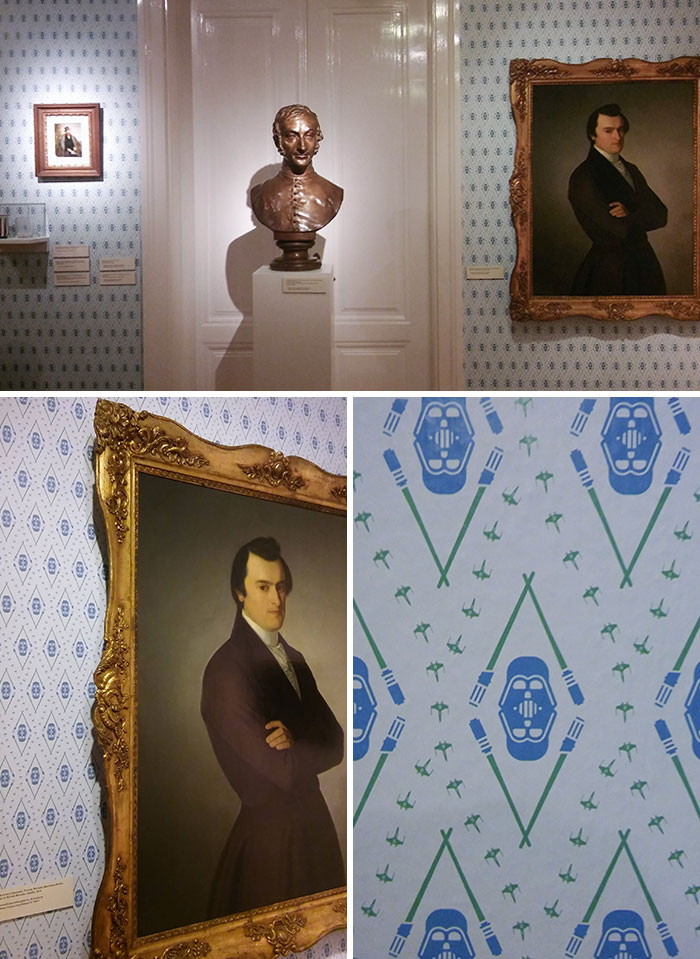 13.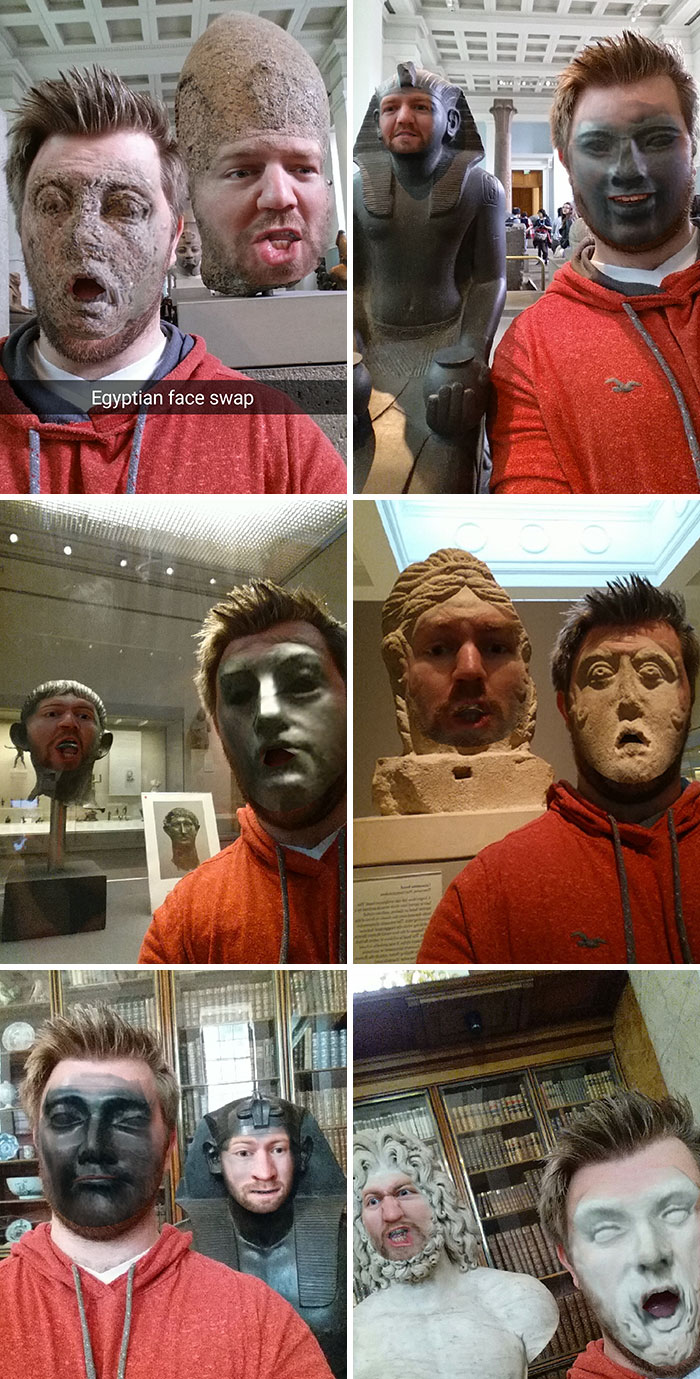 14. Took kids to a Children's Museum. My five month old fell asleep before we got there but we didn't let that stop her from having a BLAST.
15.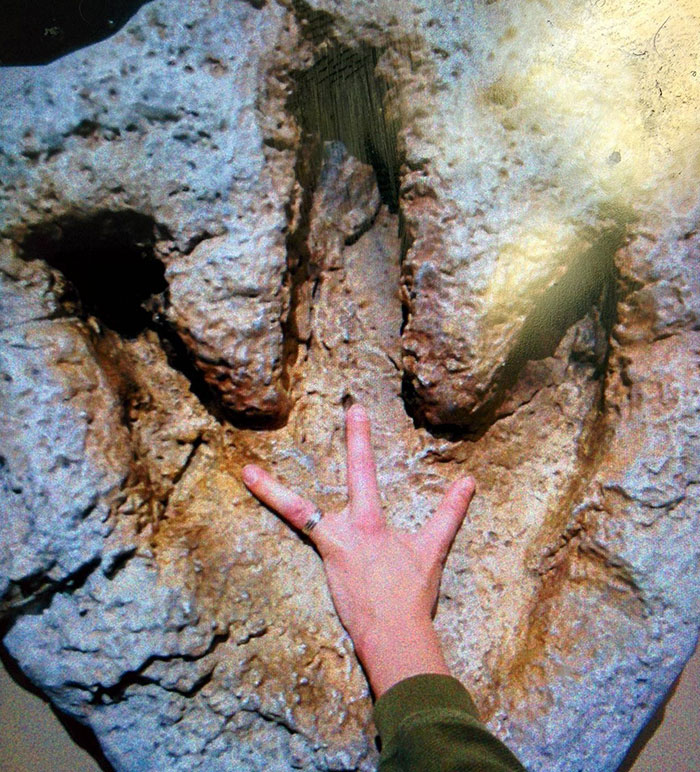 16.
17. Found this at my local art history museum.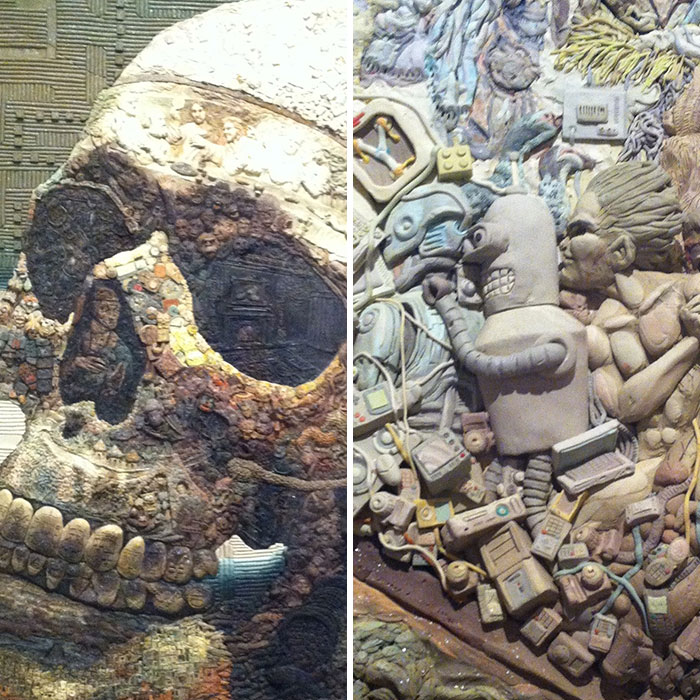 18.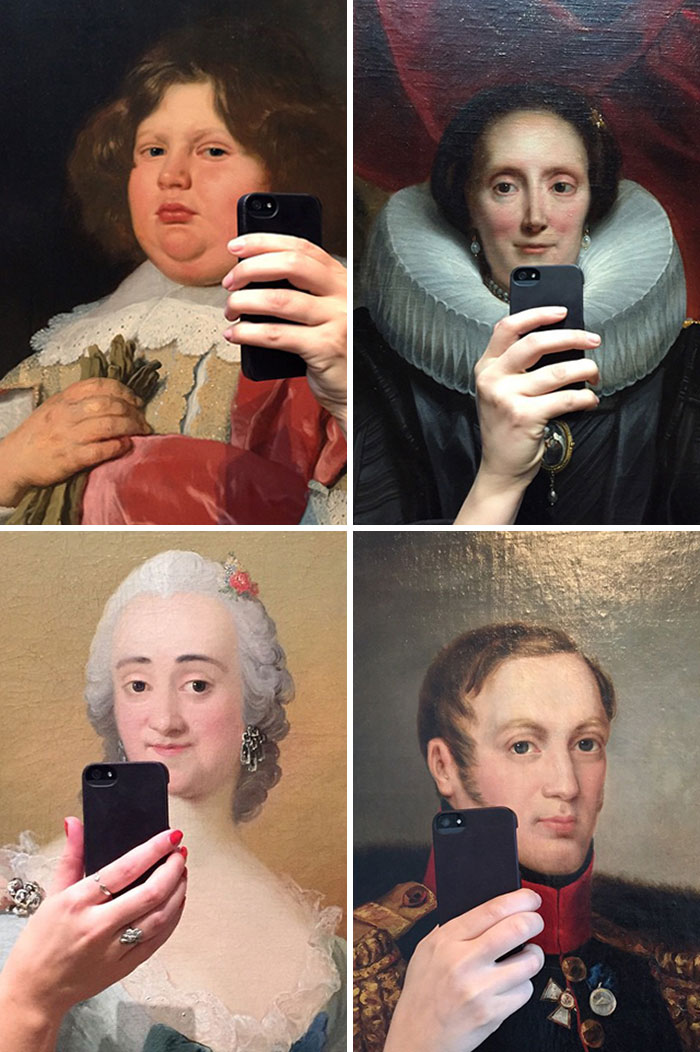 19. We put glasses on the floor at an art museum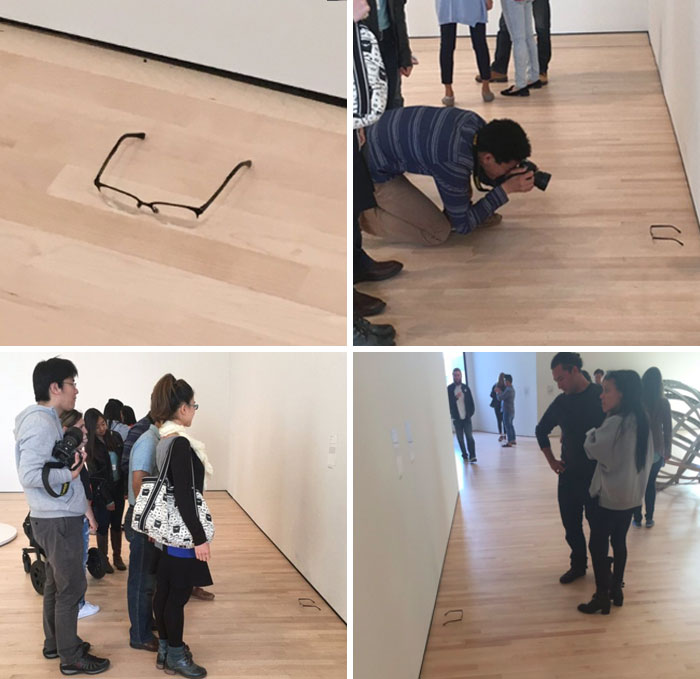 20. I spotted this today at the Cleveland Museum of Natural History.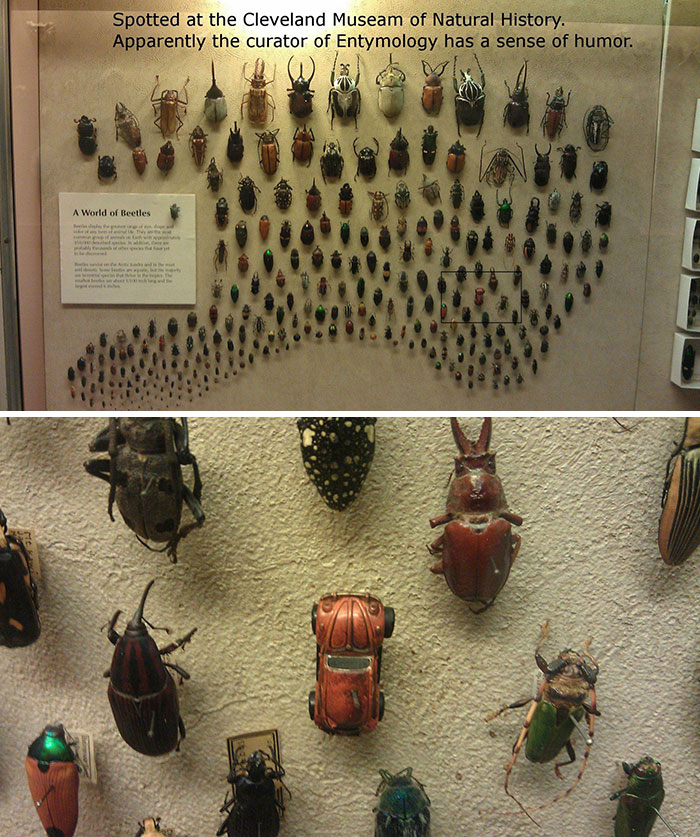 21.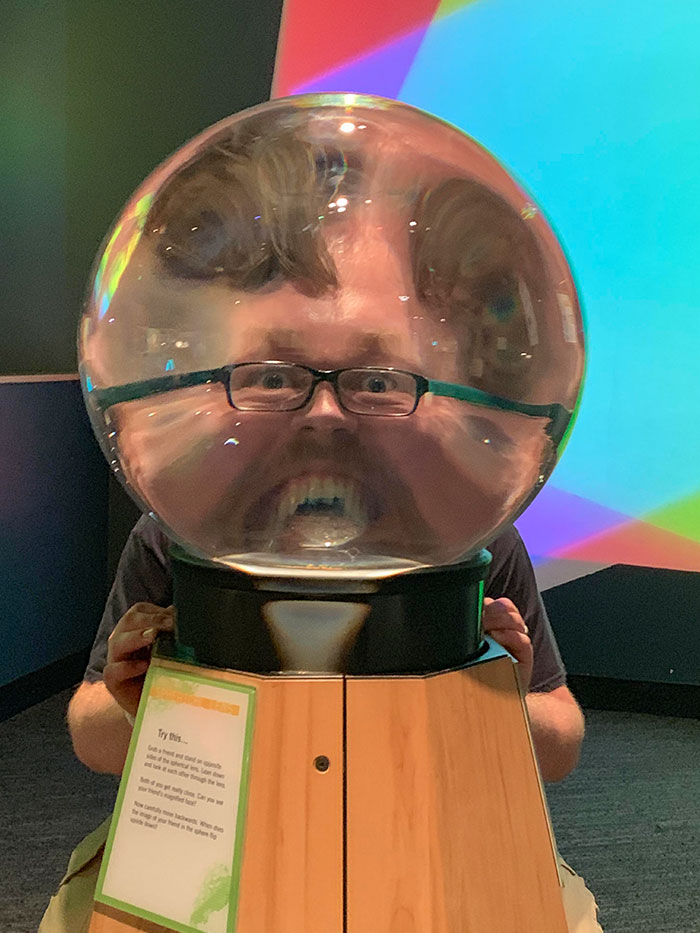 22.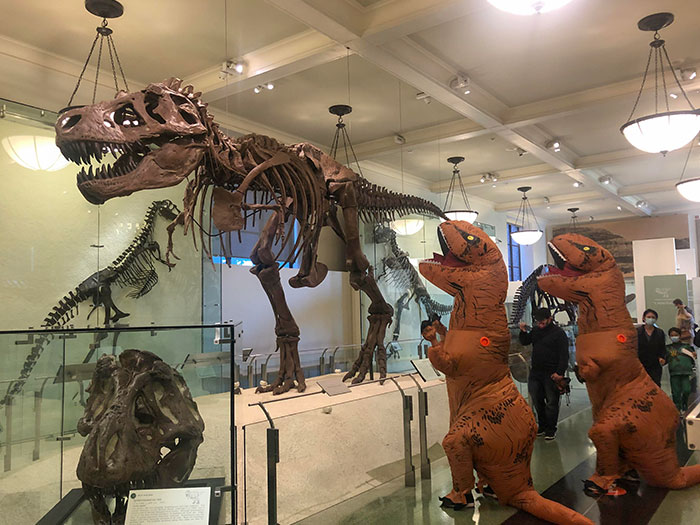 23.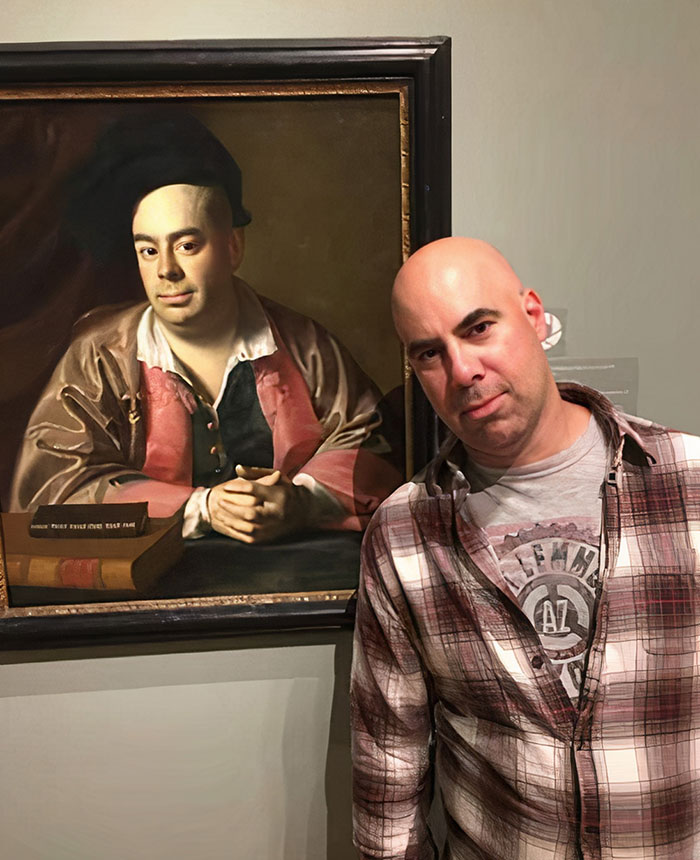 24. My daughter is at the Ivan the Terrible torture museum. I consider this a masterpiece.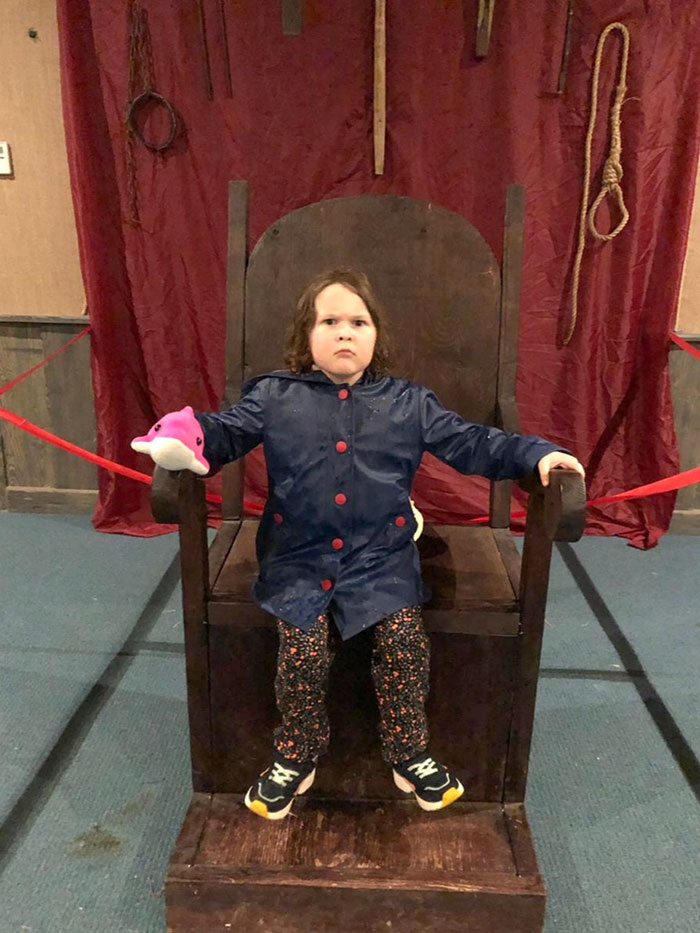 25.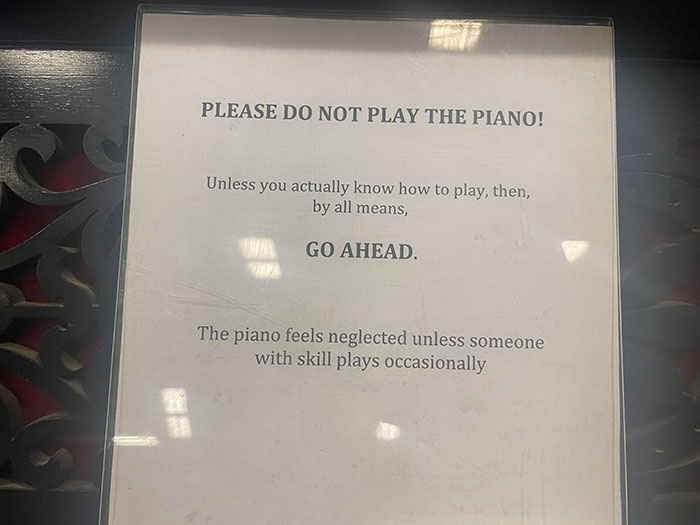 26.
27.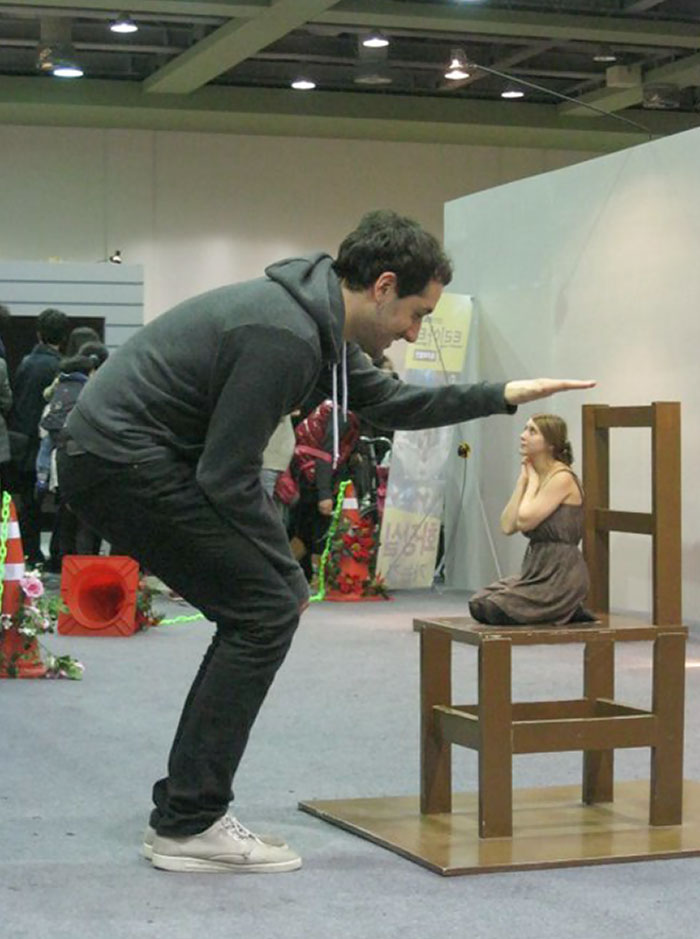 28.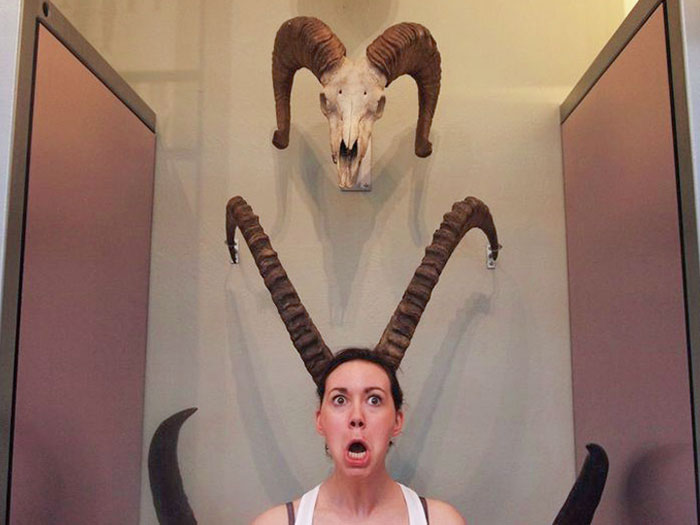 29. A butterfly landed on this girl's nose at the Smithsonian Natural History Museum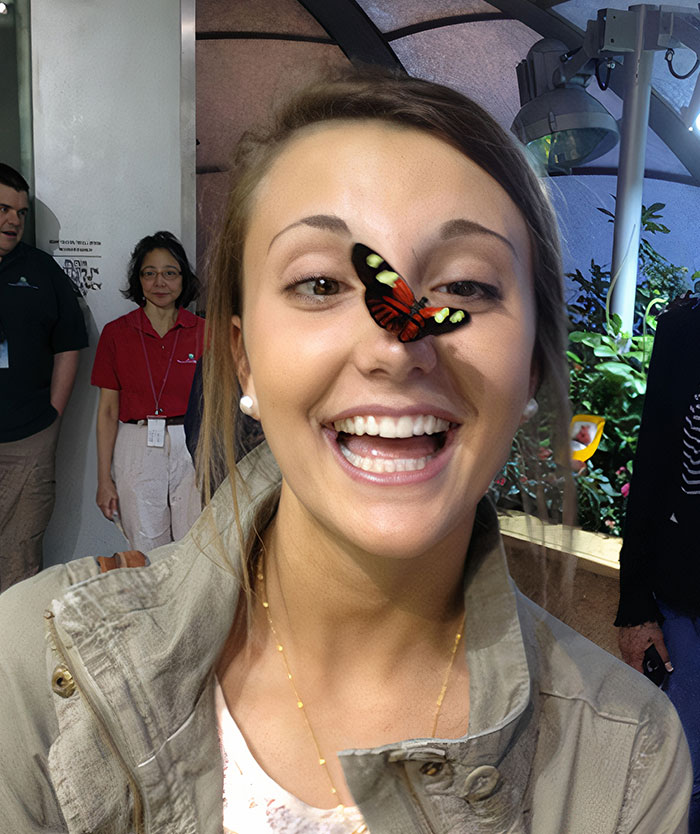 30.
31. A guest dropped a pacifier in the Cypress Swamp exhibit at the Virginia Living Museum today. Someone was quick to take advantage!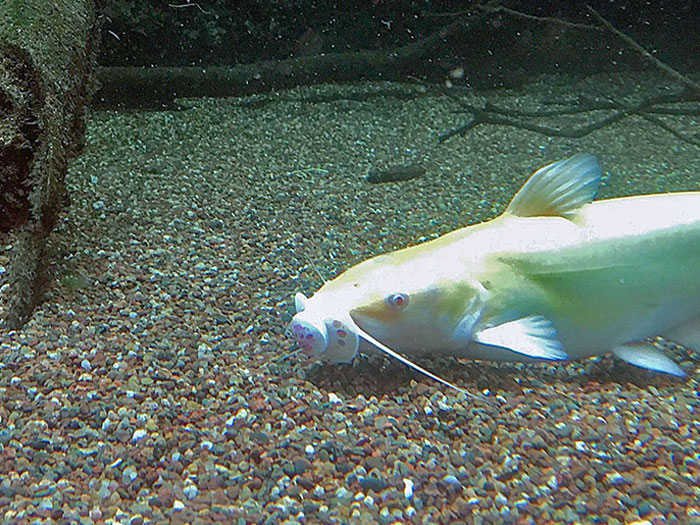 32.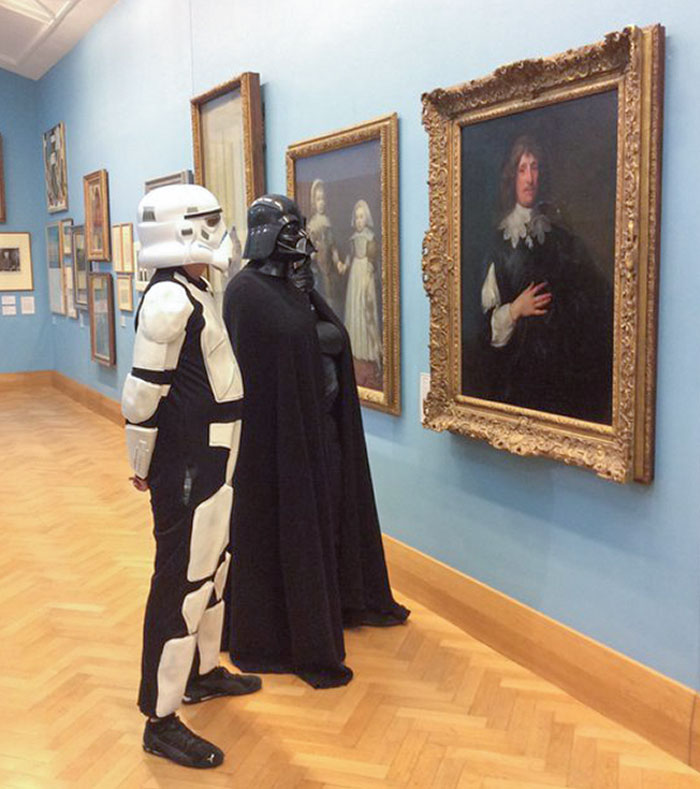 33. Found my ex in the Natural History Museum
35.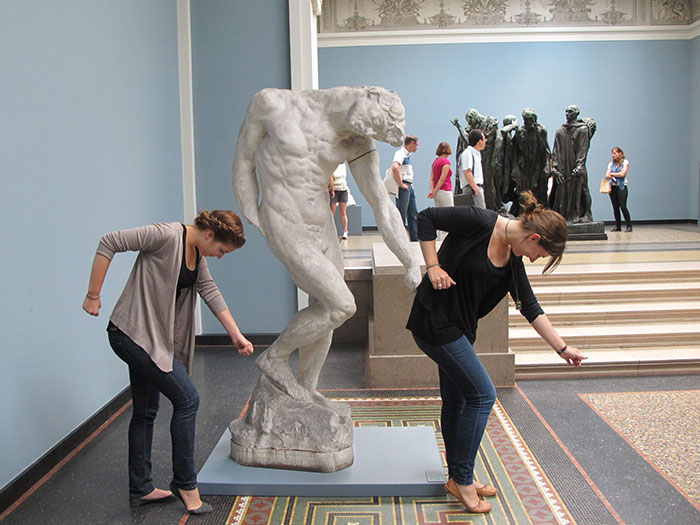 36.
37.
38.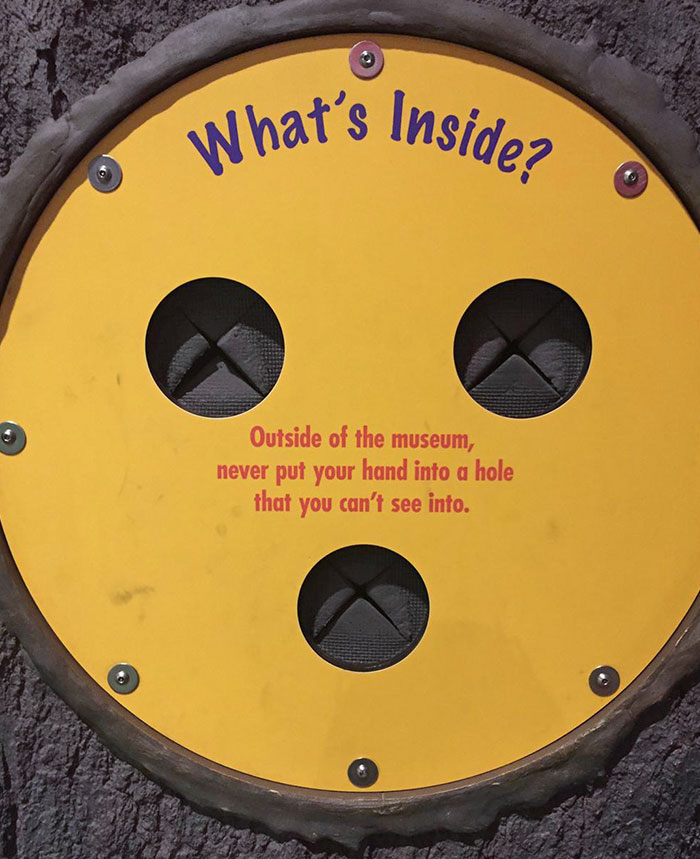 39.
40.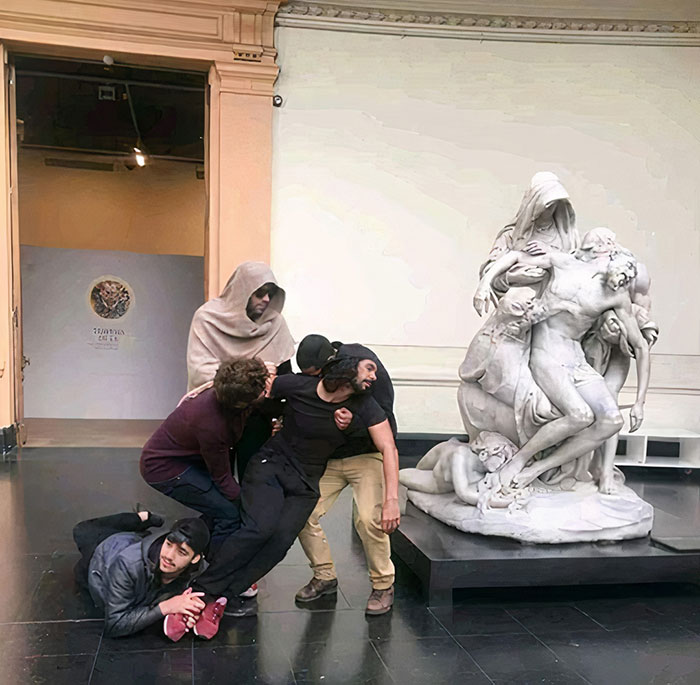 41. Went to a museum armed with Face App to brighten up a lot of the sombre looks on the paintings and sculptures. The results…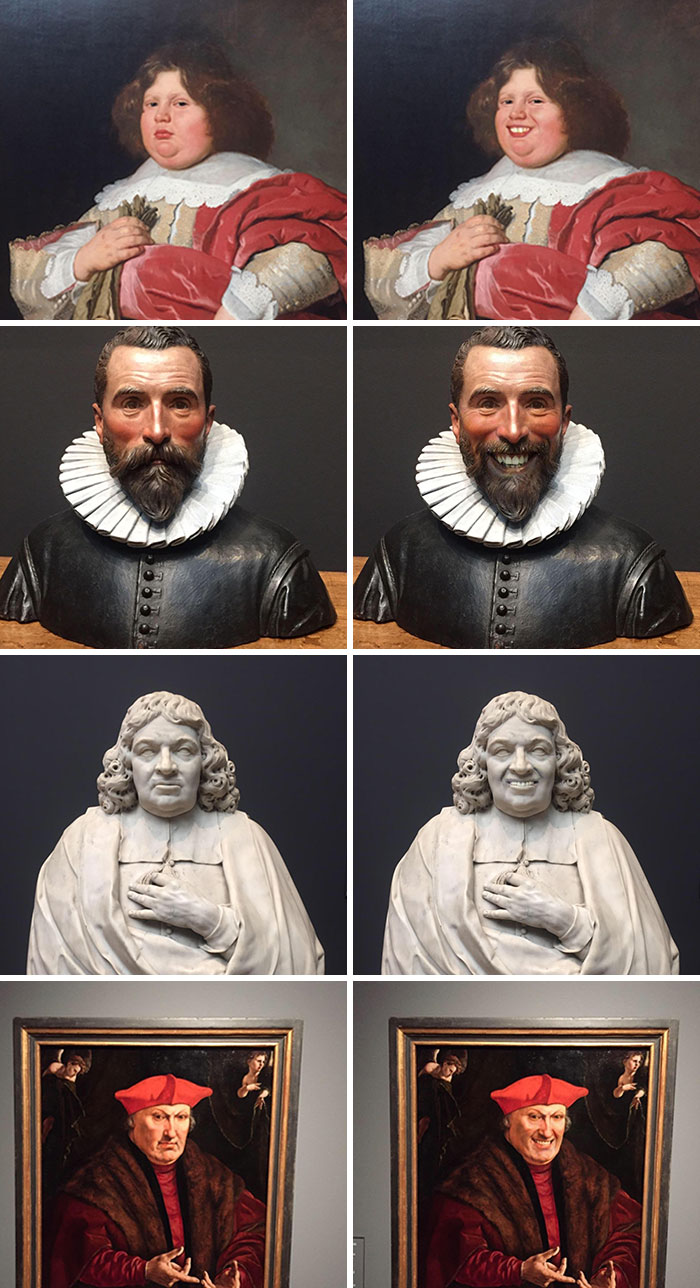 42.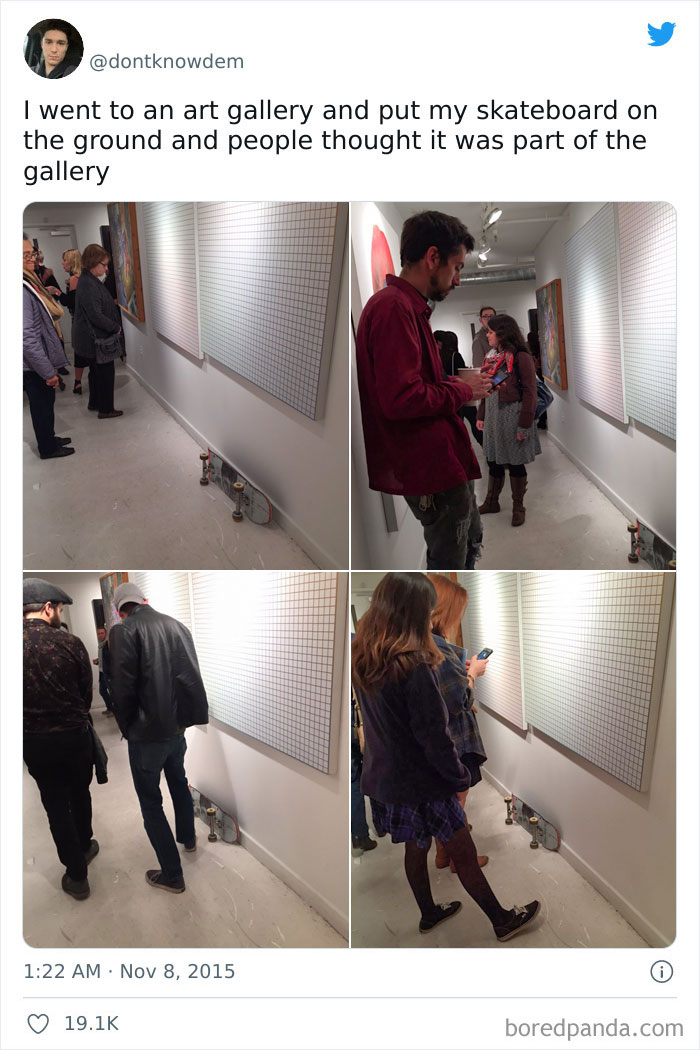 43.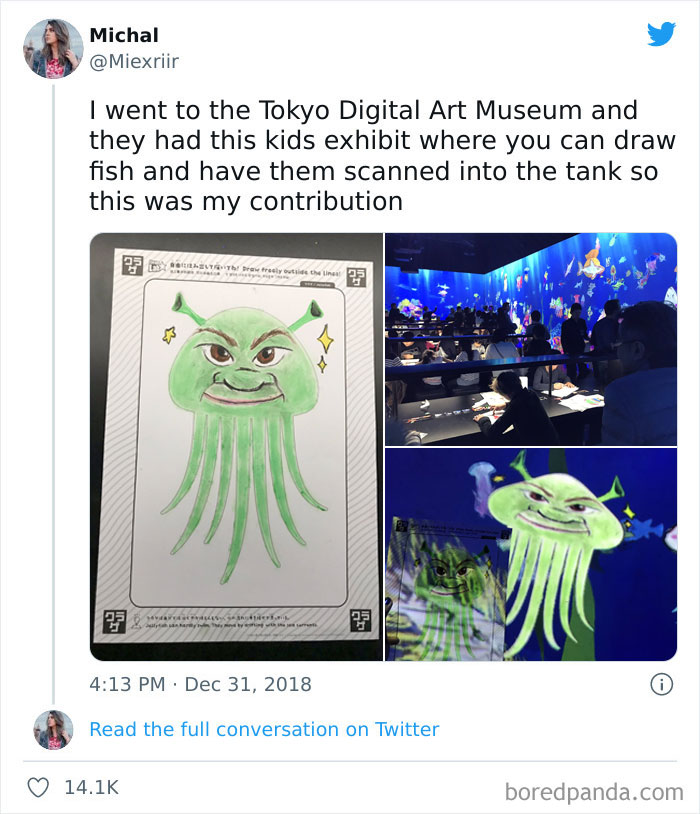 44.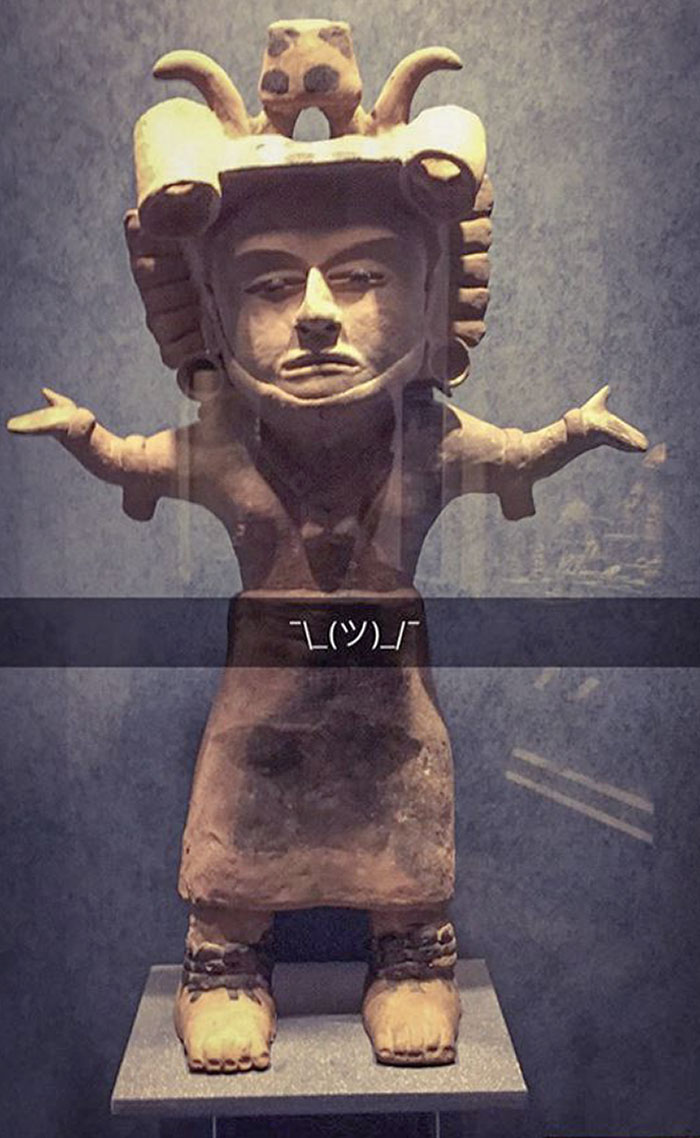 45. Rare statue of Michael Jackson spotted at the Field Museum in Chicago.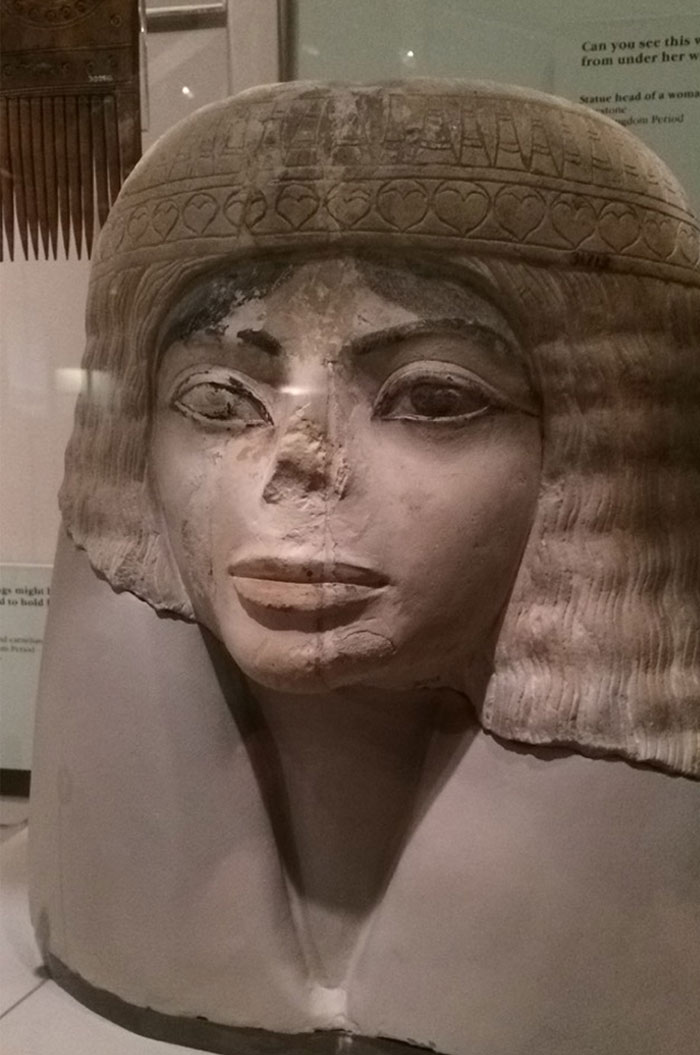 46. Visited a RAF museum in Cornwall and saw this police statement.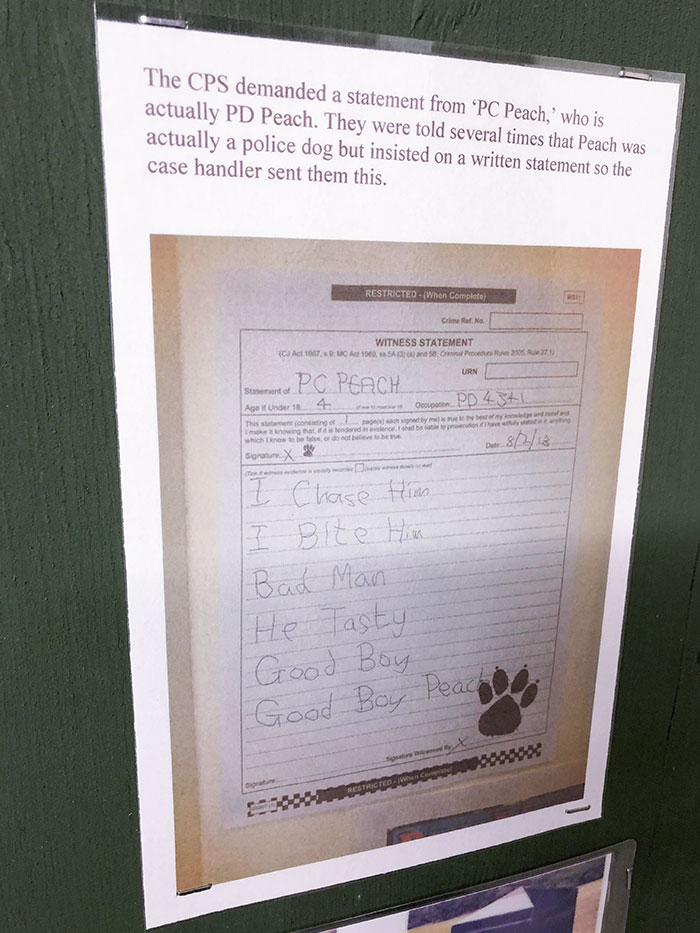 47. I see the science museum has made good use of their 3D printer. That's a doorstop.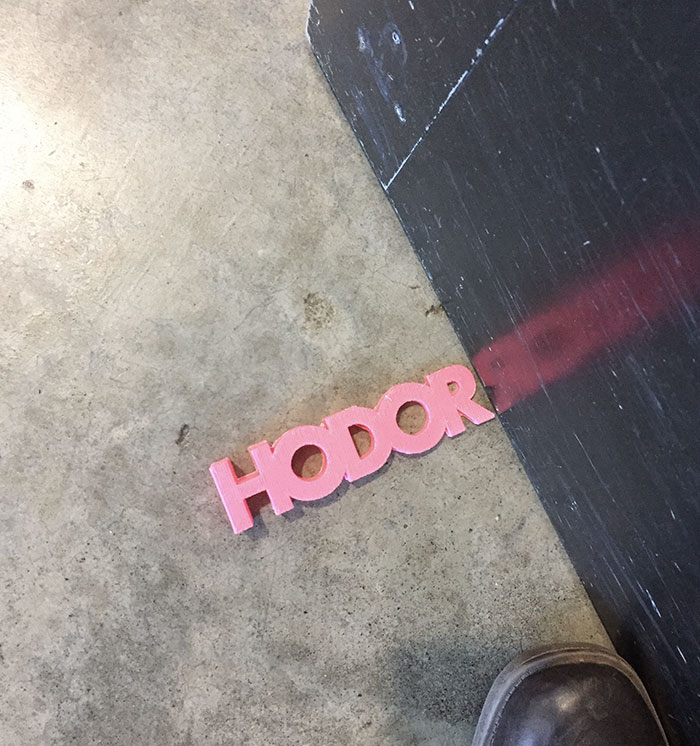 48. Mr Bean has reach enlightenment (british museum)
49.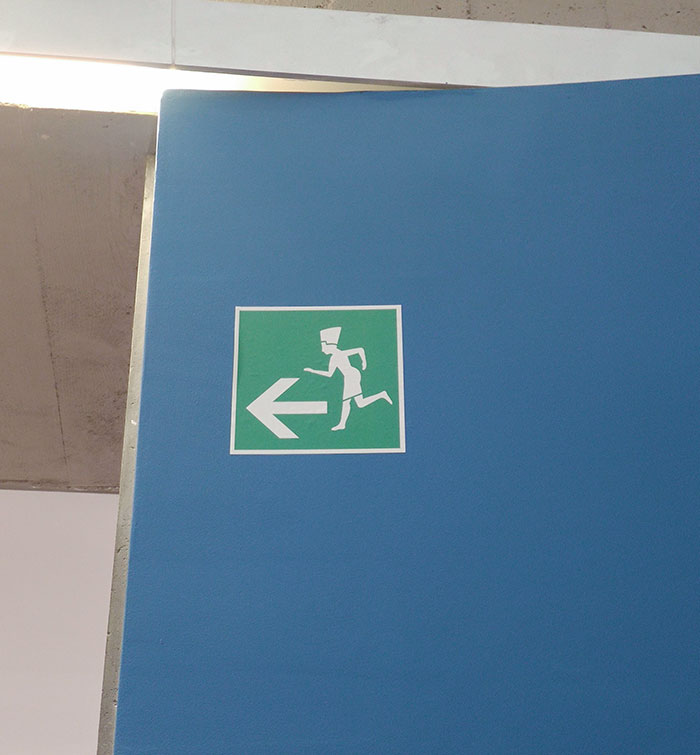 50.