8 Famous Women Who Broke All Stereotypes About Menopause With Their Honesty
A recent survey has found that 73% of women don't treat their menopause symptoms, including hot flashes, difficulties with sleep and night sweats. And even though menopause is a natural stage that all women have or will eventually go through, there are still a lot of taboo and silence around the subject. Luckily, more famous women are breaking this silence to shed the light on menopause and even talk about its bright sides.
votreART is a fan of those celebrities who are proving that there is absolutely no need to fear menopause. Here are 8 stars who candidly shared their opinions and experiences.
Naomi Watts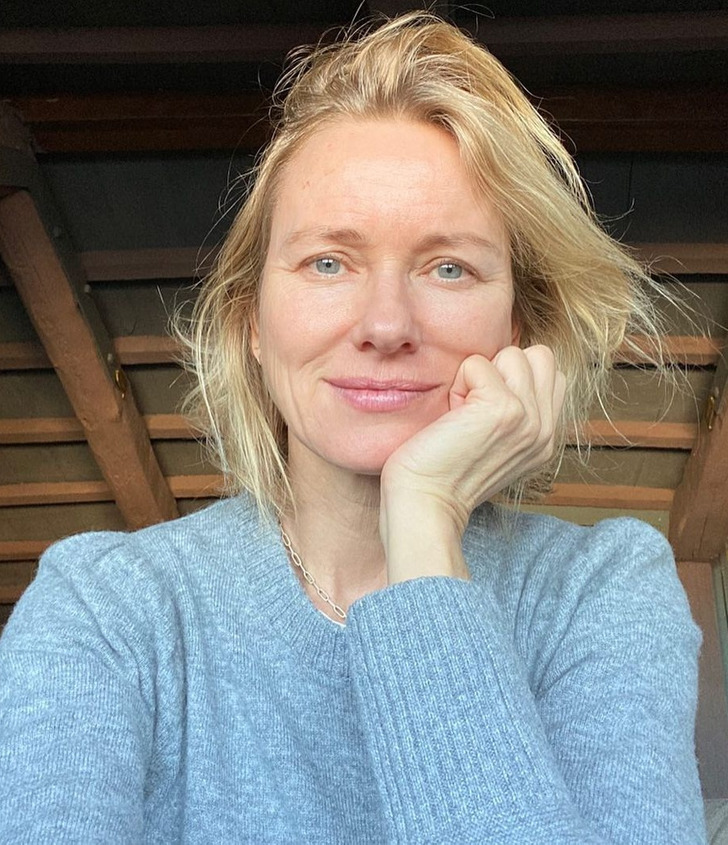 The 53-year-old actress noted that going through menopause shouldn't be a dark and lonely road. She shared on her social page these uplifting words "Getting older is a privilege and a time for us to feel proud of our cumulative experiences — to feel empowered, unapologetically so. I think being part of a change-maker generation is exciting." She added, "No more walking through this alone."
Oprah Winfrey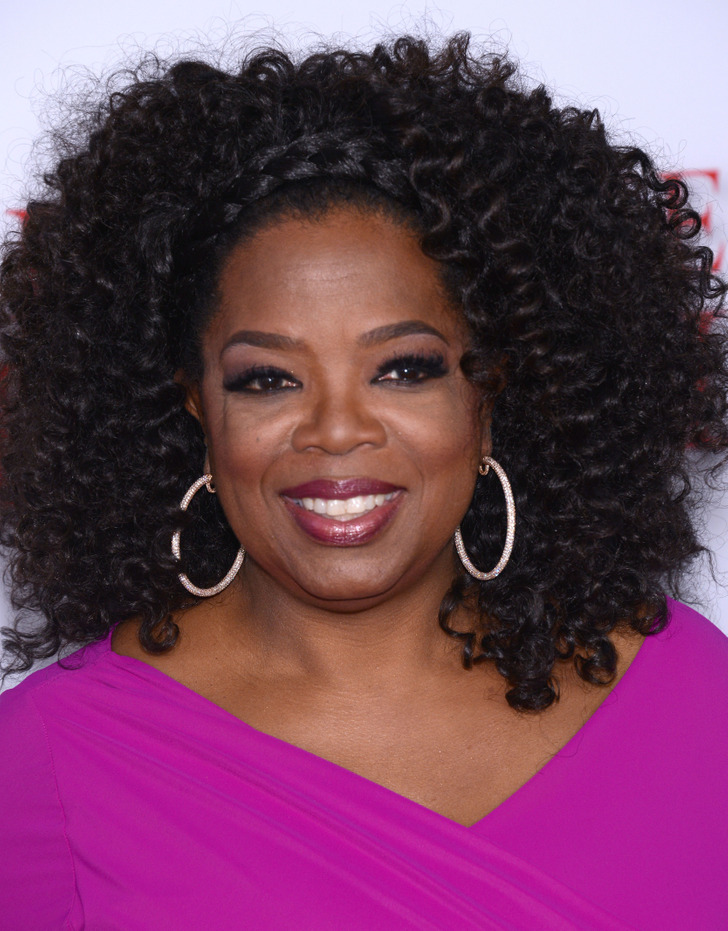 The 68-year-old TV personality and entrepreneur has spoken candidly about her challenging experience with menopause on her own website. She revealed, "For two years I didn't sleep well."
She then added, "I went to see a cardiologist. Took medication. Wore a heart monitor for weeks."
"Until that point in my adult life, I don't recall one serious conversation with another woman about what to expect."
Gwyneth Paltrow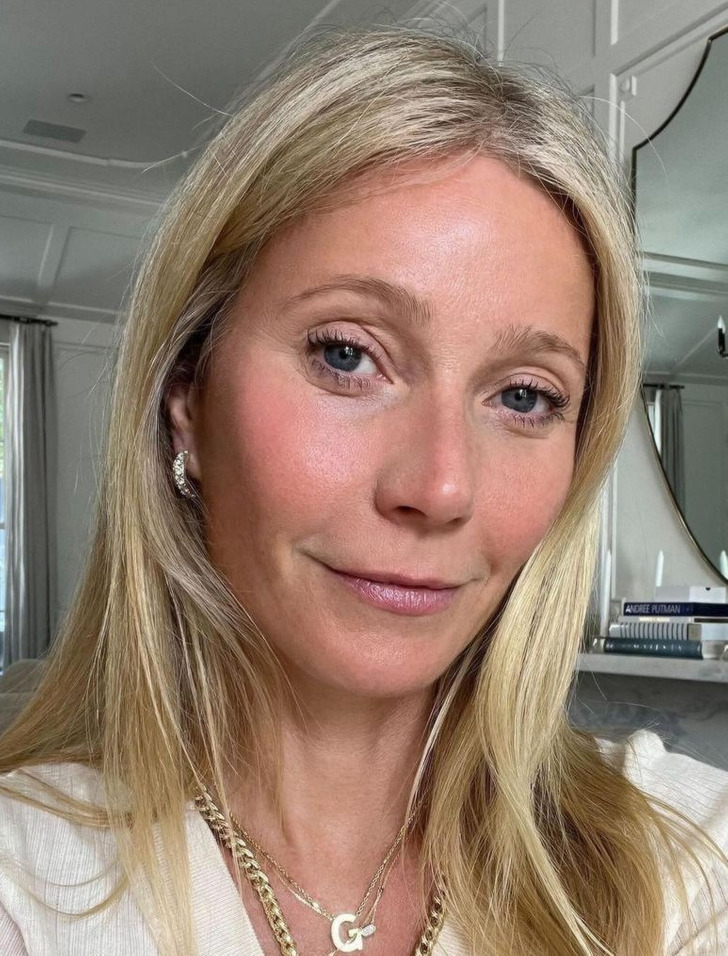 The 49-year-old actress and businesswoman believes that we shouldn't be afraid of the word menopause. She shared on the social page of her wellness company GOOP that "Menopause gets a really bad rap and needs a bit of rebranding." She added that we need more women who candidly speak out about it, saying "I don't think we have in our society a great example of an aspirational menopausal woman."
Cynthia Nixon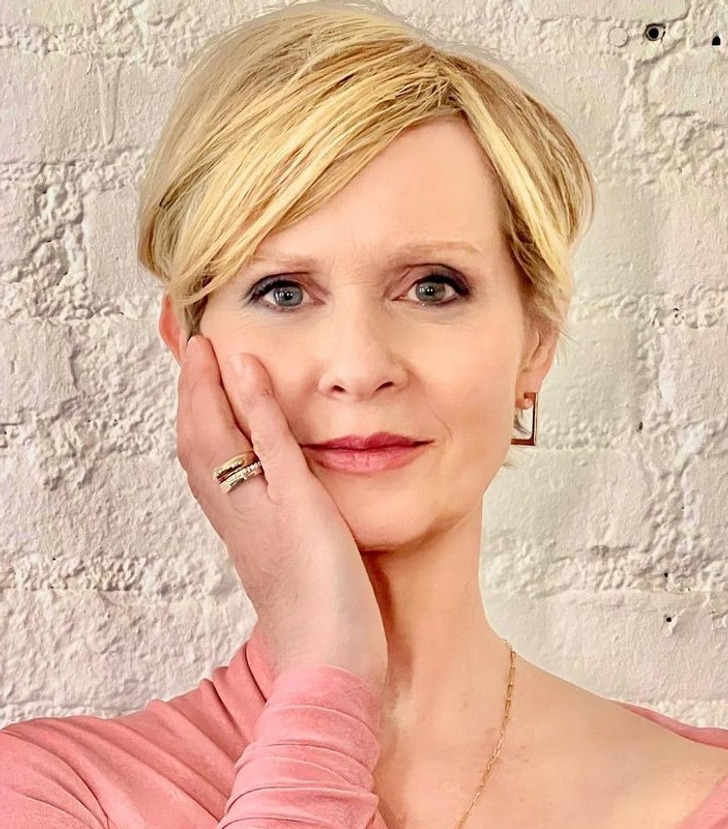 The 56-year-old actress and activist considers reaching menopause as a positive event, and has shed the light on its benefits, saying "There has been no sadness for me because once you hit 50, you're done." She added, "the freedom that comes from no longer being fertile is huge."
Bette Midler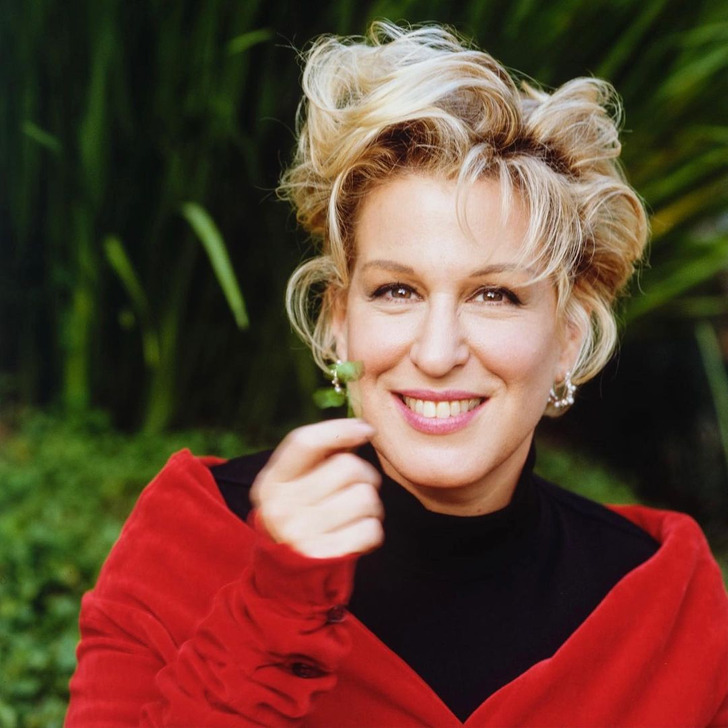 The 76-year-old comedian has opened up about the professional challenges a woman faces as she reaches this specific stage. She said, "in this culture, they throw you out when you get older." She continued, adding "At my age, you're playing somebody's mother—and there aren't even a lot of those roles!"
Sophie, Countess of Wessex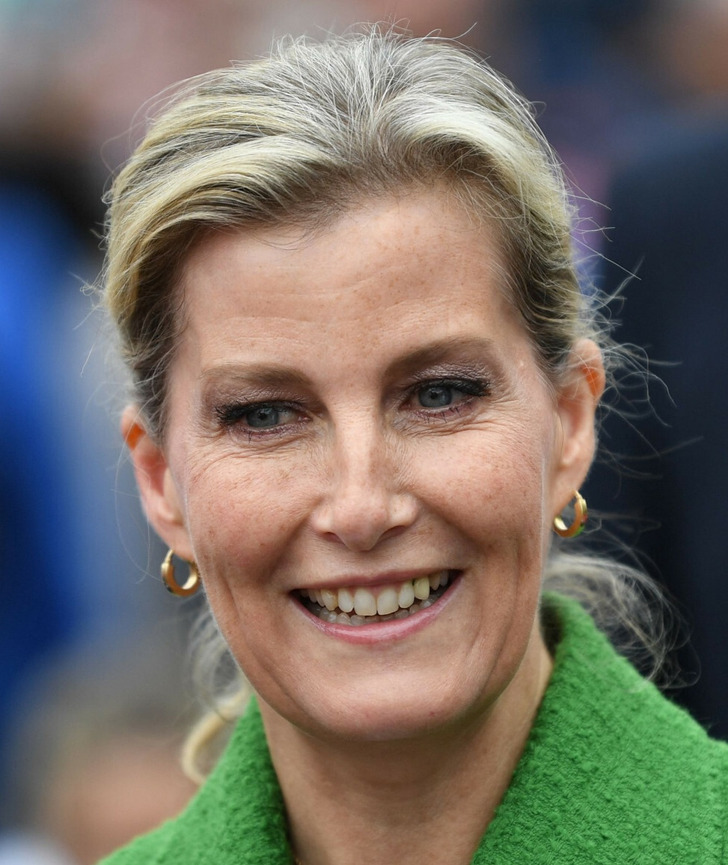 The 57-year-old Countess of Wessex, wife of Prince Edward, prefers to look at the bright side of menopause, and she considers it as a blessing. She explained, "Really, we should be celebrating the fact that we don't have to have periods anymore — it should be a liberation."
Kim Cattrall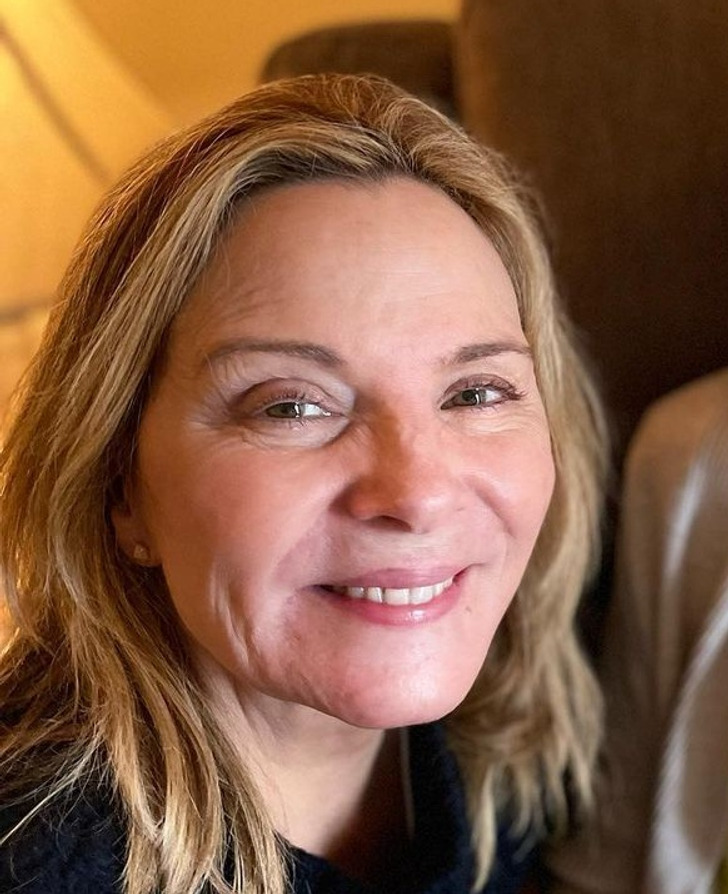 The 65-year-old actress considers this phase is as normal as any other stage of life. She noted, "I don't think it's shameful. It's as natural as having a child — it really is; it's part of life. Physically, it's part of how we're made; hormonally, it's how we're constructed; chemically, it's how we work".
However, she admitted that it is still a taboo subject and this needs to be changed, "It's too frightening even to talk to a doctor about it. I want to reach out to women to encourage them to educate themselves."
Salma Hayek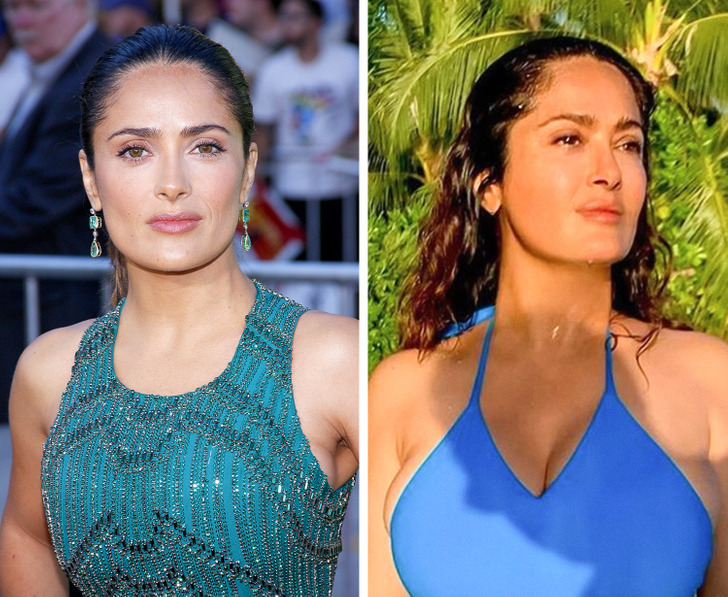 The 55-year-old actress was completely honest about her experience and the changes her body has gone through. She said, "The boobs grow a lot."
She revealed, "A lot of people said that I had breast augmentation; I don't blame them! My boobs were smaller! So was the rest of my body." And added "But they have just kept growing. Many, many sizes. And my back has been really suffering from it."
Have you gone through menopause yourself? We would love to hear your own unique journey.