The Best 16 Photos Of The Wildlife Photographer Of The Year 2021
Here are the best and top 16 photos of The Wildlife Photographer Of The Year 2021. Selected from over 50,000 entries by photographers in 95 countries, the fifty-seventh Wildlife Photographer of the Year (WPOTY) competition shows the beauty and vulnerability of the natural world with animals in their natural habitat.
This year's exhibition has proven to be the most competitive in the program's history with the winning images set to be announced later this fall.
The WPOTY competition and exhibition is London's Natural History Museum's global platform for photographers of all ages and levels to capture and share the beauty of the natural world.
Every submission is judged anonymously on its creativity, originality, and technical excellence by a panel of international industry experts. There are several categories included in this ranging from age, location, and subject matter. The competition is sponsored by renewable energy company Ørsted and Seedlip.
You can find more info about WPOTY:
#1 Storm Fox By Jonny Armstrong (USA), Highly Commended In Animal Portraits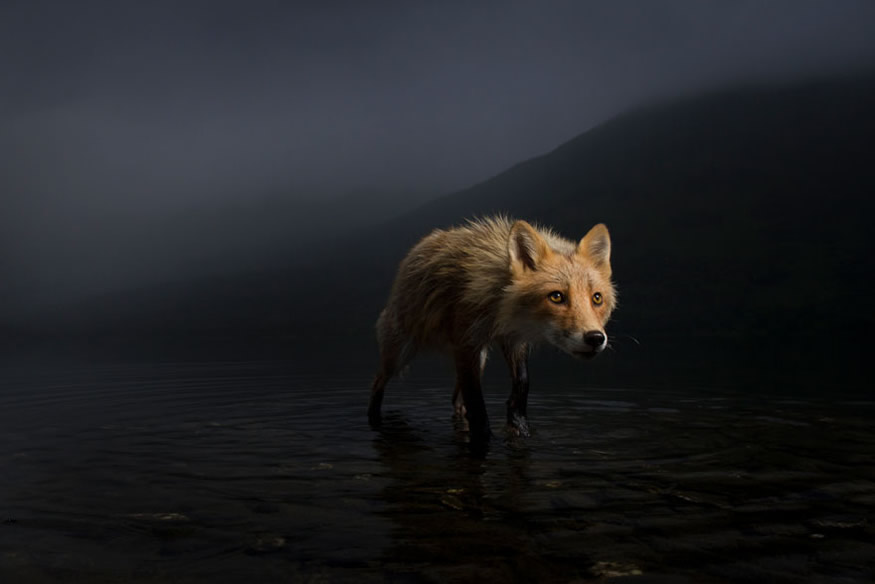 #2 The Great Swim By Buddhilini De Soyza (Sri Lanka/Australia), Highly Commended In Behaviour: Mammals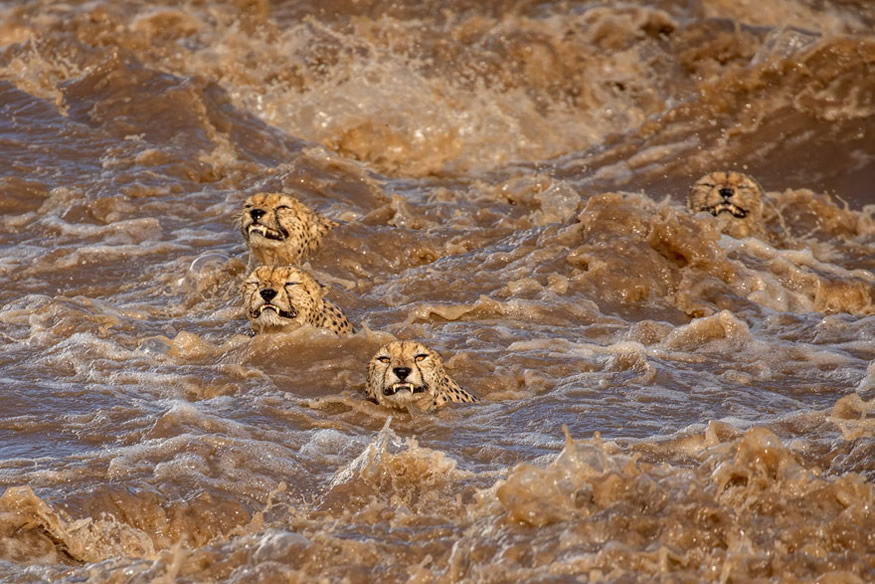 #3 Raw Moment By Lara Jackson (UK), Highly Commended In Animal Portraits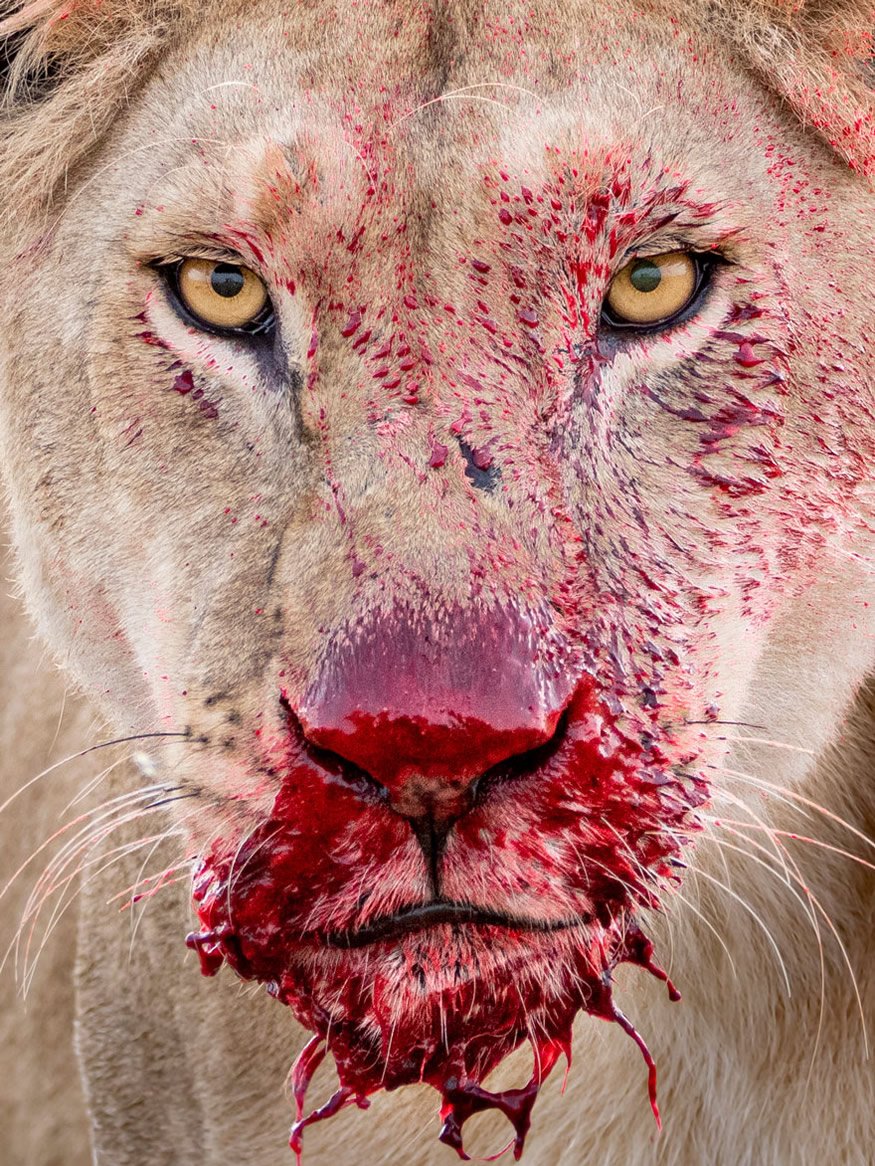 #4 Mushroom Magic By Juergen Freund (Germany/Australia), Highly Commended In Plants And Fungi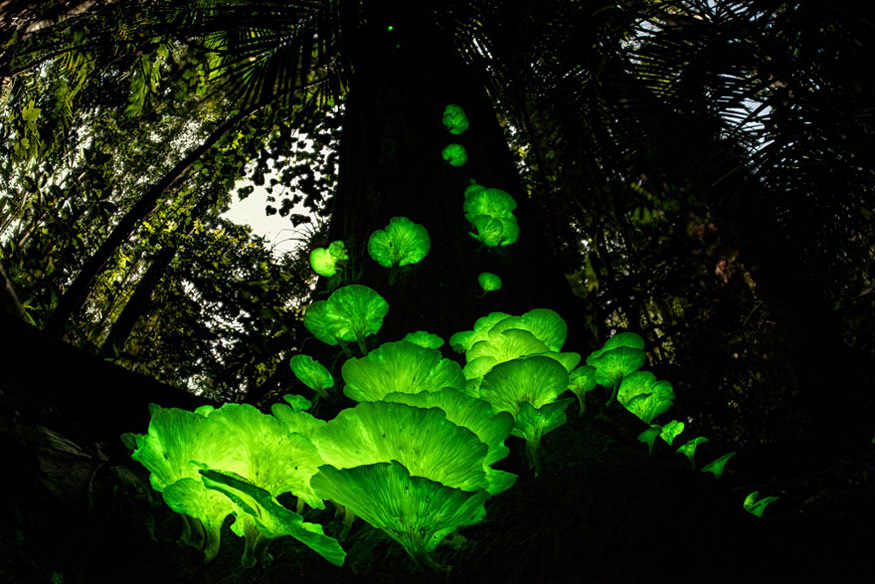 #5 Lynx On The Threshold By Sergio Marijuán (Spain), Highly Commended In Urban Wildlife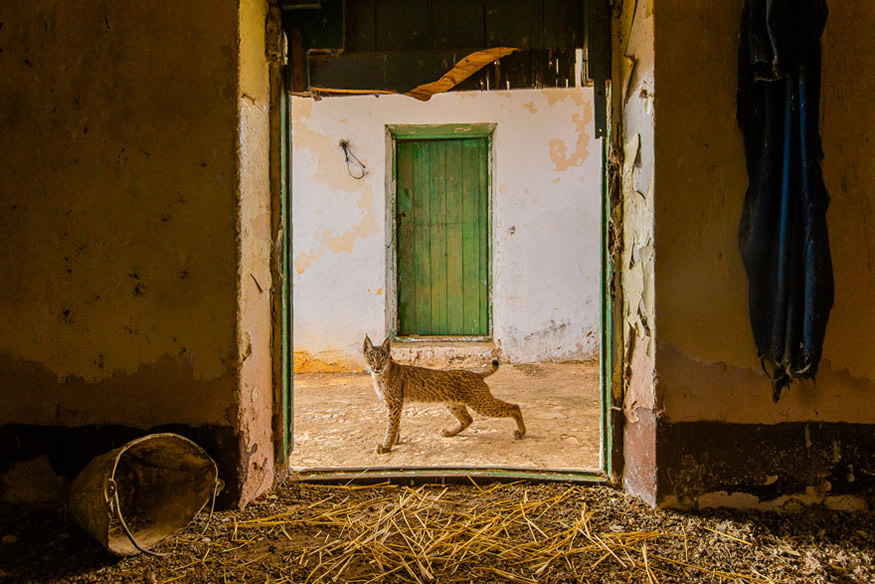 #6 Lockdown Chicks By Gagana Mendis Wickramasinghe (Sri Lanka), Highly Commended In 10 Years And Under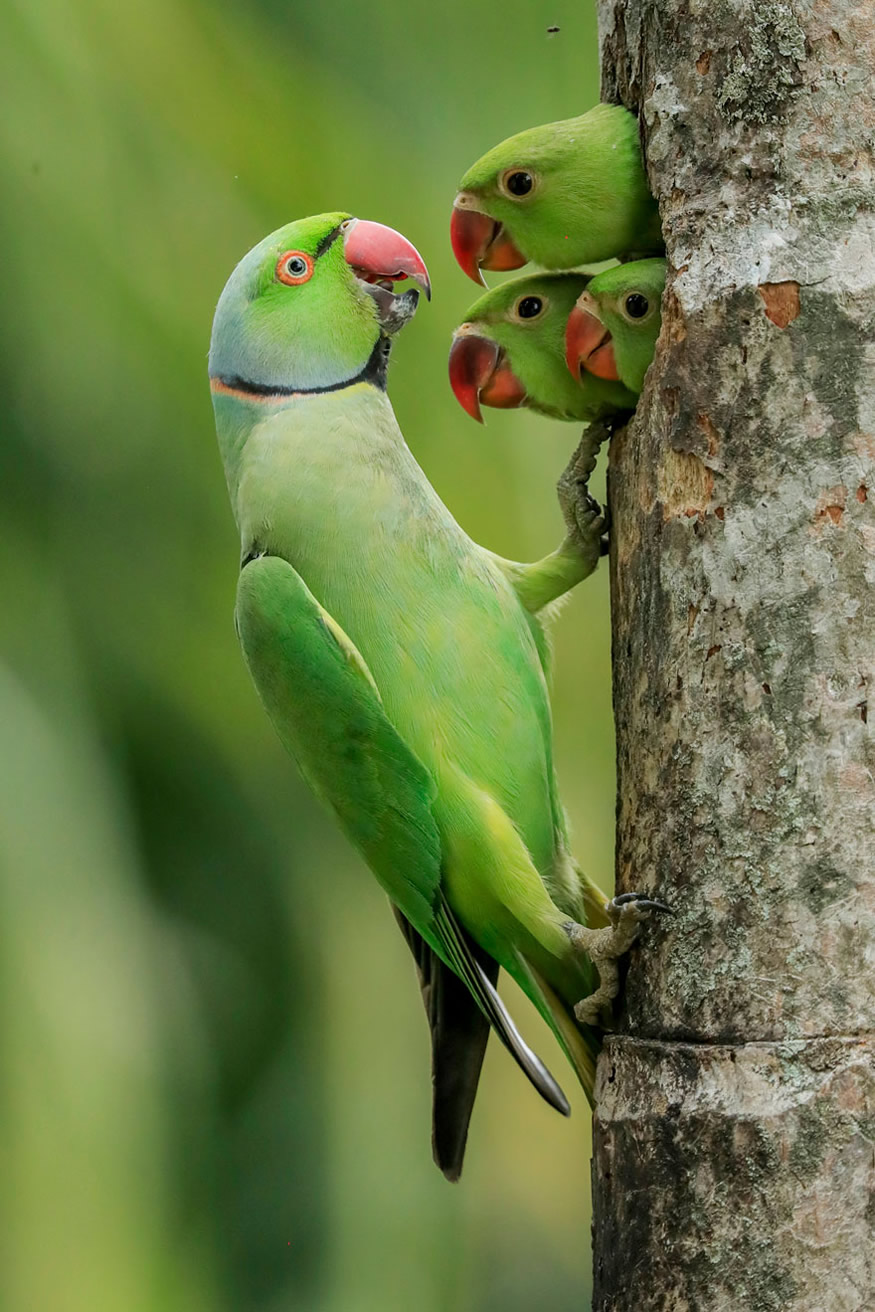 #7 A Caring Hand By Douglas Gimesy (Australia), Highly Commended In Photojournalism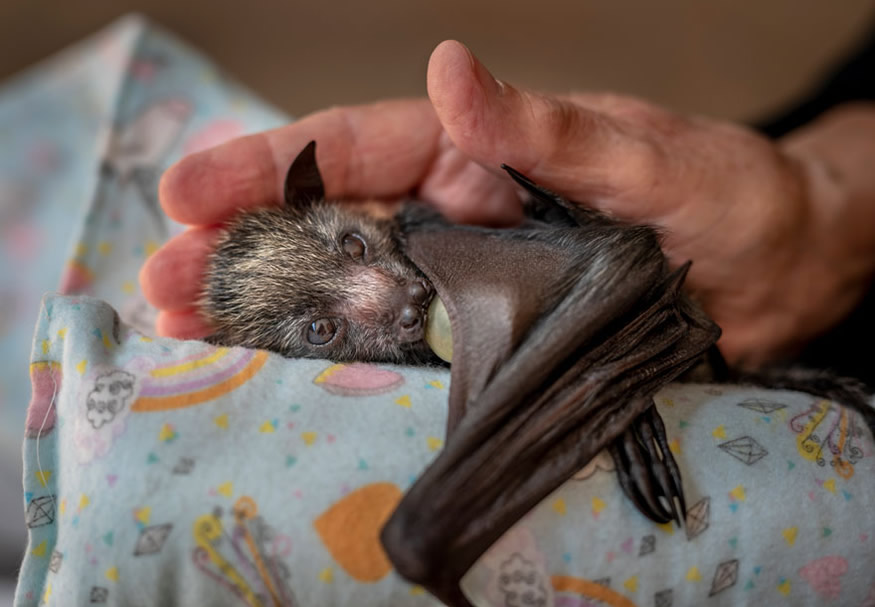 #8 Apollo Landing By Emelin Dupieux (France), Highly Commended In 11-14 Years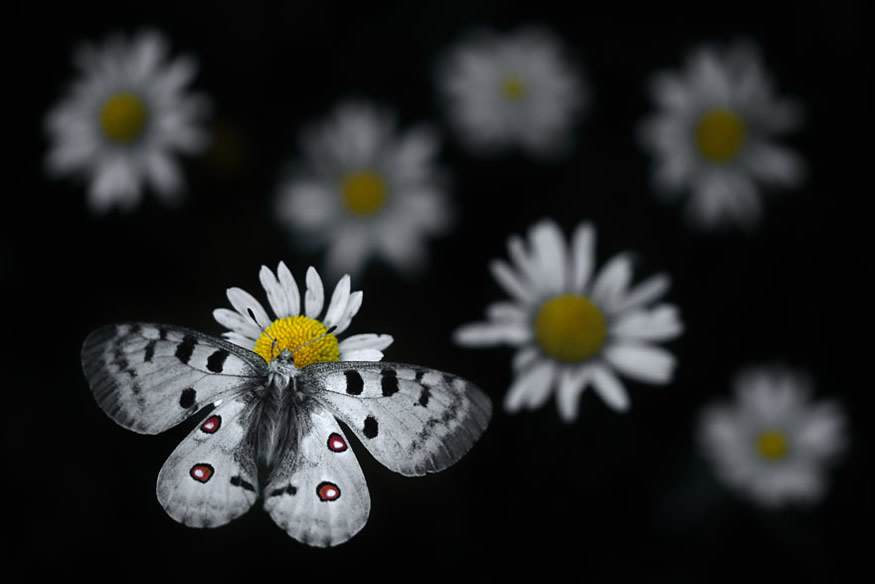 #9 The Gripping End By Wei Fu (Thailand), Highly Commended In Behaviour: Amphibians And Reptiles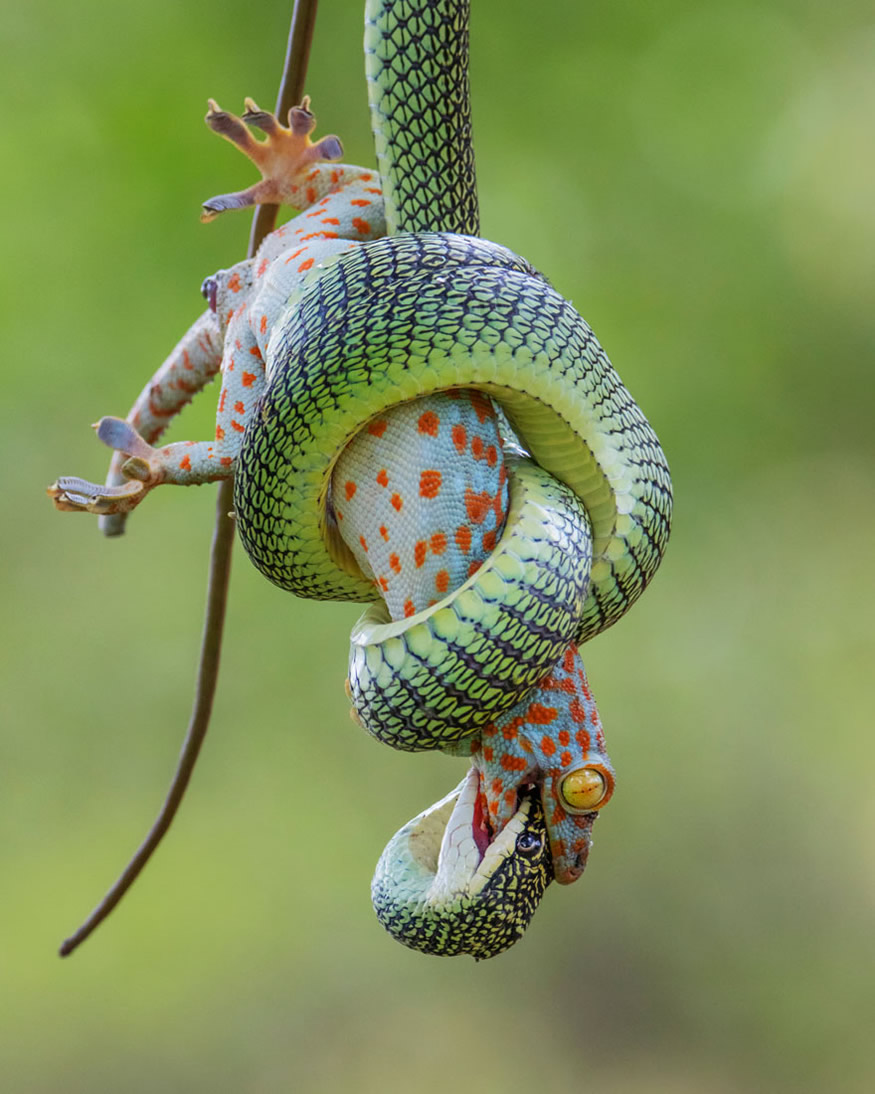 #10 Up For Grabs By Jack Zhi (USA), Highly Commended In Behaviour: Birds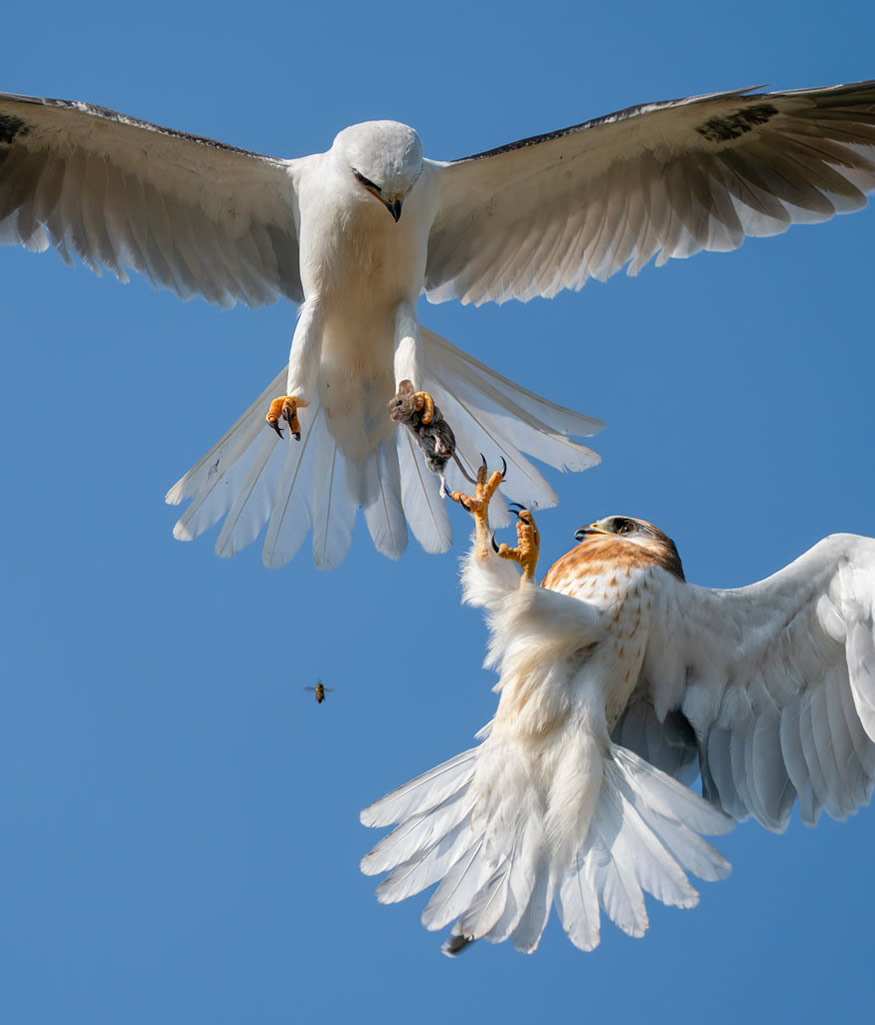 #11 Net Loss By Audun Rikardsen (Norway), Highly Commended In Oceans – The Bigger Picture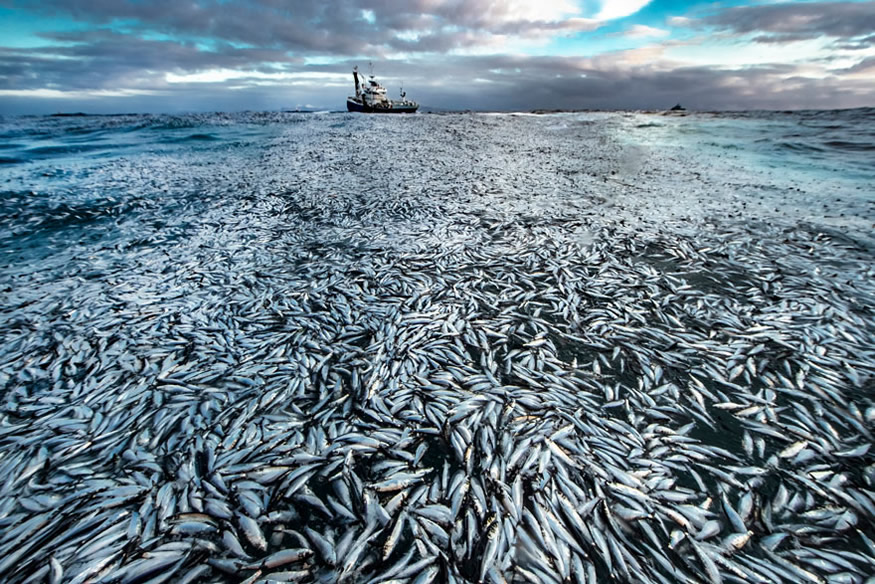 #12 Beautiful Bloodsucker By Gil Wizen By (Israel/Canada), Highly Commended In Behaviour: Invertebrates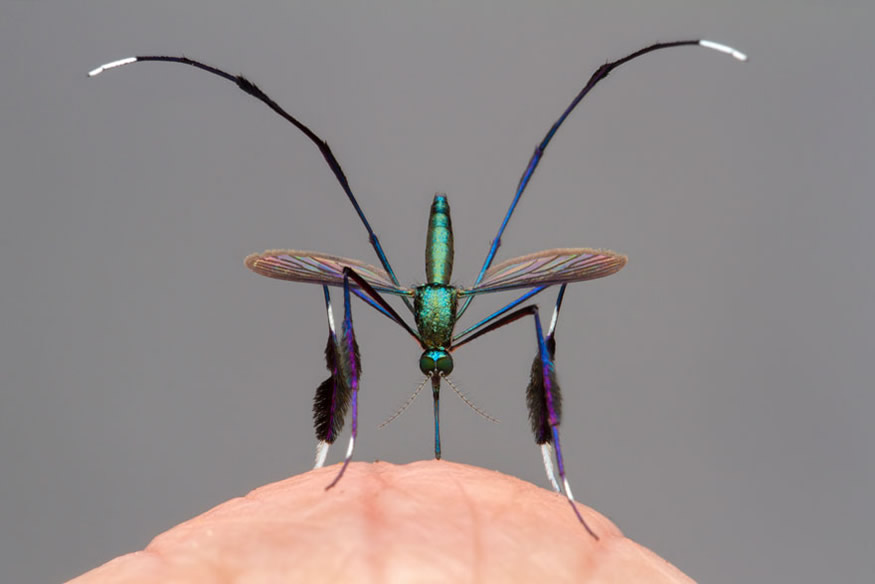 #13 Toxic Design By Gheorghe Popa (Romania), Highly Commended In Natural Artistry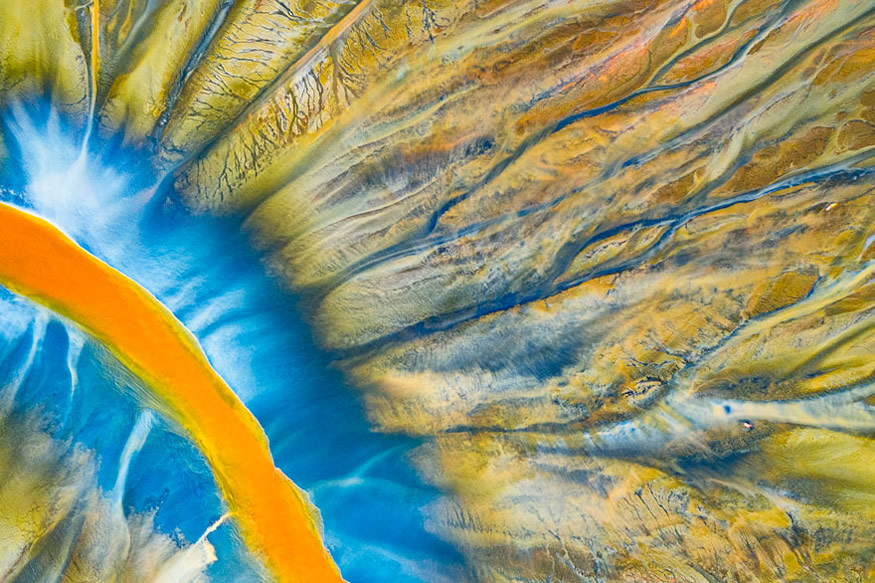 #14 Deep Feelers By Laurent Ballesta (France), Highly Commended In Underwater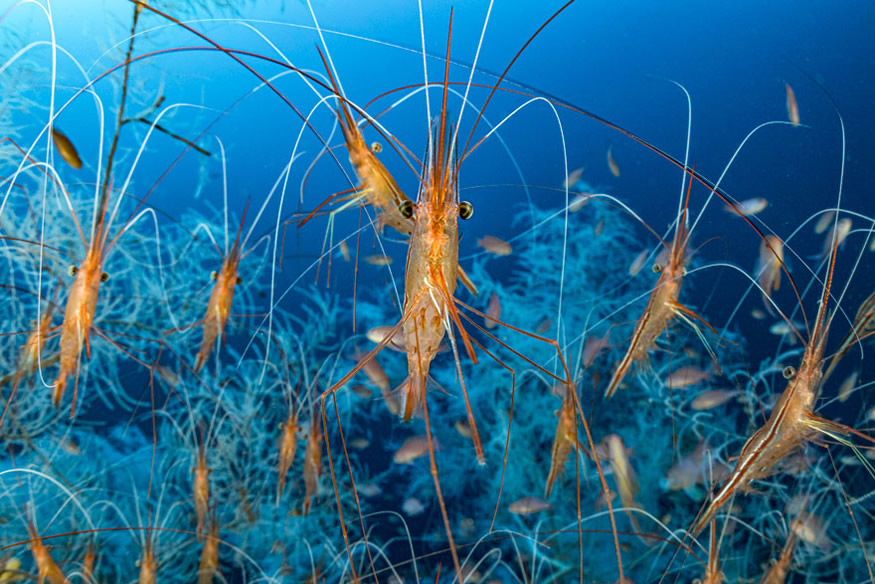 #15 Natural Magnetism By Jaime Culebras (Spain), Highly Commended In Urban Wildlife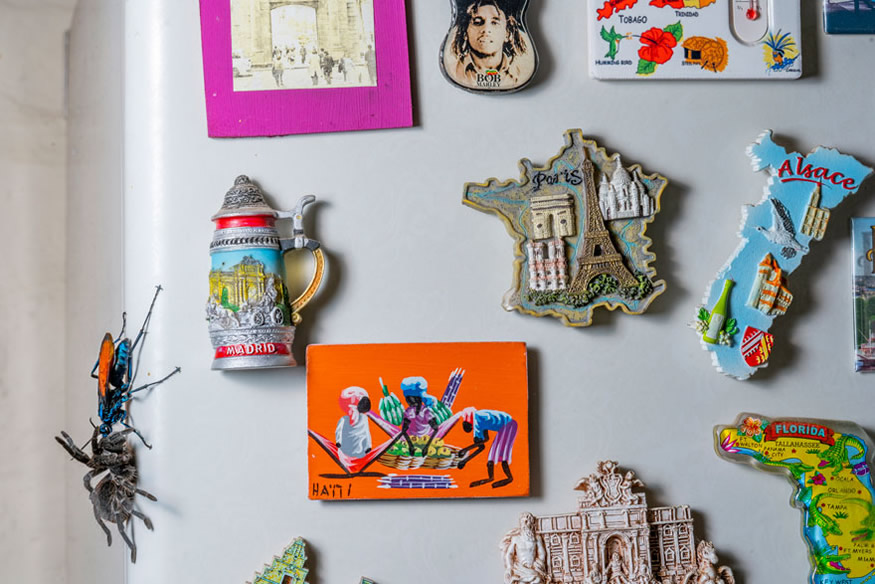 #16 The Nurturing Wetland By Rakesh Pulapa (India), Highly Commended In Wetlands – The Bigger Picture