30 Hilarious Comics With Absurdity And Weird Situations By Jodie Zelman
Today we want you to meet the talented artist Jodie Zelman who creates comical single or four-panel comics. Jodi's comics are named "Earth to Planet Comics". The comic is simple and easy to understand. It will take you a lot of time to read the comic but the comic is a lot of fun. We are sure you will love the comic.
Artists put in a lot of effort to develop their comic style. Jodi started making comics in college. But at that time his drawing was not good so he started taking night classes at the School of Visual Arts which got him good drawing. And publish on Earth to Planet Internet in 2017. The artist has 20.4k followers on Instagram who love his work. Artists are constantly working hard to improve their comic style. Scroll down and enjoy his artwork. You can follow Jodie Zelman on Instagram.
More info: Instagram | twitter.com | Facebook | earthtoplanet.com
#1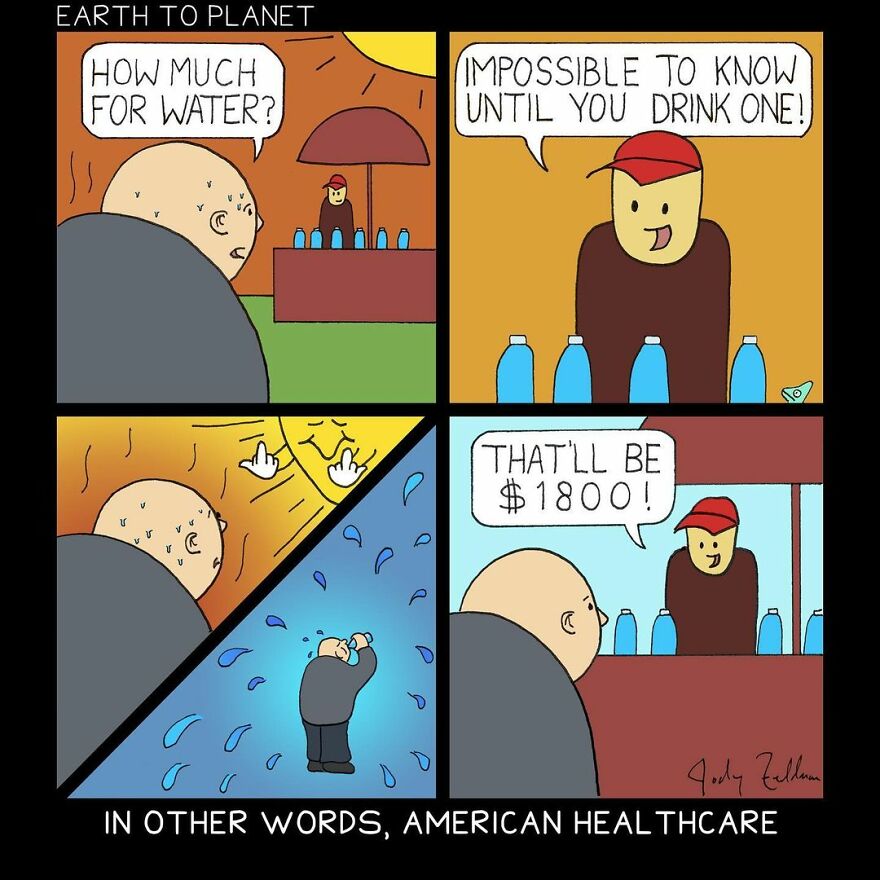 #2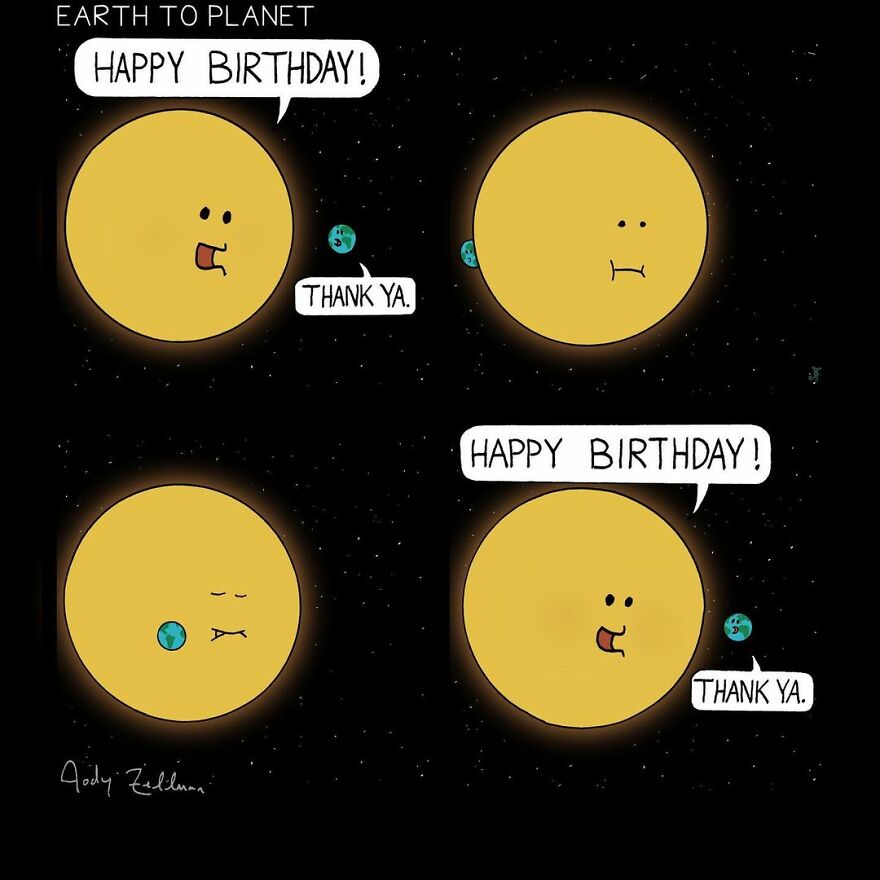 #3
#4
#5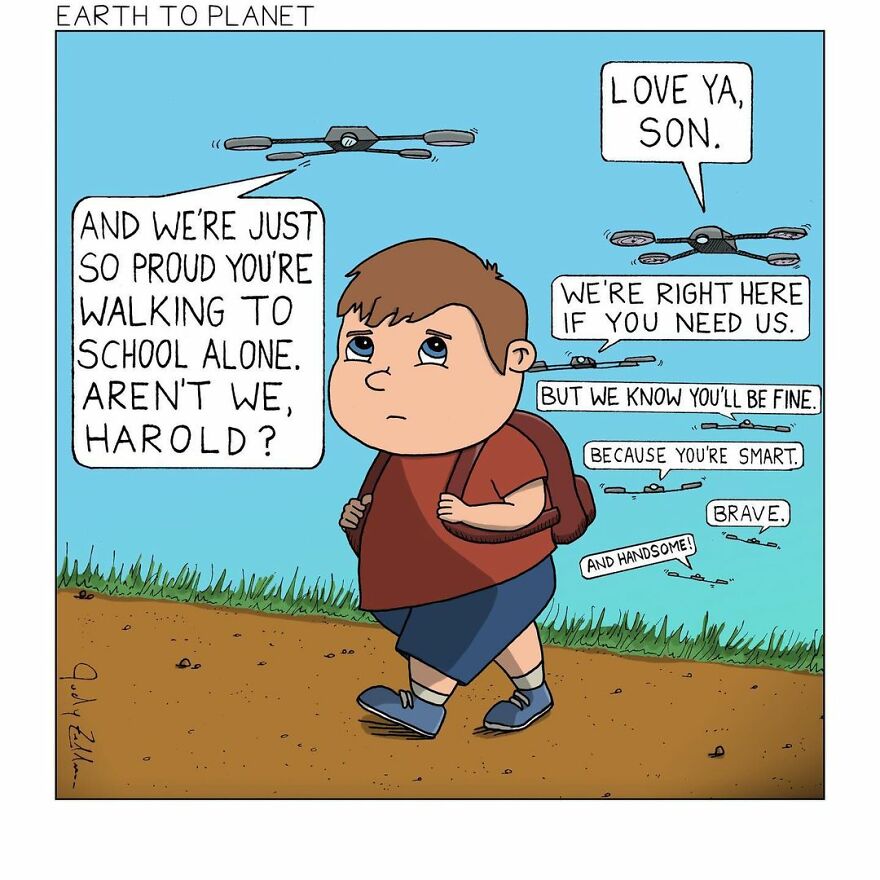 #6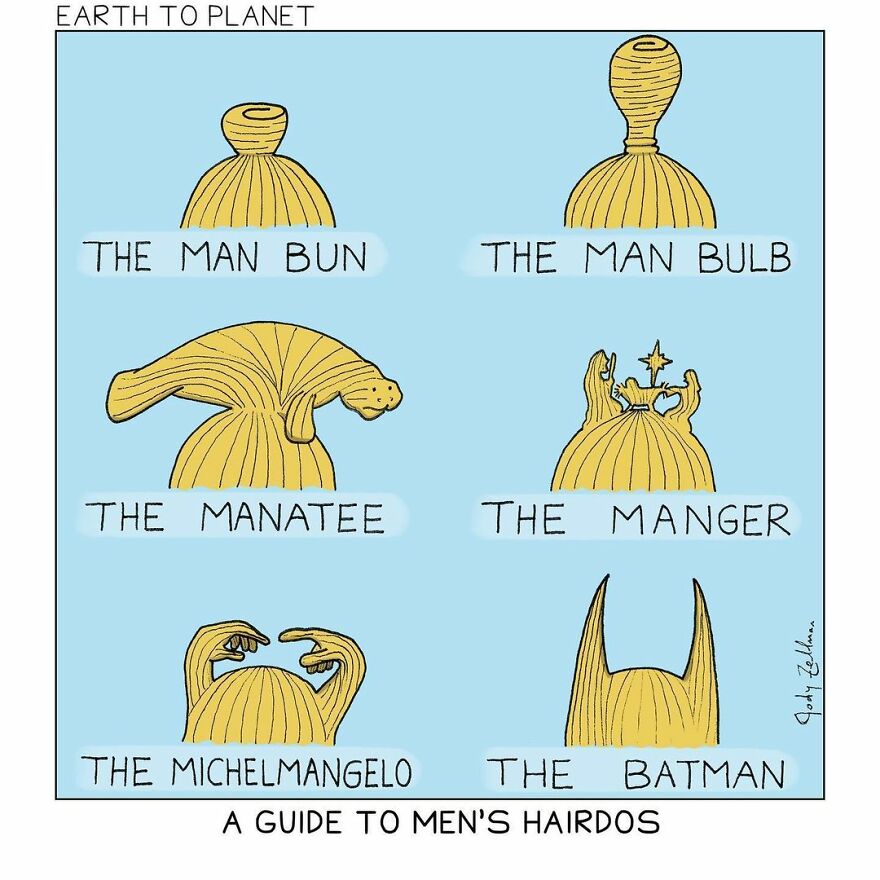 #7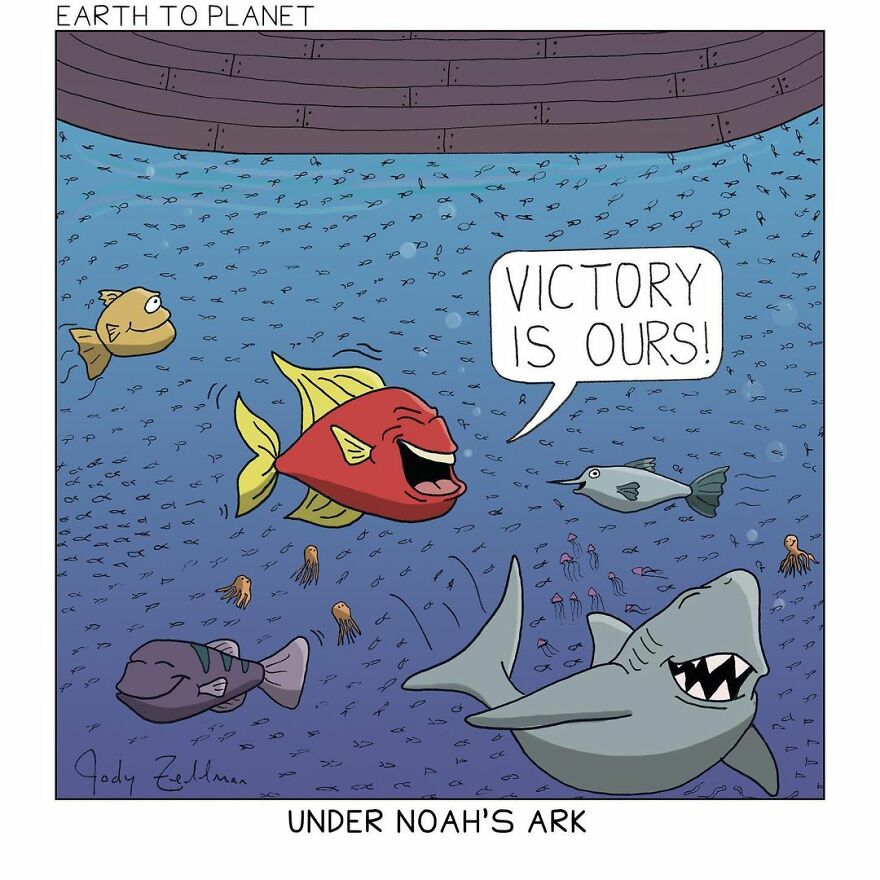 #8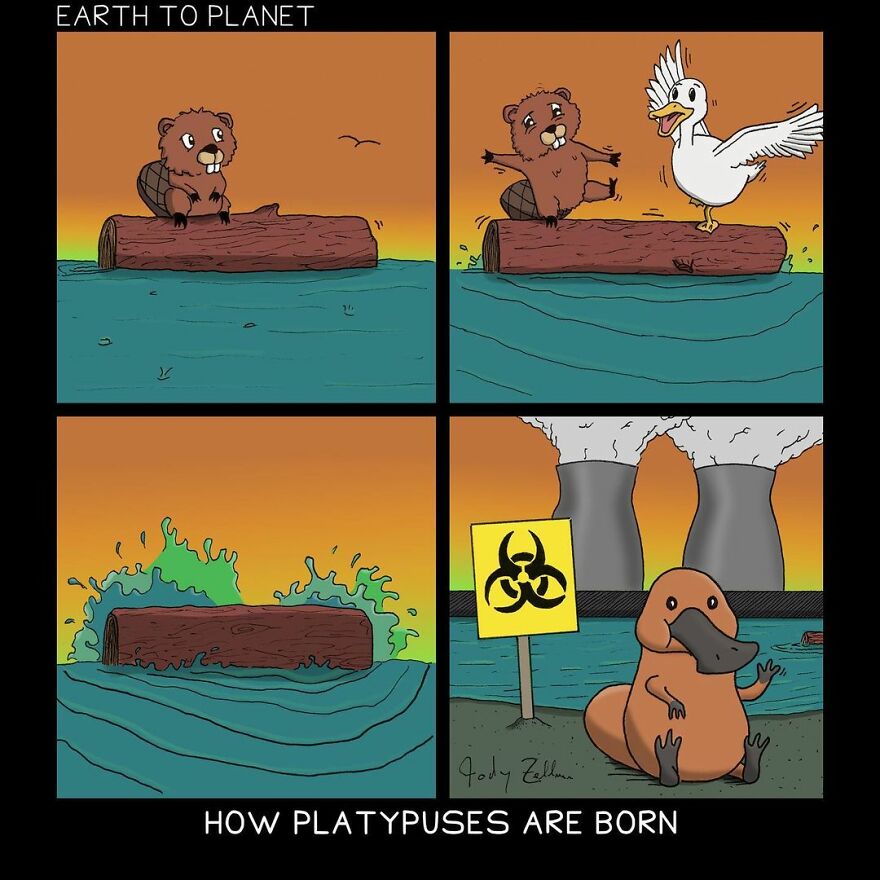 #9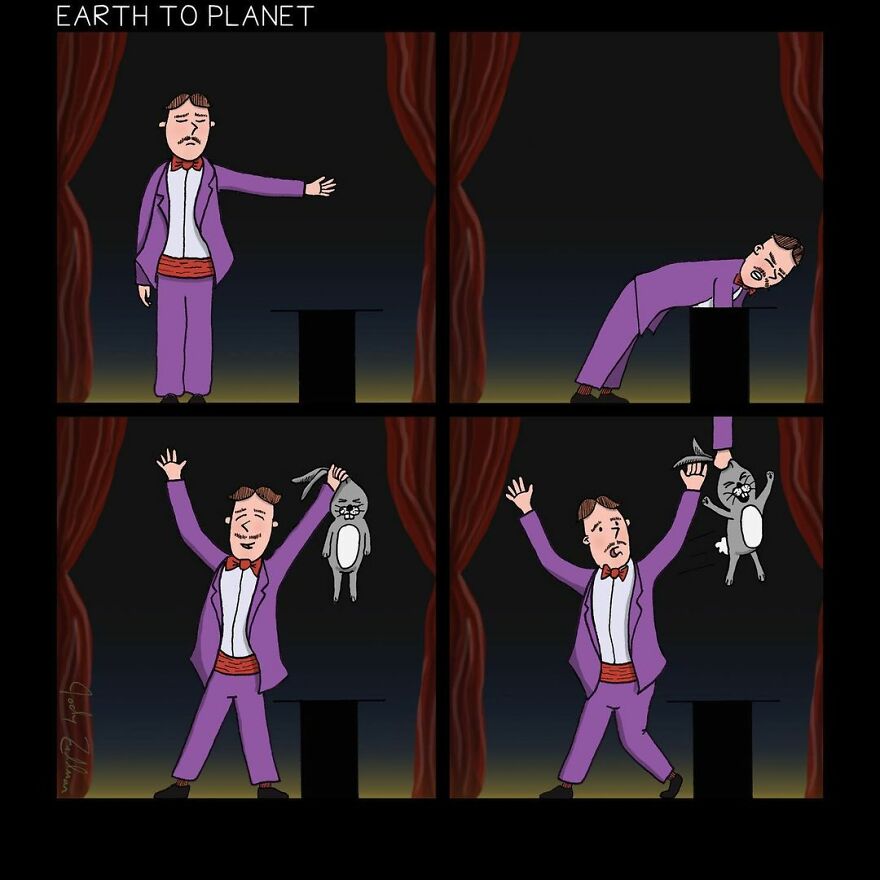 #10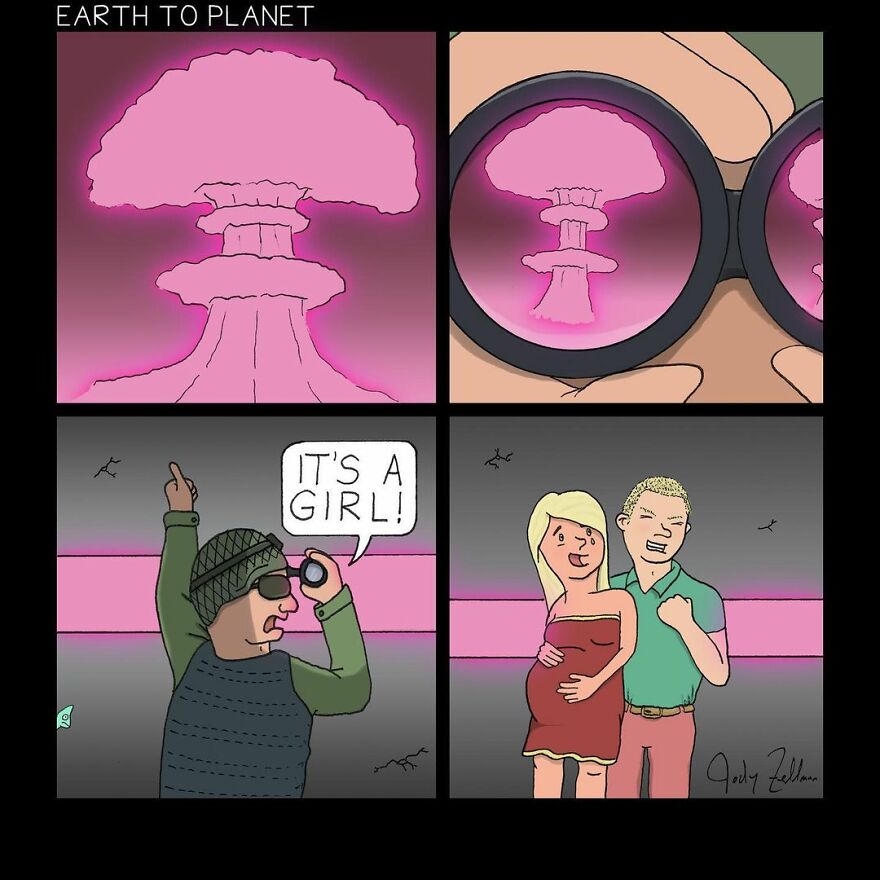 #11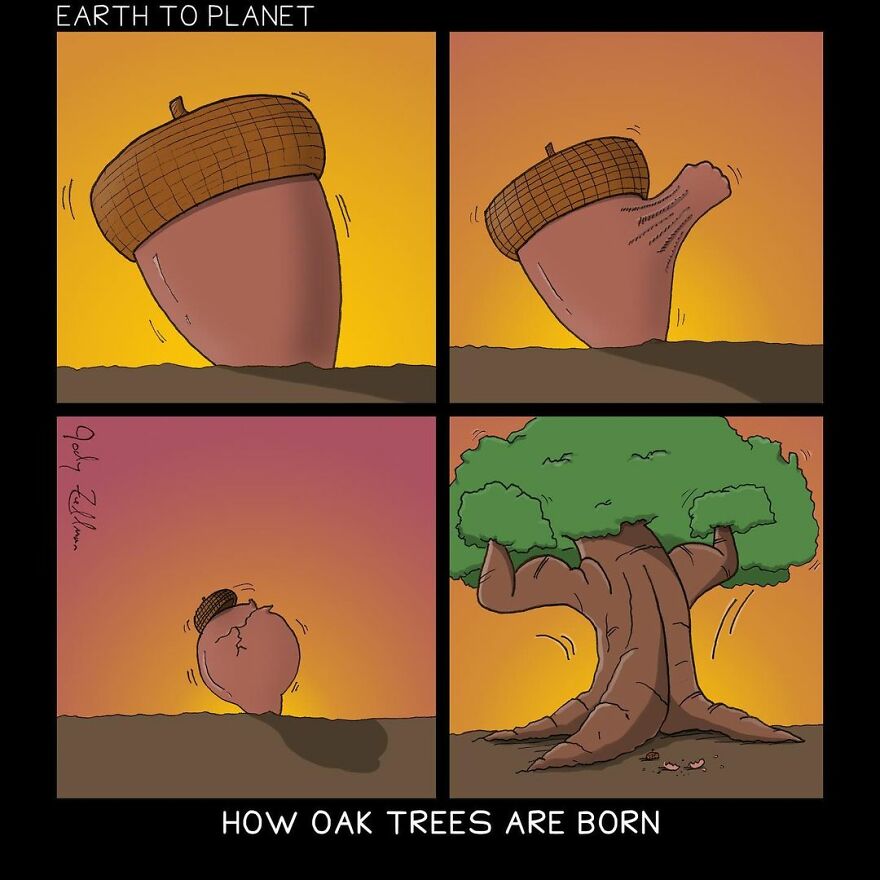 #12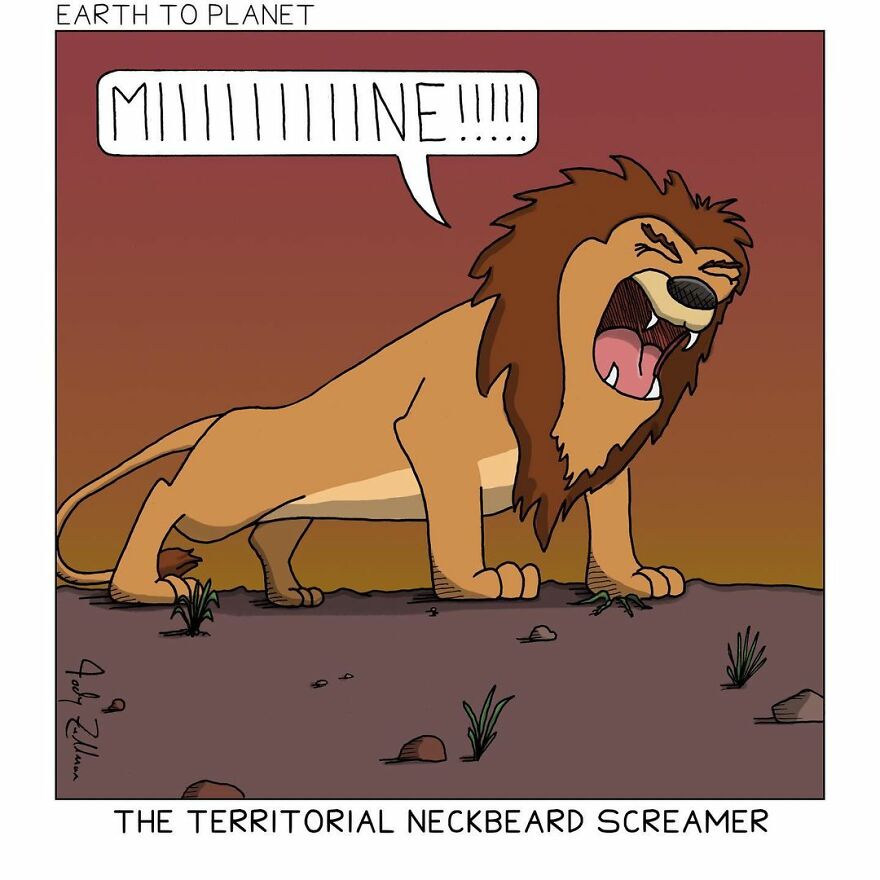 #13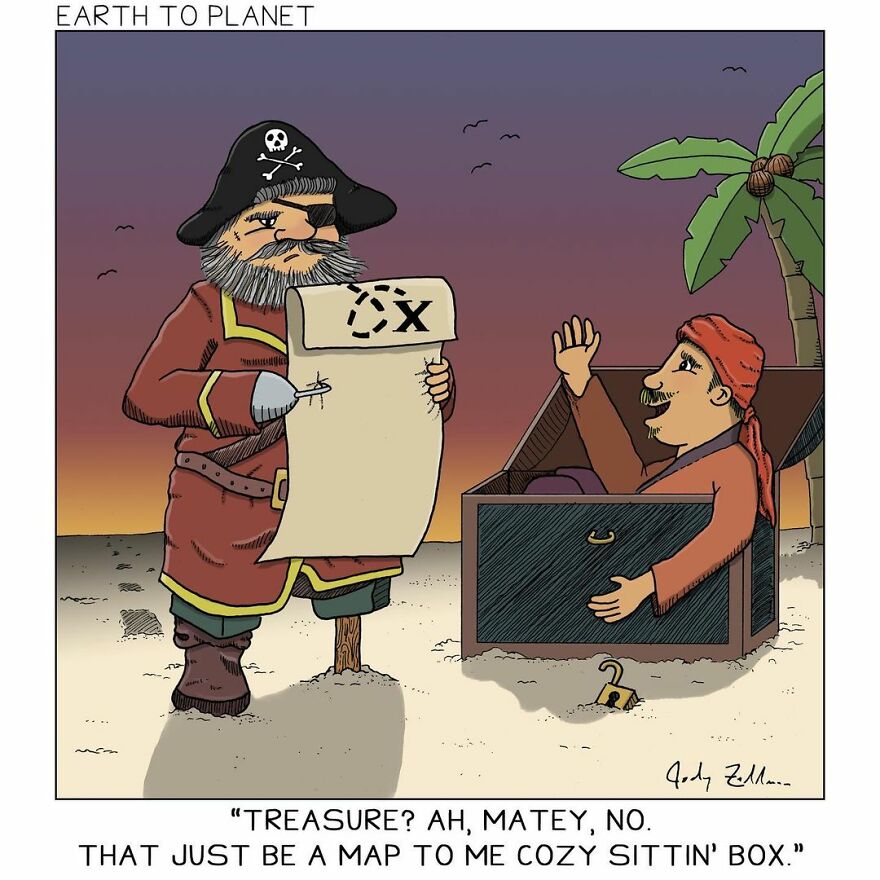 #14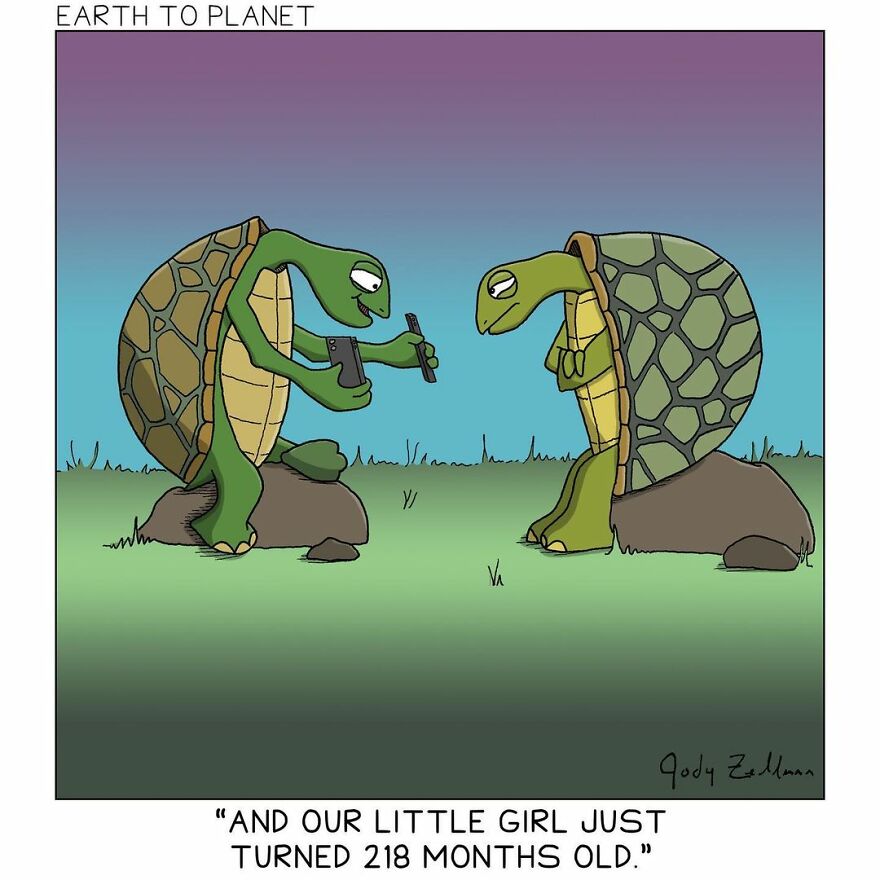 #15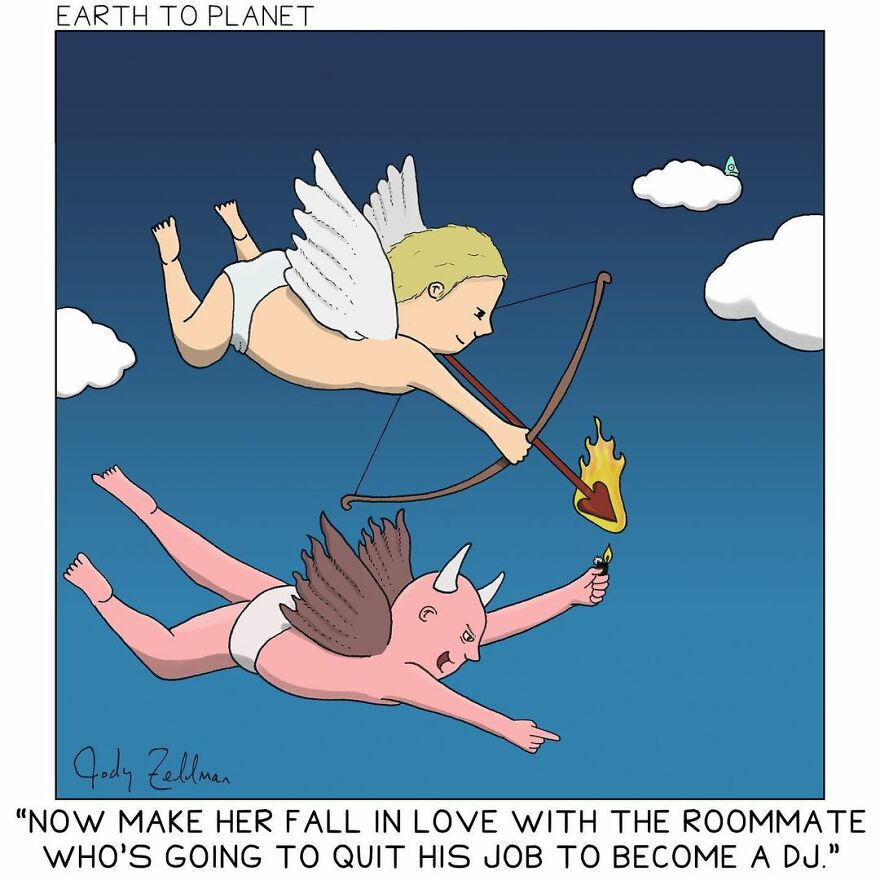 #16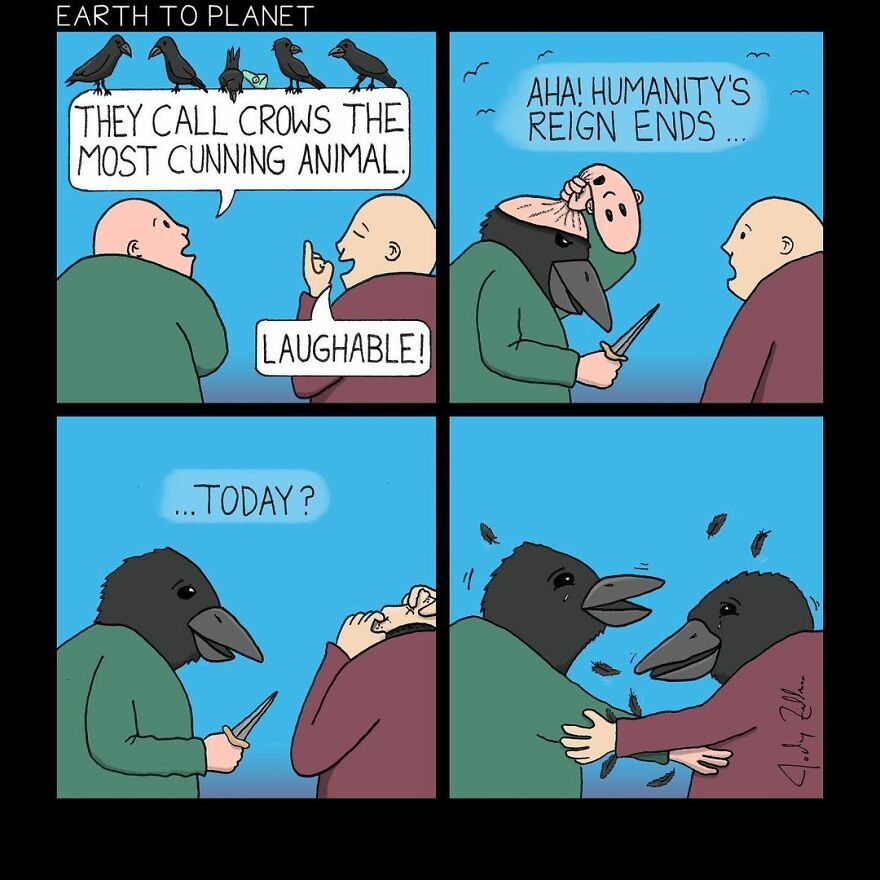 #17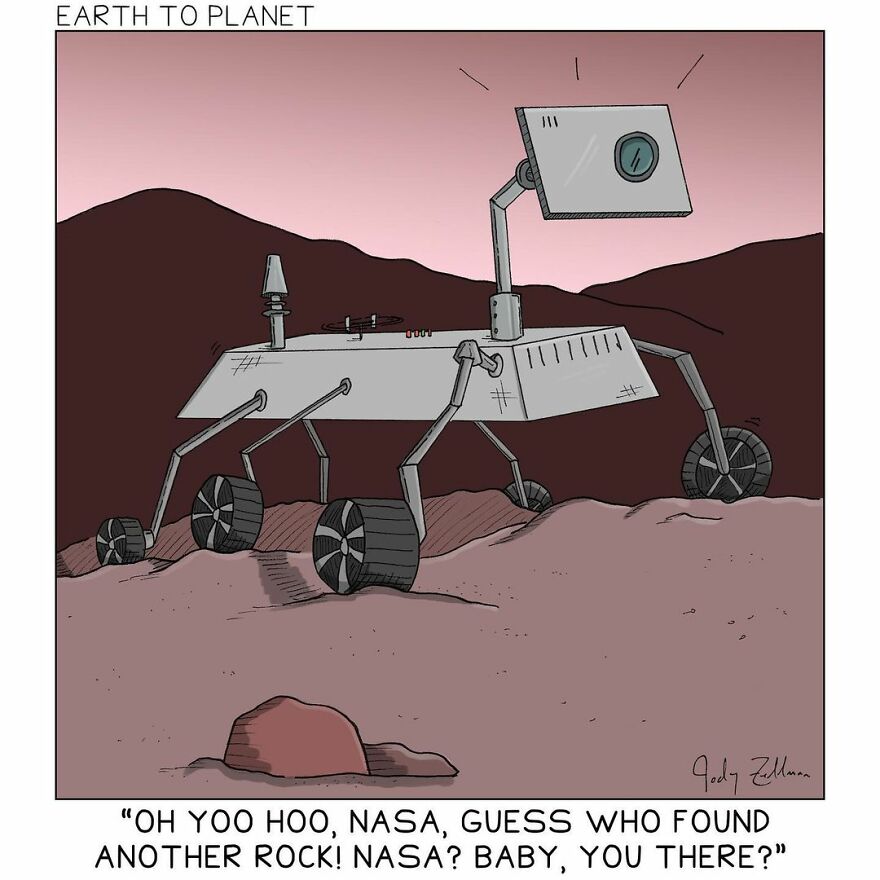 #18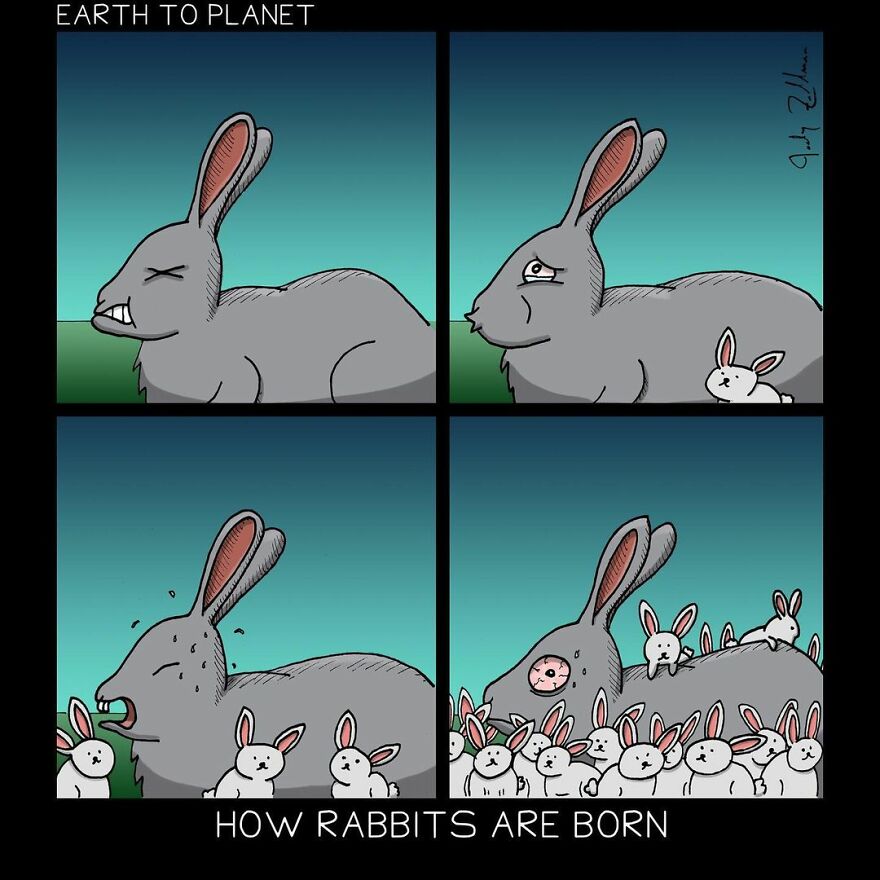 #19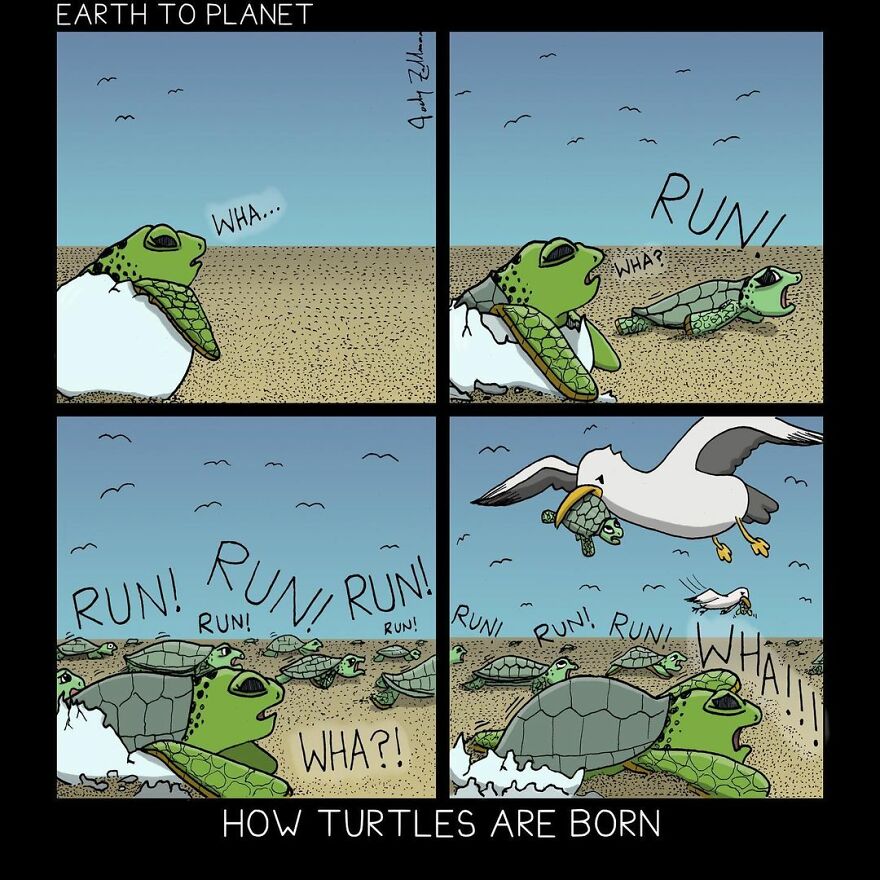 #20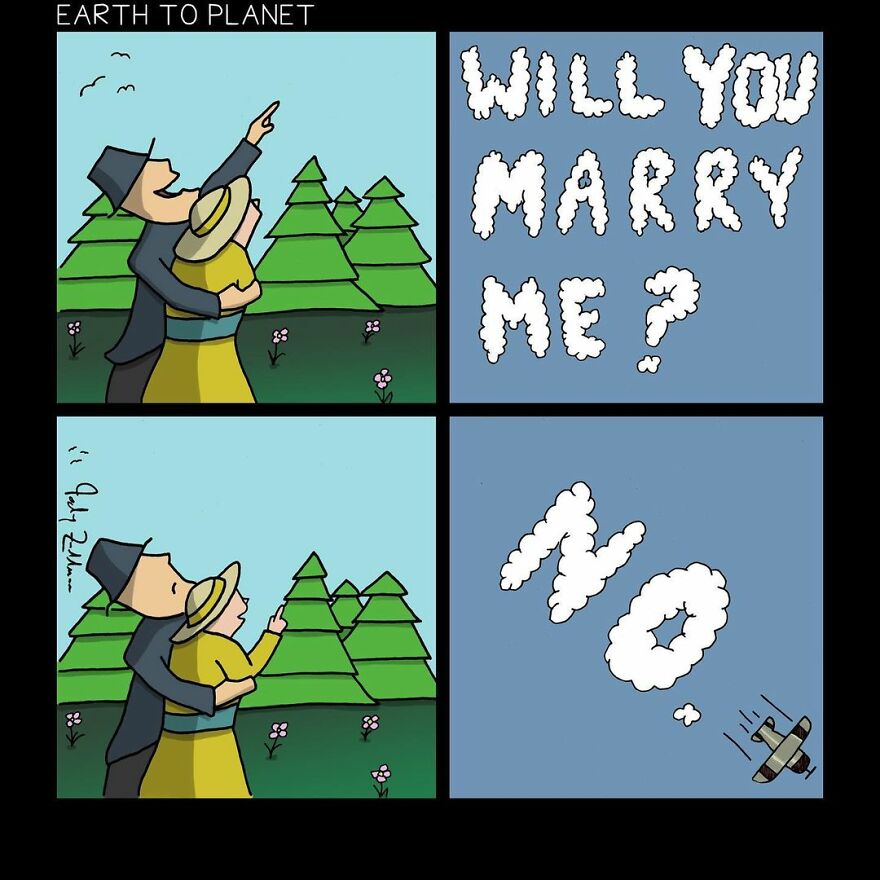 #21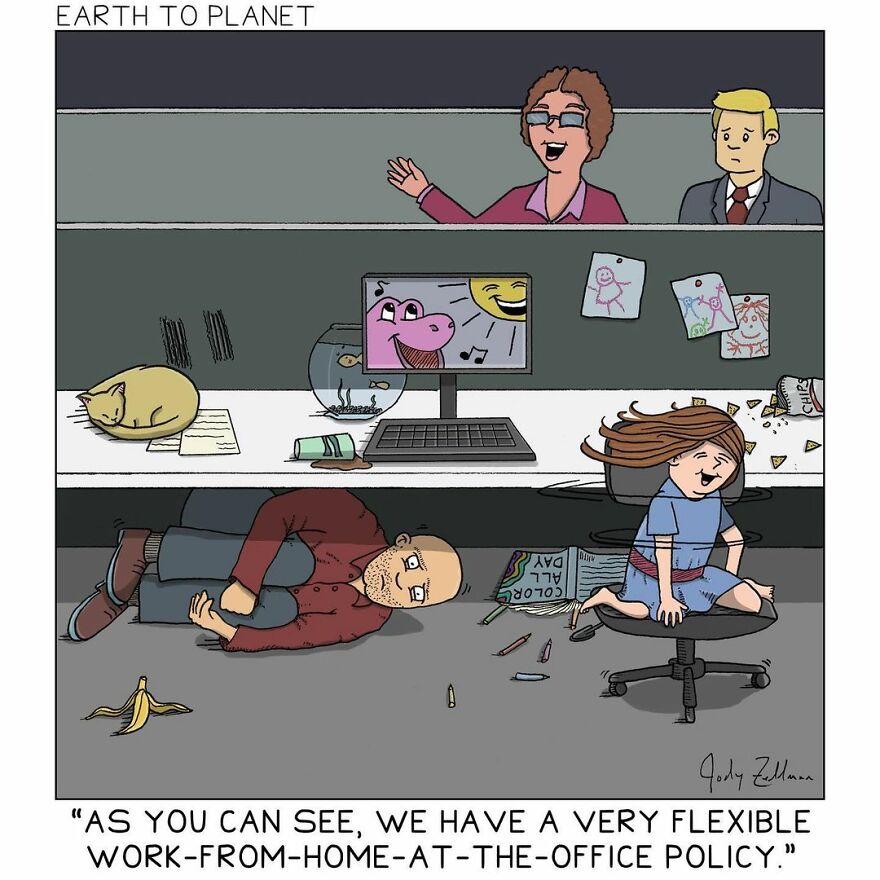 #22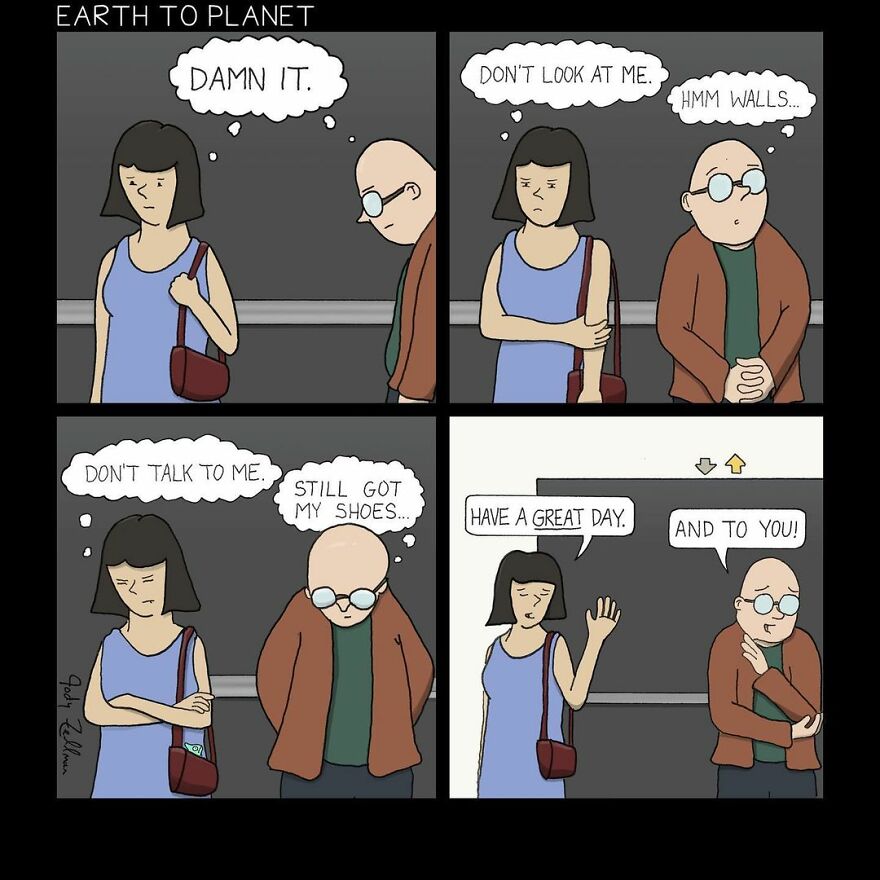 #23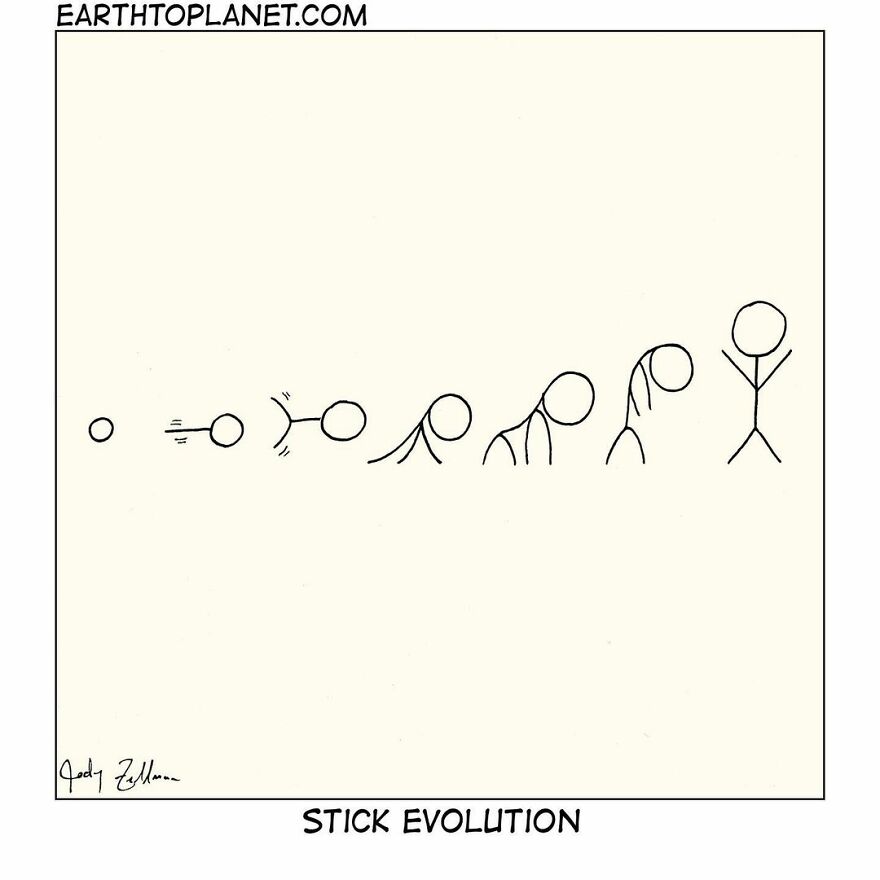 #24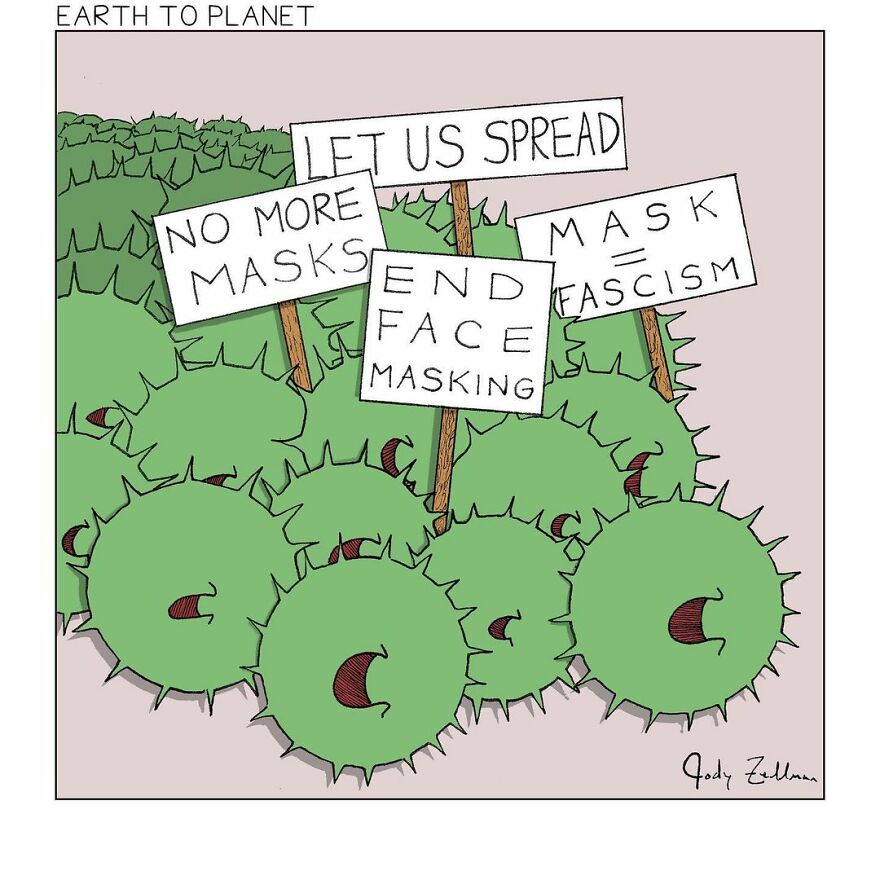 #25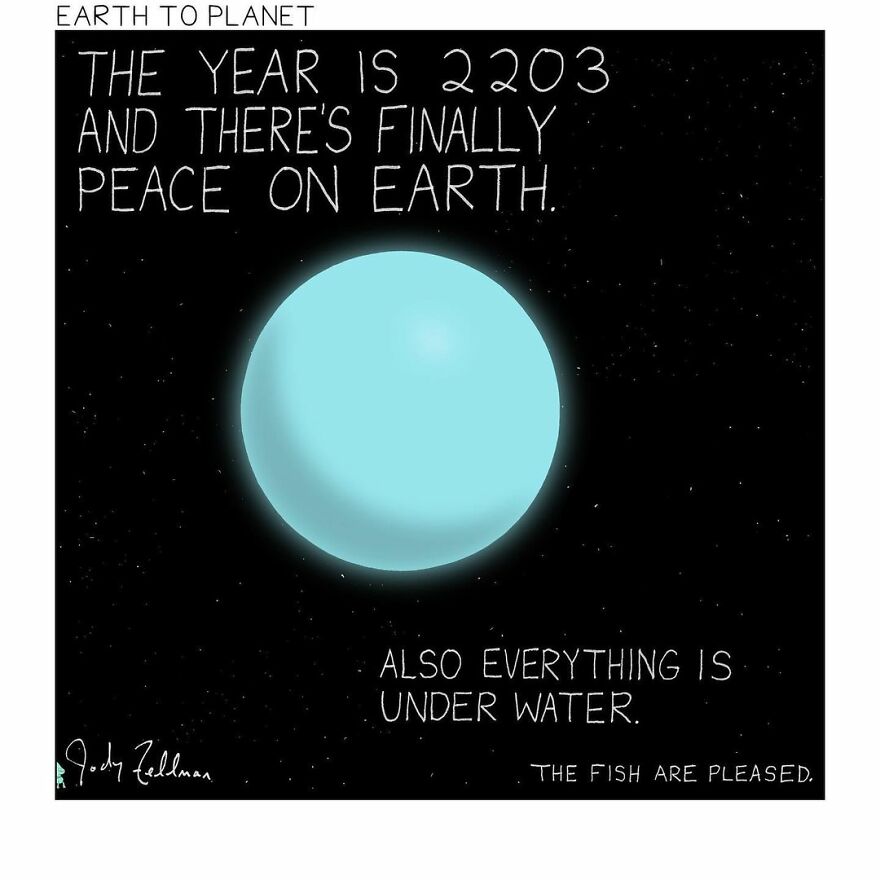 #26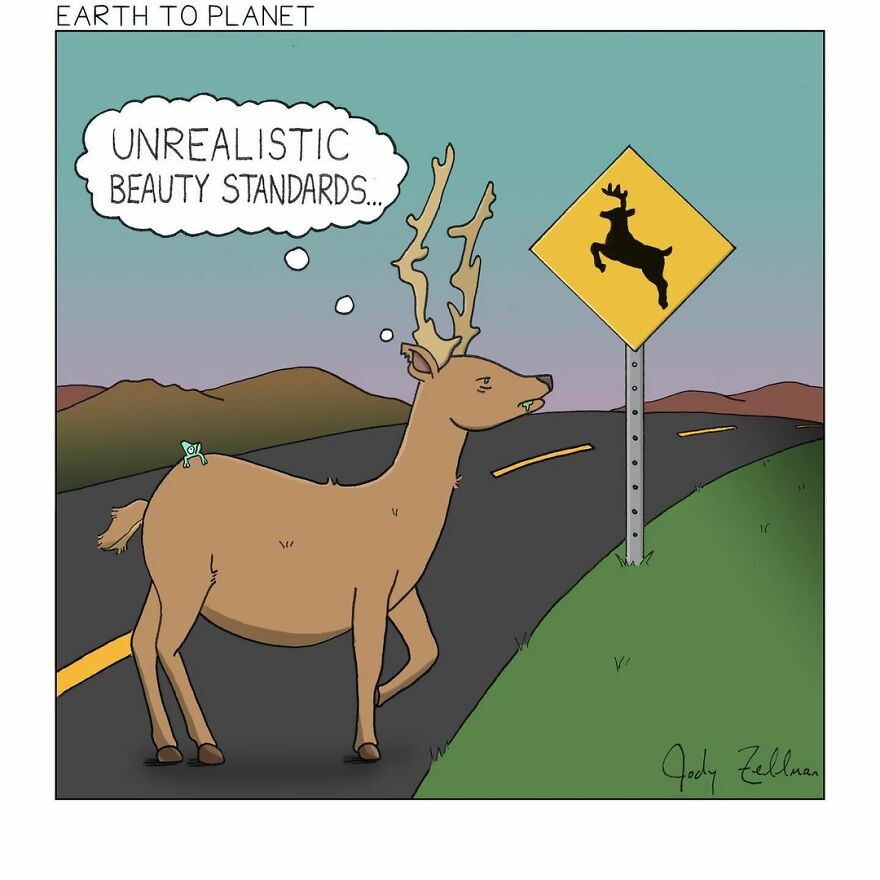 #27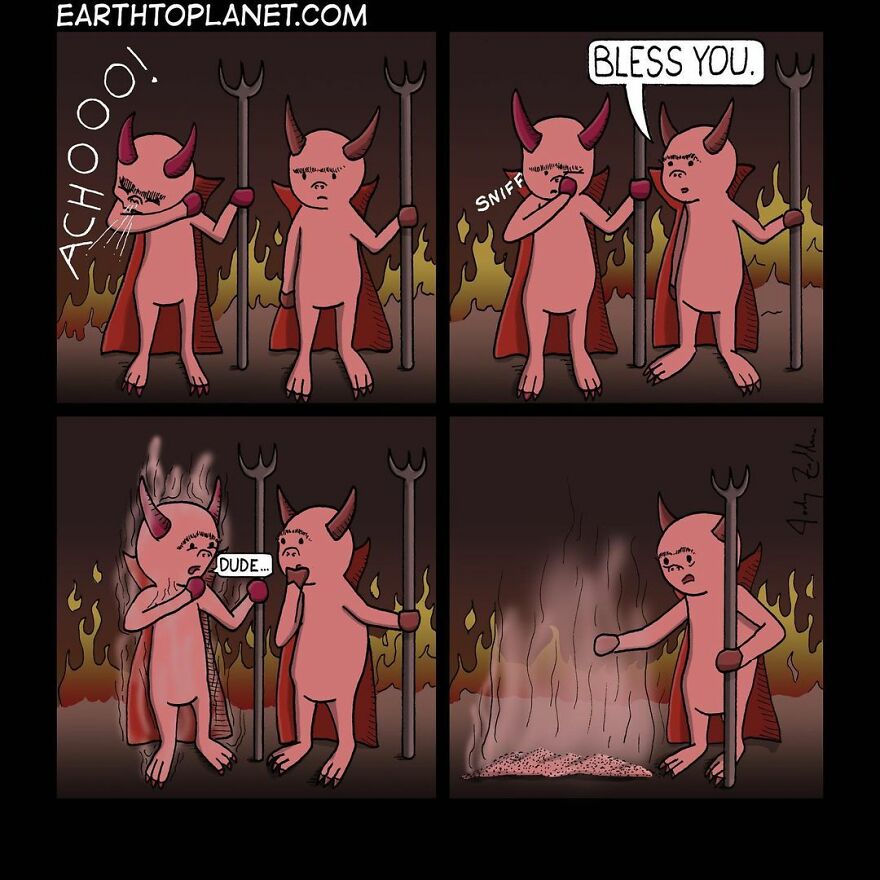 #28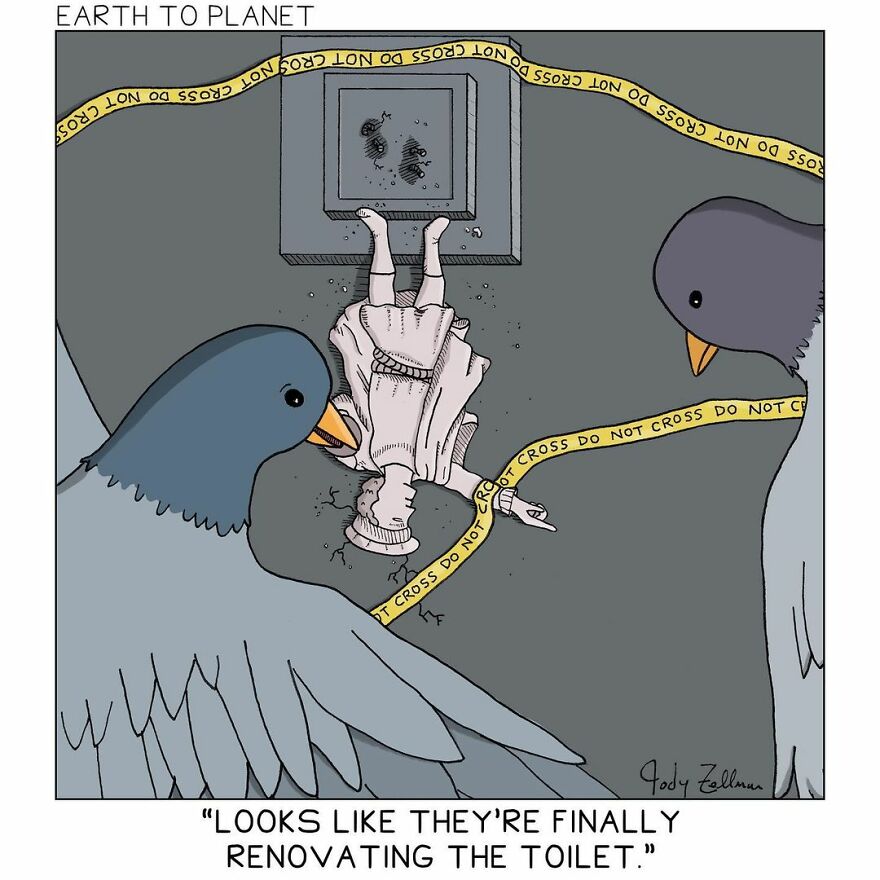 #29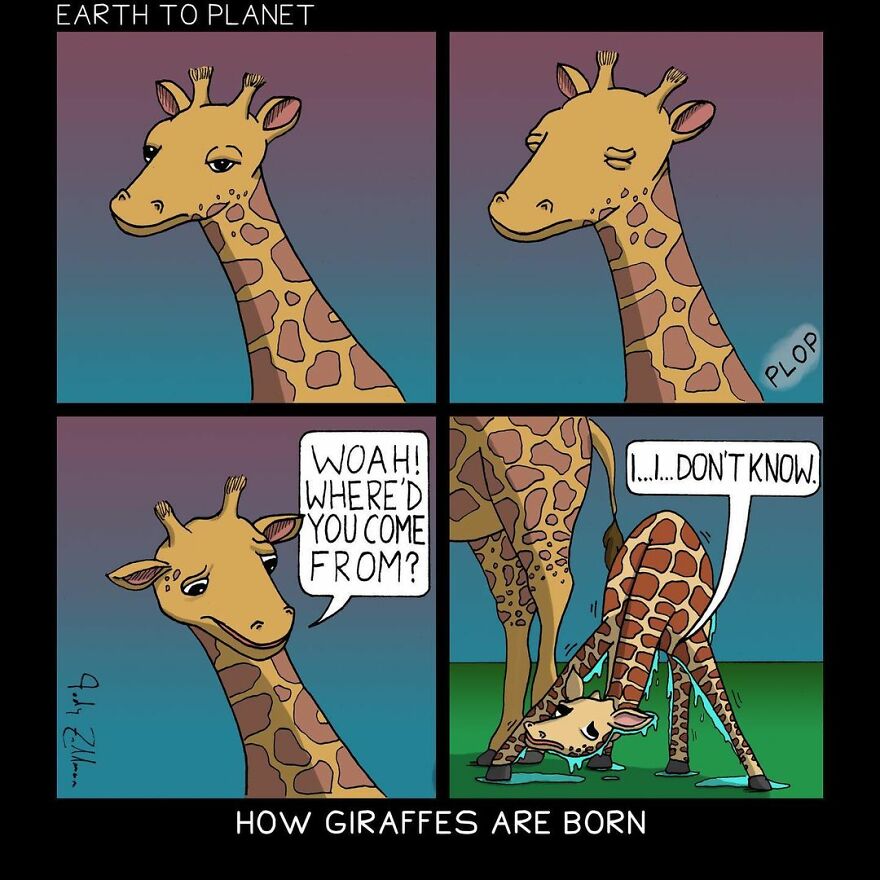 #30