20 Pairs of Celebrities That Are So Similar You'll Have to Take a Second Look
We all like to think our appearance is unique and there is nobody quite like us in the world. However, according to statistics, the chance of having a doppelgänger is roughly 0.11. Simply put, about 11 out of 10,000 people should have a "twin stranger" somewhere in the world. The same applies to celebrities. Some of them are so similar that we find it hard to believe our eyes.
Fascinated by these striking resemblances, votreART created a list of stars who look like twins so that we never mix them up again.
1. Hilary Swank and Jennifer Garner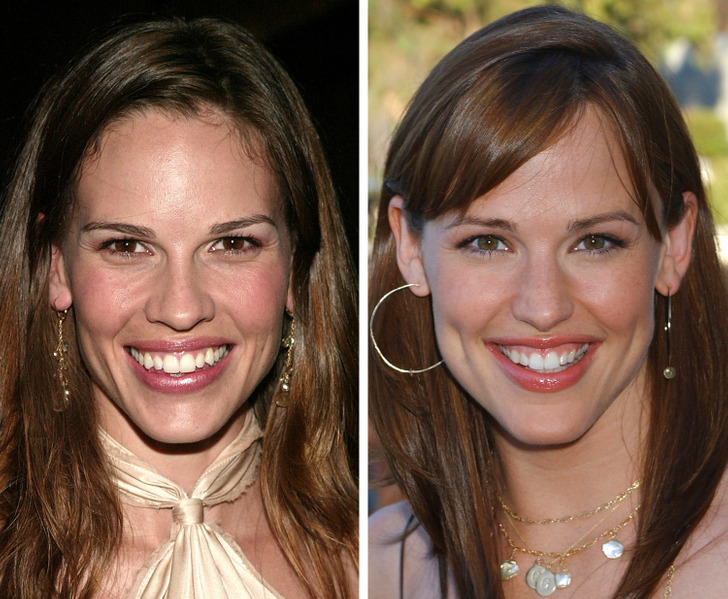 2. Clea DuVall and Josh Hartnett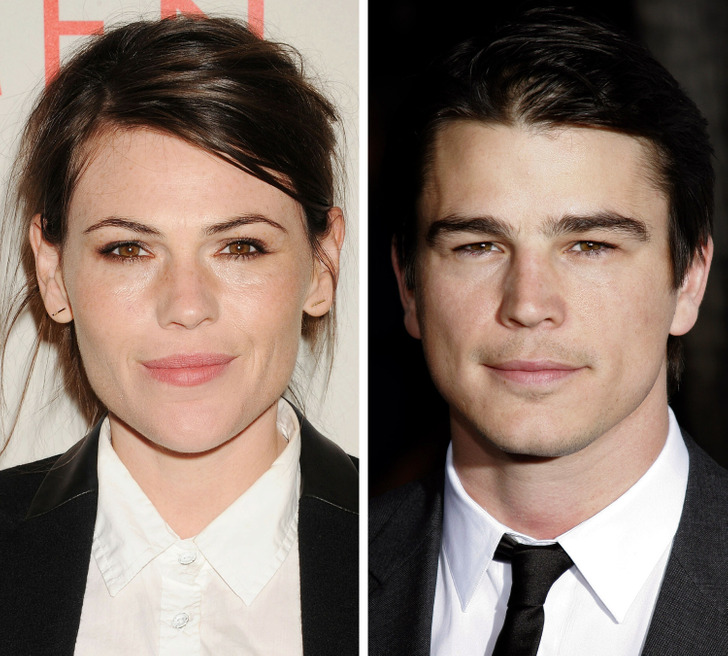 3. Millie Bobby Brown and Natalie Portman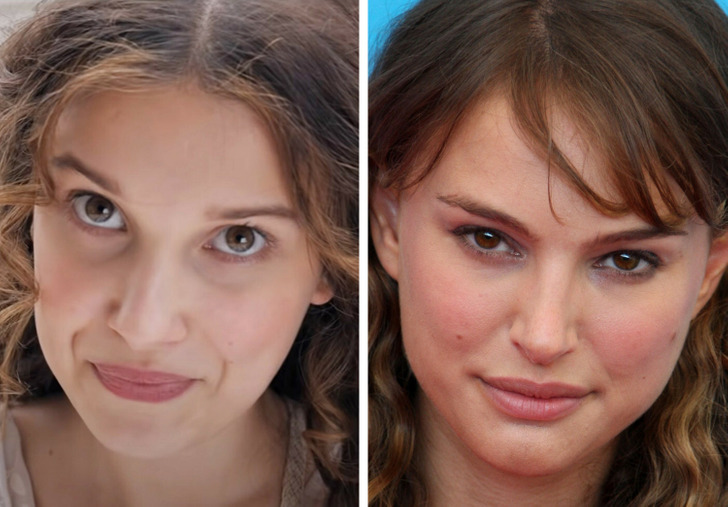 4. Naomi Watts and Diane Kruger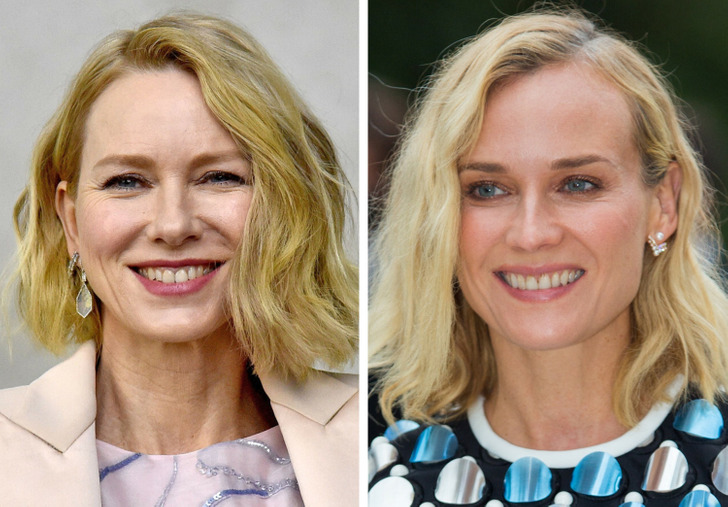 5. Rachel Weisz and Juliette Binoche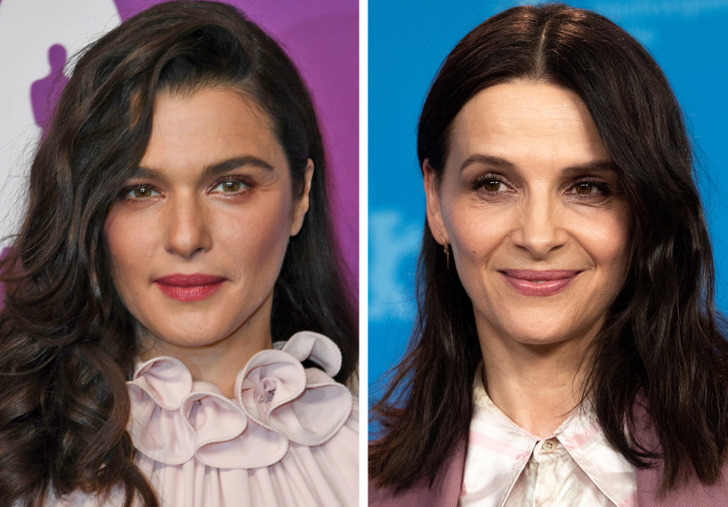 6. Oliver Jackson-Cohen and Jake Gyllenhaal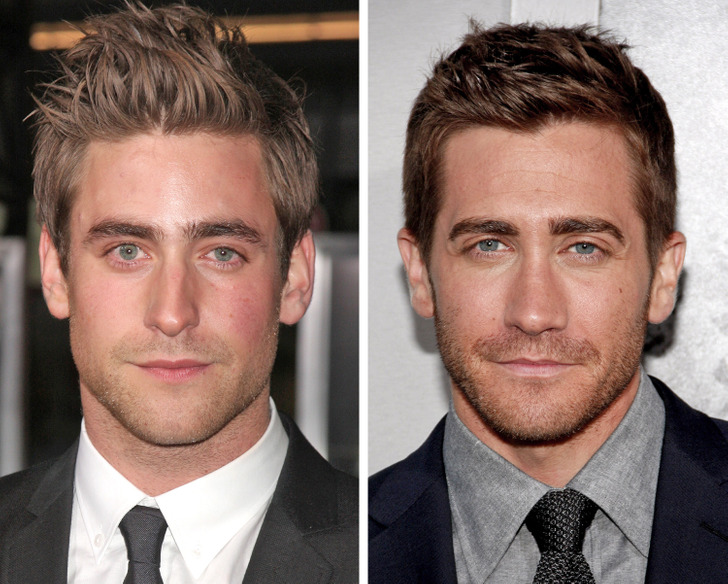 7. Ansel Elgort and Julia Stiles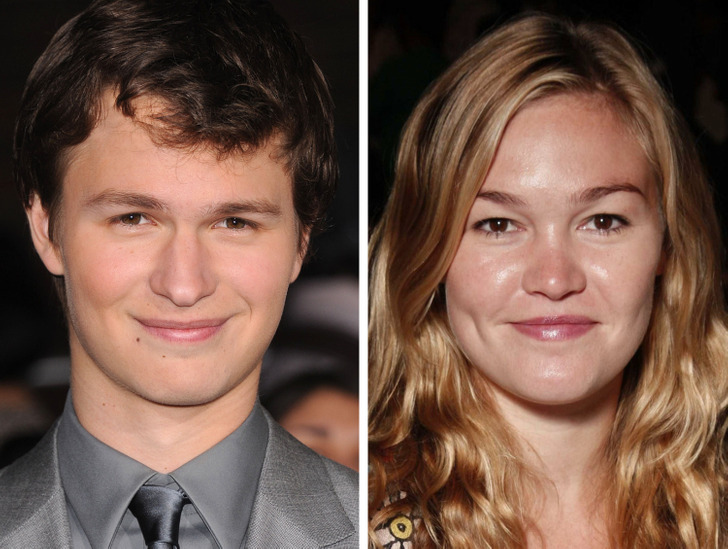 8. Sophie Marceau and Dakota Johnson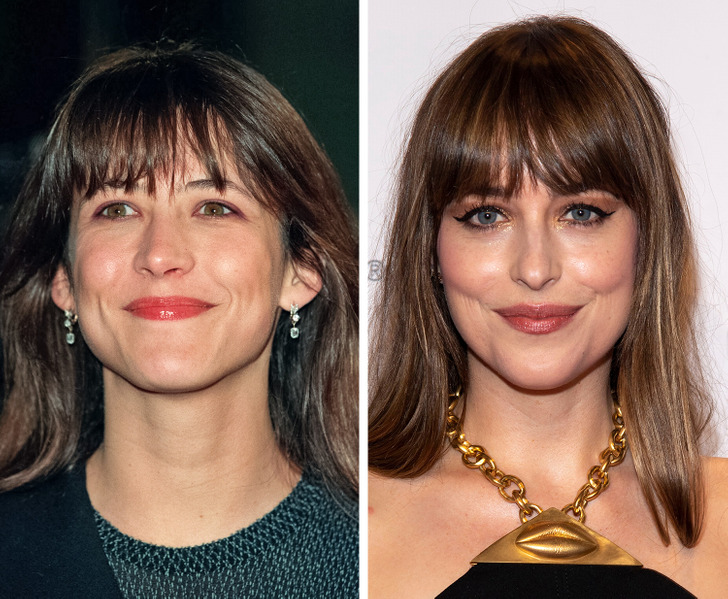 9. Sissy Spacek and Amy Adams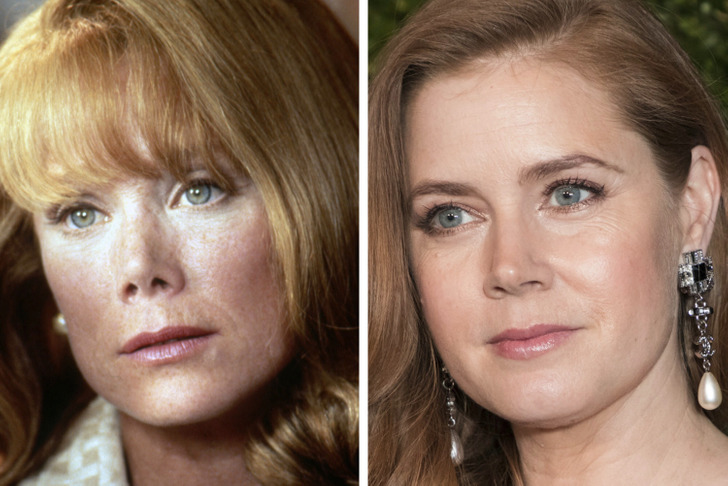 10. Caitlyn Jenner and Cindy Crawford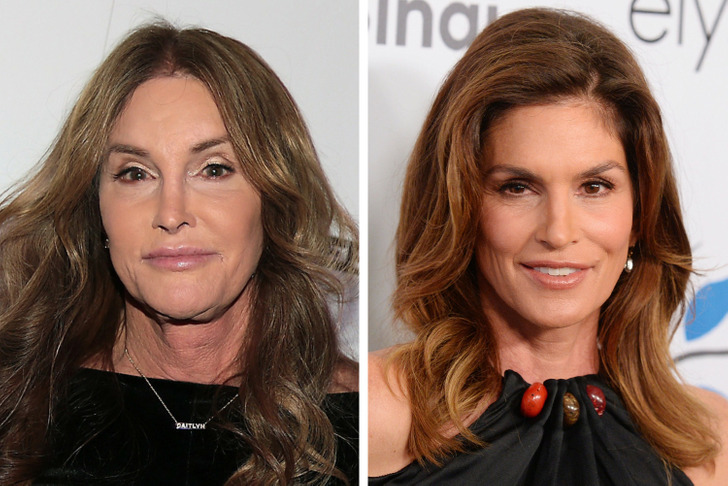 11. Helen Hunt and Leelee Sobieski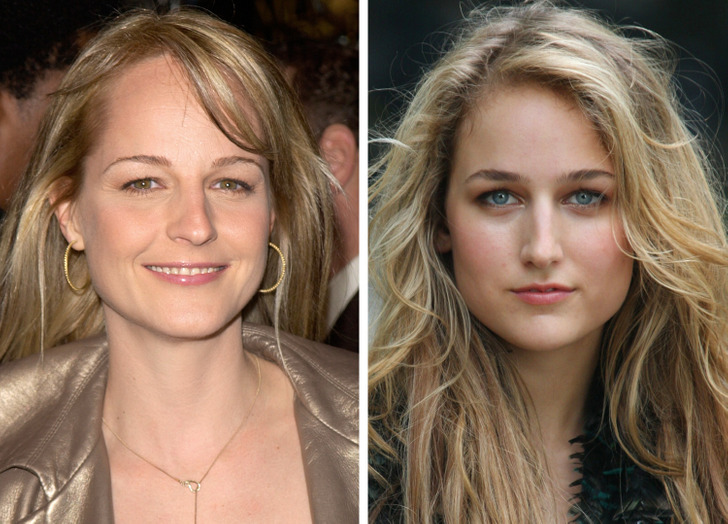 12. Julia Roberts and Steven Tyler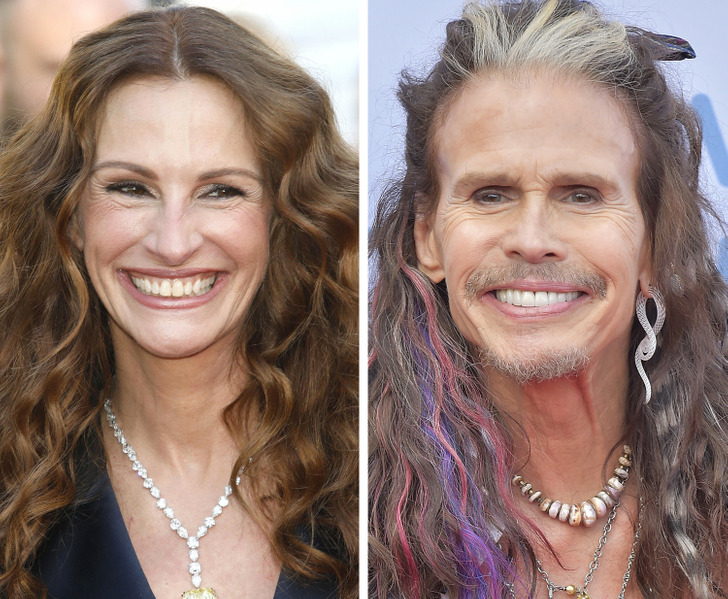 13. Amy Poehler and Beverly D'Angelo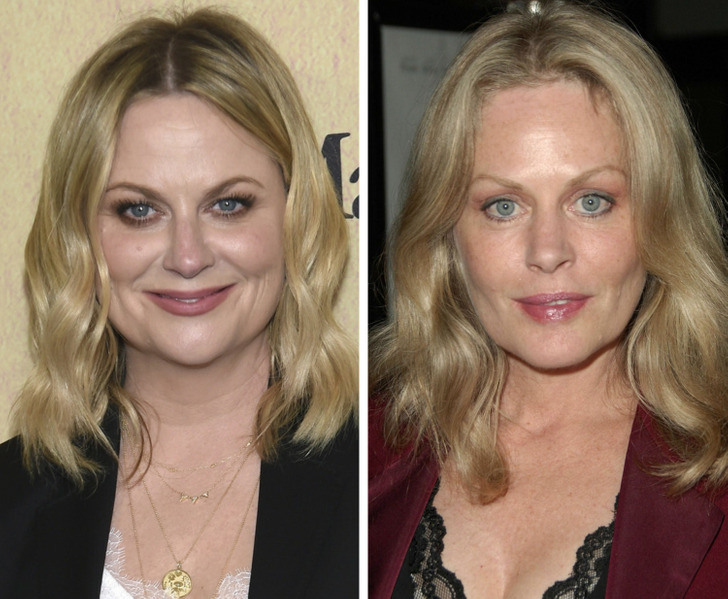 14. Parker Posey and Elizabeth Banks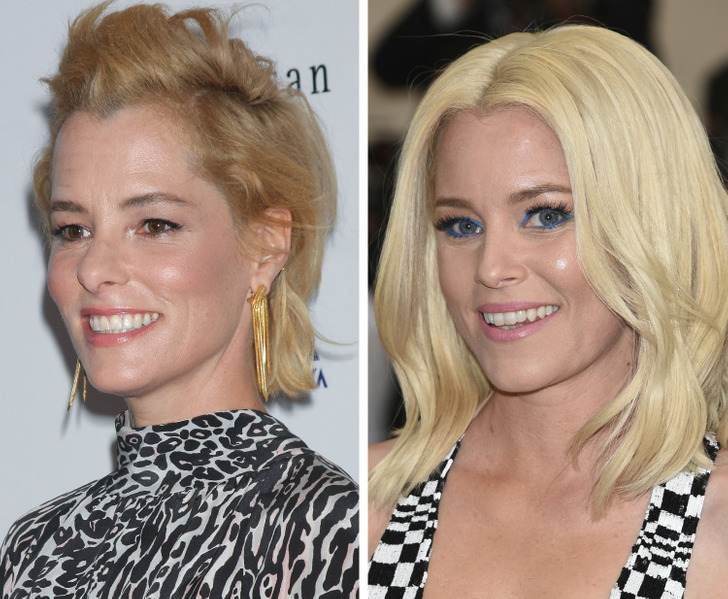 15. Ryan Gosling and David Arquette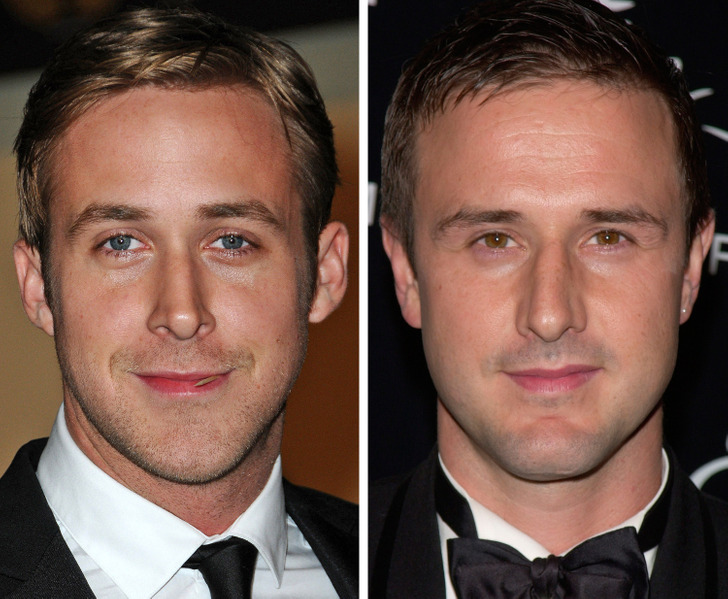 16. Tilda Swinton and Conan O'Brien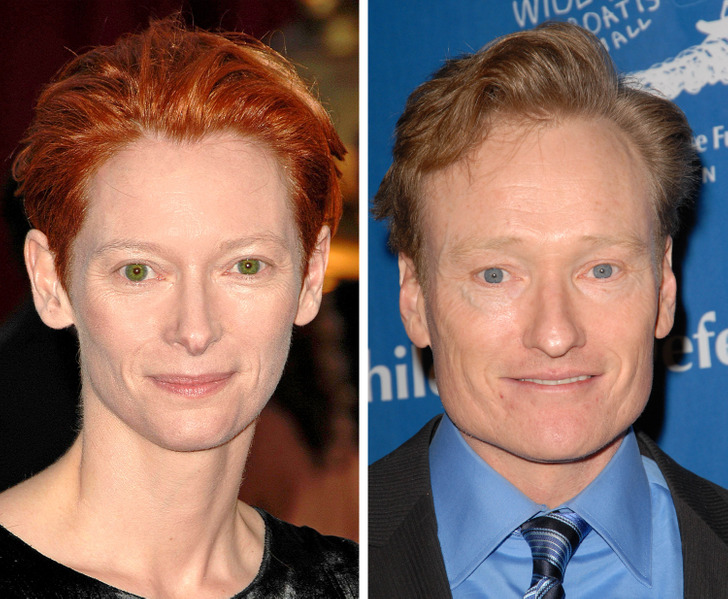 17. Courteney Cox and Demi Moore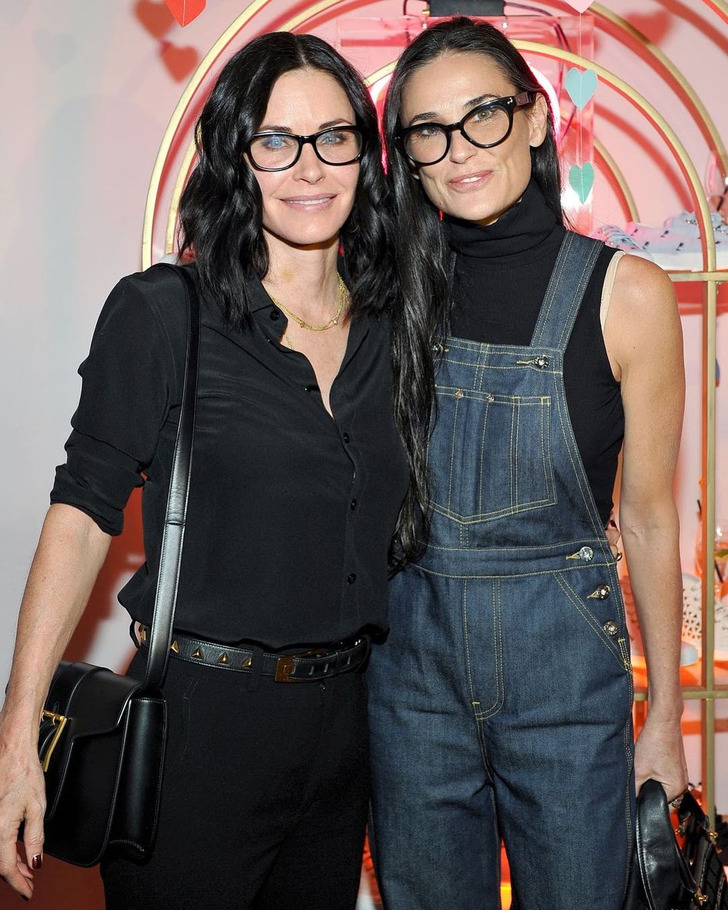 Which of these celebrities do you think look most alike? Share your thoughts with us in the comments.