How 15 Stars Would Look If They Arrived on the Red Carpet Without Any Makeup
When we think about red carpet looks, we imagine full-on glam makeup and flawless attire. Getting a celebrity red-carpet-ready takes a full team of specialists and weeks of preparation. We wanted to see for ourselves how some of our favorite female celebrities would look if they were to ditch the heavy makeup and go bare-faced.
Here at votreART, the results are in, and we must say — behind all the makeup, there's always a beautiful face.
1. Angelina Jolie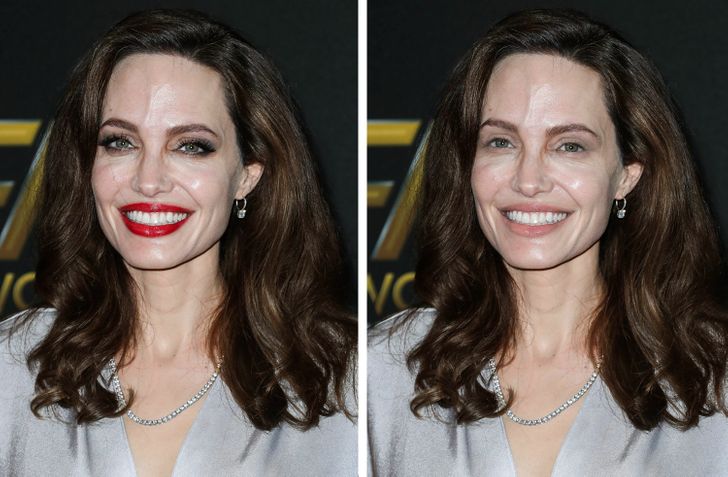 31 Hilarious New Photo Edits From Your Favorite Photoshop Troll James Fridman (New Pics)
2. Bella Hadid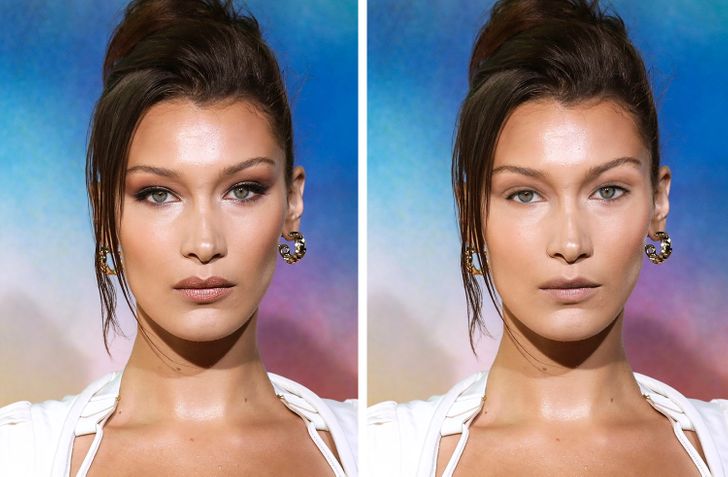 3. Katy Perry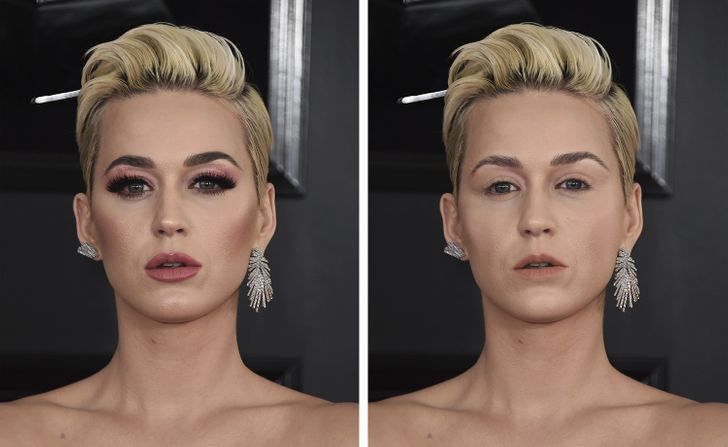 4. Anya Taylor-Joy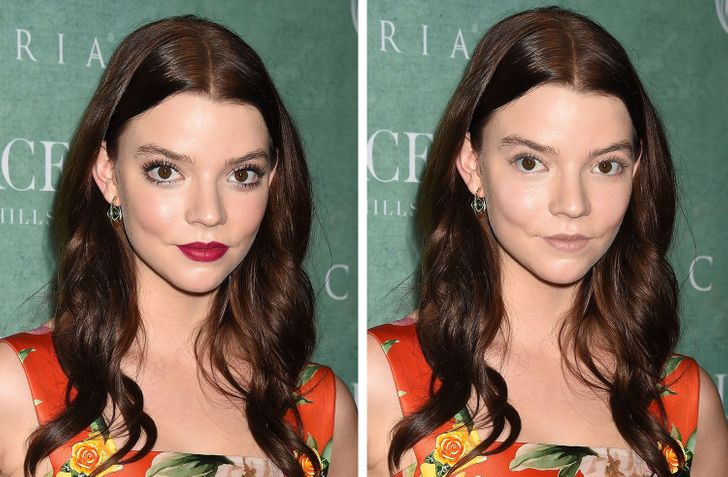 5. Megan Fox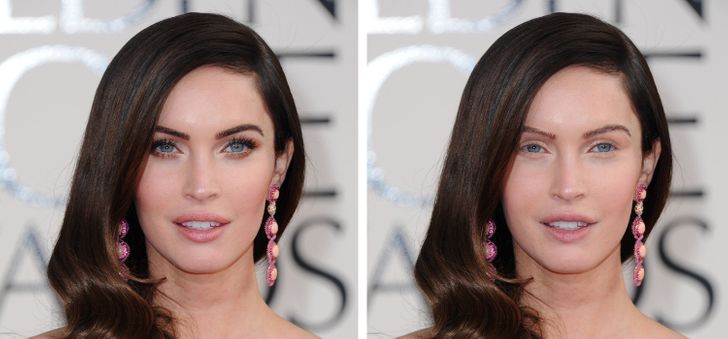 6. Dua Lipa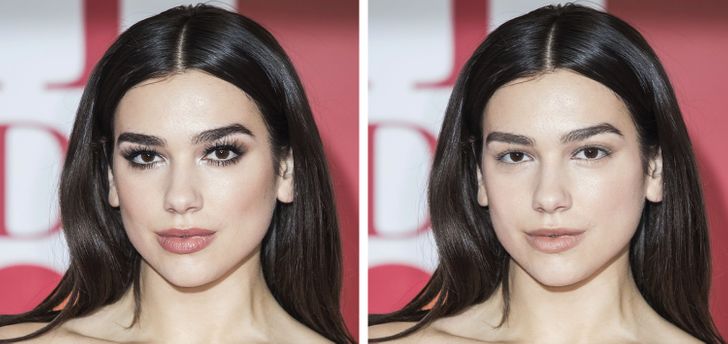 7. Jennifer Lopez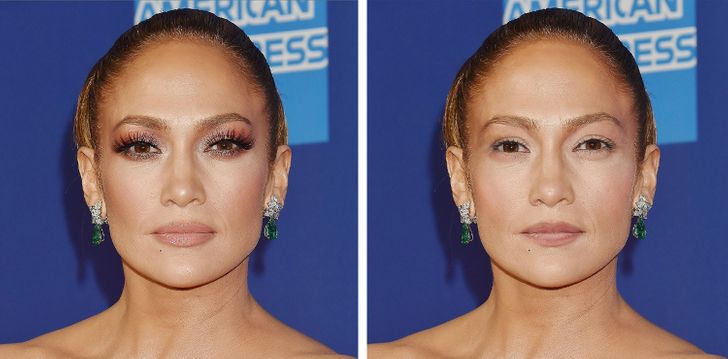 8. Salma Hayek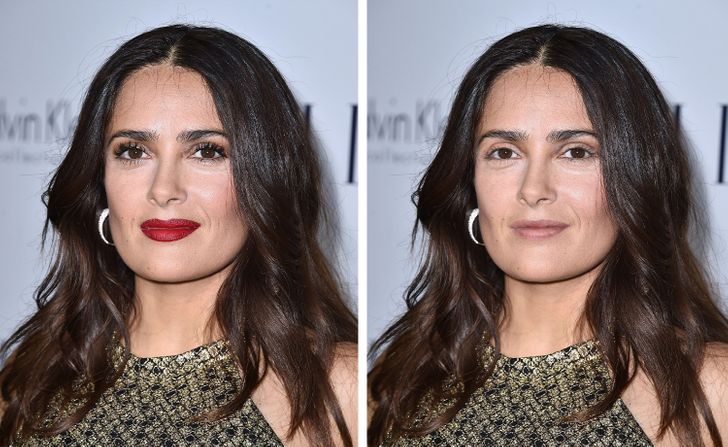 9. Sofía Vergara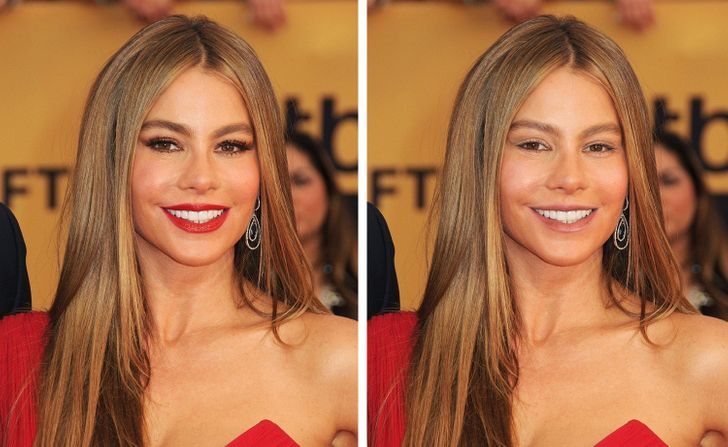 10. Rihanna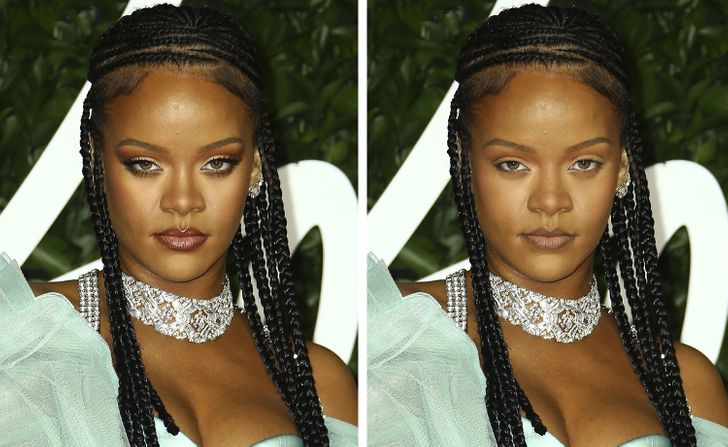 11. Keira Knightley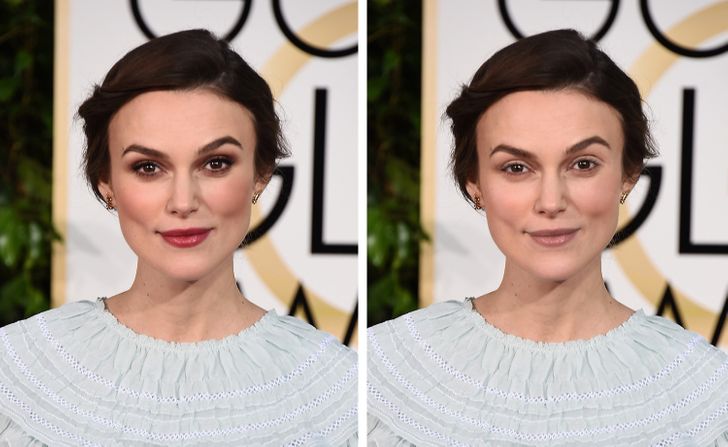 12. Kylie Jenner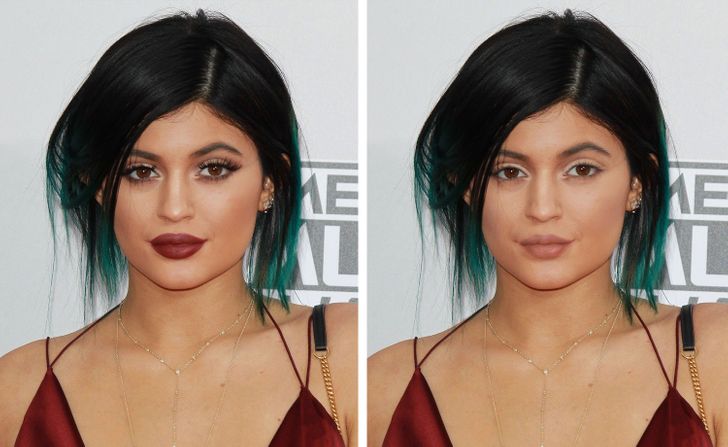 13. Lily Collins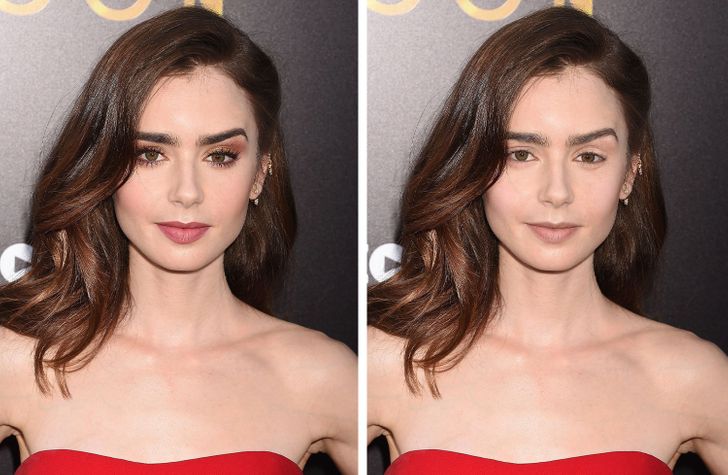 14. Scarlett Johansson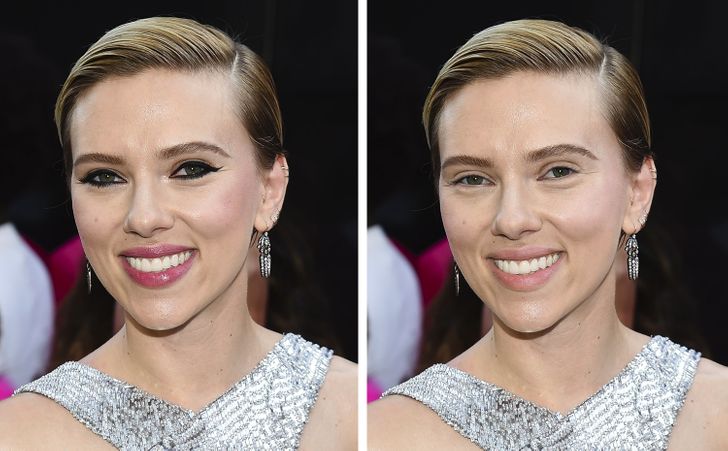 15. Lady Gaga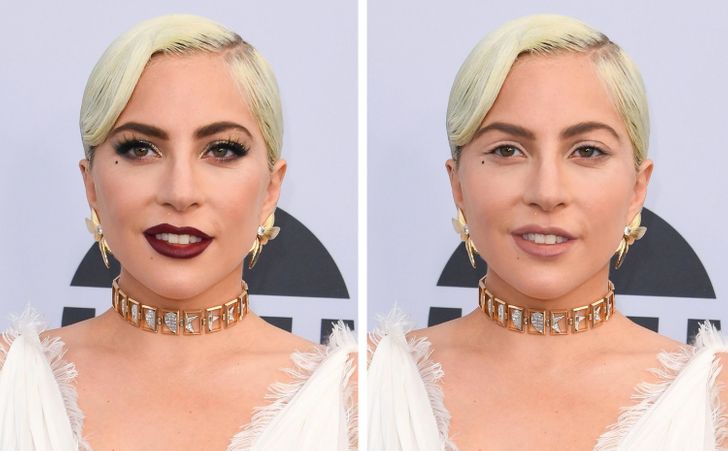 What are your favorite no-makeup looks? Do you wear makeup for special occasions or is it a daily practice?
Preview photo credit IPA/MEGA/EAST NEWS