How Rihanna Is Changing the Era of Pregnancy Style
In 2022, Rihanna announced her pregnancy. However, not only does this fact attract the media and millions of followers, but her maternity style is also making a splash. The singer is not afraid to wear crop tops and an open tummy, while society still expects women to cover their bumps and wear "decent" outfits during pregnancy.
Our votreART team is amazed by Rihanna's maternity looks and wants to share her vibe with you to show how pregnancy style is changing nowadays.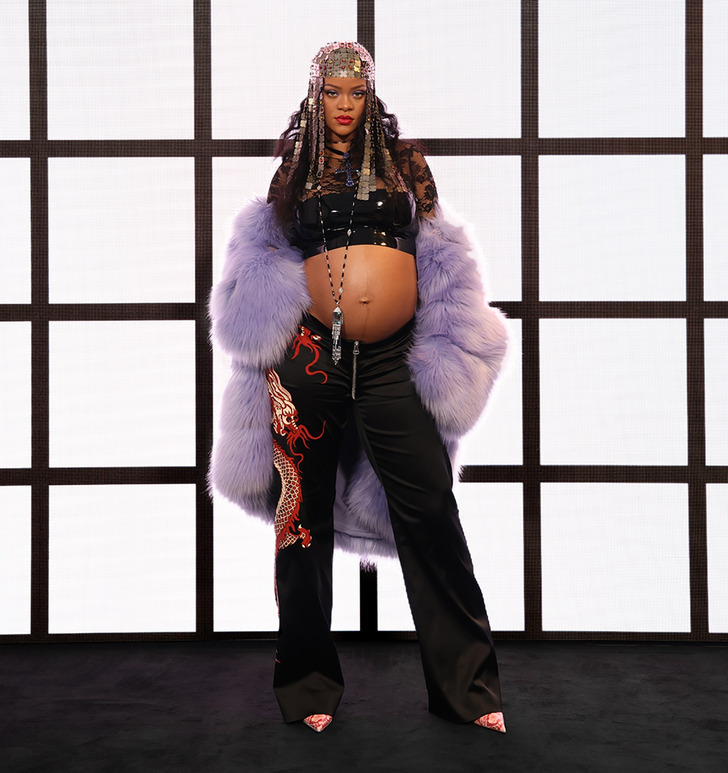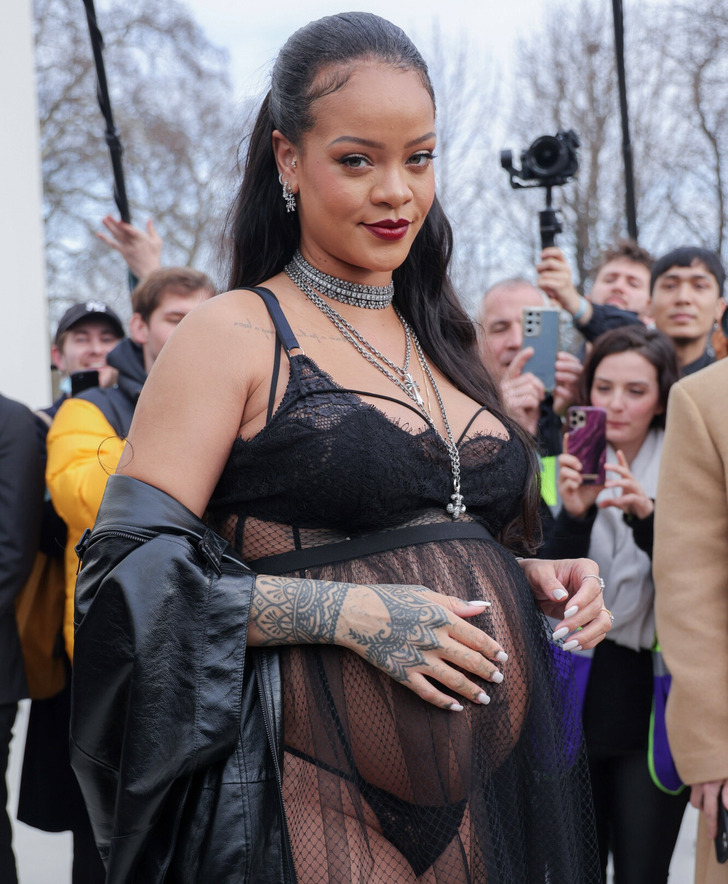 Our grannies and moms in the previous century would hide their tummies by wearing baggy dresses, making their pregnancy almost invisible. Luckily, things have changed and more moms-to-be are wearing fitted clothes that emphasized their growing shape. The possible reason for this is that nowadays, women still work during their pregnancy, and they may travel or go to the gym, so they need more diverse clothing options.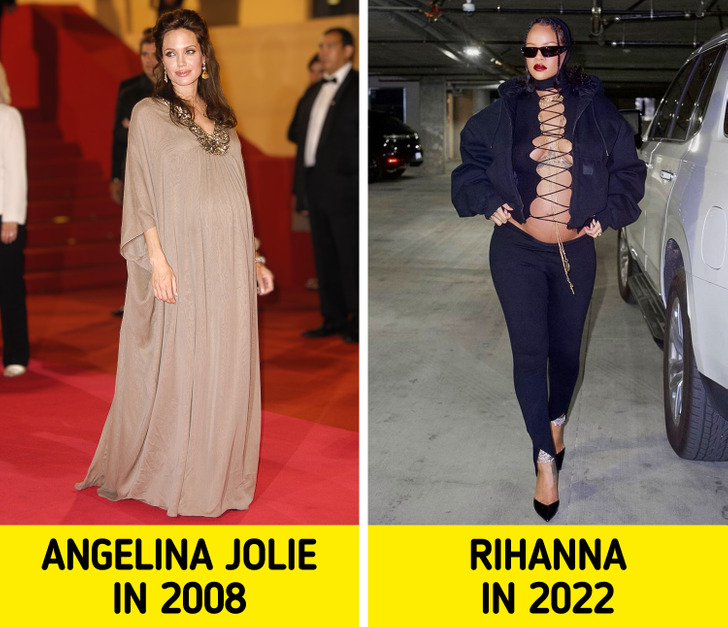 However, Rihanna went far beyond the current trends. She is not afraid to wear revealing outfits with an open tummy, making pregnancy stylish, even in the cold weather. We cannot argue with the fact that RiRi is a fashion icon, but her pregnancy looks are something special.
In one of the singer's interviews, she said, "I'm trying to enjoy it as much as I could. And fashion is one of my favorite things, so, you know, we're defying what it even means to be pregnant and maternal. It can get uncomfortable at times, and so you can dress the part and pretend."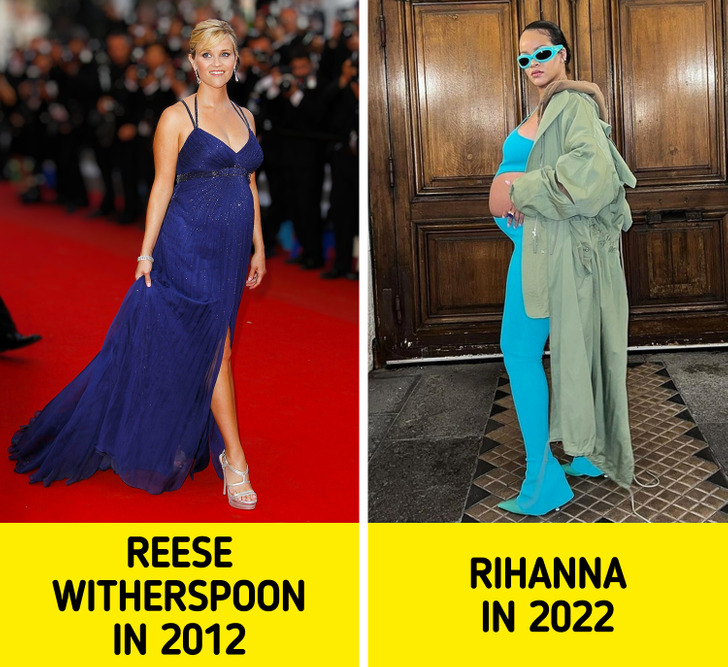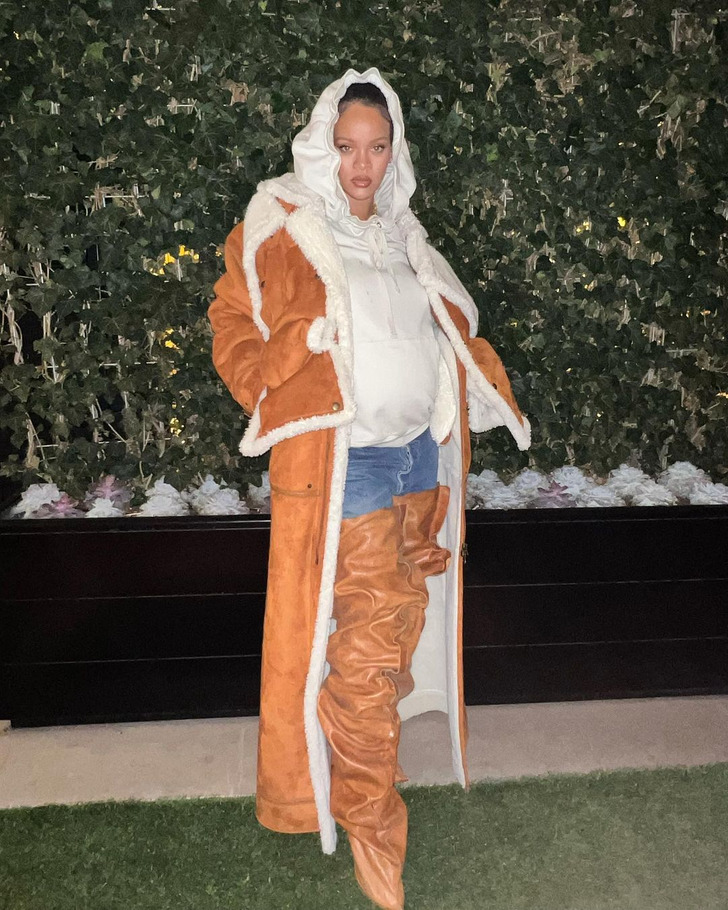 It seems the main message of RiRi's style is that pregnancy is no barrier to wearing whatever you want. You can wear crop tops, and you can be pregnant while still being confident, and Rihanna is a perfect example of a woman experiencing one of life's most joyous moments and looking like a true goddess.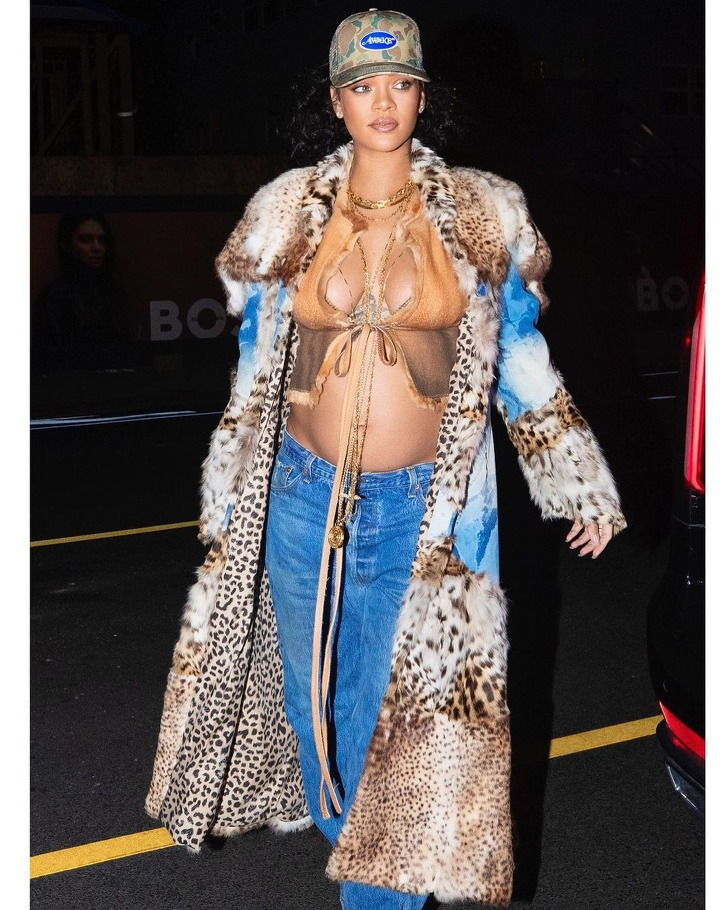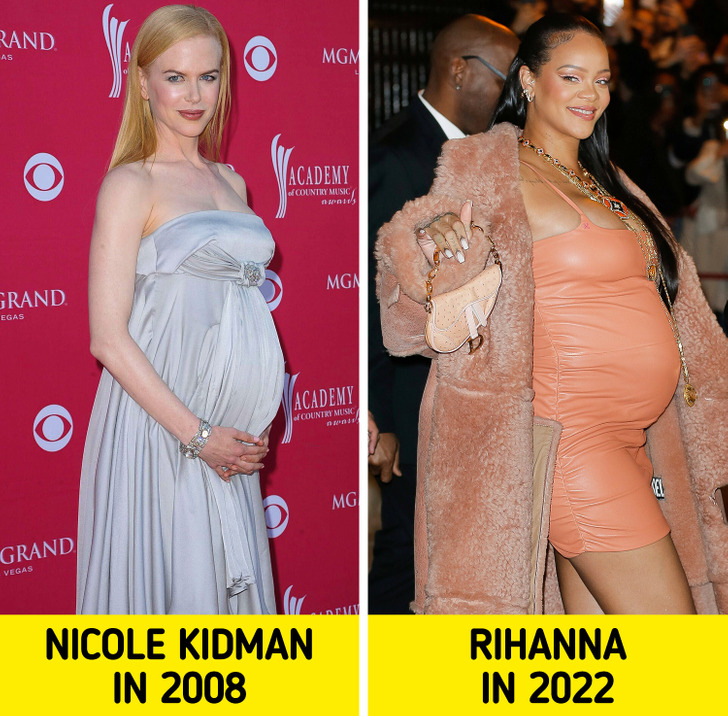 RiRi's style shows that we have entered a new era where dressing for pregnancy doesn't mean you can't dress for yourself. The singer shows that being pregnant should never stand in the way of you following your fashion dreams, and we hope that more women will accept pregnancy as another chance to express themselves.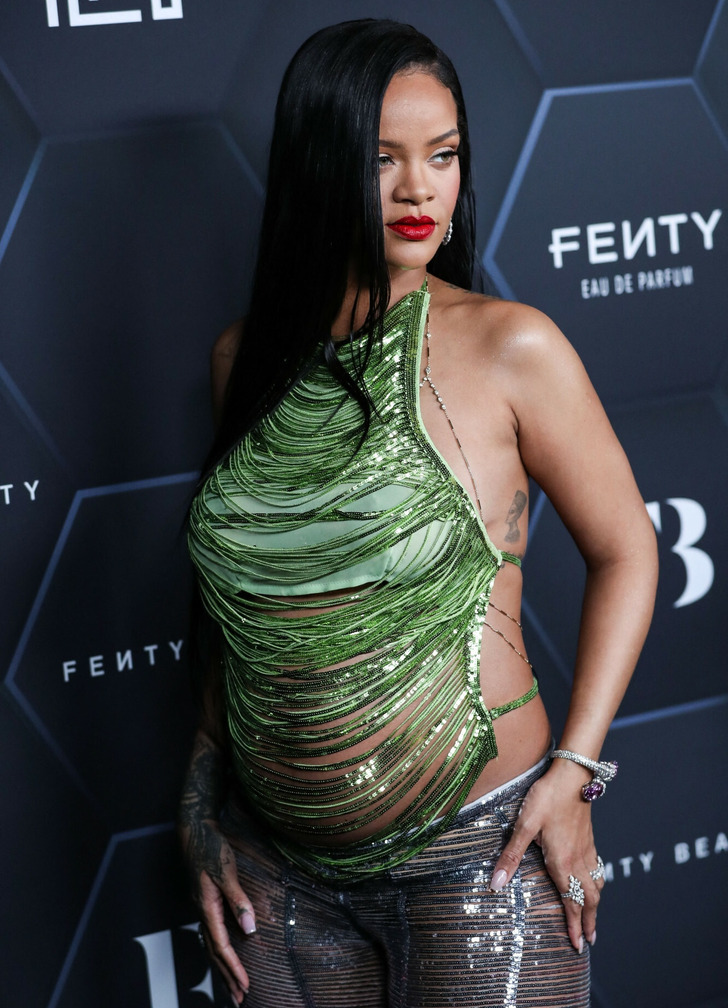 How do you like the style of pregnant Rihanna? Would you unleash your baby bump too?
Preview photo credit EAST NEWS, Laurent VU/SIPA/SIPA/East News