Khloé Kardashian Now Looks *Exactly* Like Kylie Jenner And The Resemblance In This New Instagram Post Is Honestly Wild
I'm sure you remember that back in May, Khloé Kardashian caused a whole heap of confusion after posting a series of photos showing off her new ~bronde~ hair.
Many people were quick to comment that Khloé looked nothing like her usual self in the photos.
And some even suggested that she'd morphed into her best friend, Malika Haqq.
A week later, Khloé shared another selfie which fans deemed equally unrecognisable.
It didn't take long before a fan asked Khloé directly why she looked so different in her most recent pictures, which warranted a pretty sarcastic response.




Well, since then Khloé has continued to change up her look. A week ago, she revealed she'd decided to go brunette for her birthday and was loving her new hair.
And it's safe to say she looks very different.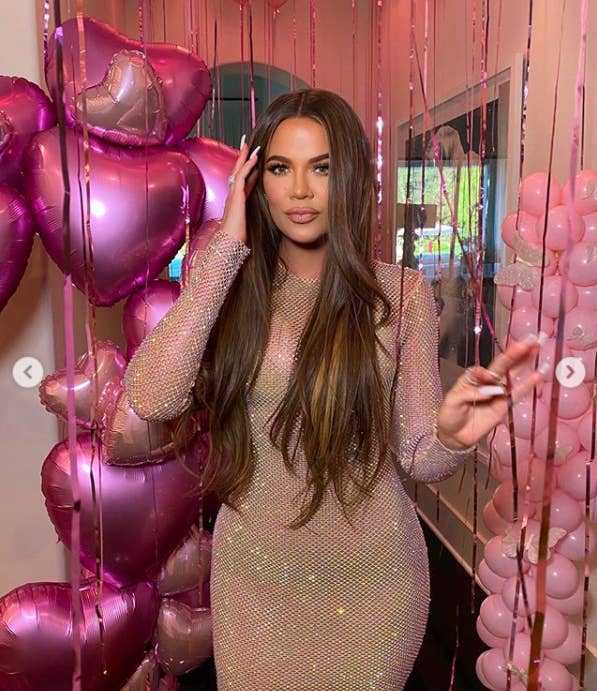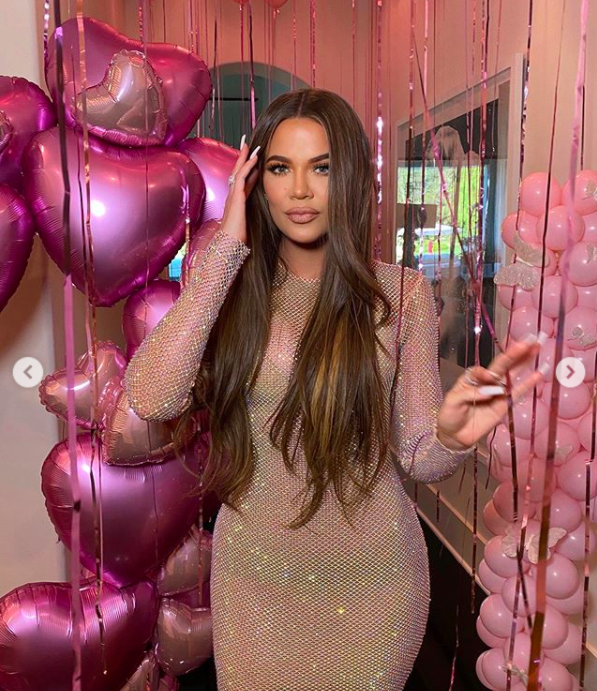 So different in fact, that after posting this new photo late on Tuesday, the whole of Instagram did a double-take.
Now, when I woke up this morning and saw the photo at the top of my Instagram feed, I was like: "Kylie Jenner looks nice."
Then I read the caption and was like: "Yeah, no shit Kylie you're 22 years-old."

It truly took for my eyes to land on this comment to realise that the photo wasn't actually of Kylie at all, but Ms Khloé Alexandra Kardashian herself.


And it wasn't just a couple of us who were confused — Khloé's comments were quickly flooded by fans losing their minds over the resemblance between her and Kylie.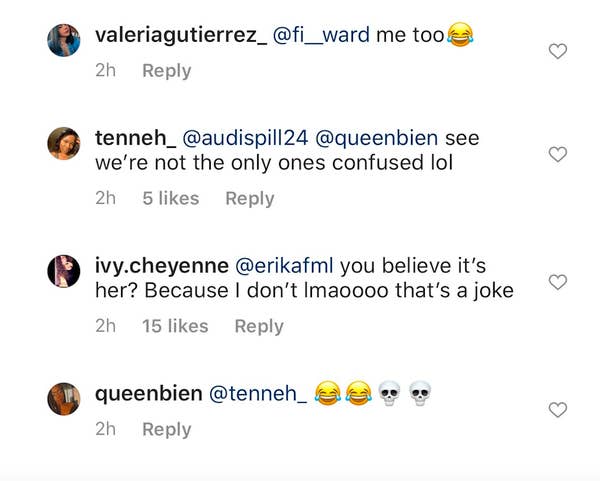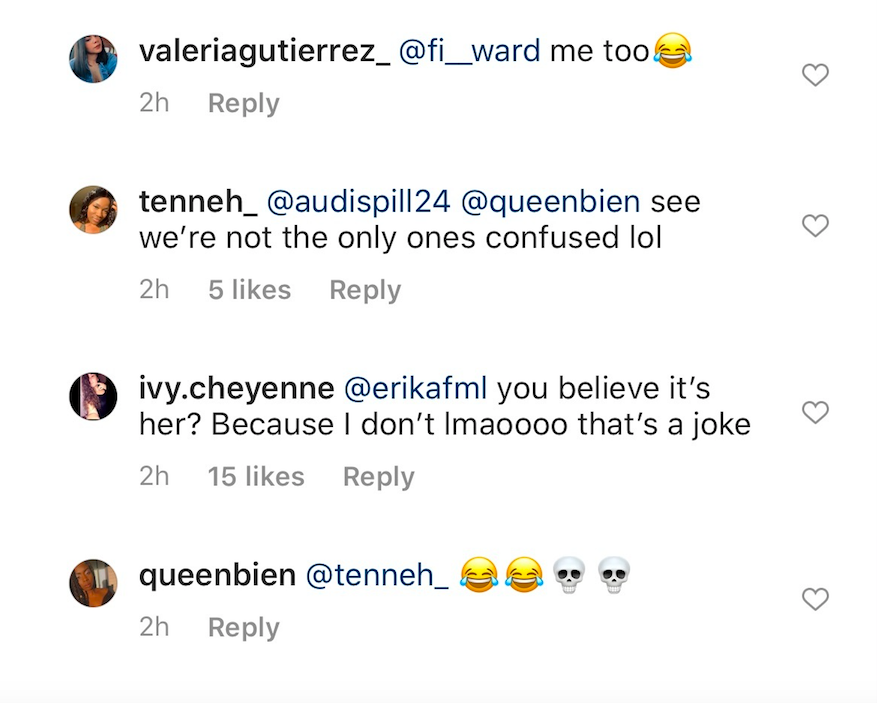 And I know people will point out in the comments that Kylie and Khloé are related so the resemblance is inevitable, but please — this is uncanny!