Oldest lion in Kenya stuns in beautiful photos
It is now clear to us why he is called the king of animals.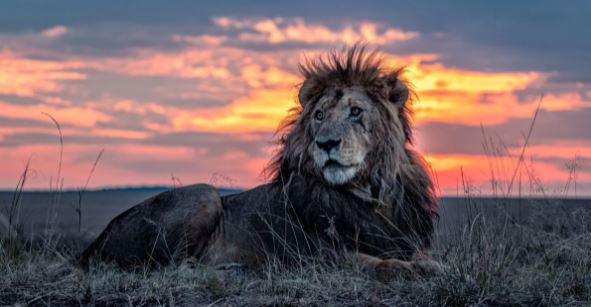 Caters News, Leighton Lum
This lion has the title of the oldest lion in Maasai Mara, Kenya. He is 14 years old and is very famous in this national reserve.
Morani had a brother, Scarface, who sadly passed away recently.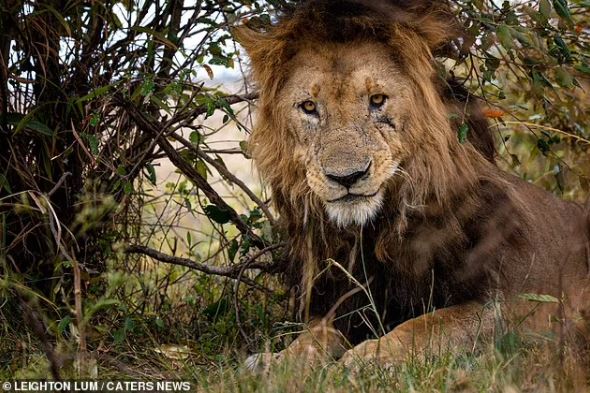 Leighton Lum from Hawaii is a professional photographer of wildlife and it is he who is responsible for these stunning photos of the magnificent lion.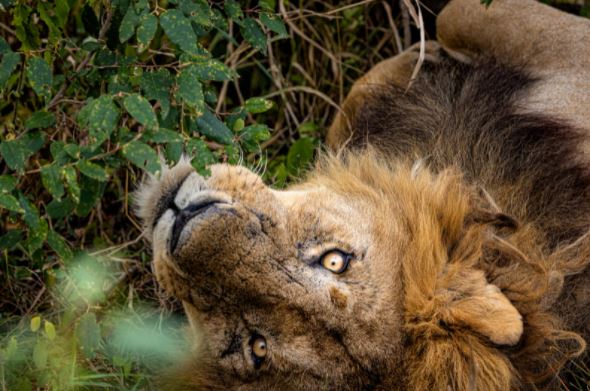 Caters News, Leighton Lum
There are many other animals with him, such as zebras, cheetahs and some other lions
But, of course, the greatest pleasure of the photographer was to capture Morani, who is an incredible 14 years old.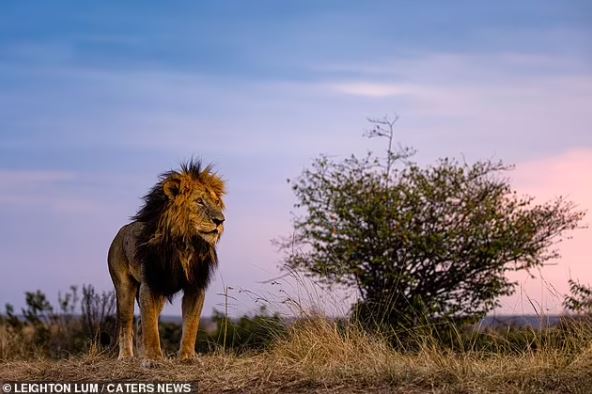 After his brother left this world, Morani became the oldest lion in the park.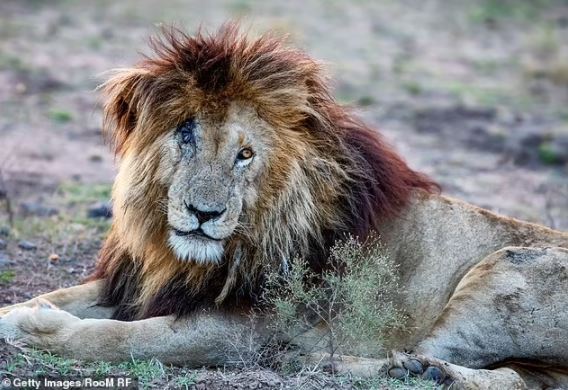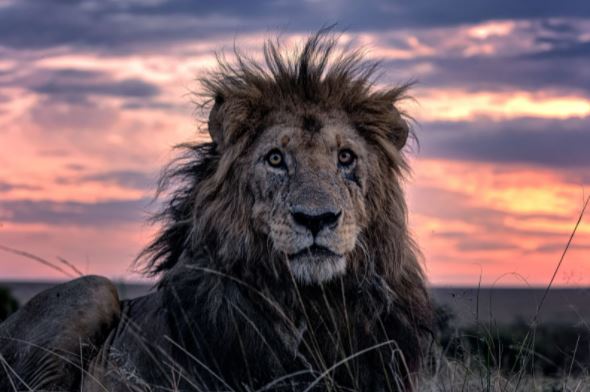 Caters News, Leighton Lum
His facial expression says a lot. He went through many life struggles.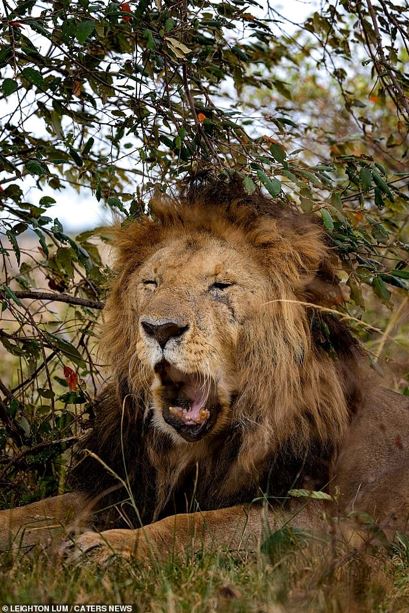 He, like all other males, was very lazy. He used to sleep all day, but that's not strange with lions.